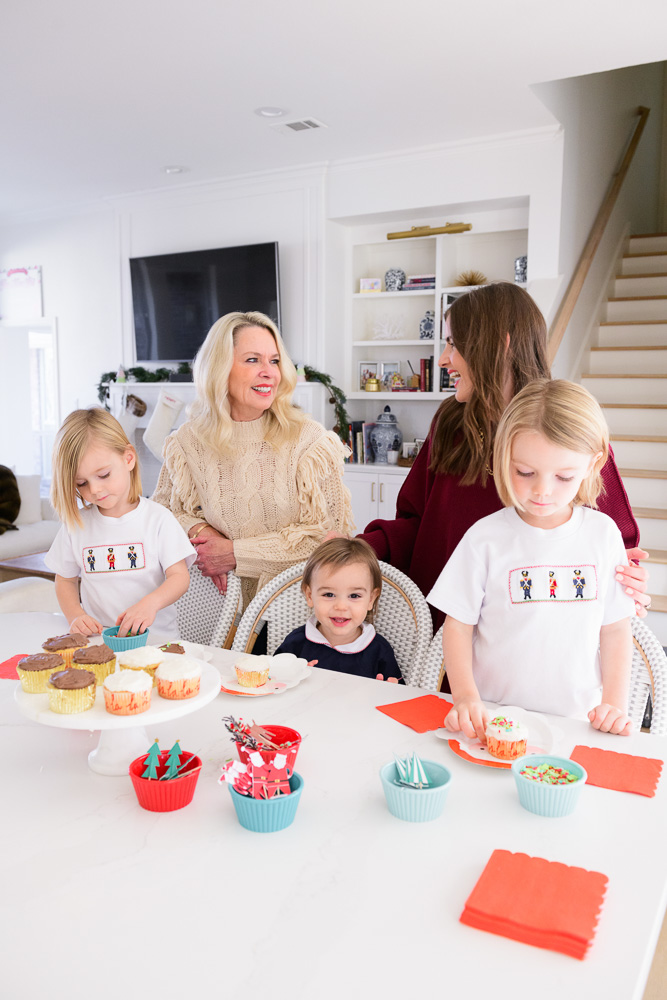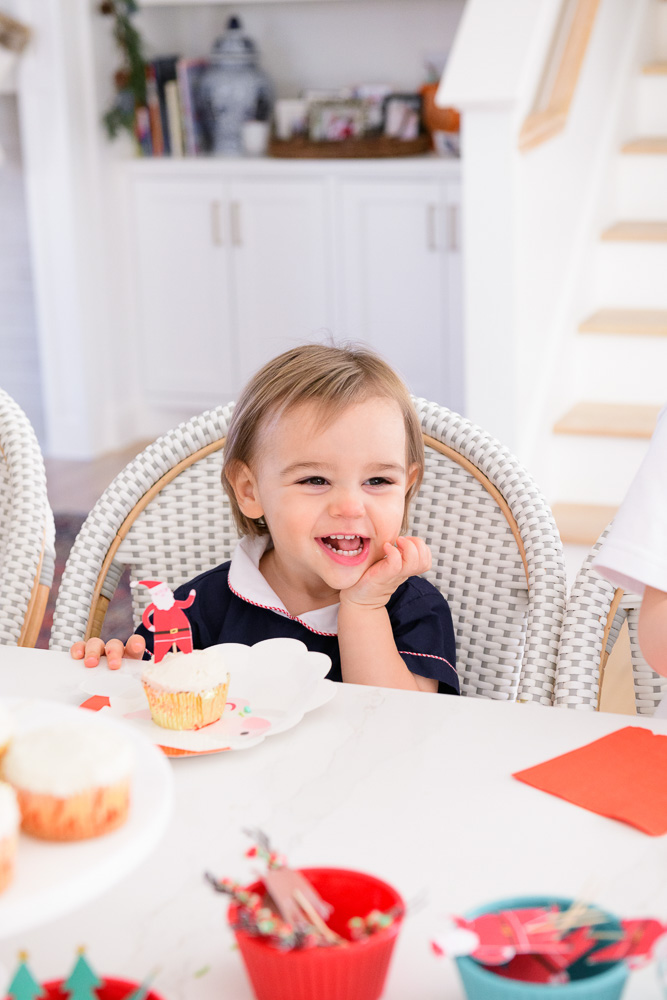 To celebrate the beginning of Christmas break, we decided to do a fun holiday baking with the boys once they get home from school. We knew they'd be tired, so we made it as stress-free as possible!
After making a list, we went to Walmart Online Pickup and Delivery and found everything we needed at the best prices. We actually ended up finding a few things at Walmart that weren't on our list, but made the decorating even more fun. This cupcake decorating kit is so cute and these Santa plates were the icing on the (cup​​​​​​​)cake. The boys loved decorating the cupcakes and we all had the best time! ​​​​​​​​​​​​​​​​​​​​​
Here are five tips for stress free holiday baking with toddlers:
5 Steps to Stress Free Holiday Baking with Toddlers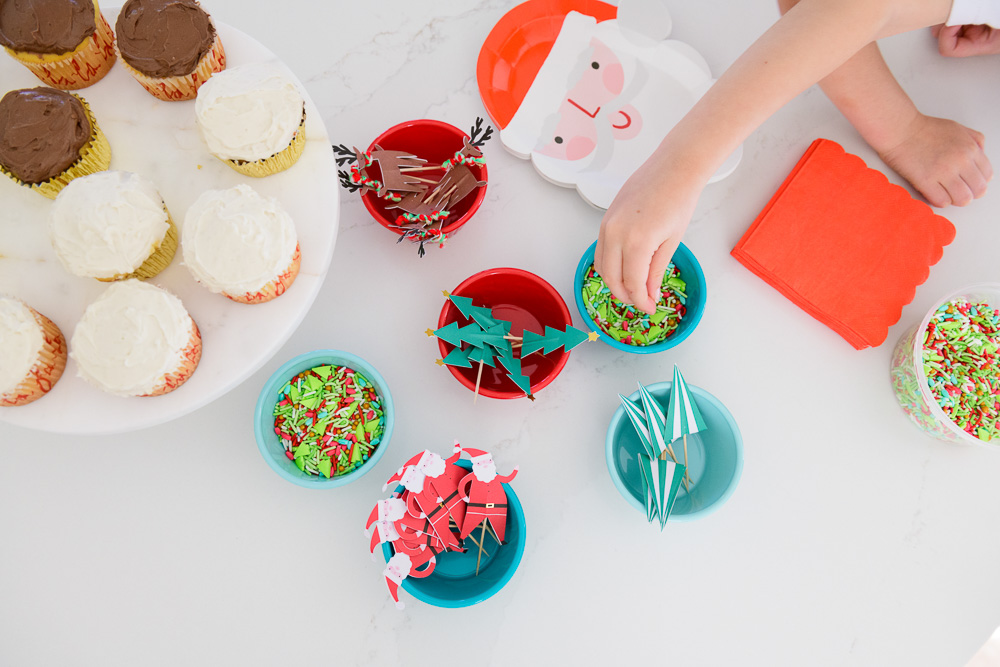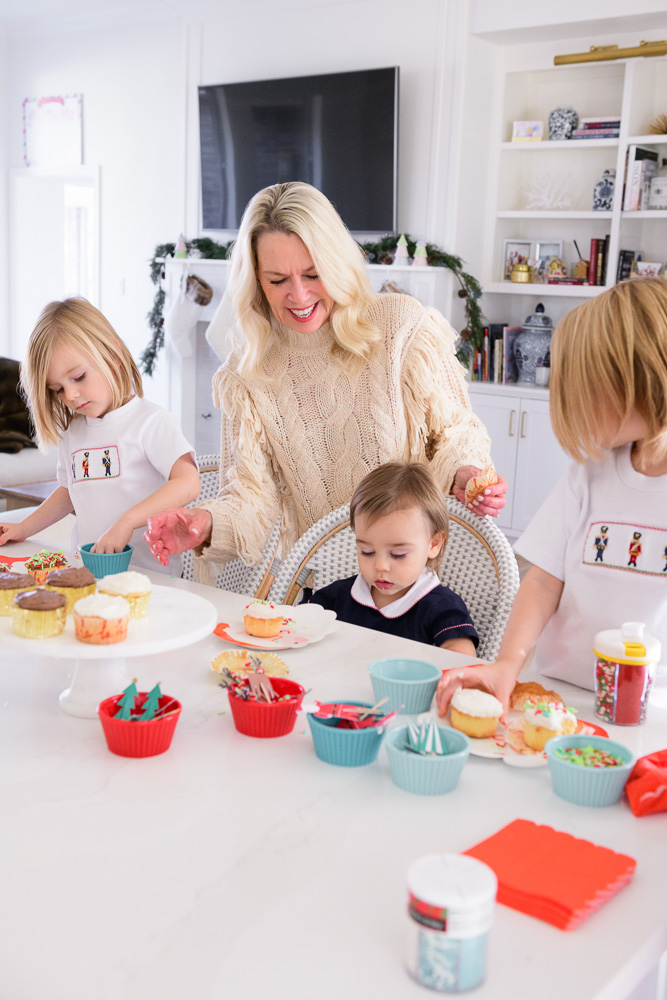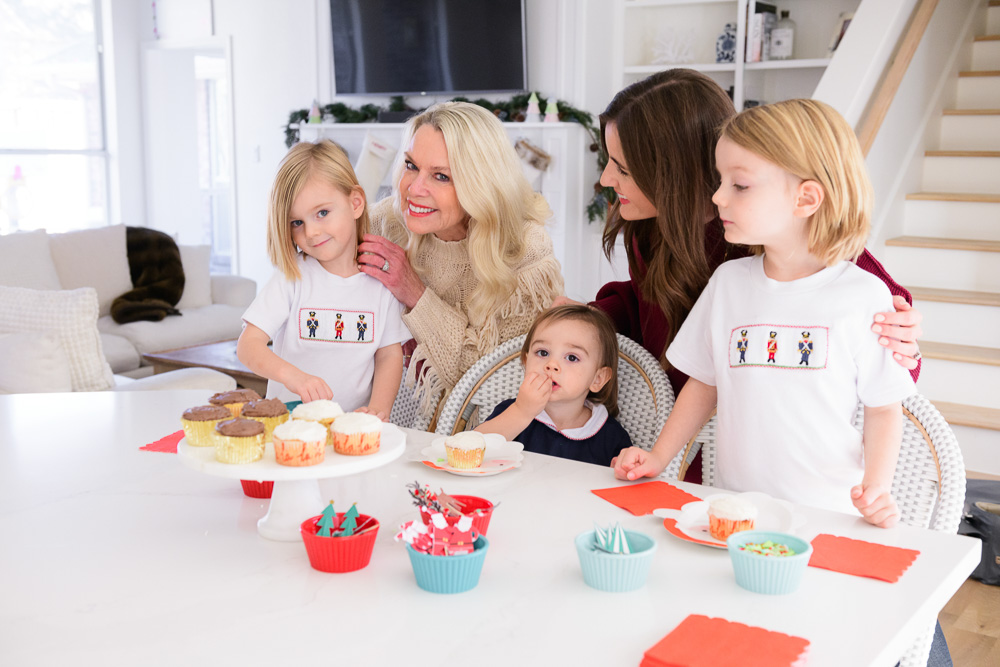 PS: We said "stress free" not mess free!​​​​​​​​​​​​​​​​​​​​​
Shop Stress Free Holiday Baking:

Cheers,
Stia, Jean and Katherine
Thank you to Walmart for partnering with us on this post!