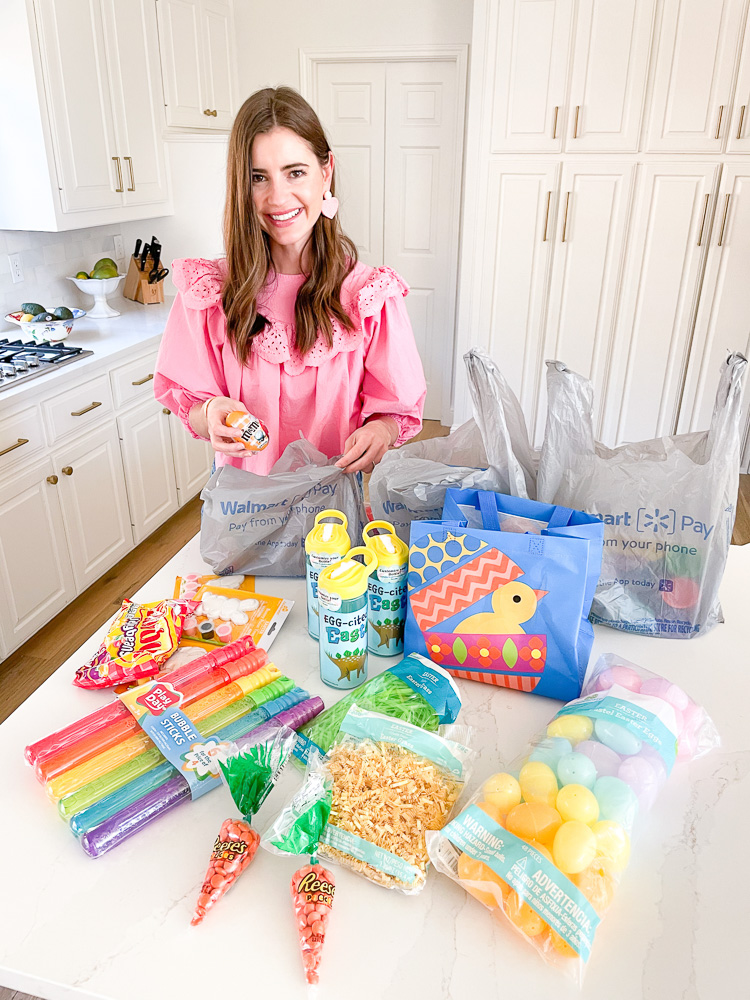 This time of year is always busy for us. Within a one month span we celebrate five family birthdays, so Easter really snuck up on us this year! Being that it is this weekend, we decided to utilize Walmart's Online Pickup & Delivery service to order all the fillers for the boys' Easter baskets. Walmart has the best selection of fun toys, Easter specific items and candy for Easter baskets. Not to mention, Walmart carries so many of our favorite grocery items, too.
Walmart Online Pickup & Delivery is such a great service for those with busy schedules. Prices are always the same low prices as found in store and never any hidden fees. Walmart Online Pickup is always free, while there is small charge for the Walmart Delivery service and a $35 minimum order applies. I am always happy to pay a small fee for the stress free convenience of not having to shop with three little ones in tow!
While the boys were sleeping, I was able to order everything I needed to fill their Easter baskets and it was all delivered to my door in just a few hours. So easy and so cute! Here's what I ordered:
Easter Basket Fillers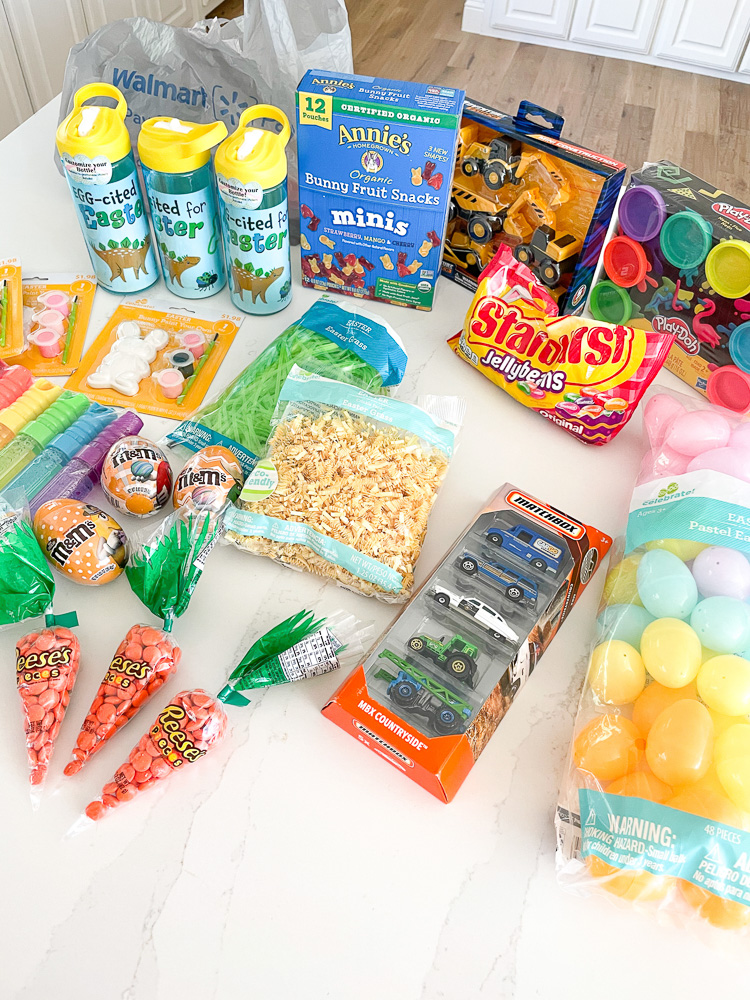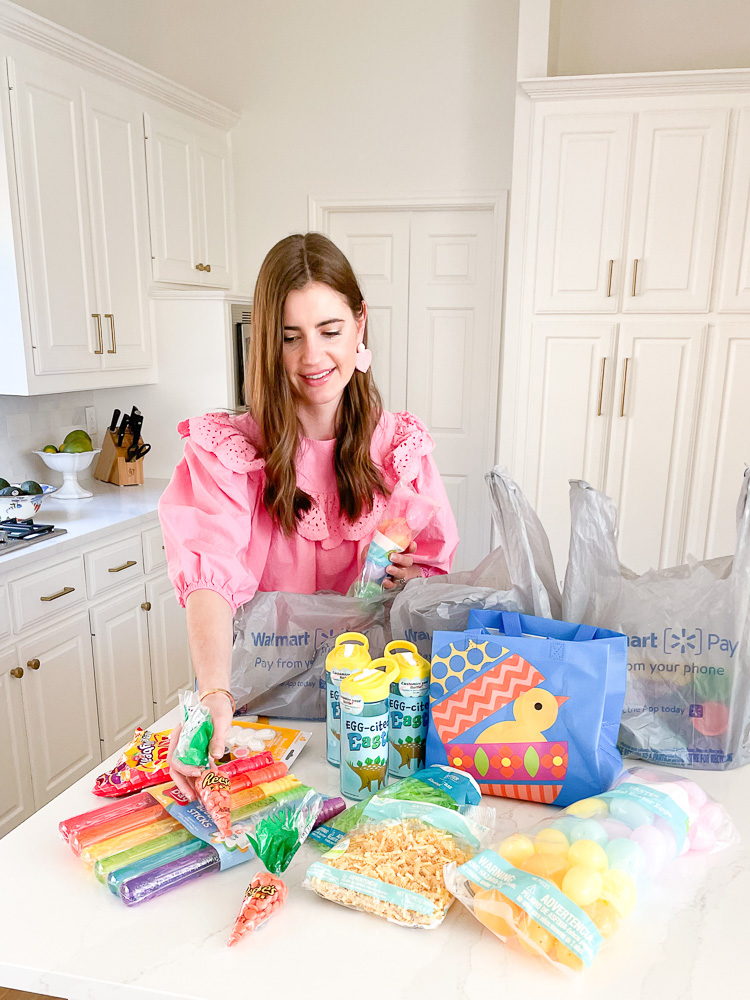 Shop Easter Basket Fillers:

Cheers,
Stia, Jean and Katherine
Thank you to Walmart for partnering with us on this post!