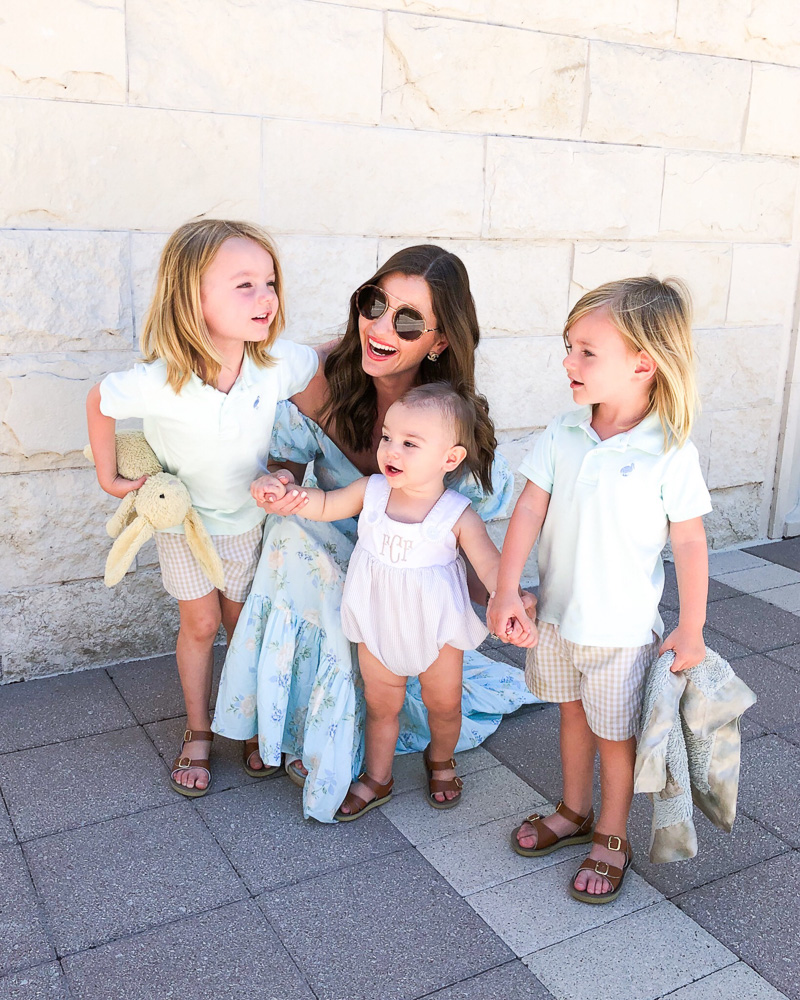 floral dress // slides // sunglasses // seafoam green polo // gingham shorts // striped bubble
In June, we spent a lot of time in the pool with the boys. They all love the water and it's usually hard to get either William or Henry out of the pool. We've definitely gone to "summer hours", staying up for night swimming and movie nights. The older boys have really enjoyed going out golfing with their dad and grandfather and we've had fun "family golf" outings, taking the whole family out to play nine holes at the end of the day.
Father's Day was such a fun celebration. The guys got out to play golf and then we had a pool party and cookout. William and Henry loved playing sea monster with everyone in the giant golf cart float!
The highlight of the month for us was celebrating our little Ford turning one year old! His "drive by, ride by, walk by" shaved ice party was a hit. You can see all the details in this blog post, but we can assure you that Ford felt special and very celebrated. He loved every minute of it!
Here is our recap of our month of June, with our most read blog posts, top selling items and an Instagram roundup. We hope you guys enjoy it- thanks for following along!
Most Read Blog Posts
Top Selling Products
Instagram Round-Up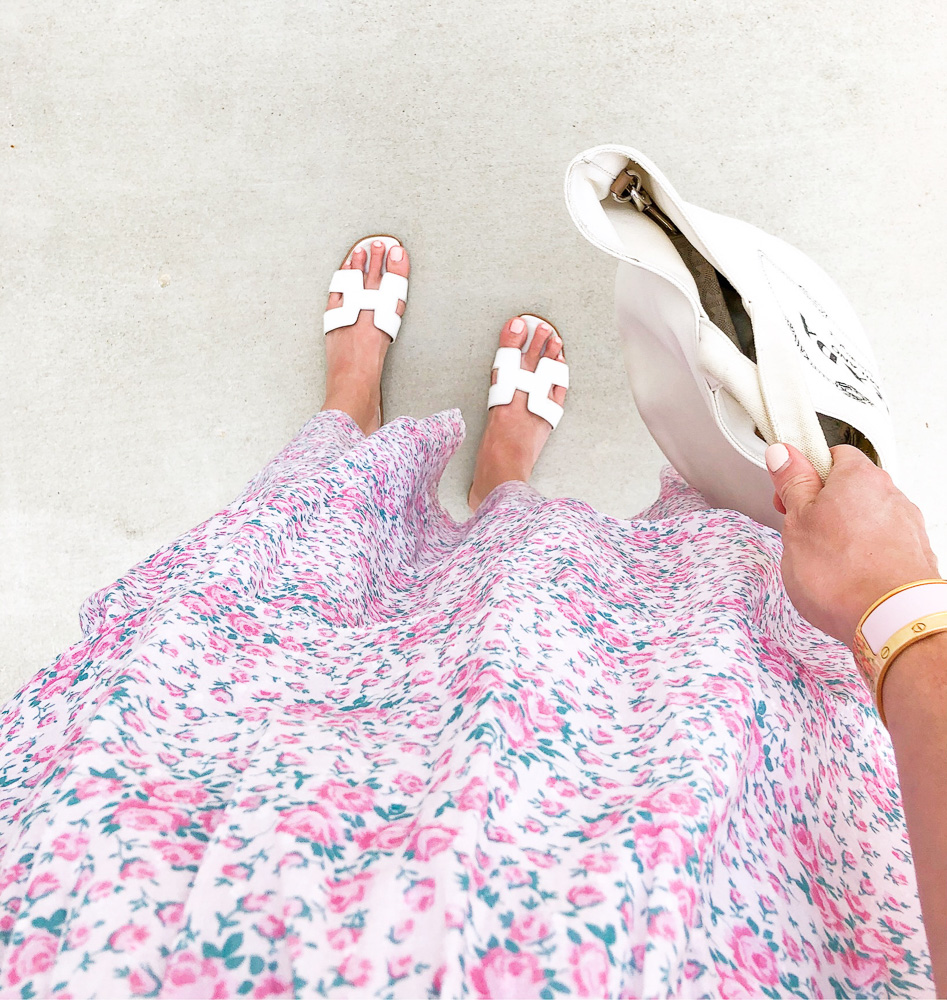 floral dress // sandals // bag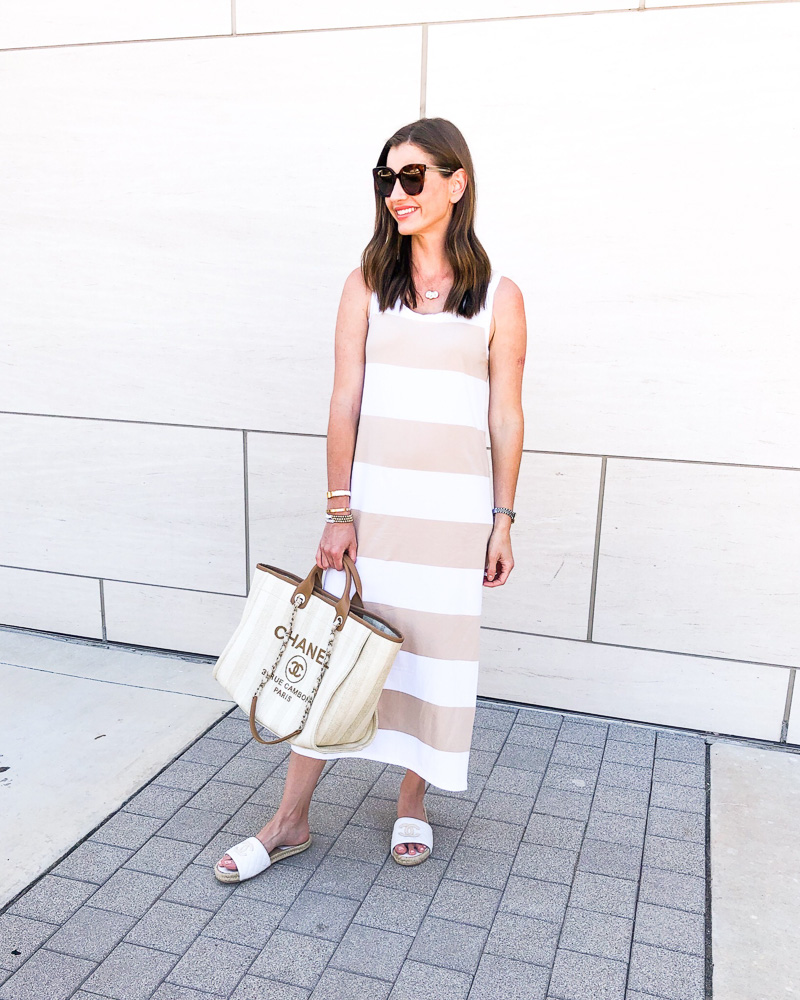 striped maxi dress // sandals // tote bag // sunglasses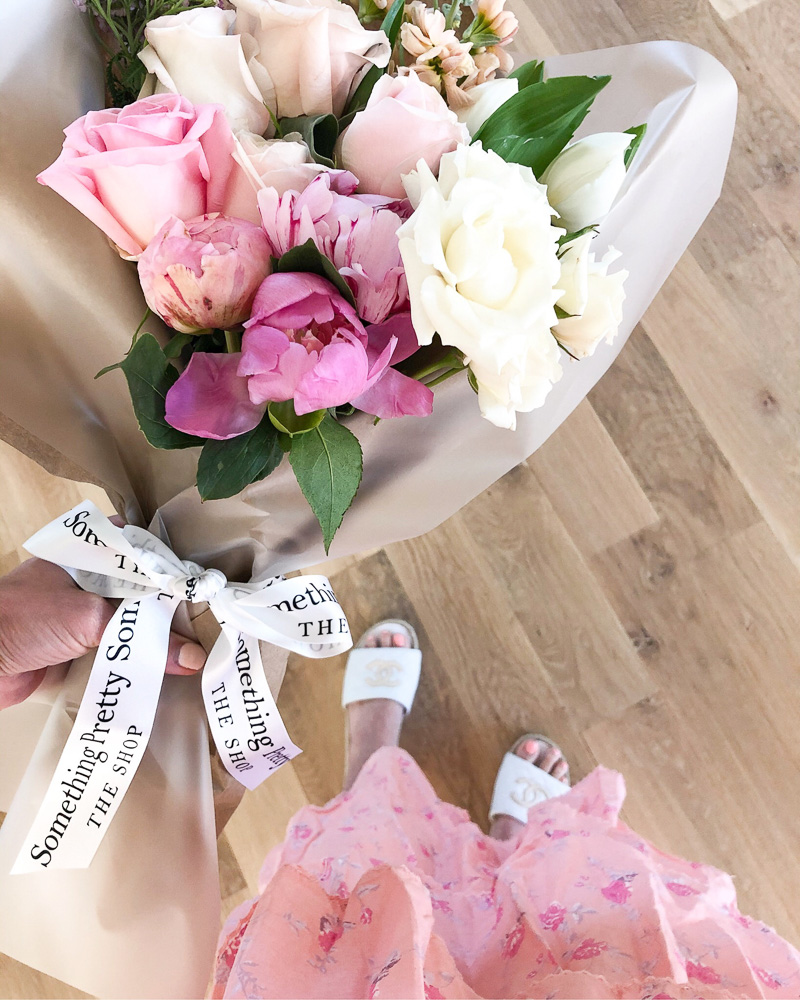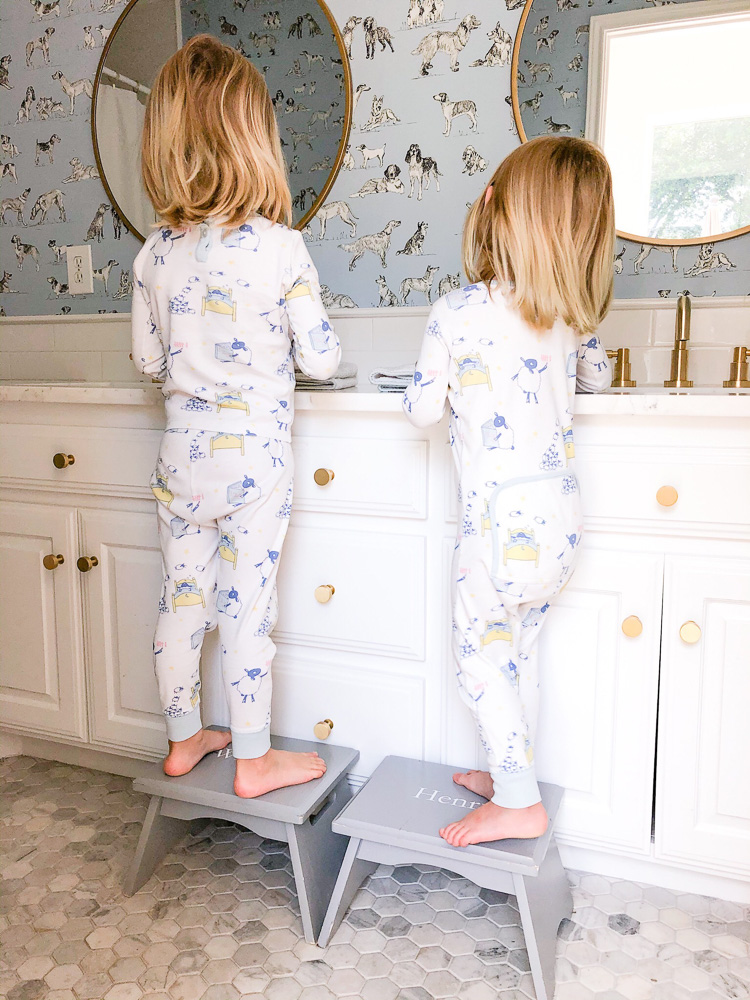 pajamas // mirror // step stools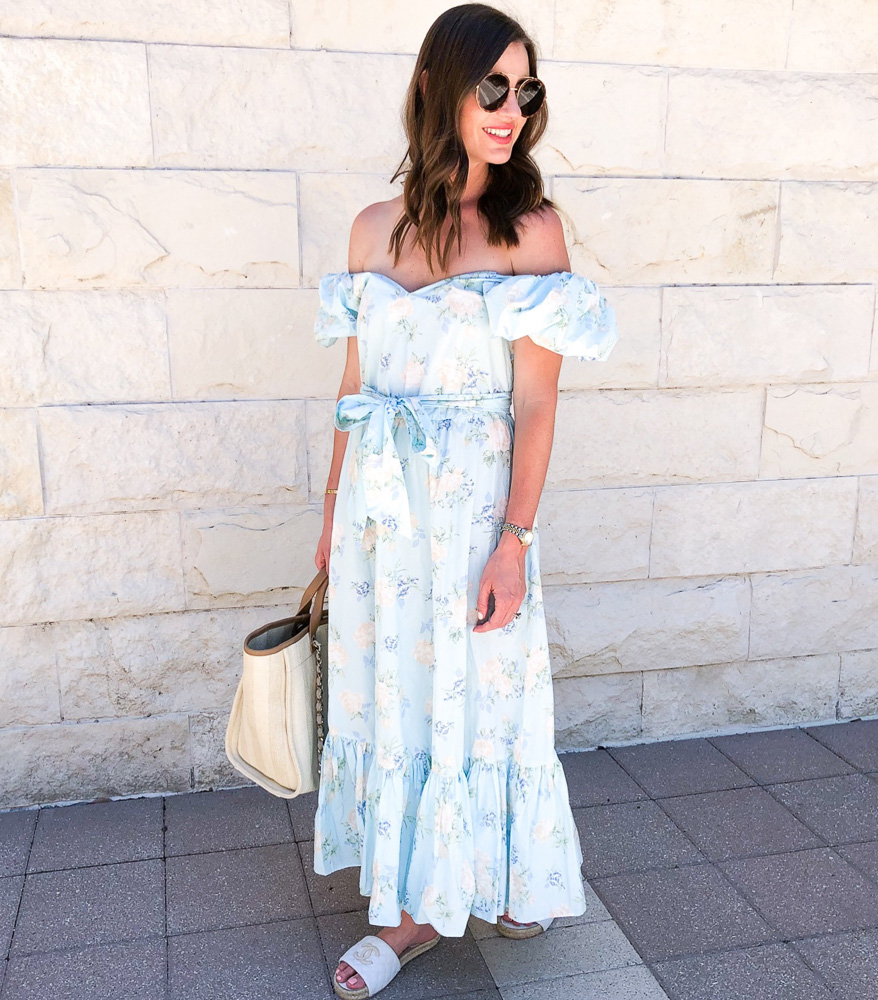 floral dress // slides // sunglasses // tote bag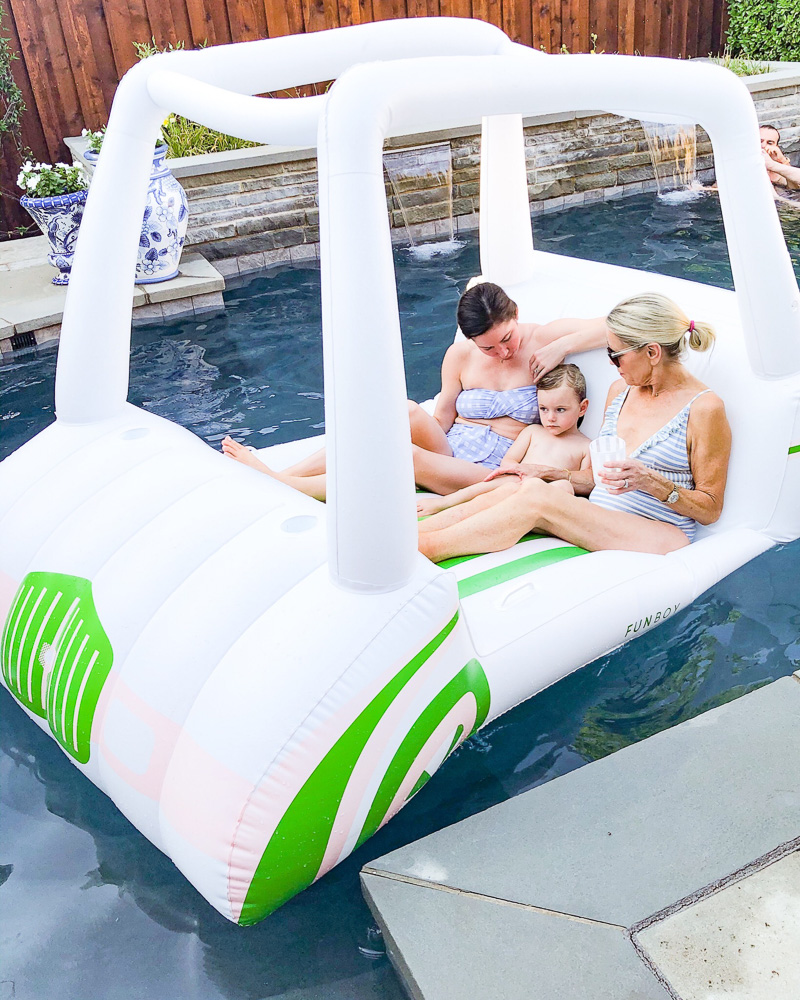 golf cart float // gingham swimsuit // striped one piece // swim trunks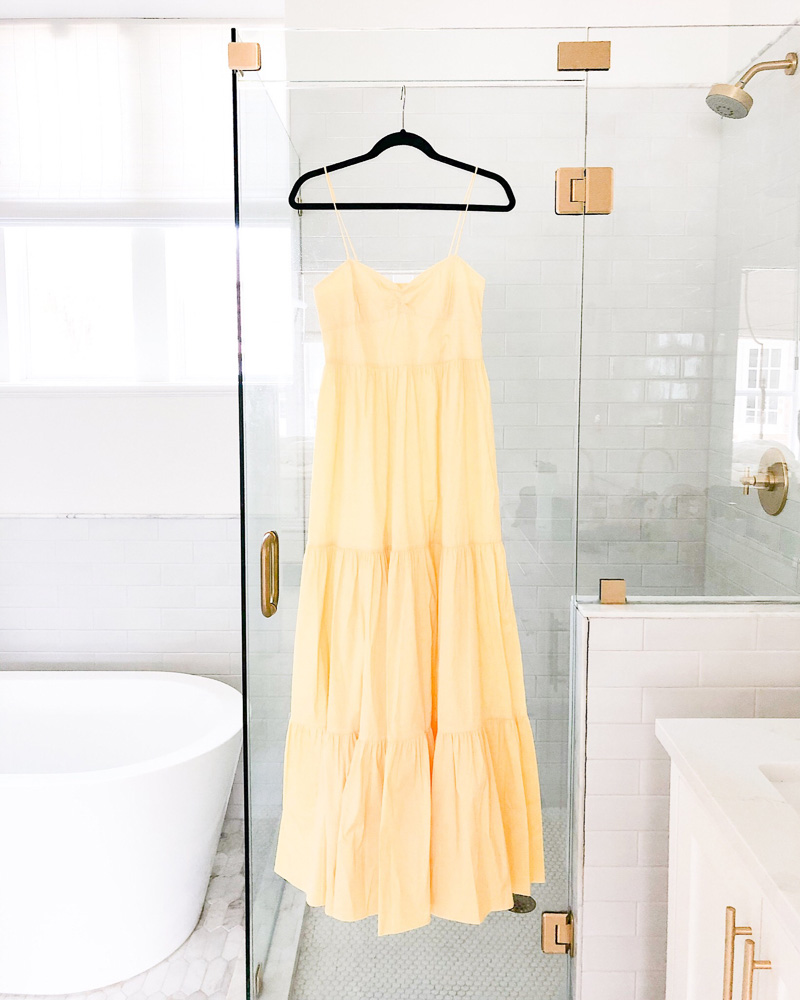 // yellow dress // ​​​​​​​​​​​​​​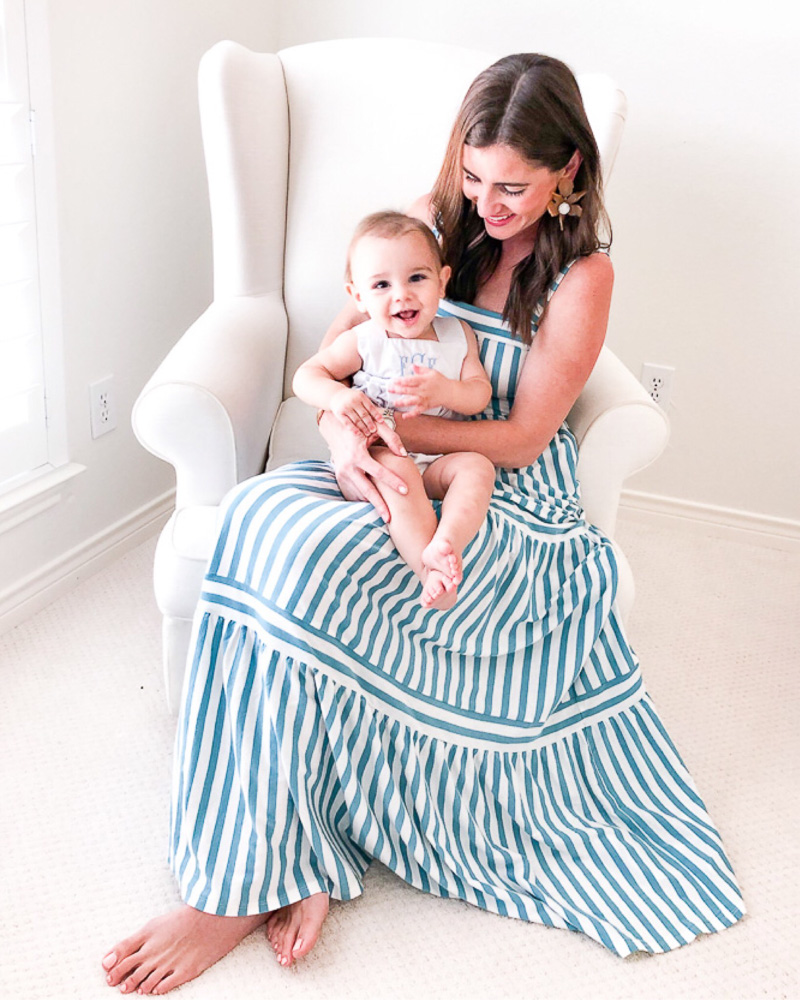 striped dress // earrings // bubble // rocker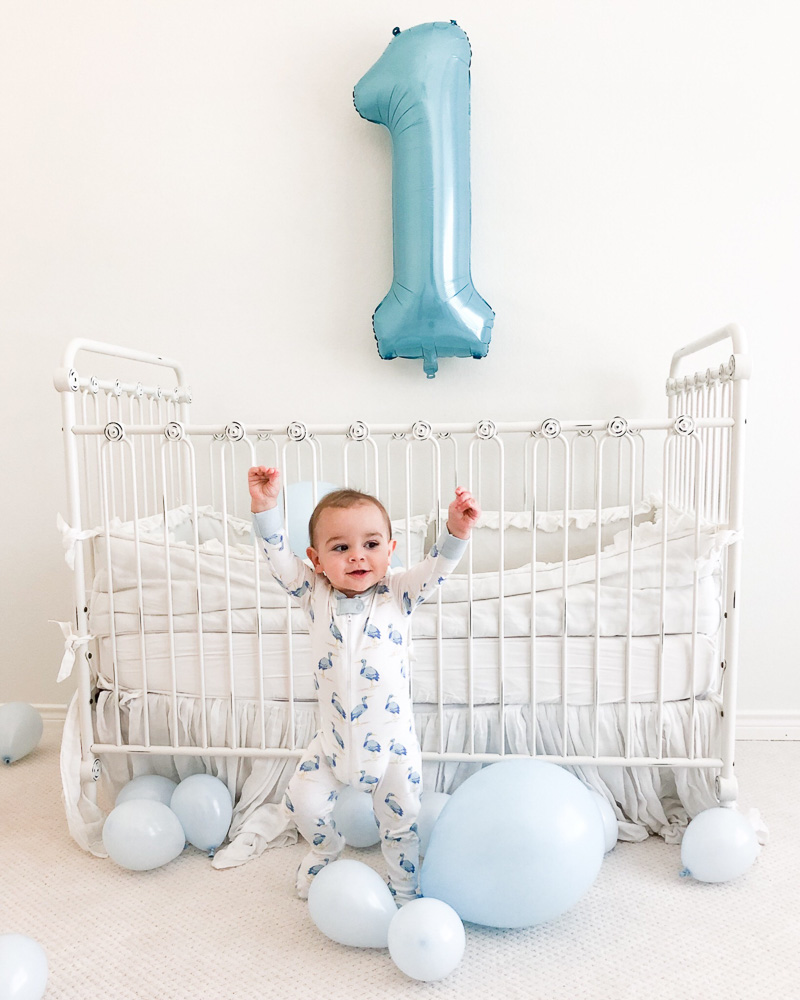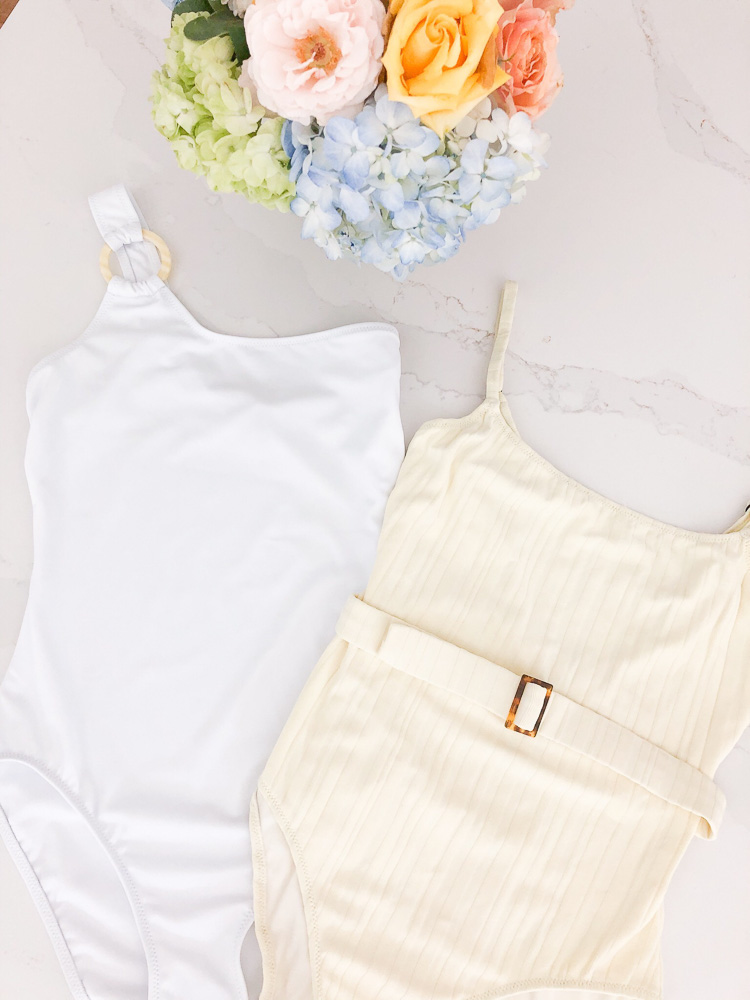 white swimsuit // yellow swimsuit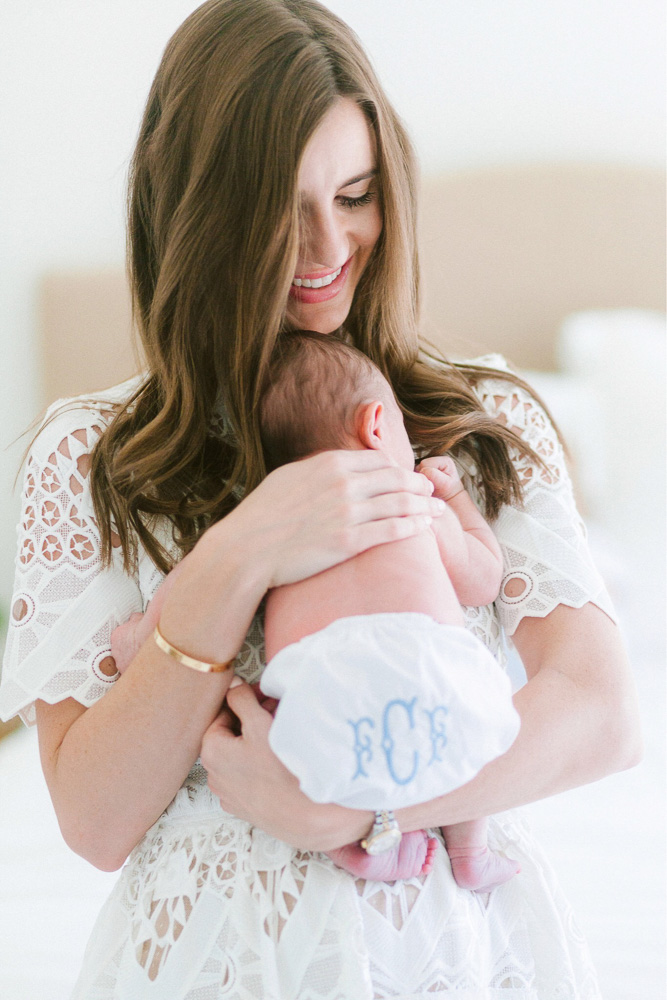 lace dress (similar) // diaper cover
Cheers,
Stia, Jean and Katherine