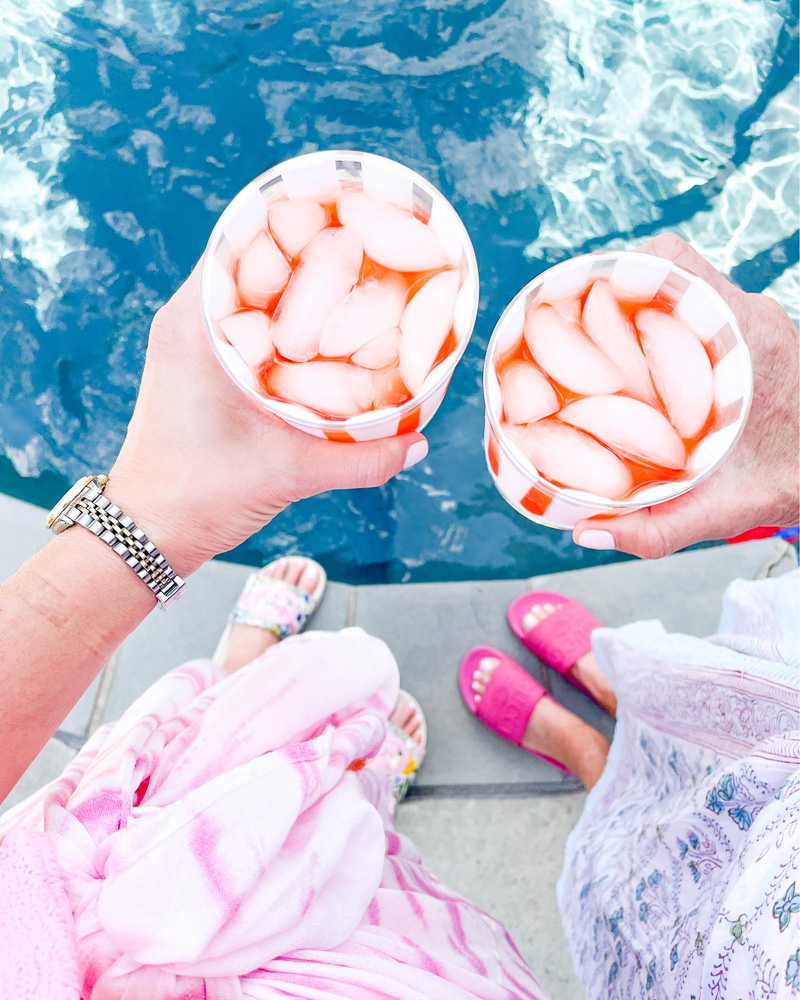 sarong // slides // pareo // slides
June was filled with lots of fun! William attended golf and tennis camp for the first time and he loved it so much that he went again the following week. He really loves golf! While William went to his first week of golf/tennis camp, the little brothers attended day camp at their preschool and had a ball. All three boys will get to do another week of preschool camp this summer.
While William was attending his second week of camp, Ford and Henry went to Granbury to see Caleb's parents for a few days. They got to go to Fossil Rim Park to see the safari animals, spent time in the pool and made a trip to Walmart for some special goodies. William had a wonderful time being an "only child", getting to do all his favorite things without interruption (puzzles, board games, card games), spending hours in the pool and eating at his favorite restaurants. It was so much fun for everyone!
We visited an awesome city pool with fabulous waterslides, attended birthday parties for the boys' friends and celebrated Father's Day with an outdoor cookout and pool time. Friends from out of town came to stay and we all had such a good time. We ended the month celebrating Ford's second birthday with a big party in the backyard and all of our friends and family. He loved every minute of it.
Most Read Blog Posts
Top Selling Products
Instagram Round-Up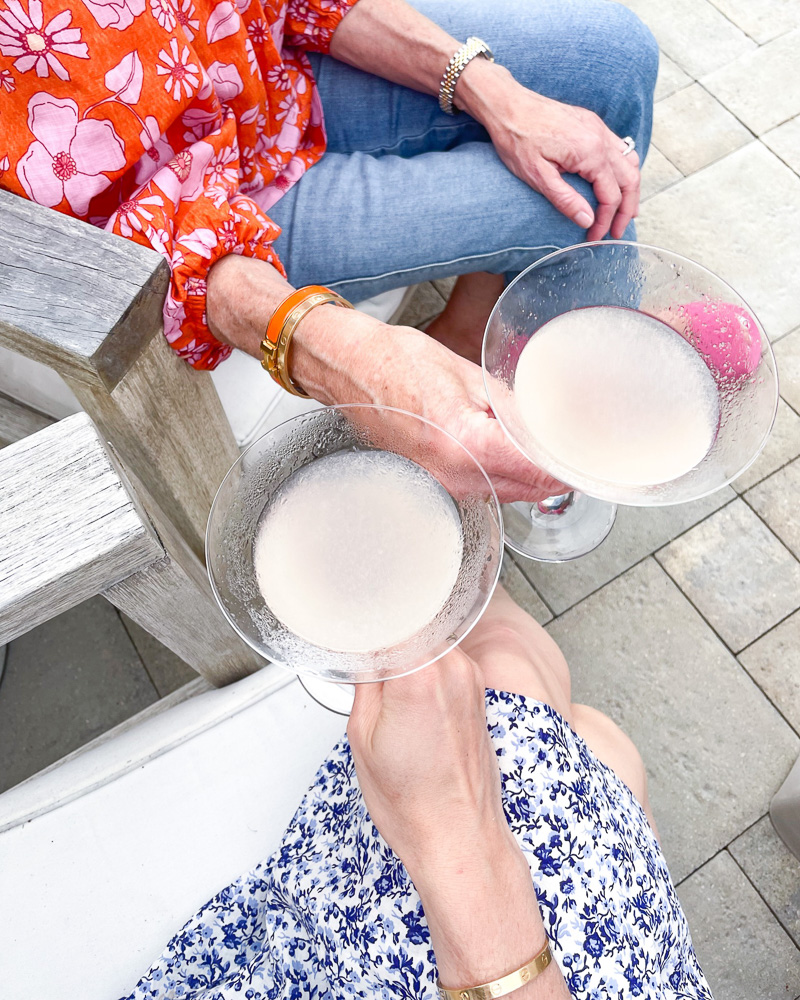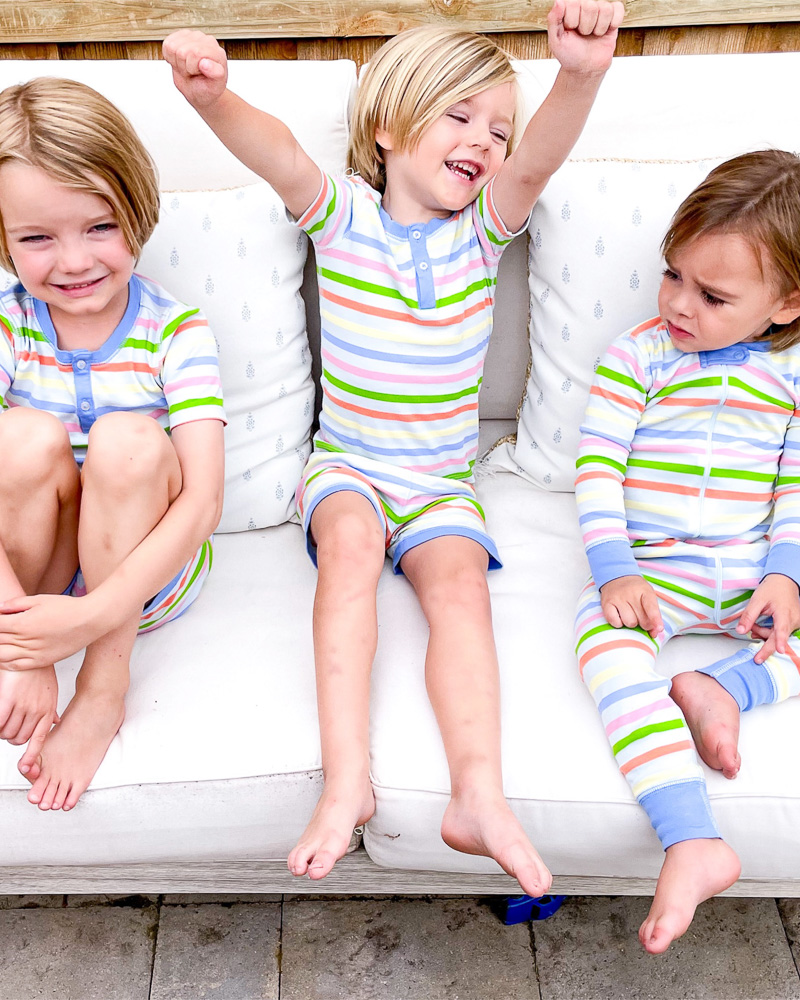 striped pajamas // striped onesie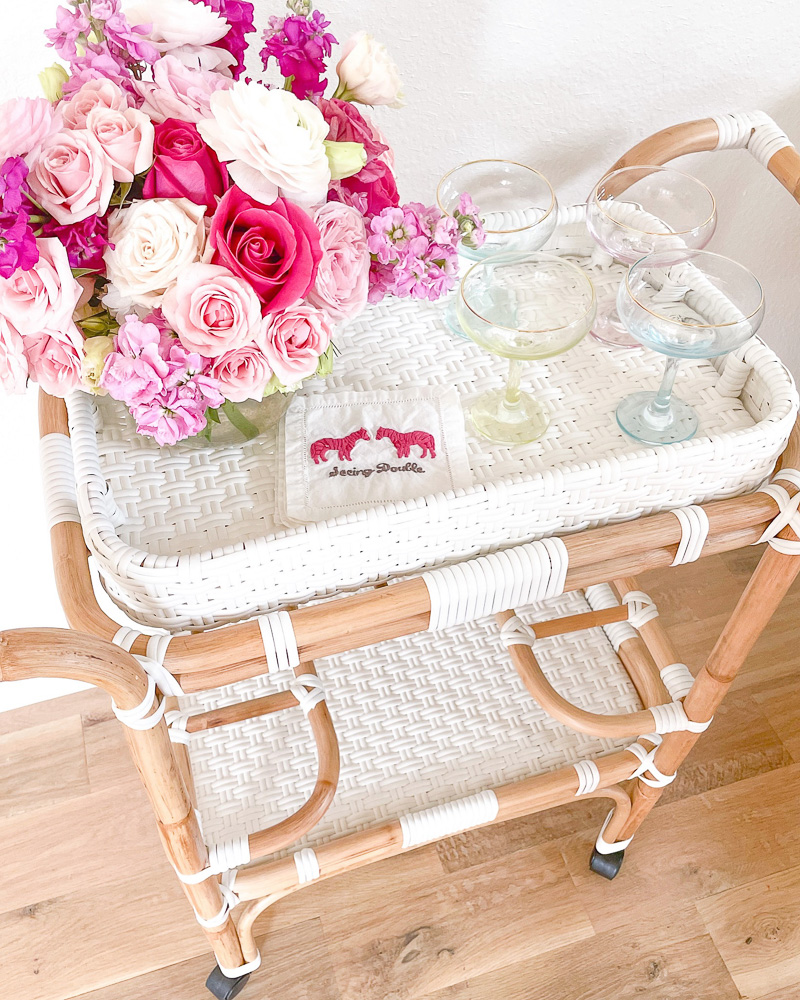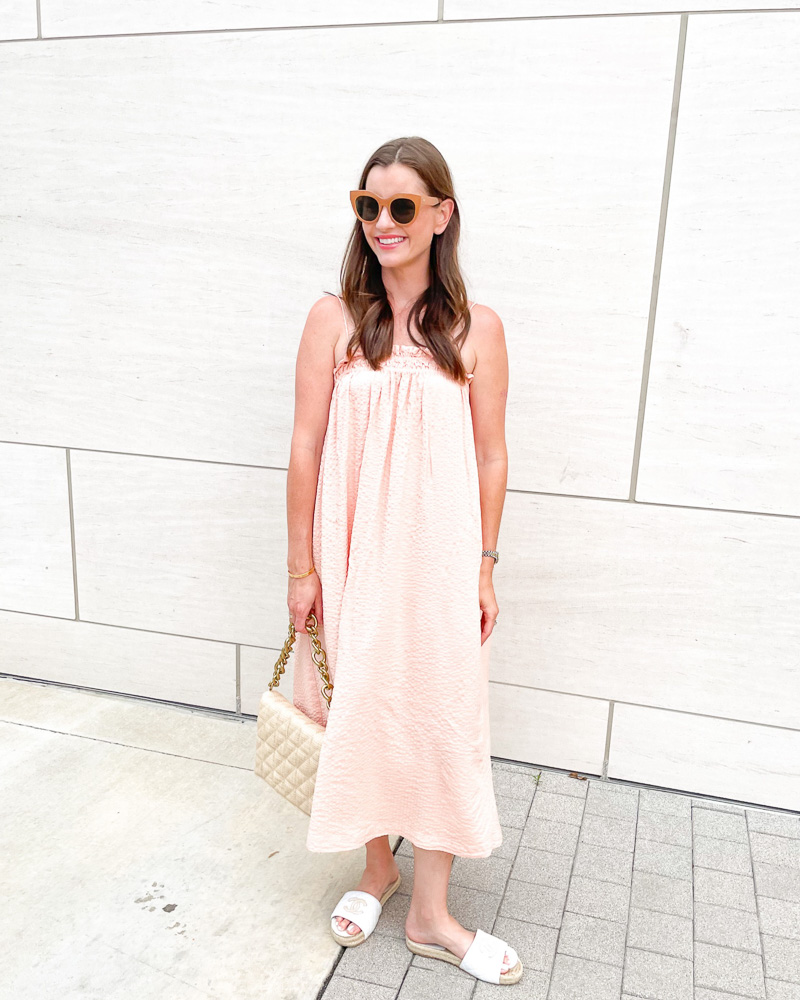 peach maxi dress // sunglasses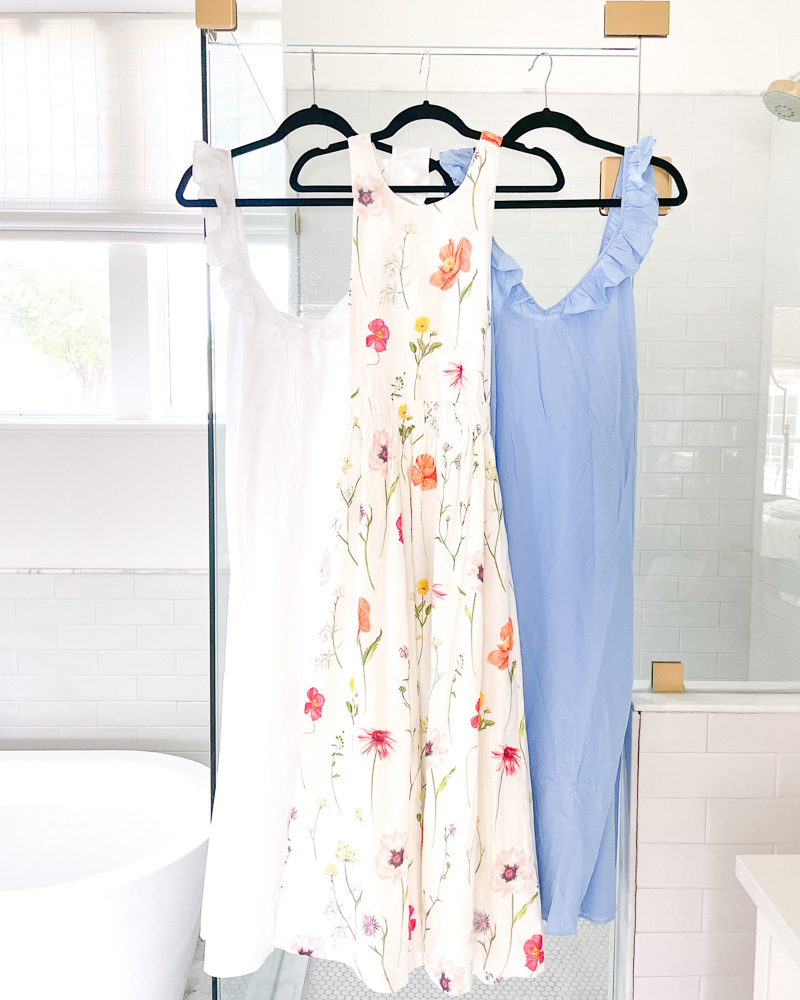 white maxi dress // floral dress // blue maxi dress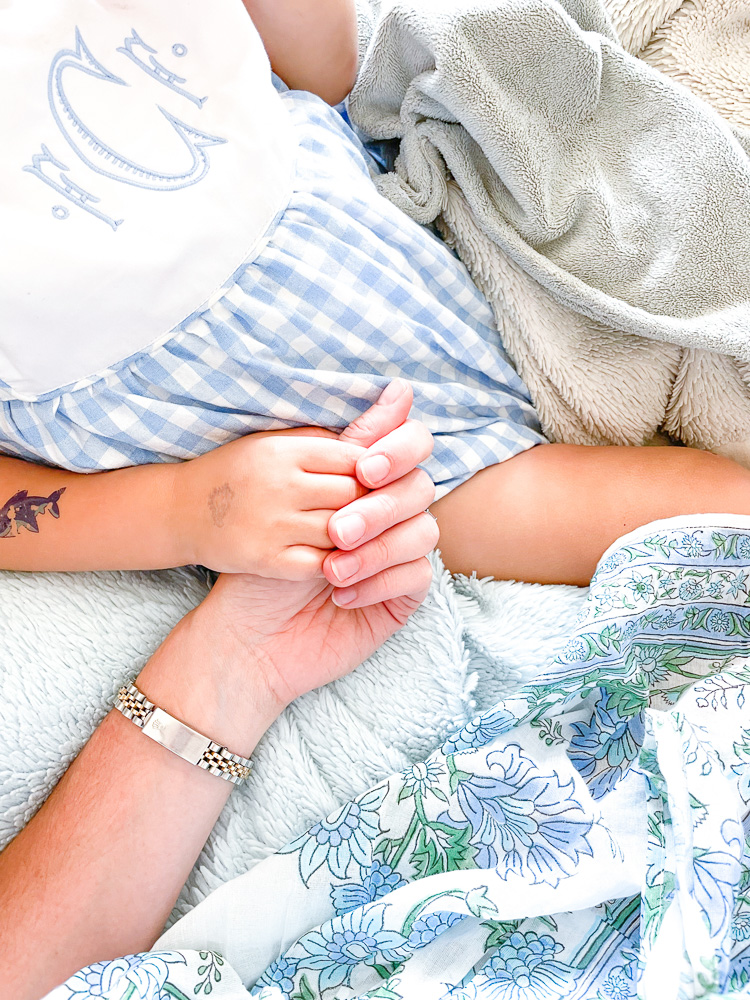 gingham bubble // floral dress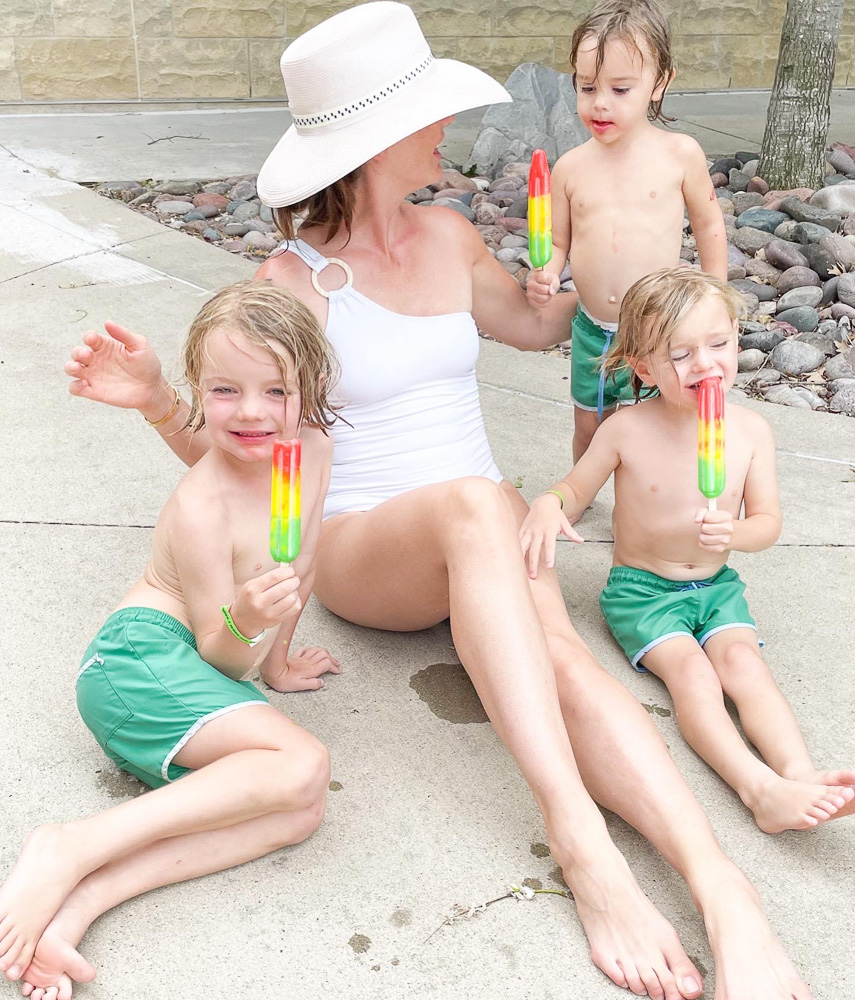 one shoulder swimsuit // hat // green swimsuits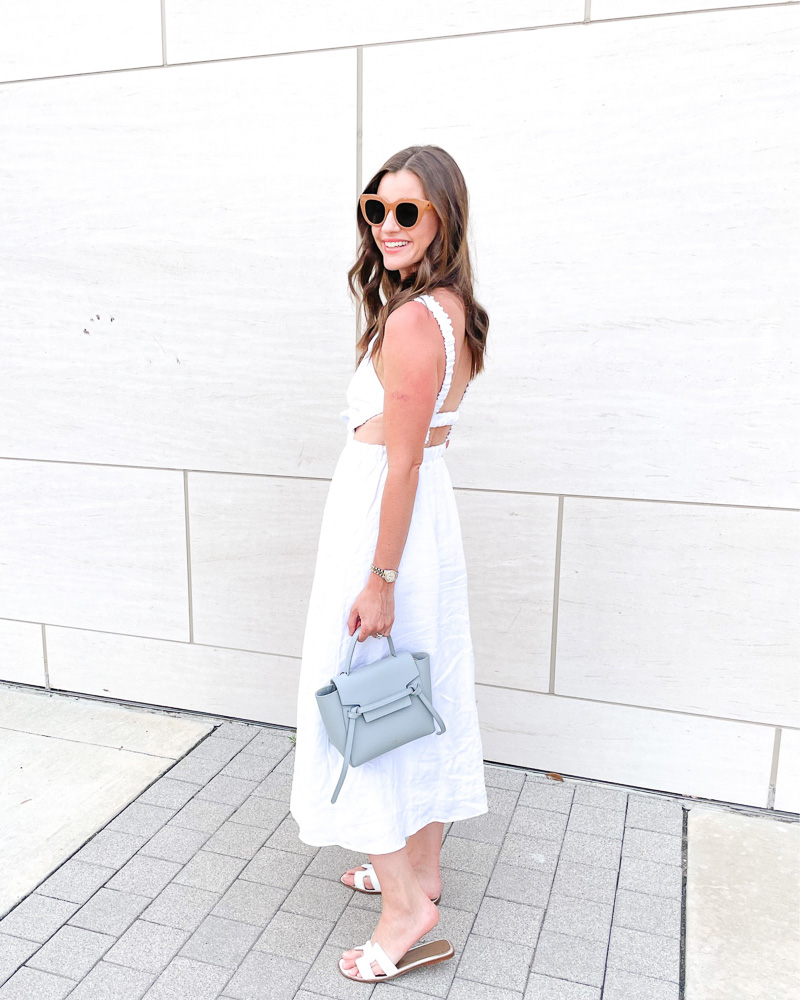 white maxi dress // sunglasses // sandals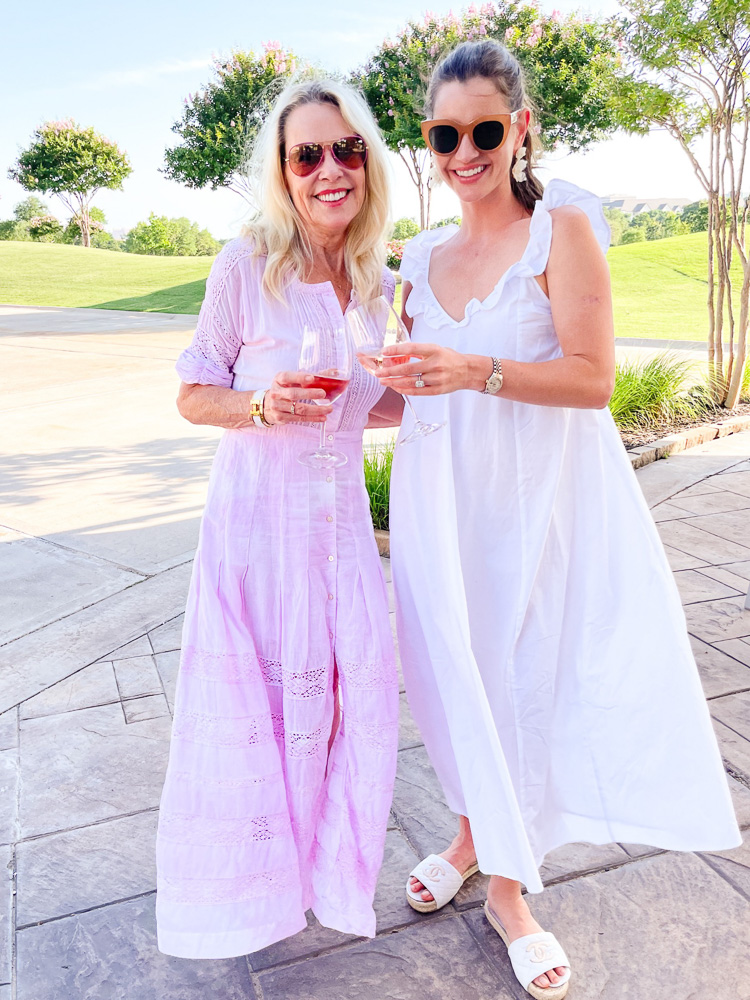 pink maxi dress // white maxi dress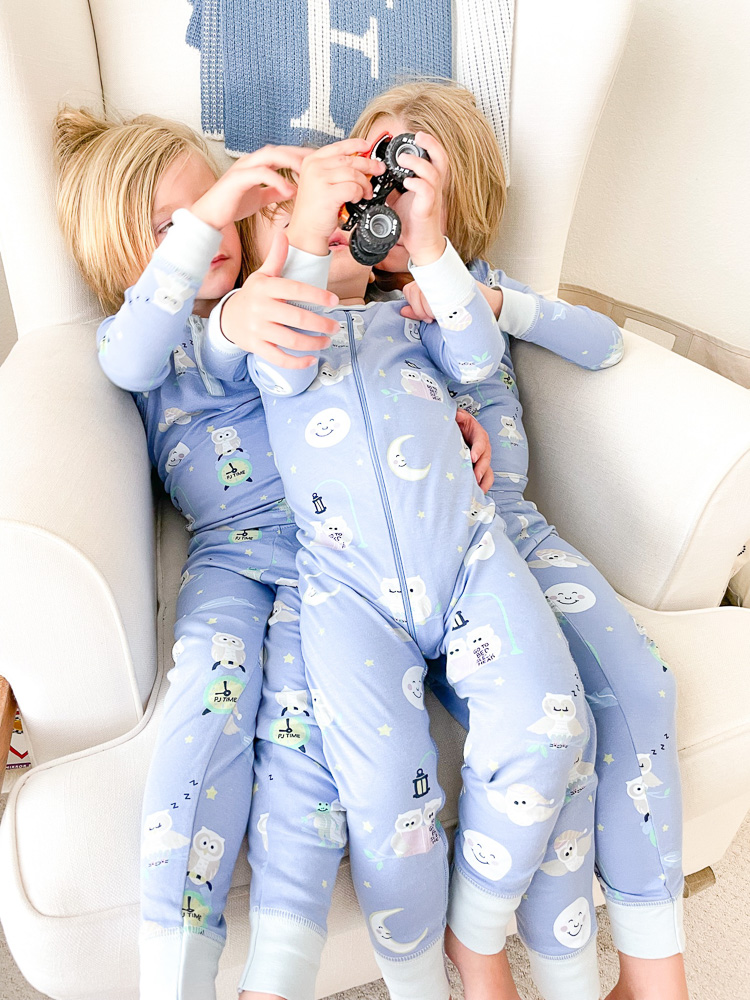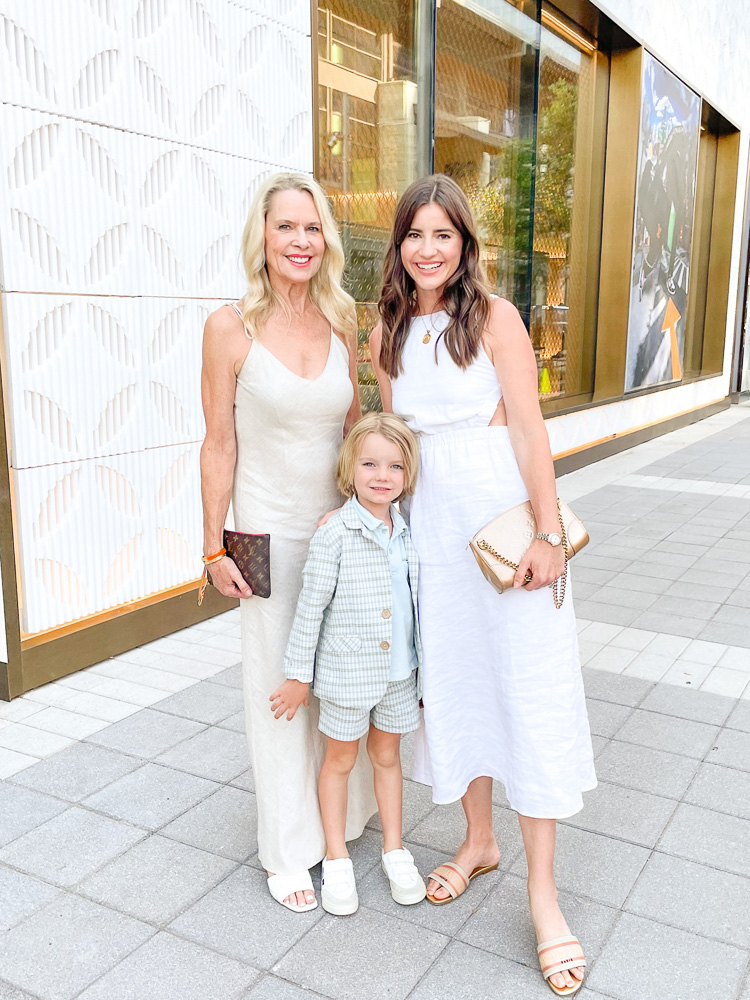 linen dress // white maxi dress // blazer // short set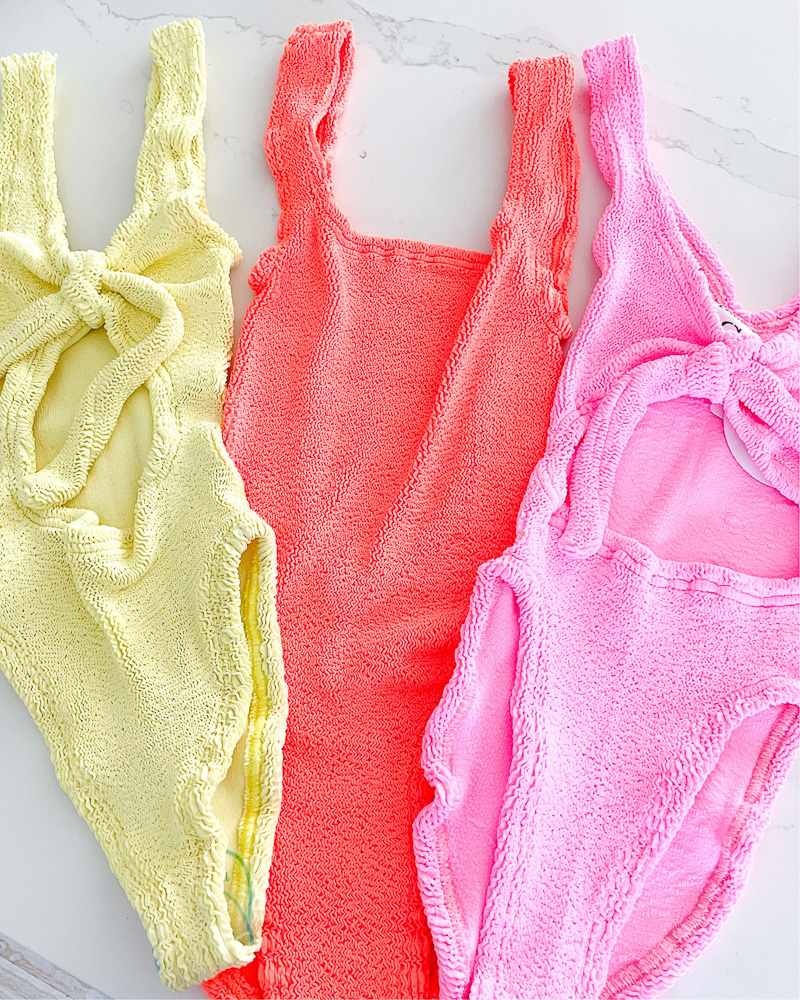 yellow swimsuit // orange swimsuit // pink swimsuit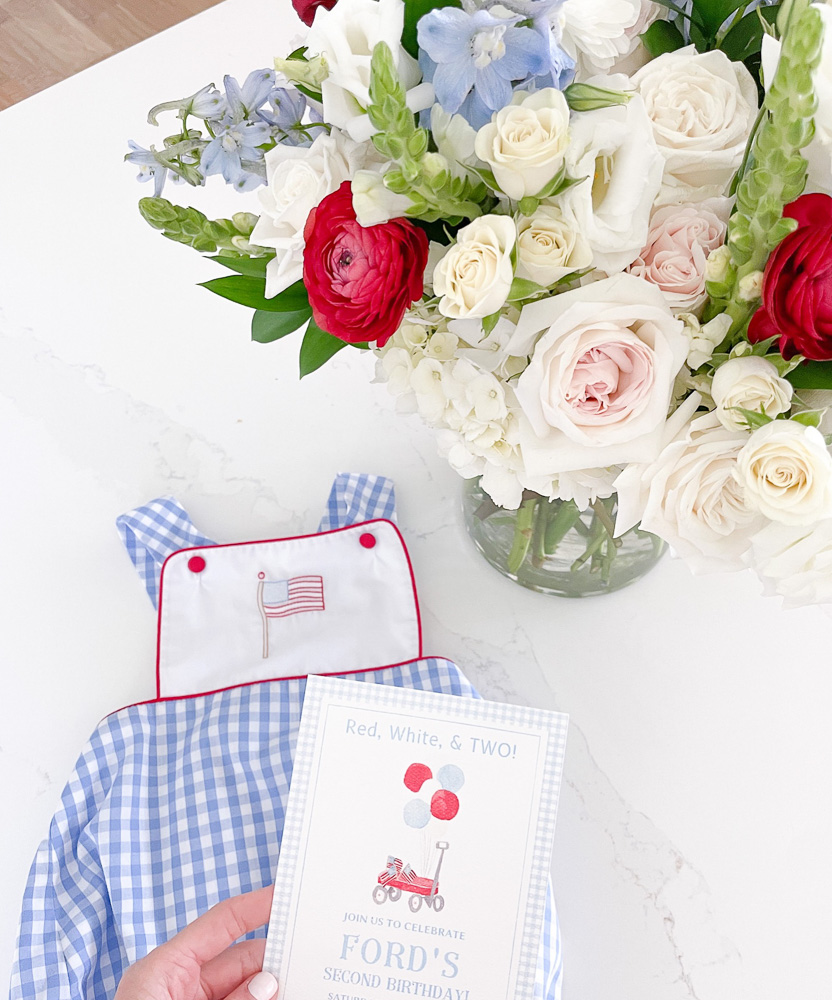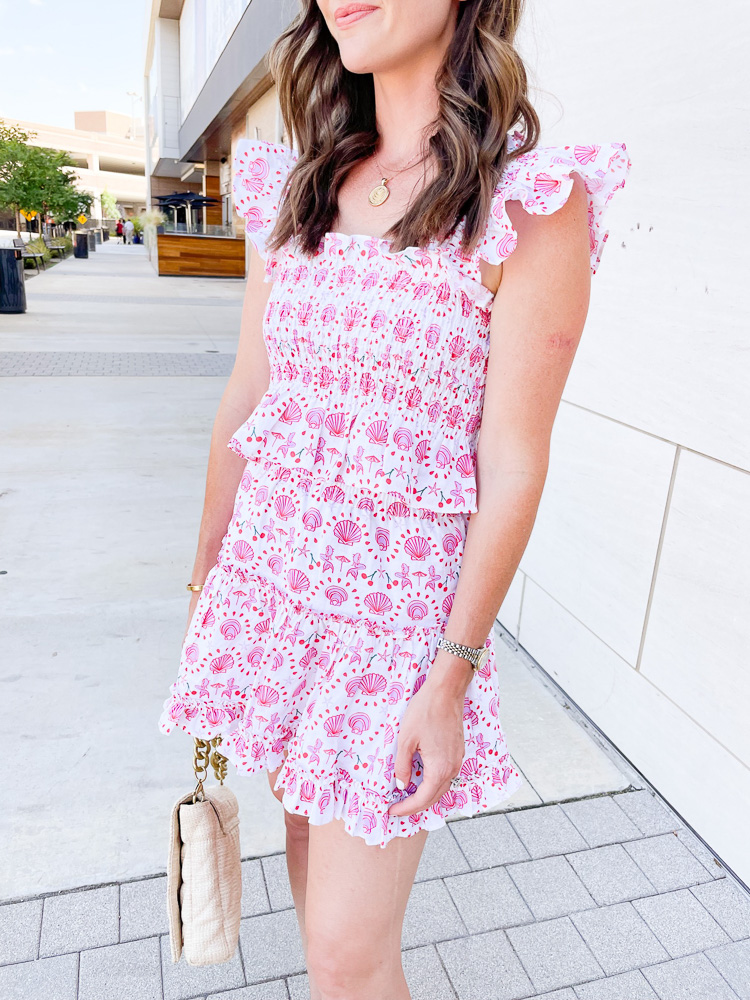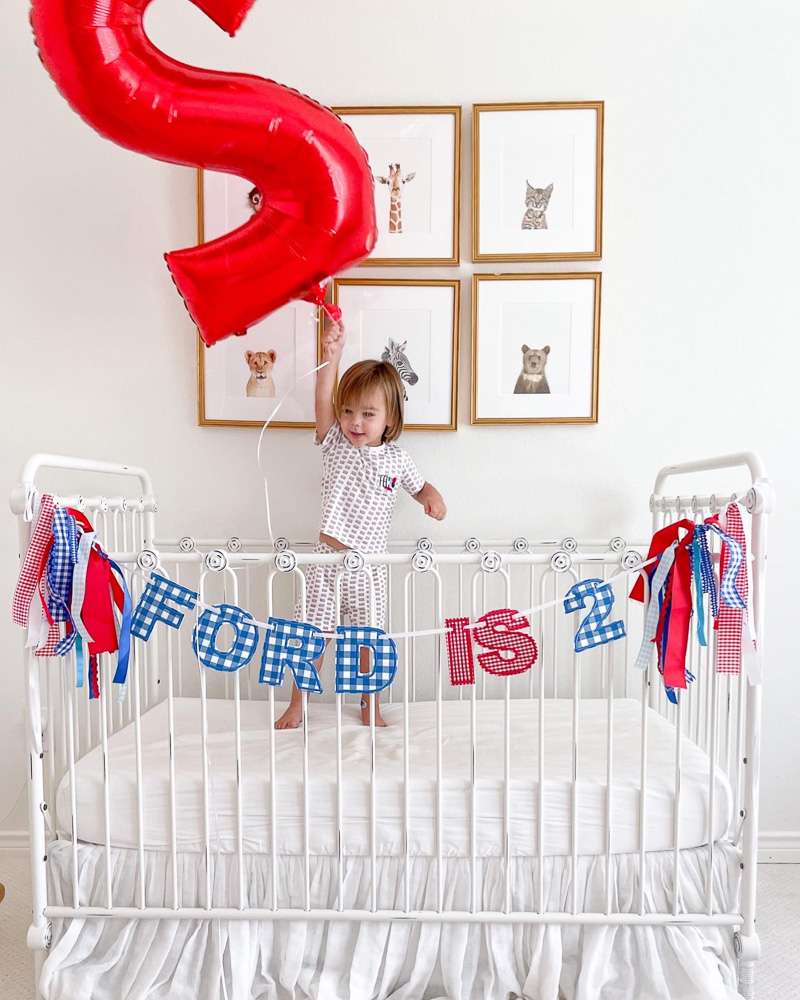 flag pajamas // birthday banner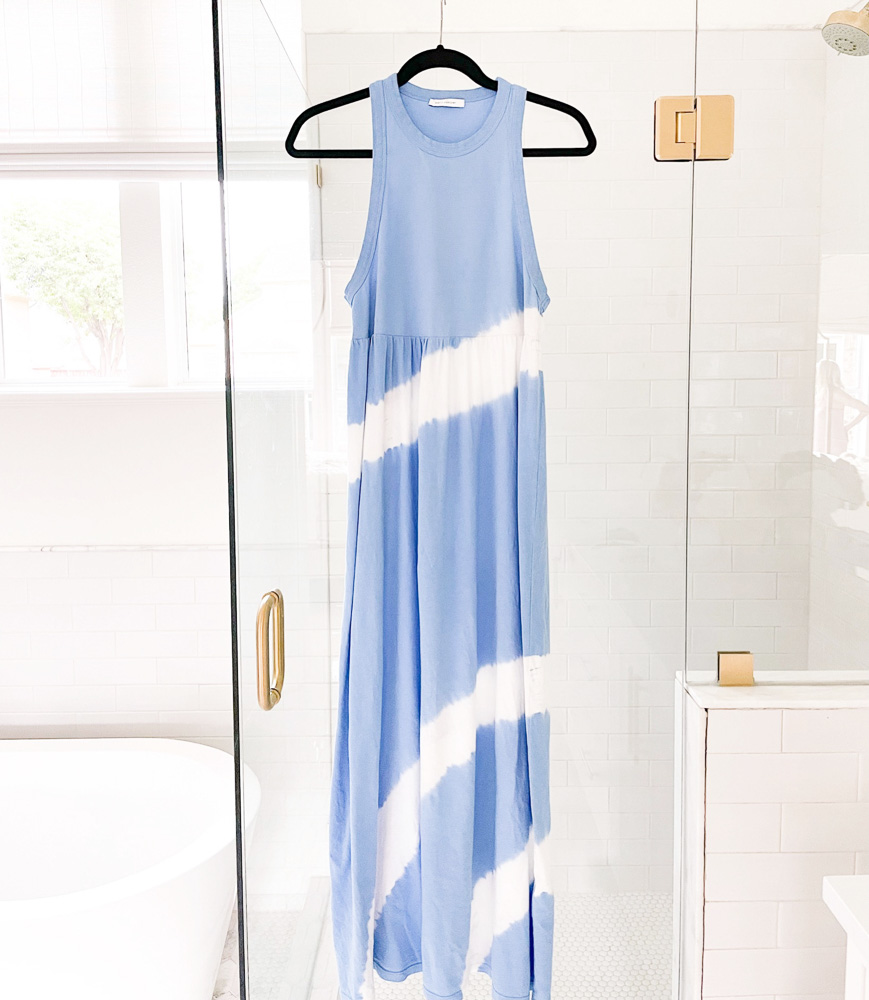 // blue maxi dress //
Cheers,
Stia, Jean and Katherine