Our first few days in London were a whirlwind.  After our wonderful "Welcome to London" breakfast, we were ready to get some air and explore, so we set out and walked around Putney & Barnes.  Our guys had really been looking forward to the London pub experience, so we found a wonderful pub where we could sit and enjoy some pints & wine. Following the pub, we had a beautiful walk along the River Thames, which is just a short stroll from the flat.  Our goal was to stay up until London bedtime, so our bodies could adjust to the time difference.
Luckily, we had recovered from jet lag the next day, so we were raring to get out of the house and go. Our second day consisted of a stroll along the Southbank of the Thames in central London, drinks at the OXO Tower–with an incredible view of London, a visit to the Tate Modern museum, walking by Shakespeare's Globe Theater, Tower of London, the Borough Market and of course another pit stop at a pub. At the end of the day, we caught a river boat back to Putney and a delicious dinner awaiting us. Beautiful views and lights all the way! Whew!
Day three, we once again made the most of it!  We took the double decker bus to Covent Garden & (surprise!) our first stop was a pub. I believe we are starting a trend here!  We walked through Piccadilly Circus to Covent Garden –  things have really changed since we were last there! Covent Garden has gone upscale – with the addition of many great boutiques (Chanel!), but, thankfully, the Apple Market is still there with local arts and crafts. We had a great time shopping and stopped for coffee and treats at the new outpost for NYC's  Balthazzar. We were then on our way to Buckingham Palace with a stop at Trafalgar Square for some history and photos.  The flag was flying at the Palace, which means Her Royal Highness Queen Elizabeth was there!  After that, it was time to head home to another wonderful meal and some great wine, before packing our bags for Paris the next morning!
PS- for those of you asking– Yes, we packed for our two week trip in carry ons!
 Day One: London icon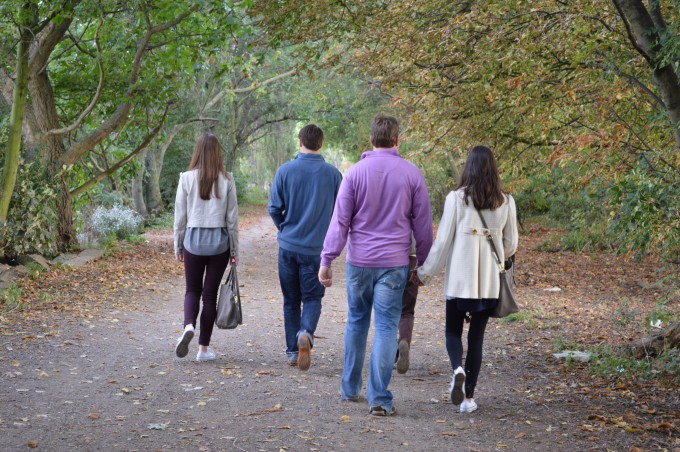 Walking along the Thames from Barnes to Putney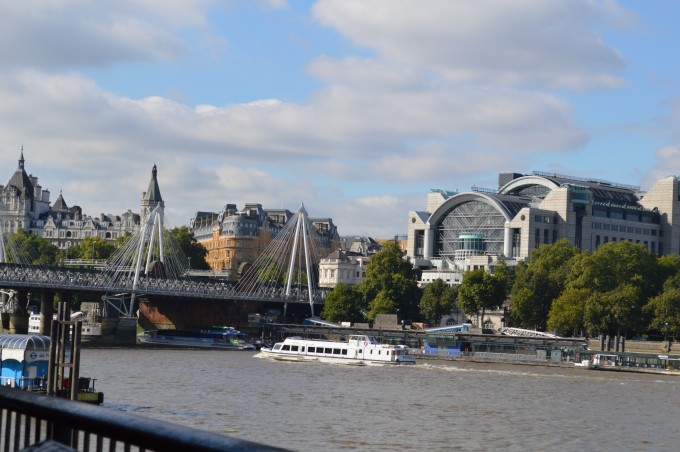 Day Two: View of London from Southbank River Thames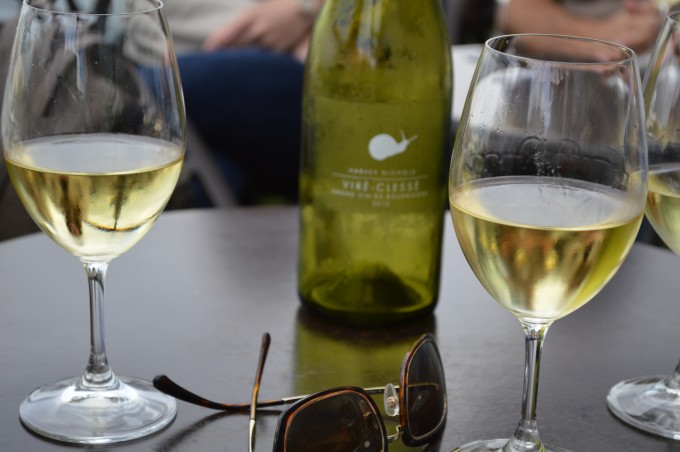 Drinks at the OXO tower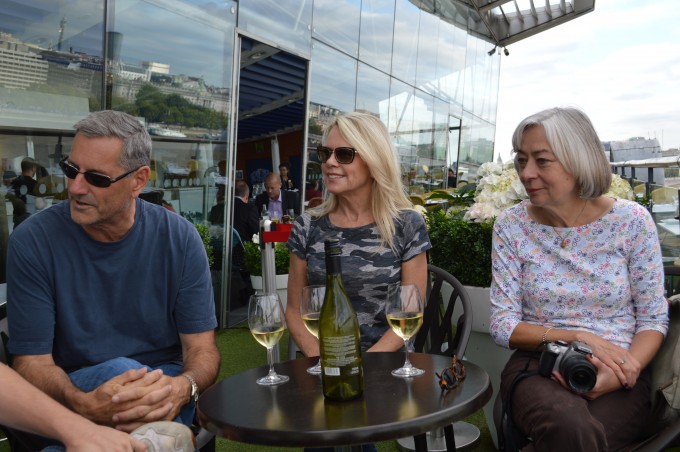 OXO tower continued…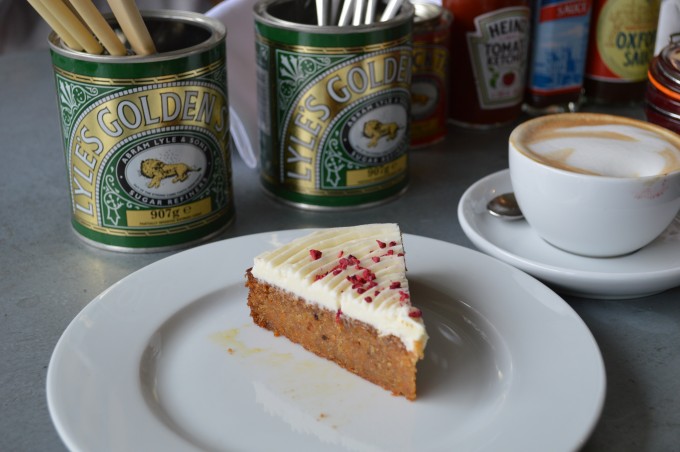 Lunch at Albion
Millenium Bridge as seen from the Tate Modern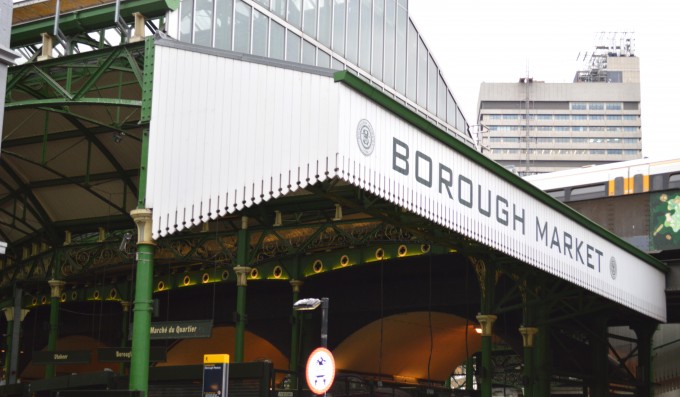 Shopping at Borough Market
 Neil's Yard Dairy at Borough Market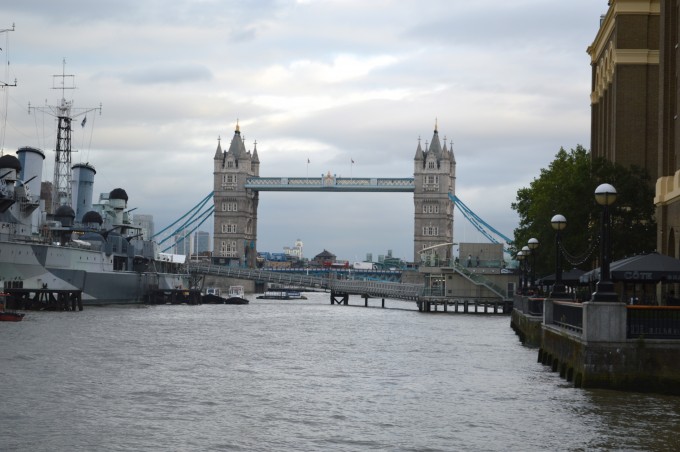 Tower Bridge with Tower of London in the background
 Pub Stop at Black Friars Pub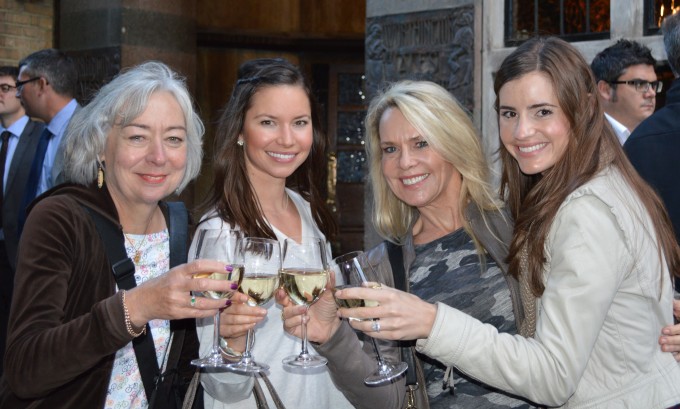 Cheers!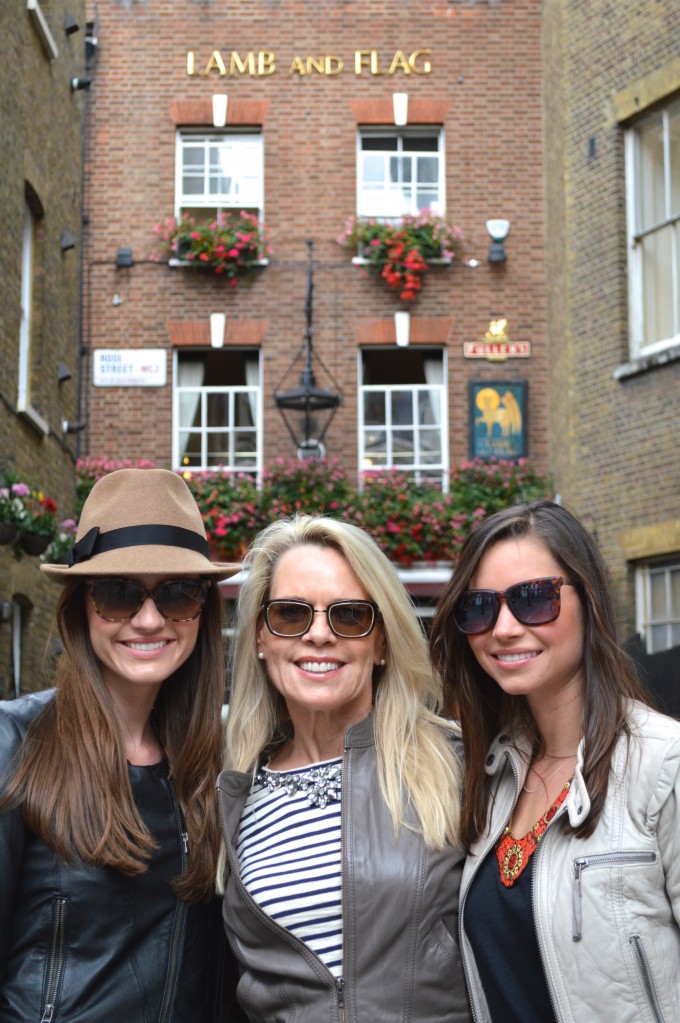 Day Three: Started with a pub stop at Lamb and Flag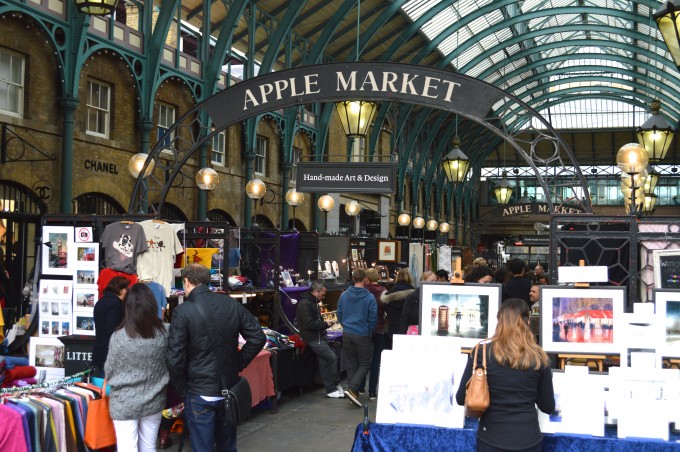 Gardens at Buckingham Palace
Buckingham Palace
Cheers!