Happy Tuesday! It's hard to believe that after nine months of maternity style (literally, this entire year!), the bump is gone and it's time to start dressing without it. I truly enjoy being pregnant, but it's always nice to get back to wearing regular clothes and not worrying if shirts are going to be long enough, etc!
I thought it would be fun to show my maternity style for this pregnancy over the last nine months. Being pregnant in the summer is so much easier to dress for than being pregnant in the winter, like when I was with William. I wore mostly non-maternity, flowy dresses, sizing up when needed, and that pretty much got me through until the end!
Let me know if you have any questions – the links right below the picture are for the original post and outfit details are below that!
white lace top (similar)|jeans|flats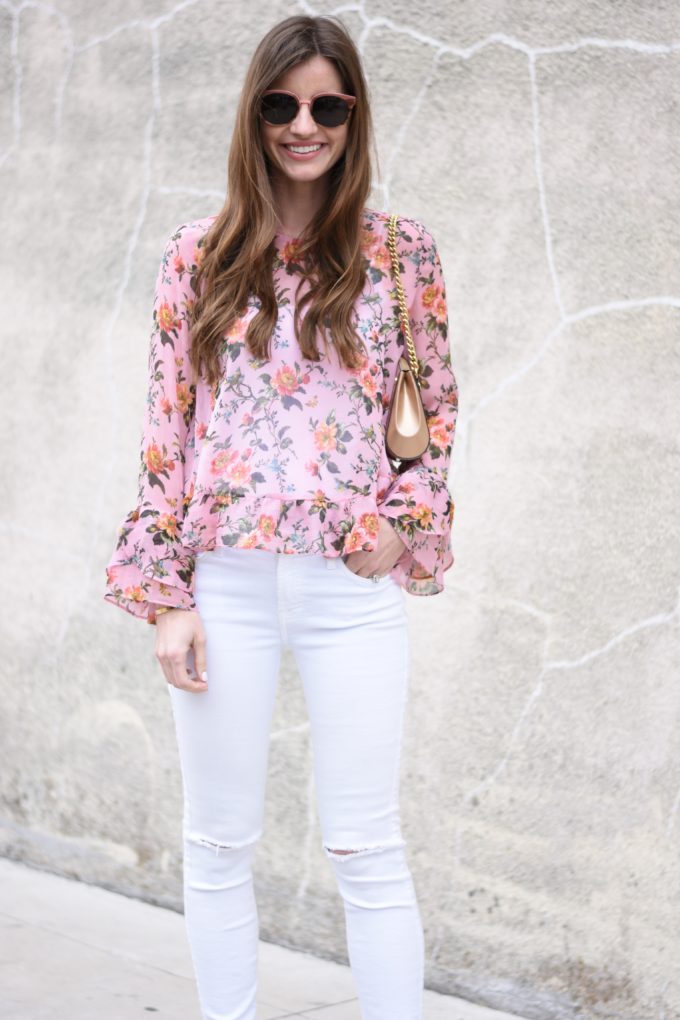 floral top|jeans|heels (similar)|clutch (similar)|watch|cross necklace|sunglasses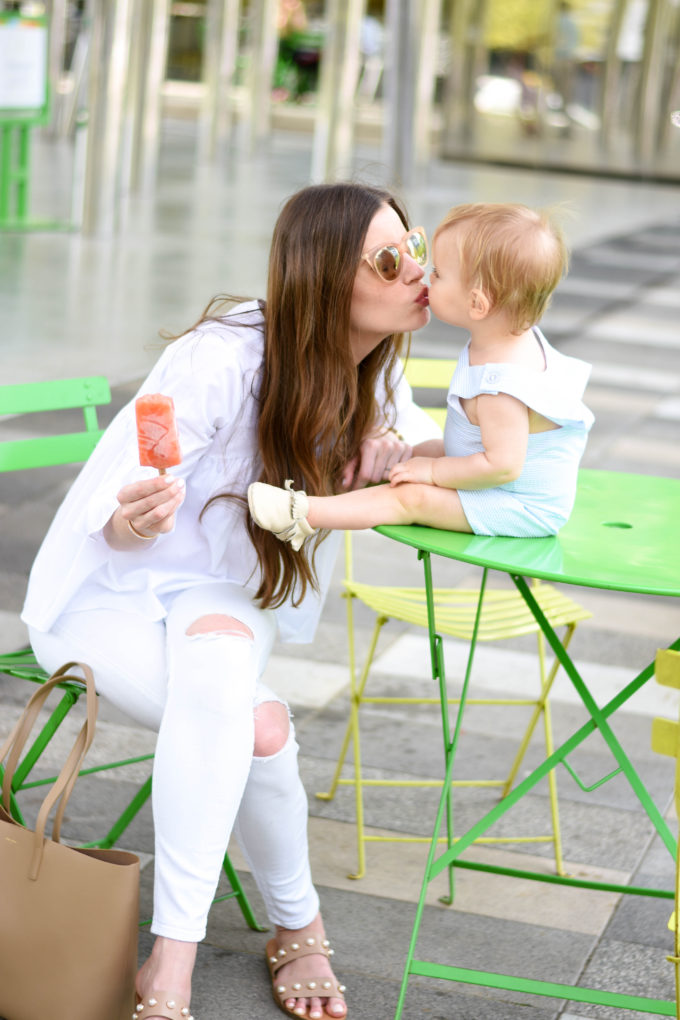 white top-c/o|white jeans|embellished sandal (similar)|cat eye sunglasses ($59!)|tote bag
yellow lace dress (here and here)|suede sandals|white clutch|gold drop earrings
off-the-shoulder dress|mules (similar)|watch-c/o|watch strap-c/o|bag
midi dress-c/o-|messenger bag– c/o|mules|drop earrings|station necklace|watch|sunglasses
room/pajama details: pajamas|bedding|tray|pillows|pineapple candle
red off the shoulder dress-c/o|tote bag|lace up sandals|sunglasses
 cosabella pajamas– c/o|pink robe-c/o|room details
chambray dress|gingham jon jon

off the shoulder top|jeans|earrings|sunglasses|watch|handbag (similar)|sandals
white ruffle dress- c/o|pink aviators (25% off w/ code STIA25)- c/o|pink straw tote- c/o|lace-up sandals
 MAXI DRESS|TOTE BAG (SIMILAR)|SUEDE MULES|EARRINGS|WATCH|SUNGLASSES (SIMILAR)
DRESS|HANDBAG (SIMILAR)|SANDALS|EARRINGS (SIMILAR)|WATCH|SUNGLASSES (SIMILAR)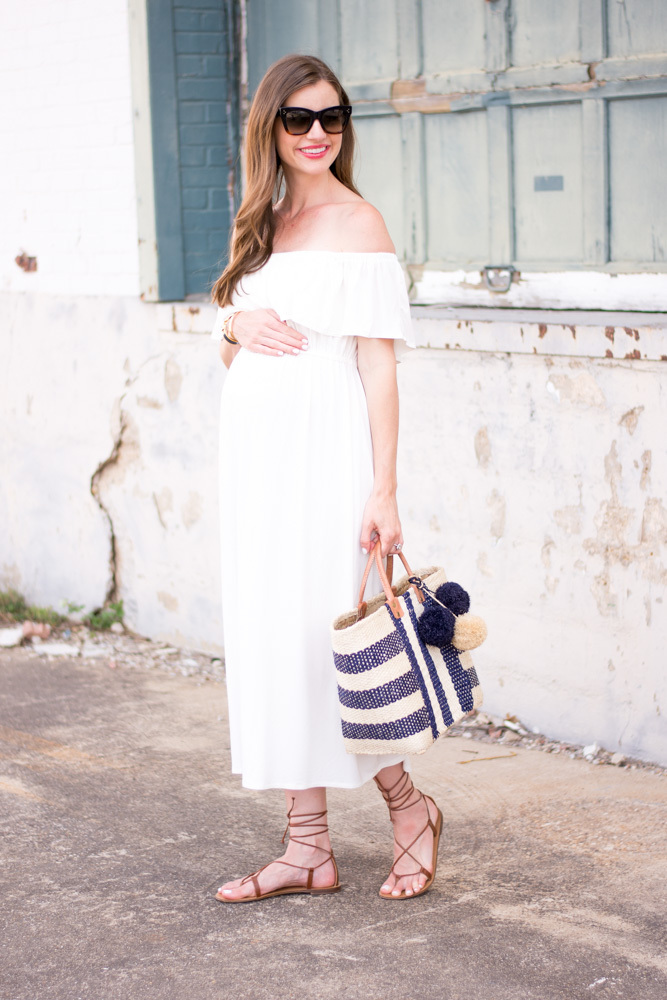 WHITE OFF THE SHOULDER DRESS-C/O|LACE-UP SANDALS|TOTE BAG|SUNGLASSES
white ric rac dress|lace-up sandals|striped tote bag|sunglasses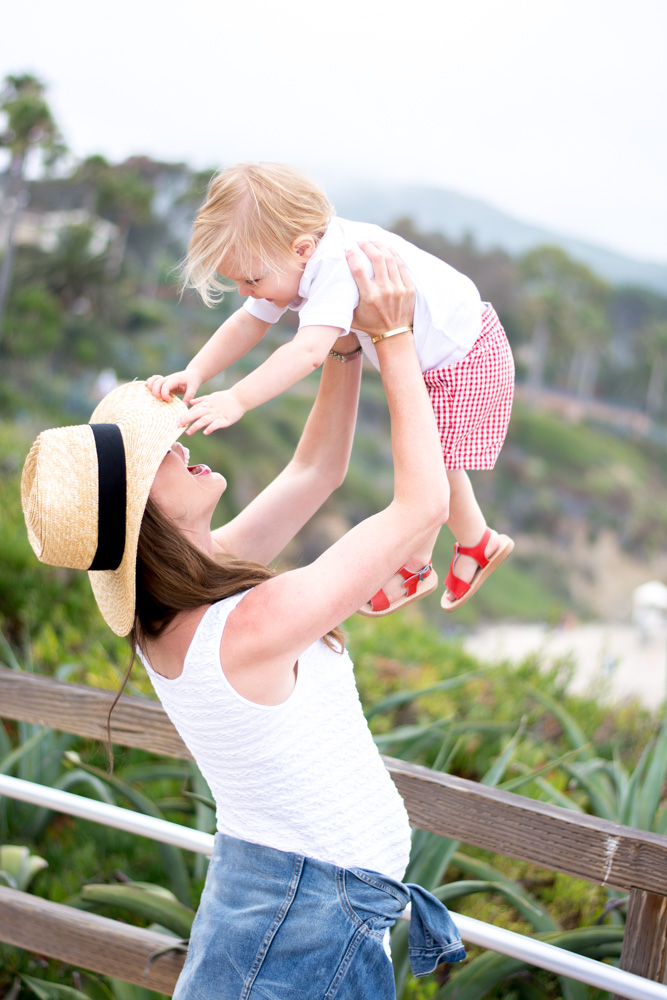 tank dress|straw hat|denim jacket|lace up sandals|straw tote bag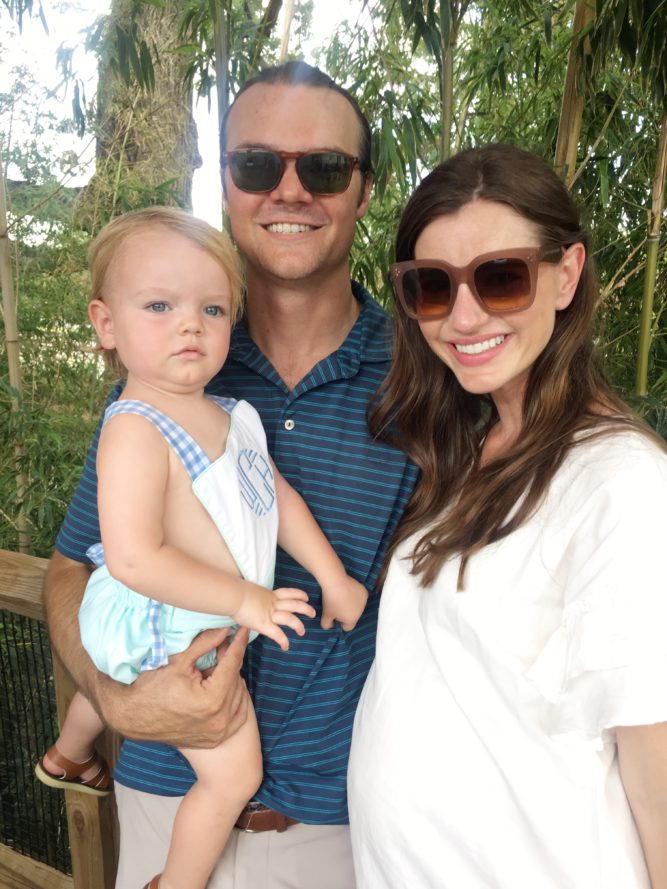 maxi dress (on sale!) – only $35!|white crossbody bag (similar and on sale!)|lace-up sandal (similar and on sale!)|sunglasses(similar for $45 (on sale!))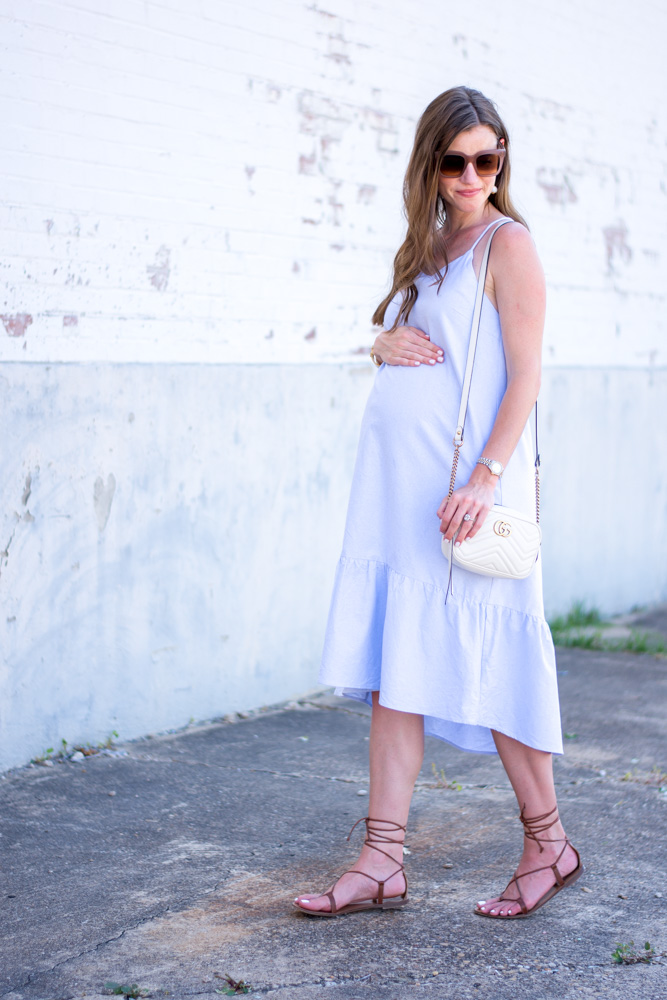 blue ruffle midi dress – only $55!|lace-up flats|crossbody bag (similar)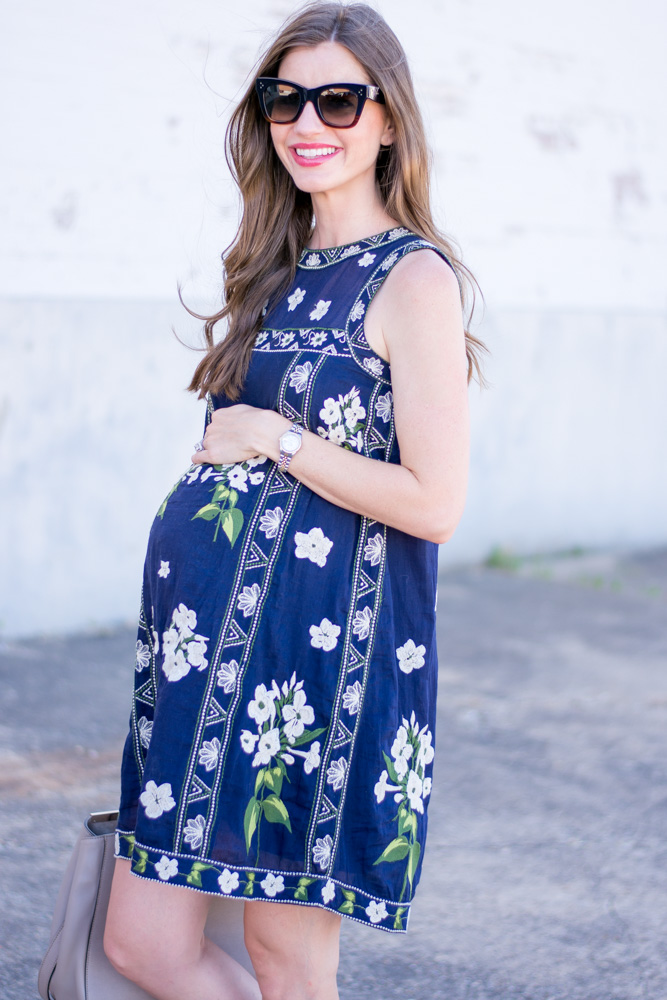 dress|tote bag|sandals|sunglasses
dress|heels|crossbody bag|sunglasses|watch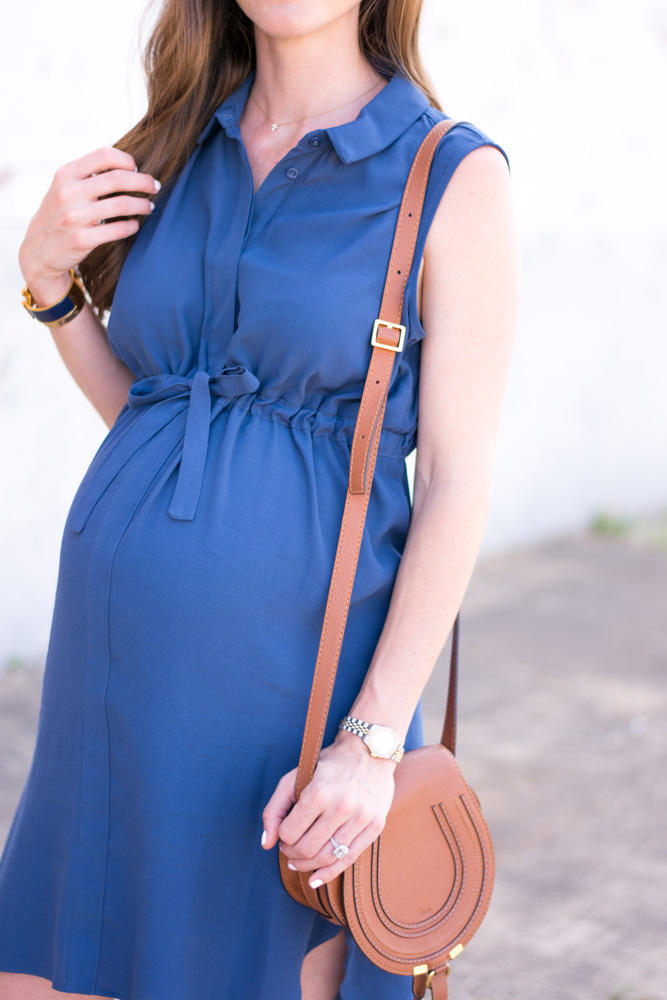 maternity shirt dress (similar non-maternity option)|crossbody bag|espadrilles (similar)|sunglasses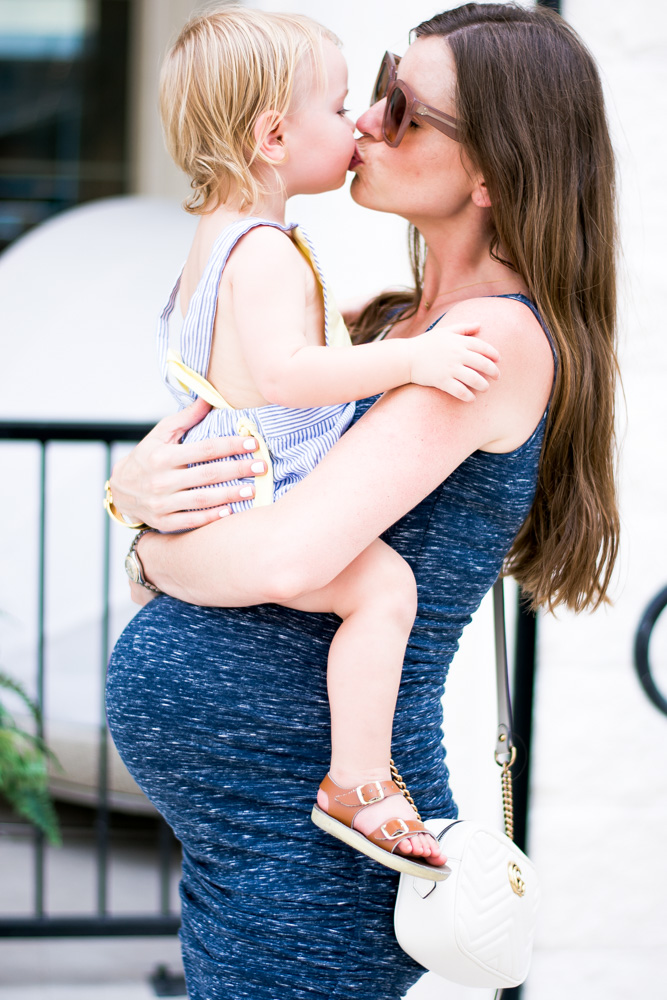 ruched maternity dress|sandals|sunglasses (similar)|crossbody bag
white eyelet top|white jeans-c/o|sunglasses (similar)|white pumps|necklace|earrings|handbag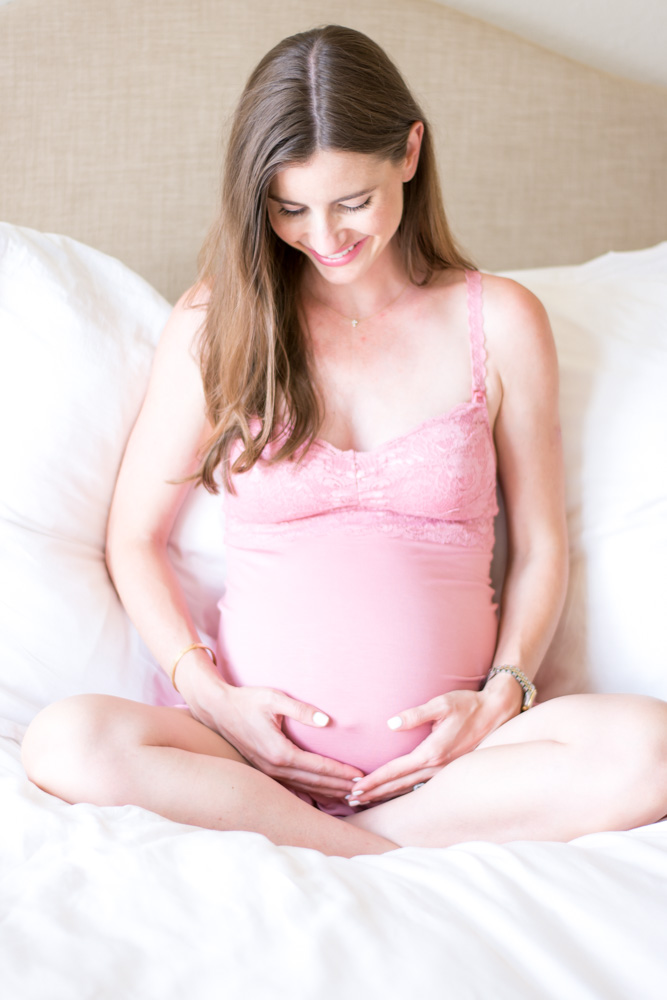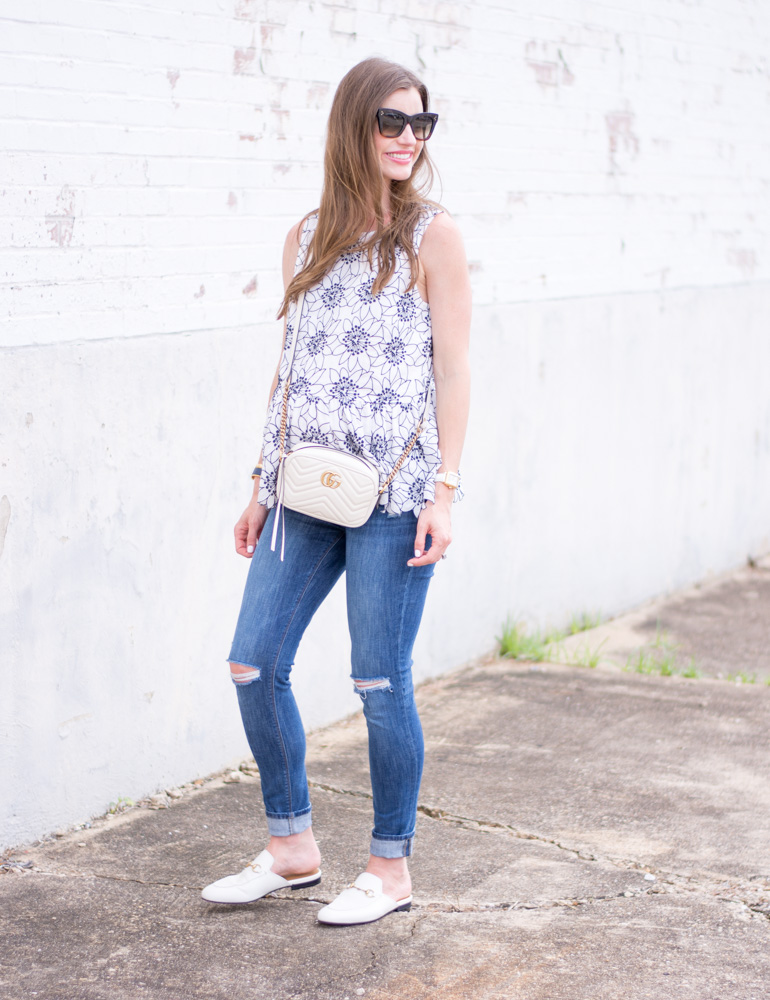 embroidered top|jeans (non-maternity)|earrings|mules (similar under $80)|crossbody bag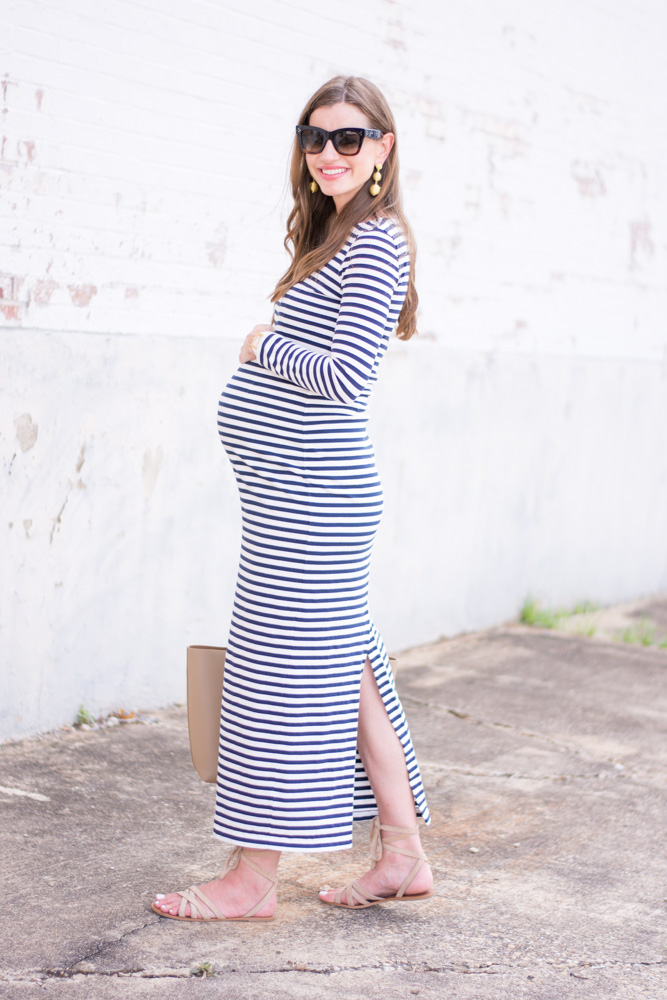 non-maternity striped dress|tote bag|sandals|sunglasses (similar)|earrings
Cheers,
Stia, Jean and Katherine