|for to us a child is born, to us a son is given; and the government shall be upon his shoulder, and his name shall be called Wonderful Counselor, Mighty God, Everlasting Father, Prince of Peace – Isaiah 9:6|
Merry Christmas Eve! The above verse signifies everything that this holiday means to us. Jesus, Son of God, fully man and fully God, come to save the world from the darkness and to offer eternal life to those who will believe. We like to start our Christmas celebration with Christmas Eve service at our church, and then home for a cozy dinner together. If you are looking for a place to celebrate or attend a Christmas Eve Service, we would love for you to join us at The Village Church Plano. If that isn't close to you, there are many other locations around the DFW area. Christmas Eve Services are at 1:00, 3:00 and 5:00!
Our Christmas is always very laid back.  Christmas Eve Service, then home for dinner, games and opening one gift. The next morning we stay in our pajamas all day and enjoy each other's company while opening gifts. Thanks for reading along the past 2+ years- it has been a blast for us! We hope you enjoy a glimpse back at our past Christmas pajamas!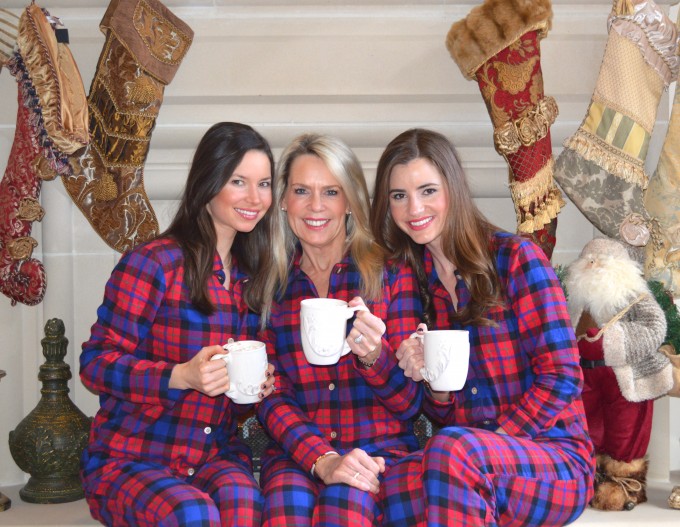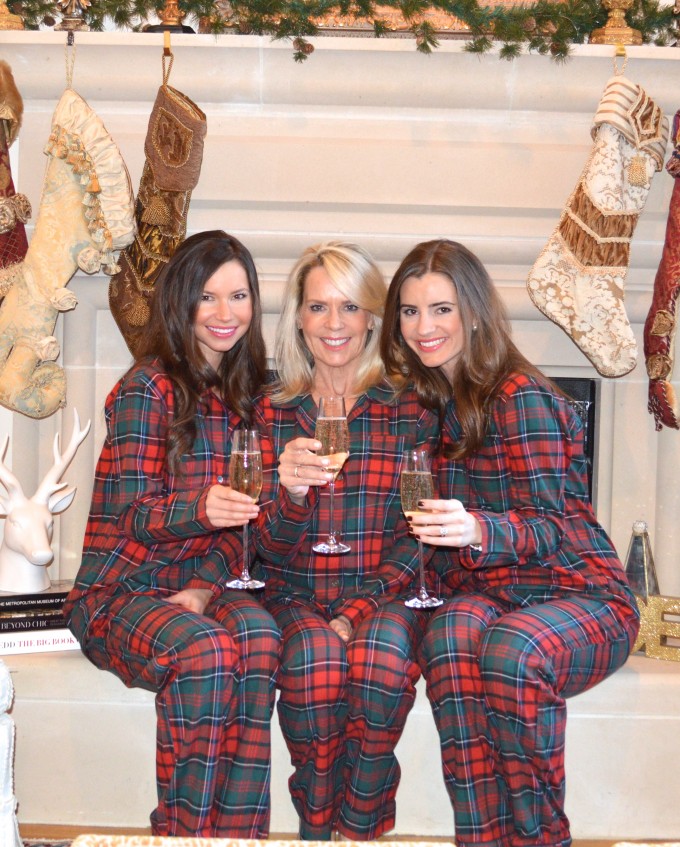 Cheers,