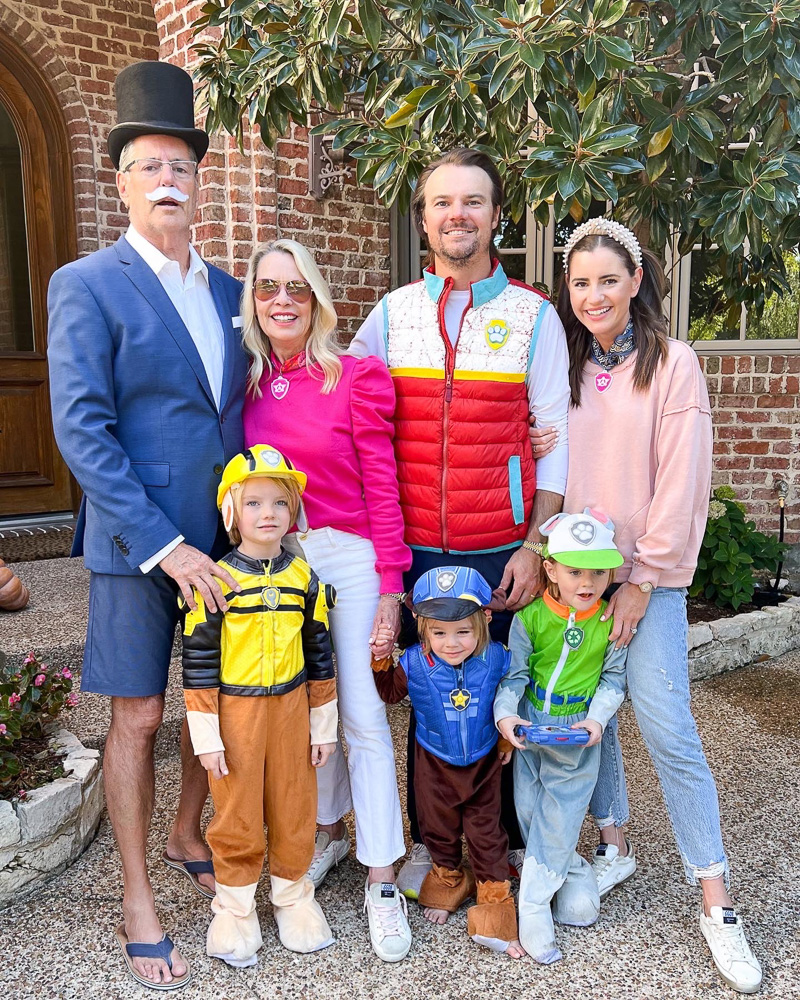 October is always one of our favorite months. Fall is in full swing with all the fun fall activities. We started a new tradition this year with the boys having their first ever "stand". They have been wanting to have a "lemonade stand" but we decided to make it a "mini pumpkin muffin stand". They helped make the muffins and the sign, and then we set up shop on the corner near our house. It was so much fun!
And October is the month our neighborhood has an annual campout party in the park with bounce houses and games and then camping out in each yard with the kids and the dads. Everyone looks forward to this event. In the morning there are donuts at the park for everyone- it's a blast!
We also celebrated Justin's (Katherine's husband) birthday with the whole family and a birthday brunch at Jean's house. We had breakfast tacos with all the works, mimosas and, of course, a birthday cake and presents. We all had a blast, but the little boys most of all, celebrating Uncle "Uh oh"!
The boys were really looking forward to carving their pumpkins (or having them carved) this year. It turns out Caleb is a master pumpkin carver. This year, by request, he did 007 (William), Jaws (Henry) and Batman (Ford). Not your traditional pumpkins but so much fun for the boys!
Of course, we ended the month full of Halloween festivities and trick-or-treating with the boys!
Most Read Blog Posts
Top Selling Products
Instagram Round-Up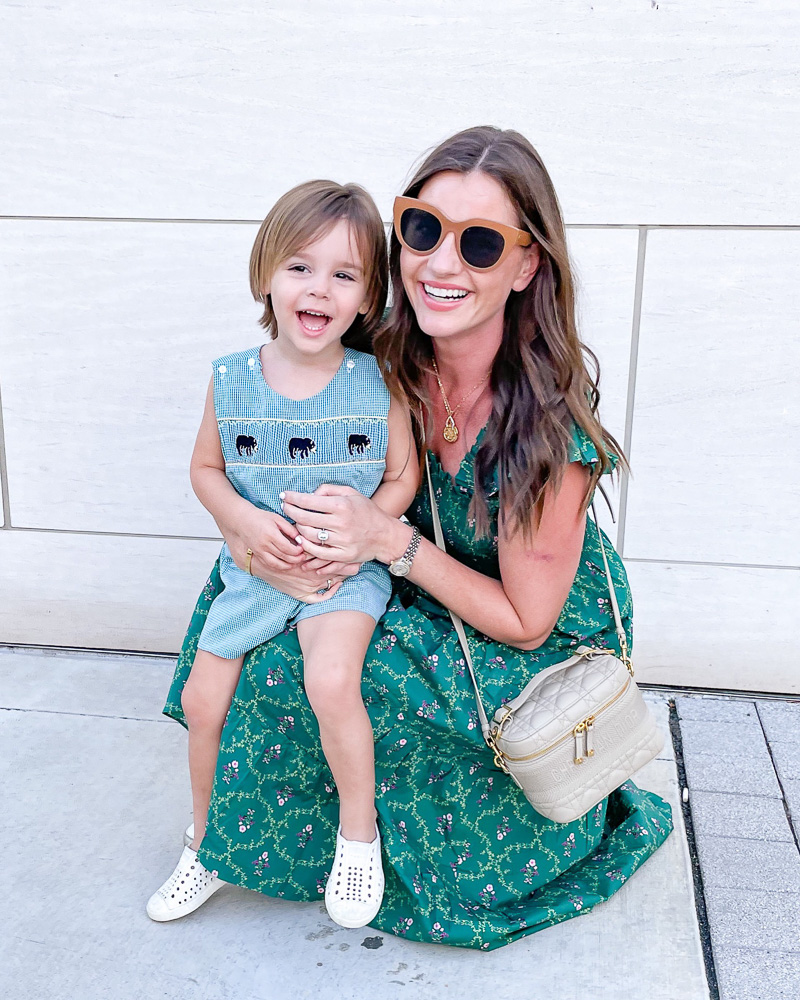 green dress // jon jon // vanity bag // sunglasses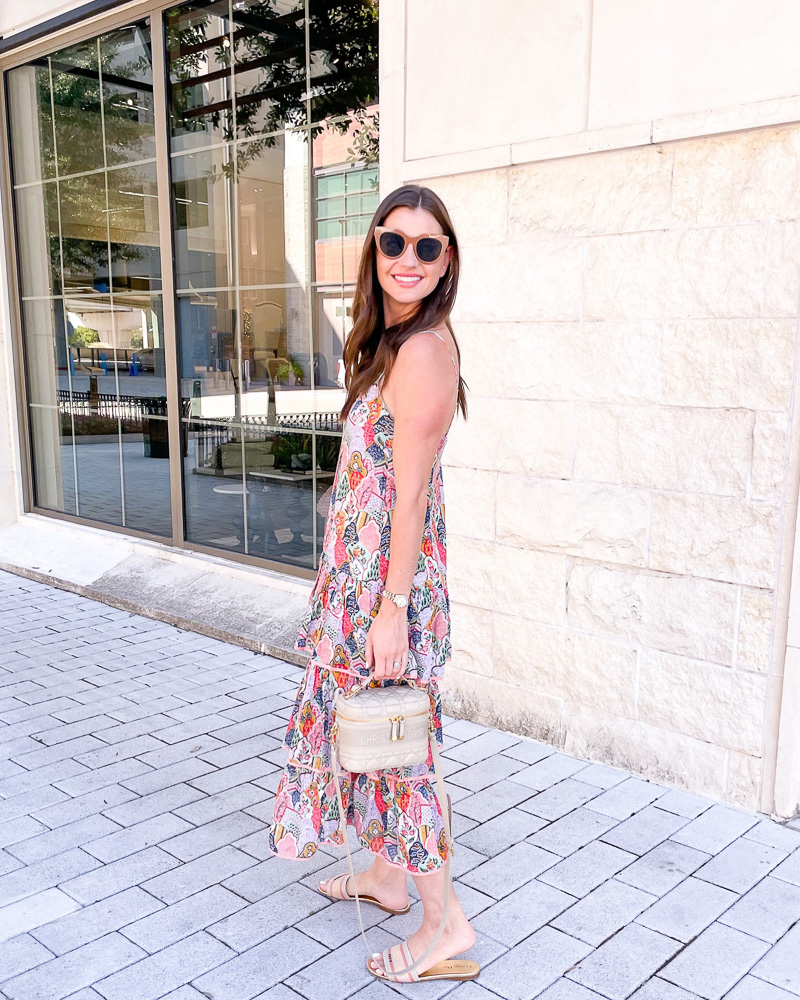 maxi dress // vanity bag // slides // sunglasses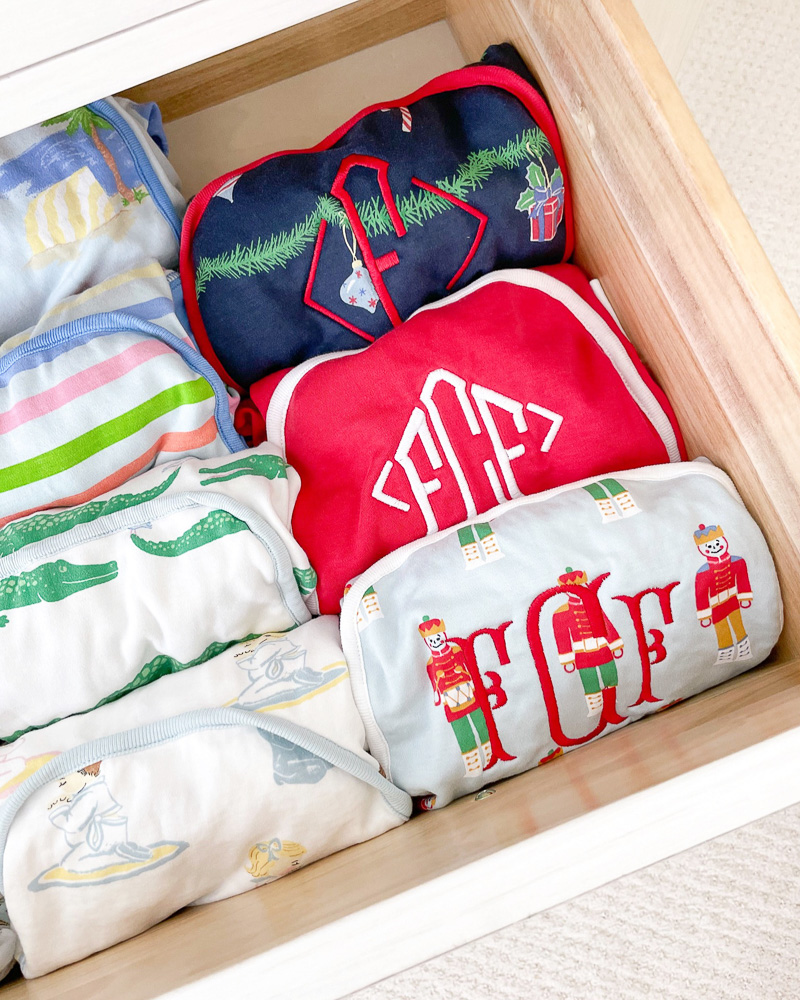 deck the halls pajamas // red pajamas // north pole prince pajamas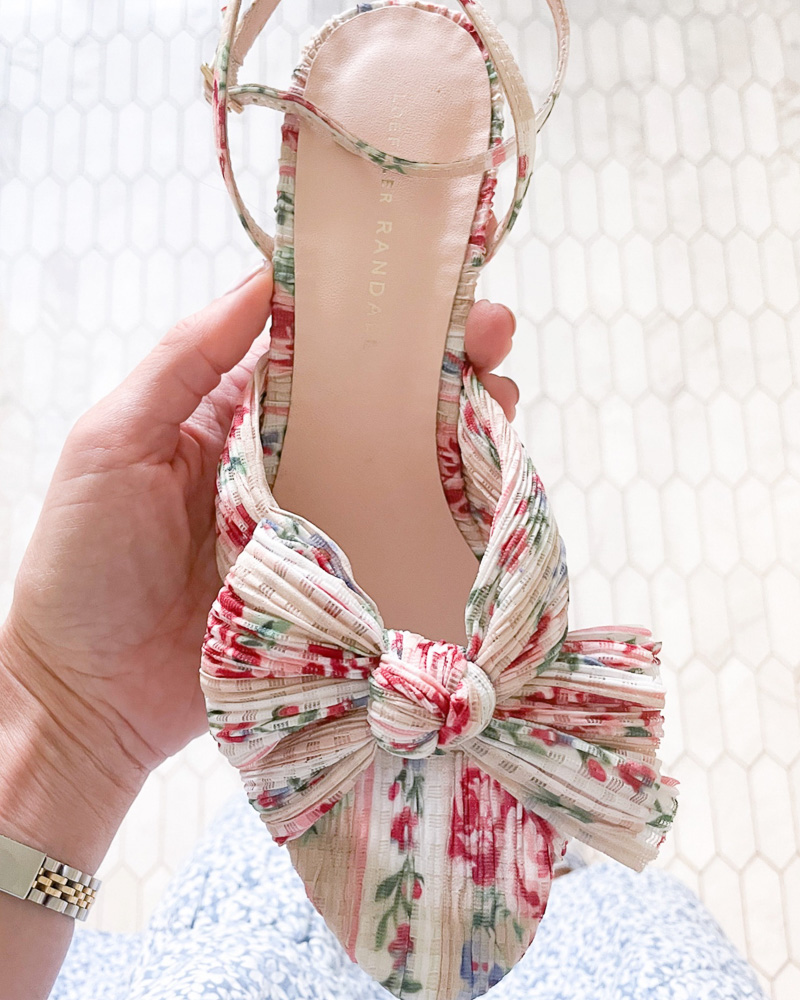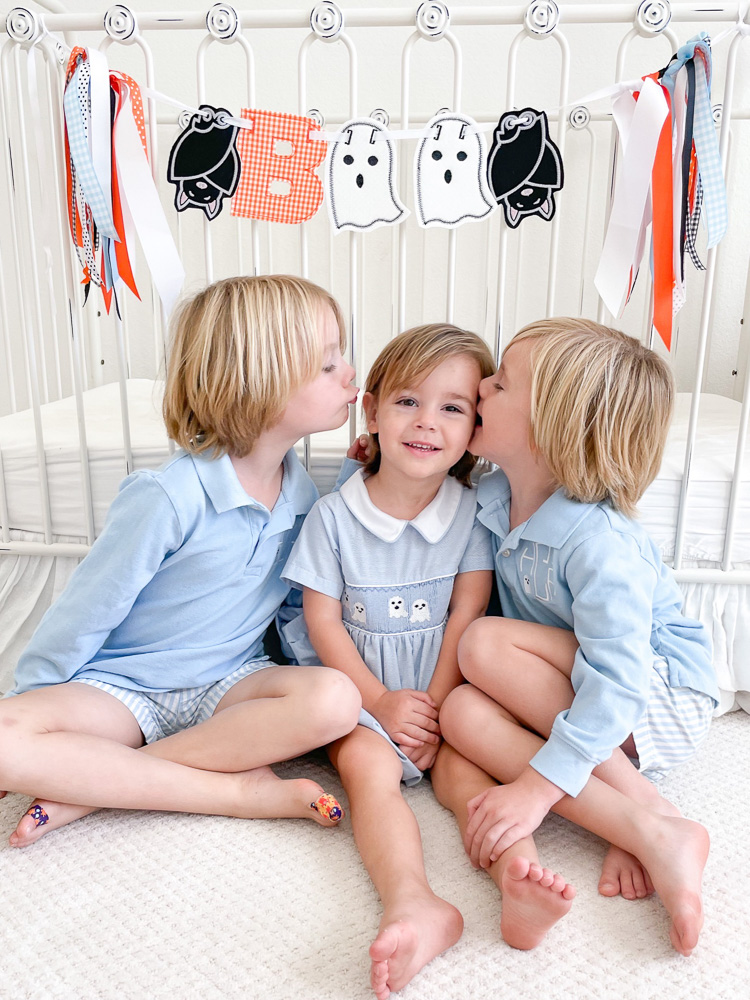 ghost bubble // ghost polos // boo banner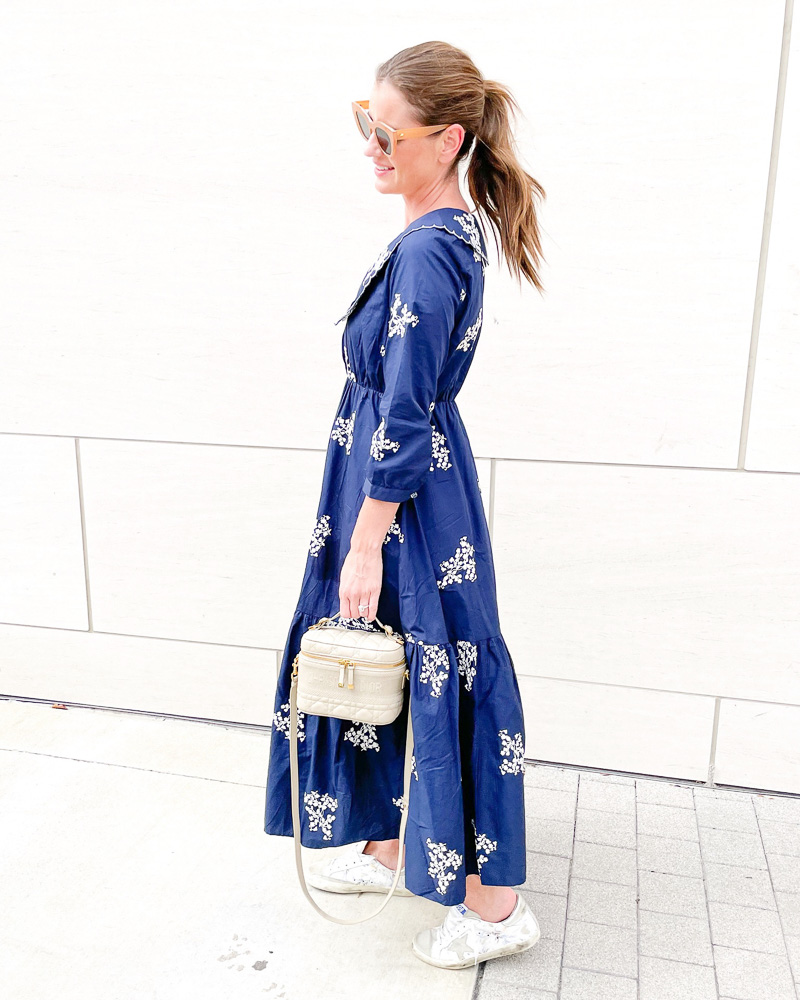 embroidered dress // sneakers // vanity bag // sunglasses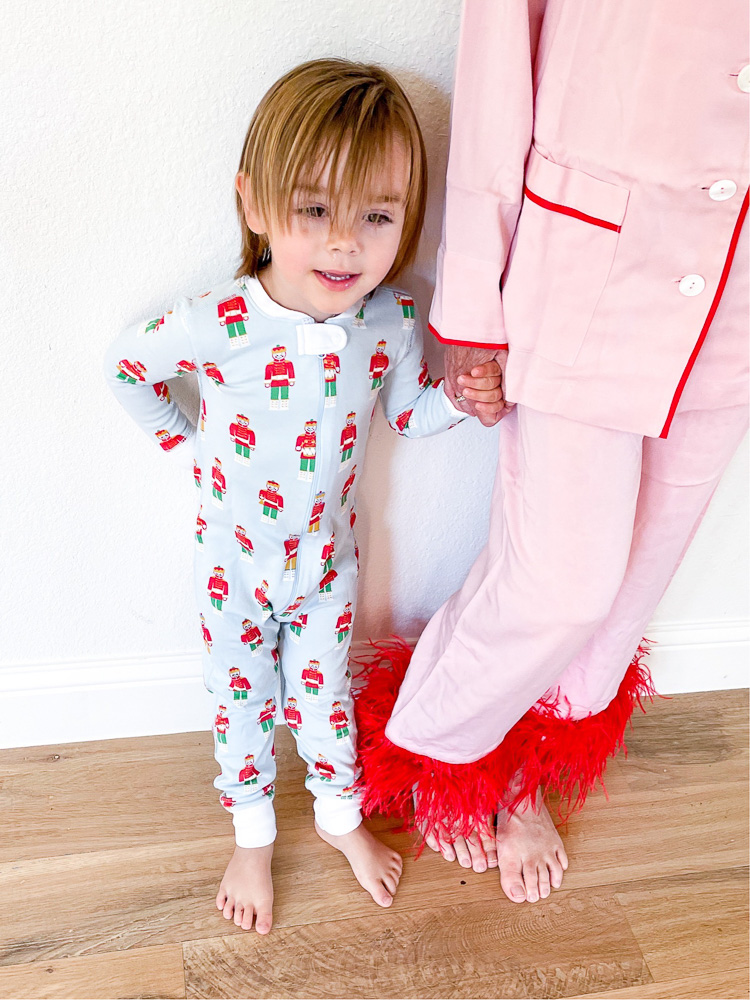 north pole prince pajamas // feather pajamas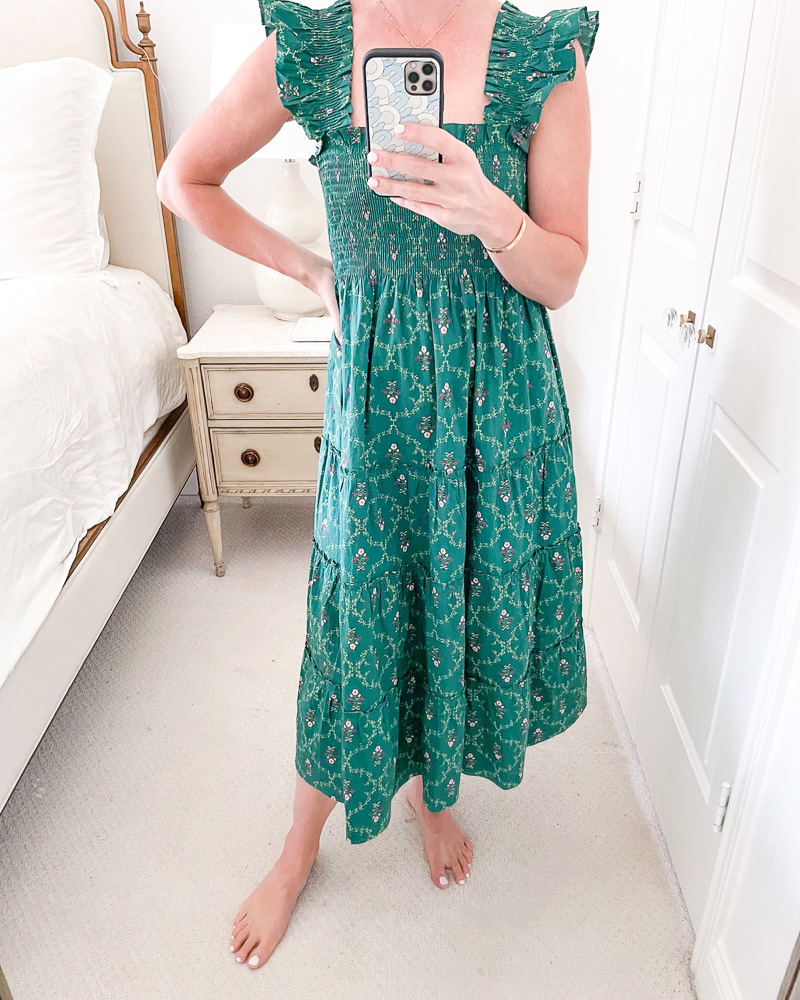 // nap dress //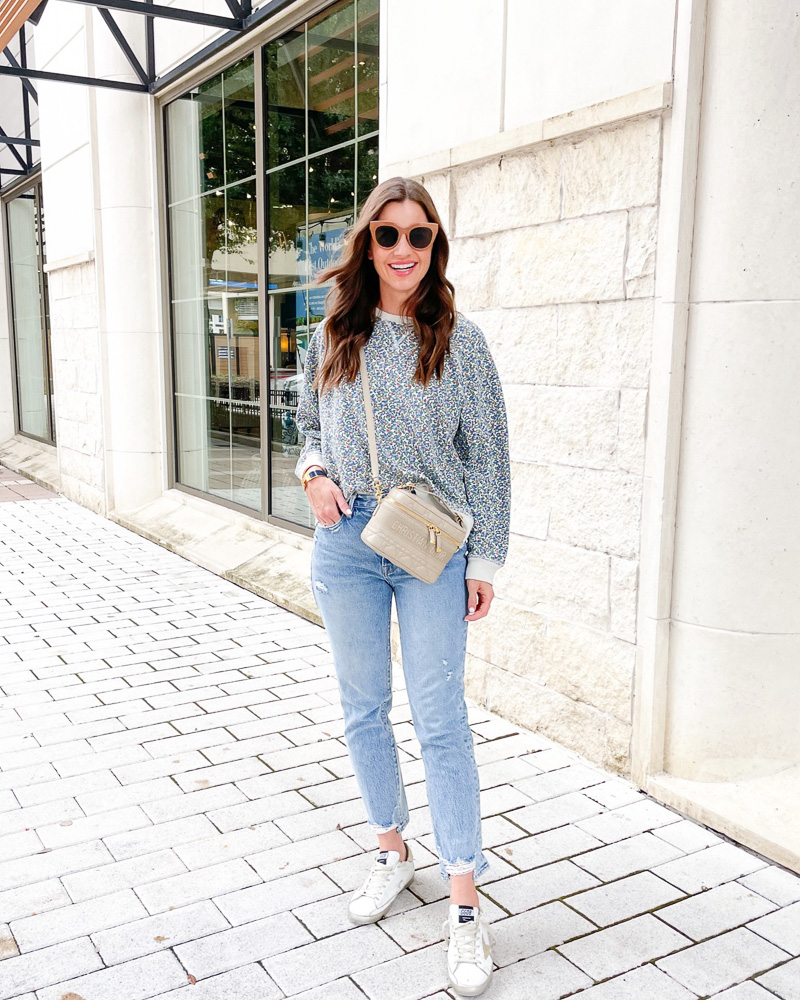 floral sweatshirt // jeans // vanity bag // sneakers // sunglasses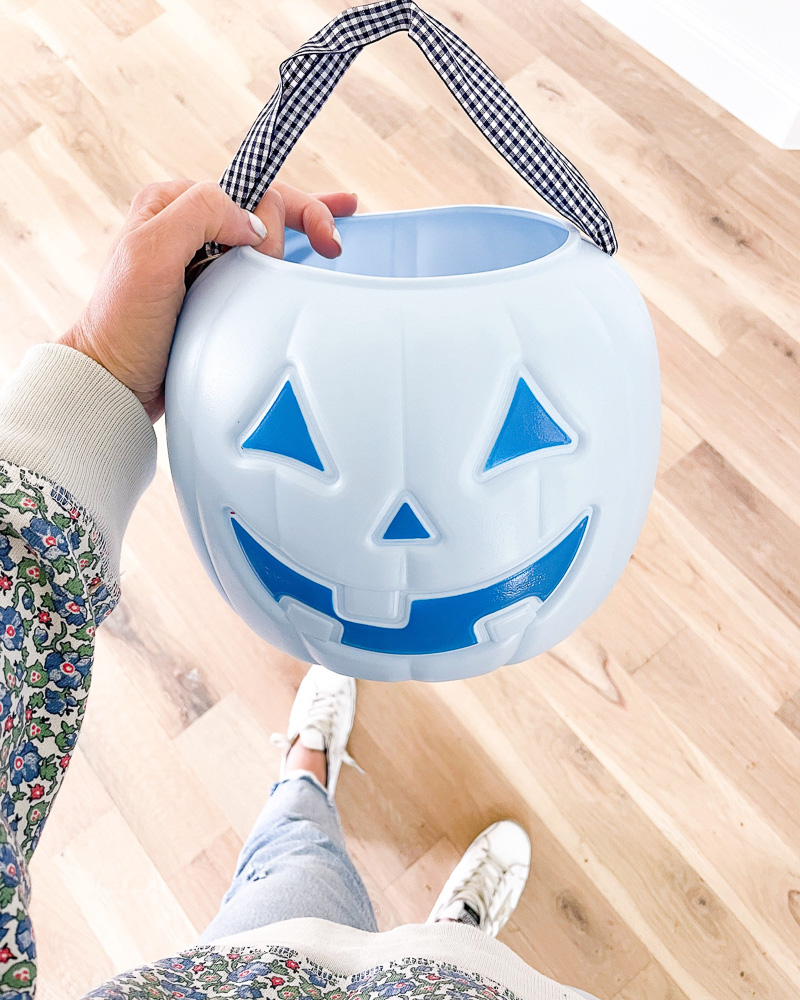 pumpkin pail // floral sweatshirt // jeans // sneakers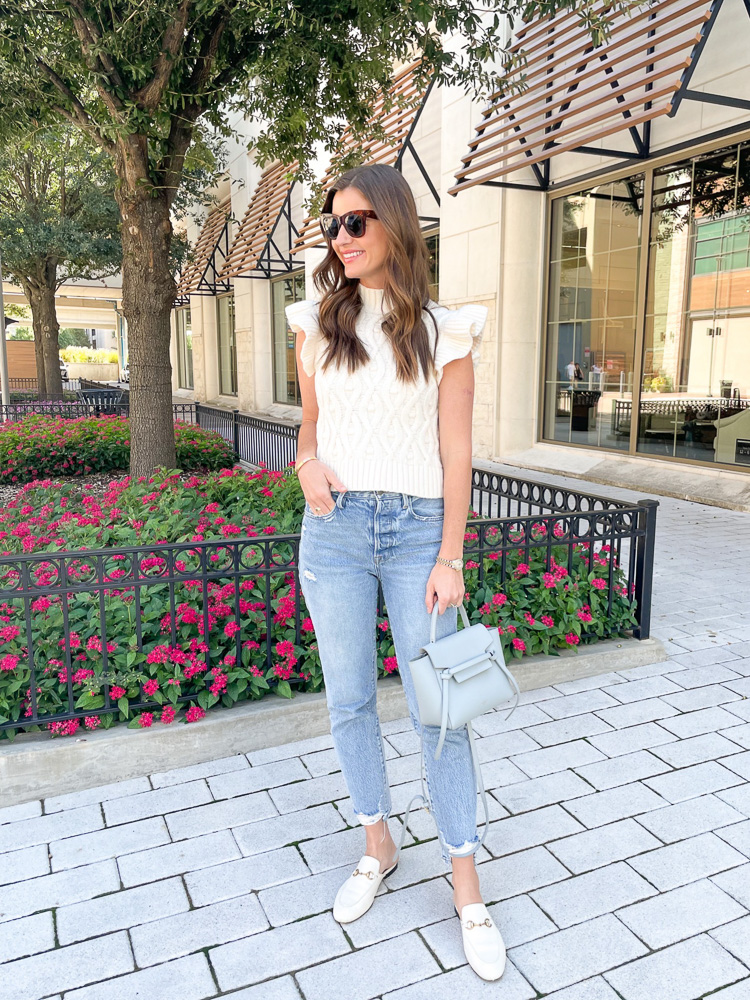 sleeveless sweater // jeans // mules // sunglasses // belt bag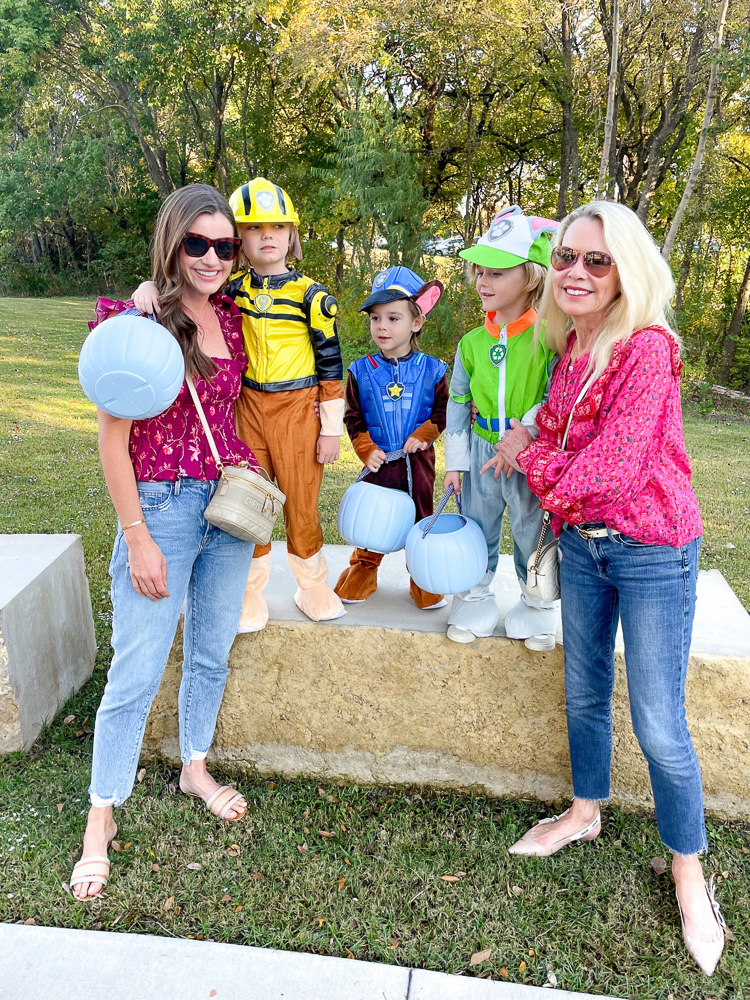 floral top // jeans // vanity bag // slides // sunglasses // halloween costumes // flats // bag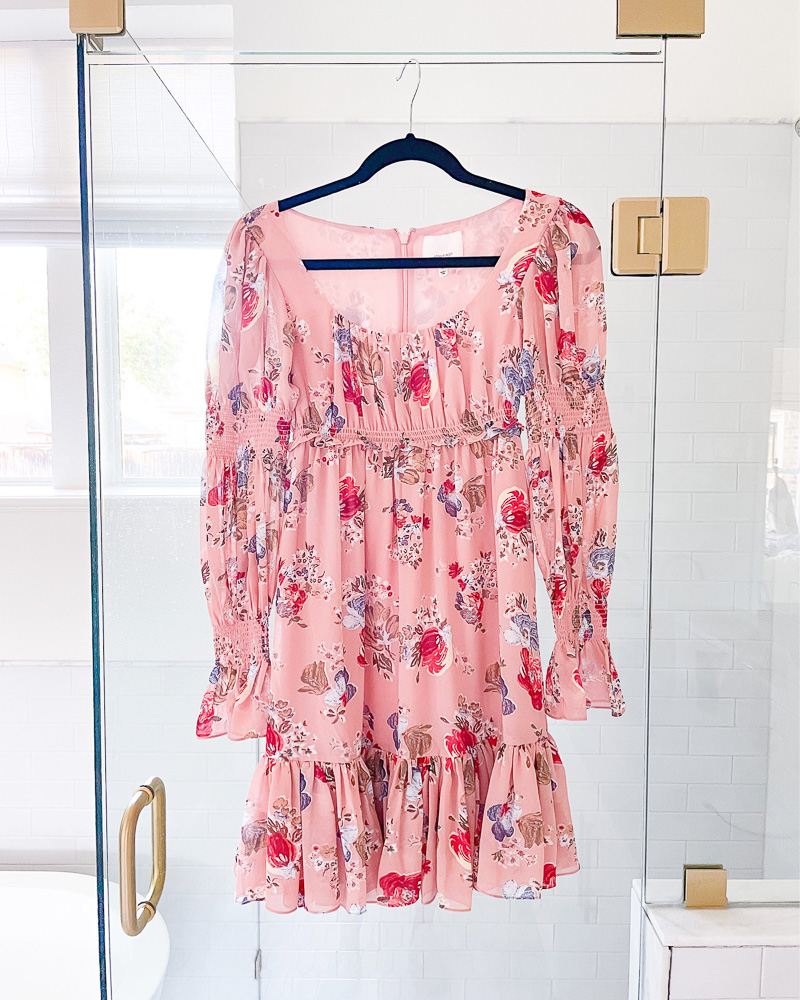 // floral dress //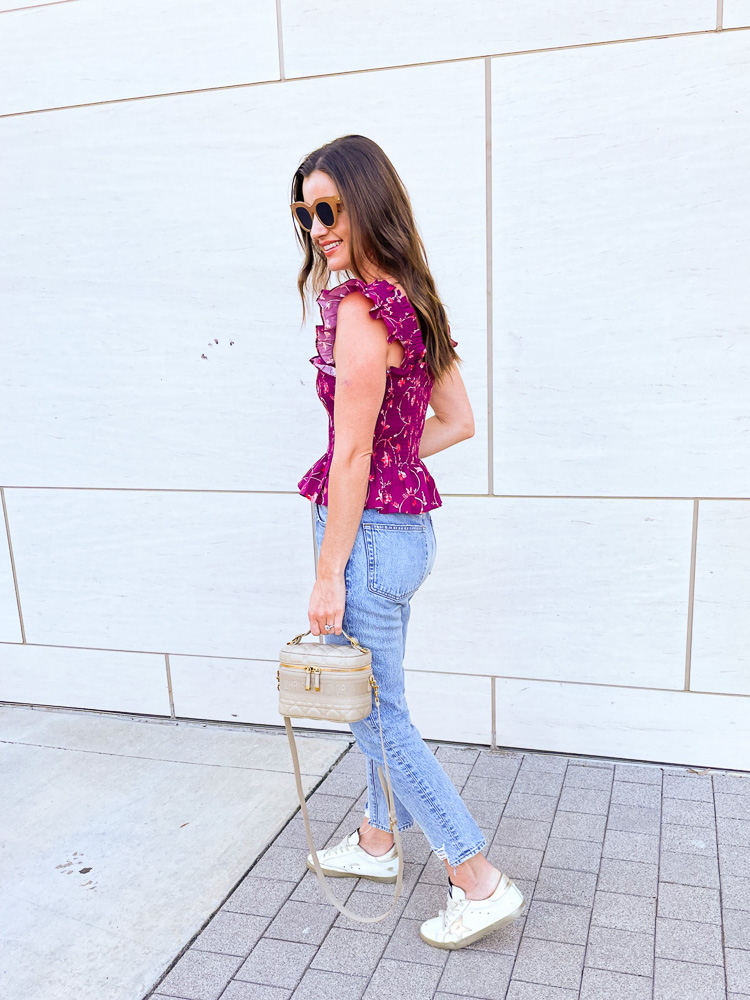 floral top // jeans // sneakers // vanity bag // sunglasses
Cheers,
Stia, Jean and Katherine