// spent a week san diego //
We kicked off August spending a week on the beach in San Diego. This was our second annual trip to the beach house and we all needed it and loved every minute. We're planning to go back again next year!
After we returned from San Diego, William's sports calendar kicked in. He went back to tennis and still loves it. Soccer also started up and he's on the cutest team of 8 boys who will, barring any unplanned moves, eventually end up in kindergarten together!
After not having their haircut since January, we arranged for Caleb's hairstylist come to the house and cut William and Henry's hair. She did such a great job and having her come to the house was a game changer. The boys sat perfectly still and really didn't move a muscle. It was so easy and stress free!
We finished the month with a family staycation at one of our favorite spots- Four Seasons Dallas. It was so relaxing and much needed!
Most Read Blog Posts
Top Selling Products
Instagram Round Up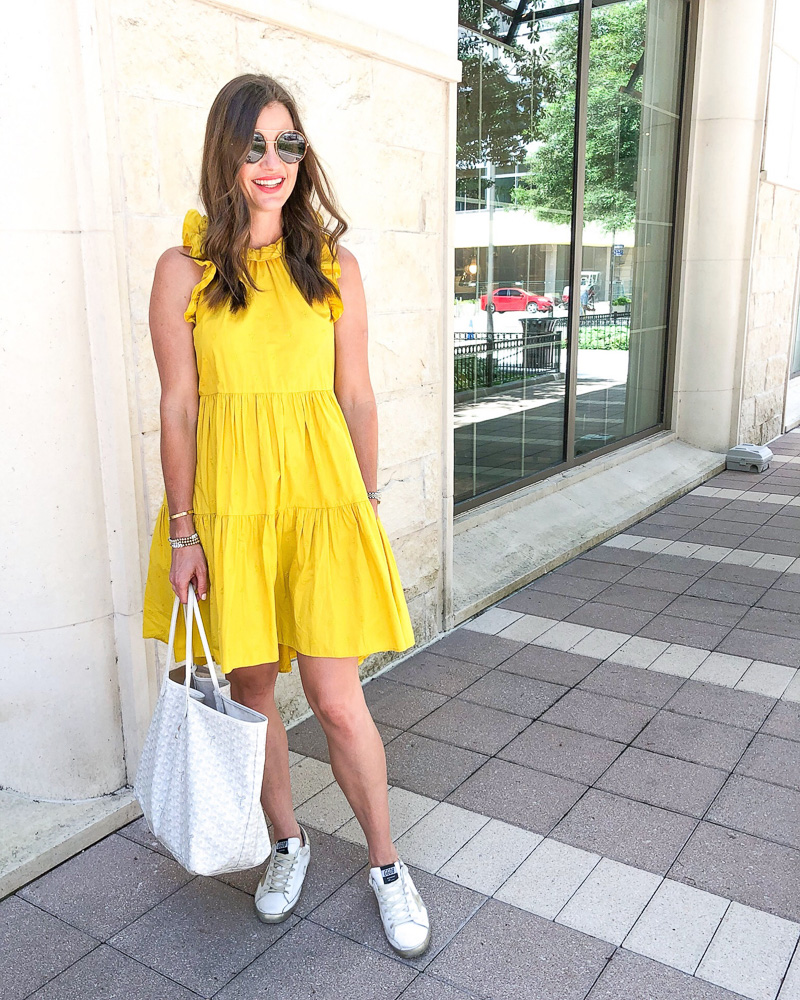 yellow dress (similar) // sneakers ​​​​​​​// sunglasses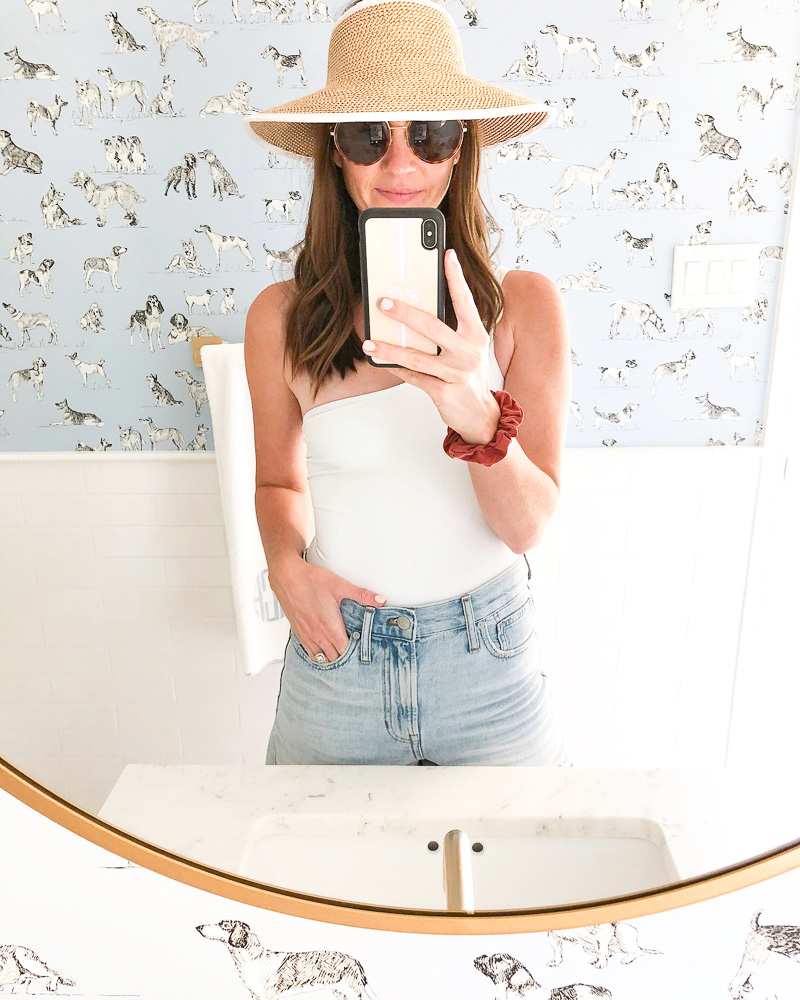 white swimsuit // jean shorts // visor // sunglasses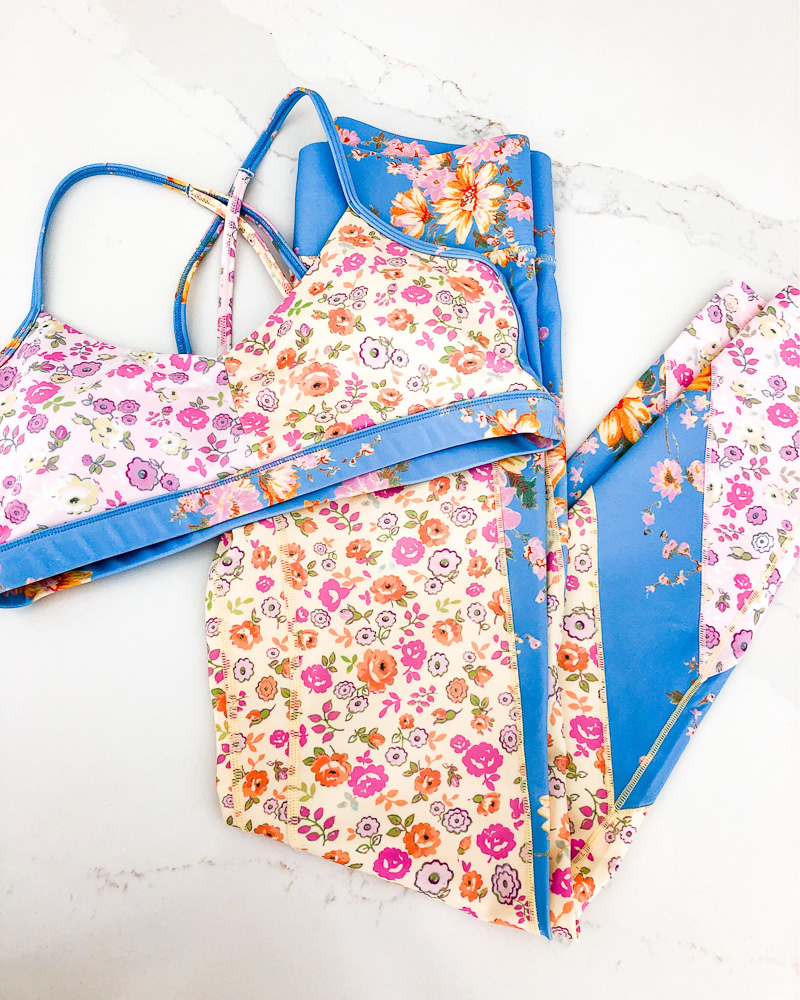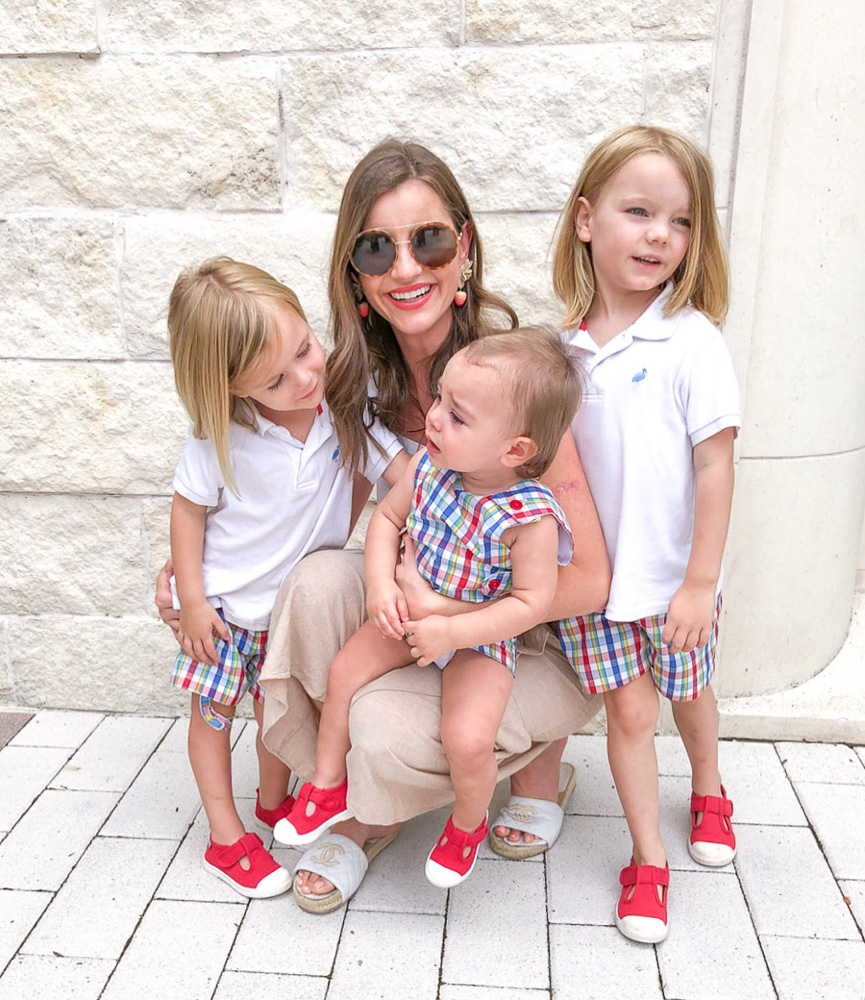 white tank // skirt // plaid shorts // white polo // plaid jon jon // shoes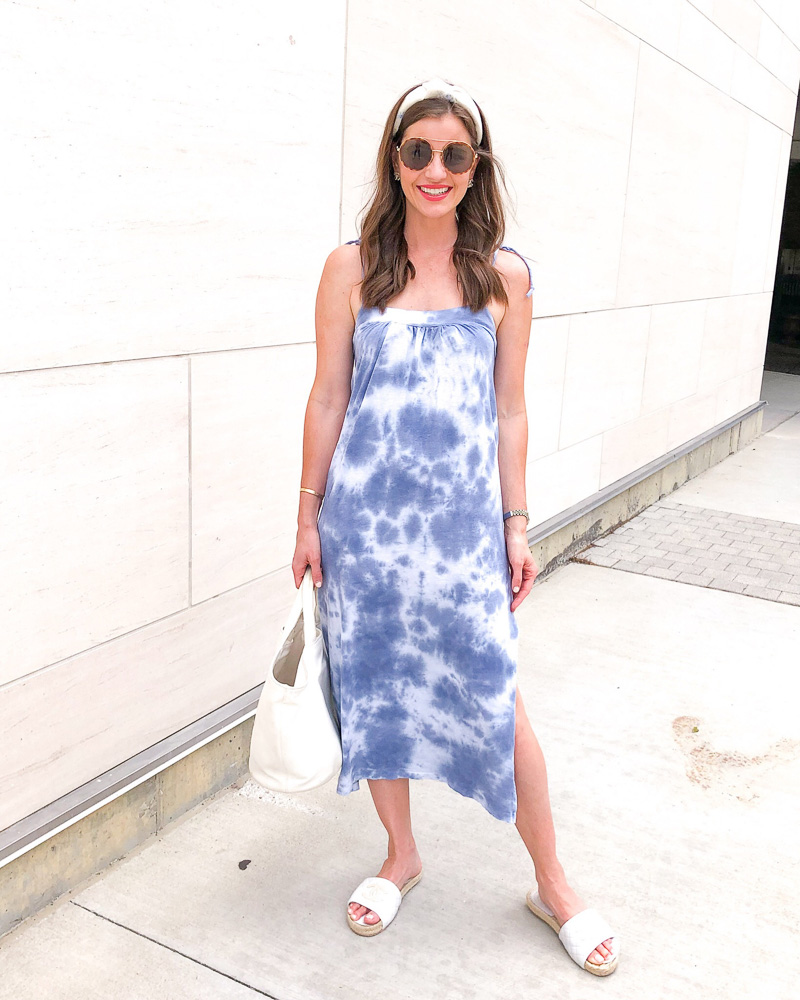 tie dye dress // headband // slides // sunglasses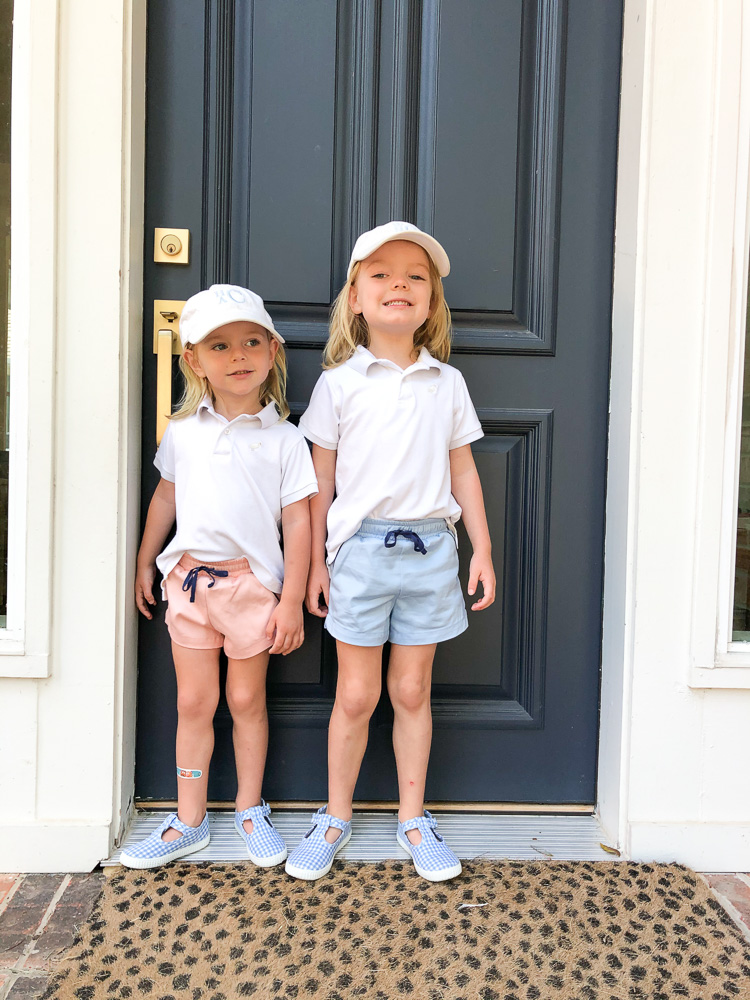 white polos // shorts // gingham shoes (use code CIENTABH10 for 10% off)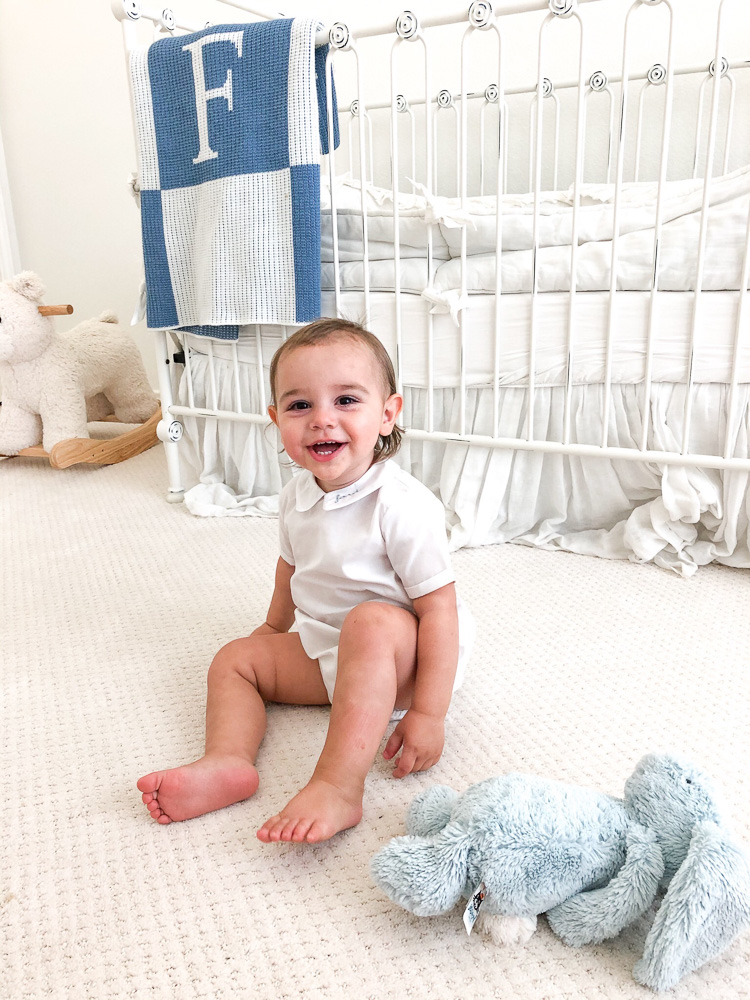 // white bubble //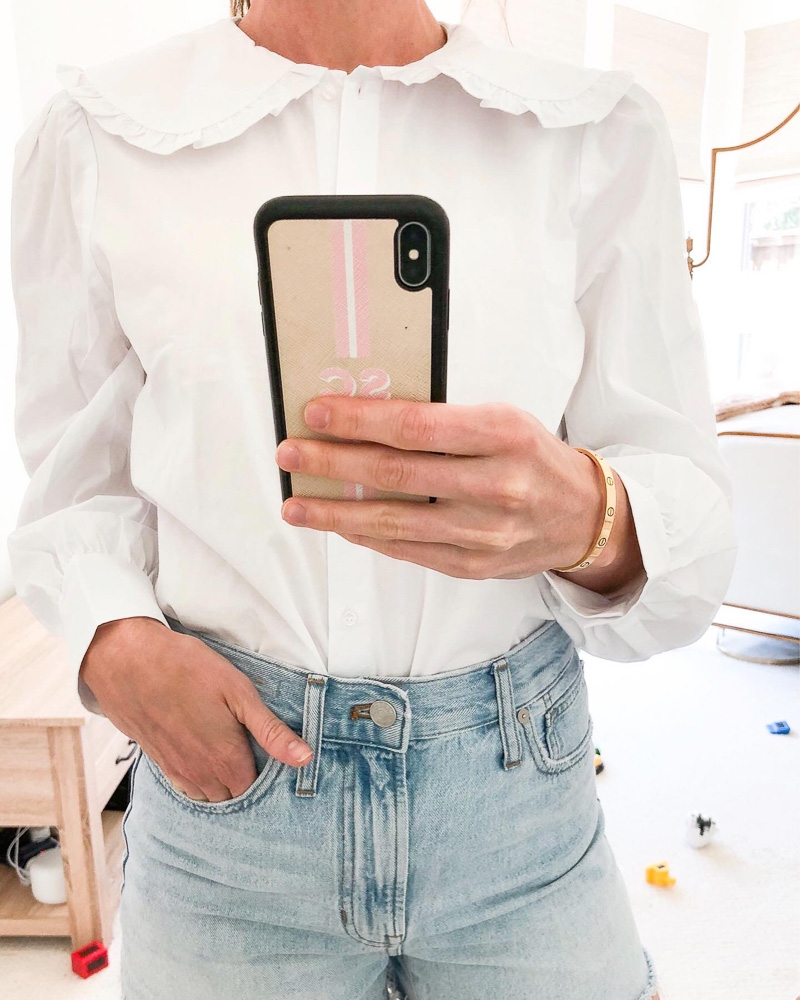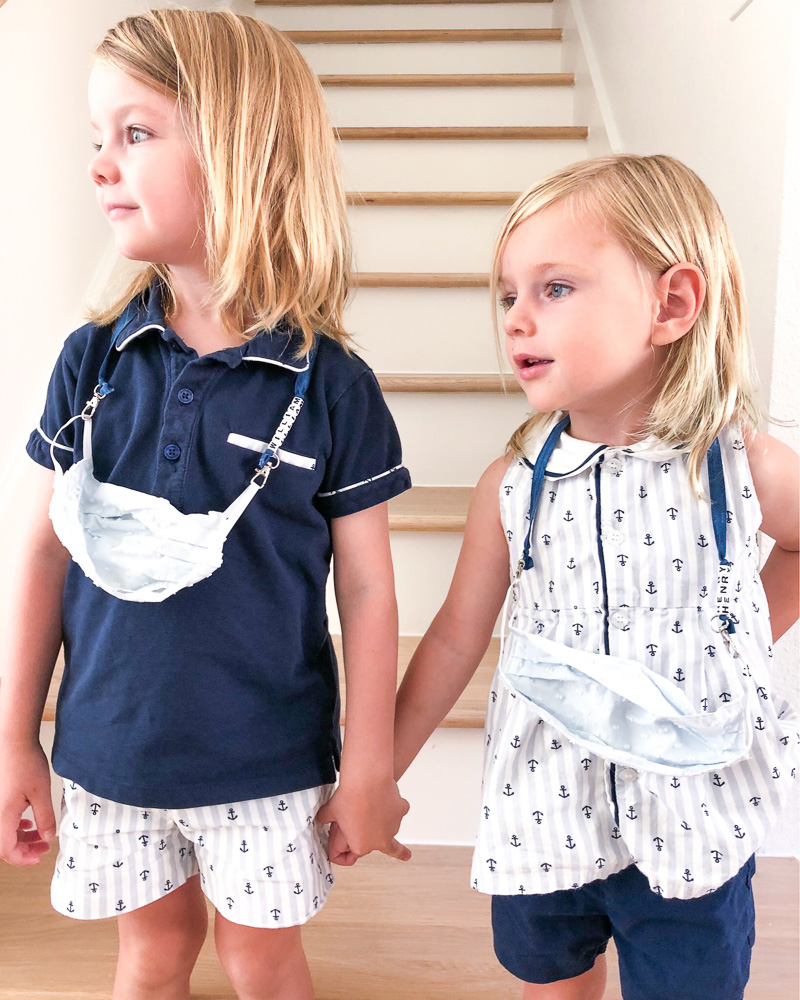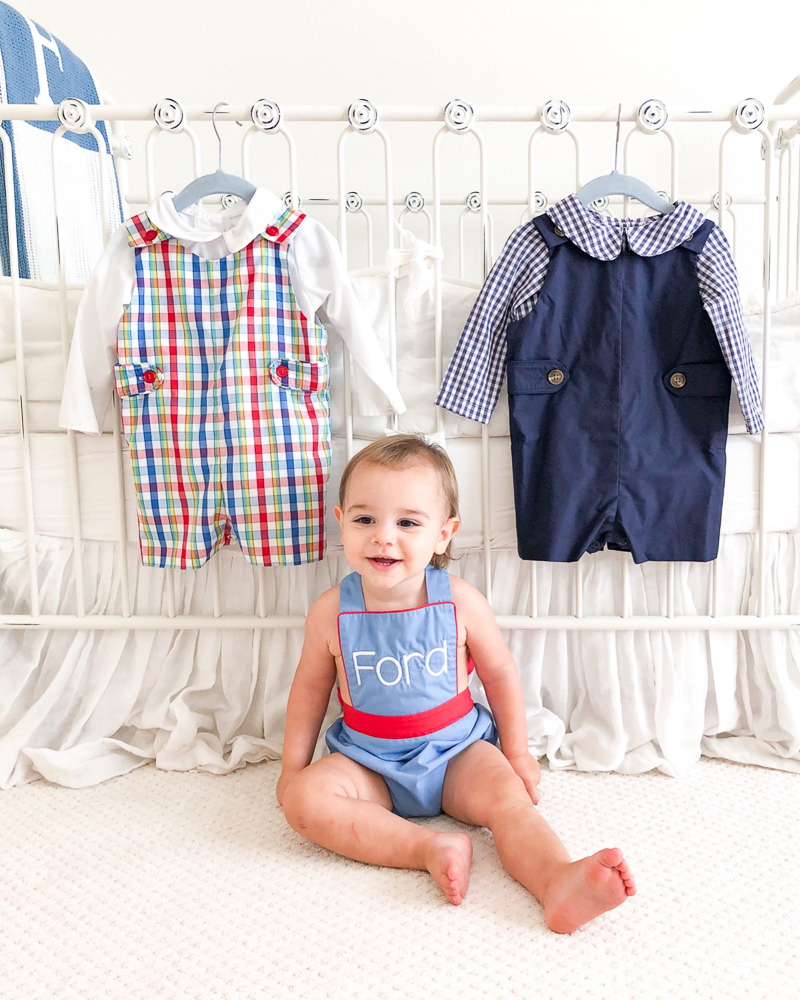 plaid jon jon // peter pan collar shirt // navy jon jon // gingham peter pan collar shirt // sunsuit
// end the month with a staycation at fs dallas //
Cheers,
Stia, Jean and Katherine