Happy Birthday to our precious William Harris Coffman! On Saturday, January 14th, this little baby turned one. What a year it has been! The best moments of life and some of the hardest, too. As I have been getting teary eyed thinking back and looking back at our photos, videos and memories from his first year of life, I thought it would be fun to look back at a few pictures to see how much he has changed! He's always been long and lean, but I can't get over how dark is hair was! His eyes are the prettiest blue too.Who would have thought?! Especially considering Caleb and I both have dark brown eyes.
It has been an incredible year watching him grow, learn and see that little personality come though. He is strong-willed, gives out the best smiles and biggest belly laughs, doesn't like taking no for an answer, goes non-stop every waking second, sleeps hard, plays hard and eats a ton. I am still nursing him a few times a day, but solids have definitely become a major source of nutrition. He loves grilled cheese, pears and peanut butter banana toast, but he will try pretty much anything. We are now utilizing a sippy cup for water and will start him on milk soon. His favorite game is hide and seek, peek a boo and he loves cruising in his wagon. William says mama, dada, bye bye and "vroom". He loves clapping at everything, pointing and waving and he's already got flirting down pat.
William, you are the biggest joy to everyone that knows you and I am so thankful to be your mama! Happy Birthday!
We celebrated his birthday all weekend and we can't wait to share details of William's "Party Animal" First Birthday! Stay tuned for pictures from his party…
January:
|daddy's boy|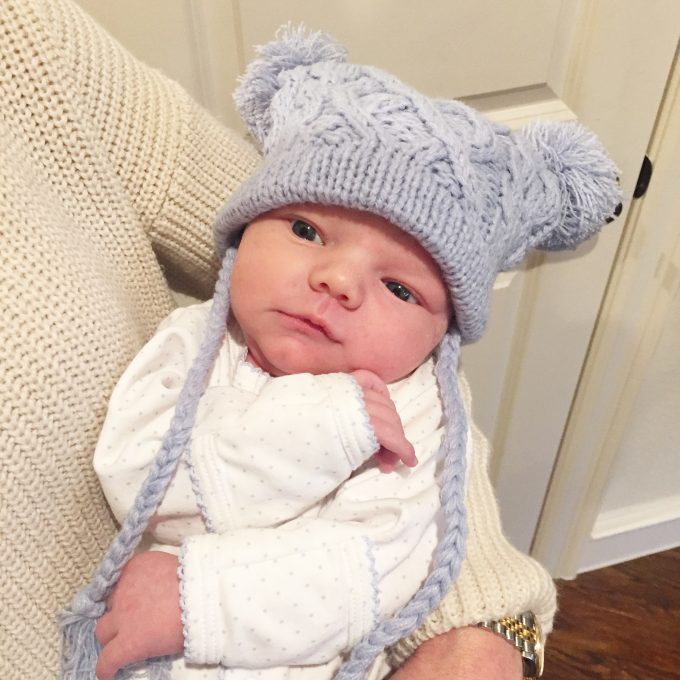 |he was so little!|
February:
March:
April:
May:
June:
July:
August: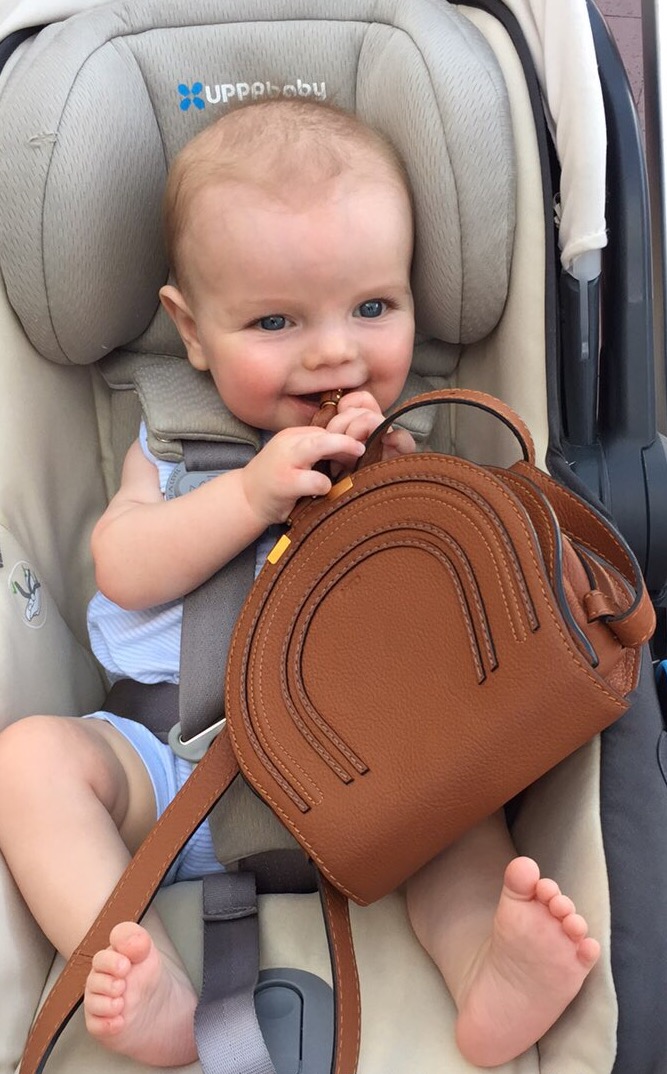 September: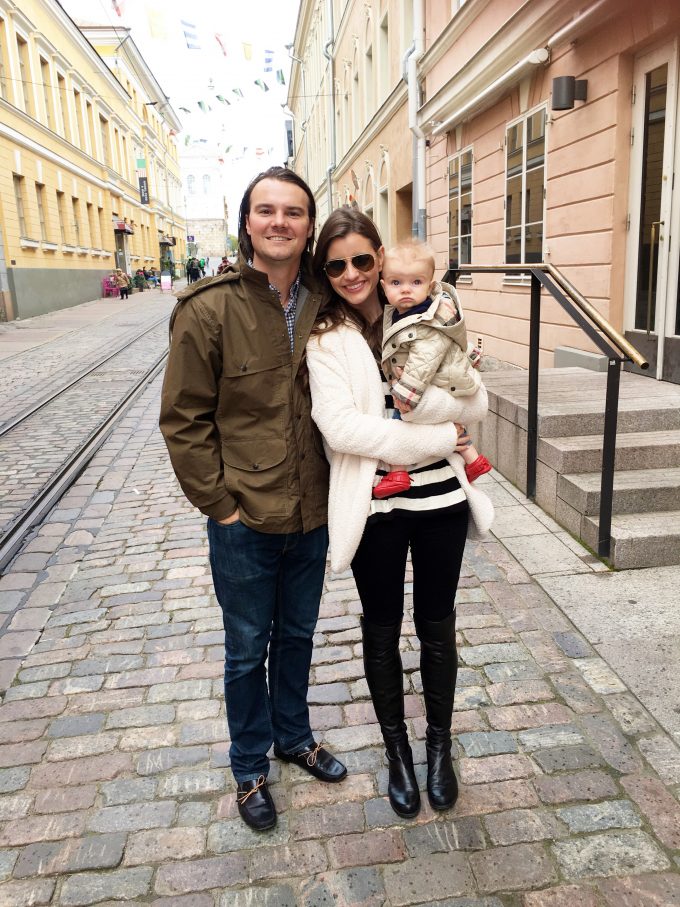 October:
November:
December:
Happy First Birthday William!
Cheers,
Stia, Jean and Katherine