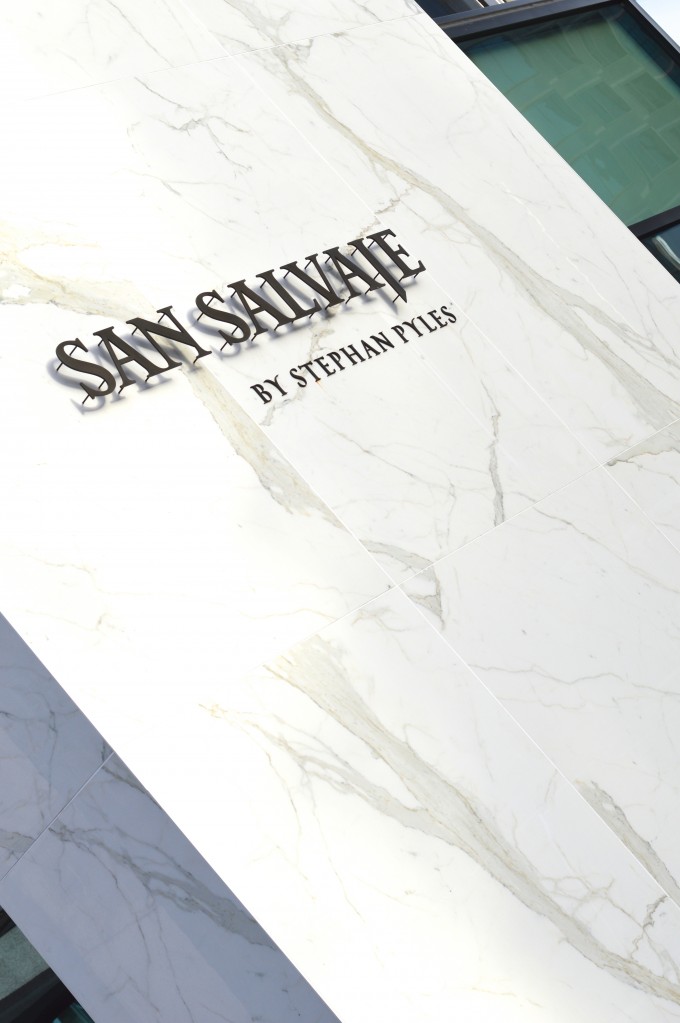 Last week we had the pleasure of dining at San Salvaje by Stephen Pyles, his latest concept.  We've been hearing a lot of buzz about San Salvaje since it opened last month, so we were looking forward to trying it!  We started our evening with cocktails on the patio and a bocce ball challenge.  The patio with its fire pit feature and bocce ball court is a great place to hang out for drinks and appetizers.  The interior space is equally appealing with a distinct Latin American vibe, but in a subtle and stylish way.  Chef Pyles met us at our table and explained his passion for the menu at San Salvaje, based on his travels throughout Latin America.  There are many dishes that will be a new experience for most diners!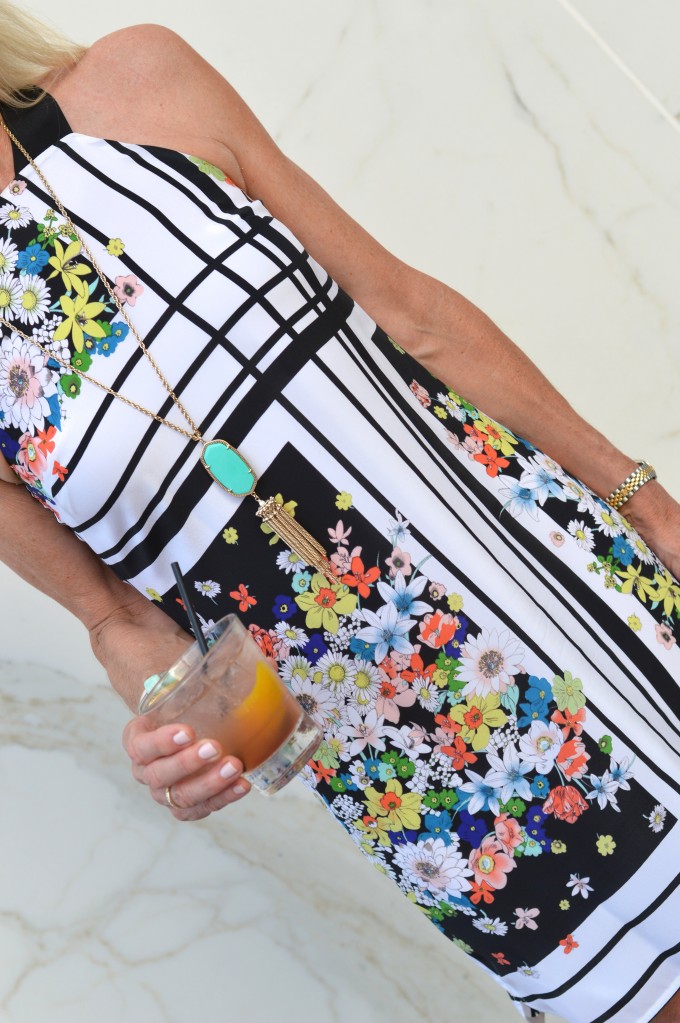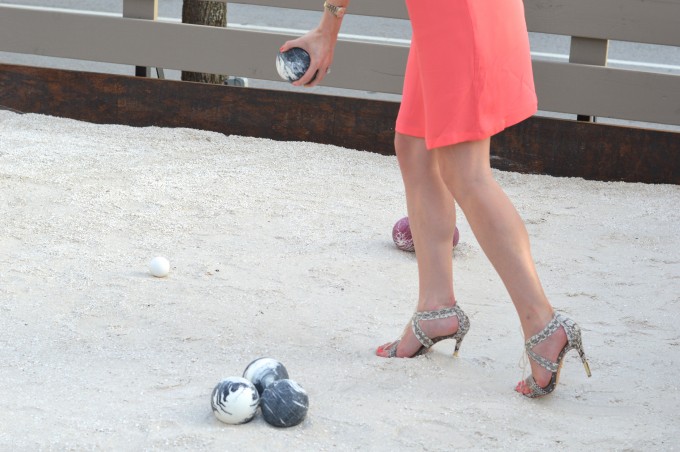 The menu is comprised of small plates – organized by type of dish – and a selection of platos grandes, entree size dishes.  Our server did an amazing job of guiding us through the menu and suggesting dishes and numbers of items to order.  He also suggested that we order family style, so we could have a taste of each.  That was perfect for us – we love to share!  While everything was incredible, a couple of our favorite small dishes were the sweet corn humita, a deconstructed tamale with lobster and a fried avocado slice – fantastic! – and the smoked duck tacos with rhubarb salsa – the guys favorite.   Entrees were outstanding, including a whole fried snapper with fried pickled green beans in a mango-habanero mojo – what a presentation! – and carne asada served with grilled queso blanco and enchilada pie.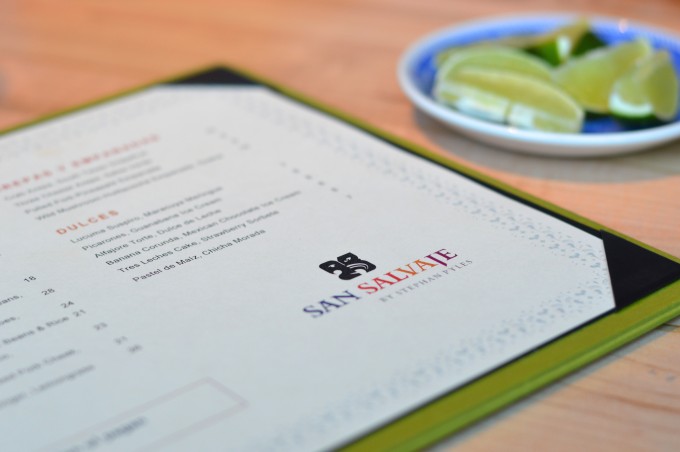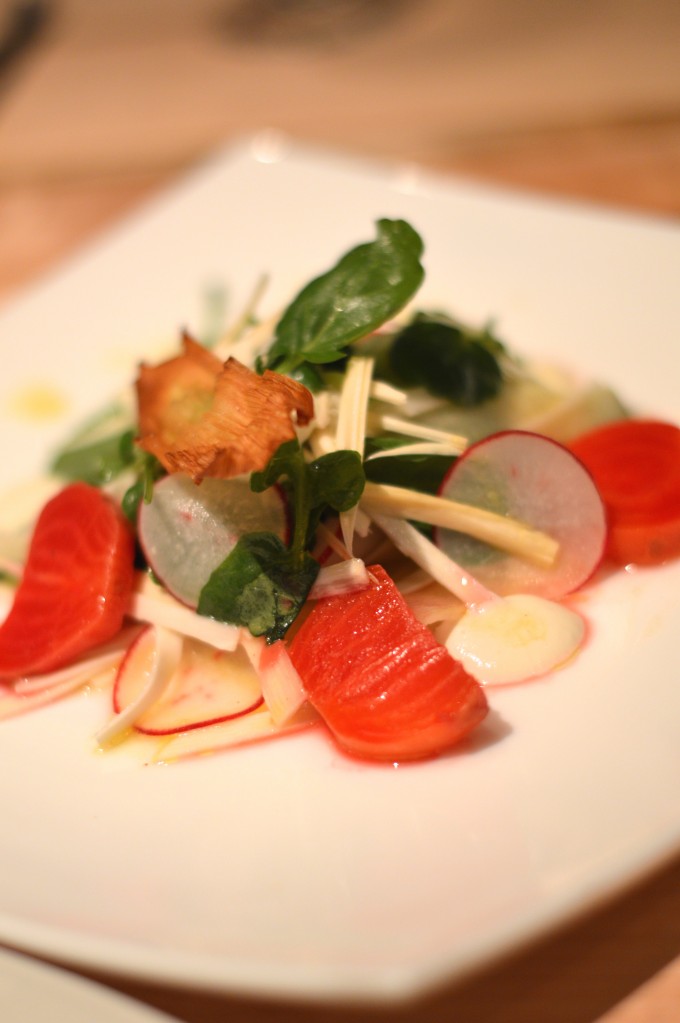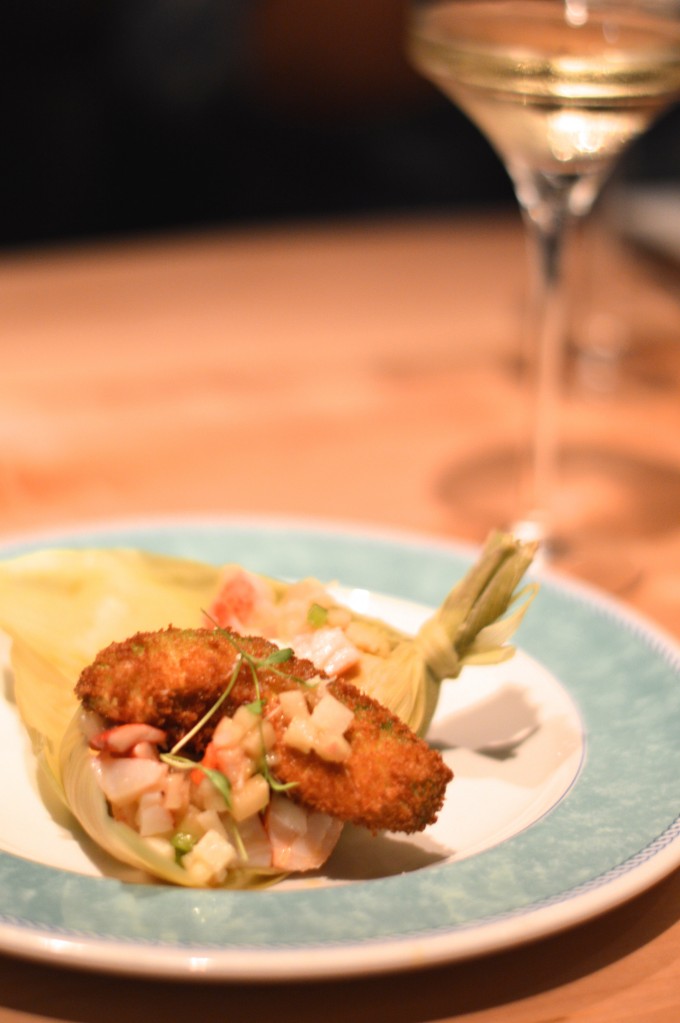 Victor, the General Manager for San Salvaje, should also hold the title Sommelier!  His knowledge of San Salvaje's well-curated wine list is extensive.  The wines offered at San Salvaje are all from Latin influenced countries, many that we hadn't seen before.  Victor suggested three wines, new to us,  and all were a great match to the cuisine and to our palates. We finished our meal with the banana corunda & mexican chocolate ice cream accompanied by a 12-year aged rum.  Perfection.
It's Friday, a great night for eating out, we highly suggest you try San Salvaje – let us know what you think!
Cheers,
Stia, Jean & Katherine