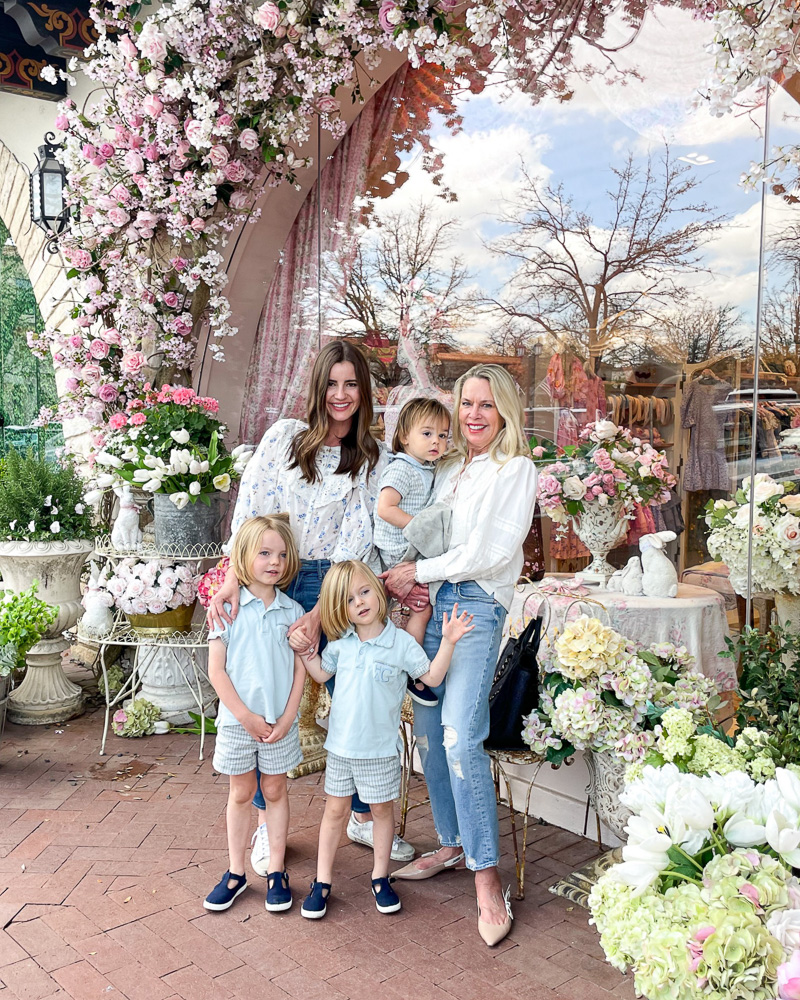 floral top // jeans // sneakers // lace top // jeans // flats // boys' outfits
March was a fun and busy month! Stia topped off her birthday celebrations with a quick trip to Vegas with her husband Caleb. They had a great getaway with a stay at the beautiful Four Seasons Las Vegas. You can see more about their trip on this blog post. We had one more birthday celebration in March, for Jean's husband Bill. It was a great weekend with soccer and then the rest of the day by the pool!
But the big news is that Katherine and Justin bought a house! They've been looking and making offers, only to be disappointed by losing in every bidding war. But God was saving the best for them- a beautiful 1950's remodel that's perfect in every way. We'll be sharing more in the future!
Most Read Blog Posts
Top Selling Products
Instagram Round-Up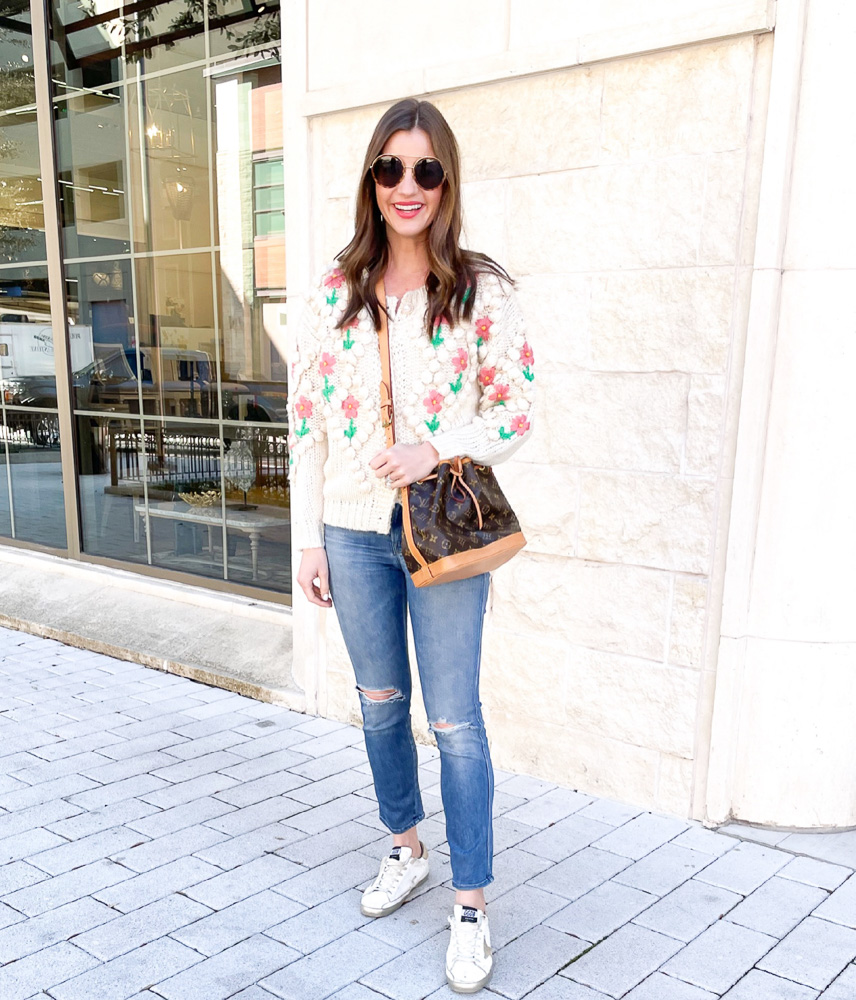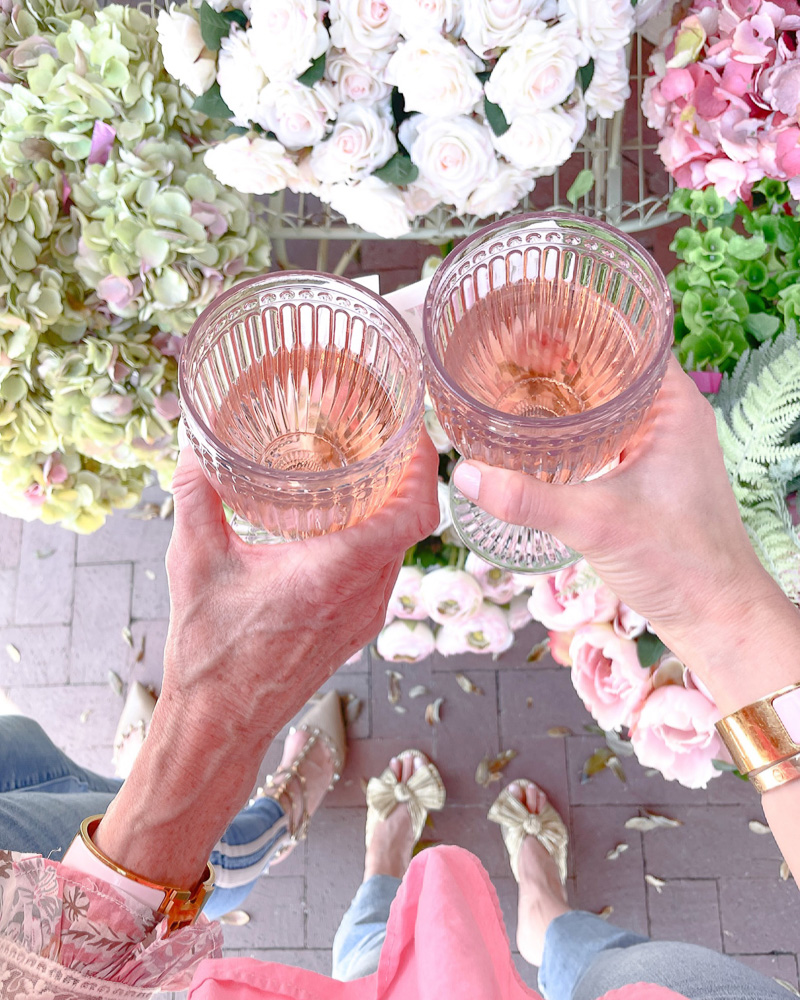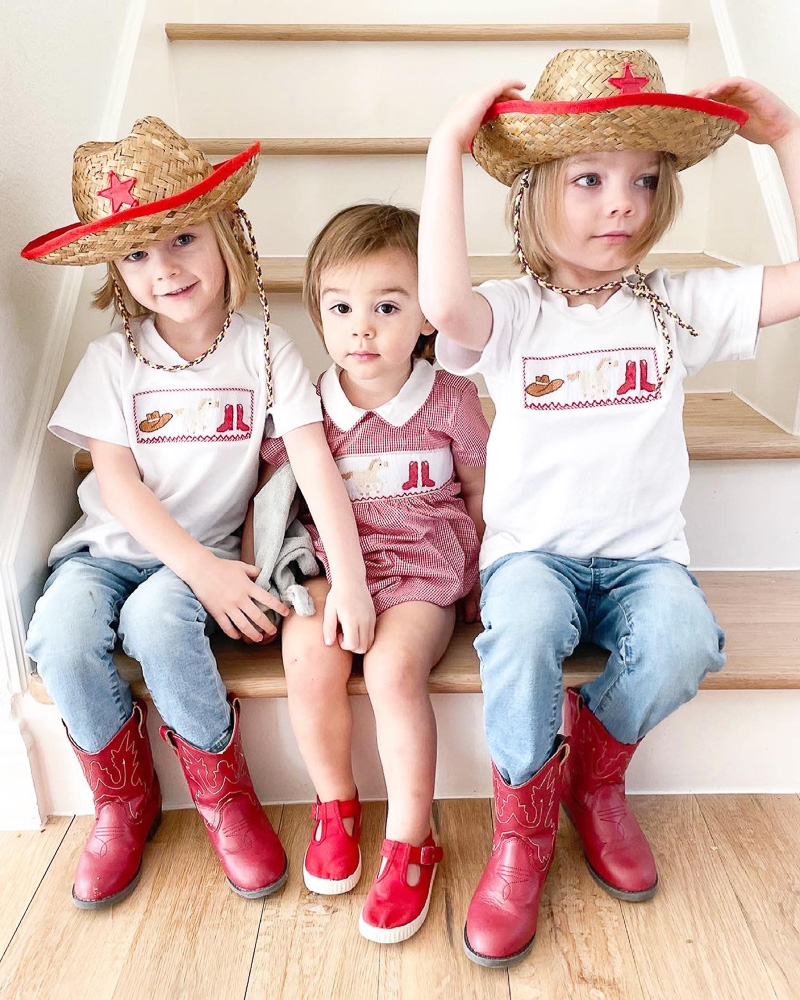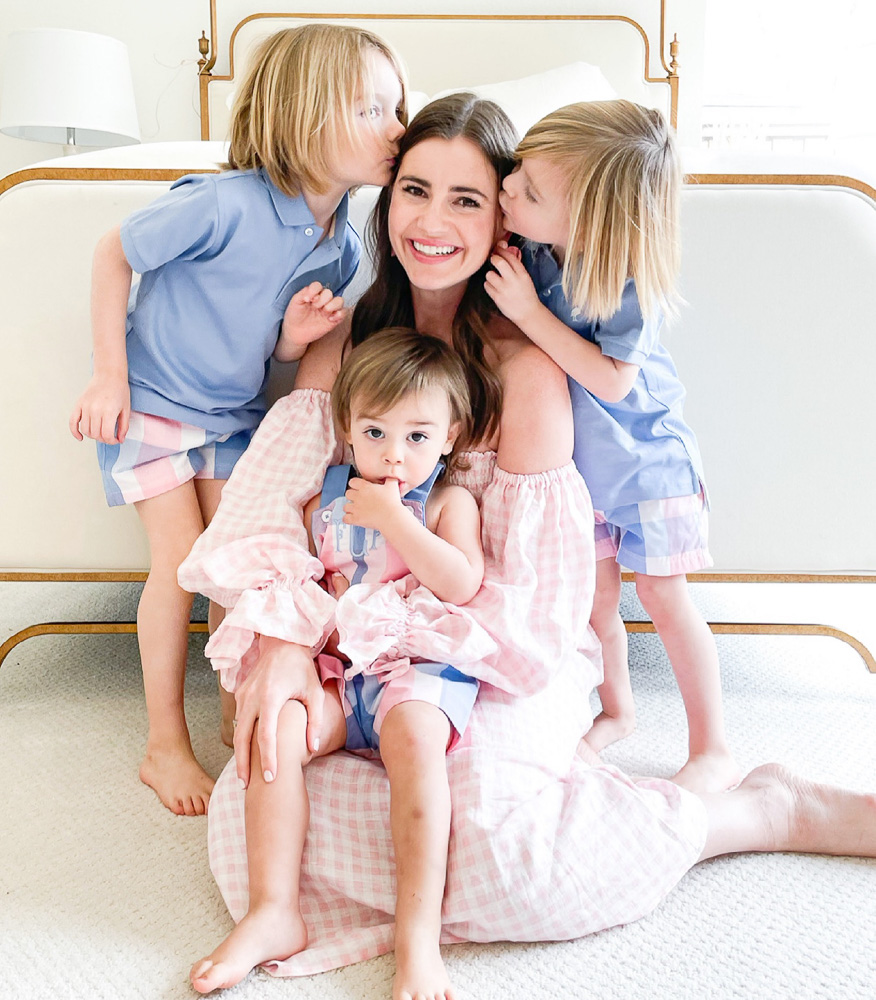 pink gingham dress // polo shirt // shorts // jon jon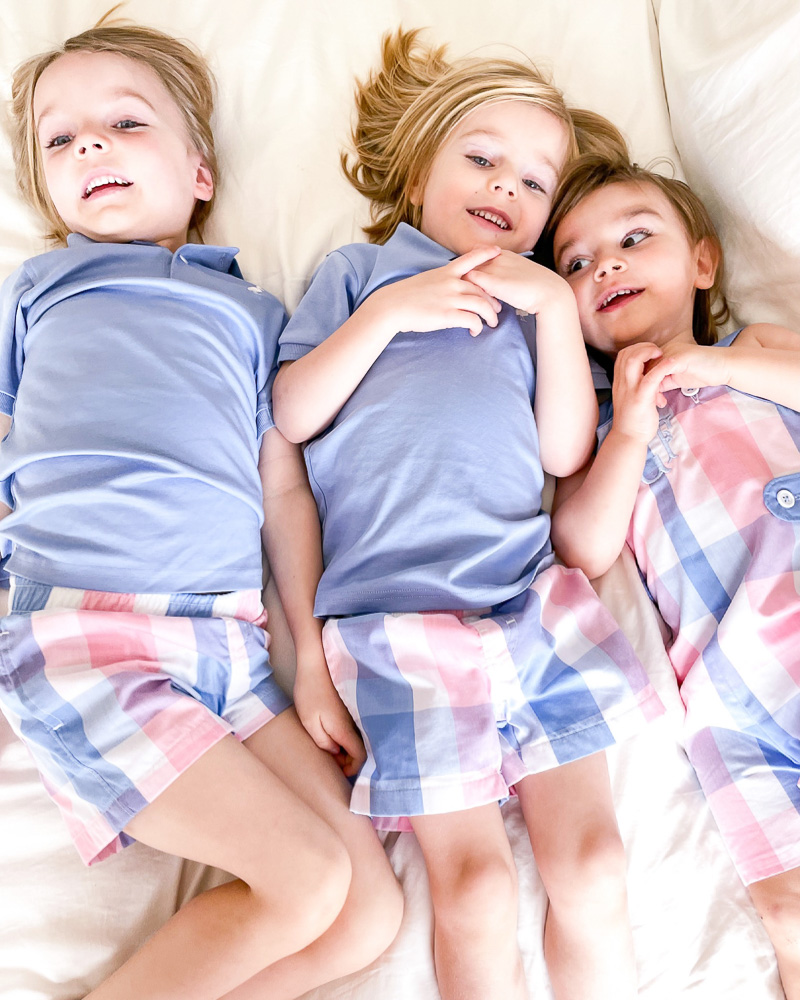 polo shirt // shorts // jon jon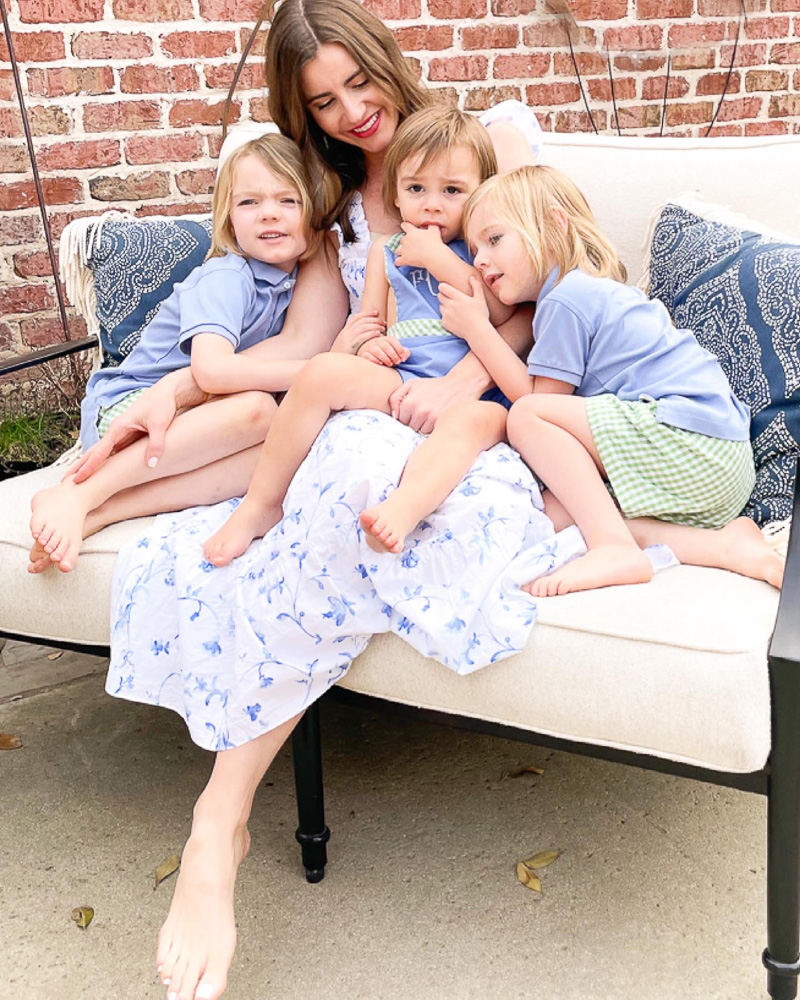 nap dress // polo shirt // shorts // sunsuit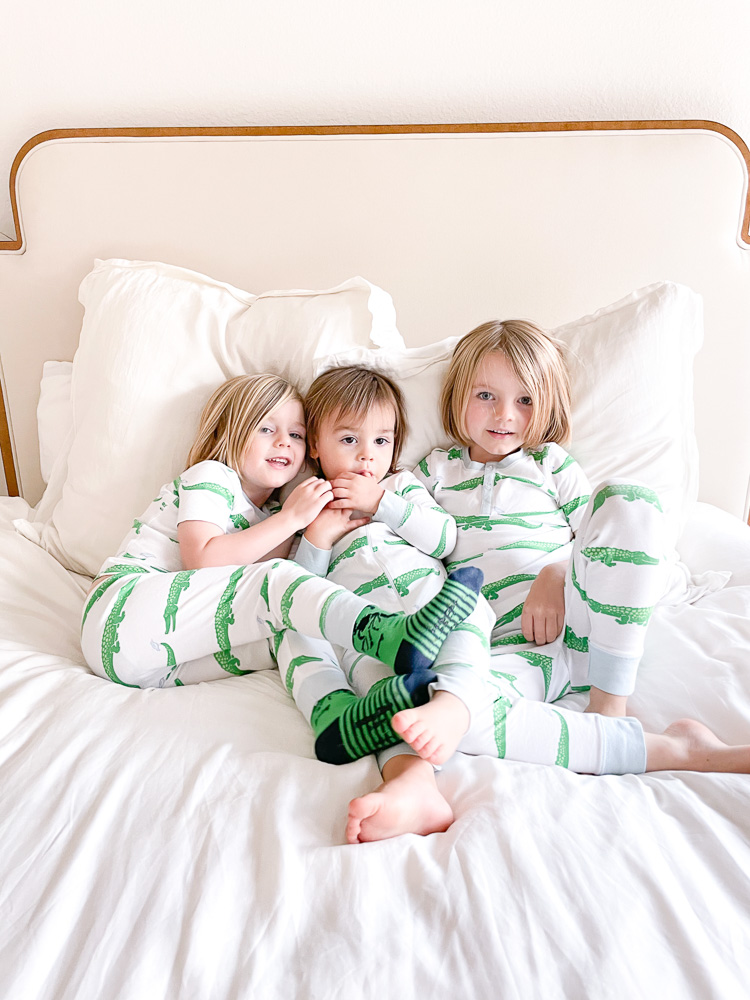 // alligator pajamas //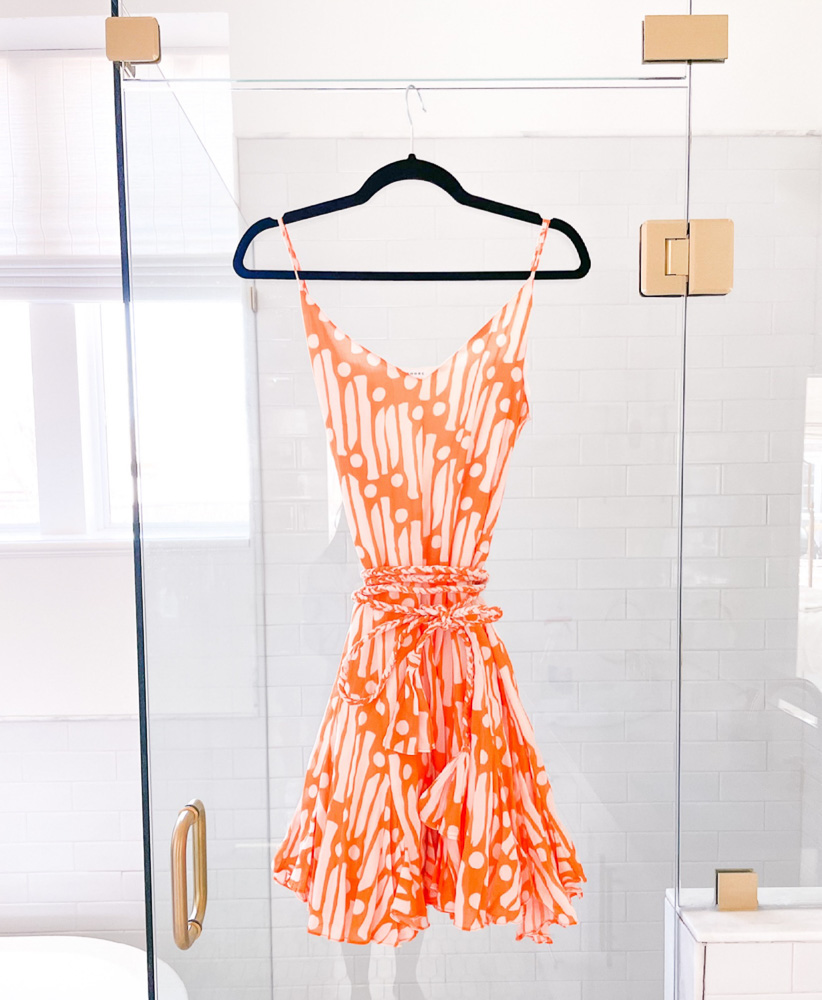 // orange dress (pink version) //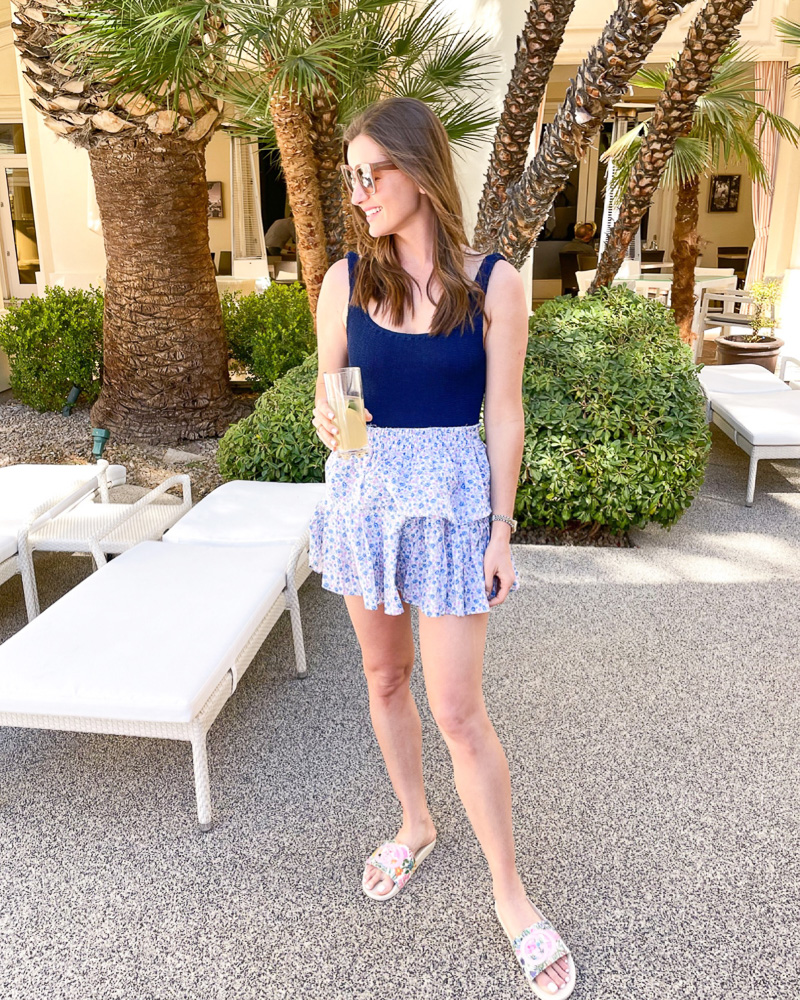 swim suit // skirt // pool slides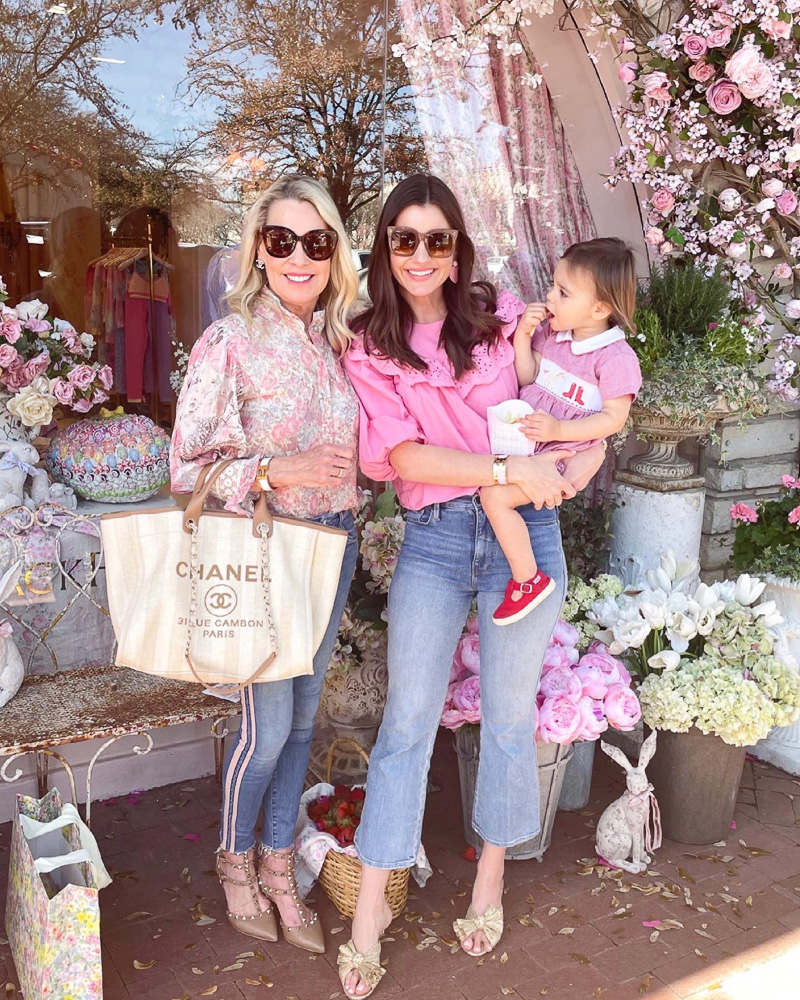 floral top // bow sandals // rodeo bubble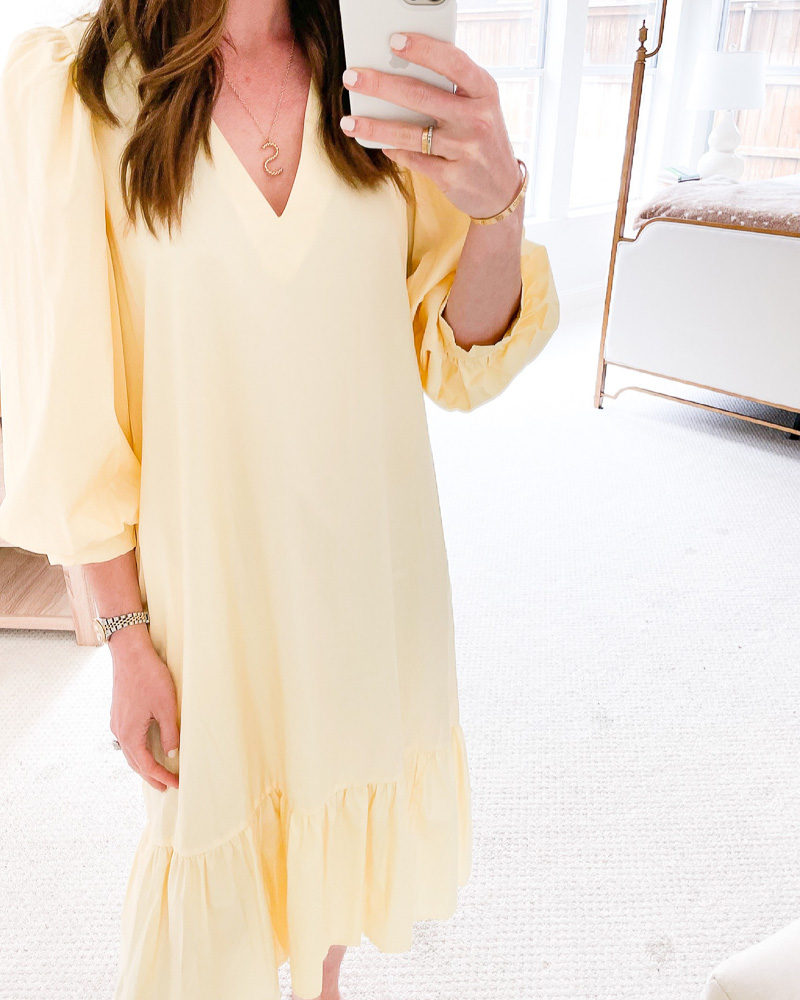 yellow dress // initial necklace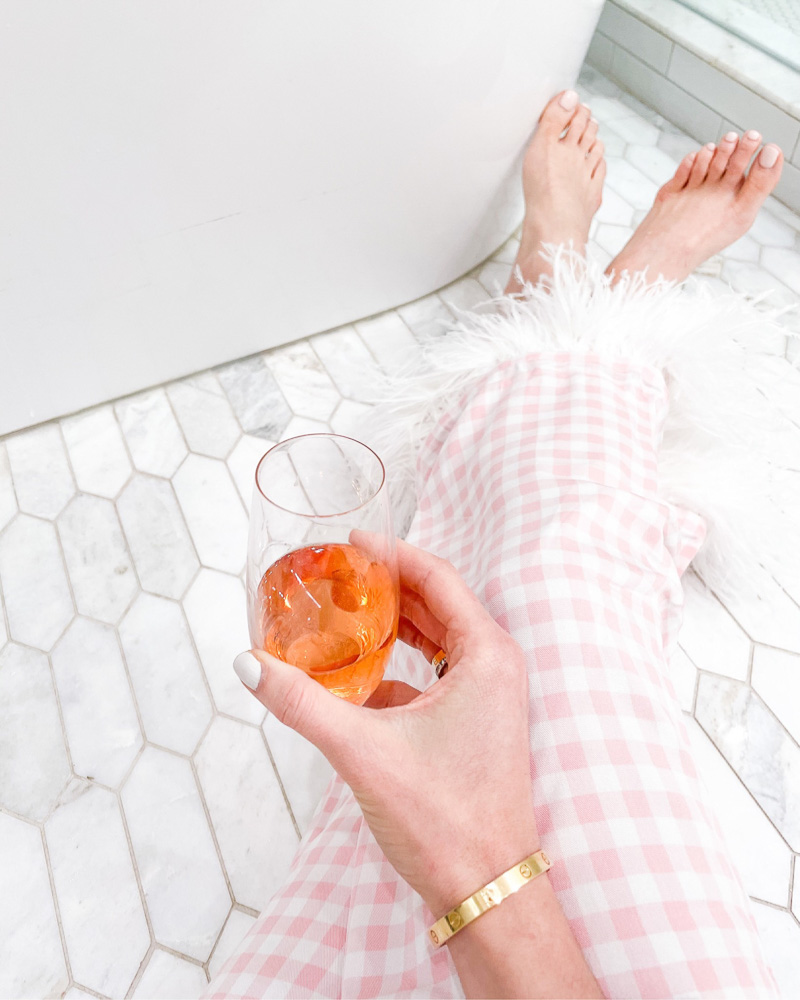 // feather pajamas //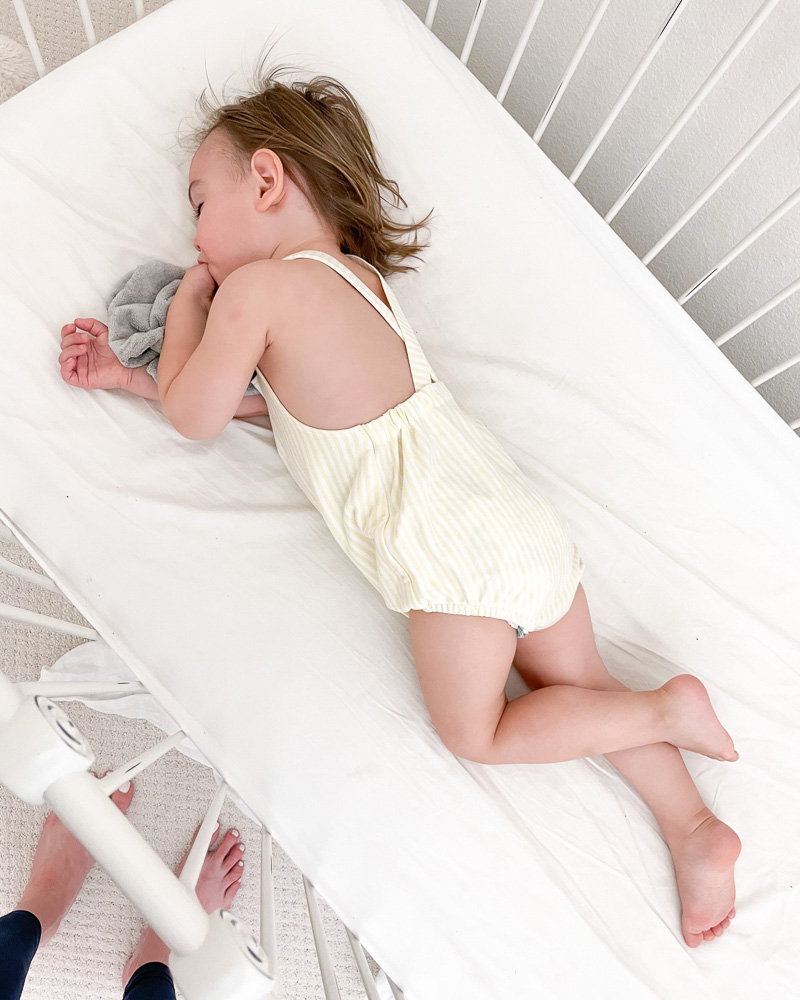 // sunsuit //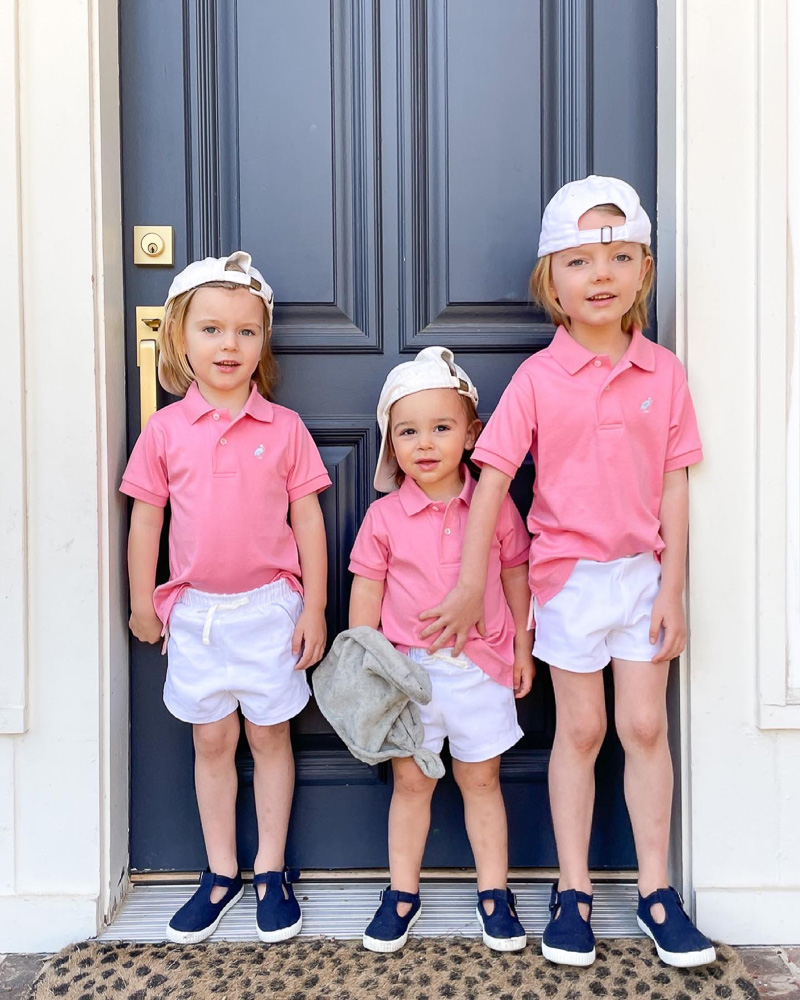 polo shirt // shorts // shoes (20% off w/ code CIENTABH20)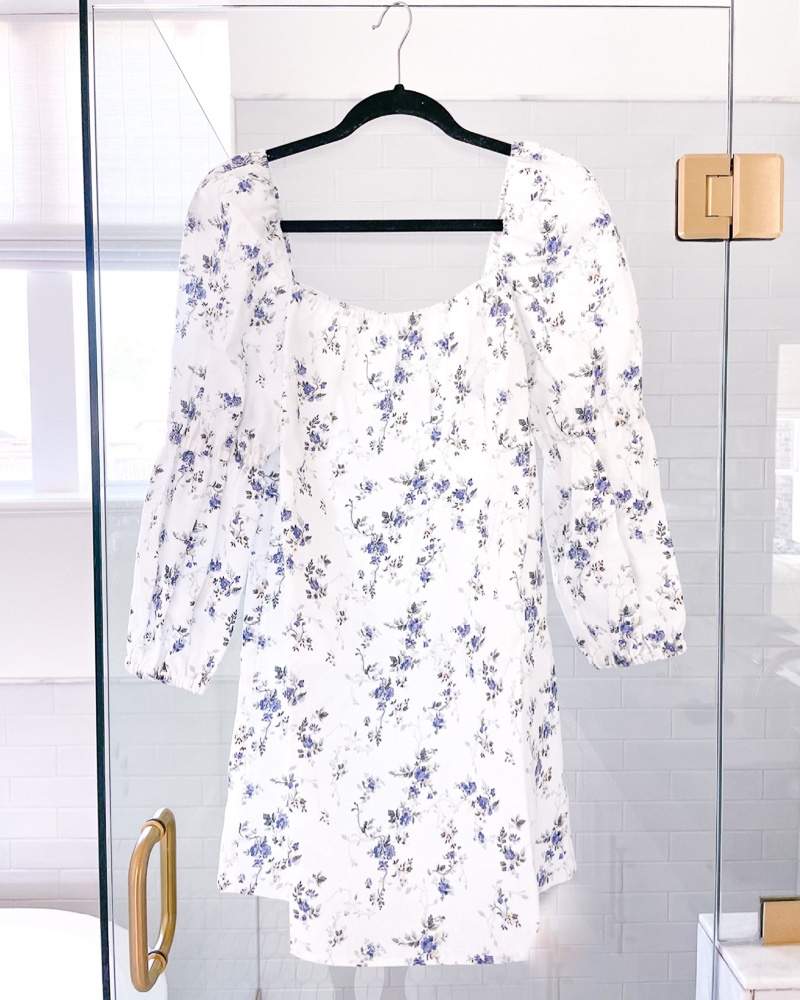 // floral dress //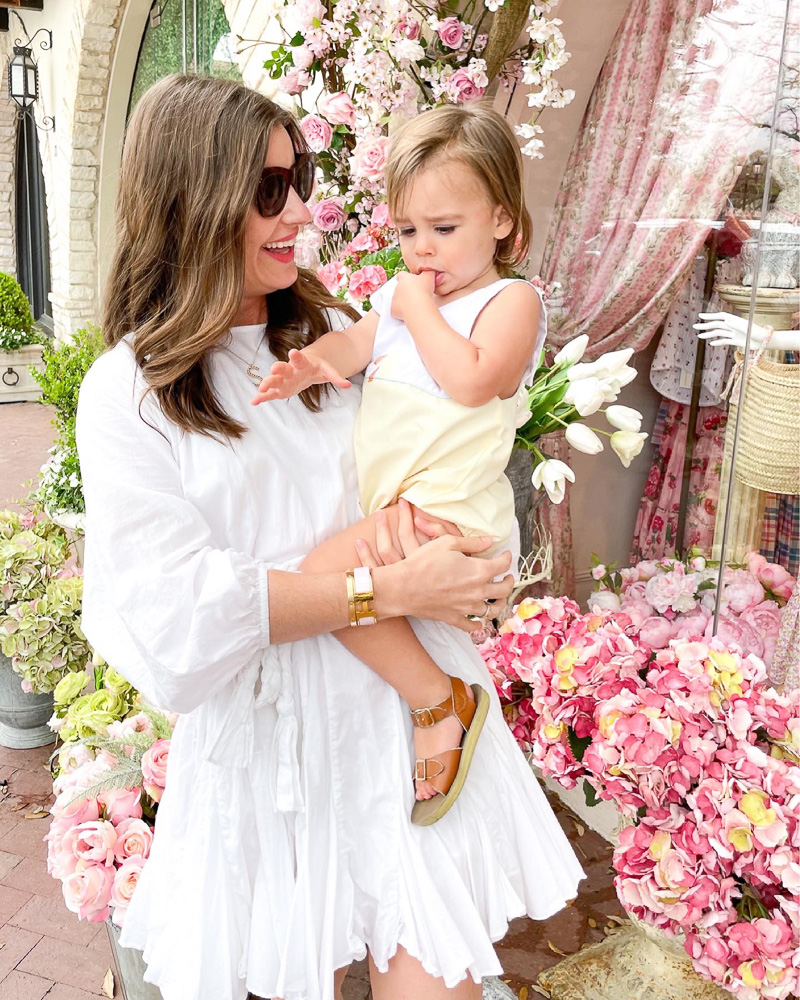 white dress // sunsuit // sandals
Cheers,
Stia, Jean and Katherine