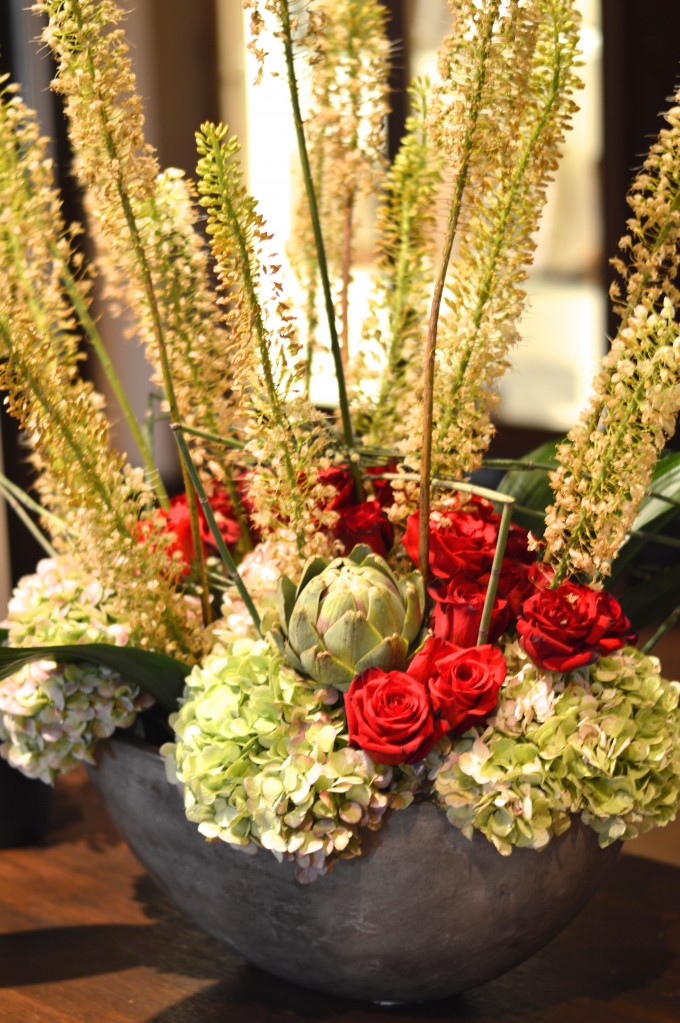 If you follow us on Instagram, you know that last weekend we took a road trip down to Austin, Texas for a stay at the Four Seasons Austin.  For those of you in Dallas, that don't make it down to Austin often, it's an easy 3 hour drive, and a wonderful, lively city.  When we received our invitation to experience "Texas Boot Camp," at the Four Seasons Austin, we were so excited – especially after we heard about the newly renovated rooms, and that "Texas Boot Camp" did not involve a weekend of exercising!  Instead, we would have the opportunity to design our own one-of-a-kind Lucchese boots and experience the ultimate Texas-style weekend done Four Seasons style!
Texas Boot Camp is an event put on by Four Seasons Austin & Lucchese Boots.  With space for only 16 guests, this is an exclusive weekend where we had the opportunity to relax, eat, drink & design a pair of the ultimate custom boots.  The weekend started on Friday evening with a "roll call" reception.  The 16 Boot Camp guests were invited to one of the Four Seasons suites to enjoy cocktails and appetizers, while getting to know the Four Seasons & Lucchese teams.  The suite was beautiful, with an incredible view overlooking Town Lake and the Congress Avenue Bridge.  After cocktails, everyone was free to do whatever they liked.  We stayed at the hotel and had a fabulous dinner at Trio — the weather was perfect for dining al fresco!  One of the unique and appealing things about the Four Seasons Austin is its setting.  Step out the front door and you're in the middle of downtown Austin with shopping, restaurants & bars all within walking distance.  But step out the back of the hotel, and you are in a peaceful park-like resort setting on Town Lake, with biking and walking trails for miles.  It really is the best of both worlds!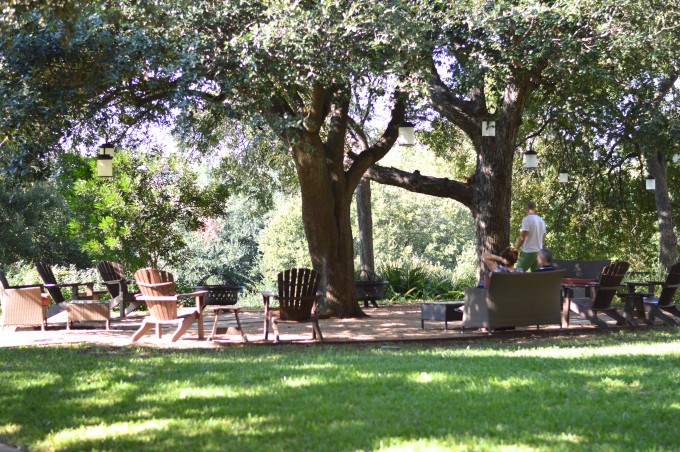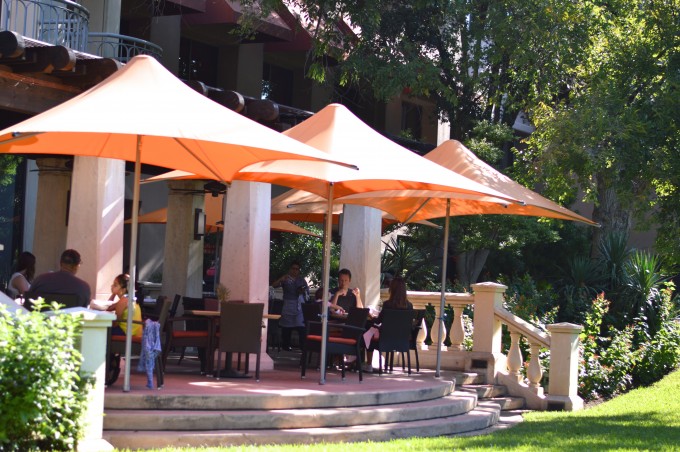 Saturday morning started with a custom fitting meeting with the Lucchese team.  Lucchese has been making boots since 1883, when an Italian-born bootmaker started making boots for the Texas calvary.  In our meeting we learned about boot making, while watching a third generation boot maker go through the process.  We saw all the exotic options for our boot materials & got to try on the most amazing boots.  Did you know Lucchese now has a women's fashion footwear line?  There are so many incredible styles of shoes & boots, all made to Lucchese standards!  Our favorites are: these riding boots, these menswear-inspired oxford shoes & these ankle booties for fall.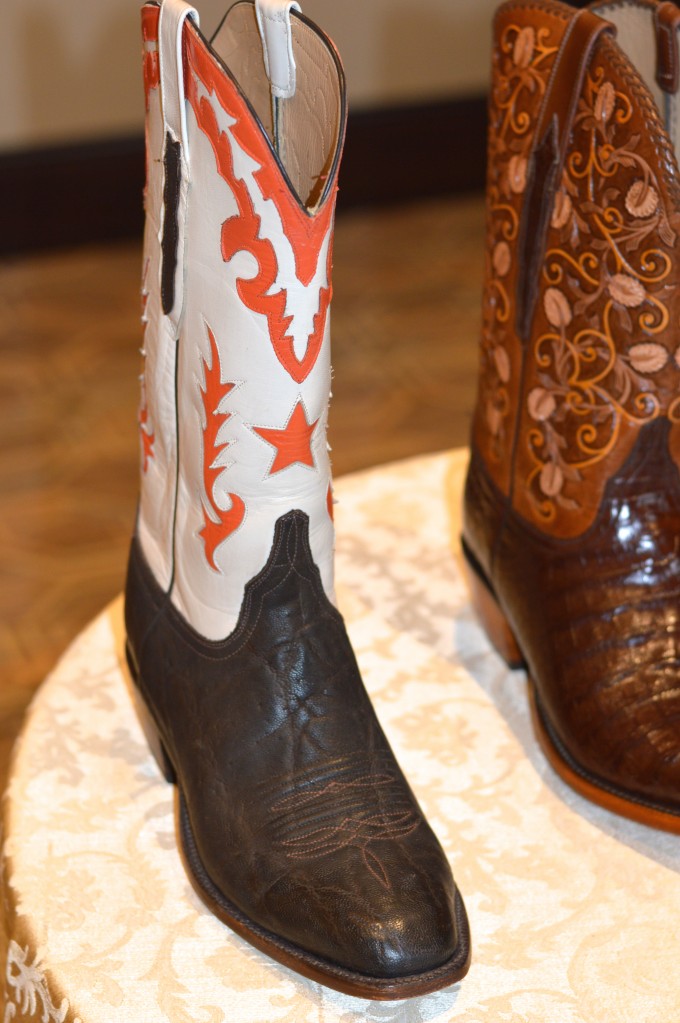 After our meeting, we joined the rest of the Boot Camp group for Traditional Texas Barbecue on the lawn at the Four Seasons.  We were so excited to learn that we were having Franklin Barbecue!  For those of you who haven't heard about Franklin Barbecue, it is widely considered the #1 BBQ restaurant in America, and you must be willing to wait in a 3- hour line to eat there!  Fortunately for us, Franklin's was served to us at the Four Seasons – no line!  And we have to say that it lives up to expectations.  The Four Seasons' Chef created the sides for our lunch and those were delicious, too.  We loved the baby cobbler and pecan pies!
After lunch we had some downtime to explore the property, do a little shopping, and enjoy drinks on the patio around sunset.  While we were wandering around the grounds, we came across a wedding being set up.  What a gorgeous spot for a wedding, overlooking Town Lake and greenery everywhere!  The next thing on the agenda was an optional trip to the Broken Spoke honky tonk, known as the last of the true Texas dance halls, for two-step lessons, live music and dancing.  Of course, we put on our boots and went.  It was a true Texas experience!
Sunday morning we opted for a low key morning in our newly renovated room.  The colors are so fresh and we loved the gorgeous bright bathroom with a huge walk-in glass shower!  And, now guests have the option of choosing a standard, firm or plush bed prior to check-in.  What could be better on a Sunday morning than coffee & relaxing in the perfect bed?  The next Texas Boot Camp weekend is scheduled for December 5th – 7th and we highly recommend you look into it, it will fill up fast!  Whether you are from out of state, or born & raised in Texas, there are so many unique experiences that really make the weekend!  More information can be found here.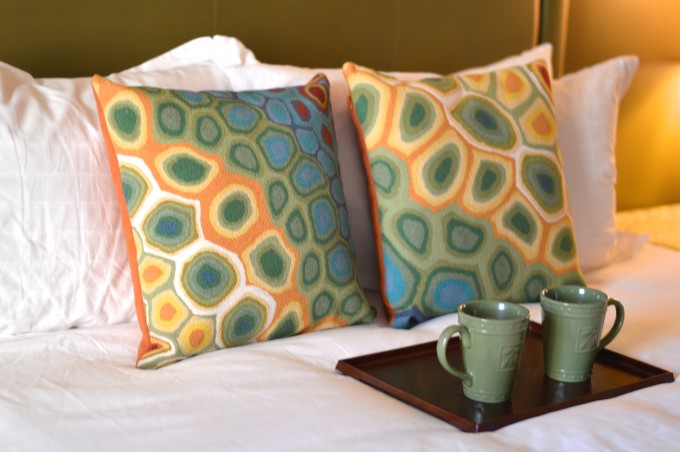 Cheers,