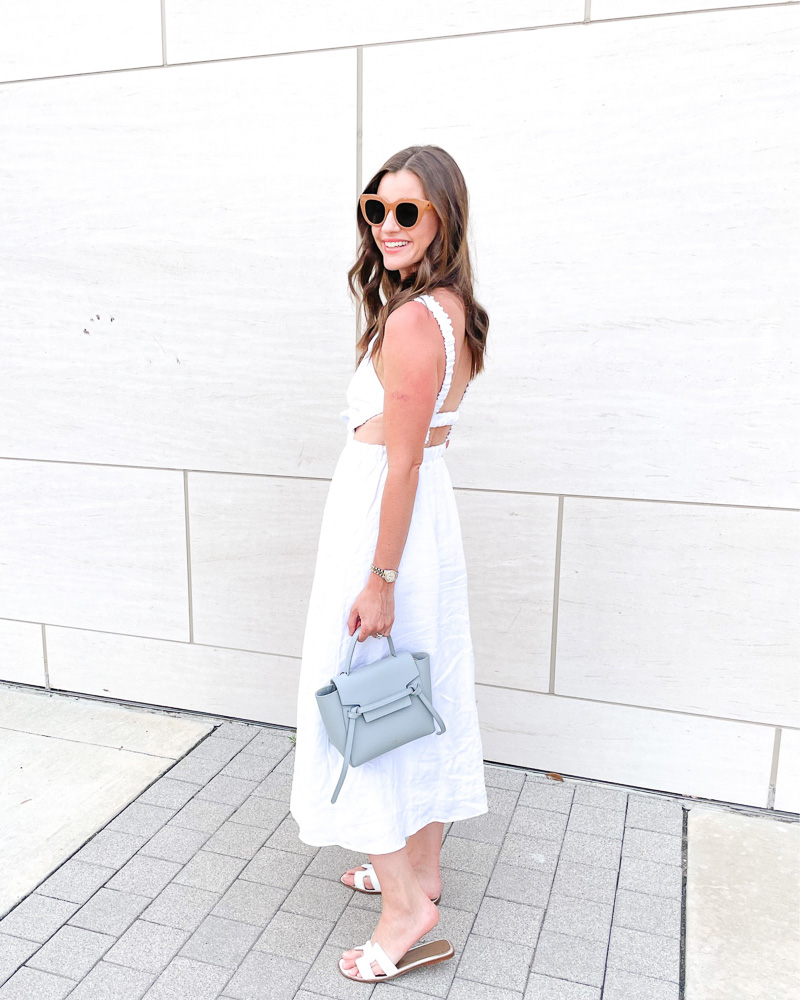 // image via //
The Best Sales This Week
Anniversary Sale!
*See more of our Anniversary Sale favorites here!

New to sale

Freshly cut

New to sale

Recently on B&H
What We're Loving This Week
These adorable jelly sandals– we got the clear ones, but they come in three other colors too!
Stia picked up this sweatshirt and matching shorts for our San Diego trip- she got the ivory but it comes in ten other colors
Our favorite beauty tool is part of the Nordstrom Anniversary Sale!
Cheers,
Stia, Jean and Katherine