|pink pleated dress (on sale and an extra 50% off)|cognac flats-c/o|cognac crossbody bag|
Instagram is by far our favorite social media platform.  We love to keep up with friends and family through pictures, and it has been so fun connecting with so many of you, too! For those of you who don't have Instagram, we thought it would be fun to do an Instagram Round-up.  On Instagram we post outfits that never make the blog, tons of travel content when on vacation, and a glimpse into our daily life.  Now you can share in some of these pictures, too!
PS: If you are curious about the LikeToKnow.It feature that we use consistently on Instagram, this is a way to shop our looks straight from Instagram.  You can go here to sign up for the free service and it will send you the information to you to shop our looks before they hit the blog!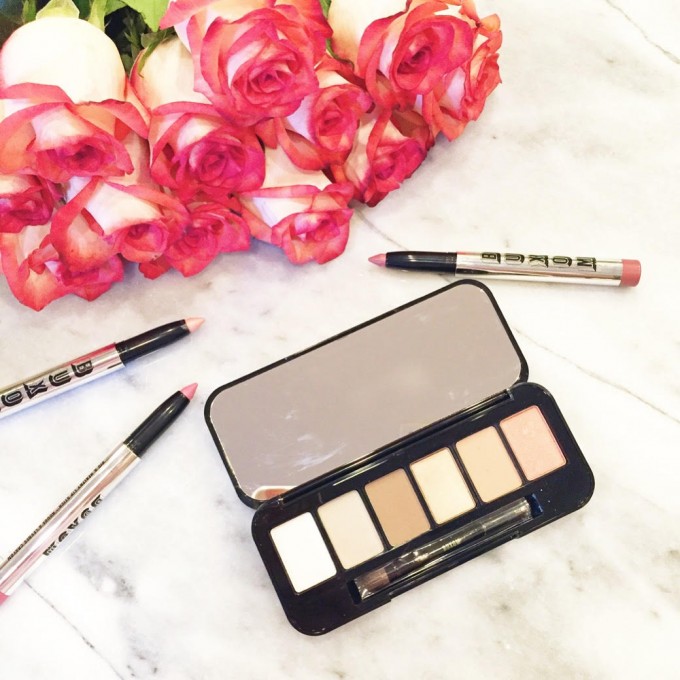 |build your own eyeshadow palette-c/o|lipstick– c/o
|floral dress (only $75)|cognac crossbody bag-c/o|rolex watch (similar)|
|bringing up bebe|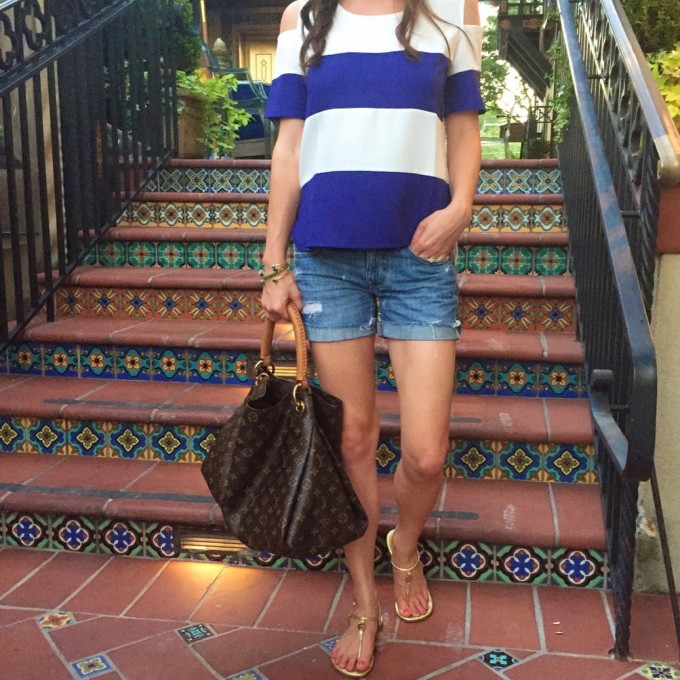 |striped cold shoulder top- c/o|boyfriend shorts|gold sandals (similar)|tote bag (similar)|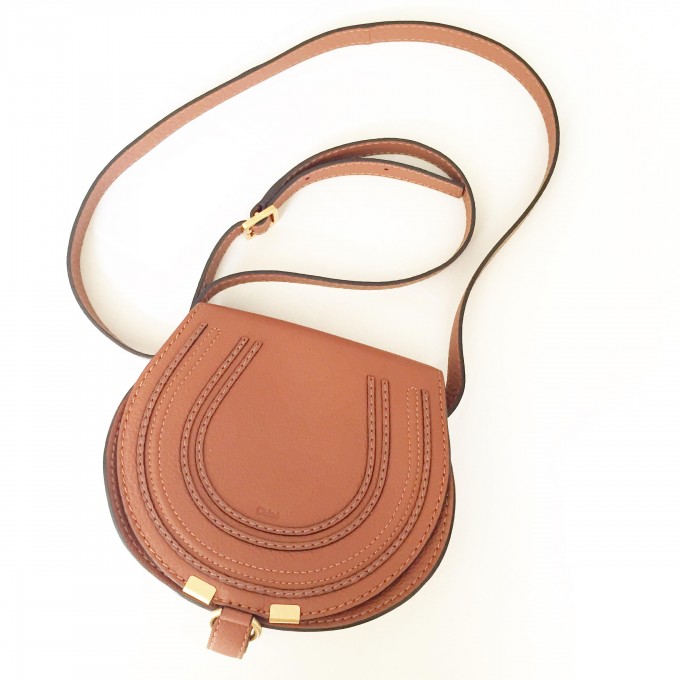 |cognac crossbody bag|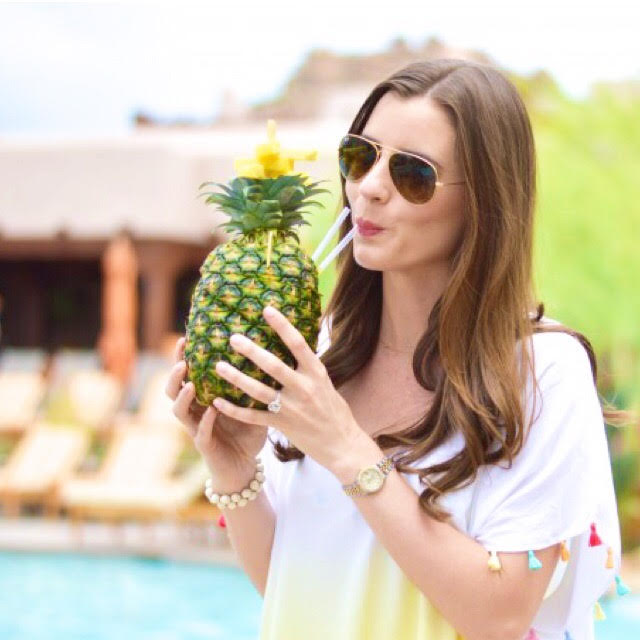 |tassel cover-up– c/o|gold aviators|
|statement necklace (just $32 during august!)- c/o|
|pleated midi dress|pink clutch (similar)|rockstud pumps|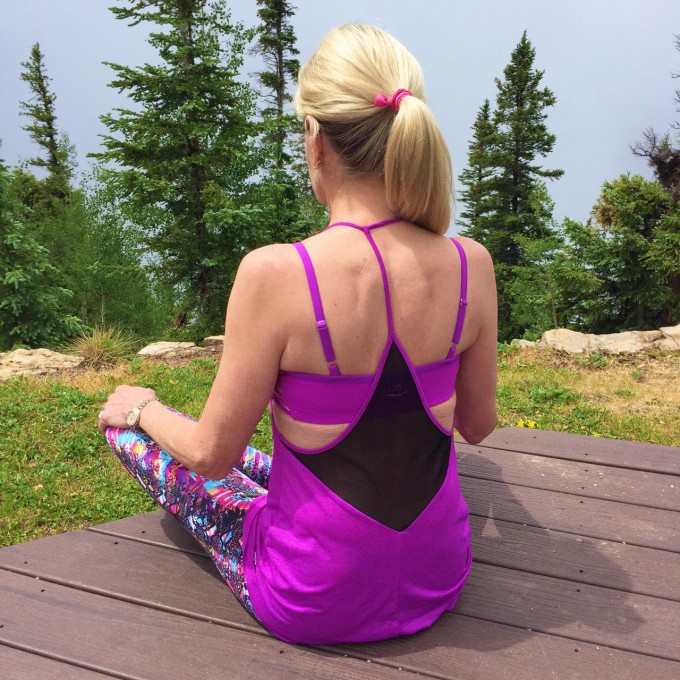 |yoga top-c/o|yoga bra-c/o|yoga pants-c/o|
|black lace-up flats– under $100!|
black tank|snakeskin yoga pants-c/o|white tank|purple yoga pants|pink tank|blue yoga pants– c/o|