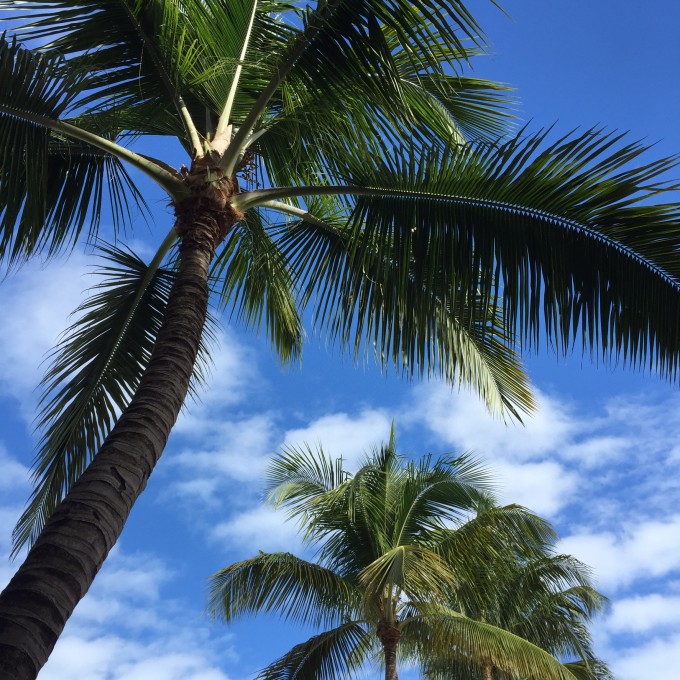 Happy Wednesday! This weekend, we are Santa Barbara bound to celebrate Kat's big 3-0! The 30th birthday trips kicked off last year in Naples, when we celebrated Justin's 30th, and this year we are excited to visit Santa Barbara to celebrate Kat's big birthday. We can't tell you how excited we are to be visiting the "American Riviera" and to relax at the beach for a long weekend.
November was a little hectic with having family in town for Stia's baby shower and Thanksgiving, so we have fallen a little bit behind in planning for this trip! If you have visited Santa Barbara before, we would love to hear any/all recommendations. We have a few restaurants in mind, plan on relaxing on Butterfly Beach, exploring downtown Santa Barbara, and of course, doing some wine tasting! But, we would love to know of any local gems or must see/do spots!
Packing for the beach in December can be a little challenging… So far our packing list contains: this cover-up, these sandals, a maxi-dress, this crossbody bag for bike riding and this new top from Black Friday sales.
Shop our Santa Barbara packing list:

Cheers,