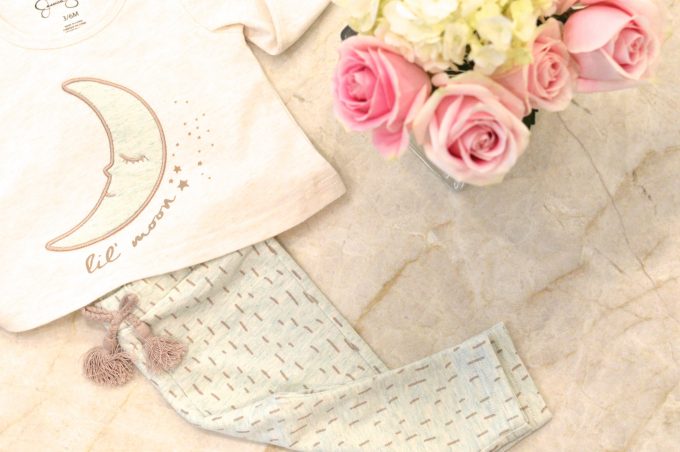 These days, we tend to go straight to the baby section first, anywhere we go. We can't help but shop for William, but one thing is for sure- the baby girl clothes are always cuter! Now that we are in that stage of life, it seems like we are always shopping for baby showers and gifts for new babies. And it's just more fun to shop for baby girls!
On that note, we are so excited to share the news that Babies "R" Us and Jessica Simpson have partnered to create the cutest baby and toddler girls apparel collection. And we are thrilled to be able to share a sneak peek of the collection before it hits stores on August 4th! This precious little outfit from the baby line is so adorable and the rest of the collection is every bit as cute. The collection is sold in matching sets, making it easy for moms on the go to put together the cutest outfits for their baby and toddler girls. The collection is all about soft colors, fun patterns and lots of tassels. The only down side for us is that Jessica hasn't launched a baby boy line yet! We are hopeful that will follow soon, but all you mommas with girls, be sure to check it out!
We would love for you to join us to launch the collection during the Babies "R" Us Jessica Simpson Fashion Show in Fort Worth this Saturday! We will be there to present the collection in a live Fashion Show, there will treats and giveaways and you can shop the collection before it's available to the public on August 4! More details below:
What: A sneak peek of Jessica Simpson's newest baby apparel line + Fashion Show, music, sweet treats and giveaways!
When: Saturday, July 30th from 12-1 pm
Where: Babies "R" Us (5800 Overton Ridge Boulevard, Fort Worth, TX 76132)
It's going to be such a fun time and we hope to see you there. If you are able to make it, please email us at hello@bishopandholland.com and we will add you to the RSVP list!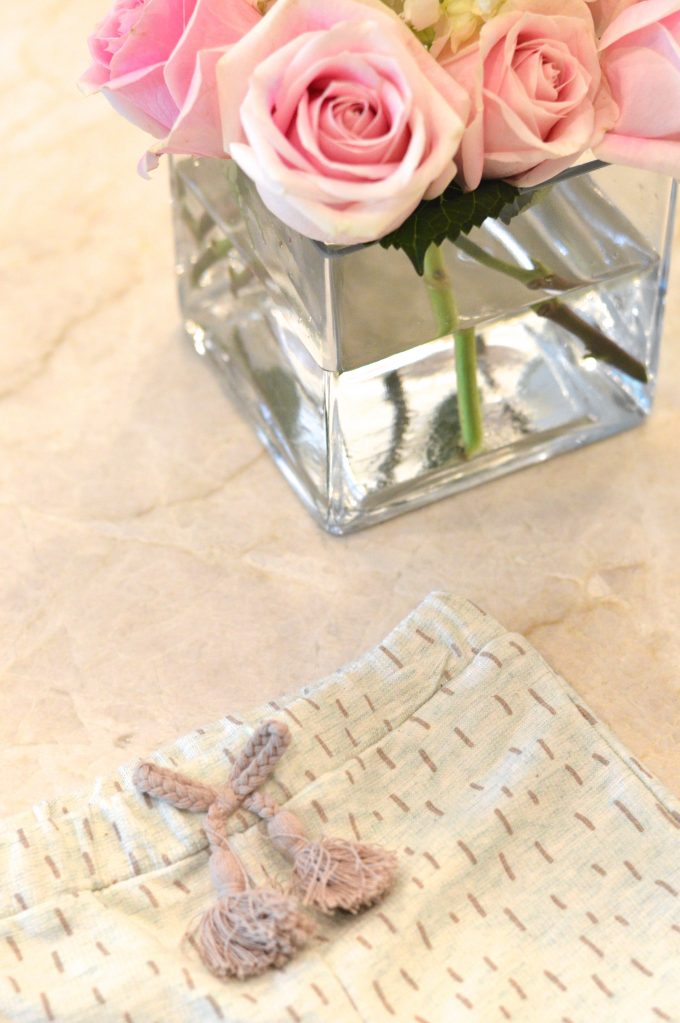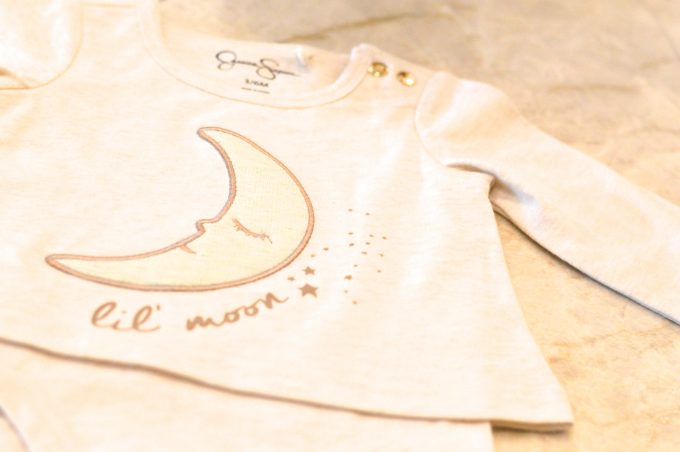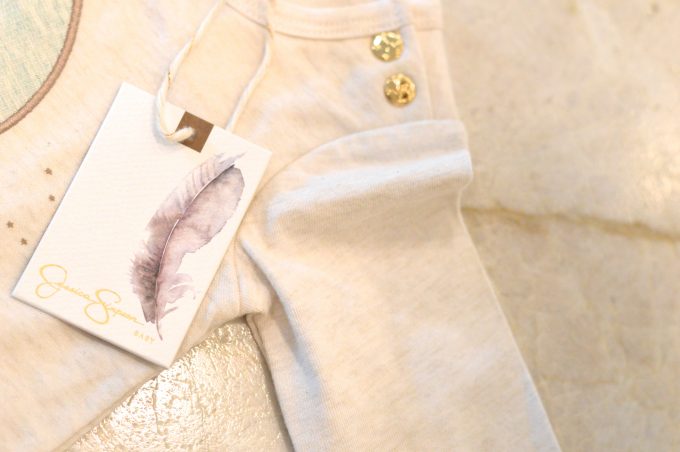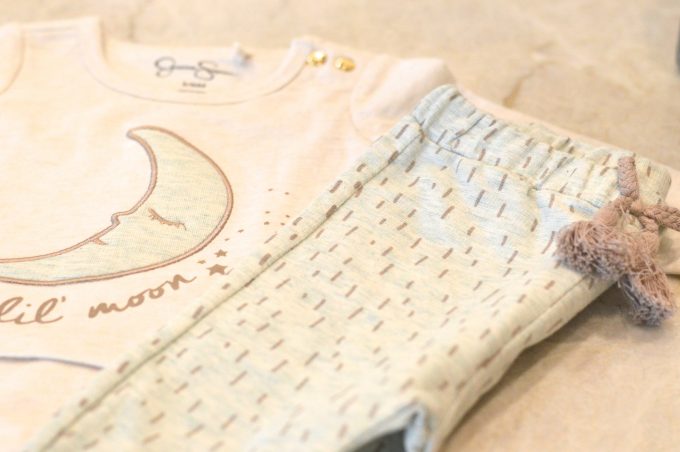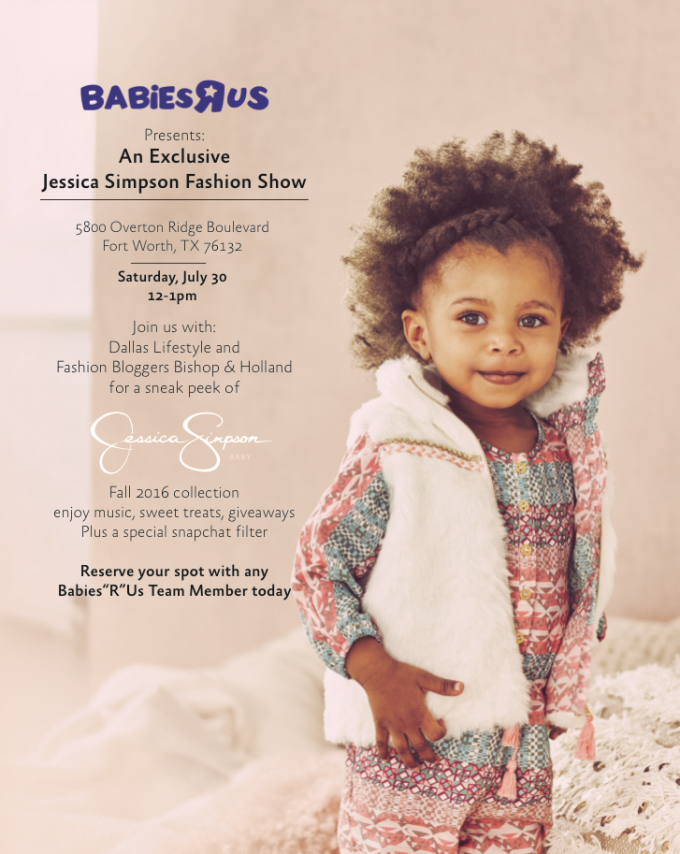 Cheers,
Stia, Jean & Katherine