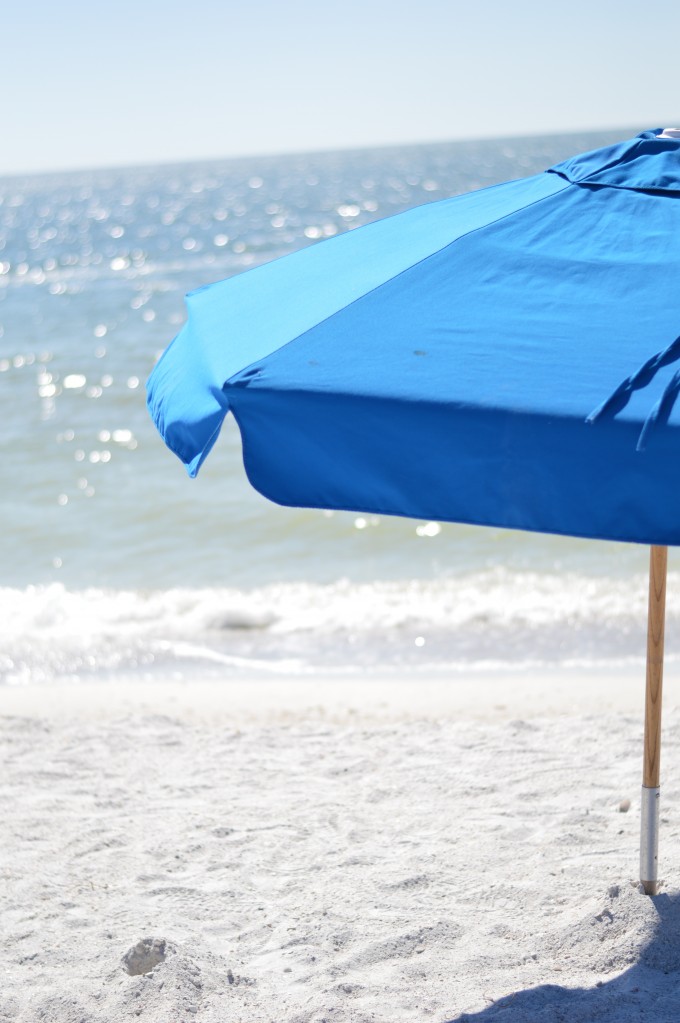 A few weeks ago, we flew to Southwest Florida to celebrate Justin's 30th birthday.  The birthday boy only had a few things on the agenda: golf, relax at the beach & celebrate with good food & drink, and that is exactly what we did!  While the guys golfed, we went to the Ritz Carlton Naples for the day.  Besides relaxing on the beach with cocktails, we spent a lot of time in the beautiful spa.  Each of us girls chose a facial treatment, but we wish we would have added a massage, too.  We really could have spent the whole day at the spa!  In keeping with the beach theme of the 30th Birthday Bash, we rented a boat and cruised the Intracoastal Waterway.  After almost not making it out of the marina (no one in the family has much experience sailing a boat!), we found our way to some of the most beautiful, white sand beaches.  Along the way, a school of dolphin swam all around our boat– such a neat experience!  This is a must do if you ever find yourself in Southwest Florida.  A few of our other must do's:
Sea Salt restaurant
Stone Crab from Whole Foods – if it's in season!
Ritz Carlton Beach & Spa – be sure to experience the mineral pools!
P.S. Don't forget to shop the Nordstrom Clearance Sale – save up to 40%!  Sale ends tomorrow.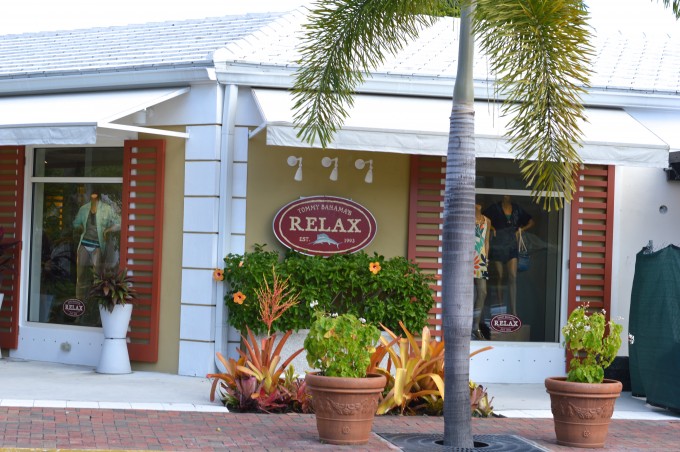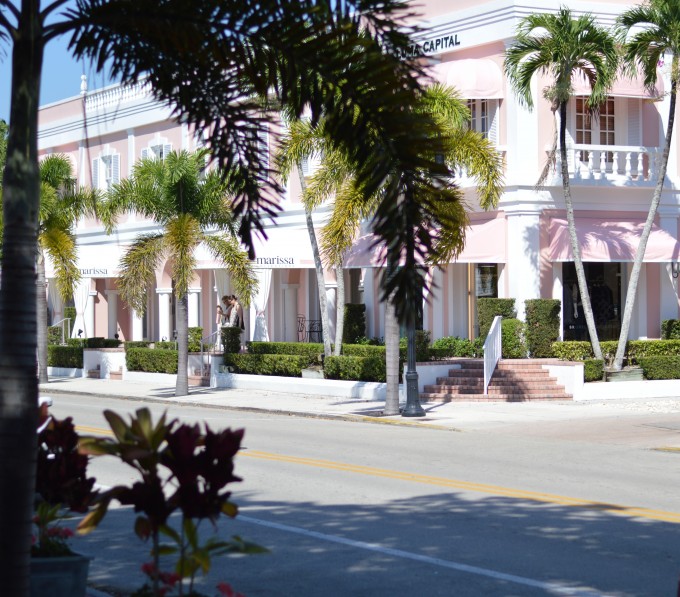 Cheers,