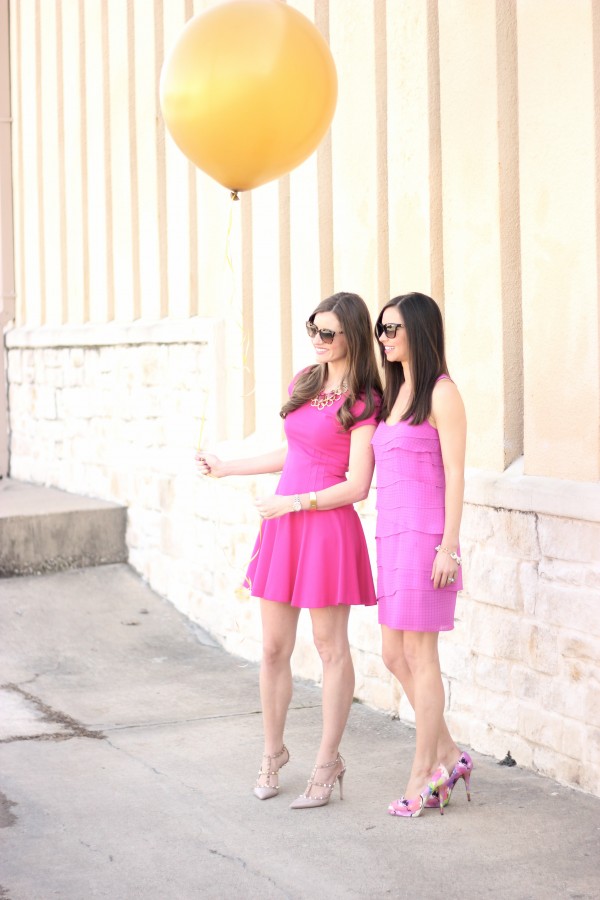 |image via the teacher diva|
Valentine's Day is one of our favorite holidays.  We've always thought of Valentine's Day as a day to celebrate love of all kinds, whether it be husband, boyfriend, friend or family. Plus, who doesn't love the color pink, or an excuse for flowers & candy?!  A few weekends ago, we got together for a wonderful brunch with some of our blogger besties.  About half of us live in Dallas, while the rest flew in from around the country.  It was the perfect morning, filled with beautiful florals, champagne, lots of pink & our dear friends, including 14 of our favorite bloggers!  And the icing on the cake, to top off all the friends & fun – our Valentine's Brunch was featured on Glitter Guide yesterday!
Be sure to take a look at our friends' blogs– we think you'll love them as much as we do. (Ashley of The Teacher Diva, Angie of Posh Floral, Kristin of Event by Kristin, Danielle of Just Dandy, Jen of What Would Jen Wear, Emily of Life with Emily, Caitlin of Southern Curls and Pearls, Ashley of Ashley Michelle, Ashley of Side Smile Style, Diana of Culture Map, Hayley of Sequins and Things, Katey of Chronicles of Frivolity, Kate of a Lonestar State of Southern and Krista of Covering the Bases.
Oh, and be sure to check out our gift guide for Valentine's gift ideas!
Special Thanks: Posh Floral, M&M Special Events, Events by Kristin, Dyan Kethley & Lauren Jade Martin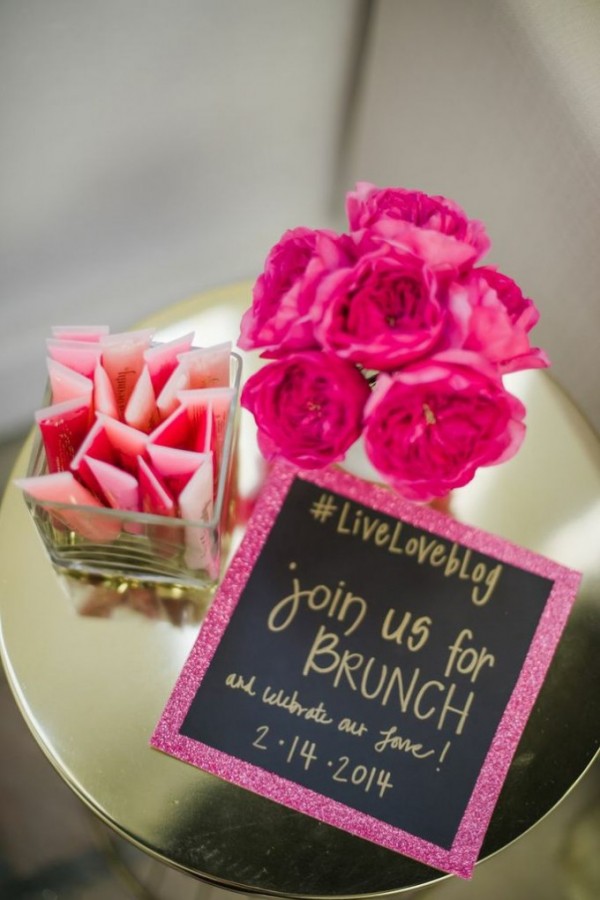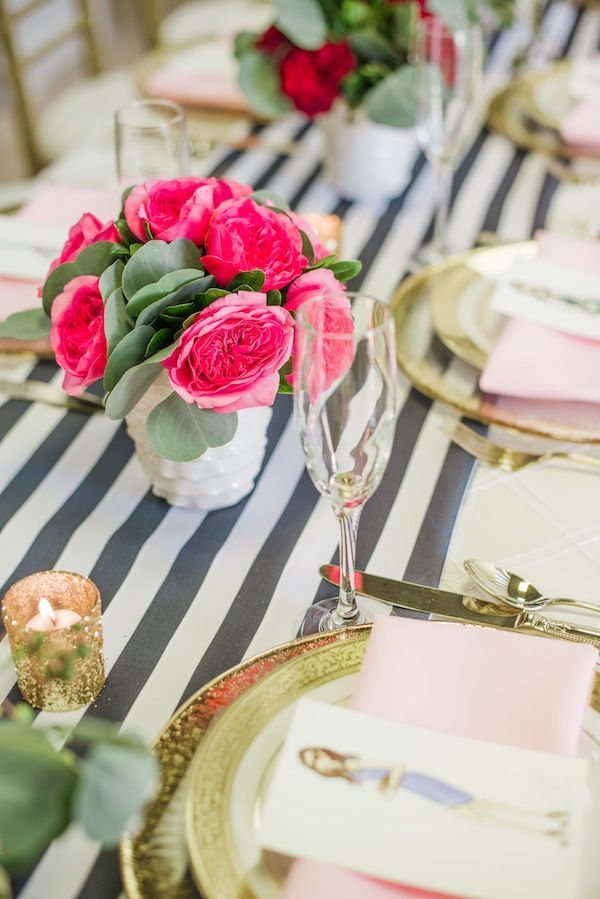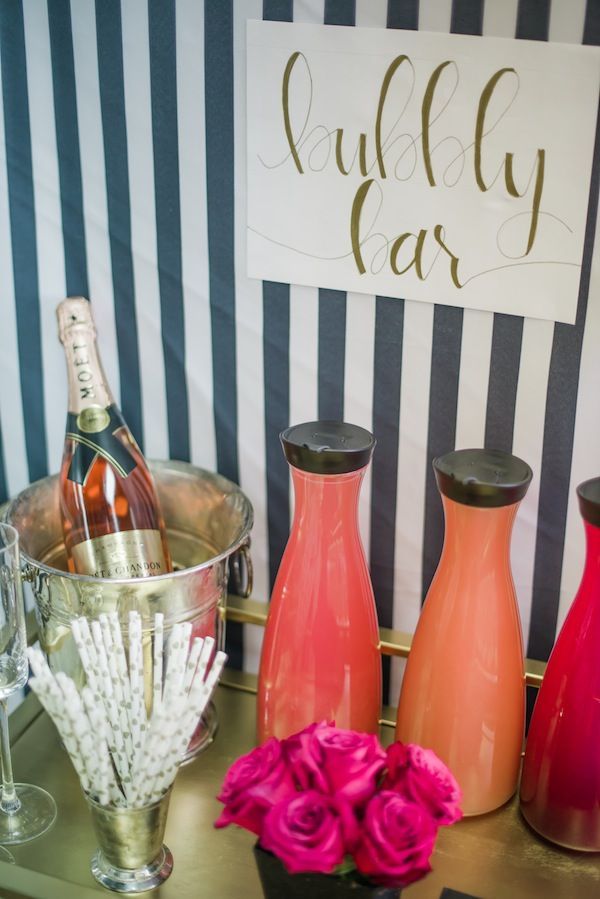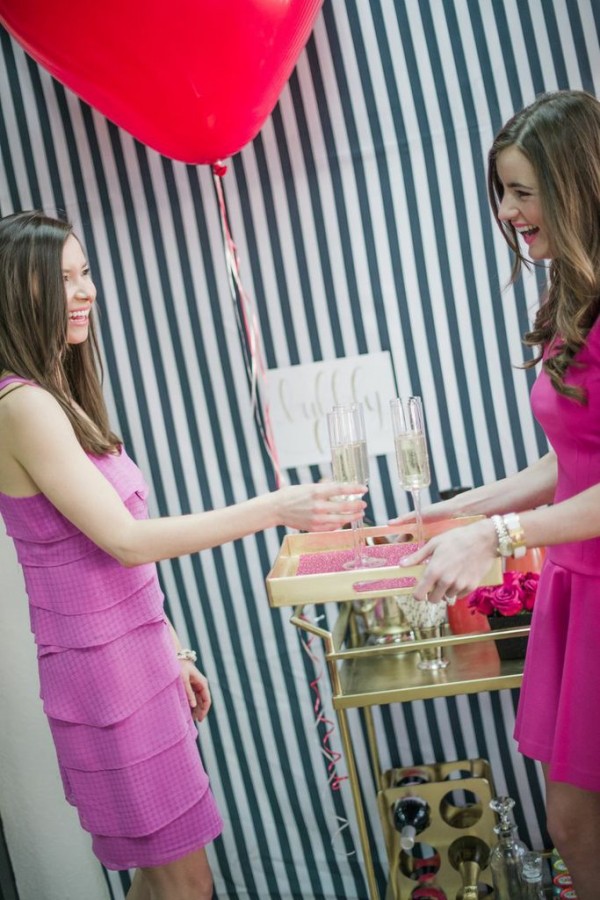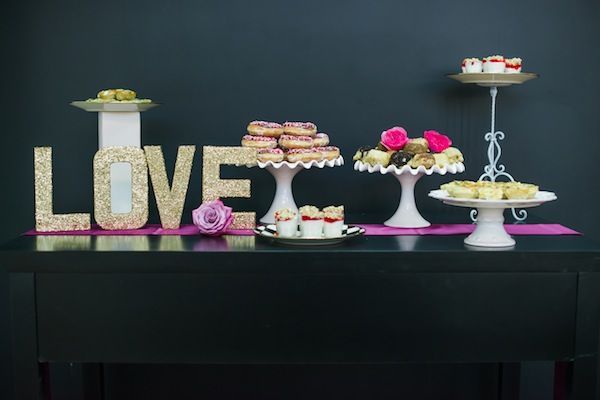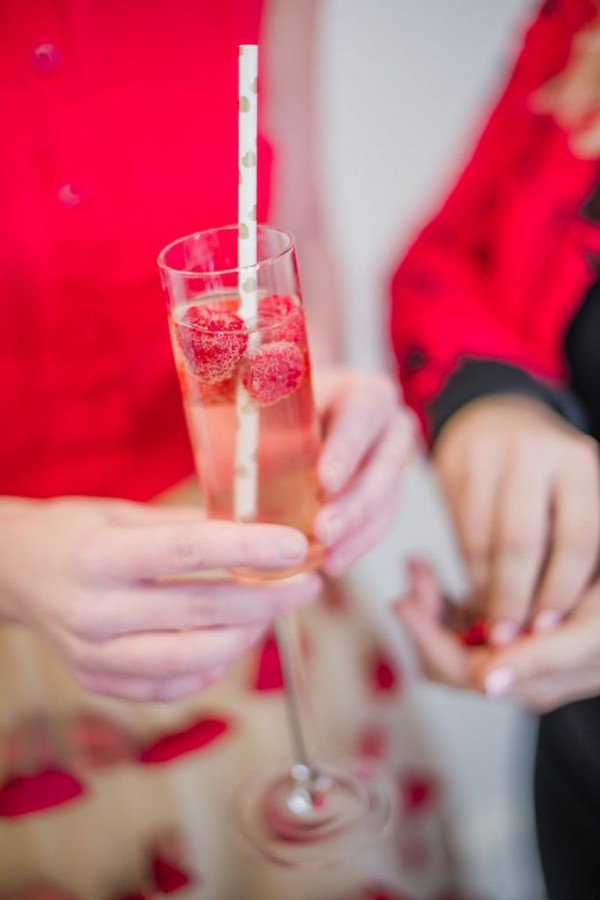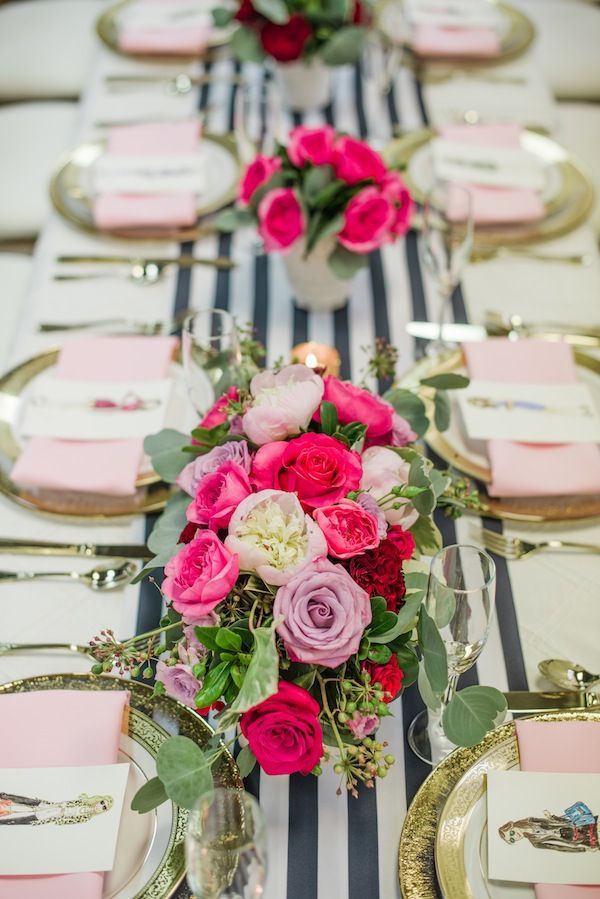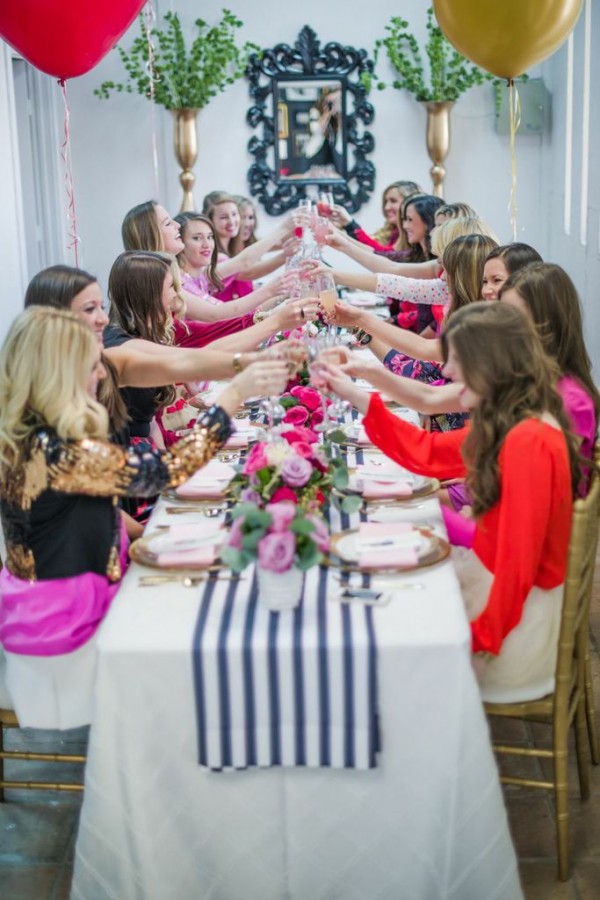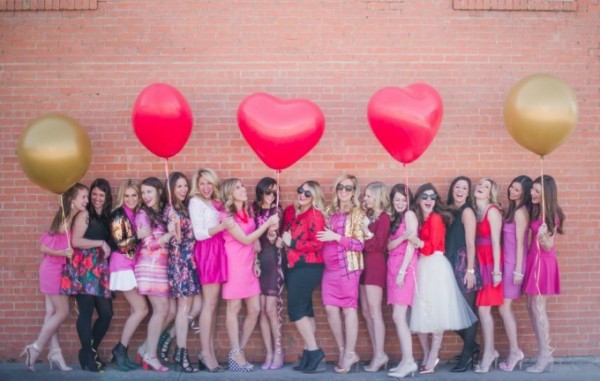 Cheers,