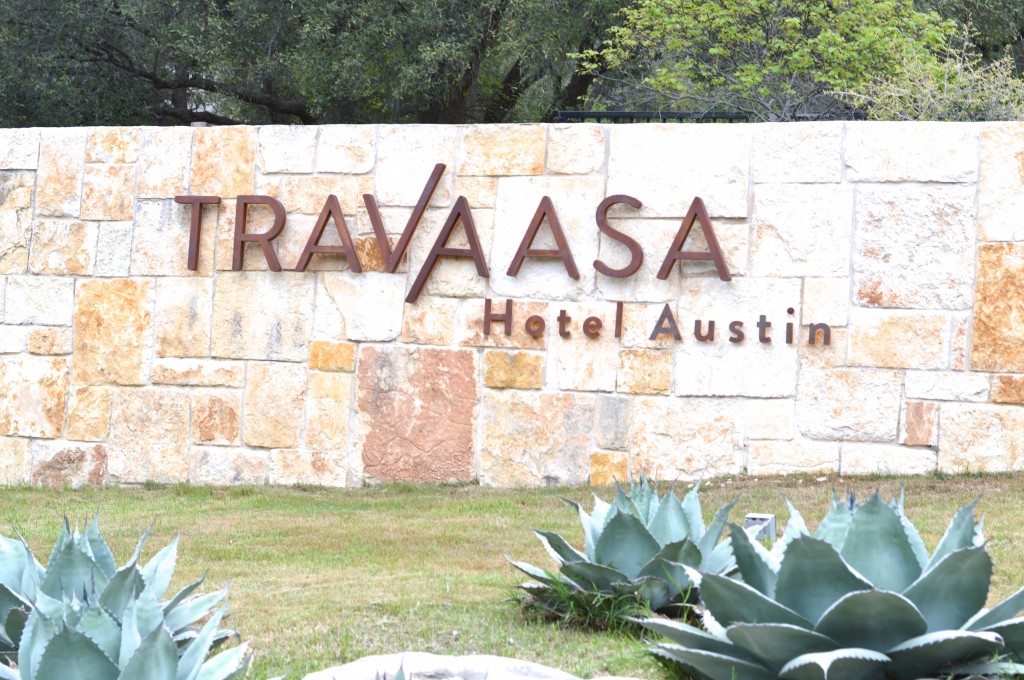 Living in Dallas,  you don't have to go far to indulge in a weekend getaway.  Last weekend we escaped to Austin.  It's been ages since we've taken a road trip and  a weekend away from real life was just what we needed.  Travaasa Austin was our destination of choice –  just a 3 hour drive from door to door.  Once we exited the highway, and started our drive on the winding road through the hills, we knew the property was going to far exceed our expectations of a beautiful hill country resort.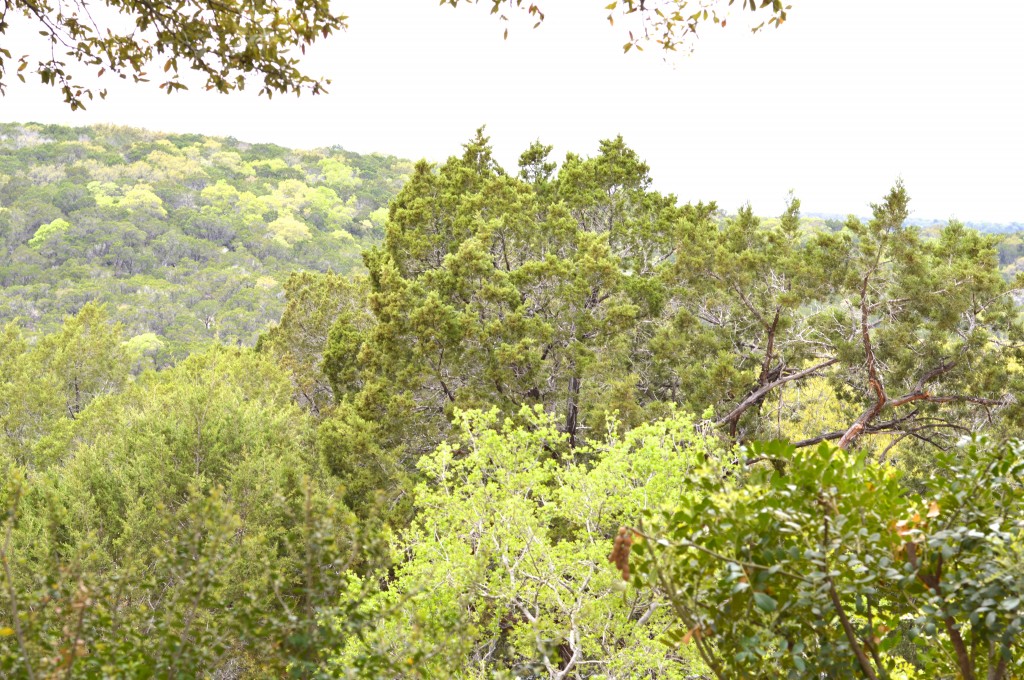 Travaasa Austin is set on top of a mesa, on the edge of the Balcomes Canyonlands Preserve, with a view from the pool overlooking Lake Travis.  Prior to our arrival, we were sent an itinerary of all the activities for the day.  Travaasa is called an "experiential resort" and the name is very appropriate!  The activity schedule is full of "experiences" from 8:30 am into the evening.  From hula hooping to yoga,  knife technique class to bull riding fitness, hiking, horseback riding & tequila tasting… the options to fill your day are endless!  But that's the key – options – you can do all the activities that you would like, or you can sit by the pool with a drink and do nothing.  We think we had the perfect combination of both!  We started the day with a bull riding fitness class – only in Texas, right?!  The workout was all about building up your core & inner thigh muscles to prepare you to ride the bull.  Both our bull riding experiences ended with us flying off, but when it's a soft landing on an air bag, you can't help but laugh!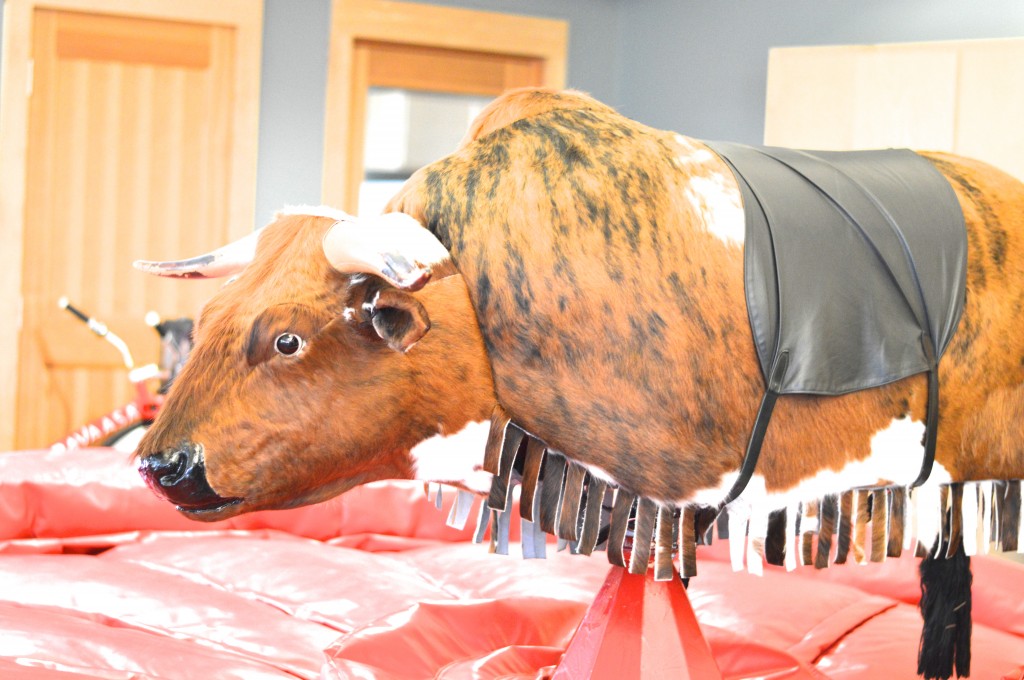 From there, we headed to the 10 acre farm on property.  The farm is used to grow fruits, vegetables & herbs for the resort's restaurant, there is an orchard and a stable for the resort's horses.  Having just planted a backyard raised bed for vegetables, lettuce & herbs, we were extremely excited to see Travaasa's farm.  We were able to taste tiny baby sweet peas, pea tendrils & spring mix at the farm (and again later at lunch).  We also got to meet some of the 100 chickens that live on site.  The farm supplies much of the produce and all of the eggs for the resort's guests.  Farmer Kim also gave us some great tips for our home garden!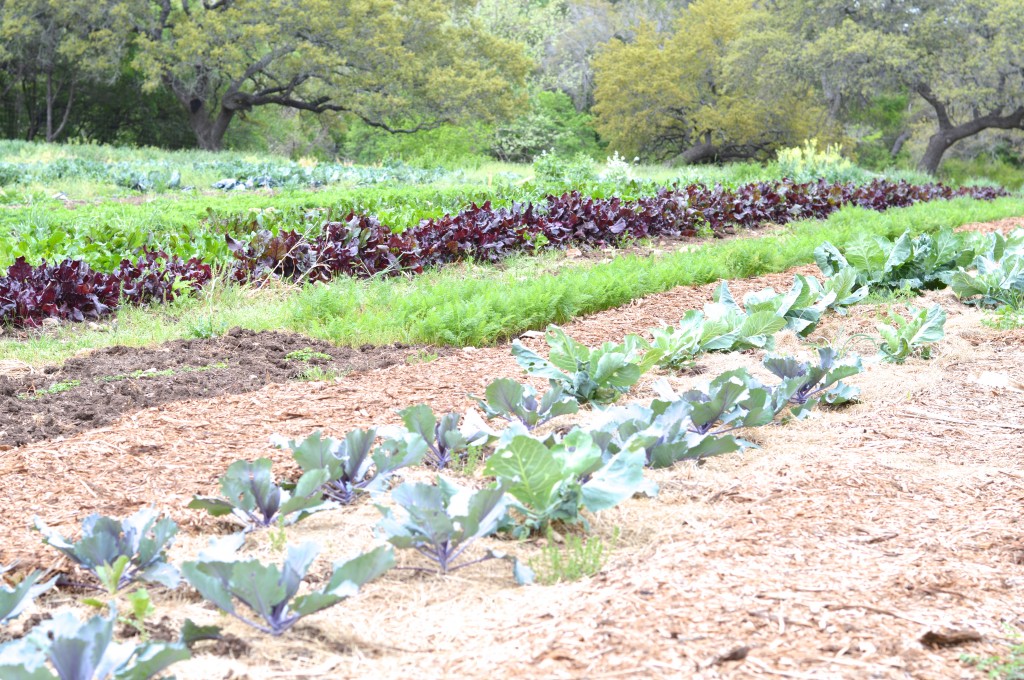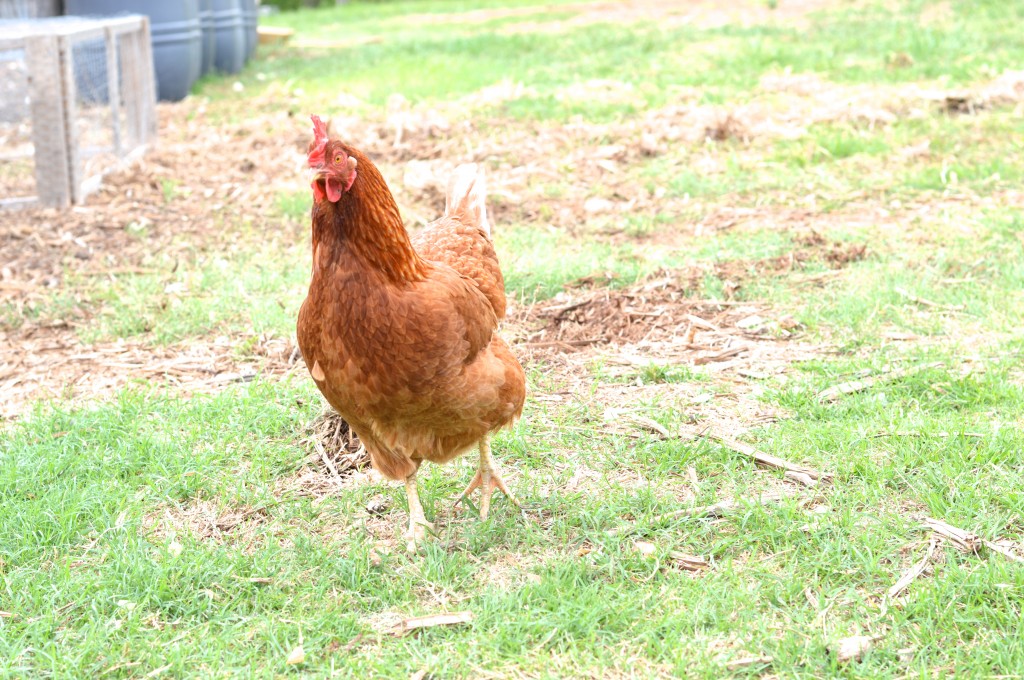 Next we were scheduled for spa treatments.  Travaasa has a beautiful fully equipped on-site spa and we enjoyed healthy snacks in the "living room" while we waited for our treatments to begin.  We each opted for a massage – fabulous!!
Post massage, we decided that we needed to move a little so we hiked the trails laid out in the Preserve adjacent to the resort.  It was a great hike with a lot of climbing!  After that we were ready for lunch and some of the farm to table menu items we had heard about.  We started with smoothies made from fruits & veggies from the farm – so delicious!  Lunch was great with a farm to table salad bar and locally sourced options as well.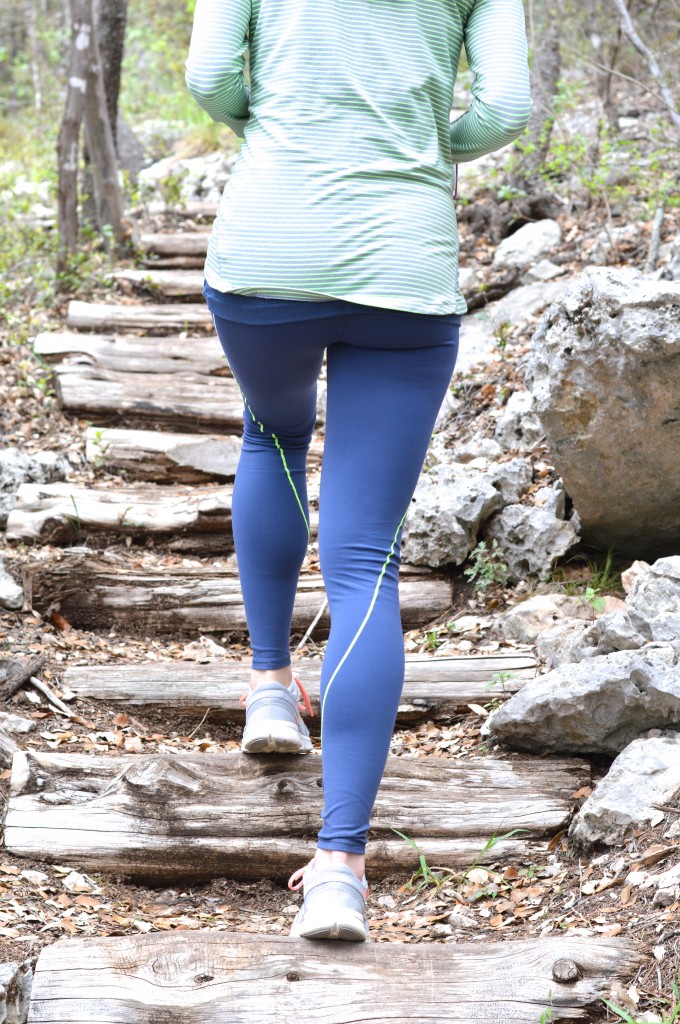 gap jacket (similar)|gap tank|gap workout pants|nike running shoes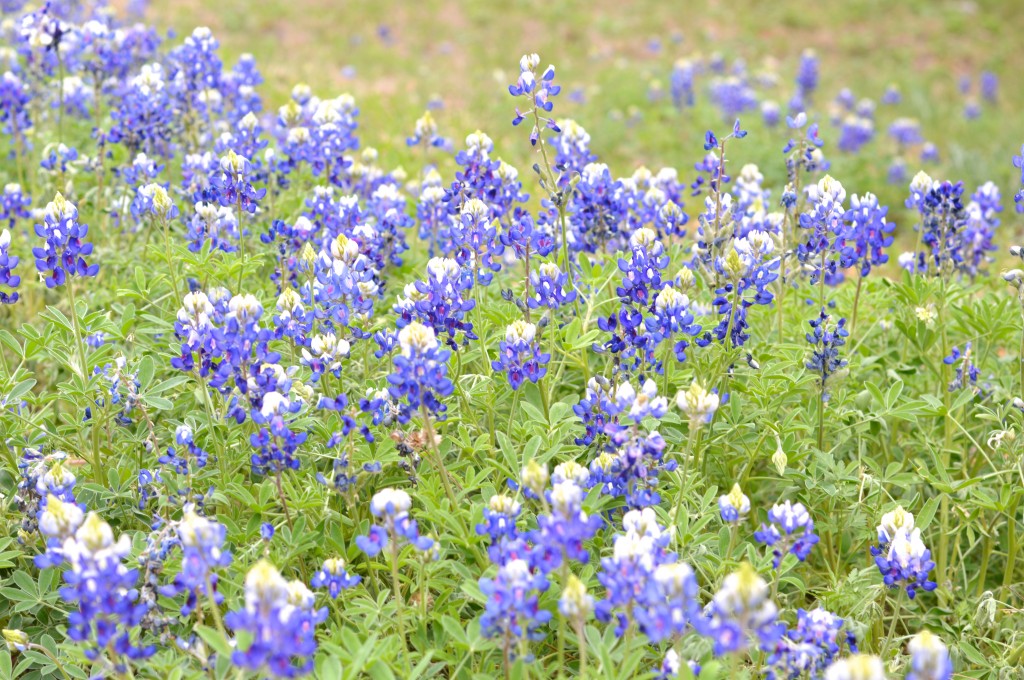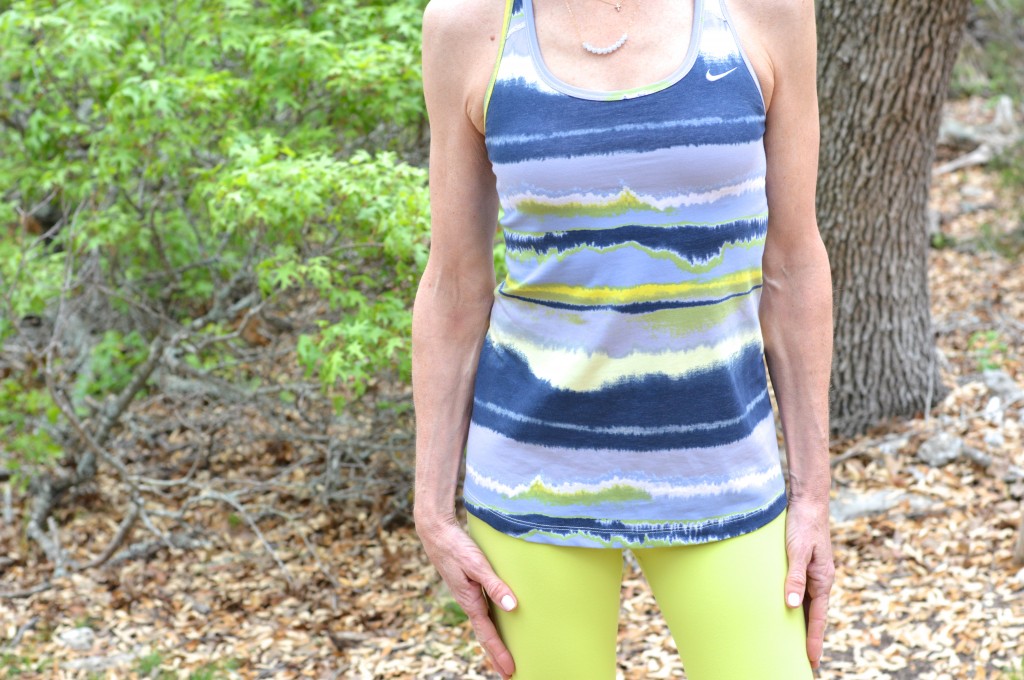 nike top (similar)|splits 59 pants (similar)|nike running shoes|reece & blaire necklace
Now it was time for that relaxing that we were looking forward to and we headed to the pool!  The pool is a beautiful spot with an infinity edge overlooking the Balcones Preserve and Lake Travis – gorgeous!  We were offered a drink and some fluffy towels and sat down to the serious business of R&R.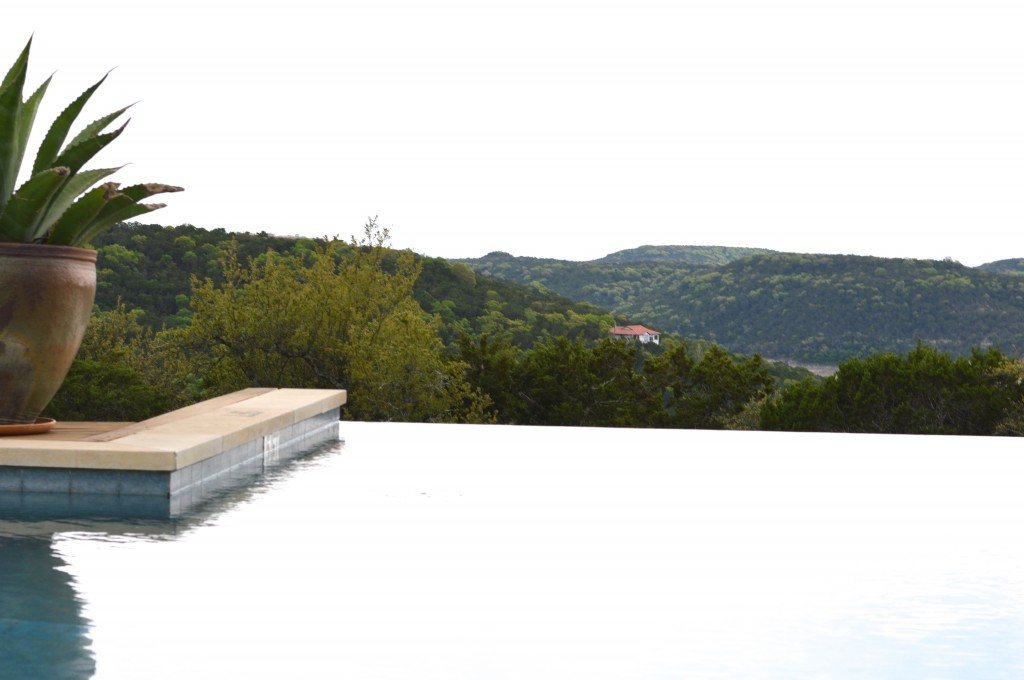 on stia: eric javits hat|j.crew cover up|victoria 's secret swim suit|reece & blaire wire bangles
on jean: leith hat|coverup (similar)|michael kors swim suit
We had a great time during our stay at Travaasa and can't wait to go back.  If you're looking for a great weekend de-stress get-away head to Travaasa!  It's a wonderful place for a mother-daughter weekend, a girls trip or a couple's retreat.  If you're in the Austin area, Travaasa offers a "Total Travaasa Day" package that allows full access to the activities offered at the resort, the pool & a spa treatment, without an overnight stay.  If we lived in Austin, we know where we'd be spending a lot of our free time!
|Post sponsored by Travaasa Austin.  All opinions are our own.|
Cheers,