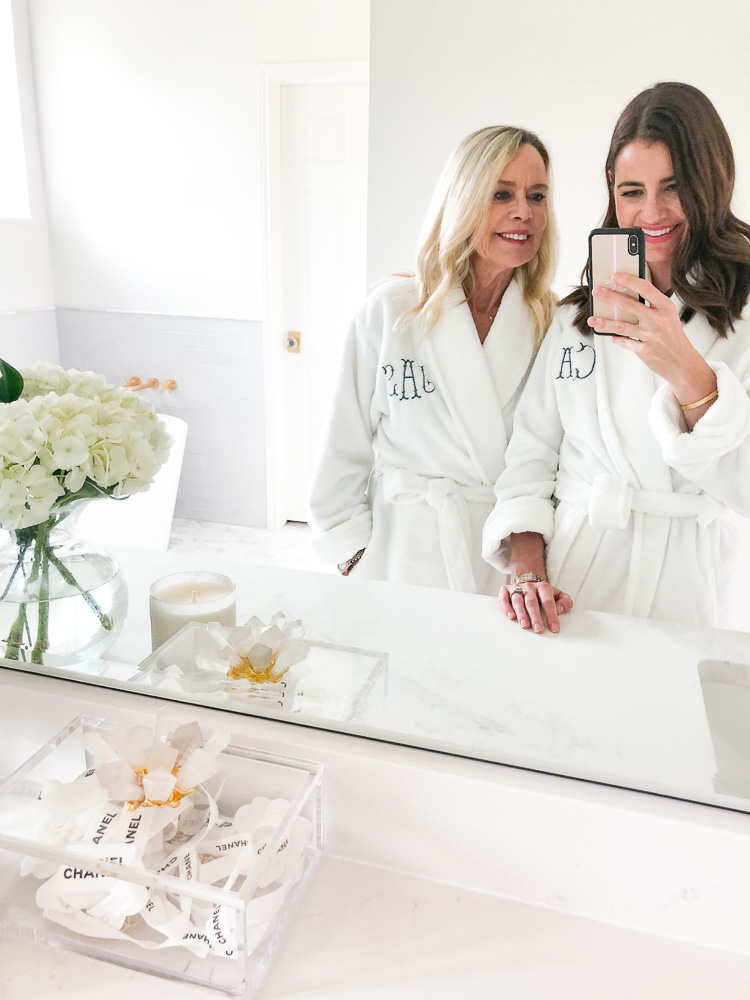 This is our 7th week of quarantine. In some ways it seems like its been a long time and in other ways, it seems like it flew by. It was definitely an adjustment at the beginning, but we've adapted and found some ways to care for ourselves and our family and have fun while we've been staying safe at home. While it looks like restrictions are slowly lifting, we plan to try to keep some of the positive aspects of our quarantine experience in place. We've learned some things!
Cooking
While we have always loved cooking, it's been a lot more theraputic while we are safe at home. It's fun to look forward to trying new recipes and things we may not normally make. We've been (very quickly) working through this cookbook – a few favorites so far are thai basil beef, grain free chicken parm, chicken fajitas and turkey lettuce wraps.​​​​​​​
We've also been taking advantage of Whole Foods delivery and skipping the grocery store. We've had a very positive experience and can almost always find an available time when we need a delivery!
Cozy Robes
Hotel robes are so comfy and it's nice to relax in them in the room in the morning or while you're getting ready to go out to dinner. Since hotel stays aren't happening right now, we're loving these resort plush robes for at home. They're so soft, and if you are lucky enough to enjoy a cup of coffee on your own, it evens seems like a mini vacation.
Staying Active
Being outside always lifts our spirits, but especially so during this time. We've been getting out and staying outside as much as possible. Taking walks every day and just being outside does wonders for both us and the boys!
We're also staying active by doing yoga and we just got a Peloton for spin classes. It's been a great escape and it really gives you a fresh perspective!​​​​​​​
New activewear helps, too! We just bought these ombre leggings with this grey tank, this leopard tank and leopard pants set and these adorable heart leggings.
Trying New Cocktails
Signature cocktails have been fun to make and try. We've perfected a Paloma, we've recreated our Friday night Thai night Cosmos and we have been loving trying new margarita recipes. On warm evenings, an Aperol Spritz tasts delicious!
These are the perfect glasses for margaritas or palomas, these glasses are the best for sip and strolls and a classic martini glass is the best for cosmos.
At Home Beauty
There is nothing better than a few minutes to yourself either at night or in the morning to enjoy some new beauty products or do an at-home mani. Our go-to for an at home manicure is Dazzle Dry – it's a non toxic polish and it dries completely in five minutes!
For masks we have been loving: pixi eye patches (specifically the beautifyEYE and detoxifEYE. This is always a good instant facial and we love the Elemis super food masks!
Cheers, ​​​​​​​
Stia, Jean and Katherine