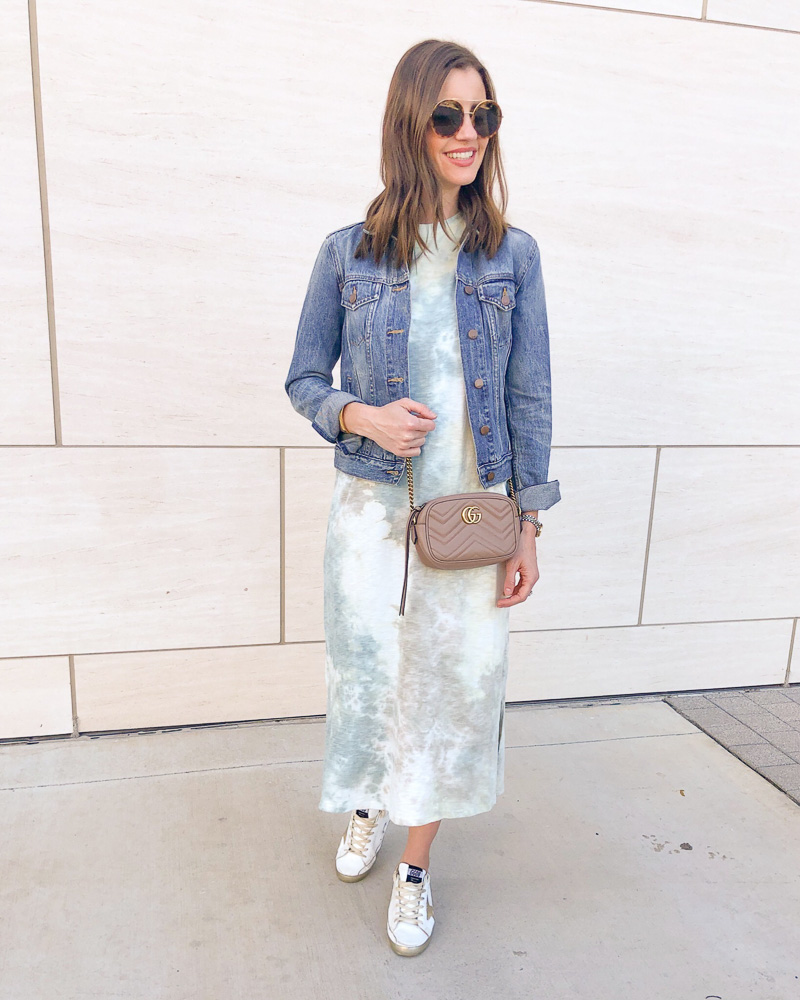 tie dye maxi dress // jean jacket // golden goose // round sunglasses
For some reason February seemed to last a long time. Maybe we were just so ready for spring! We did have some nice days and were able to get outside with the boys, which helped. Spring cleaning and getting the house and yard ready for spring were at the top of our to-do lists and we made some progress on both. We also got busy planning our travel for spring and summer and when a trip to London didn't work out, we started looking at other options. We can't wait to share where we're going!
We kicked off a big birthday season for us with a family dinner at one of our favorite spots, José on Lovers. It's super family friendly and we love the food and drinks. Any excuse will get us there!
We hit a milestone with William- he started playing soccer. William loved his first game and he can't wait for the next one. We were dying over how cute they all were chasing after the ball!
Most Read Blog Posts
Top Selling Products
Instagram Round-Up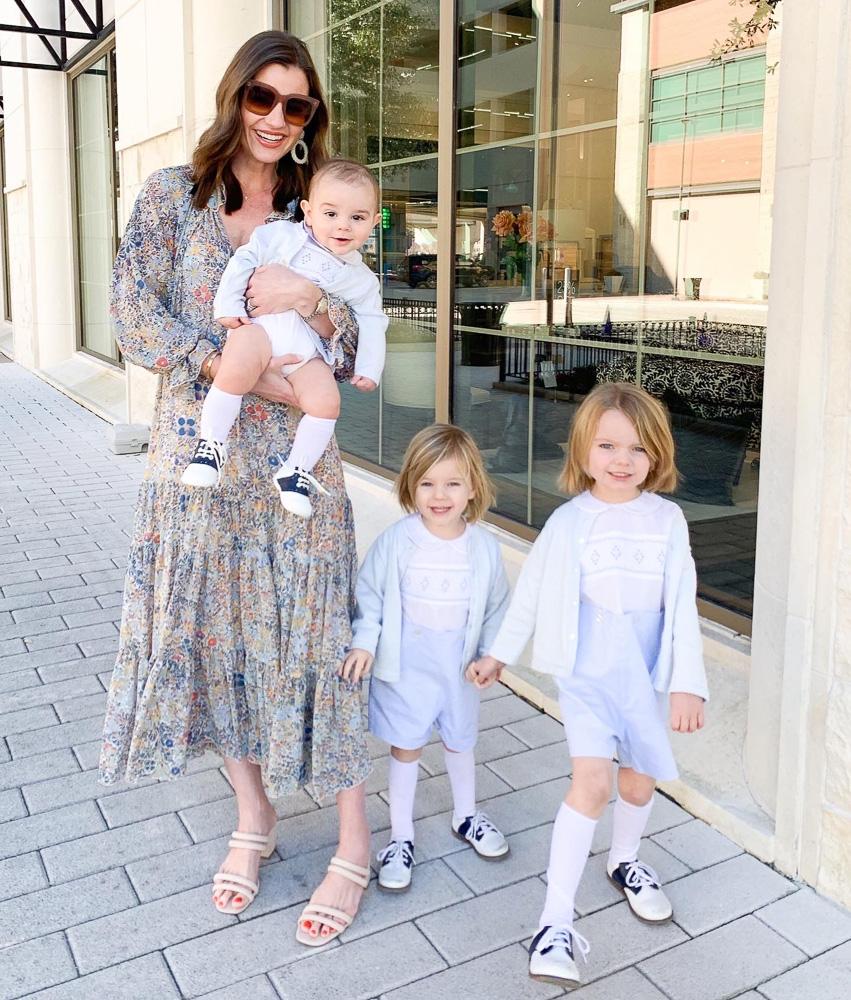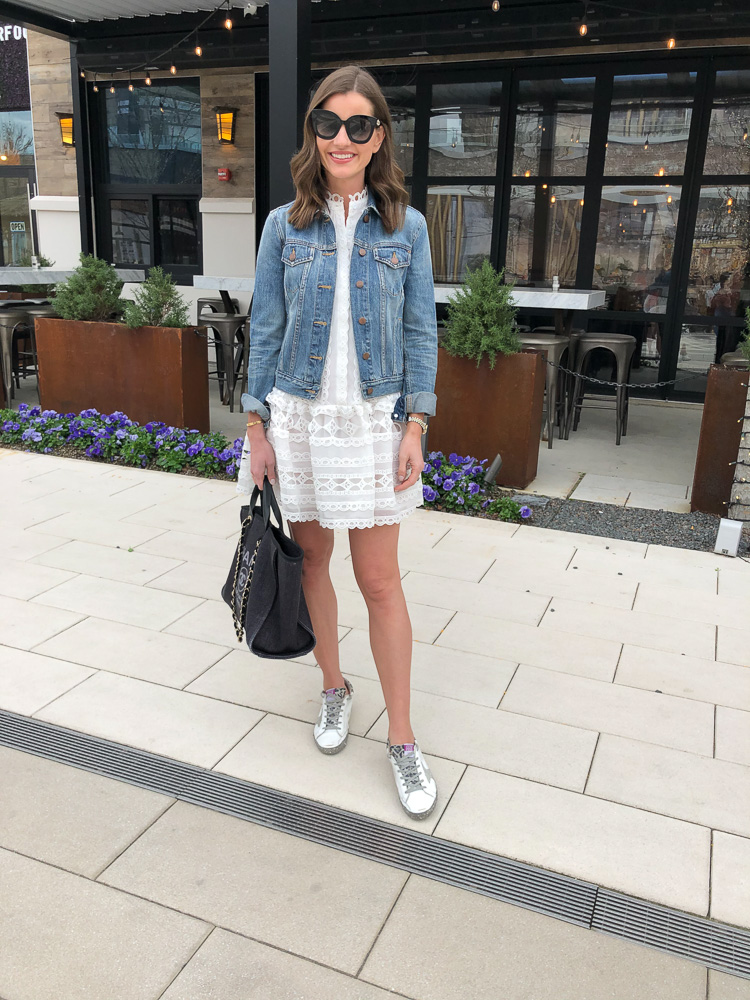 white dress (25% off w/ code BH25) // jean jacket // sneakers // tote bag // sunglasses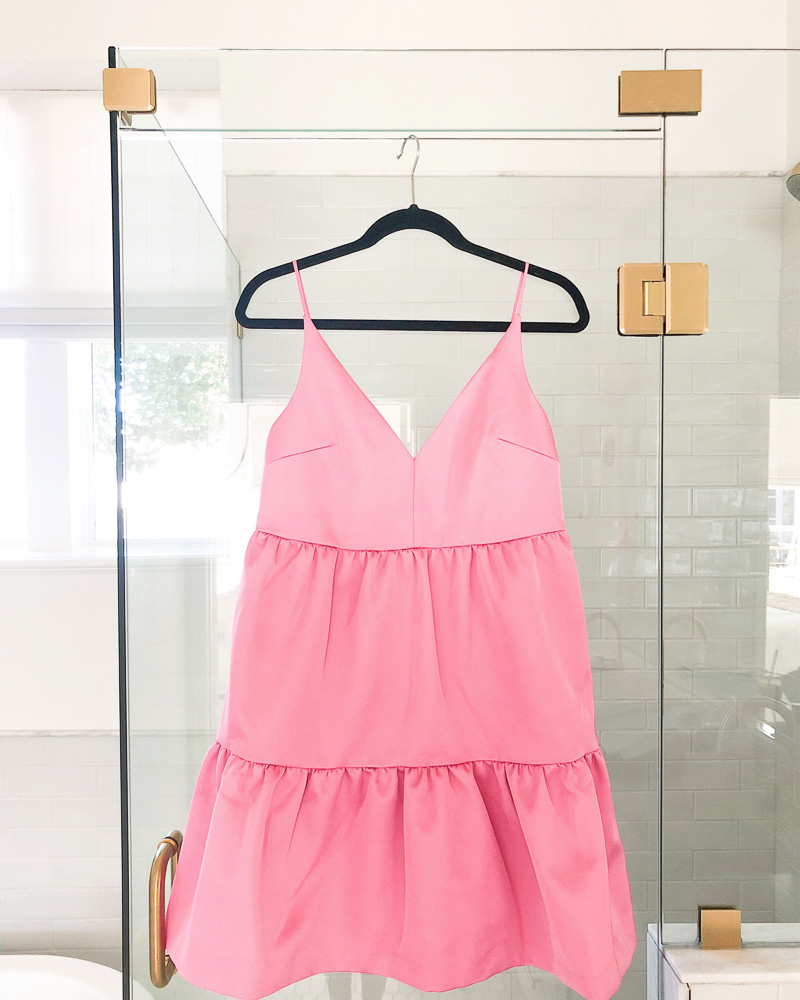 // pink satin dress //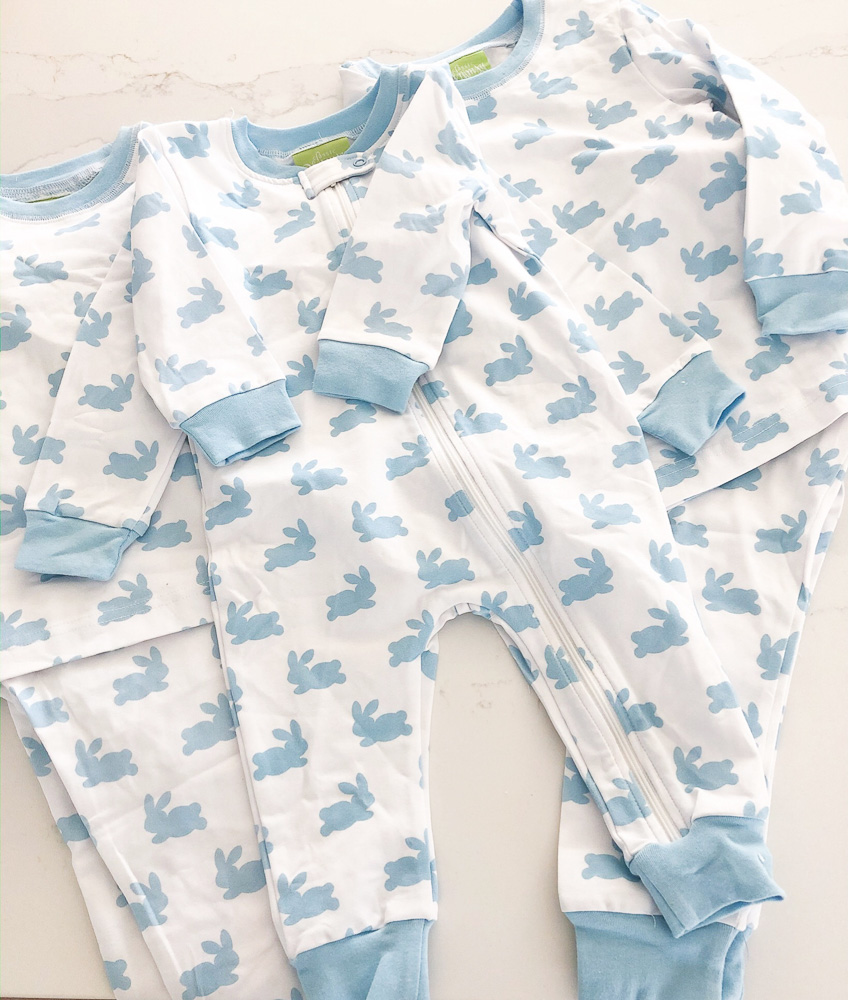 // bunny pajamas //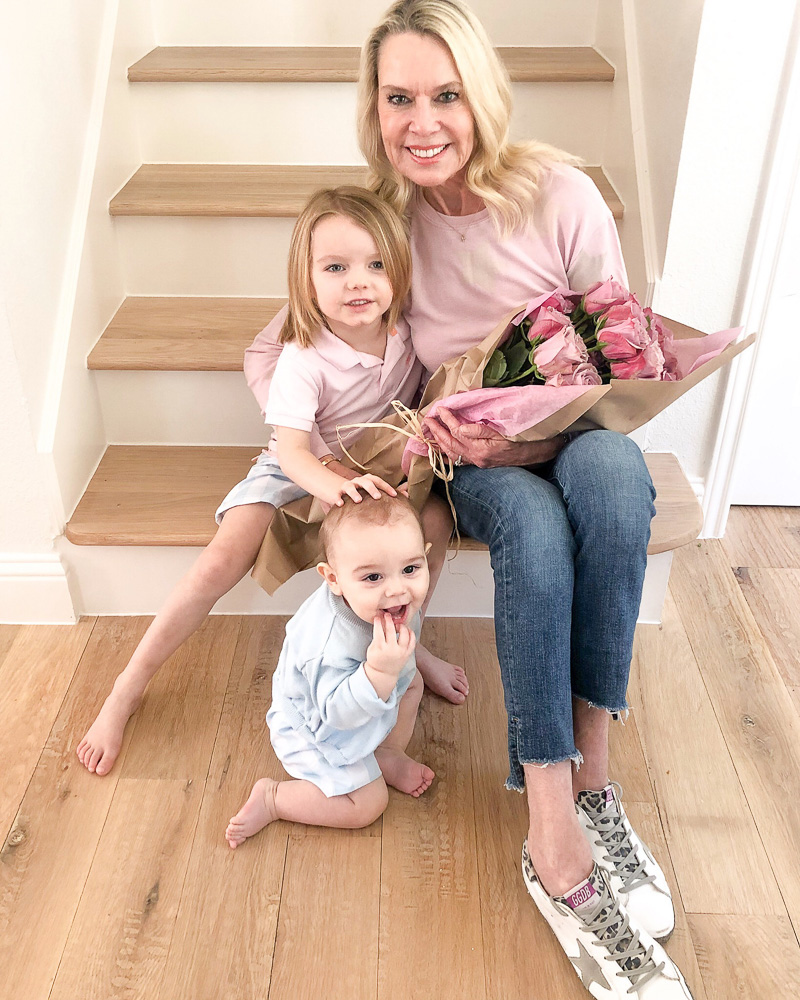 pink sweater // jeans // sneakers // gingham shorts // gingham jon jon // sweater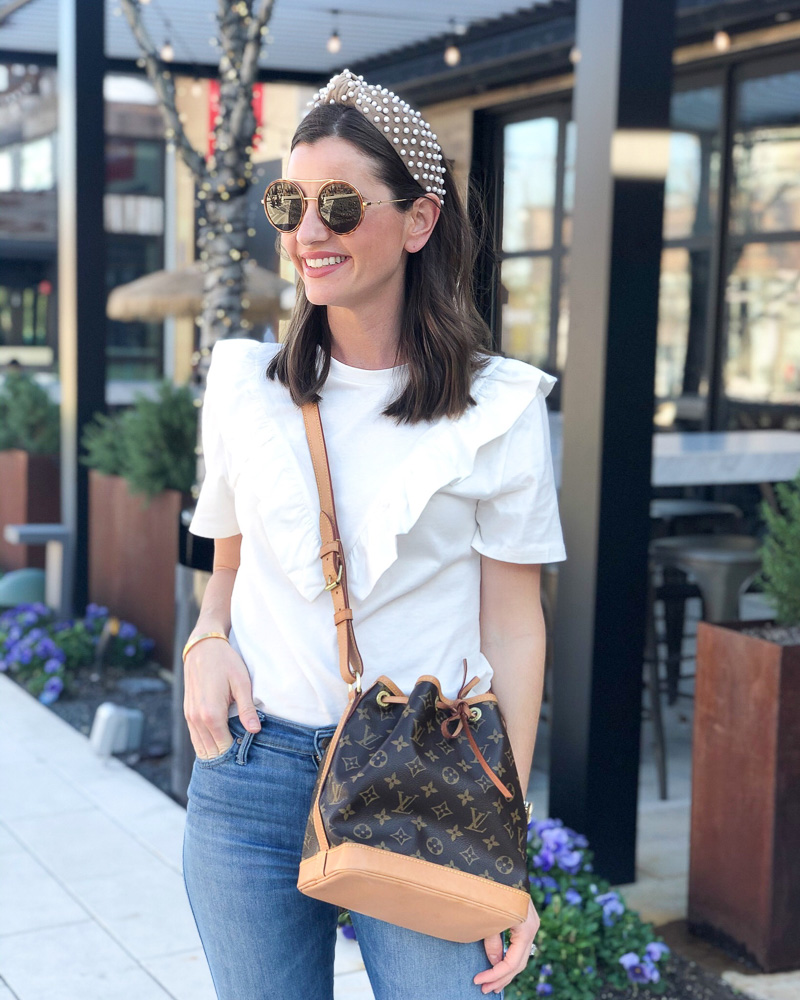 white ruffle tee // headband // jeans // sunglasses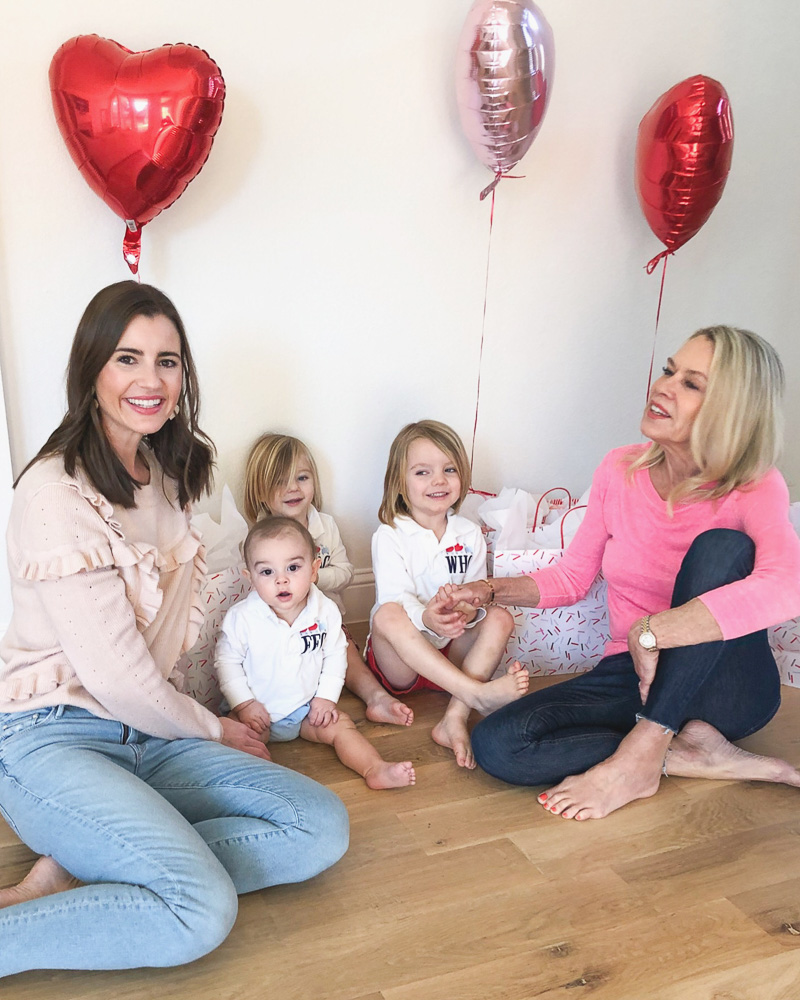 pink sweater (similar) // jeans // hot pink sweater // jeans // heart earrings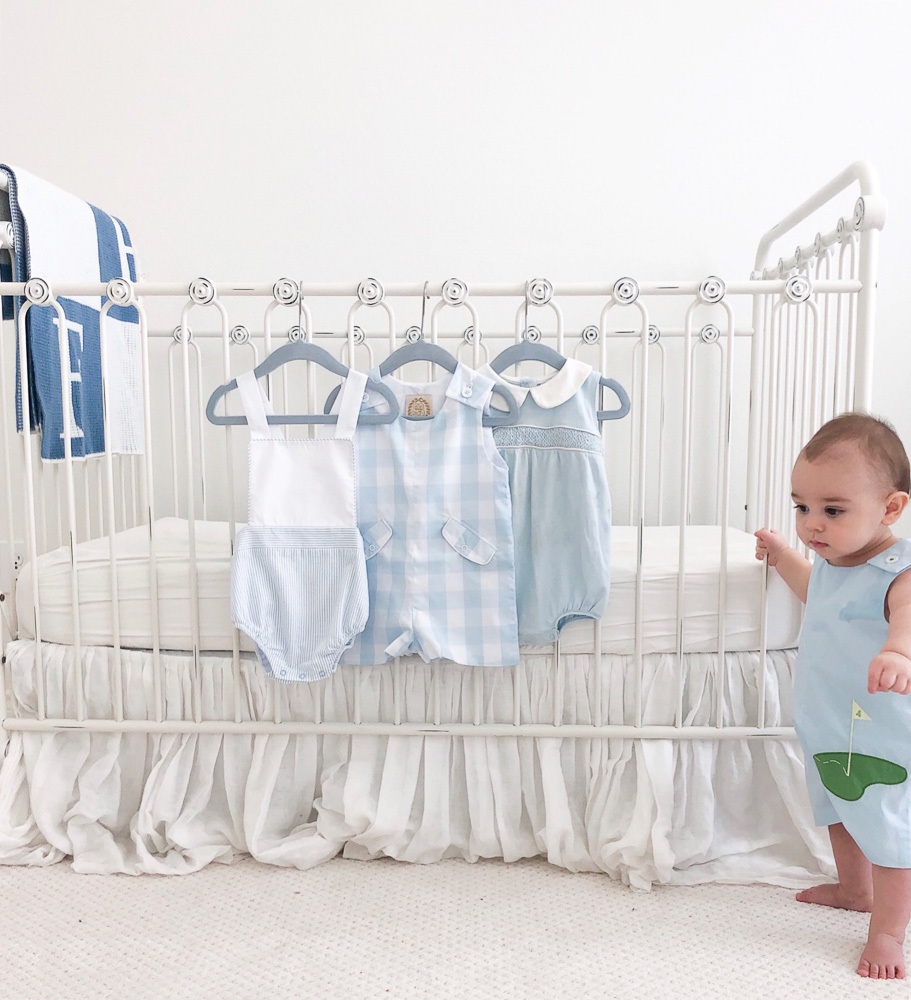 sunsuit // gingham jon jon // smocked bubble // golf jon jon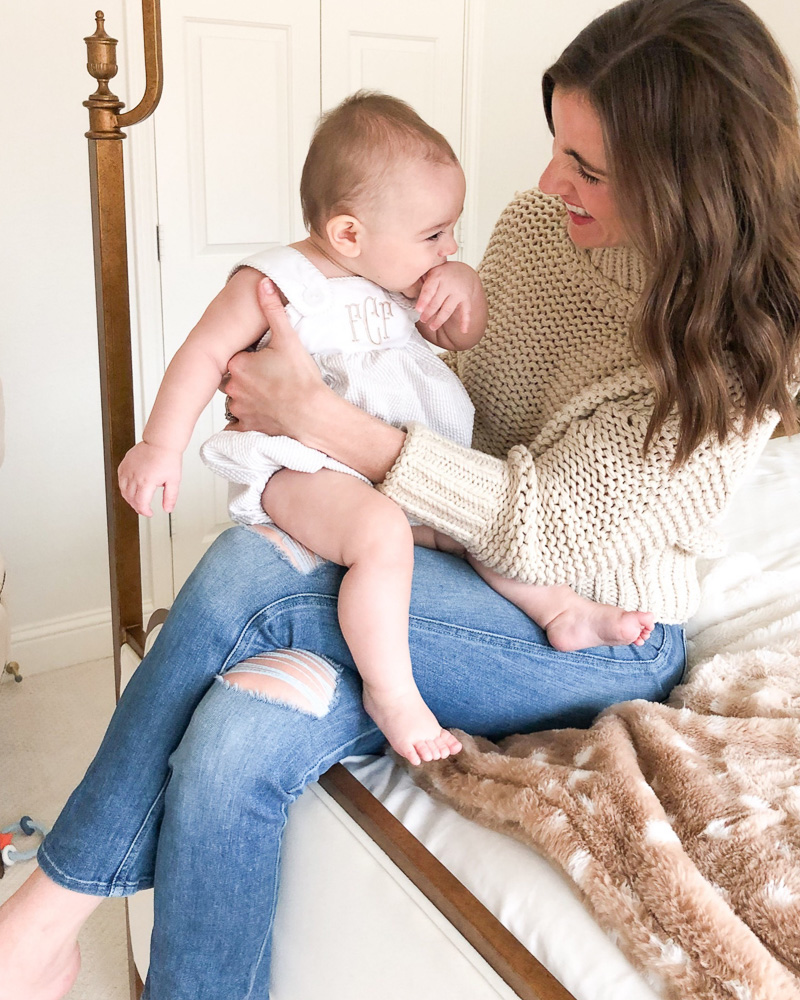 sweater // jeans // bubble // blanket // bed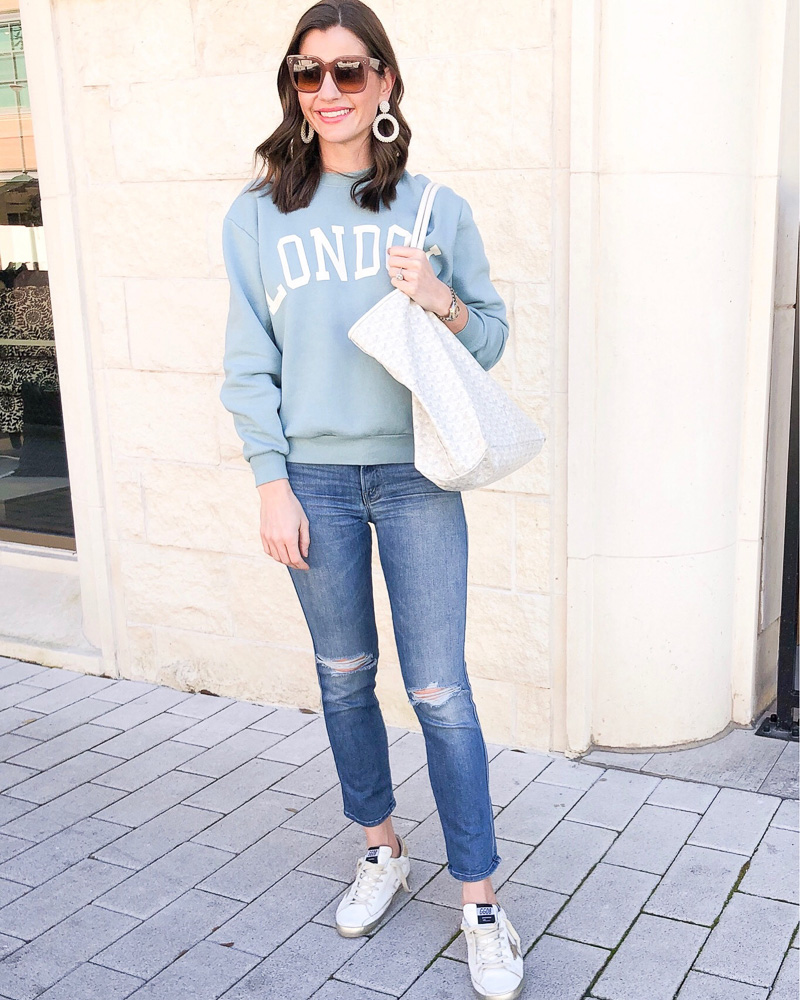 london sweatshirt // jeans // sneakers // earrings // tote bag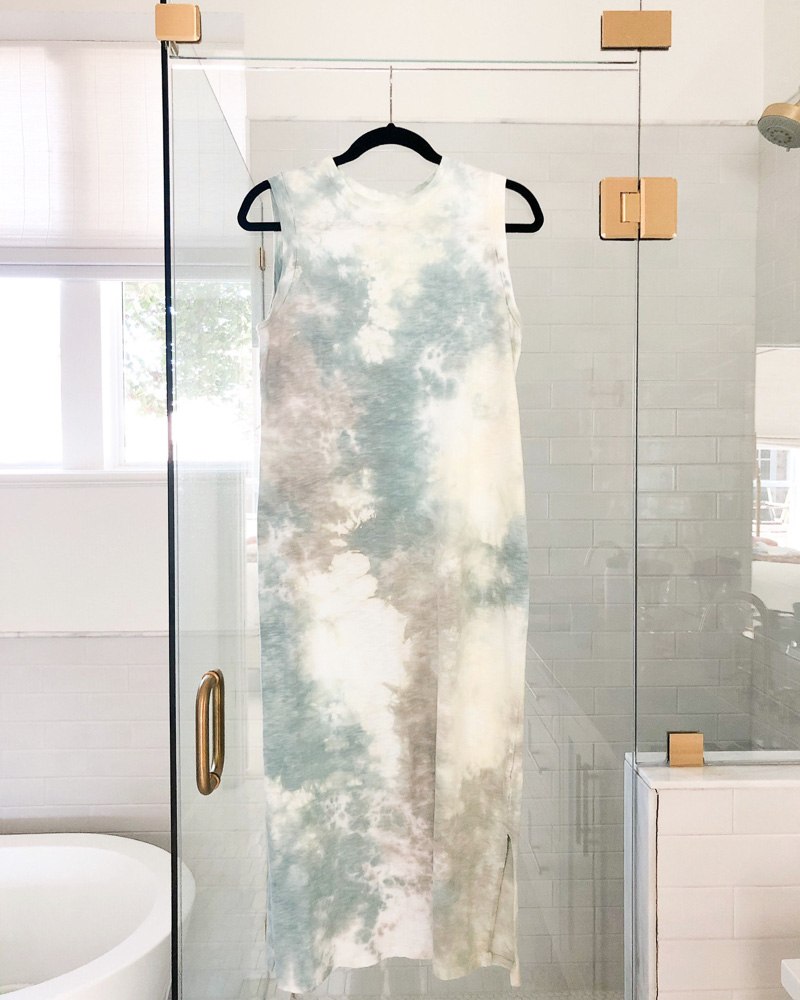 // tie dye maxi dress //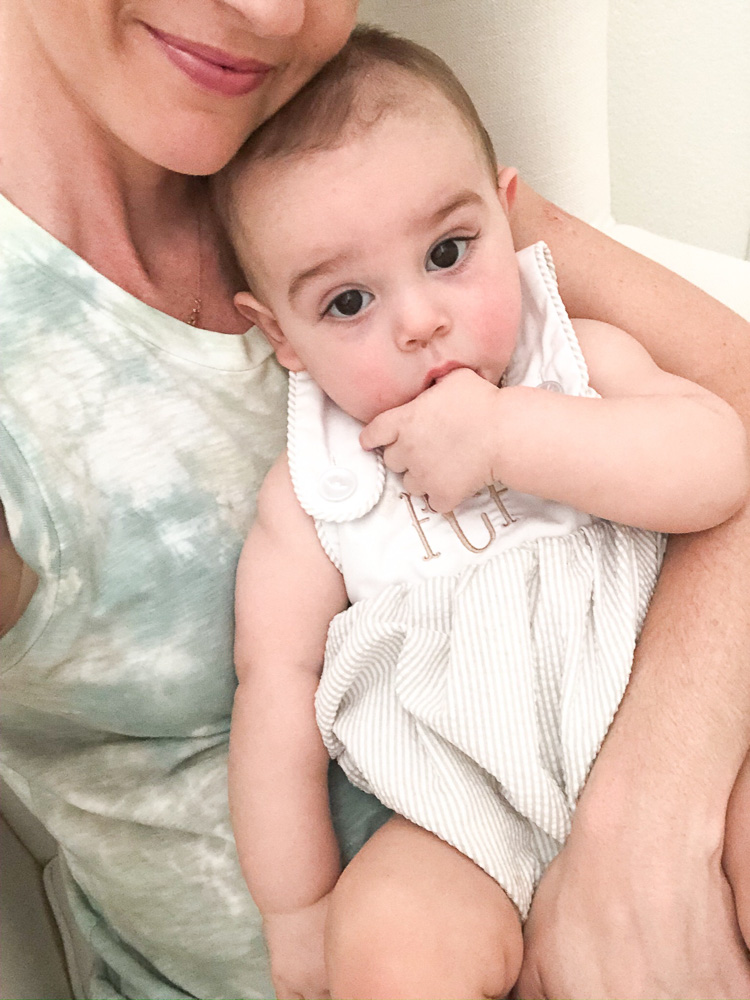 Cheers,
Stia, Jean and Katherine