// what I packed here //
My husband and I have been to Vegas a number of times, actually almost every year since we turned 21. But we had never gone as just the two of us. Since our birthdays are just a few days apart, we decided to head to Vegas for a quick, two night getaway to celebrate together. We had the best time!
Four Seasons Las Vegas was our home while we were there and it couldn't have been more wonderful. We were greeted with a glass of champagne while checking in- what a perfect way to start! The staff seemed to be even more gracious and welcoming than ever. And that's saying a lot! We love that FS Las Vegas is quiet, no crowds, smoke free and casino free. They are in the same building as Mandalay Bay, so if you're looking to play at the tables, you just walk through a secret door and you're in the Mandalay Bay casino.
Birthday Weekend in Vegas Itinerary:
Saturday:
Arrive around 6 pm
Check-in
Dinner at Press at 8 pm
Mandalay Bay Casino
Sunday:
Room service breakfast
Shopping
Lunch at Aria
Head back to hotel to get ready for dinner
Dinner at Prime at the Bellagio
Dessert and drinks at Mayfair Supper Club
Bellagio casino
Monday:
Room service breakfast
Pool and cabana day at the FS Las Vegas pool
5 pm fly home!
It was a quick, but much needed getaway!
white lace top // jeans // white heels
// pajamas //
// pajamas //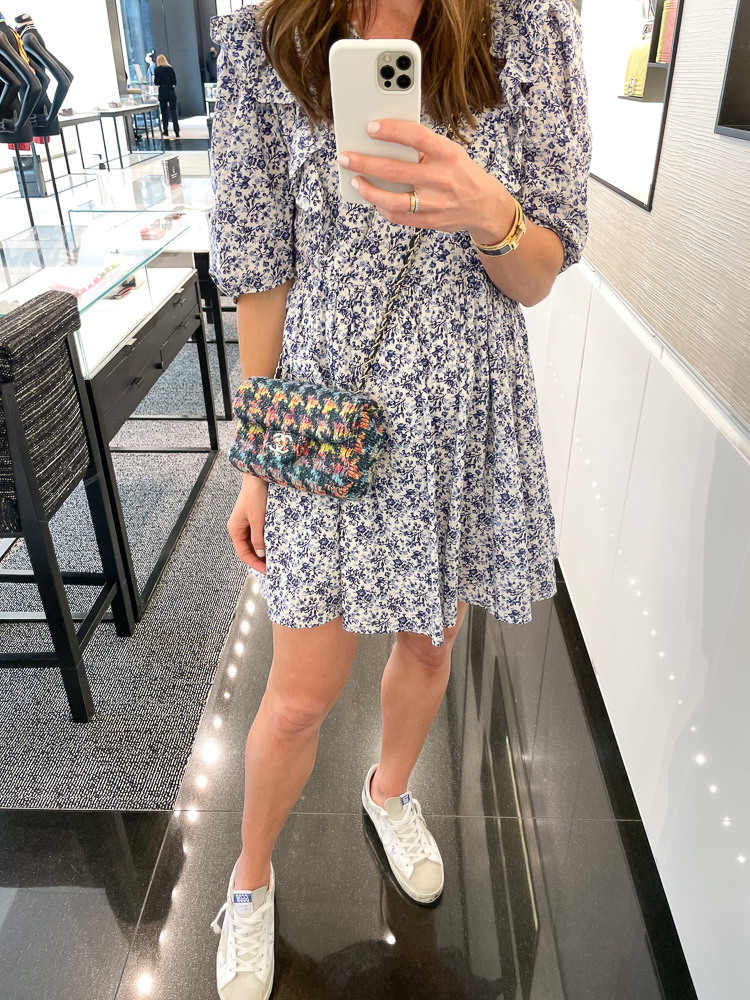 // floral dress // sneakers //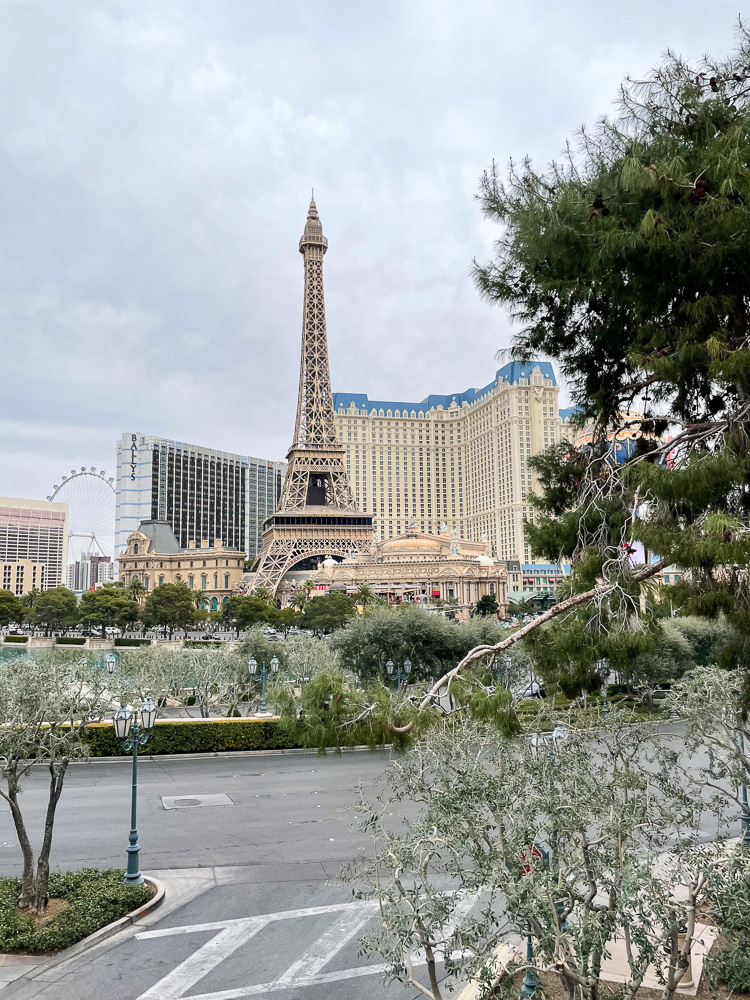 // swimsuit // skirt // pool slides //
Cheers,
Stia, Jean and Katherine