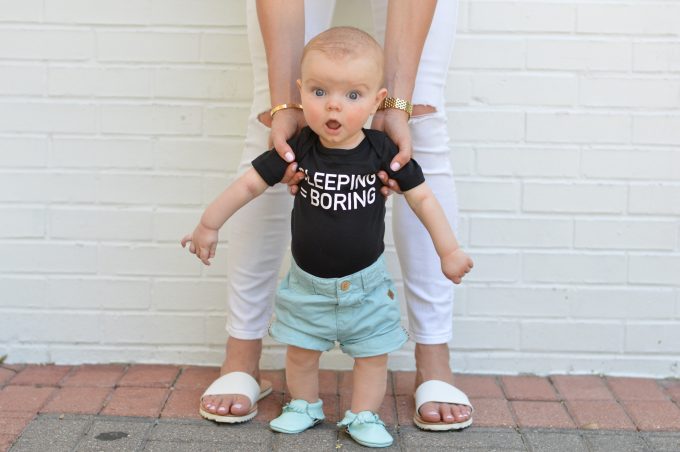 Being Dallas locals, we love discovering and working with other local Dallas entrepreneurs. We were recently introduced to Mill No. 3 which is located in a new shopping area right off Turtle Creek. The interiors of Mill No. 3 are a dream. The whole store is merchandised by color (and so is their dreamy instagram feed) and the minute we walked in we were struck by the beauty and peace of the space. Everything is highly curated, which is perfect if you are like us and get overwhelmed by too much merchandise. The owner, Morgan, has a great eye for designers that are not very prevalent in the DFW area, making Mill No. 3 a great place to shop and find things that you won't be seeing on everyone else! One of the best parts? Most everything in the store is under $300- the majority of it under $150.
Mill No. 3 also loves to support local vendors and we are so excited to be hosting a pop-up shop with Fox + Found children's clothing this week! Fox + Found has such unique clothing for infants and toddlers- how adorable is this onesie and lately, William must agree that sleeping = boring. Thursday night kicks off the pop-up shop (which will go through July 31st!). Join us for rosé, feel free to bring your kids- William will be there! Or, have Dad watch them for a night out and shop the beautiful Mill No. 3 store.  Even if you don't have kids, Mill No. 3 has amazing brands and great price points, not to mention you won't want to leave the beautiful space! We can't wait to see you all there:)
Rosé and Rugrats
Who: YOU! (and feel free to bring a friend, mom, husband or significant other!)
What: A Fox + Found pop-up shop, sipping on the drink of summer (rosé!) and enjoying a night out
When: Thursday, July 14th from 6:00-8:00
Where: Mill No. 3
3888 Oaklawn Avenue #108, Dallas, TX 75219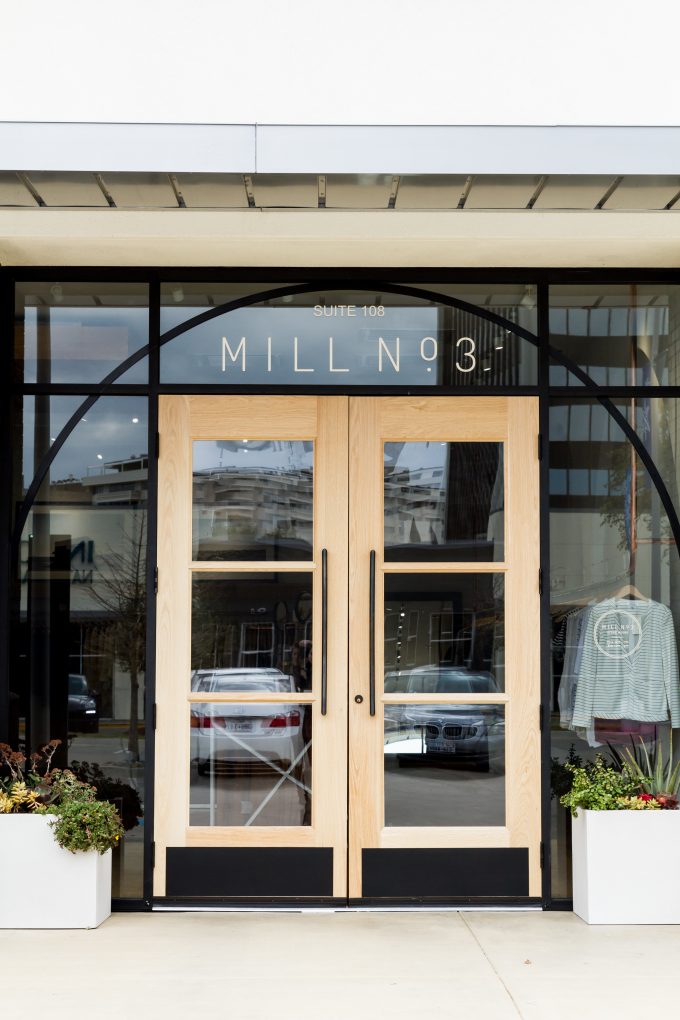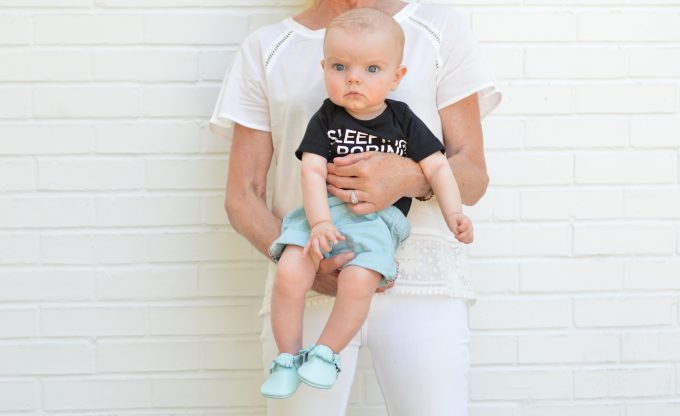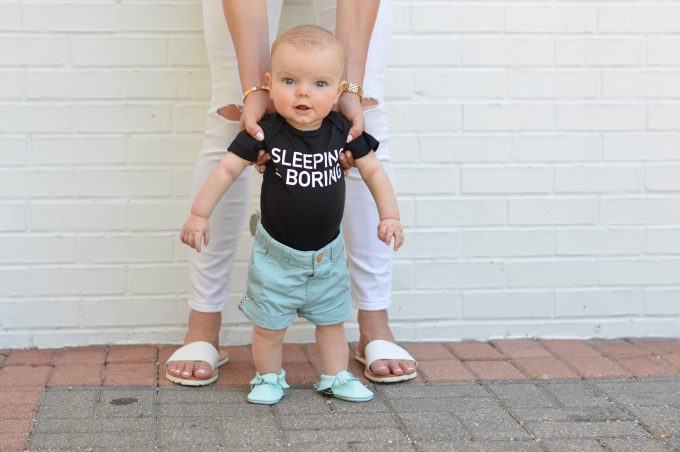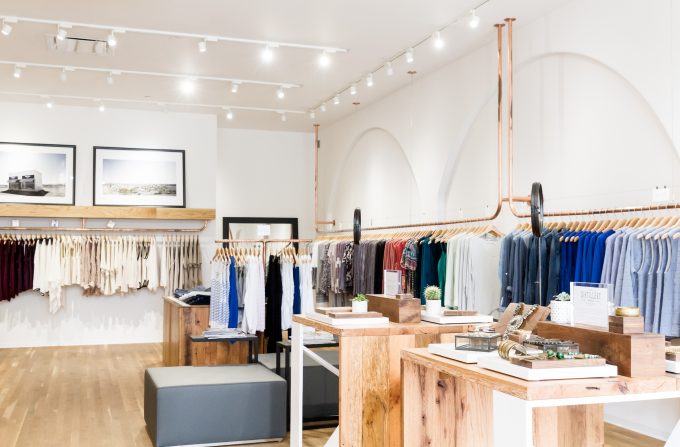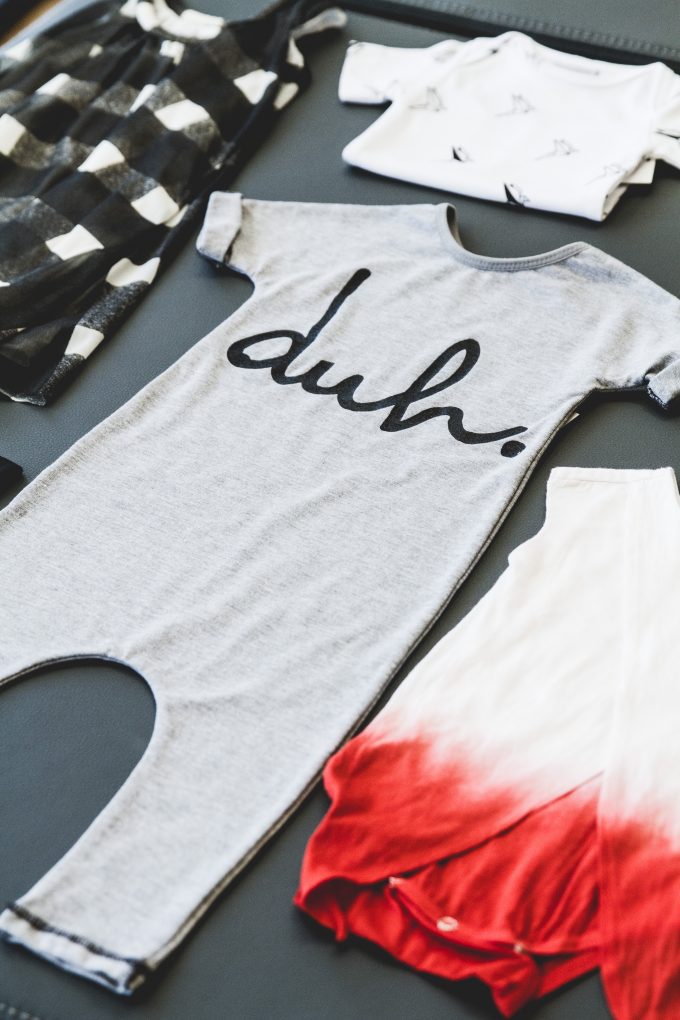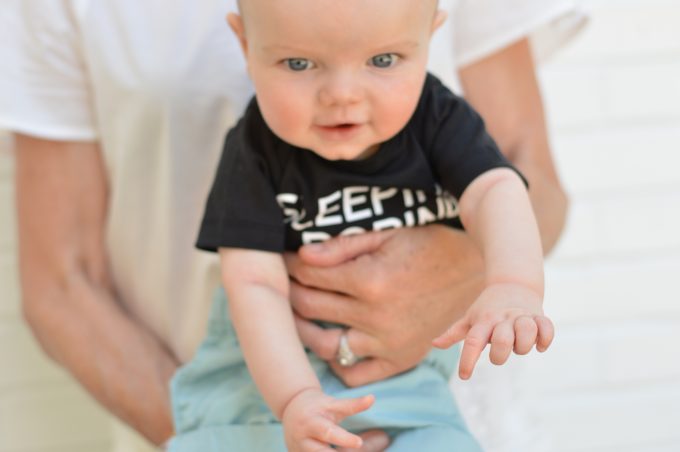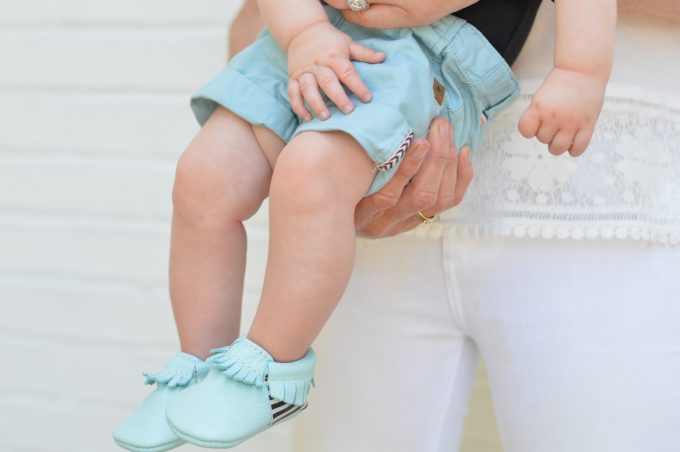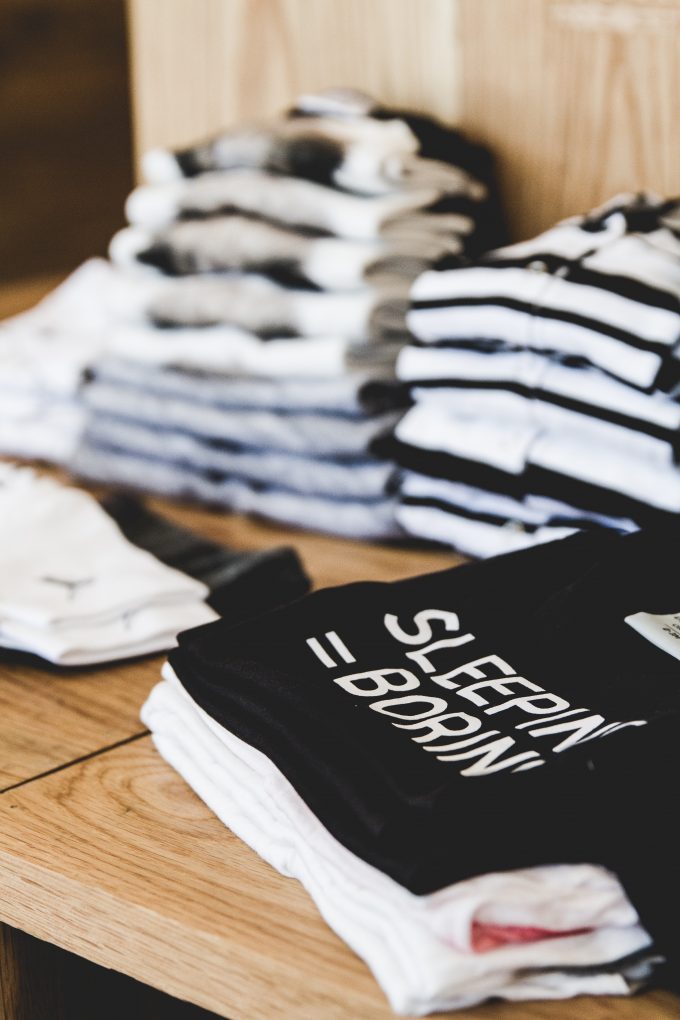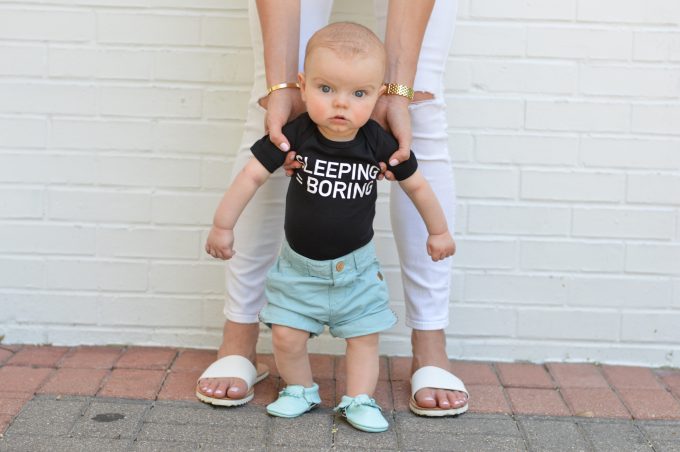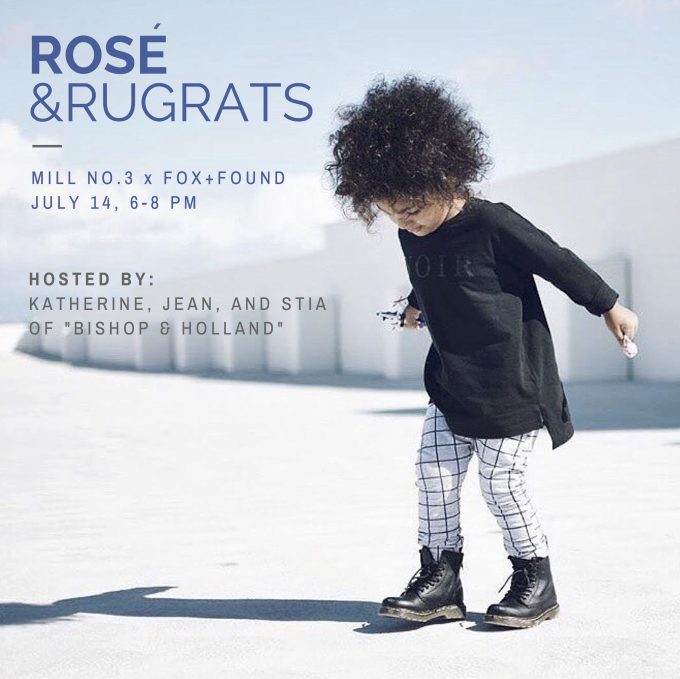 Thank you Mill No. 3 and Fox + Found for partnering with us!
Cheers,