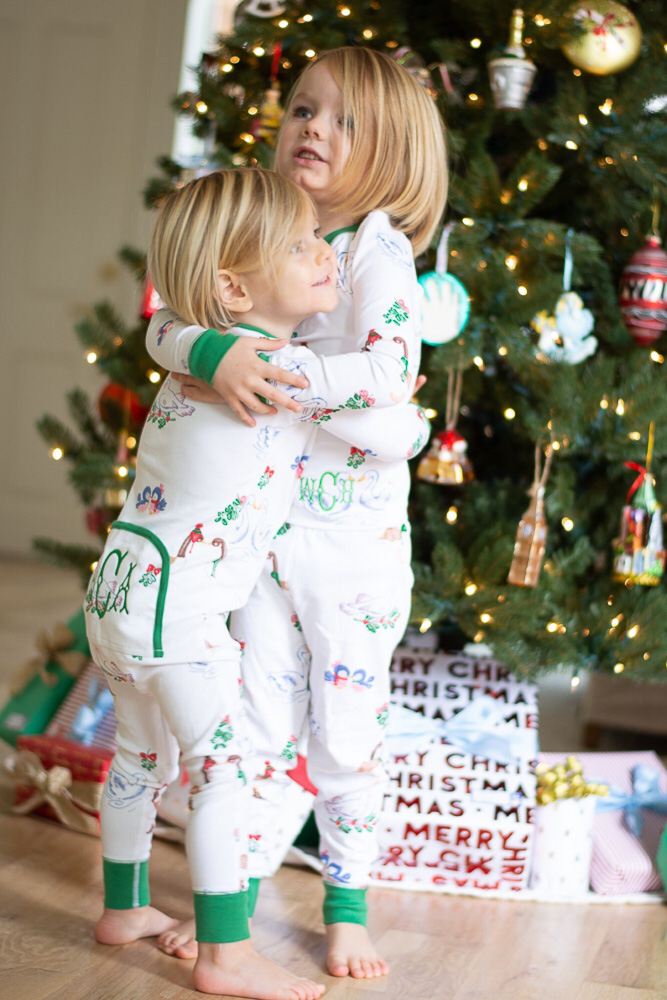 // Christmas pajamas //
We kicked off November with a trip to L.A. to continue Justin's (October!) birthday celebration. We had such a great time! You can read more about it and get all the details here.
Ford moved to his own room in hopes of better sleep for baby and mom. The jury is still out on the success of that, but it feels much better to have our master bedroom back to being our master bedroom and not Ford's nursery.
Grammy (great-grandmother to the boys) came for a visit and we had so much fun. We did a lot of hanging out and cooking and playing with the babies. While Grammy was here, Jean put her tree up and we all helped decorate. Which we said we would never do before Thanksgiving… never say never! It's been so much fun to have all the Christmas decorations up. Especially because Willam and Henry are so into every bit of the Christmas season and we want to enjoy every second with them.
At this time of Thanksgiving, we are thankful for so much, including you guys for following along on our adventures. We love you! Happy Thanksgiving!
Top Selling Products
Most Read Blog Posts
Instagram Round-Up
leopard dress (similar) // sneakers // bag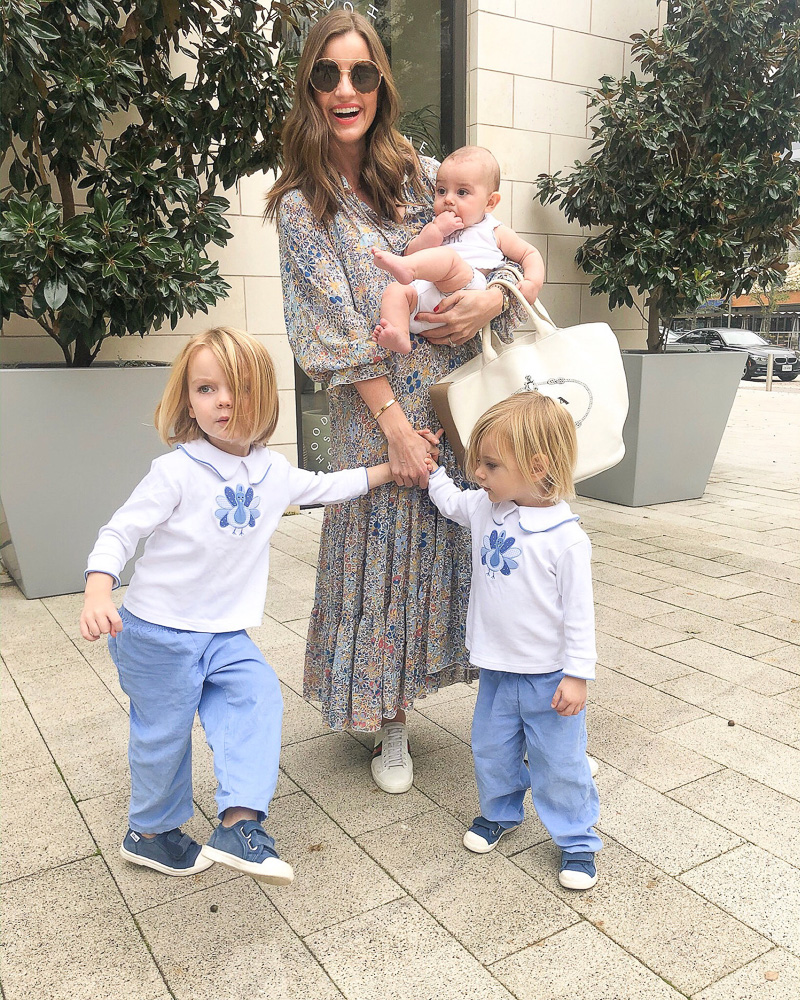 boys' turkey outfits // boys' shoes // maxi dress // sunglasses // sneakers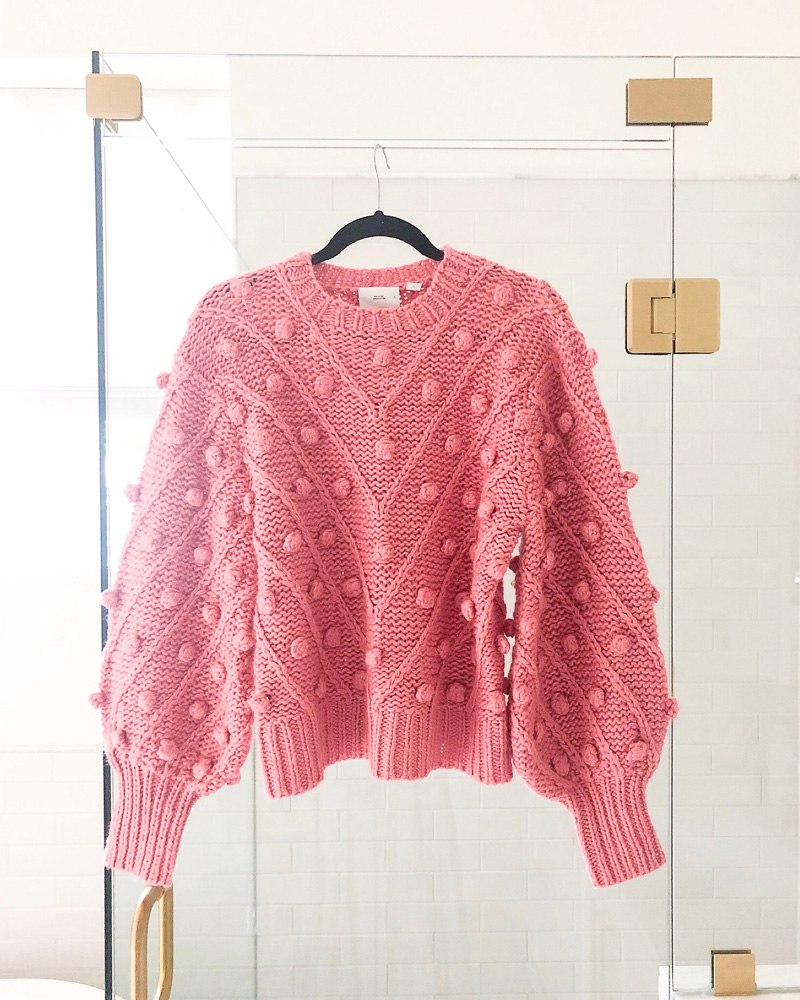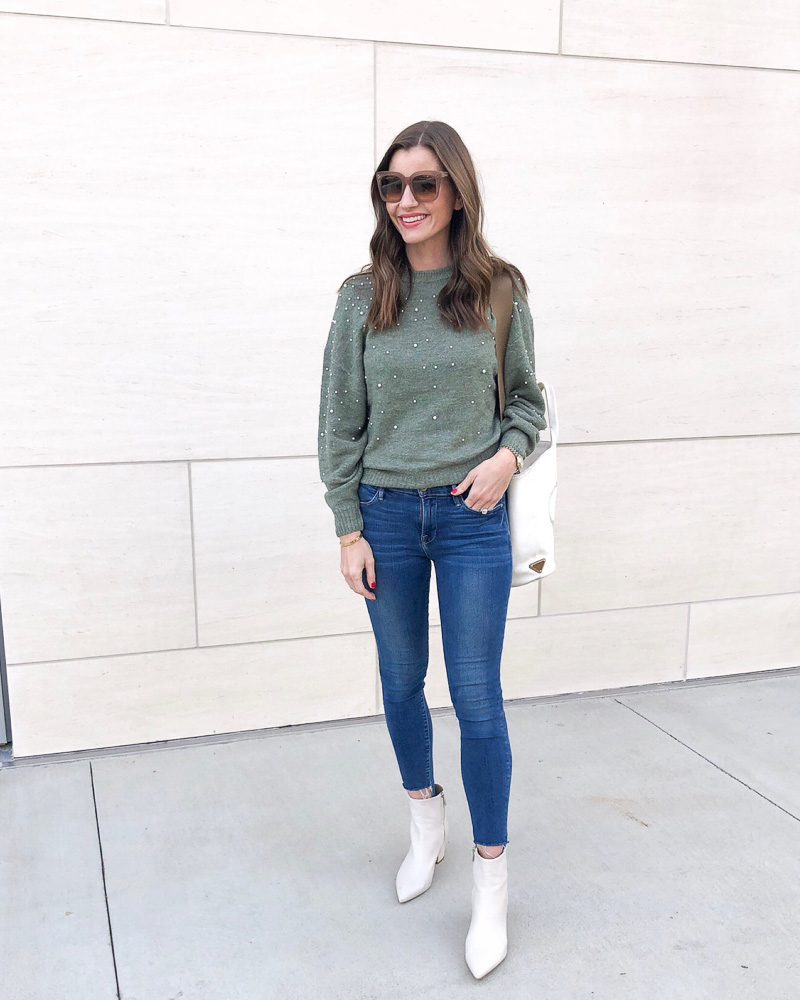 sweater // jeans // white booties // tote bag // sunglasses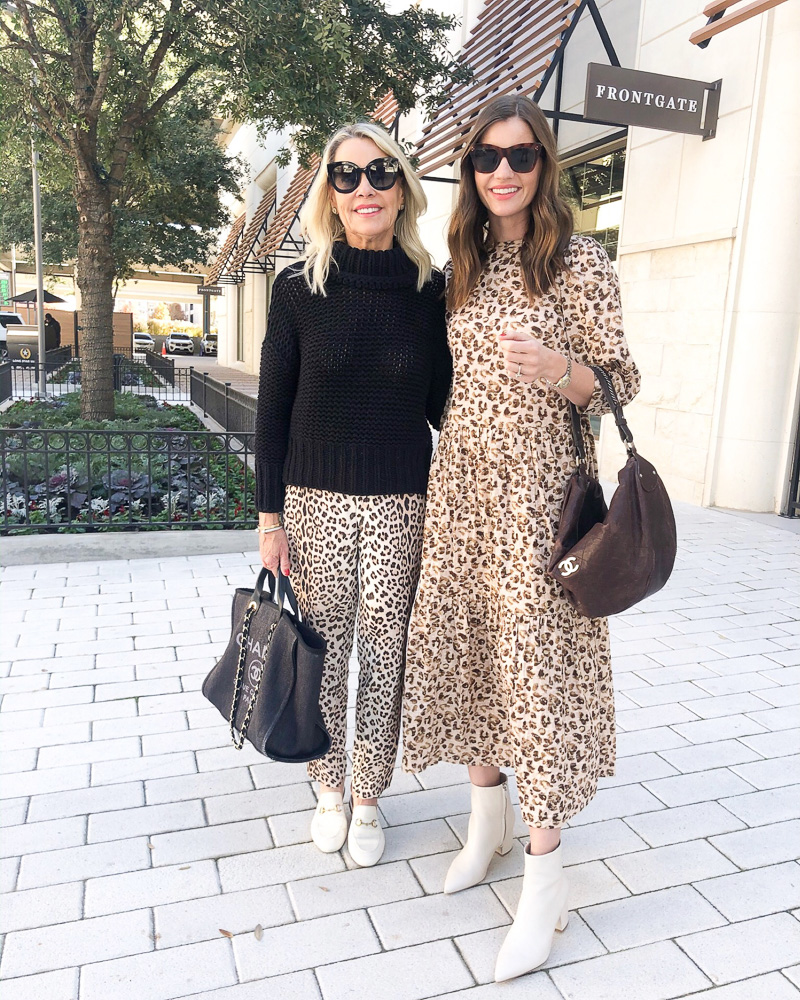 black chunky sweater // leopard pants (similar less expensive option) // tote bag // sunglasses // bracelet // mules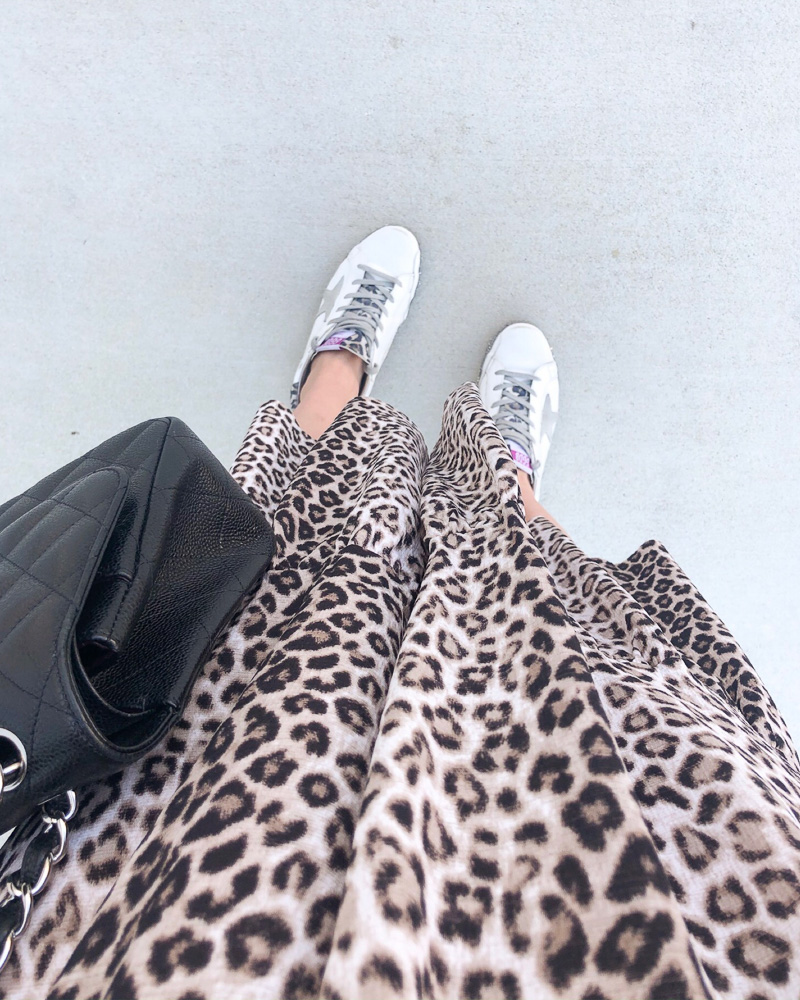 leopard midi dress // mid-heel booties // sunglasses ​​​​​​​ ​​​​​​​​​​​​​​​​​​​​​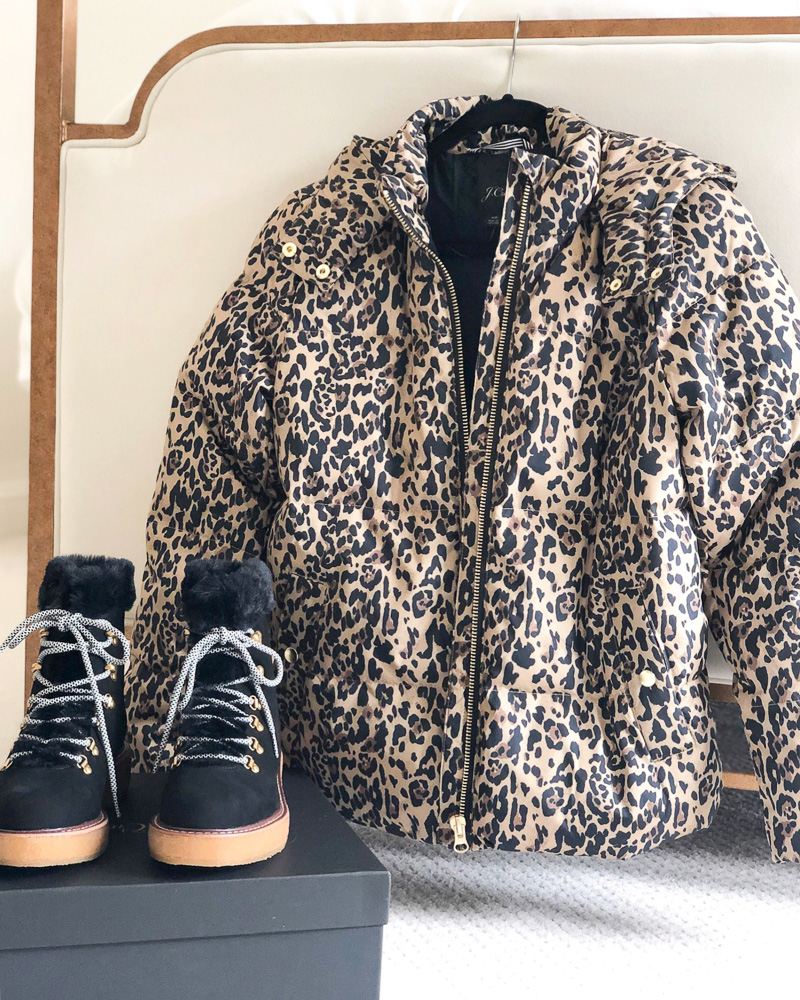 leopard puffer coat // black suede boots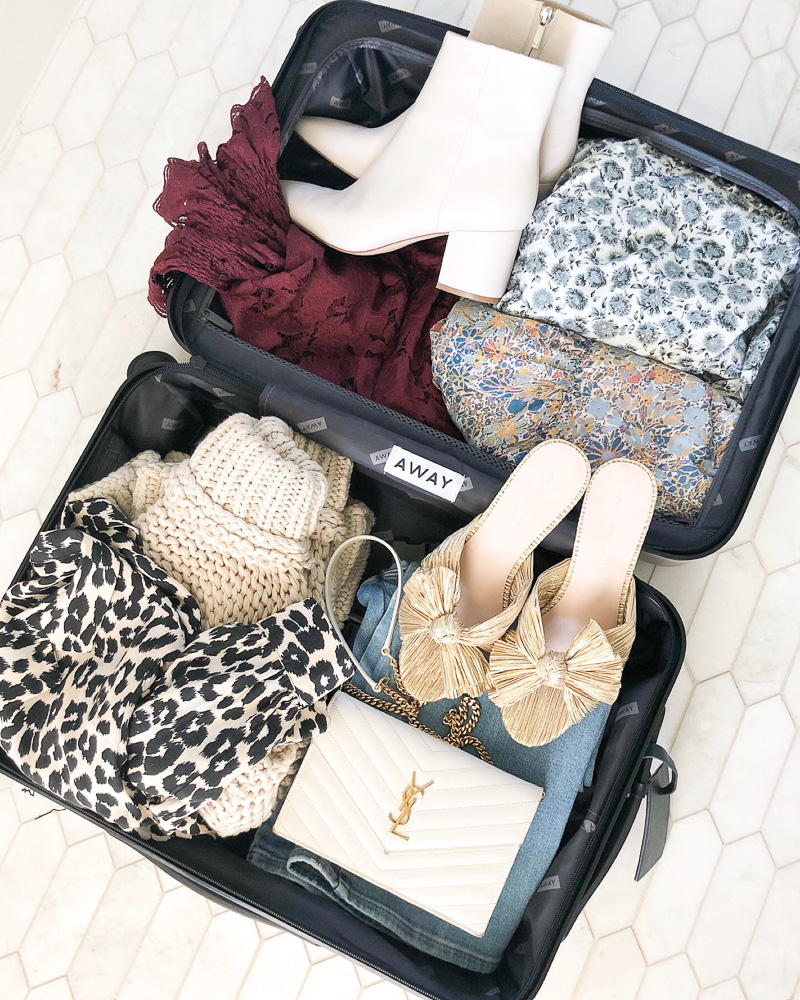 lace top // leopard top // sweater // white booties // floral dress // maxi dress // bow heels // jeans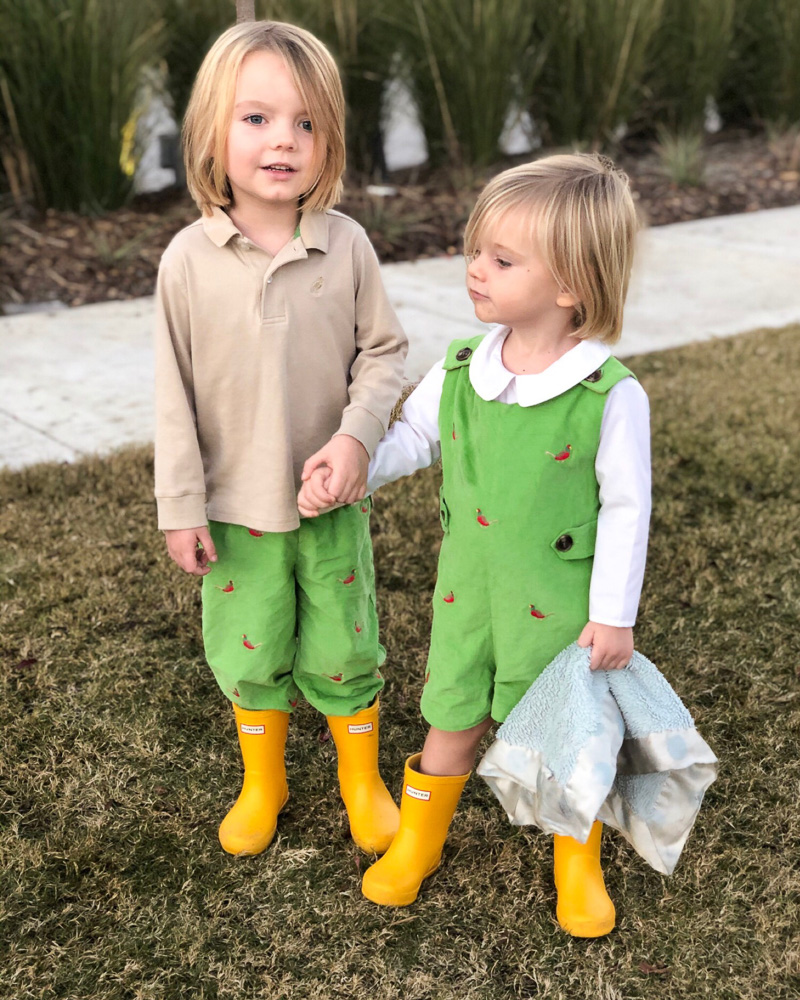 corduroy pants // long sleeve polo // hunter boots corduroy jon jon // peter pan collar shirt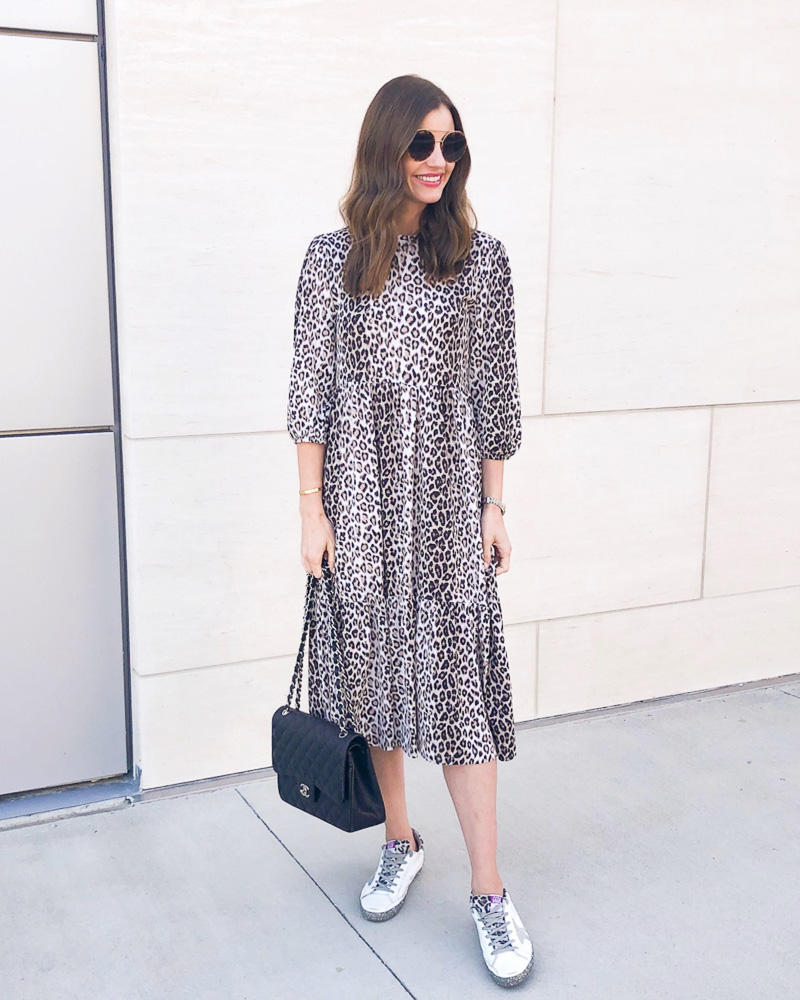 leopard midi dress // sunglasses // similar handbag // sneakers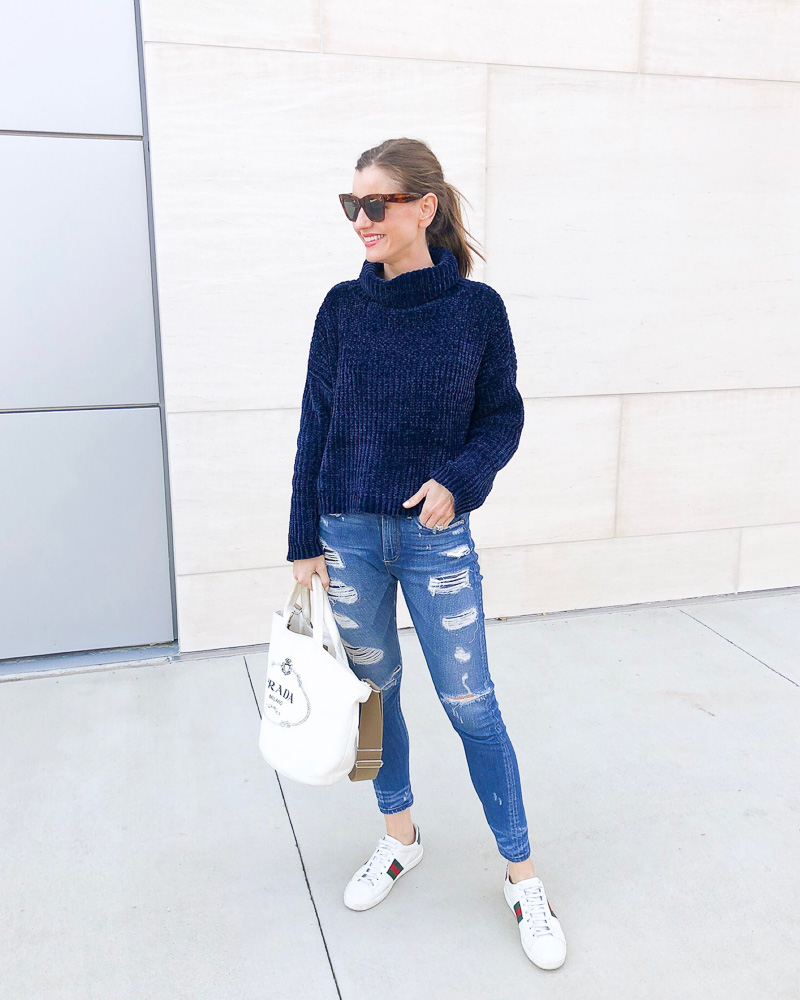 blue chenille sweater // distressed jeans // sunglasses // canvas tote bag // sneakers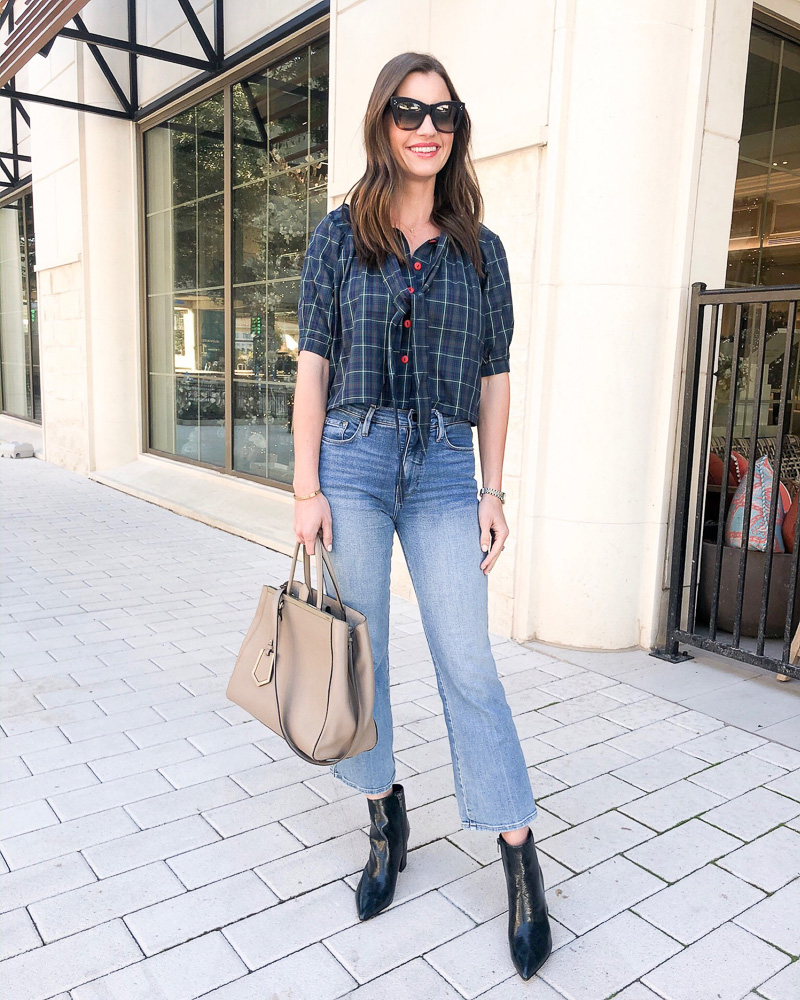 plaid cropped top // cropped flare jeans // tote bag // embossed croc booties // sunglasses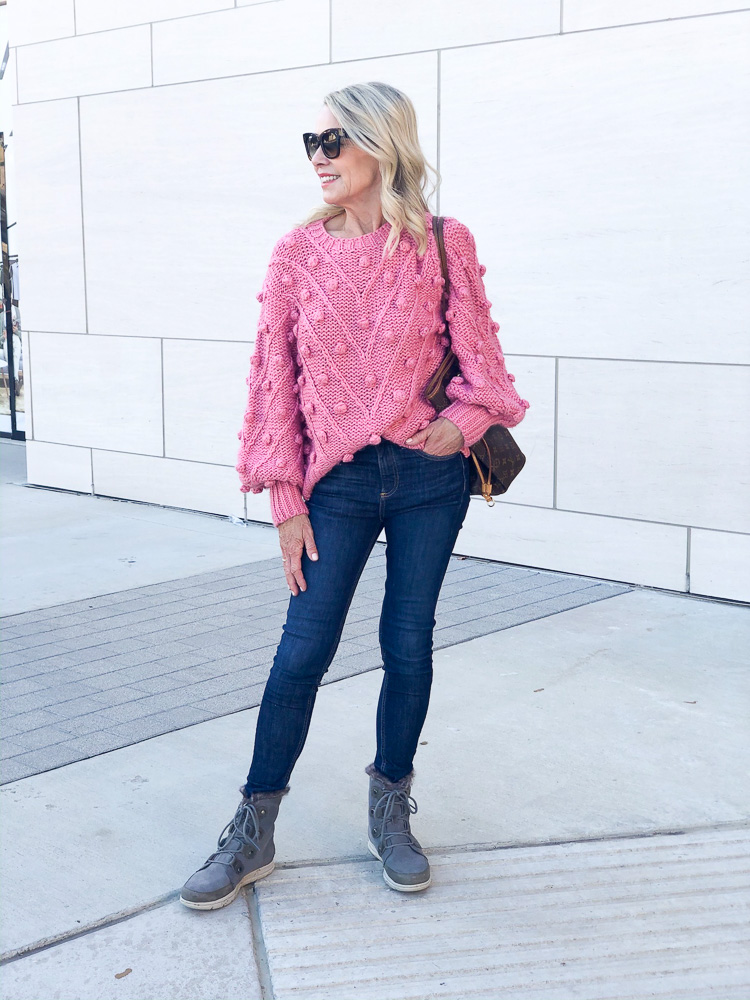 pink pom pom sweater // jeans // sunglasses // boots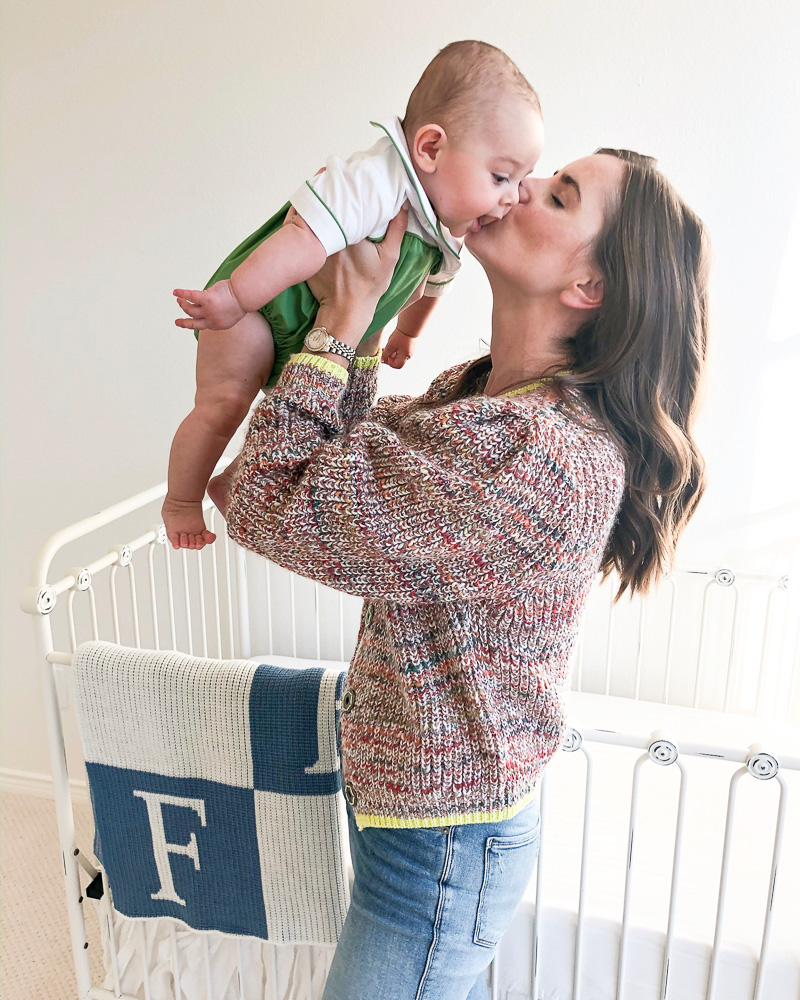 green and white bubble // multi-color cardigan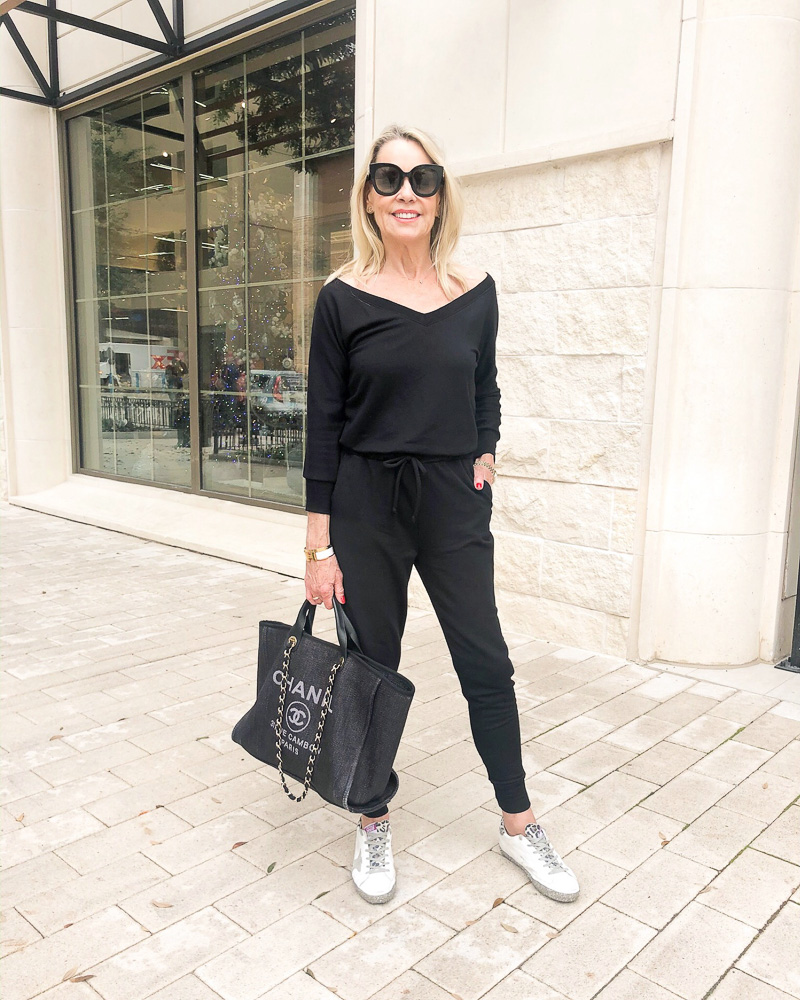 jumpsuit // sunglasses // tote bag // sneakers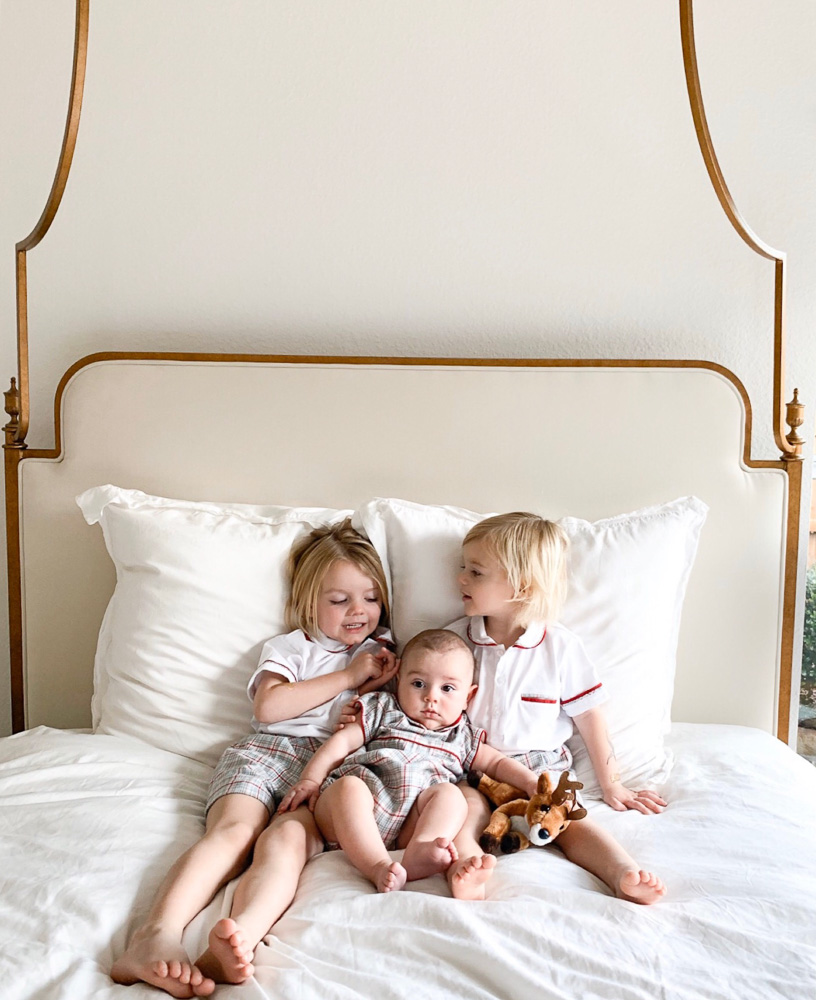 little boys plaid short set // plaid bubble
Cheers,
Stia, Jean and Katherine