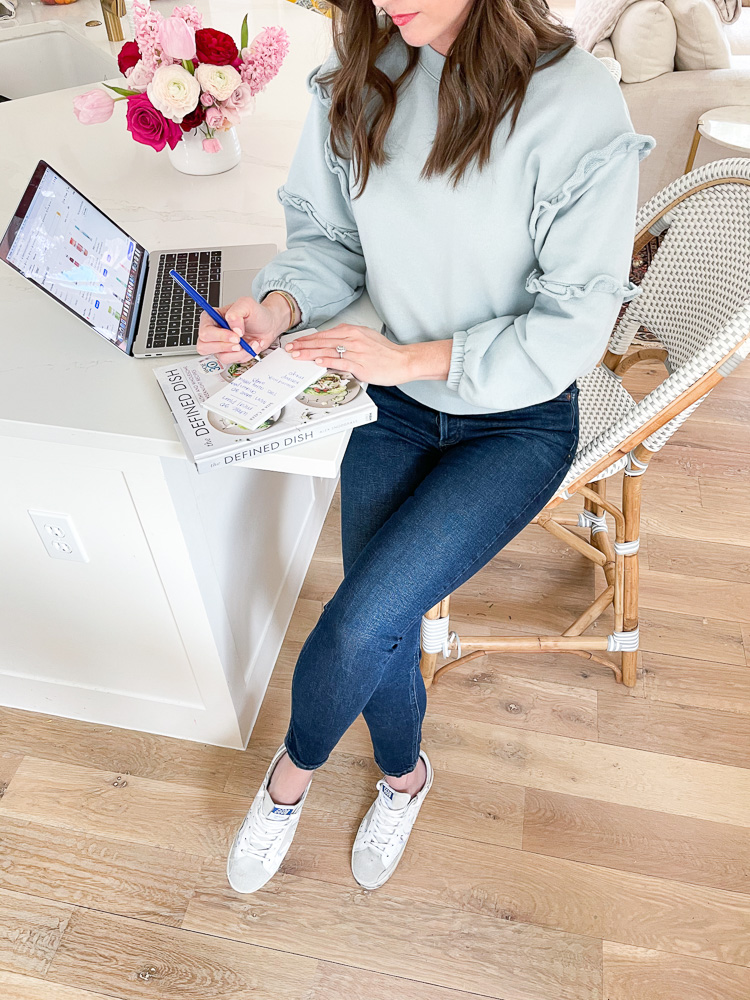 ​​​​​​​We aren't normally ones to make New Year's resolutions, but as we welcomed in 2021, we decided that we would try the Whole30 challenge. We've been busy researching recipes and what Whole30 pantry items we'll need to be compliant and we're excited/nervous to start today!
Over the past year we've already taken some steps to eat healthier, so we have a lot of the staples needed for Whole30, but there are some new items that we required in order to follow it exactly. We also needed to restock some of what we already had in our pantry. We were able to use Walmart Online Pickup and Delivery to fulfill our grocery list and have everything delivered to our door. We also did a basket comparison with Kroger to be sure we were getting the lowest prices with Walmart Online Pickup and Delivery.
After our comparison, Walmart turned out have the lowest prices by far. We were happy to find that Walmart Online Pickup and Delivery had everything we needed for a Whole30 compliant pantry and even better, our groceries were delivered to our door fast! We plan to utilize the convenience and low prices of Walmart Online Pickup and Delivery throughout the next 30 days to continue to restock what we need for Whole30. ​​​​​​​​​​​​​​
Basket Comparison
Walmart​​​​​​​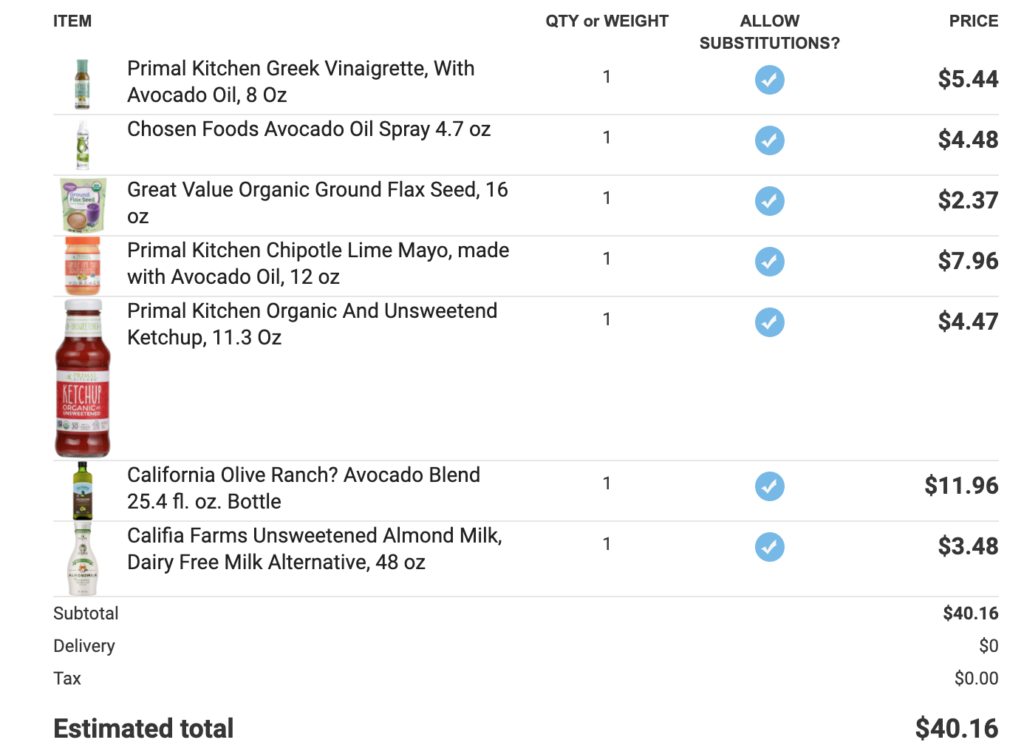 Kroger​​​​​​​​​​​​​​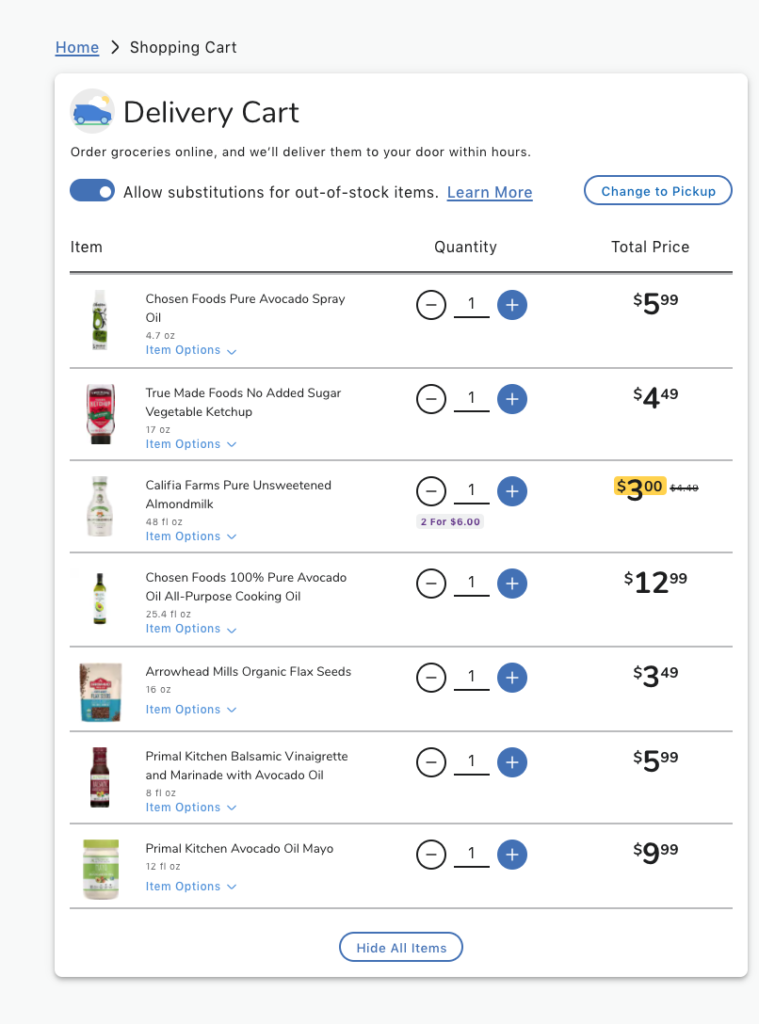 Walmart's total for groceries and delivery is $40.16 and Kroger is $45.94 + $10 delivery fee.
Shop Whole 30 Pantry Staples:​​​​​​​

Cheers,
Stia, Jean and Katherine
Thank you to Walmart for parnering with us on this post.