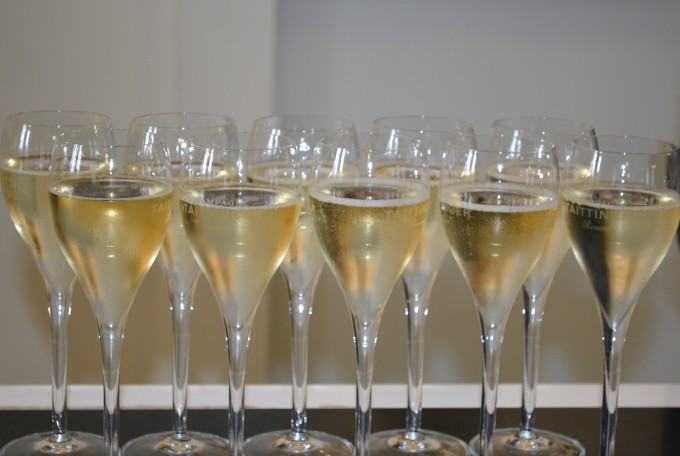 Happy Friday!  This week has not slowed down in the least.  Being back to reality means: work, laundry and catching up on our neglected to-dos.  Vacation is officially over, but we still have a fun weekend in store!  This weekend, we are celebrating a very special birthday (although the celebrations started at the beginning of the month!) with a fun family dinner, and attempting to make French macarons for the first time.  We've heard this can be a bit touchy, so please wish us luck!  We planning to share our recipe next week if it's not a flop…or even if it is!
While we were in Paris, we took a day trip to Reims, a city in the Champagne region of France.  When we learned that the Champagne region was just a quick 45 minute ride on the high-speed TGV train, we jumped on the idea.  Although on the one hand,  we hated to leave Paris for the day, it wasn't too hard to convince us, considering we would be sipping champagne all afternoon! Reims is a charming city, with its art deco facades, relaxed atmosphere and its 800 year-old Gothic cathedral, Notre-Dame de Reims, where there have been 33 French kings crowned.   We arrived in Reims around lunchtime and found a darling little café to get lunch for a picnic in the park prior to our first tasting.  We ended up visiting three Champagne houses: Taittinger, Pommery & Mumm.  We were able to tour the ancient chalk wine caves, which go underground up to 60 feet deep (160 steps down!) under the city. At Pommery alone, there are over 20 million bottles of Champagne stored in their caves! And, the best part of it all – beneath the streets of Reims are 150 miles of caves filled with bottles of champagne! After learning that we were walking on all that bubbly Champagne, our step definitely got a little lighter!
Enjoy our pictures from Reims & have a wonderful weekend!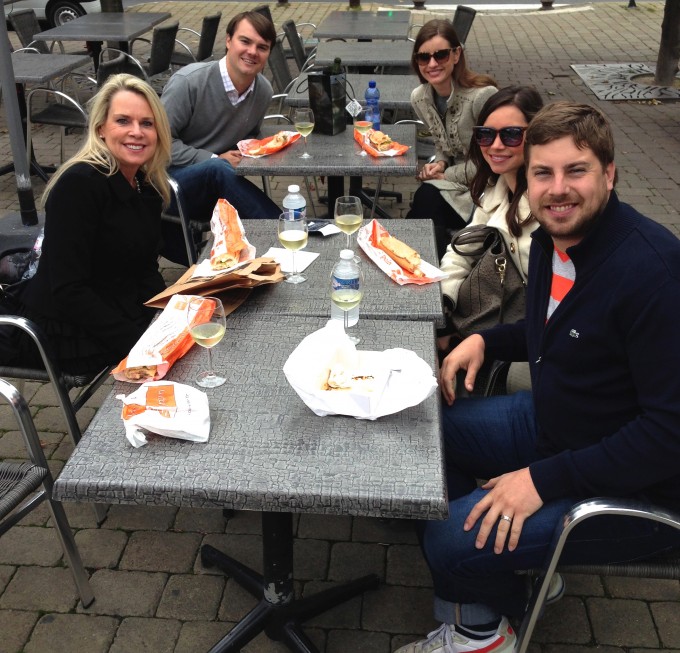 Quick lunch prior to Champagne tasting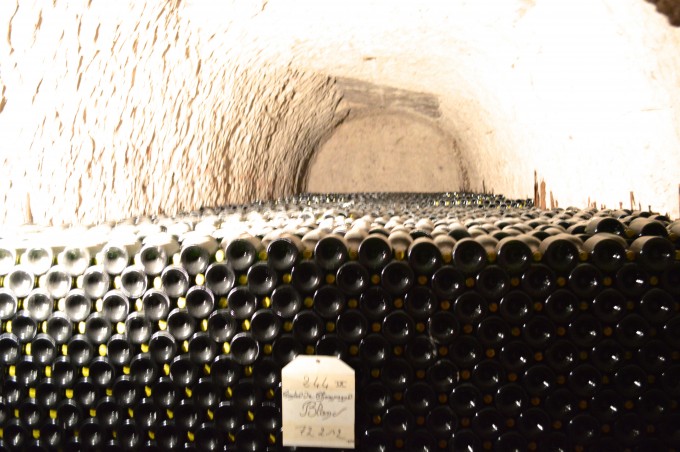 First stop: Taittinger Champange House featuring 100,000 bottles of Champagne on the wall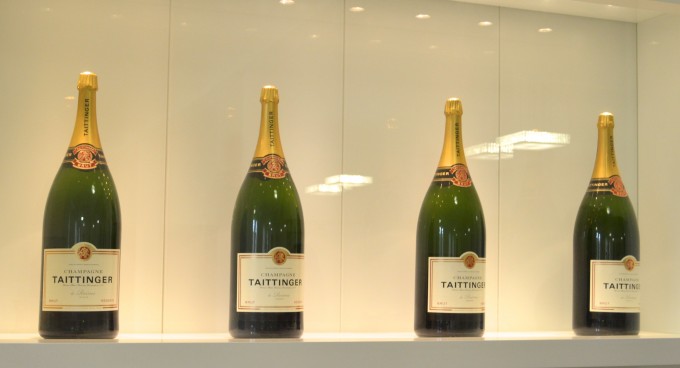 Jeroboams of Taittinger Champagne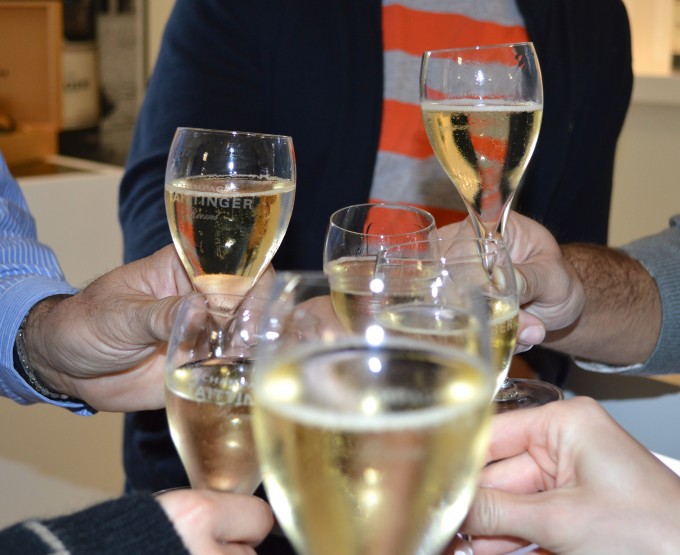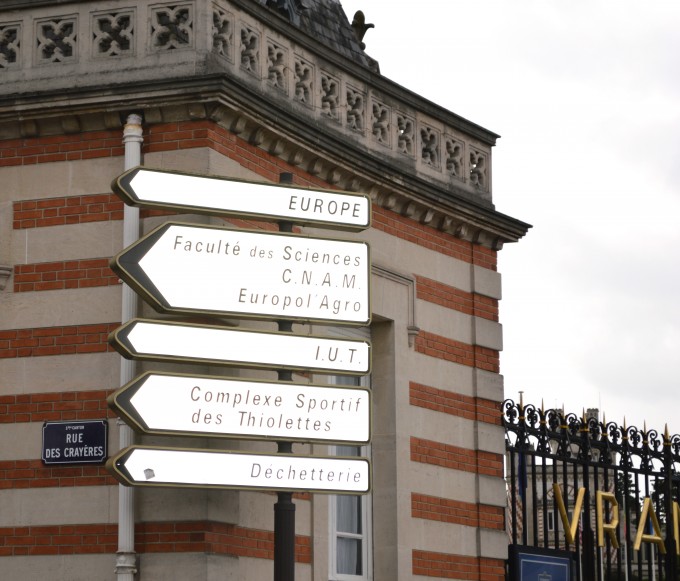 This way to Europe (we thought we were already there!)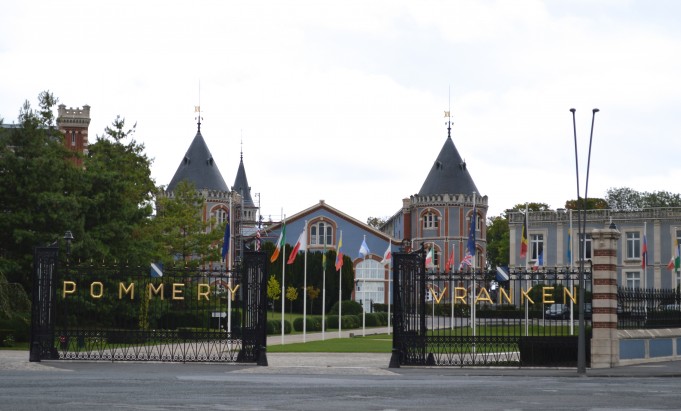 Next stop: Pommery Champagne House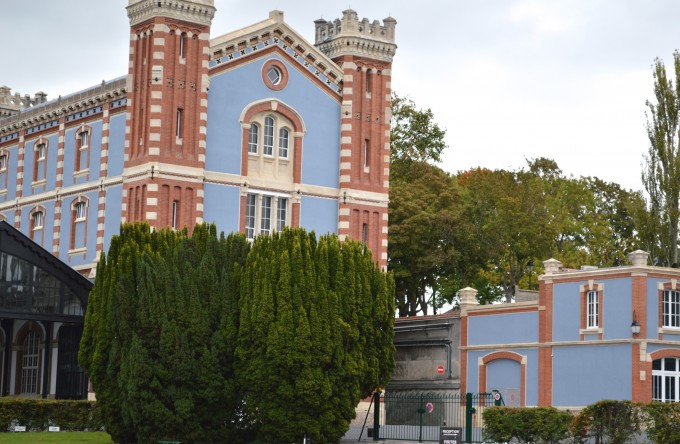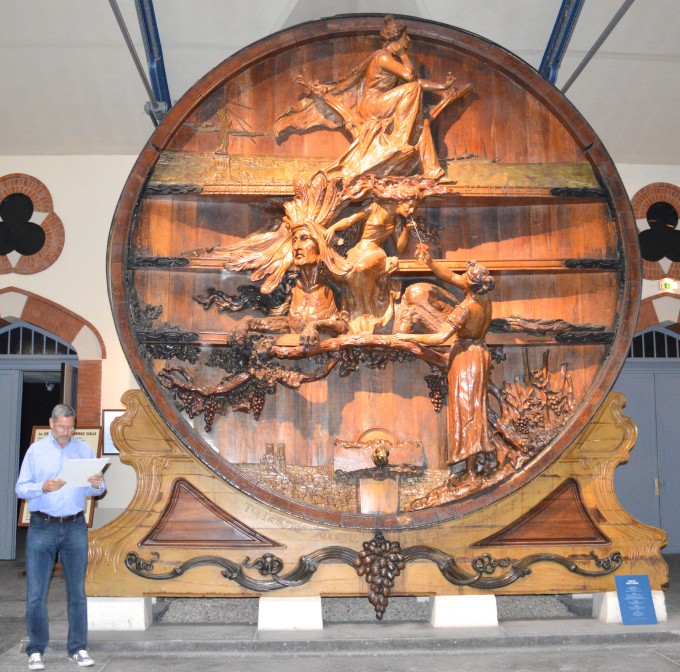 This blending barrel at Pommery holds the equivalent of 100,000 bottles of Champagne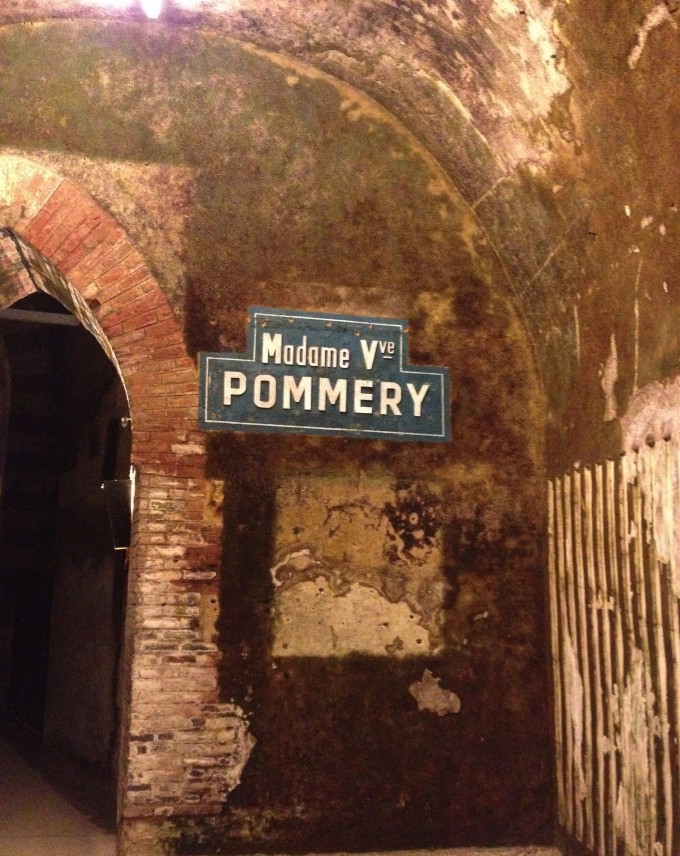 Caves at Pommery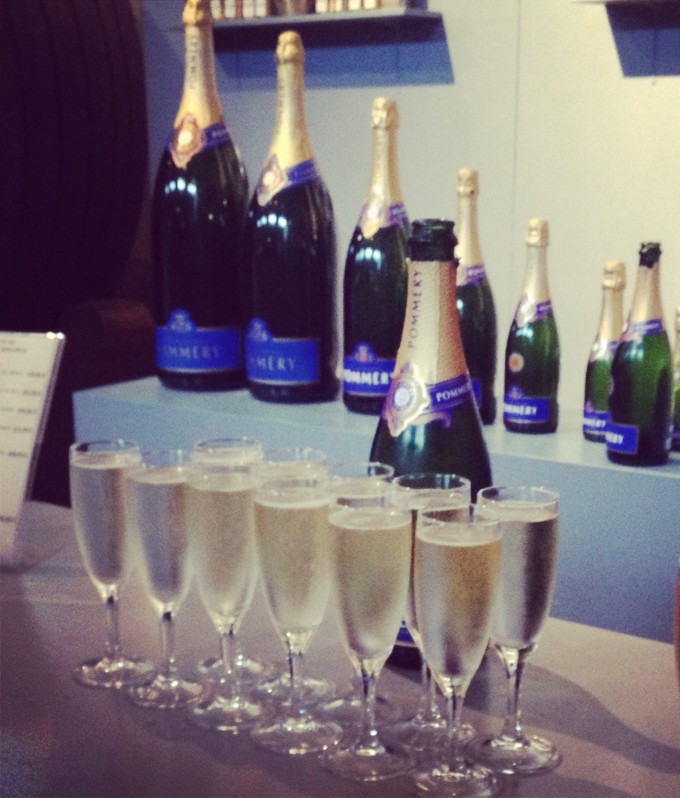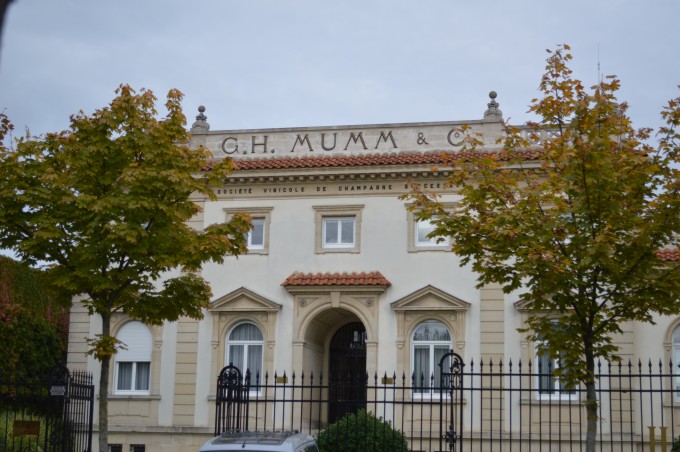 Ending the day at Mumm
Cheers,