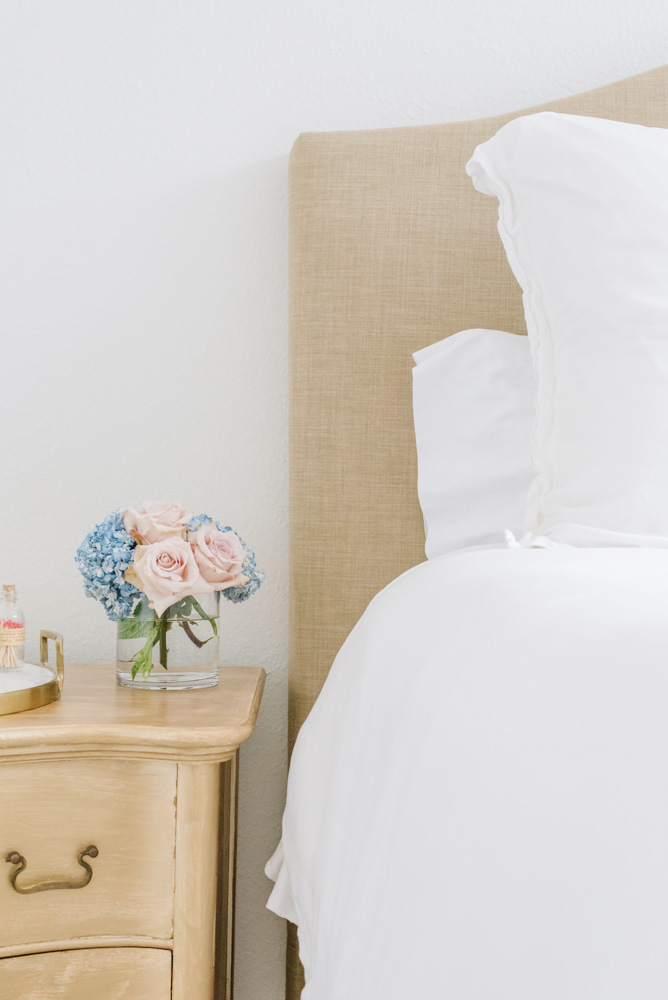 Master Bedroom Updates
Now that we have been in the house for almost four months, I am starting to get the decorating itch. After all the renovation decisions, I just didn't want to do anything else with our house for awhile. With the exception of a few things, all of our furniture is from our old house. Most of it works, but I plan on updating a lot of our decor as we get settled! One of the first places I started updating was our master bedroom.
The first step in our master bedroom update was finding a new mattress. I can't even tell you how long overdue we were for a new mattress, but we just kept putting it off! We weren't sure if we would do a king or queen once we moved, so that also slowed down the process. Once we moved in, we realized a queen bed fit much better than a king, so we could finally start looking for a new mattress!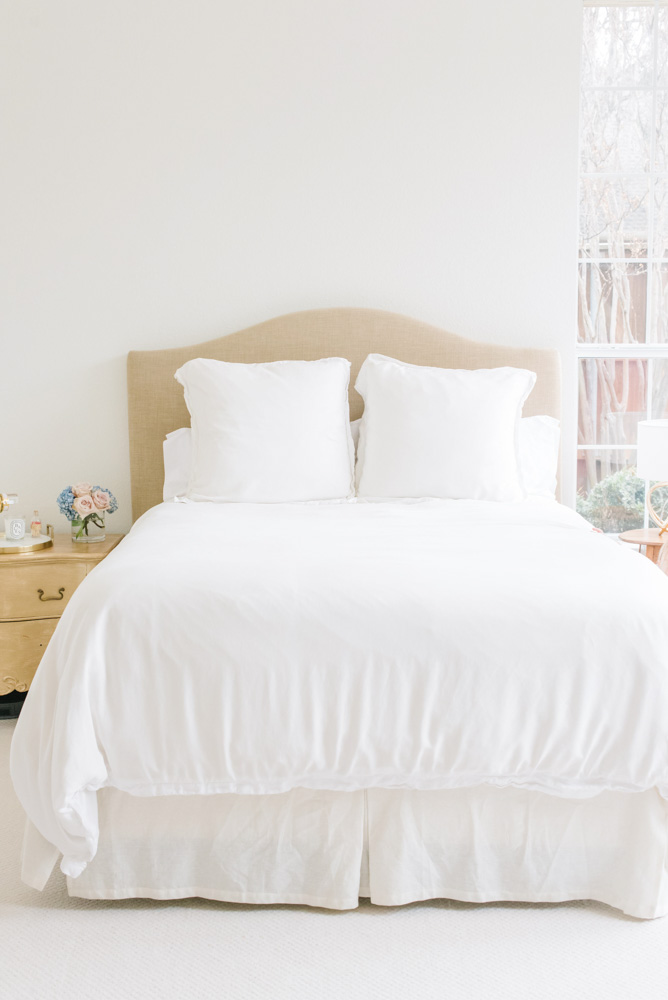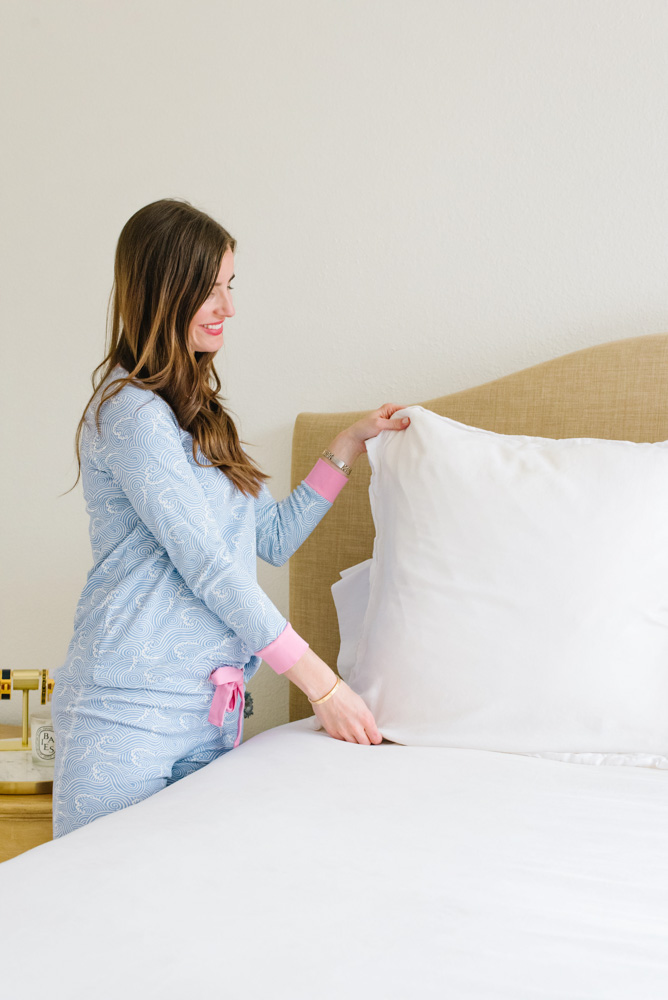 Saatva Mattress
We were introduced to the Saatva mattress shortly after our move and decided to do some research into the brand, which is only available on line through their website. The organic cotton cover and euro top were big selling points for us, not to mention that the Saatva mattress is available in three different comfort levels. There is a 120 day home trial period with free delivery and free mattress removal. With a cost of less than half of a similar mattress bought in a store, choosing a Saatva mattress was an easy decision. We've now had our new mattress for almost four months and we love it, and as parents of toddlers with a another baby on the way, sleep is important! Now our master bedrom is one of our favorite places, because after a good night's sleep the boys always come in for snuggles in our big comfy bed!

Saatva also just released a new line of sheets, pillows and mattress toppers, all of which we have been using for the past four months, too!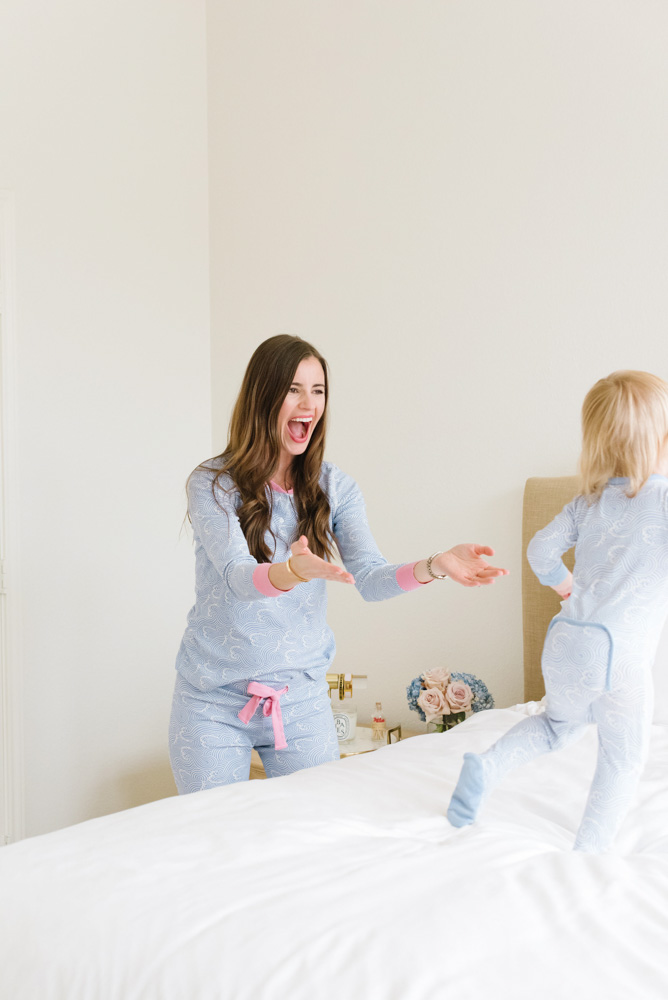 Next Steps in Master Bedroom Update
The other things I have planned for this room are adding window coverings, finding throw pillows to add color and pattern to our bedding, new nightstands, new chairs, lamp and table for our reading nook and new chest of drawers for below our TV. It's a big work in progress, but I am so happy to have finally started!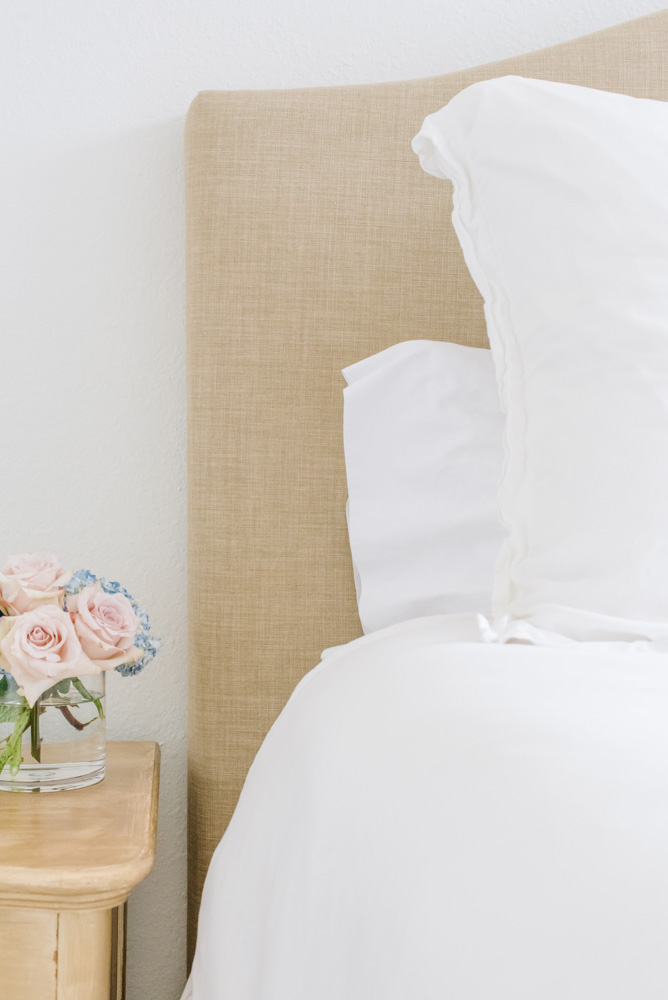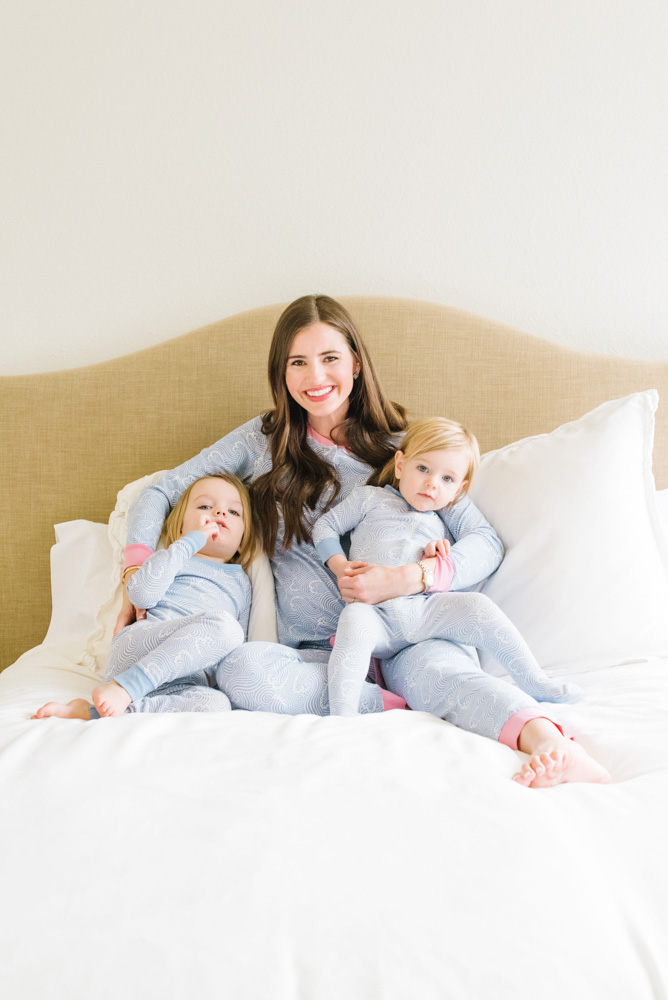 What We Are Wearing:
On Stia: Wimberely's Wine Down in Wilmington Waves
On Henry: Knox's Night Night in Wilmington Waves
On William: Sutton Sweet Dreams Set in Wilmington Waves
Cheers,
Stia, Jean and Katherine
Thank you to Saatva for partnering with us on this post!