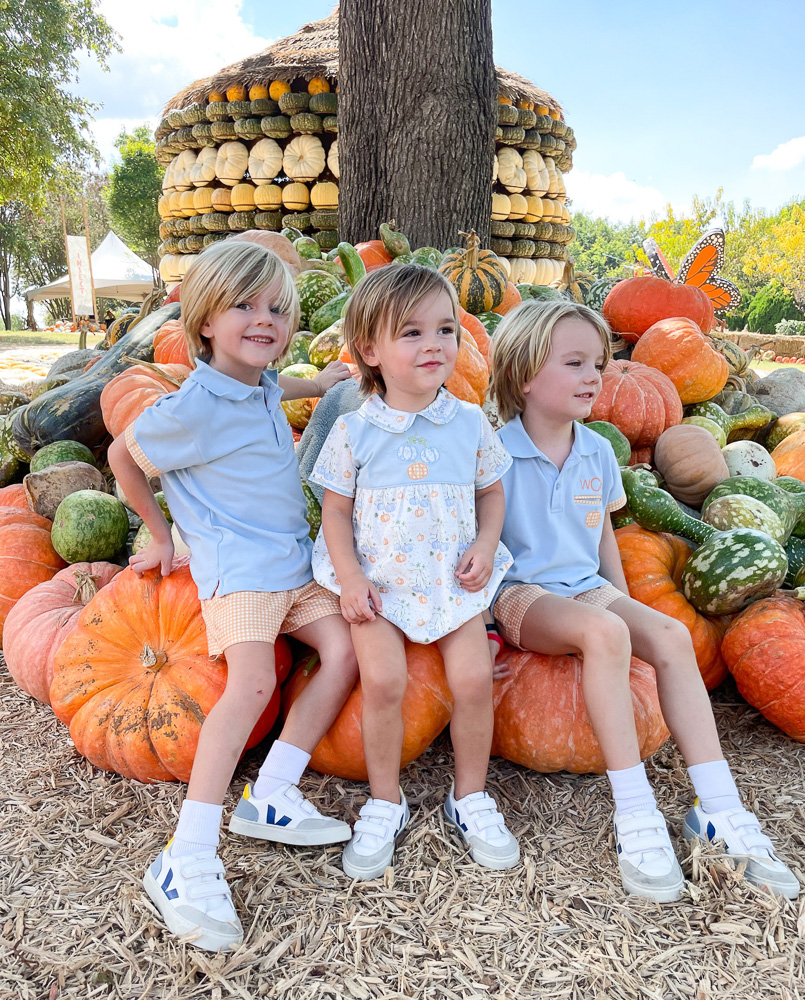 // boys' pumpkin outfits //
We can hardly believe that September has come and gone! The weather turned a little cooler and we're back to afternoons at the park and soccer. We finally got all three boys in school; William is in kindergarten so he's in school all day every day, Henry is in preschool on Tuesday and Thursday, and Ford goes to preschool with Henry on Thursday. It's nice to be getting back into a routine and to have one full day to get things done. Henry turned four this month and it seems like he grew up overnight. We had family in from California for his birthday and he had a Teenage Mutant Ninja Turtle birthday party. It was so much fun!
We kicked off fall with our annual tradition of going to the pumpkin patch at the Dallas Arboretum. The boys had so much fun running around looking at all the pumpkins. The theme this year is "Bugtopia" and it was right up the boys alley with giant spiders, grasshoppers and butterflies. Right after the pumpkin patch we packed up and headed to Granbury to spend the weekend with Caleb's family. It was a fun weekend with a lot of fishing for the big boys and pool time for Ford.
Ever since we took the boys to see the new Paw Patrol movie they have been obsessed with Paw Patrol, so we took them to the Camp store in Dallas for the Paw Patrol Experience that is currently set up in the store behind a "secret" door. They loved it.
Here is our September in review with our most read blog posts, the top selling items for the month and an Instagram roundup. Thanks so much for following along!
Most Read Blog Posts
Top Selling Products
Instagram Round Up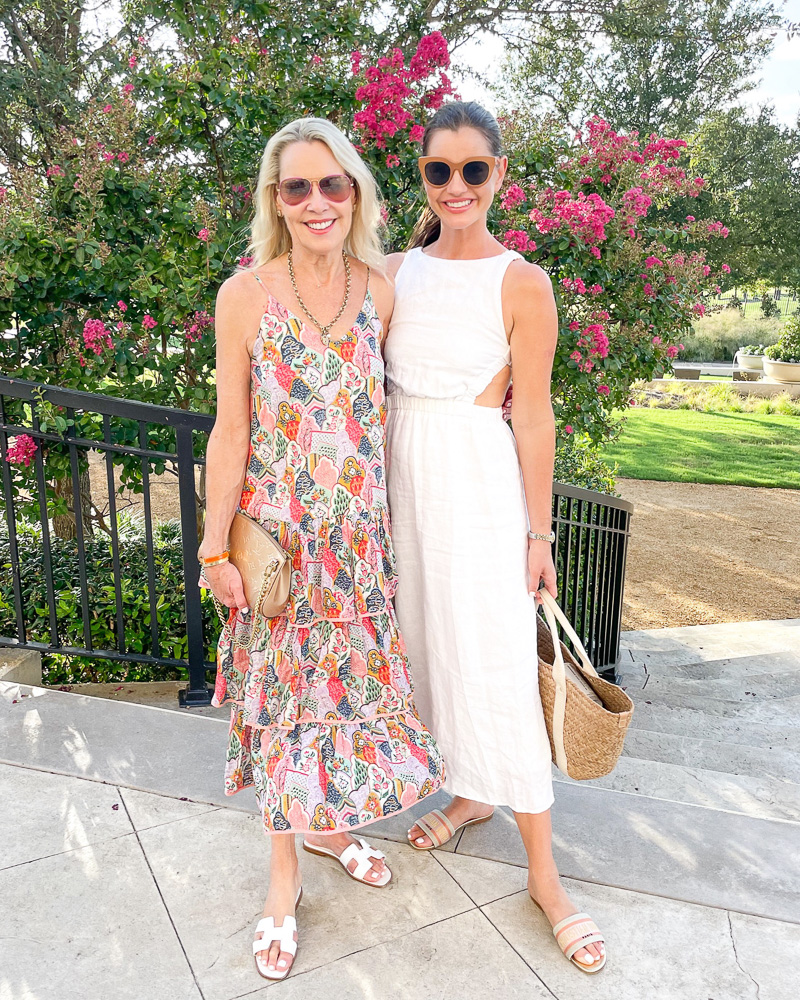 maxi dress // sandals // white dress // tote bag // sandals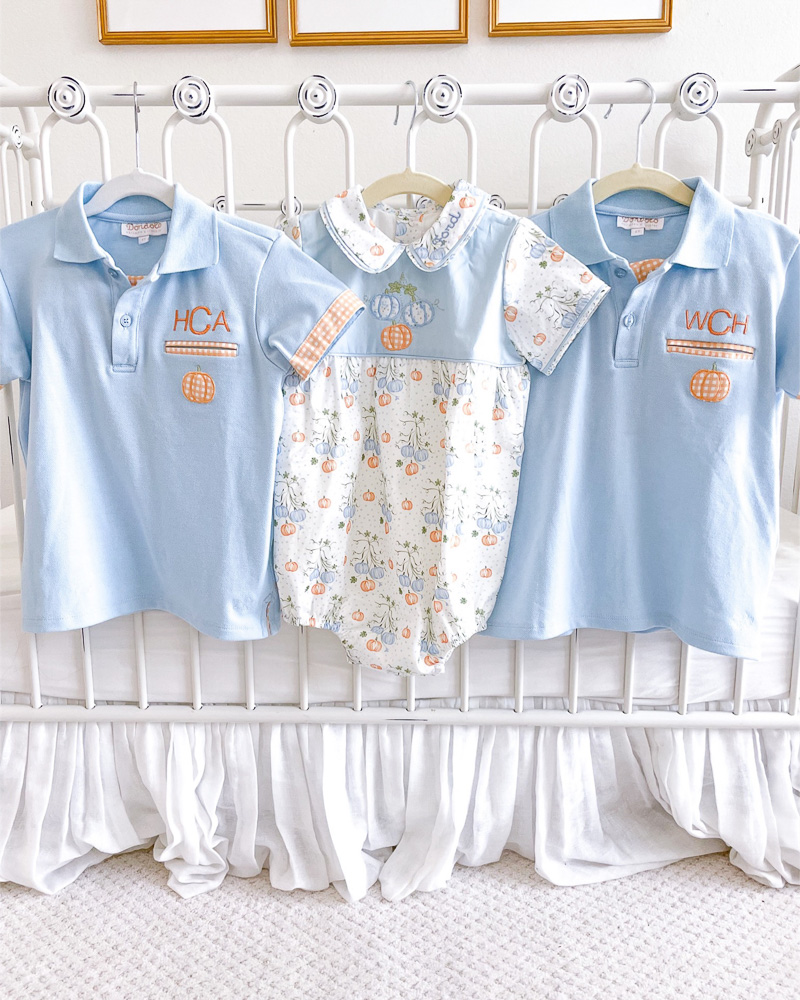 // boys' pumpkin outfits //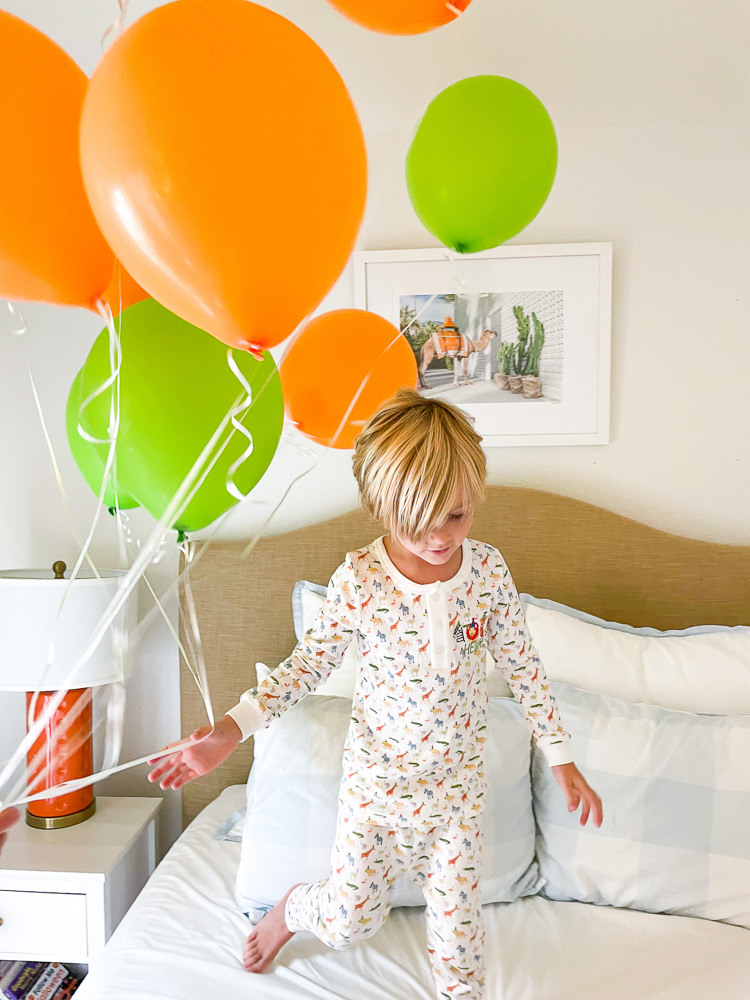 // pajamas // lamps // bedding //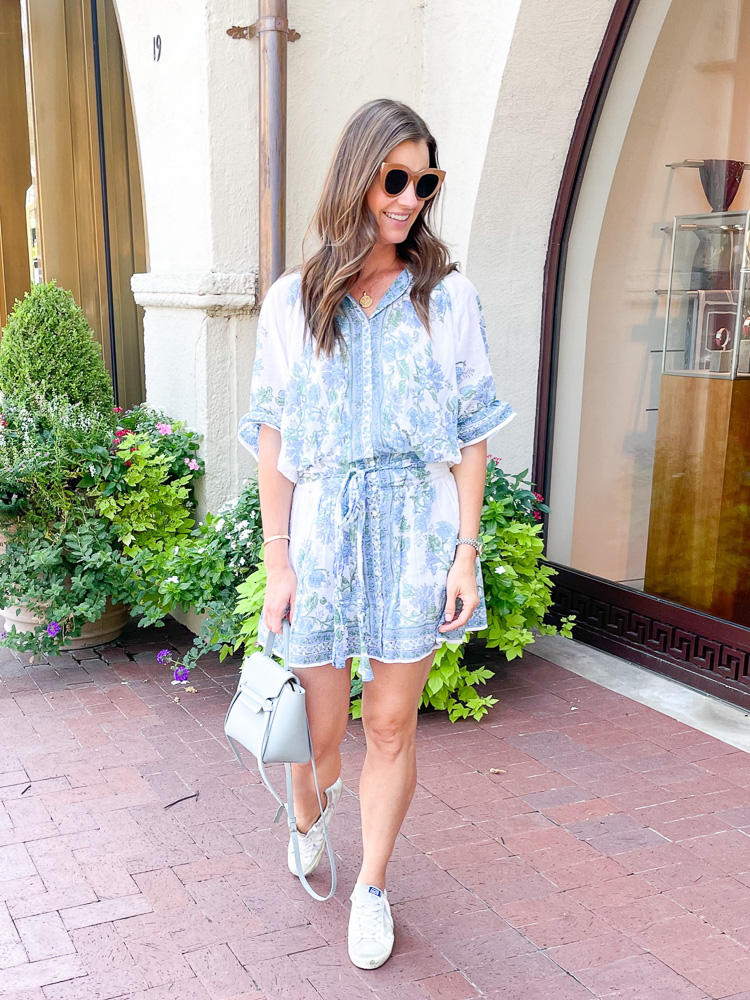 // floral dress // bag // sneakers // sunglasses //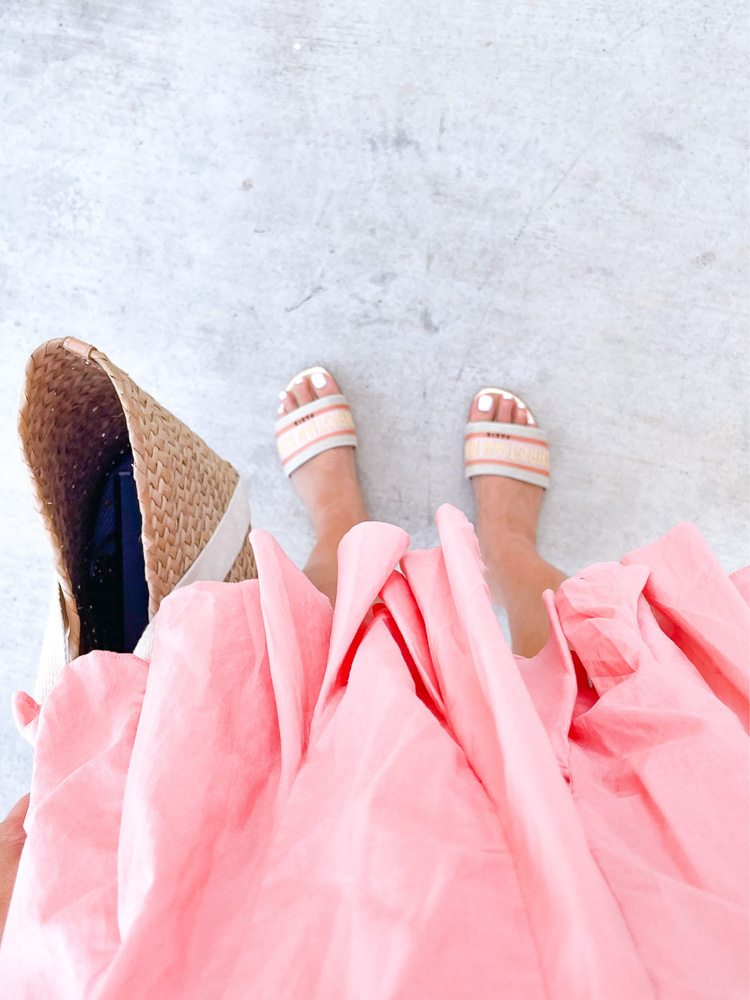 // dress // shoes // tote bag //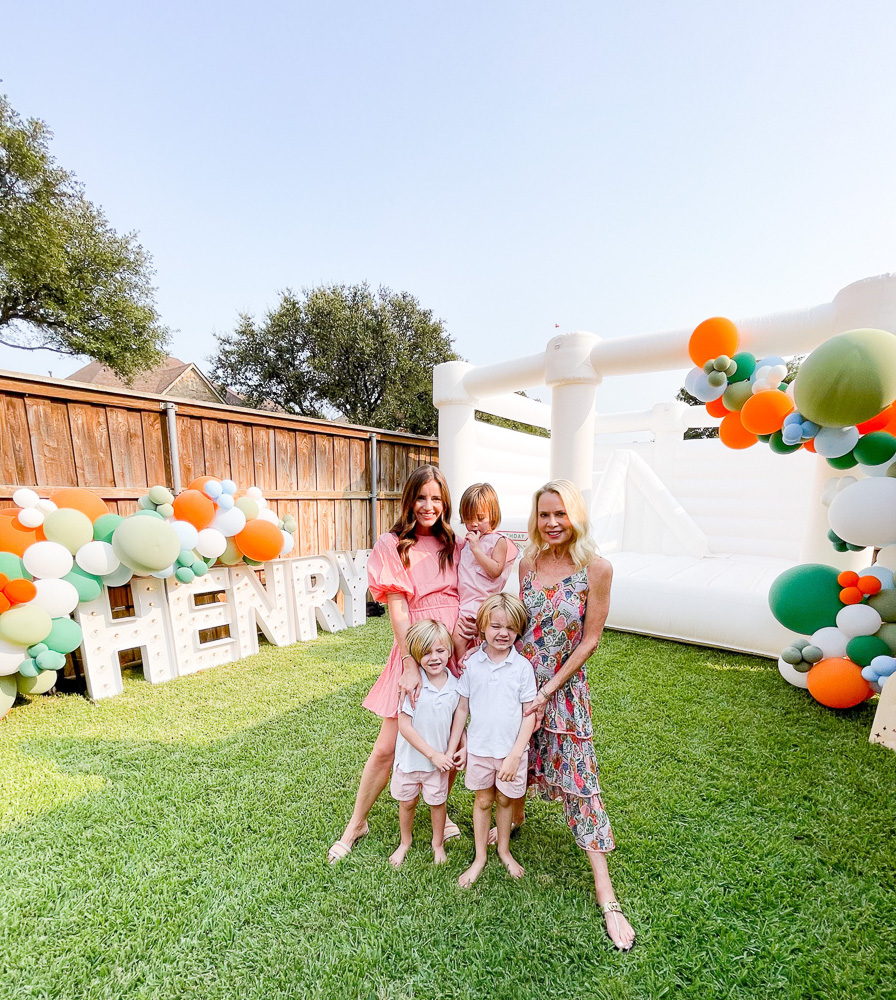 // henry's party details //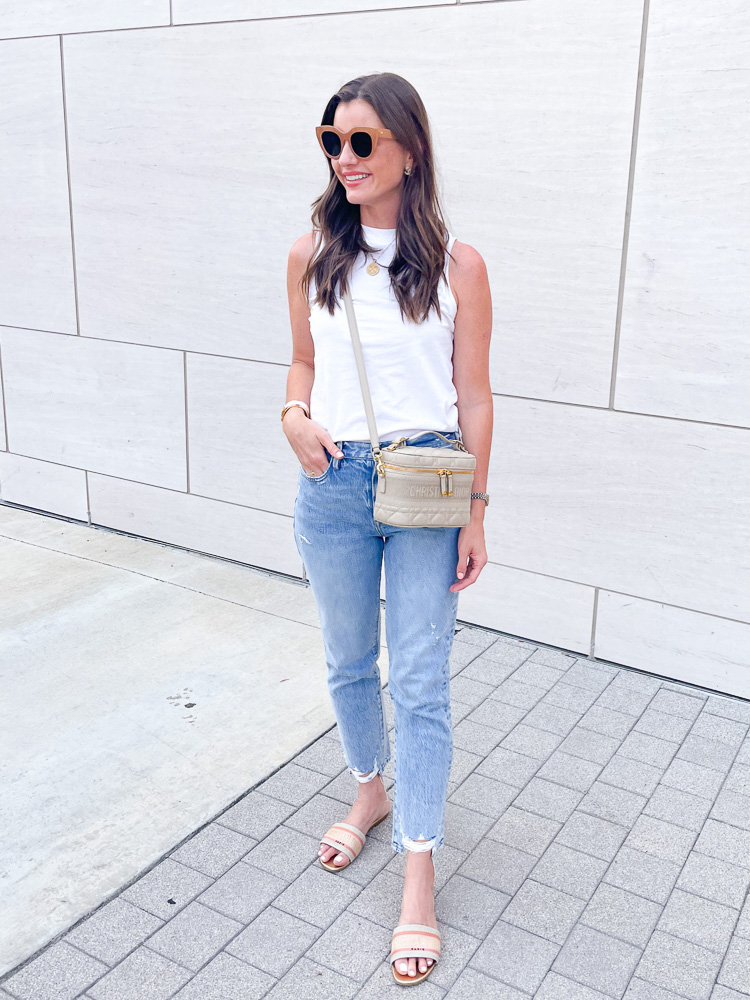 // tank // jeans // slides // bag // sunglasses //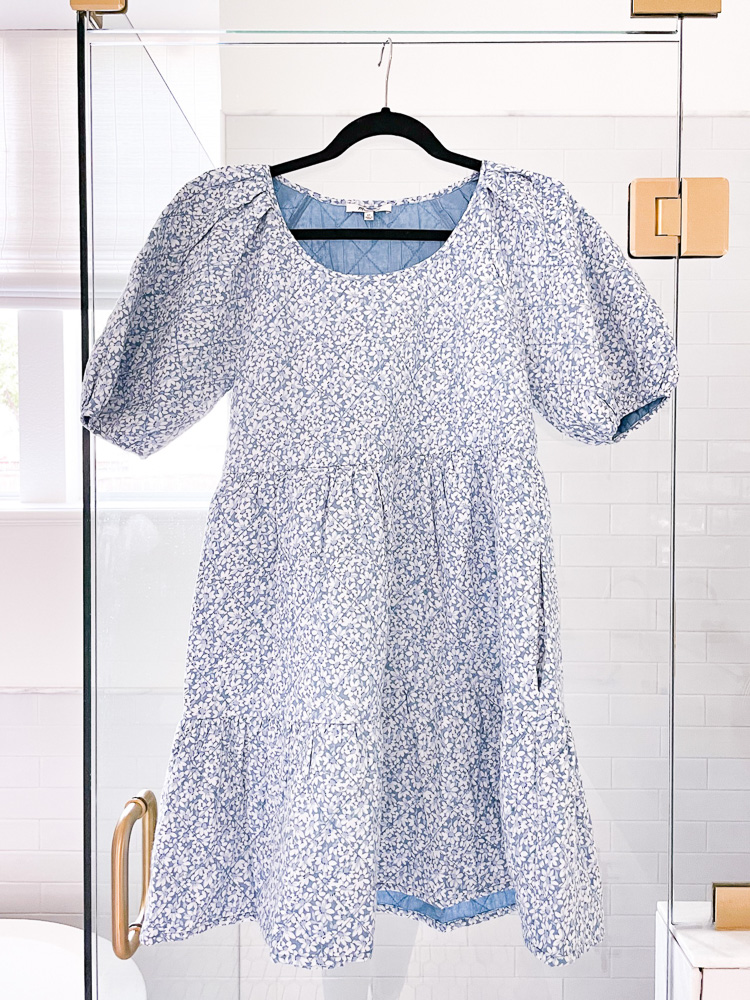 // blue floral dress //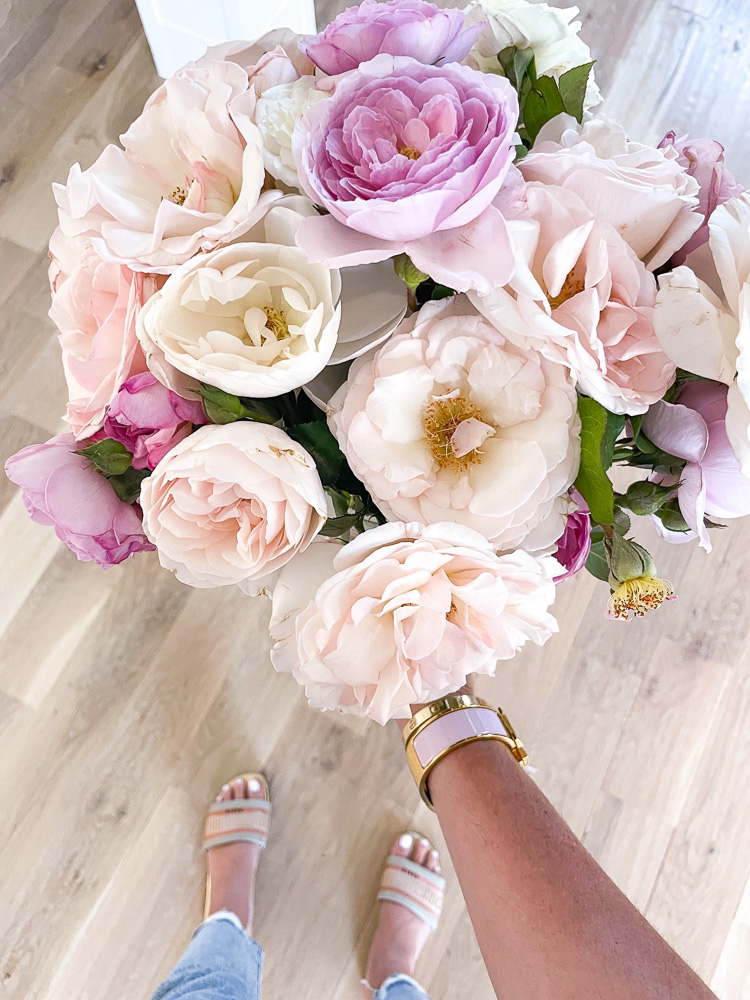 // roses // jeans // slides //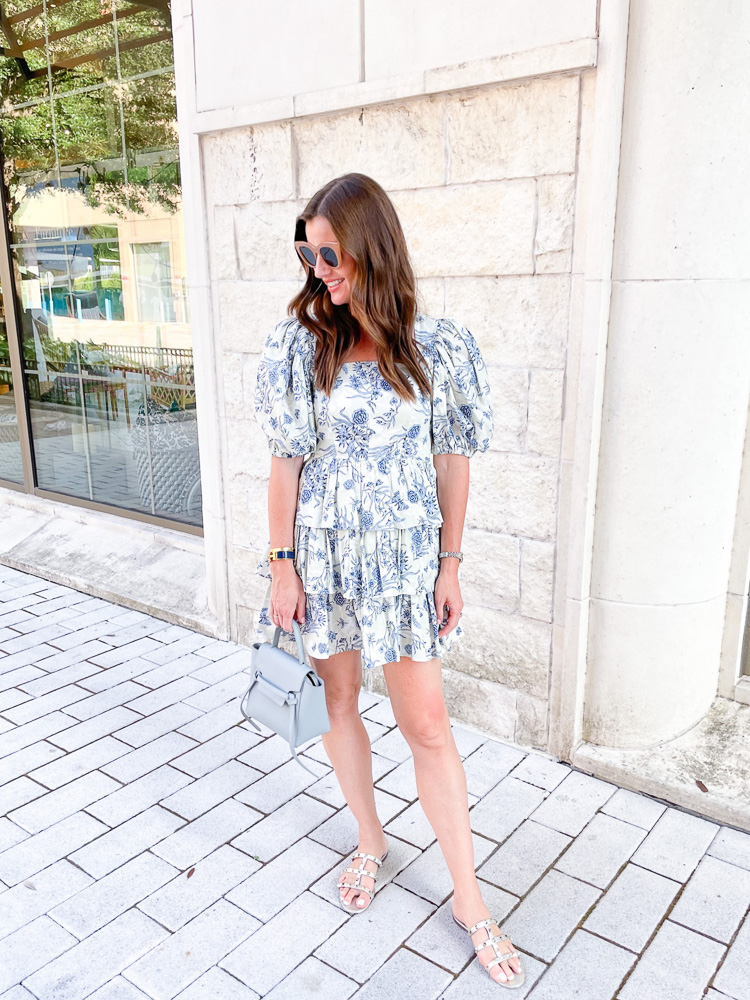 // tiered floral dress // sandals // bag // sunglasses //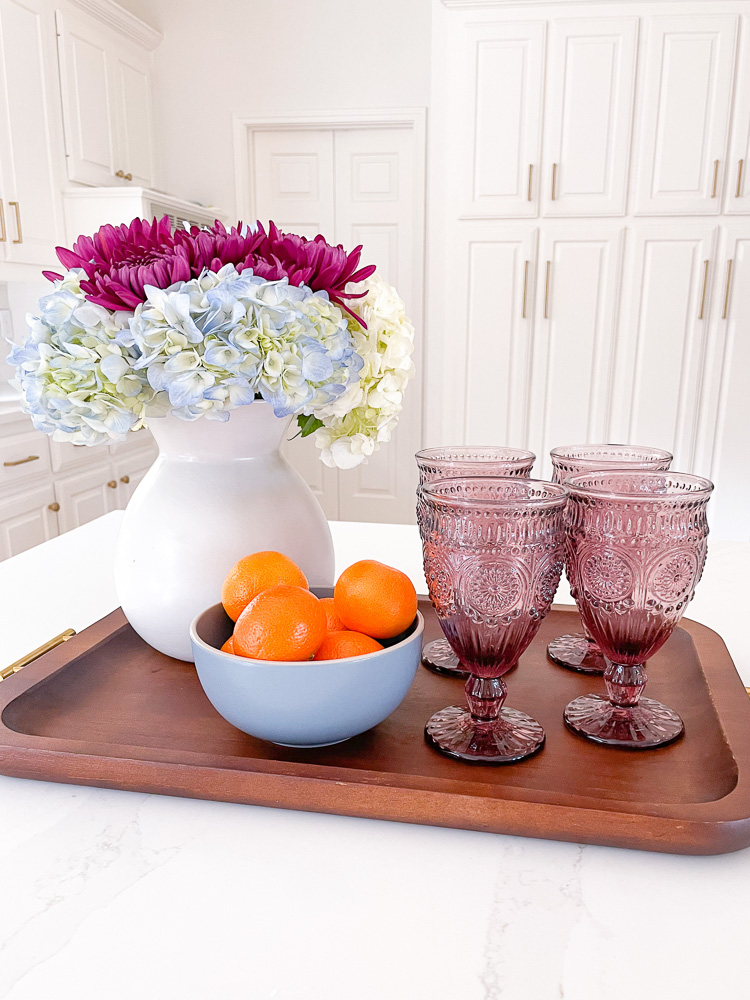 // vase // tray // bowl // glasses //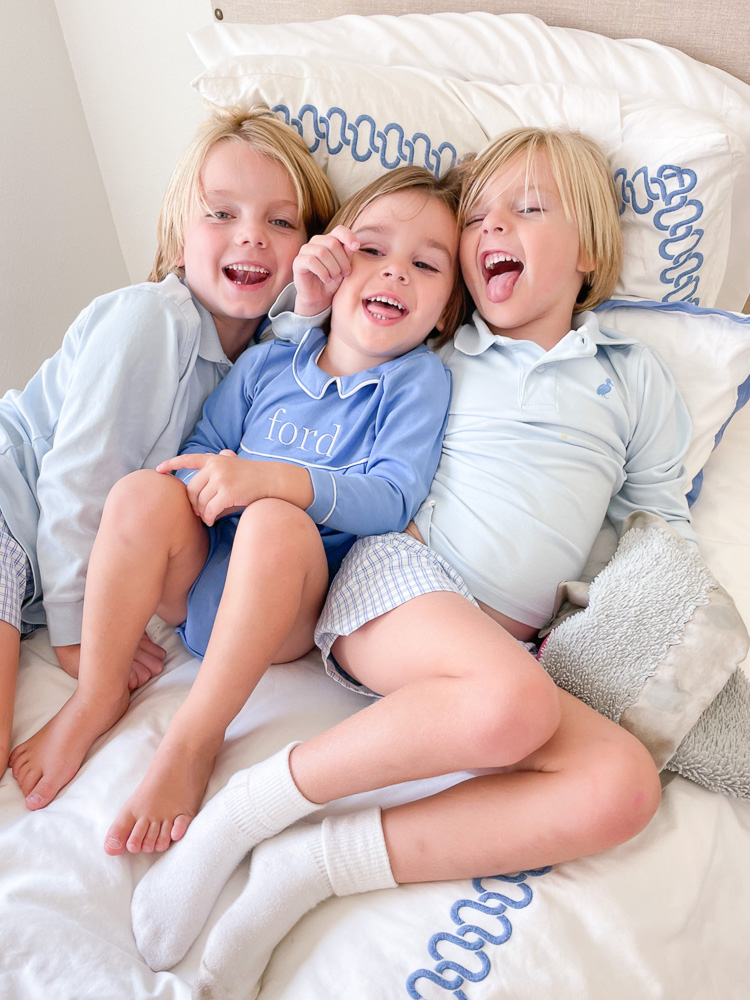 // polos // shorts // bubble // bedding //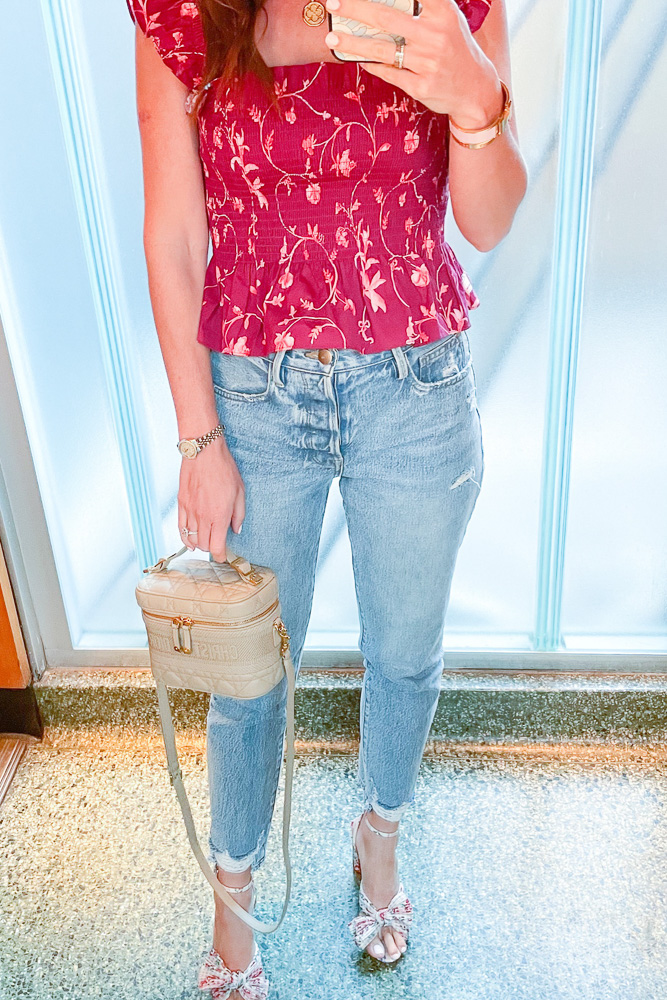 // floral top // jeans // bag // heels //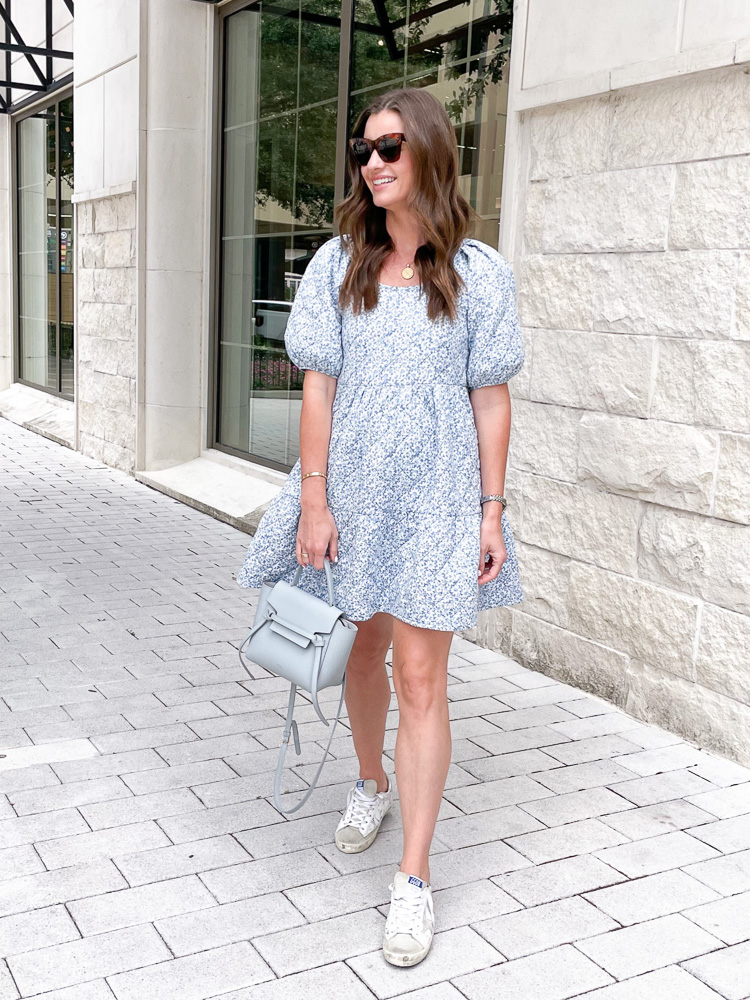 // floral dress // bag // sneakers //
Cheers,
Stia, Jean and Katherine