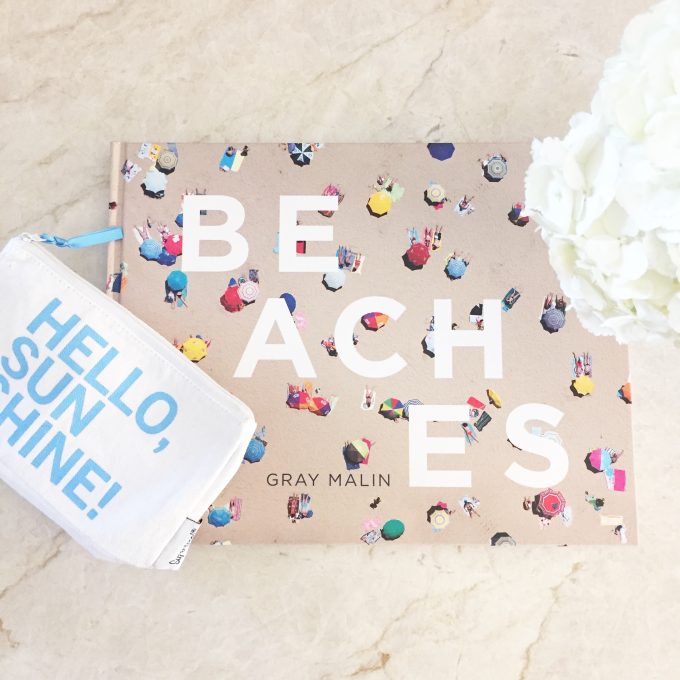 Now that we are fully into the summer season, we have been using our summer skincare routine daily. Summer weather calls for an adjustment in our normal routine. Even with the humidity we have in Dallas, we need a lot of hydration, but it needs to be lightweight and not oily. Extra sun protection is also needed, because let's face it, we will be in the sun! Leading up to summer we have been trying lots of new products for our summer skincare needs. We have finally found our summer skincare routine and are excited to share it with you!
PS: Scroll down for two amazing discount codes!
Our Summer Skincare Routine:
Step One: Cleanse face. We have been using this cleanser this summer. It works well for all skin types. It's a lightweight gel- perfect for summer!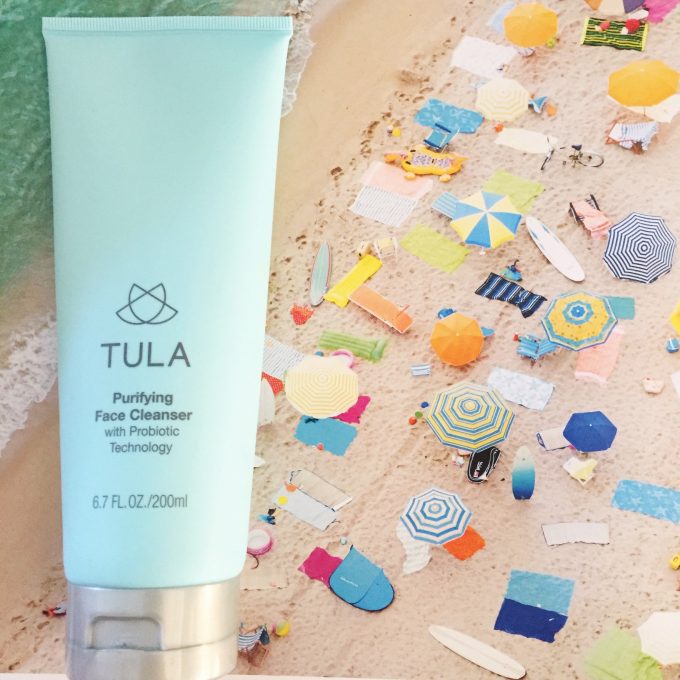 Step Two: Apply serum. We rotate between two serums. For day we use Vitamin C and for night we like this Face Serum or the Longevity Serum. Either is great for anyone who feels like their skin is looking a little dull and has uneven skin tone.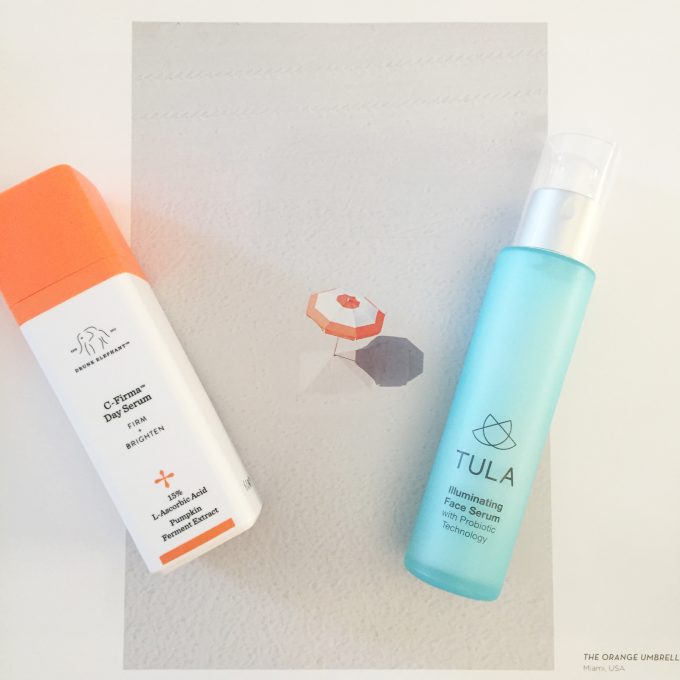 Step Three: Apply eye cream. We have been using this Eye Cream for a quite some time and especially love it during the summer. It's super hydrating without feeling heavy.
Step Four: Apply moisturizer. The Day & Night Cream is in our rotation right now. This cream is soothing and so light on the skin, while being super hydrating.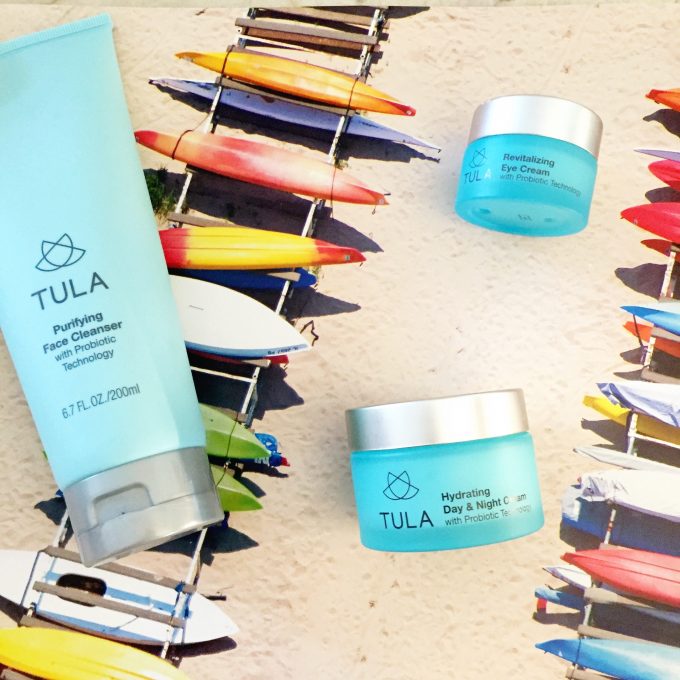 Step Five: Make your bed! We always wait a few minutes after we have applied our moisturizer and then continue
*Every few days: Apply this mask for an instant glow! This one is also great for a quick pick-me-up.
Step Six: Now it's time for sun protection! For our face, we like a mineral sunscreen like this one or this one.  This Sunscreen Oil reminds us of the old suntan oils that we used to use before we knew better! We apply it on our arms, neck, shoulders and any other skin that is exposed. It feels dry to the touch and adds a natural glow.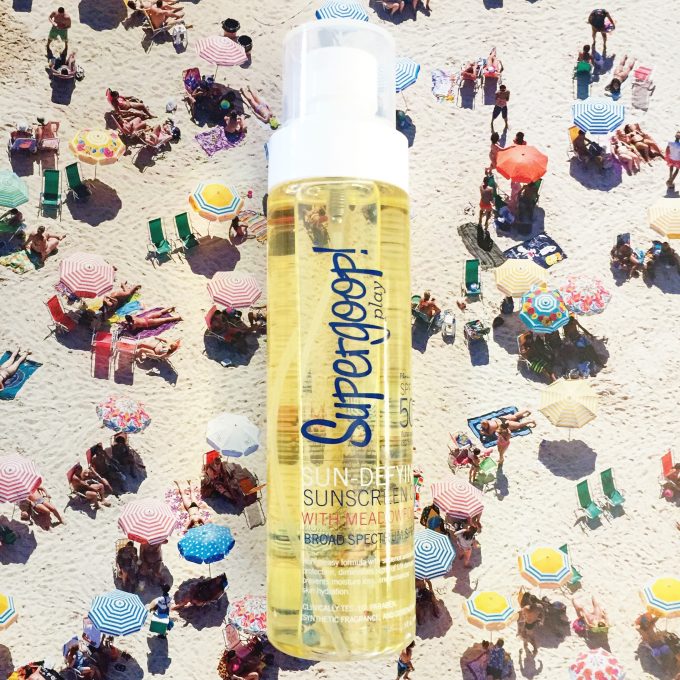 Step Seven: Apply make up… Did you know that your lip color can actually amplify the effects of the sun? After applying your makeup, use Lip Screen alone or over your lip color for great shine and UV protection!
Step Eight: Finish off your sun protection by using hand cream with SPF to protect from harmful rays while driving. The tub fits perfectly in the cupholder in your car, so you can always reapply while you are out and about!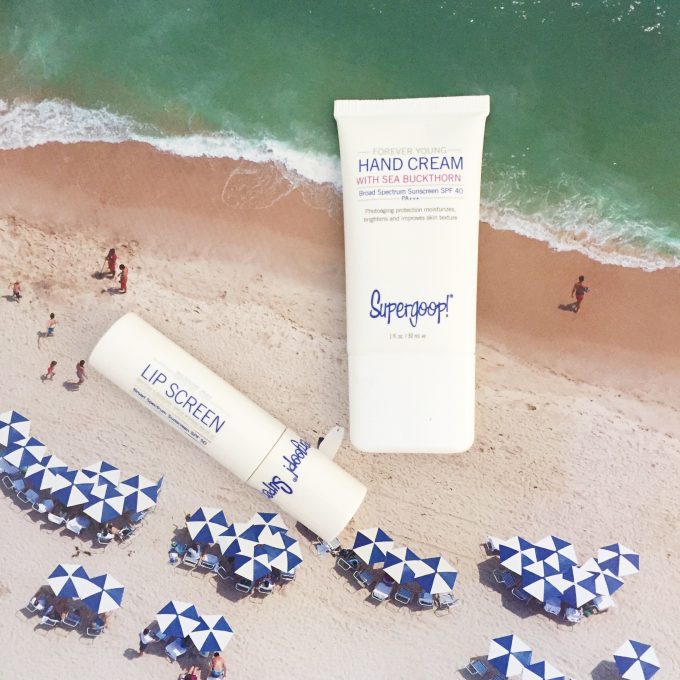 PS: Traveling this summer? This discovery kit has all of our favorites in the right size for carry-on- and it's a great value
A few things to note: We have been using these all of these products for months. TULA is a game changer in skincare. It is a probiotic, does not test on animals and is free of any of the questionable ingredients found in many skincare lines. They are offering our readers 20% off (+ free shipping!) with the code bishopandholland20. As far as sun protection, we have been using Supergoop! hand cream in our car for years. It not only protects the back of your hands from the sun but also brightens and improves their appearance. This spring we were introduced to more of the product line and we have loved it all. Supergoop! is offering our readers 25% off from now until July 6th with the code BHLOVESSG!  
Shop our Summer Skincare Routine:

Cheers,