Texas has so many unique cities and one that was on the top of our list of places to visit was Fredericksburg.  This charming town is nestled in the heart of Texas Hill Country, about a 4 1/2 hour drive south of Dallas, which makes it a great place for a weekend getaway.  This was our first visit, so we tried to fit in as much as possible, knowing that we would have to make another trip to finish our list!  Below is a list of some of our favorite things that we did over the weekend:
Stay:
Hoffman Haus:  A charming bed & breakfast that is within walking distance of the main street in Fredericksburg.  We stayed in the White Oak cottage, which we highly recommend!  Each morning at 9 a.m. a picnic basket is dropped off with a delicious breakfast.  We loved having breakfast each morning on our patio!  Oh, and when you check-in, Hoffman Haus has the best homemade cookies.
Eat:
Do:
Wineries: There are so many wineries in Fredericksburg.  This trip we just stopped at one, Becker, but plan to visit a few more on our next trip
Fruit Picking: Our friends in Austin made the trip to Fredericksburg to pick fresh strawberries and blackberries at Marburger Orchards, so we decided to join them! Having never picked fruit before, we had a blast.  You can check their website to see what fruit is in season and if you can pick it on your own.  Peach season is coming up!
Fredericksburg Main Street:  Filled with shops, art galleries, restaurants and biergartens, this is a must do!
Luckenbach:  Just a few miles away from downtown Fredericksburg, this is a great place to go for live music
Enchanted Rock: We hiked enchanted rock on Sunday morning on our way out of town.  There are a few different trails to hike, depending on how long of a hike you are looking for!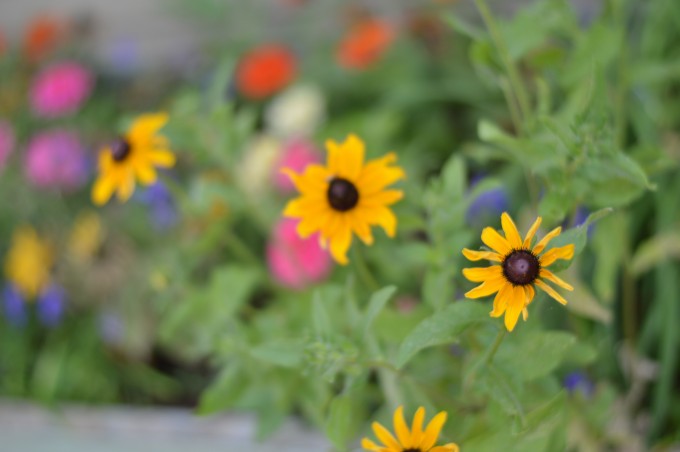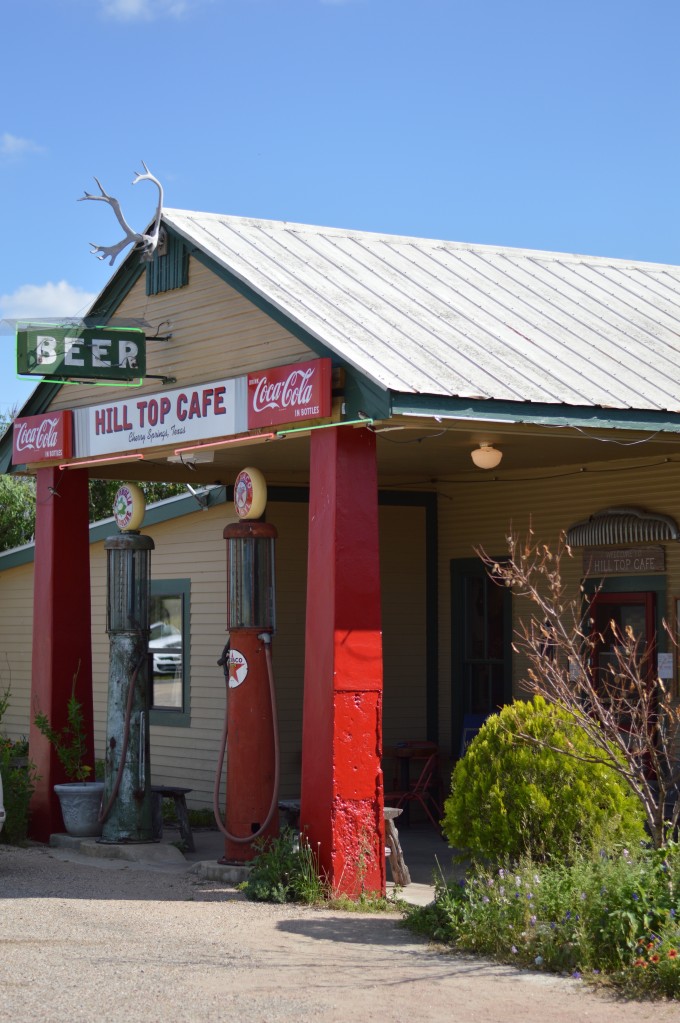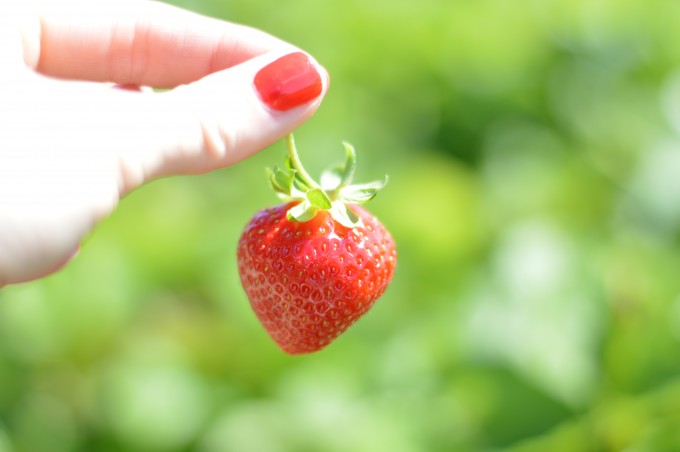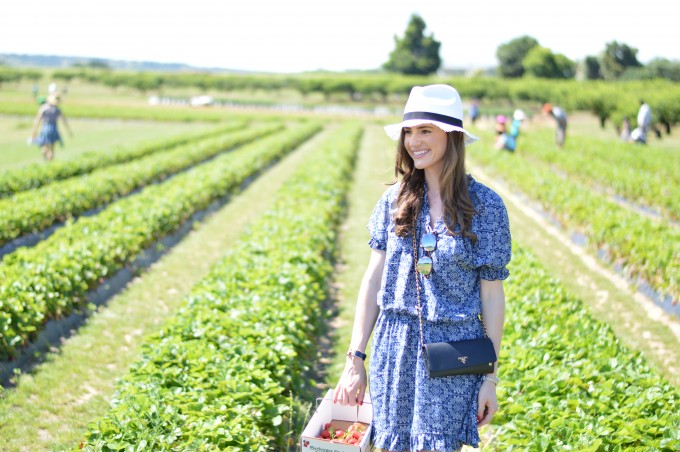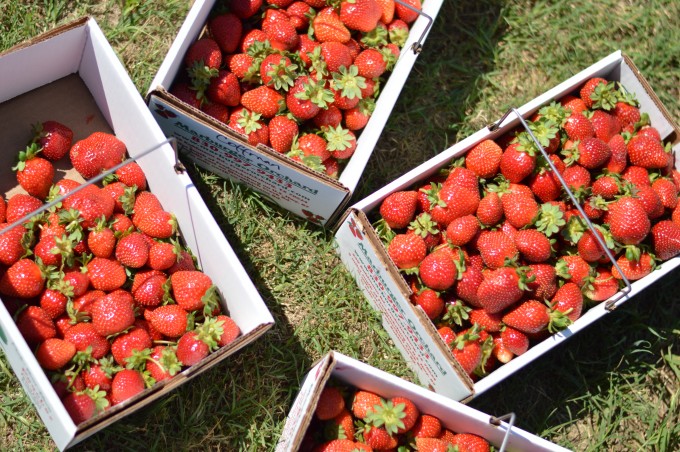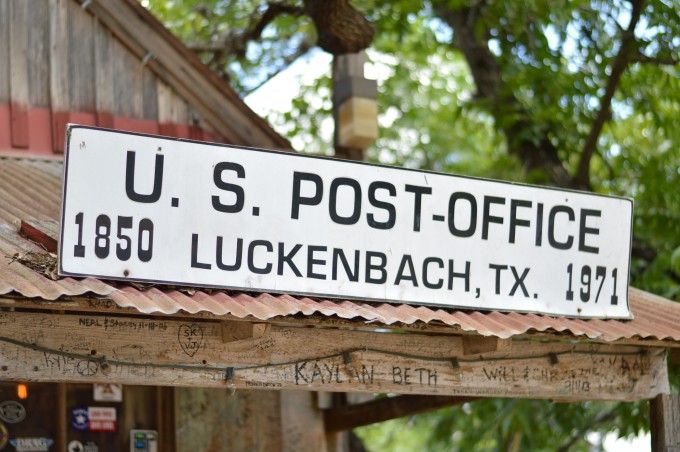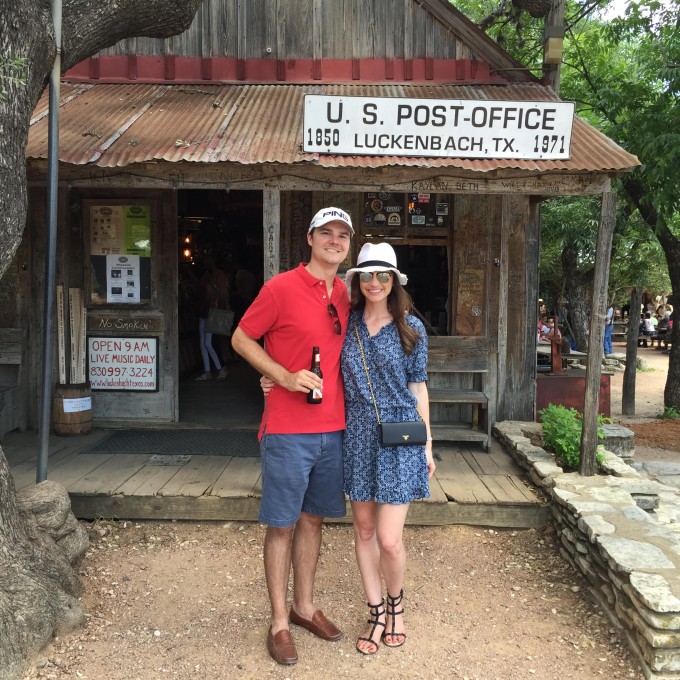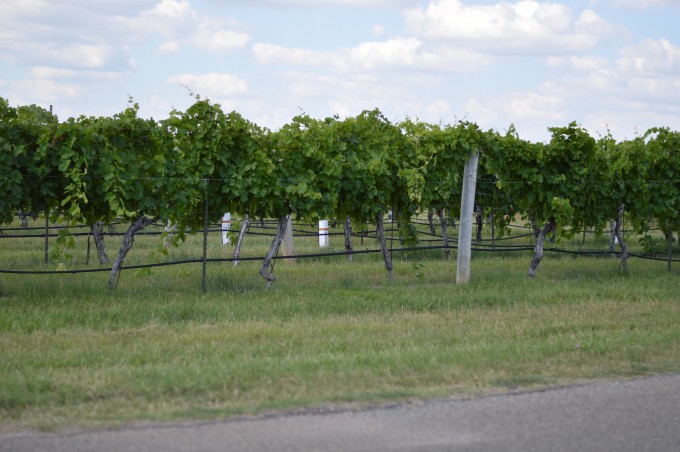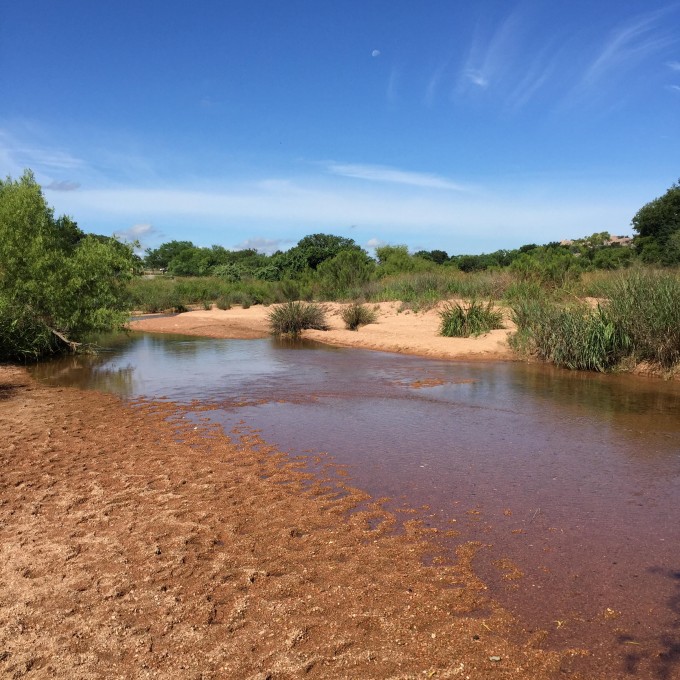 Cheers,