As you know from Instagram or Snapchat, last weekend was spent in the beautiful California Wine Country.  The purpose of our trip was to celebrate the marriage of two close friends in the bride's hometown of Sonoma, California!  We met Julia and Hunter a year ago at our church small group.  After hitting it off with them immediately, it was a fun year seeing them get engaged, plan the wedding and finally getting to celebrate the two of them last weekend!  The weekend was filled with all things wedding, but when we could, we took advantage of every opportunity to explore Sonoma Valley and Napa Valley.  The past two times we have been in Wine Country, we stayed in Healdsburg, which is further north.  While we missed some of our usual favorites, it was fun to explore new-to-us areas!
See below for  Sonoma Valley Getaway (and some Napa Valley) recommendations:
Stay:
Eat:
Wineries:
Do:
This is just a small peek at what Sonoma Valley has to offer, but it's all we could fit in with so many fun, wedding activities to attend as well.  Looks like we will have to make a trip back next year after Baby Coffman is here! And until then, patiently awaiting our wine shipments!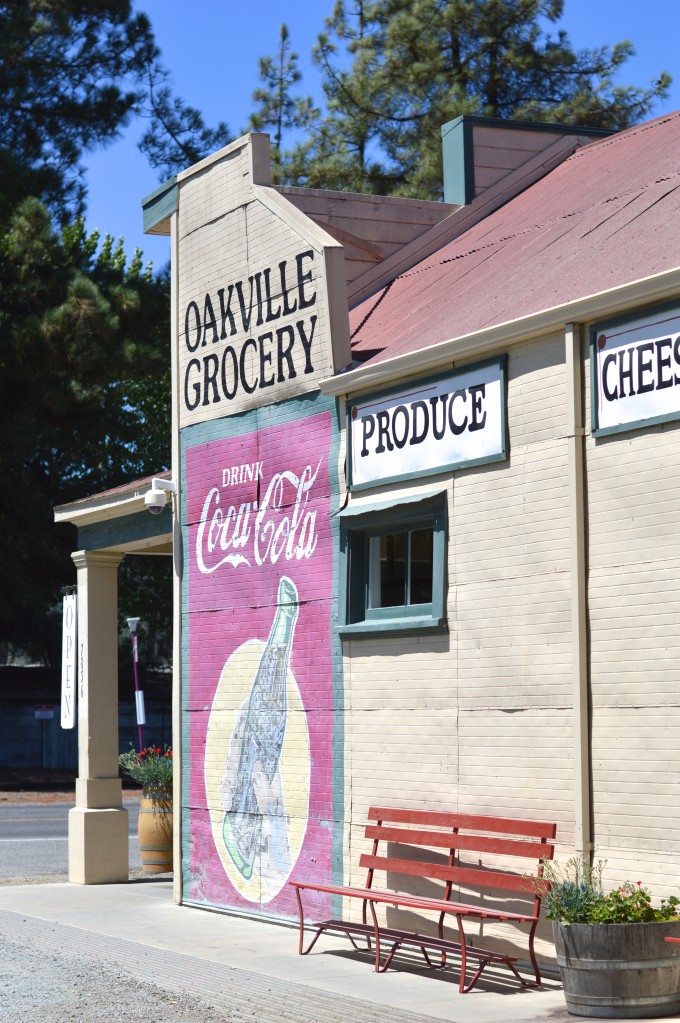 Cheers,