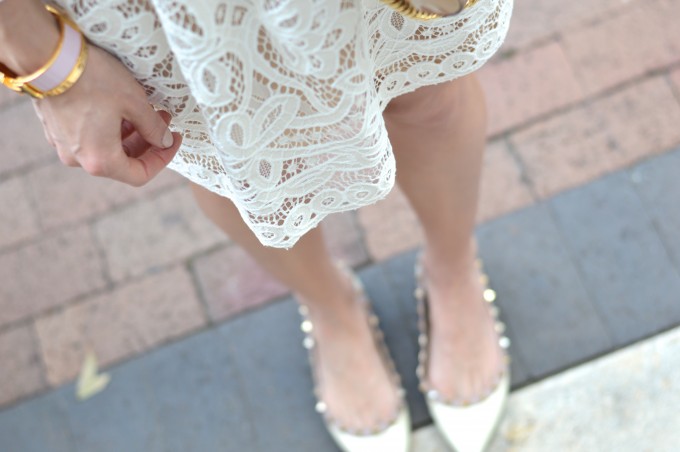 |image via white lace dress|
Happy Monday! Stia and Jean are flying back to Dallas today after a great week in London.    William (and all of us) loved spending time with his great-grandparents and introducing Will to a few of our favorite London spots. Now, we are starting to plan our next trip back!
On another note- we can't believe Easter is this weekend! Easter is one of our favorite holidays. It has such a deep meaning for us since it the foundation for everything we believe. It has really snuck up on us this year after all of the birthday celebrations this month and going to London. We always like to get a new dress to wear to Easter Sunday service, but this year we haven't had chance to find one, so we have found a few options online! If you are looking for a budget friendly dress, this white eyelet dress is adorable or this floral dress is perfect for spring. If you are looking to splurge on an Easter dress, this maxi is beautiful and also perfect for a beach vacation and this blush pink dress is right up our alley.
Easter Dresses under $100:


Easter Dresses splurge:

Cheers,