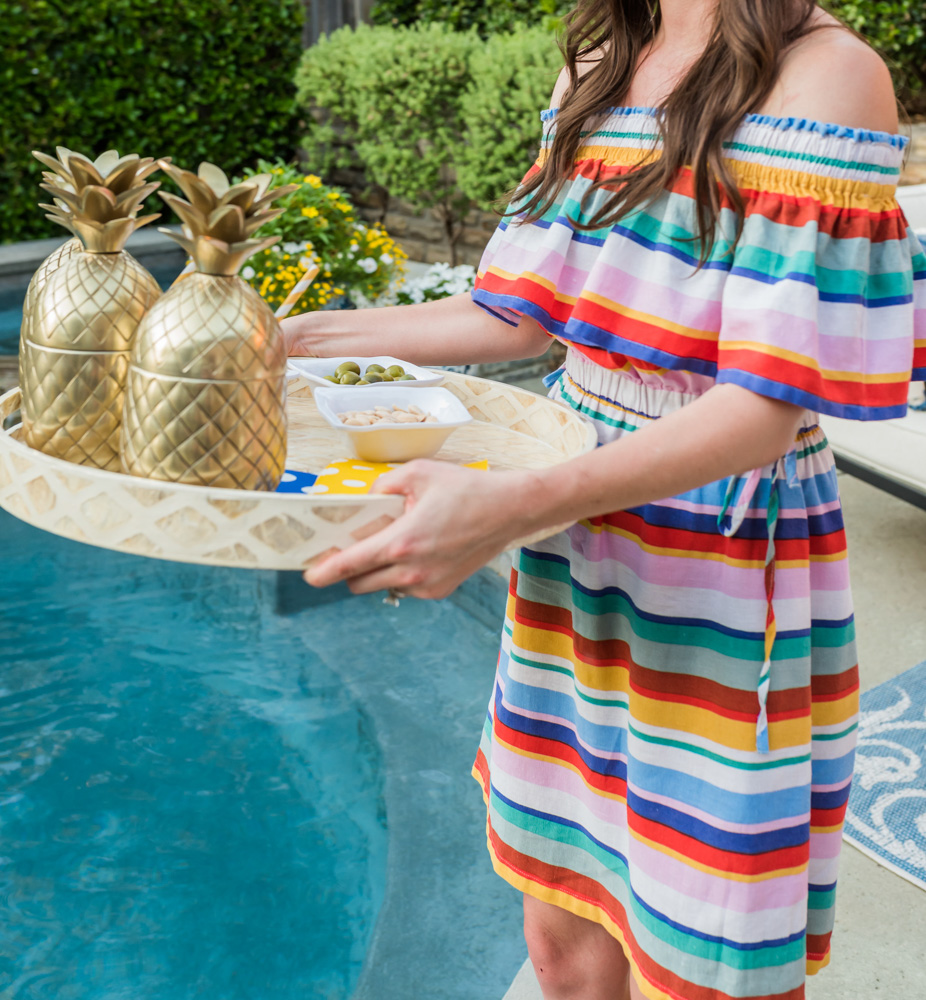 // image via //
The Best Sales This Week
Recently on B&H
What We're Loving This Week
Even though we can't believe Halloween decor is already out – we are pretty excited for this pumpkin candle!
William starts school tomorrow and this bento box is our favorite! It fits perfect inside this lunch box.
We can't get enough of this book and can't wait to see the movie once we're all done with it!
Shop The Best Sales This Week:

Cheers,
Stia, Jean and Katherine