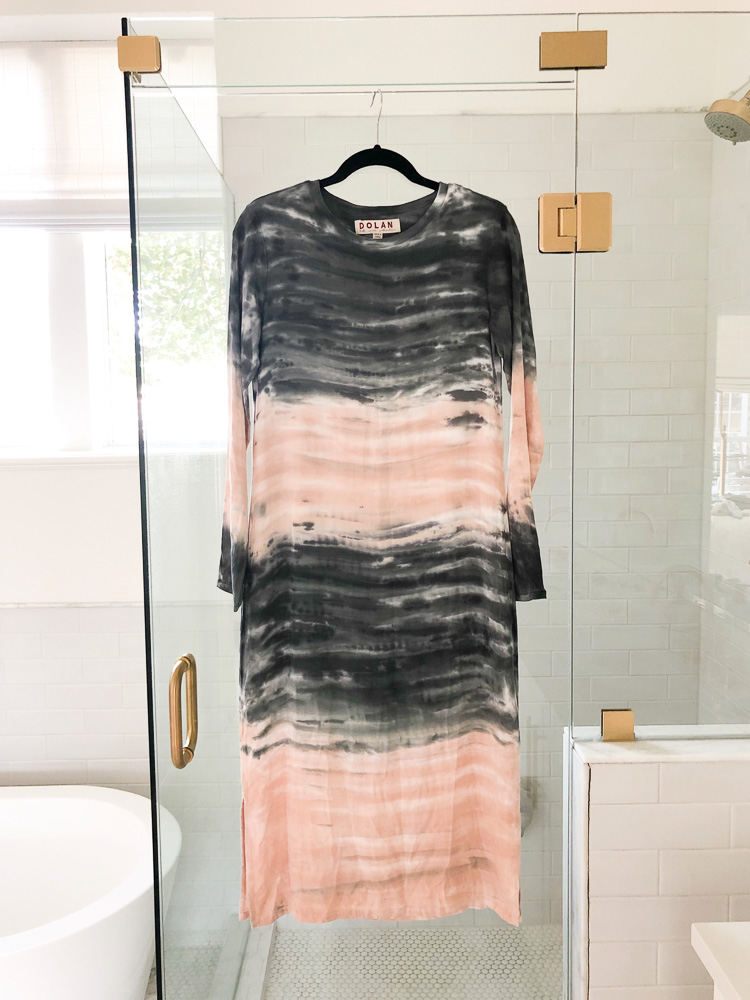 We are headed to Vegas this weekend and we are so excited for a quick getaway! Stia and Caleb have birthdays this week – four days apart. And we're also meeting our family from California to celebrate more birthdays! We have a lot packed into our quick getaway and we're so excited to share more with you this weekend. While we're getting geared up to go, we wanted to share what we are thinking about packing… We just ordered some things from the Shopbop sale, so hoping something ( alot!) works out!
Vegas Packing List
Day:
We are planning to shop and walk around during the day. It's supposed to be nice(high 70s), so we are excited to wear some warm weather clothes!

Night:
Our nights will consist of dinner and some gambling. We don't have any shows planned this trip!

Cabana:
On Monday, the perfect ending to our trip is a poolside cabana. Looking forward to relaxing and enjoying the high 70's temps!

Cheers,
Stia, Jean and Katherine