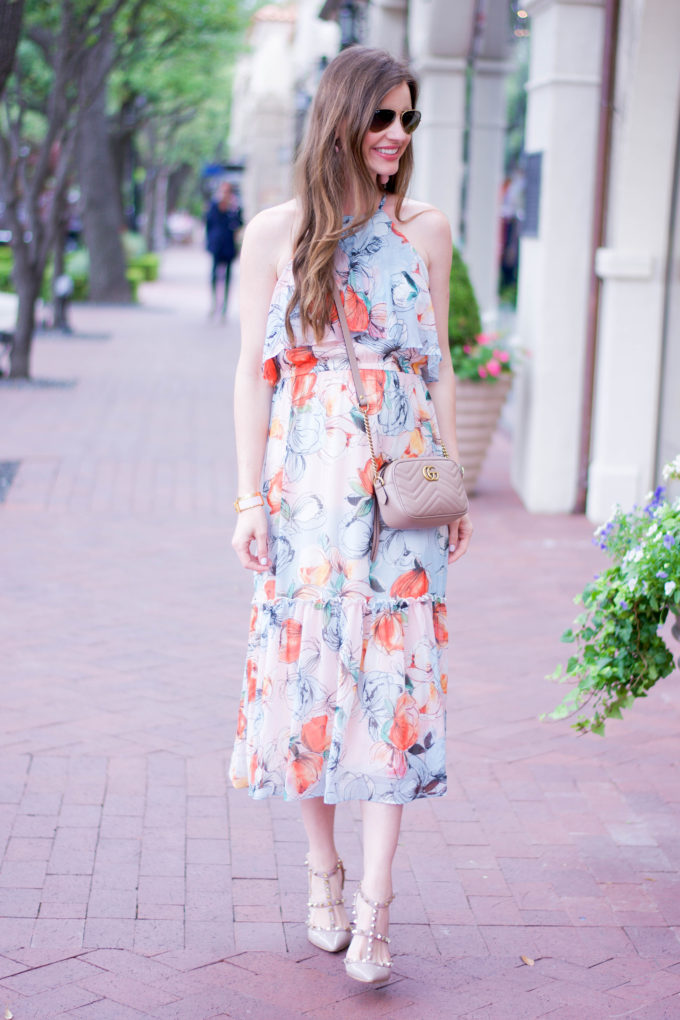 Wedding season is here! It's hard to believe that just five years ago, we were in La Jolla with all our family and close friends about to get married. It's still one of my favorite memories. We decided on a destination wedding in La Jolla at La Valencia Hotel. We wanted a small wedding, where we could talk to and enjoy moments with our closest family and friends.
I was a pretty low maintenance bride, although I can think of one moment when I may have been  a little bridezillaish, and if you ask Jean and Katherine, I'm sure they will confirm! It was Thursday and the welcome party was that night. I was wearing white jeans during breakfast and the button popped off. Caleb and I were honeymooning in Cabo and I was planning on wearing white jeans there. Long story short… I dragged my mom and Katherine with me to Nordstrom to find a new pair of white jeans, and then I decided I needed a new rehearsal dinner dress…a different pair of shoes… and lipgloss for the weekend…. They were good sports through the whole ordeal and let's just say the rest of the weekend went as smoothly as possible!
Now that our wedding is behind us, it's so much fun to plan what to wear as a wedding guest. I have been loving the midi length lately. This floral midi dress is the perfect thing to wear as a wedding guest. It can be dressed up or down depending on the location or time of the wedding. Plus, I love that it can be worn for more than one occasion. It would be perfect to wear to a baby shower or even graduations that are coming up!
PS: Tomorrow marks halfway through this pregnancy! I'm working on a 20-week bumpdate and would love to know any specific things you are interested in hearing about. Email me at hello@bishopandholland.com or leave a comment below!
Wedding Guest Details:
floral midi dress-c/o|rockstud heels|crossbody bag|earrings|watch
floral midi dress-c/o|rockstud heels|crossbody bag|earrings|watch
Shop Wedding Guest:

Cheers,
Stia, Jean and Katherine