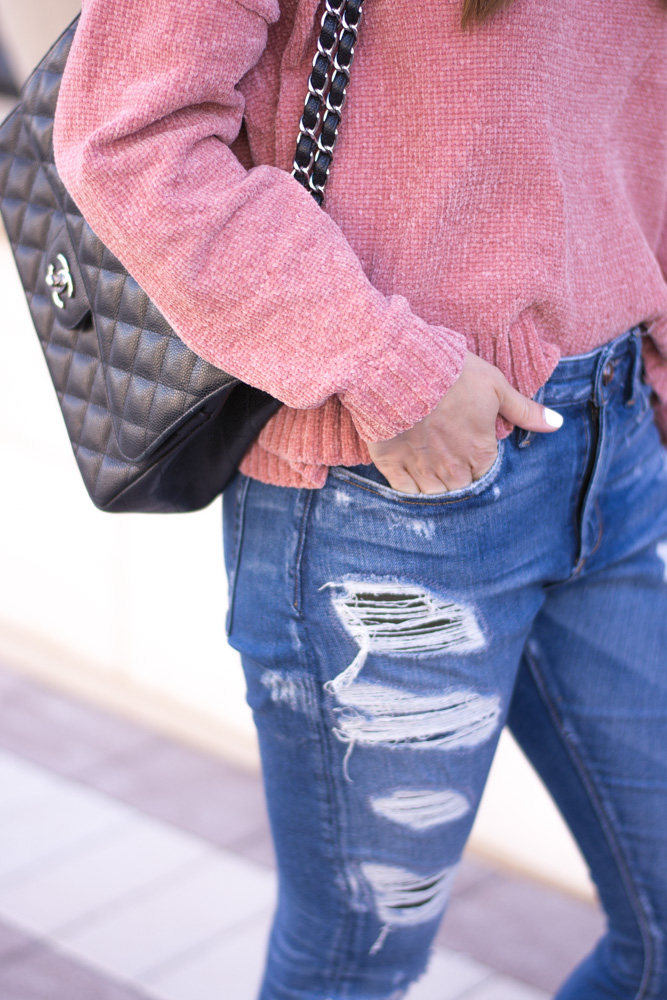 |image via|
The Best Sales This Week
Recently on B&H
What We're Loving This Week
It's William's birthday week! We are so excited for his birthday party on Saturday – we got his invitations from Love Lucy and they are too cute!
You can now shop one of our favorite designer sunglasses online – we are loving this pair for spring/summer!
The cutest tee for a casual day!
Shop The Best Sales this Week

Cheers,
Stia, Jean & Katherine