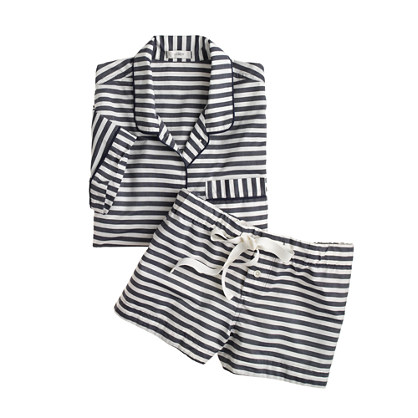 Dallas has finally reached that perfect patio weather temperature.  The days are beautiful and the nights cool down just enough.  And the best part, no longer bundling up for bed! Coming from people who usualy sleep a duvet and two blankets deep, this is something to celebrate! And we'll celebrate by buying some new sleepwear!
Shop Spring Sleepwear:
On another note, today kicks off #rStheCon in Dallas.  We'll be spending the weekend at the Joule Hotel meeting with great brands, learning a ton, hanging out with some of our favorite bloggers & making new friends!  Be sure to follow along with us on our Instragram!
Also, don't forget to stop by our event at Neiman Marcus on Saturday at 2:00– more details here!  We would love to see you there!  Have a great weekend!
 Cheers,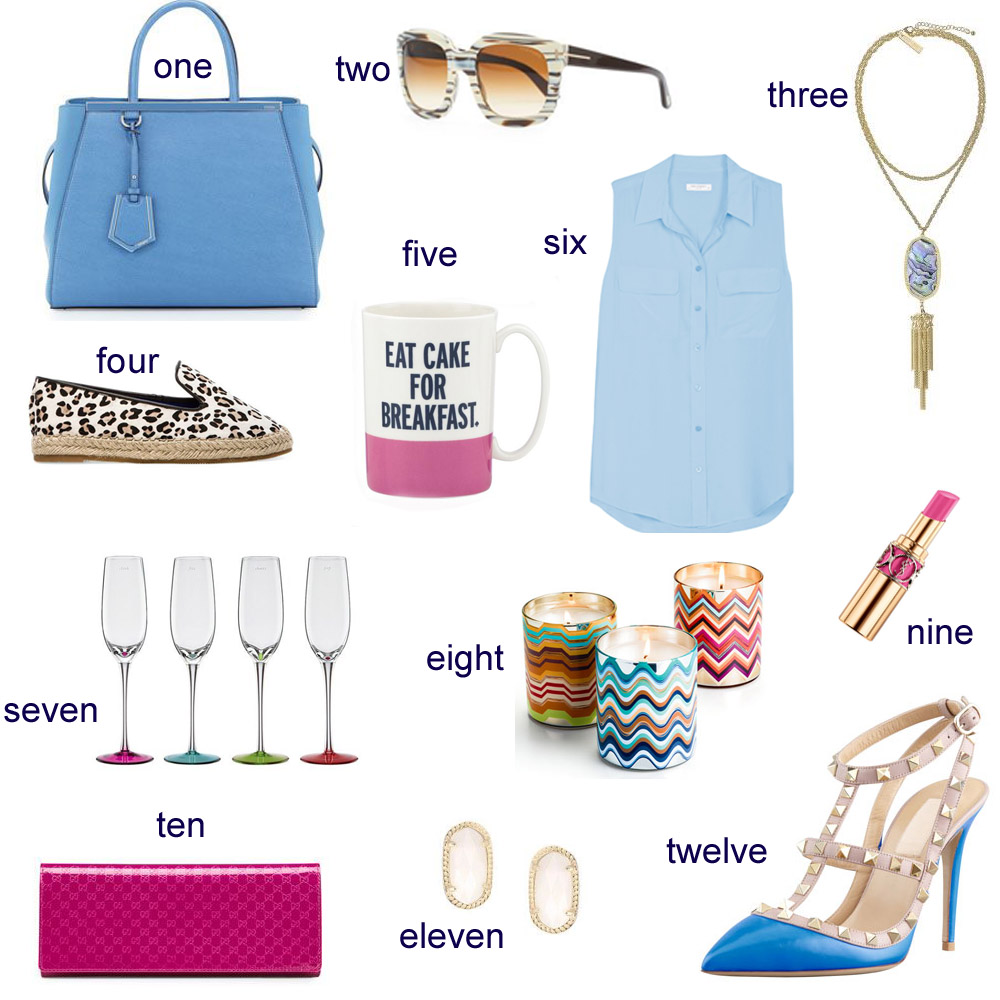 one|two|three|four|five|six|seven|eight|nine|ten|eleven|twelve
This week we're celebrating our final spring birthday – and we are celebrating big!  We started last weekend in Austin and have kept it up all week with birthday dinners and lunches.  This weekend we're expecting a special guest from California and have plans for celebrating all weekend long, ending with Birthday Brunch on Sunday afternoon.  Eat Cake for Breakfast is definitely this Birthday Girl's motto! Who wouldn't want to add a new handbag or clutch in our favorite spring colors?  A touch of leopard is always welcome! Champagne glasses, Tom Ford sunnies, anything Kendra Scott, a new lipstick… Is there anything we've missed??
Shop Birthday Wish List:
Cheers,