striped pajamas // headband // layette // blanket
June was a really fun month- we focused on spoiling the boys (in a good way) in anticipation of the arrival of our new baby. The weather in Dallas was really mild with some crazy thunderstorms, so we were able to spend a lot of time outside.
Katherine and Justin celebrated 8 years of marriage- can't believe how fast that's gone! They spent a relaxing day at The Spa at The Joule and enjoyed every bit of it. Stia's small group from church hosted a sweet baby shower brunch for her and baby. And we also celebrated Father's Day!
William and Henry started swim lessons and William loves his lessons and instructor "Miss Barb". Henry maybe not so much, although he listens and watches everything they do in the water and can mimic it all when he swims. The boys also did a three day Vacation Bible School which they loved and gave us some time to get ready for baby!
We hustled to get Stia's house ready to bring home baby, finishing up a lot of the last details that had been on the back burner for a few months. Good thing, since Ford made his arrival a full week early on June 27th! Stia will be sharing his birth story in the next few weeks – it happened so fast!
Most Read Blog Posts
Top Selling Products
Instagram Round-Up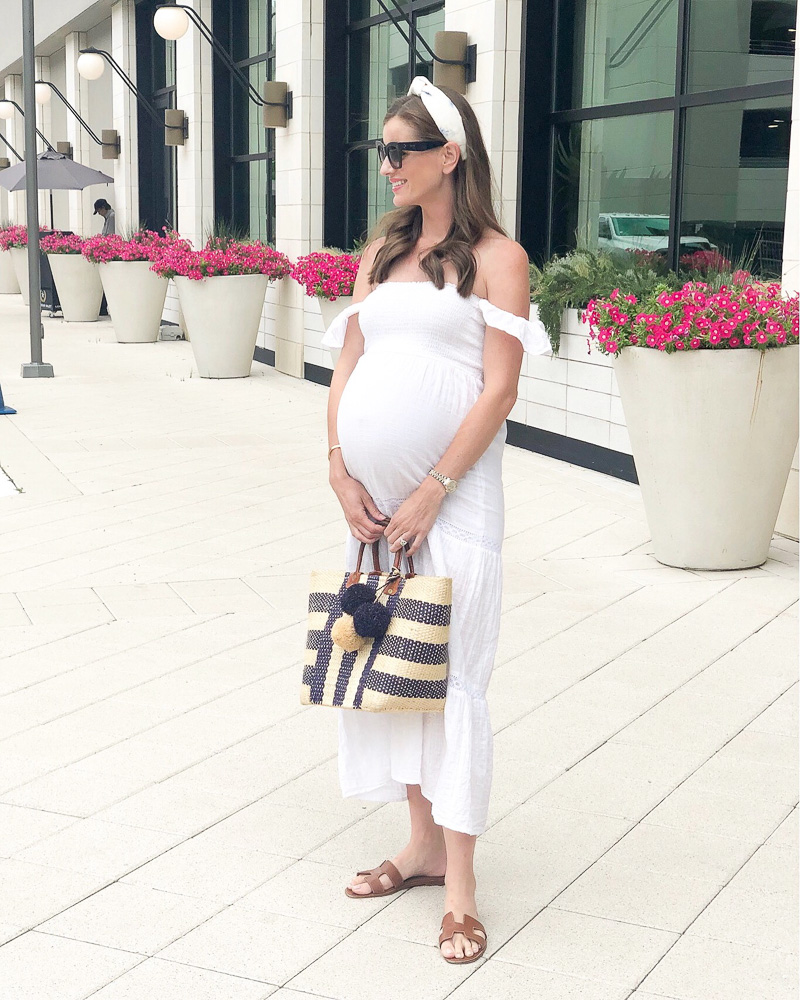 white dress – old (similar here and here) // sunglasses // headband // tote bag (similar)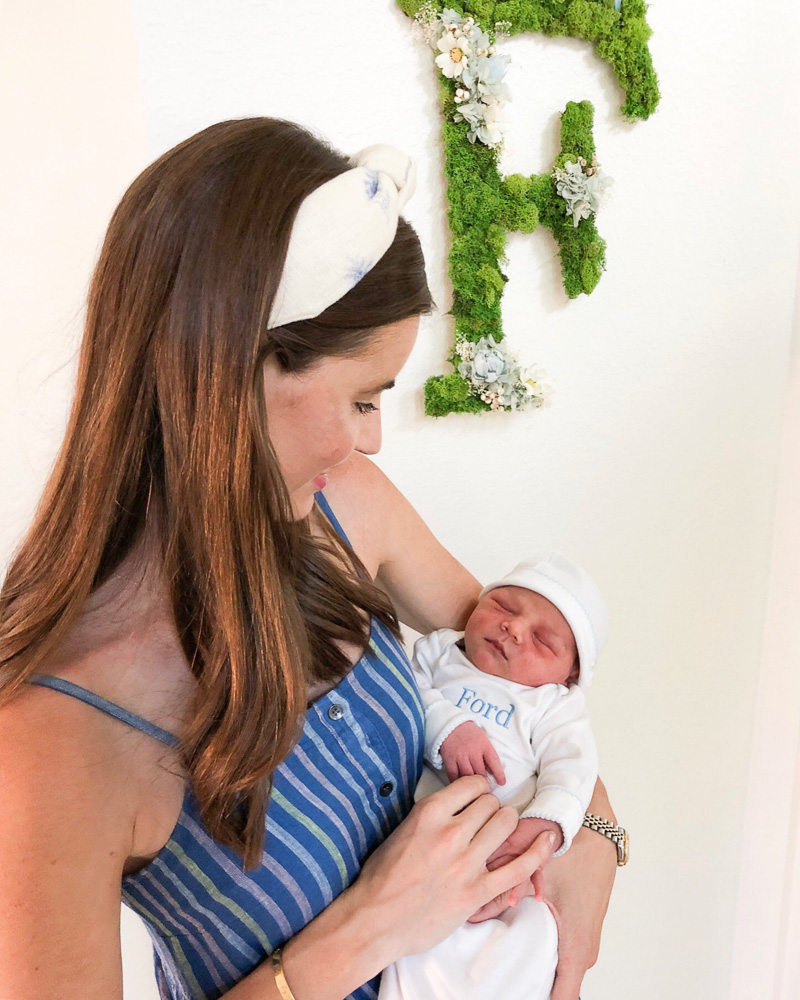 striped dress // headband // layette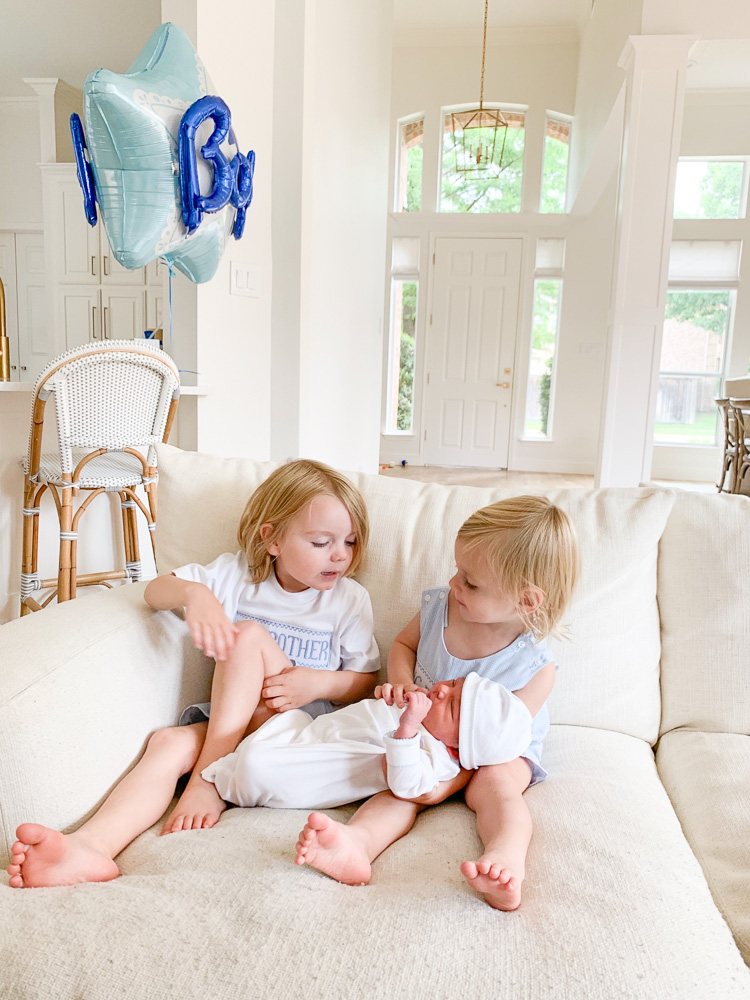 big brother short set // big brother jon jon // layette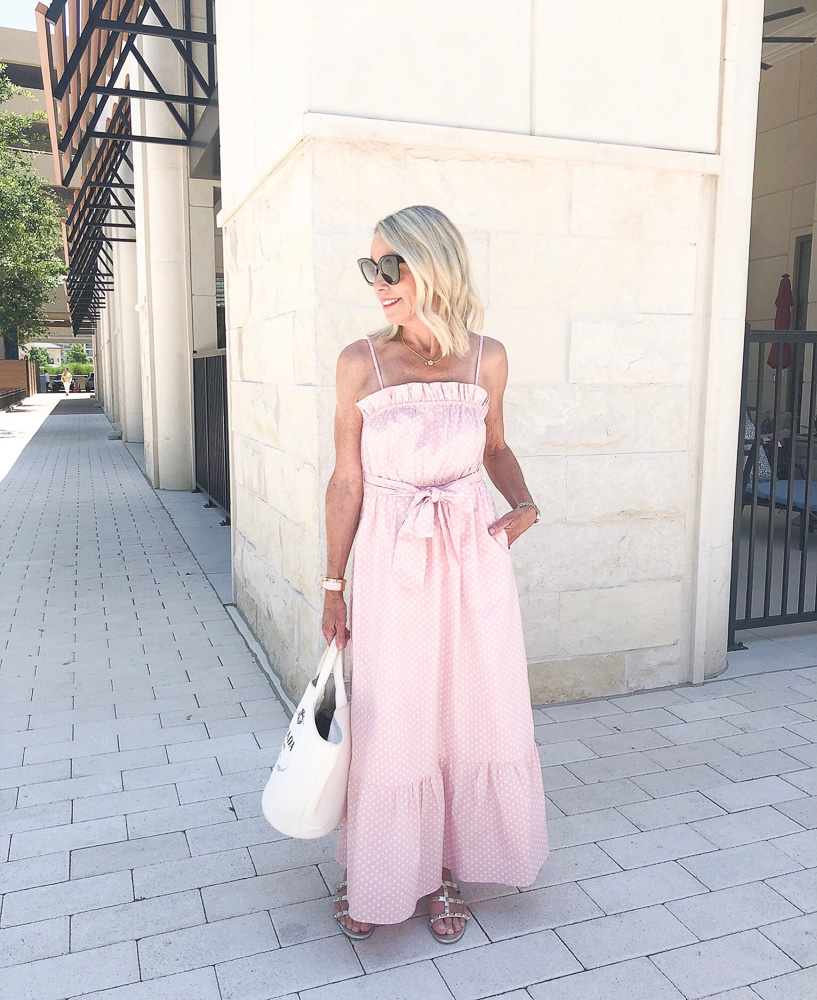 pink polka dot dress // metallic sandals // white tote bag // sunglasses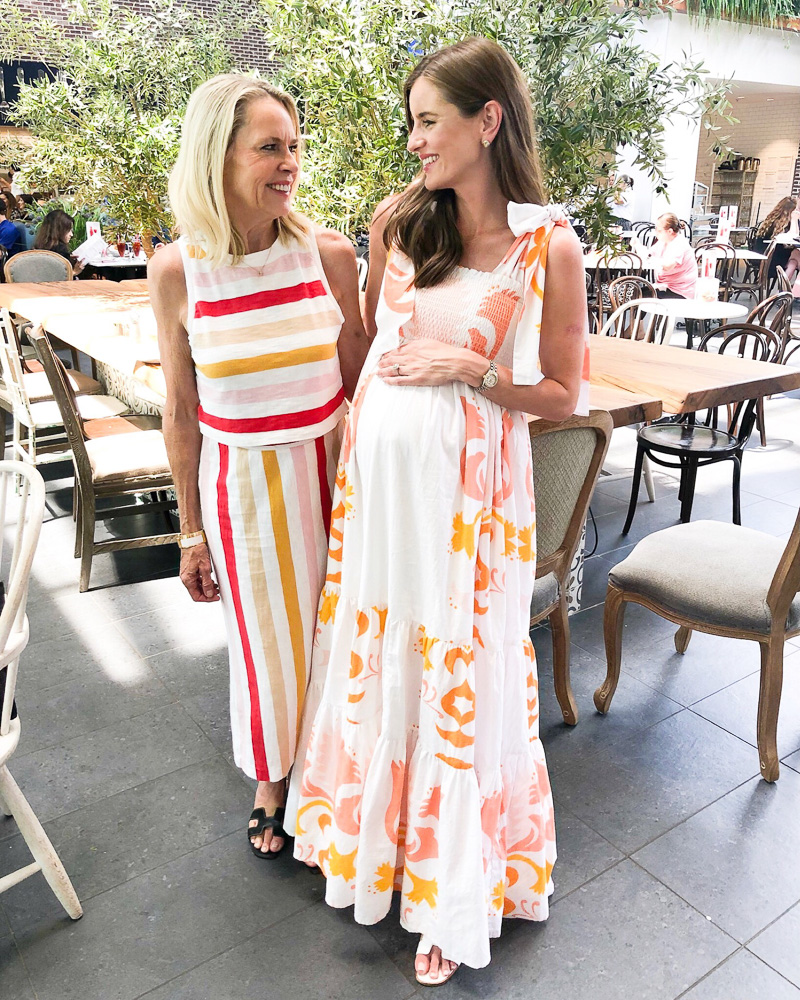 striped crop top // striped skirt // black sandals // tiered maxi dress // white sandals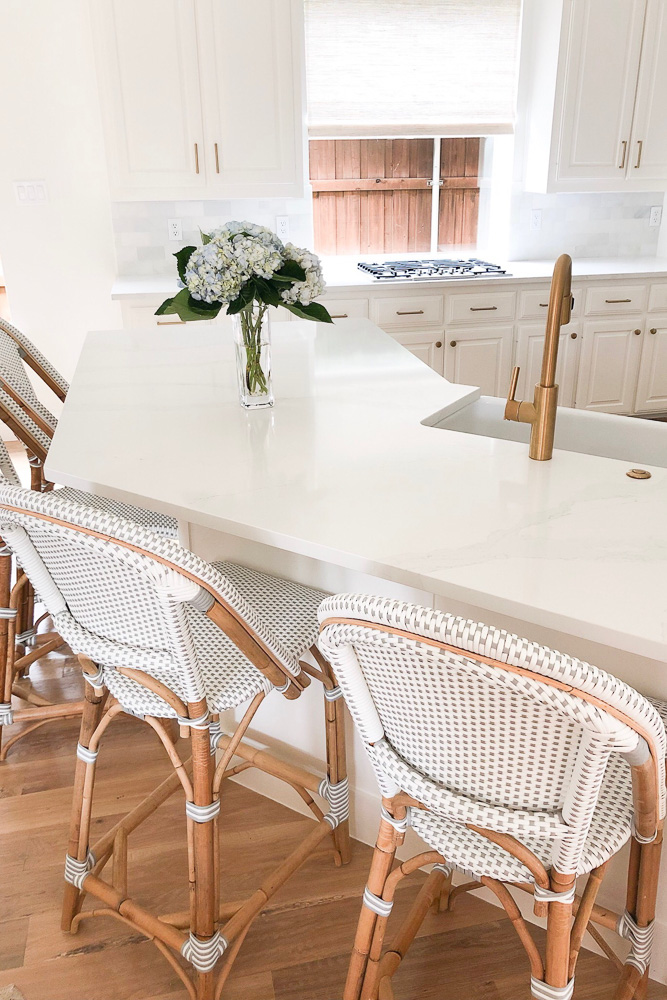 // barstools //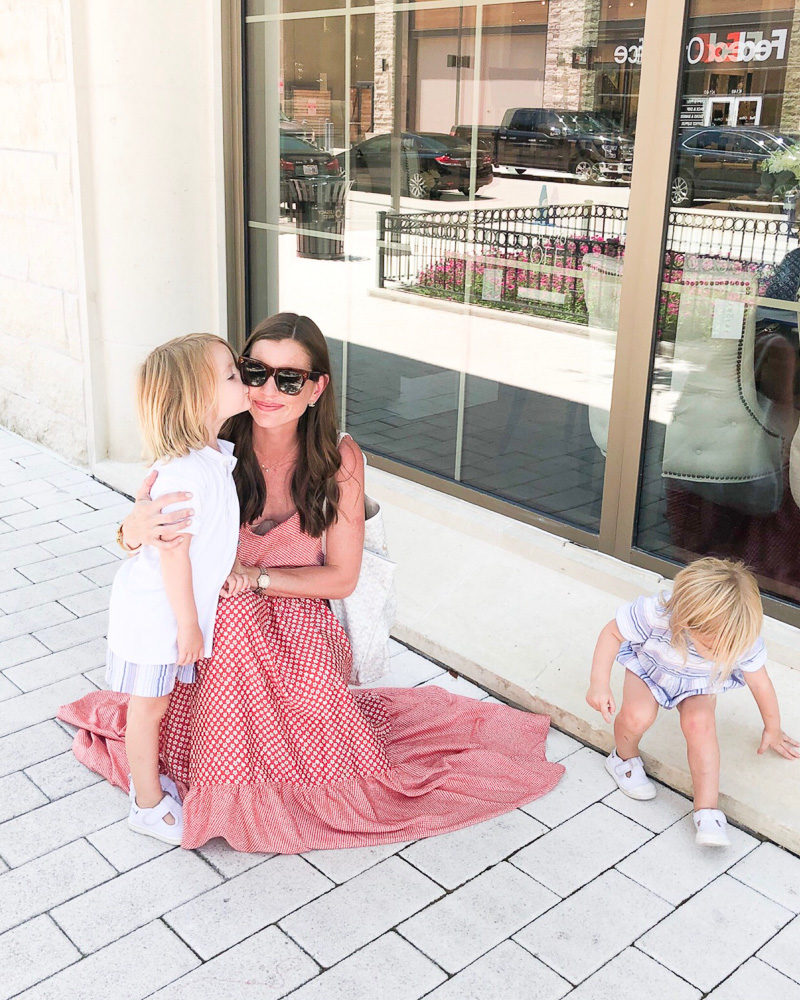 red maxi dress // white sandals // sunglasses // striped short set // striped bubble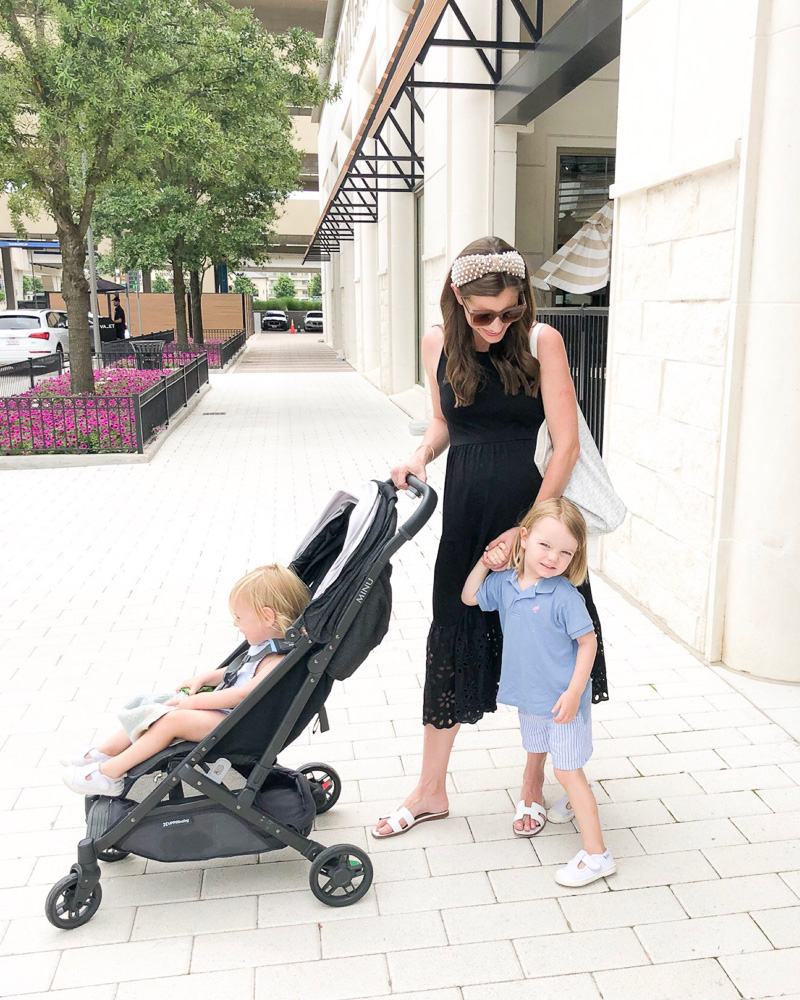 eyelet dress // white sandals // pearl headband // stroller // sunsuit // blue polo // striped shorts // sunglasses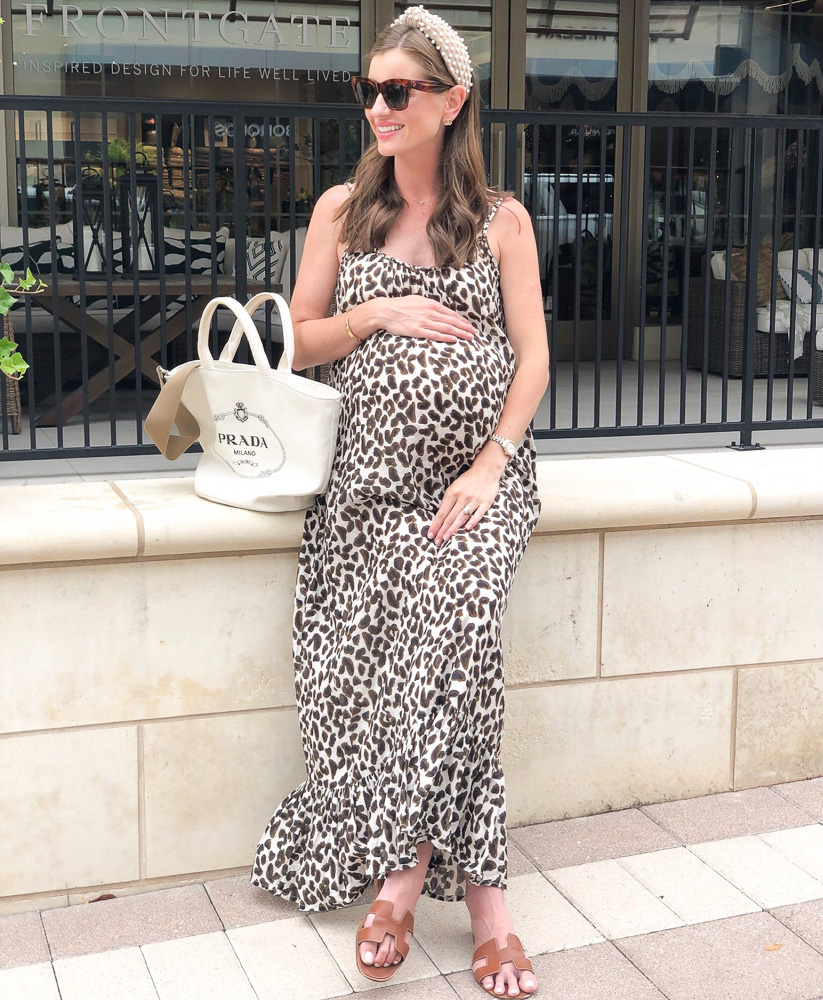 leopard maxi dress (similar) // pearl headband // white sandals // sunglasses​​​​​​​​​​​​​​​​​​​​​ // white tote bag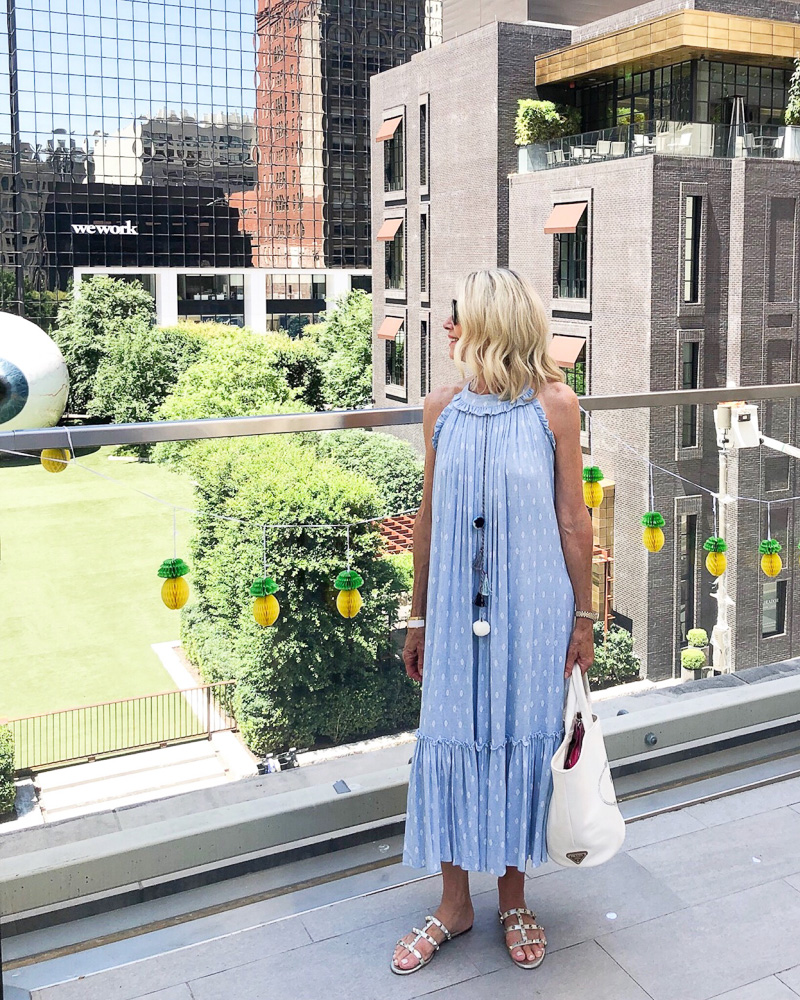 dress (similar) // metallic sandals // white tote bag // sunglasses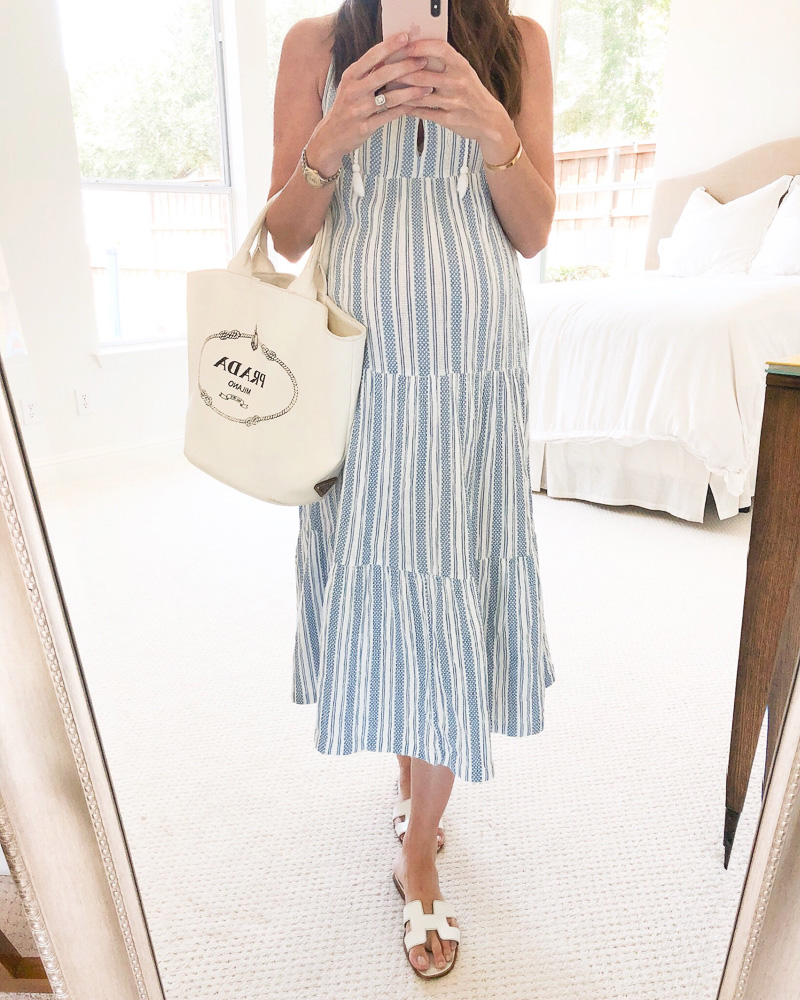 textured striped dress // white tote bag // white sandals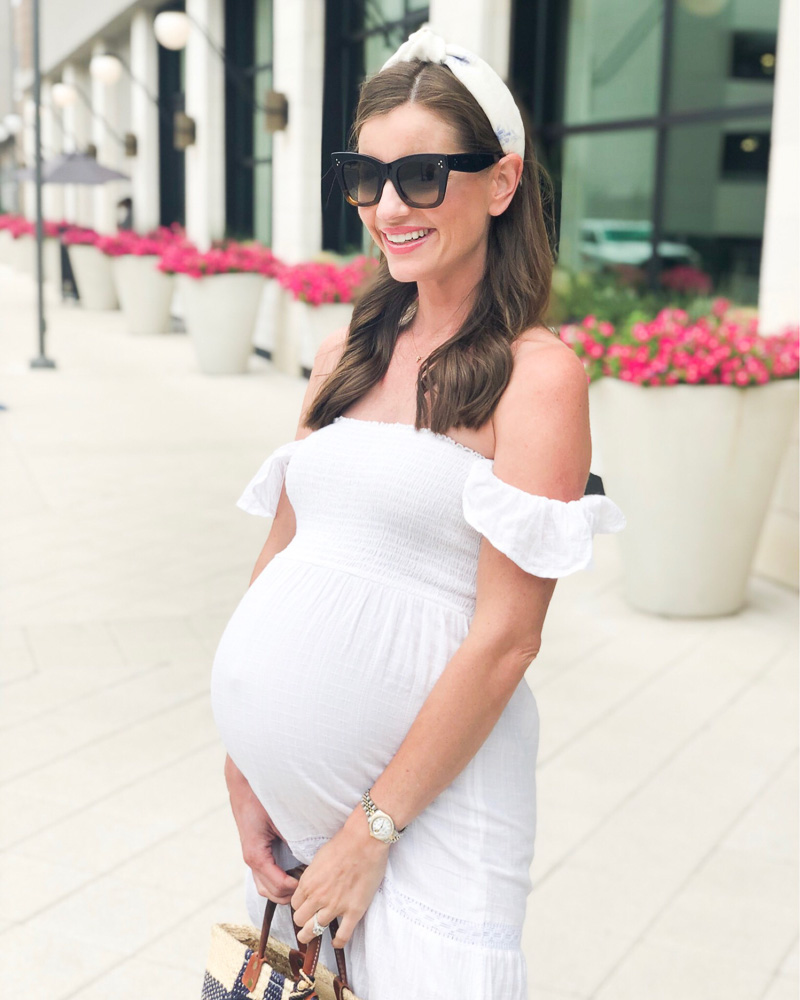 white dress // floral headband // tote bag // sunglasses​​​​​​​​​​​​​​​​​​​​​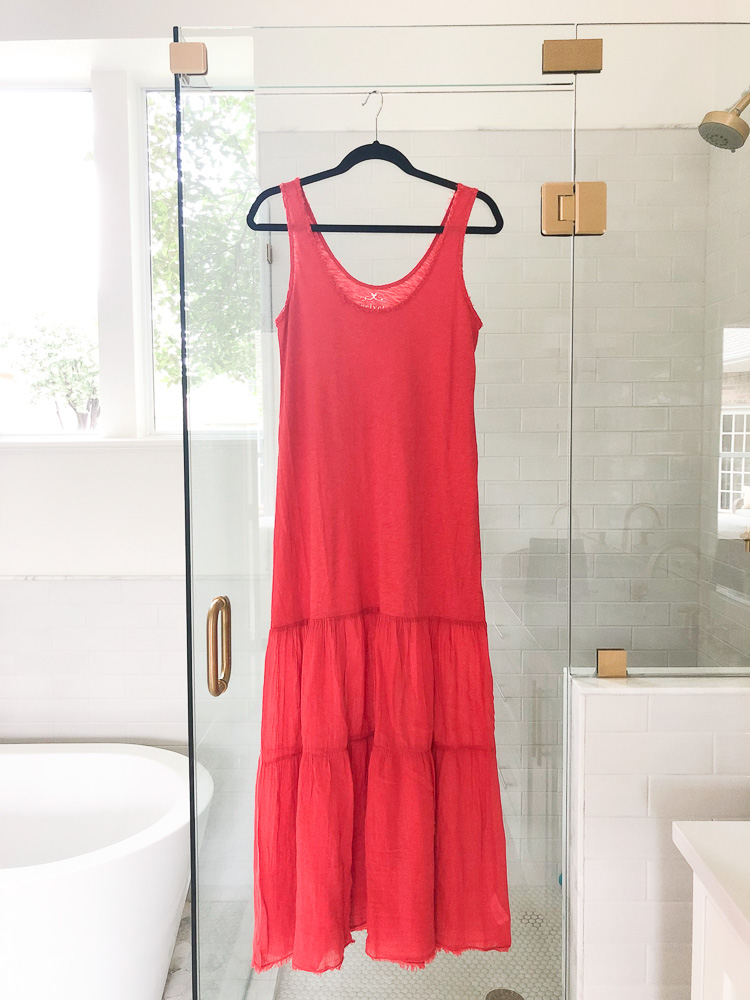 // red maxi dress //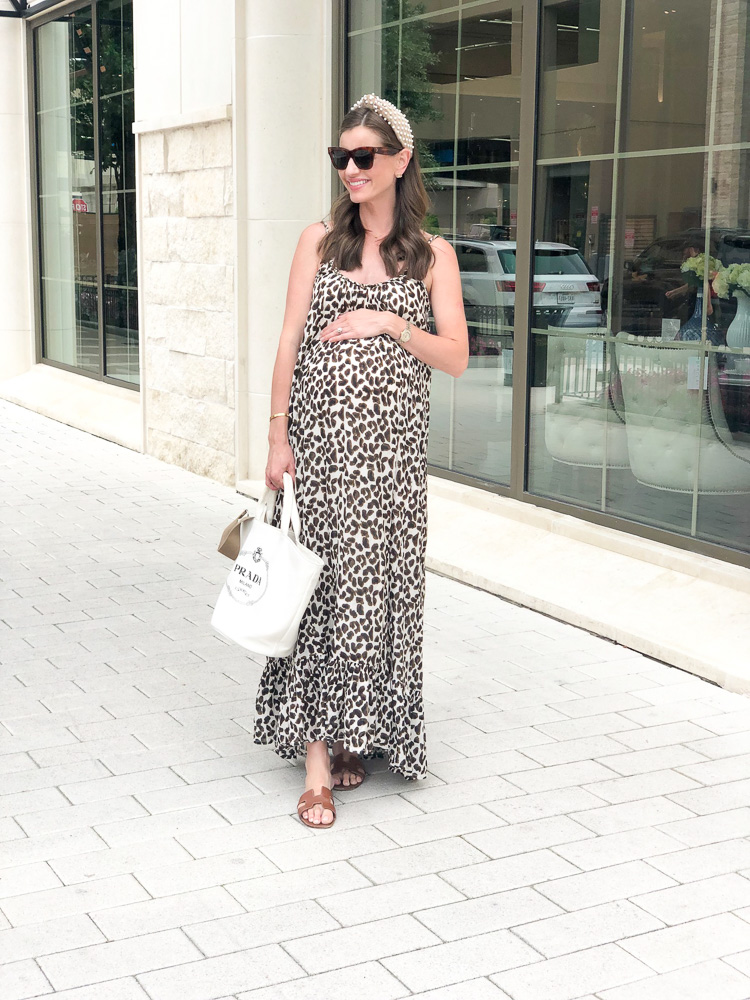 leopard maxi dress (similar) // pearl headband // white sandals // sunglasses​​​​​​​​​​​​​​​​​​​​​ // white tote bag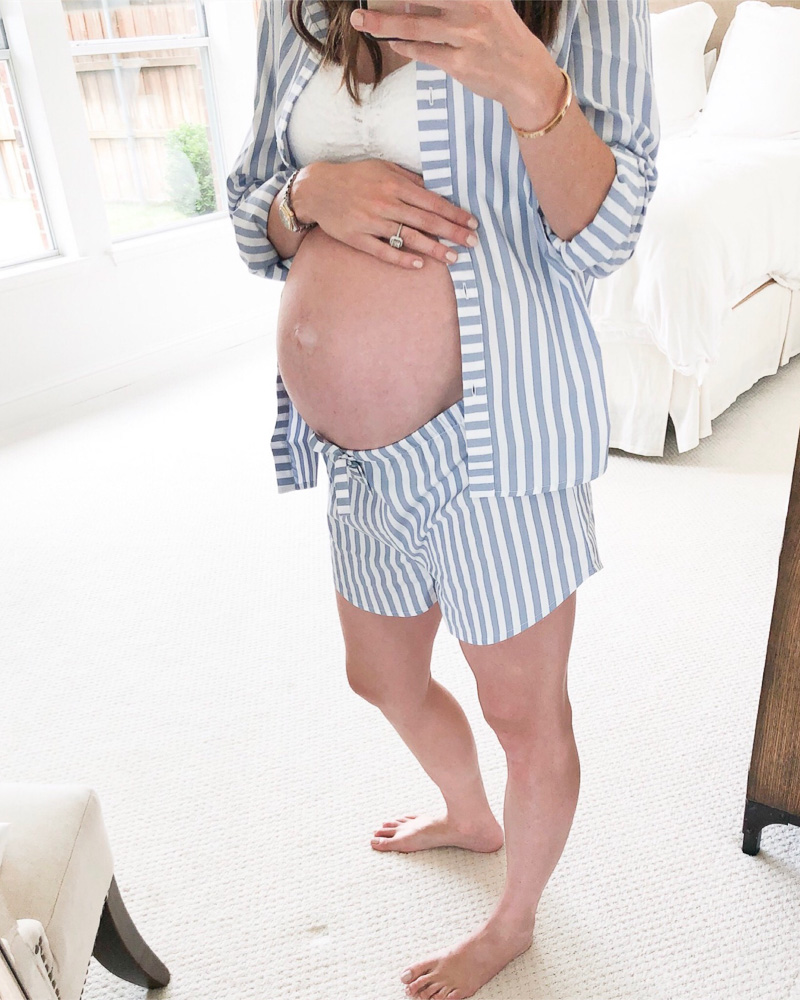 striped pajamas // nursing bra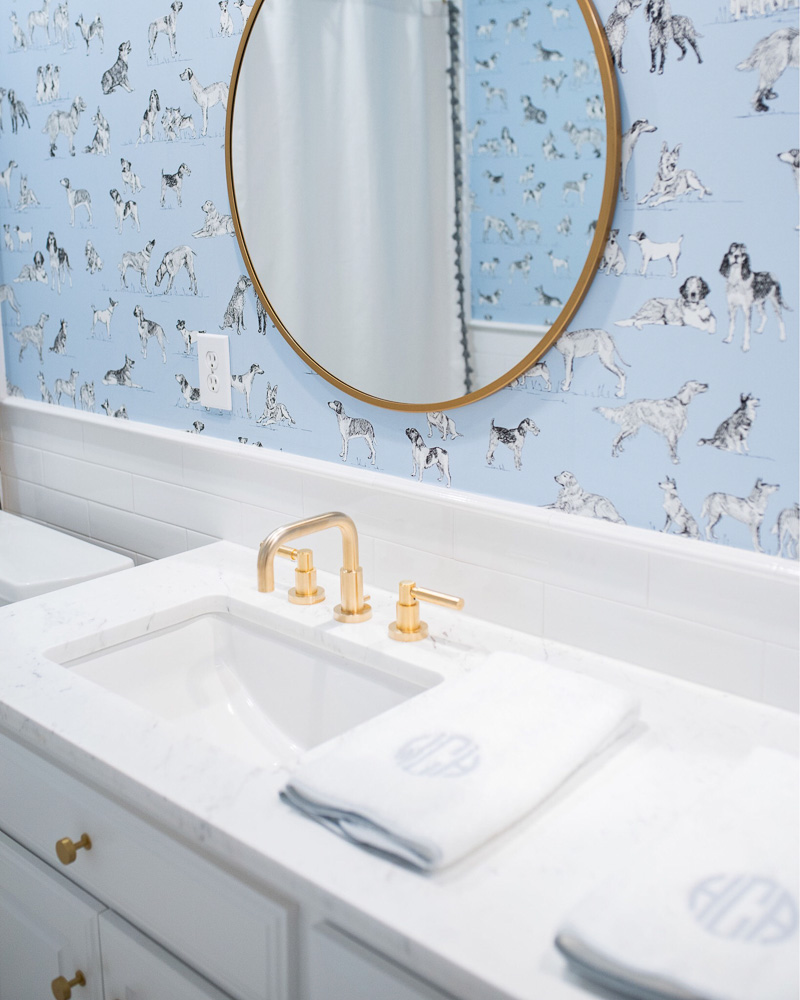 // bathroom details //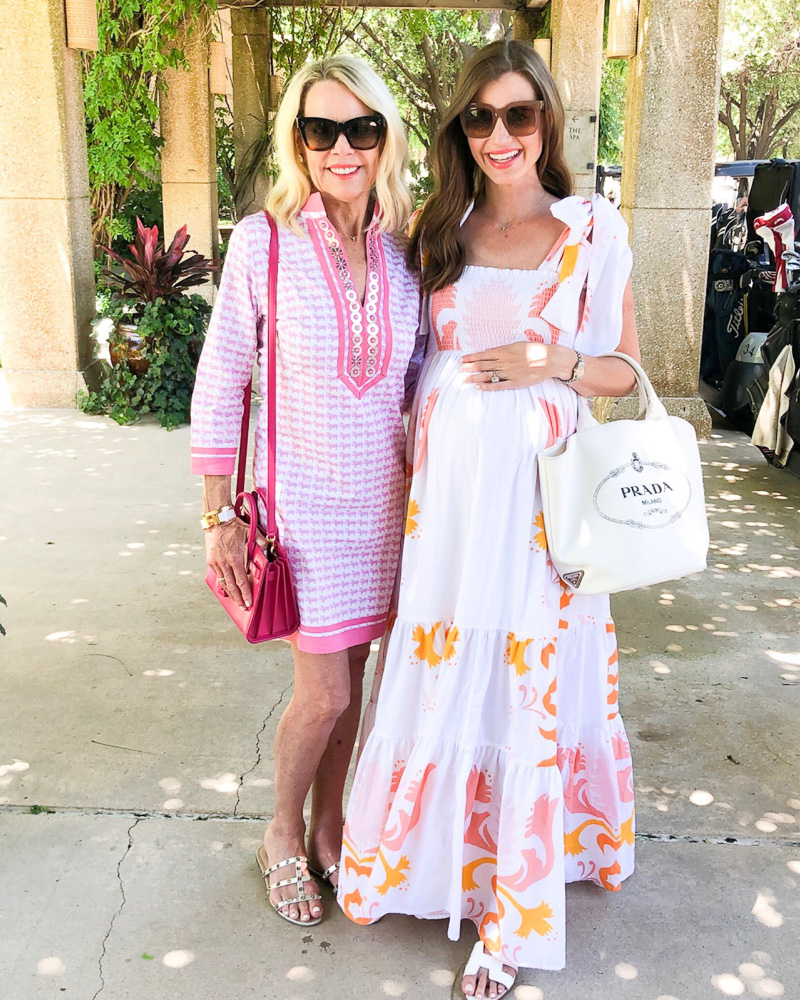 tunic // metallic sandals // tiered maxi dress // white sandals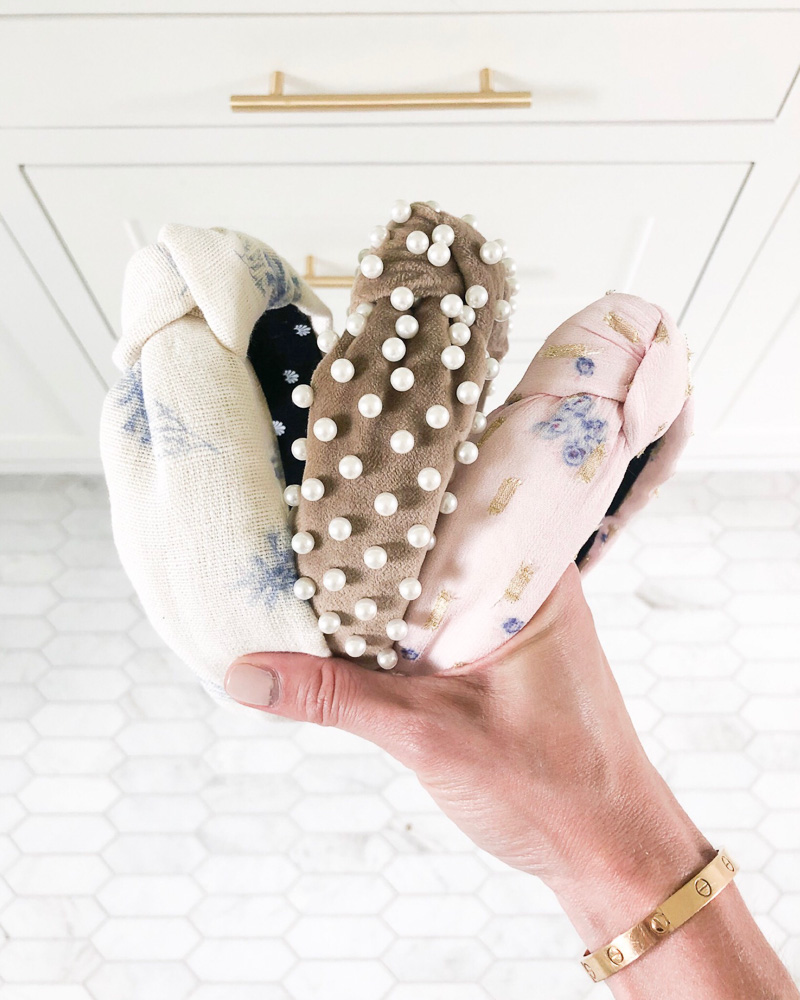 floral headband // pearl headband // pink floral headband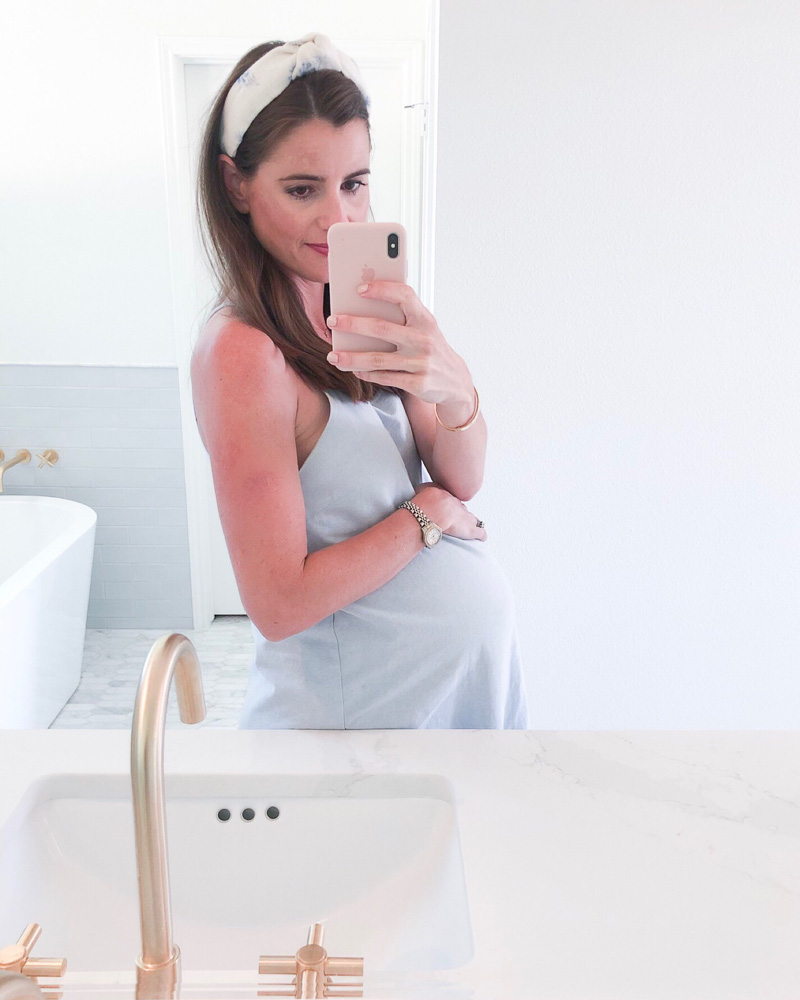 floral headband // blue dress (similar)
Cheers,
Stia, Jean and Katherine