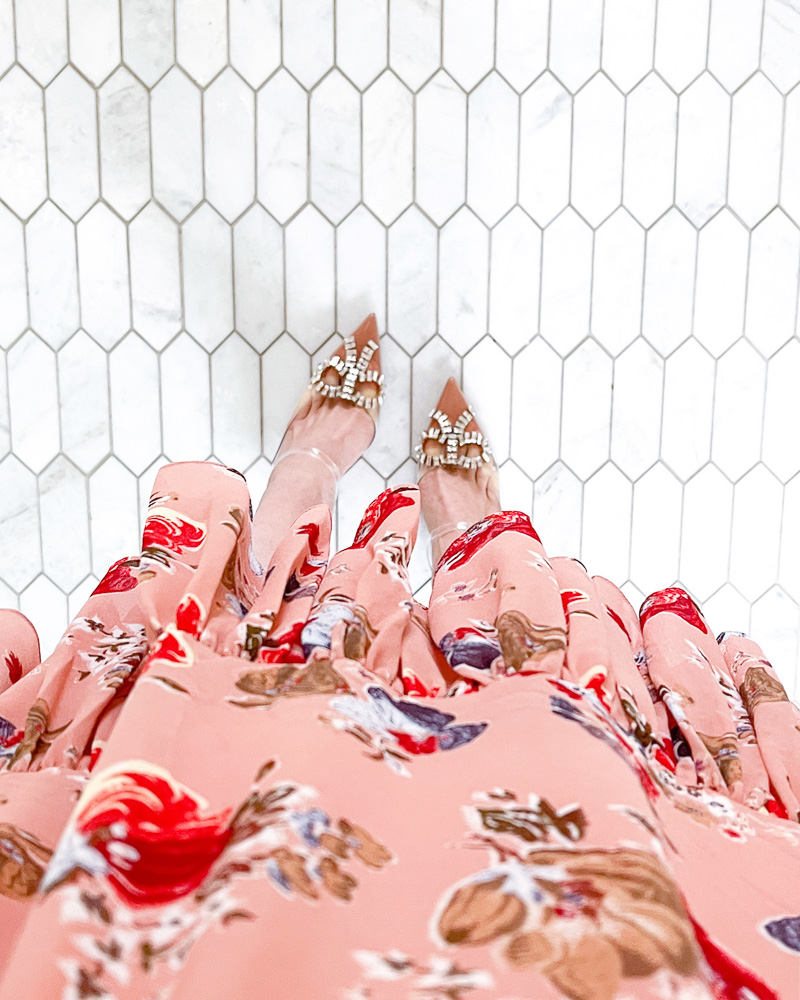 // floral dress //
Happy December! Is anyone else as surprised as we are by how fast December got here? November was filled with so many fun activities and events. Maybe that's why it went by so quickly…!
William and Caleb went on their first father-son campout with a group of kindergarten boys from William's school. It was a huge success! William had the opportunity to canoe, play putt putt, sleep in a cabin with his friends and had so many fun adventures, including his favorite – the zip line!
We got our Christmas tree up early and had so much fun decorating it together. Under the tree we had some presents that we wrapped early and it all felt so festive. We also got into the Christmas spirit by visiting Snow Days at the Galleria. The boys loved "riding" on the train to the North Pole to see Santa. It was so much fun!
William and Henry both graduated to orange belt in their karate class. It was so much fun to see them concentrate so hard to pass each test the instructor gave them. We are so proud of their hard work.
At the end of the month we had the best time celebrating Thanksgiving. We went to Caleb's family in Granbury with the boys, and Jean and Katherine celebrated in Dallas with their husbands. It was a nice relaxing day with football and playing lots of games. After Thanksgiving it was a quick turnaround to pack up and head to Vail for our annual family ski trip! More on that tomorrow…
In the meantime, here is our monthly highlight of the products you guys liked best, our most popular blog posts and an Instagram roundup. Thanks so much for following along!
Top Selling Products
Most Read Blog Posts
Instagram Round-Up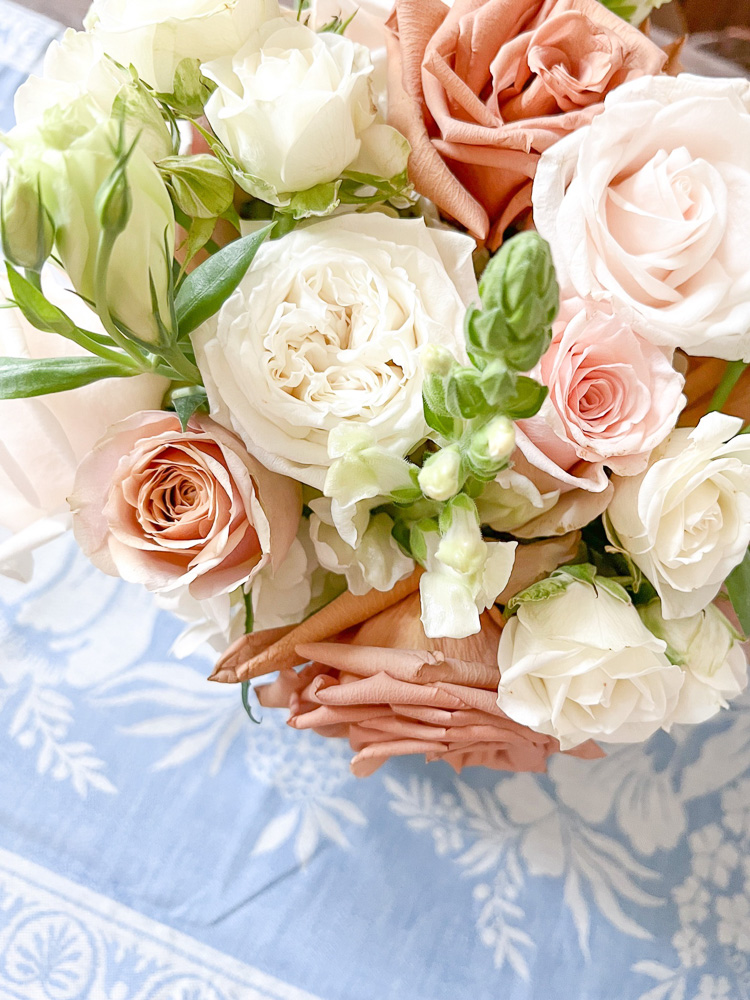 // table runner //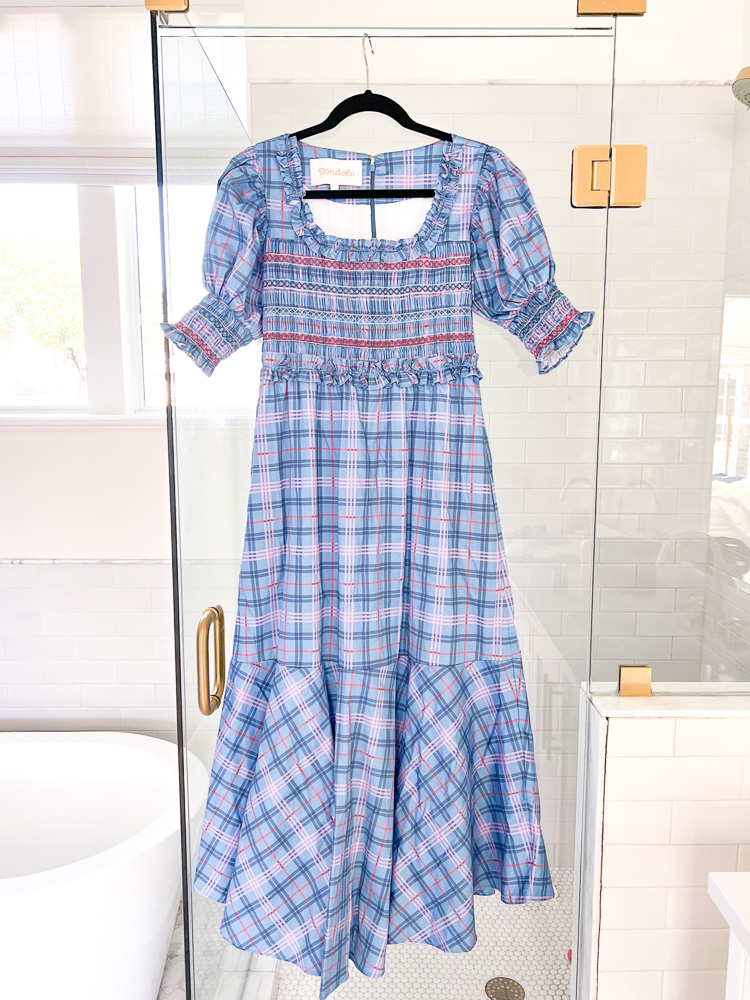 // plaid dress //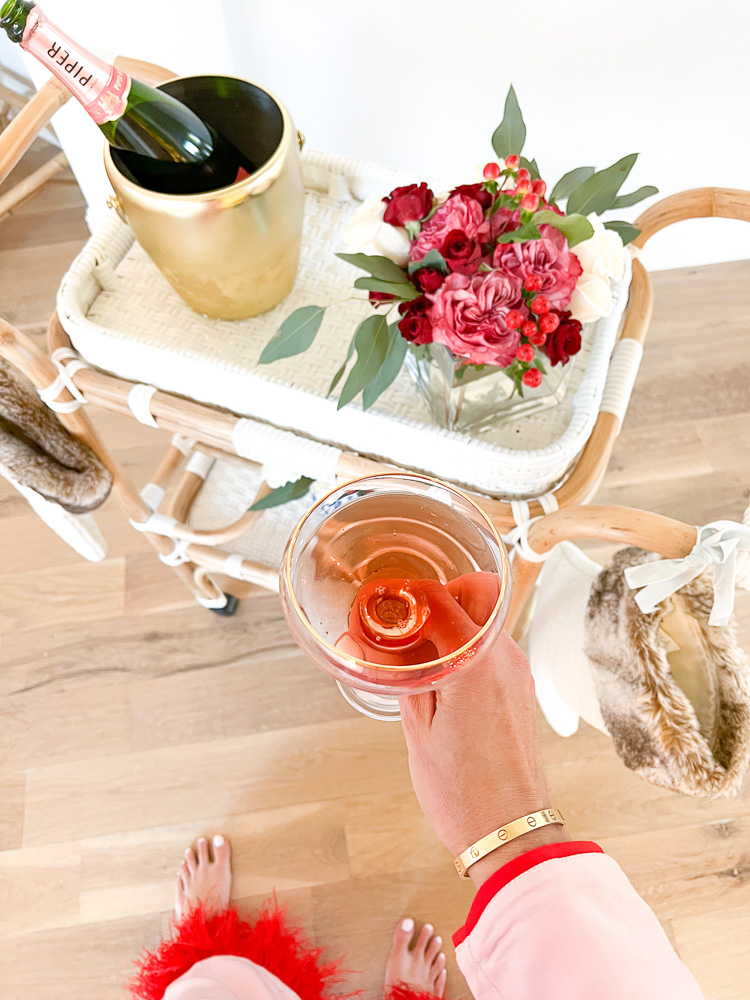 // pajamas // bar cart // champagne coupe //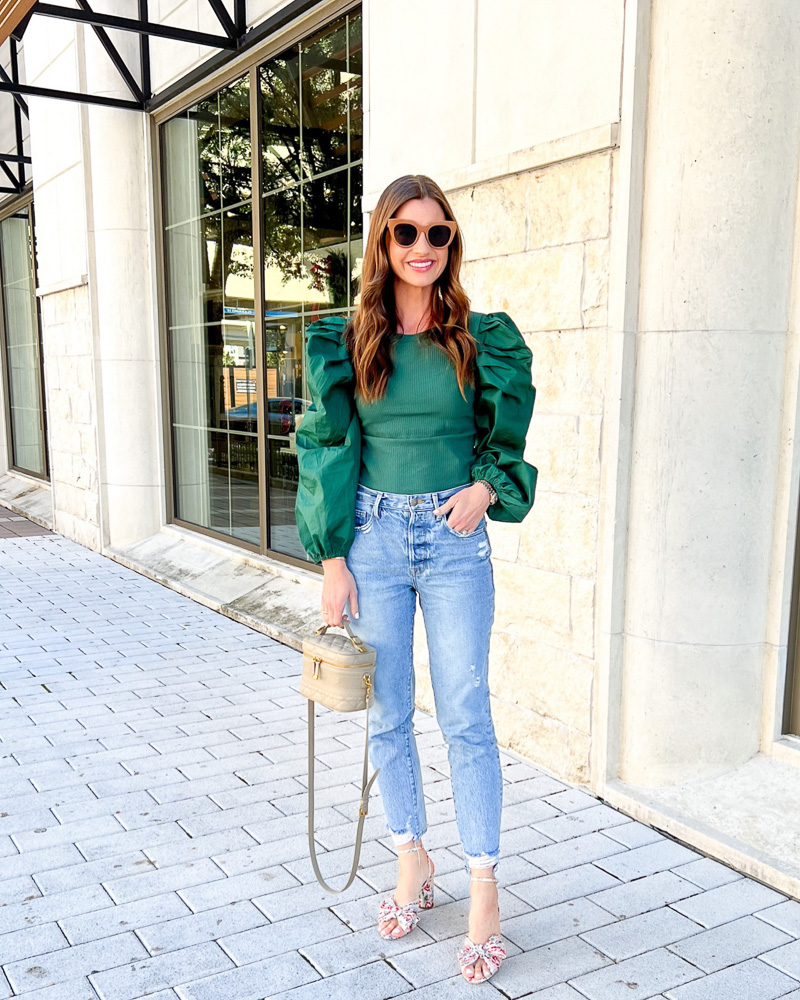 // green top // jeans // bag // shoes //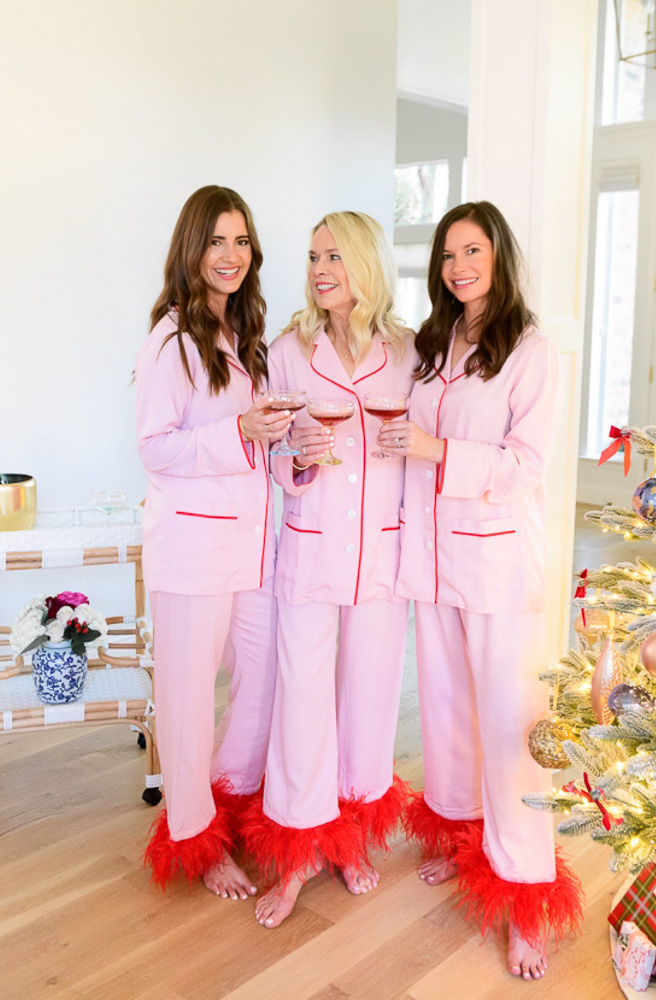 // pajamas //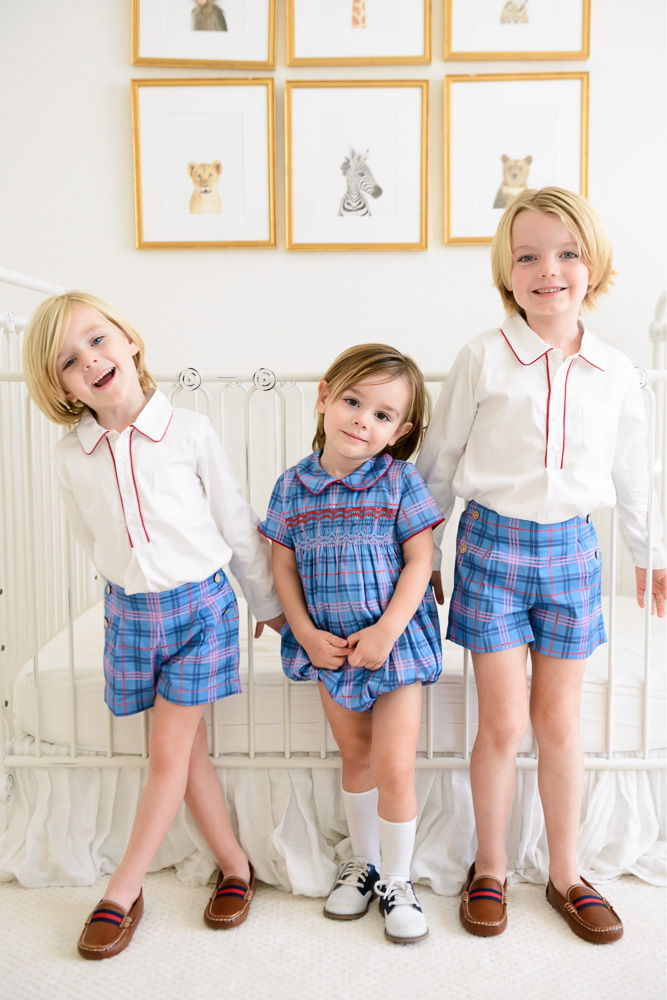 // plaid christmas outfits //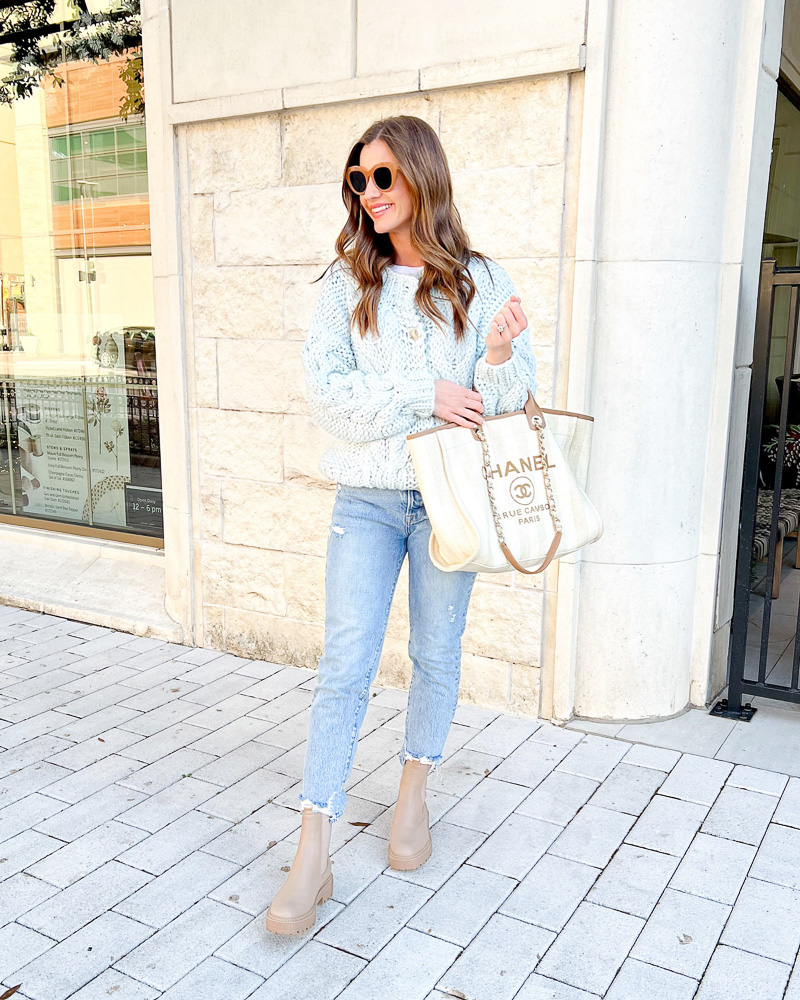 // blue sweater // jeans // boots //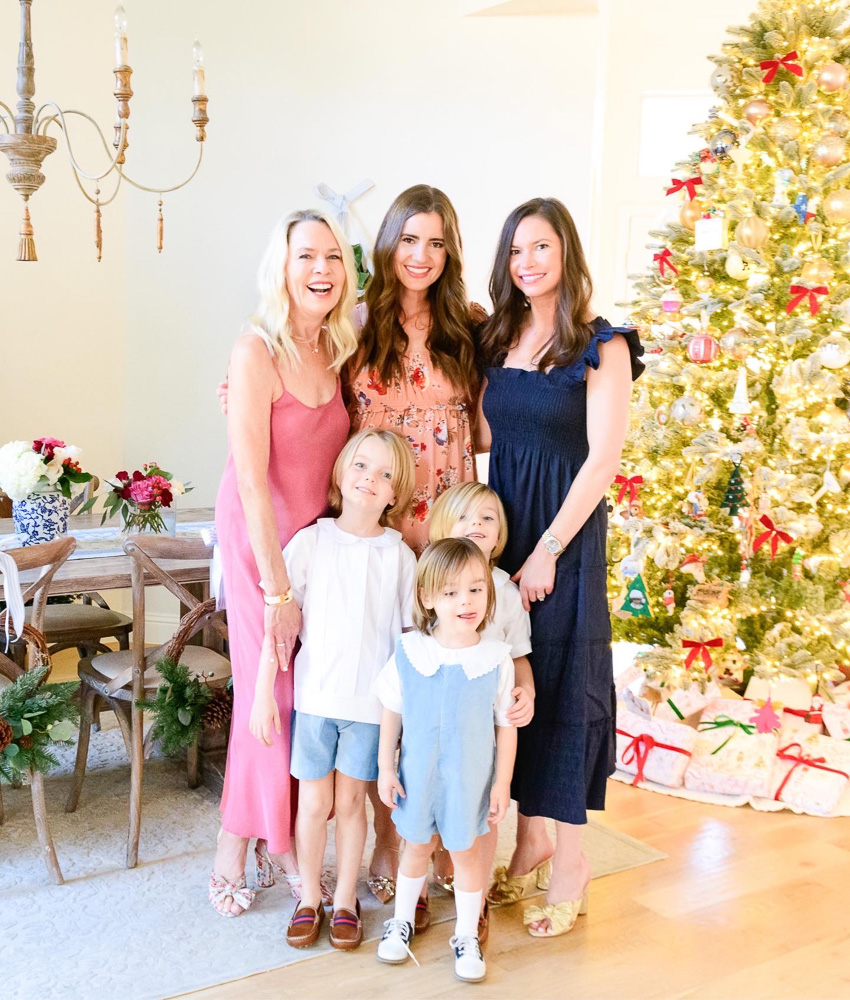 // slip dress // floral dress // nap dress // boys' outfits //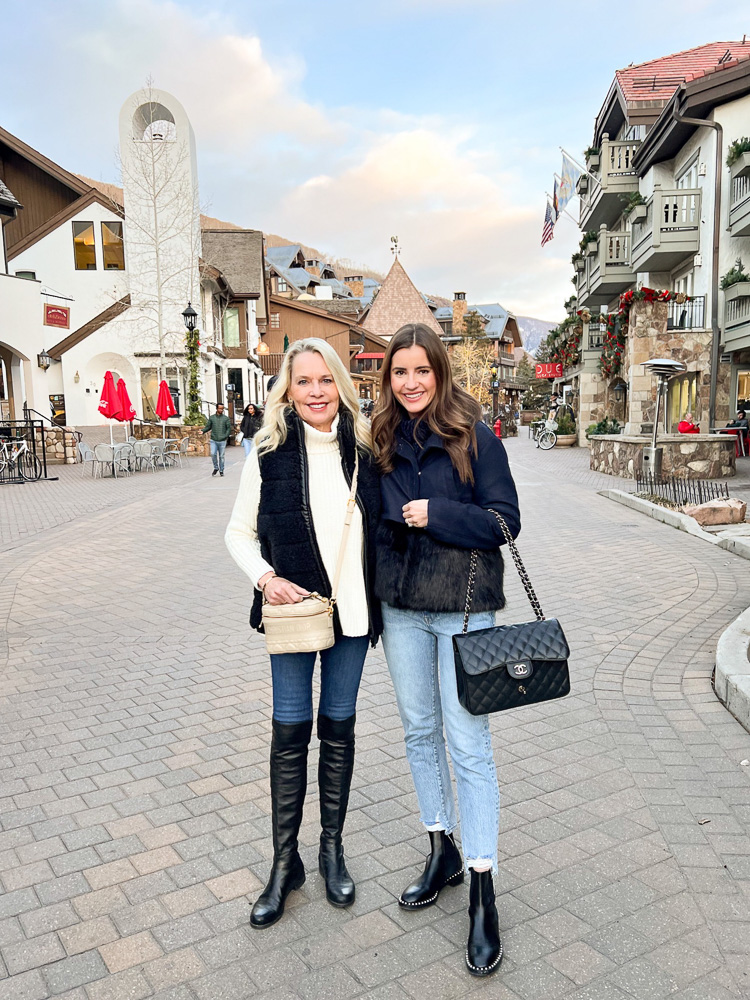 // sweater // vest // boots // jacket // chelsea boots //
Cheers,
Stia, Jean and Katherine