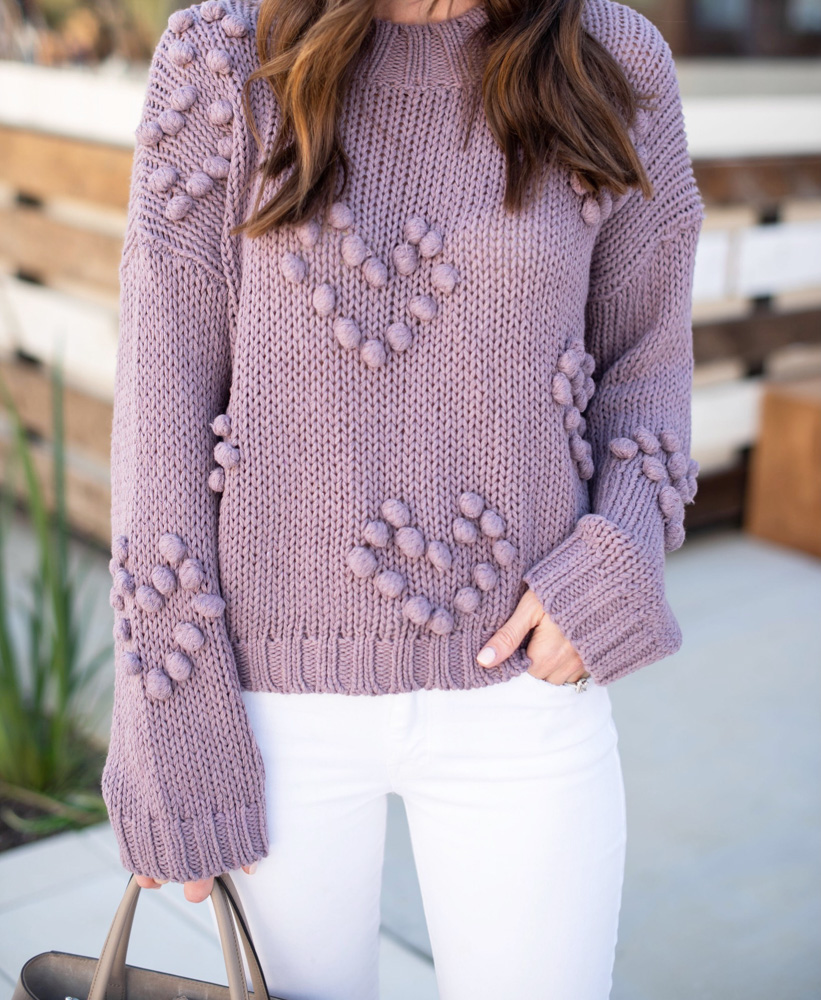 heart sweater // jeans // bag // mules
October is one of our favorite months! Although this October was a little different than most because it basically rained all month! We started October off with a birthday celebration with our California family in Vegas. It was our aunt's 80th birthday and such a blast. We had our first stay at a non casino hotel in Vegas…and LOVED it. Read more about it here. Our annual pumpkin patch visit was squeezed in between rainstorms. It was so much fun! The boys loved it so much and even though it was little soggy and muddy, it worked.
We also celebrated Justin's birthday with a fun football Sunday celebration and then continued it with a family dinner last weekend. Halloween fell in the middle of all of that and it started with trick or treating at Justin's office, then the Fall Festival at William's preschool, trick or treating at Caleb's office and then finally trick or treating in the neighborhood. Halloween lasted about a week. Whew- the most Halloweening we've ever done!
In between all the fun and celebrating, progress continued on the house renovation. Carpet goes in today, painters come back for touch up and all the little things get knocked out on Thursday/Friday. We are so close to being done! It looks like we will be starting to move in this weekend. So excited!
We hope you guys had a fun October! As always thank you for following along on our adventures- love you all!
Most Read Blog Posts
Top Selling Products:
Instagram Round-Up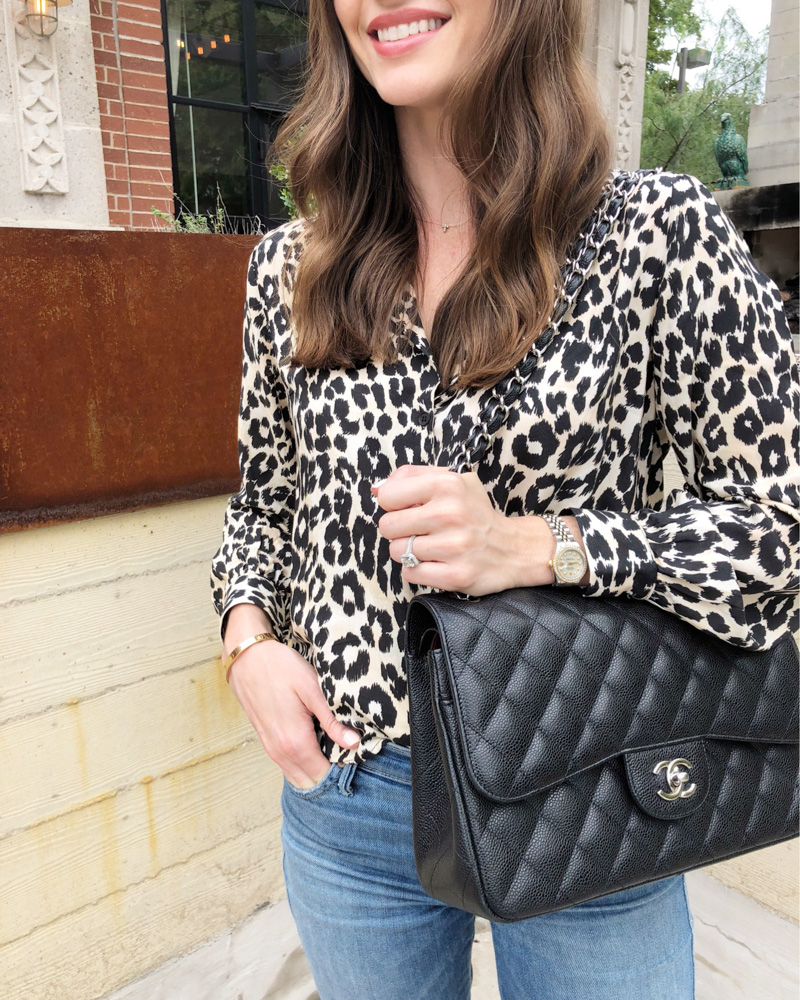 leopard top // bag (similar) // jeans // mules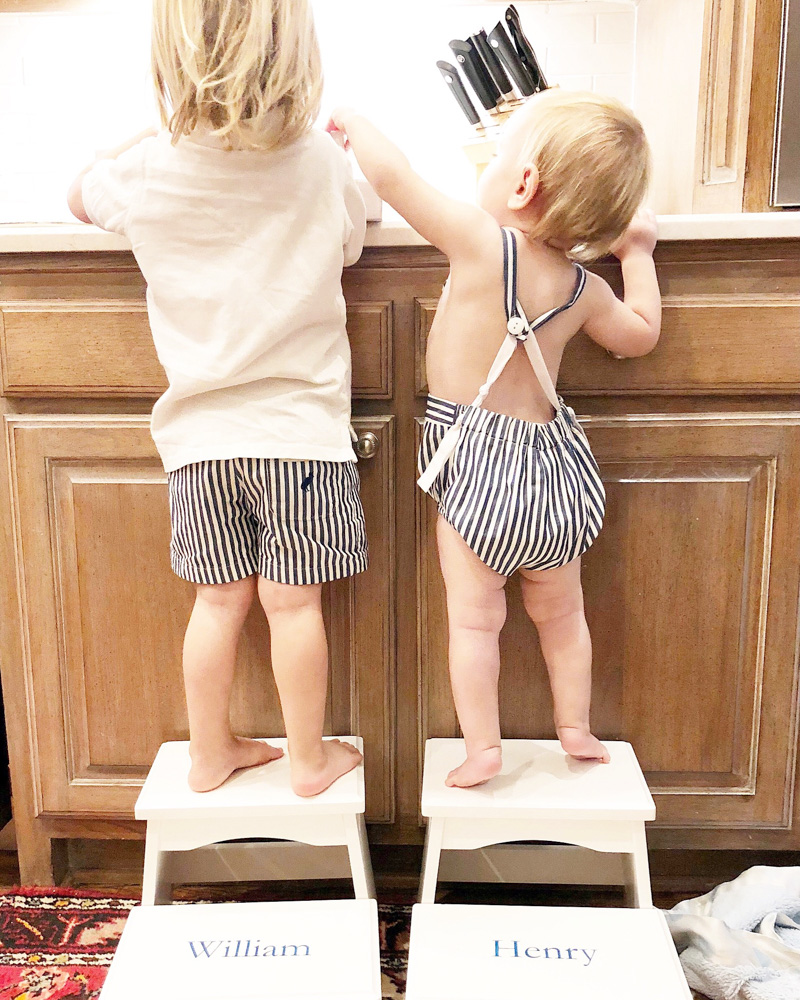 striped shorts // white polo // striped sunsuit // personalized stools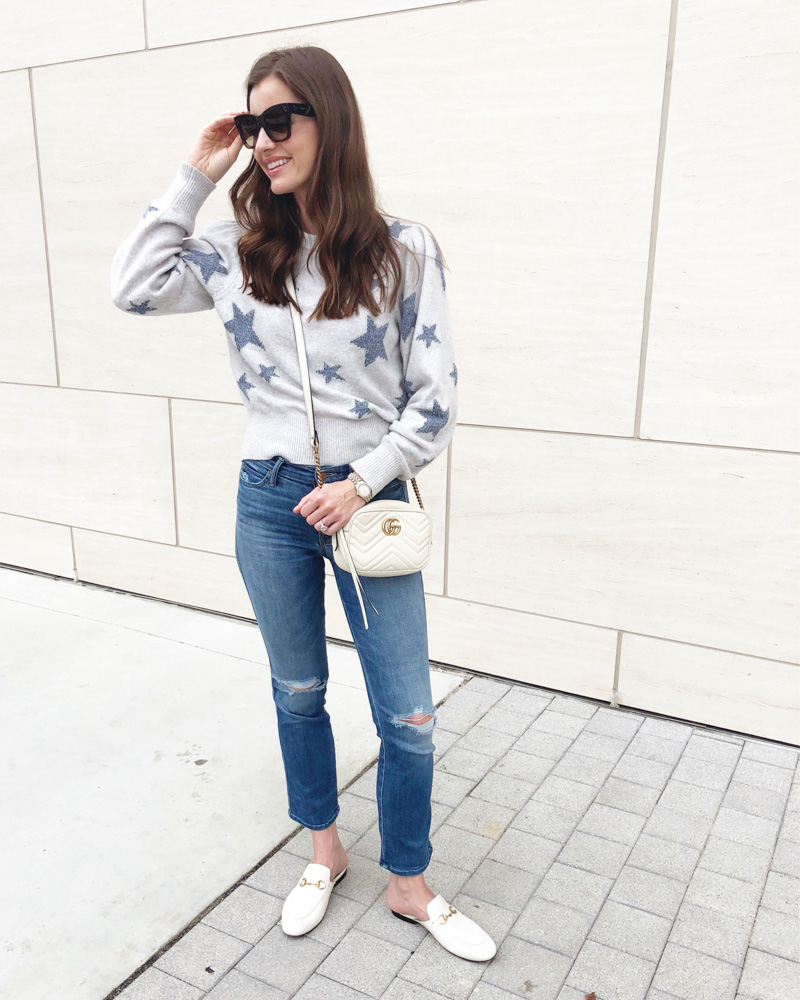 star sweater // jeans // mules // bag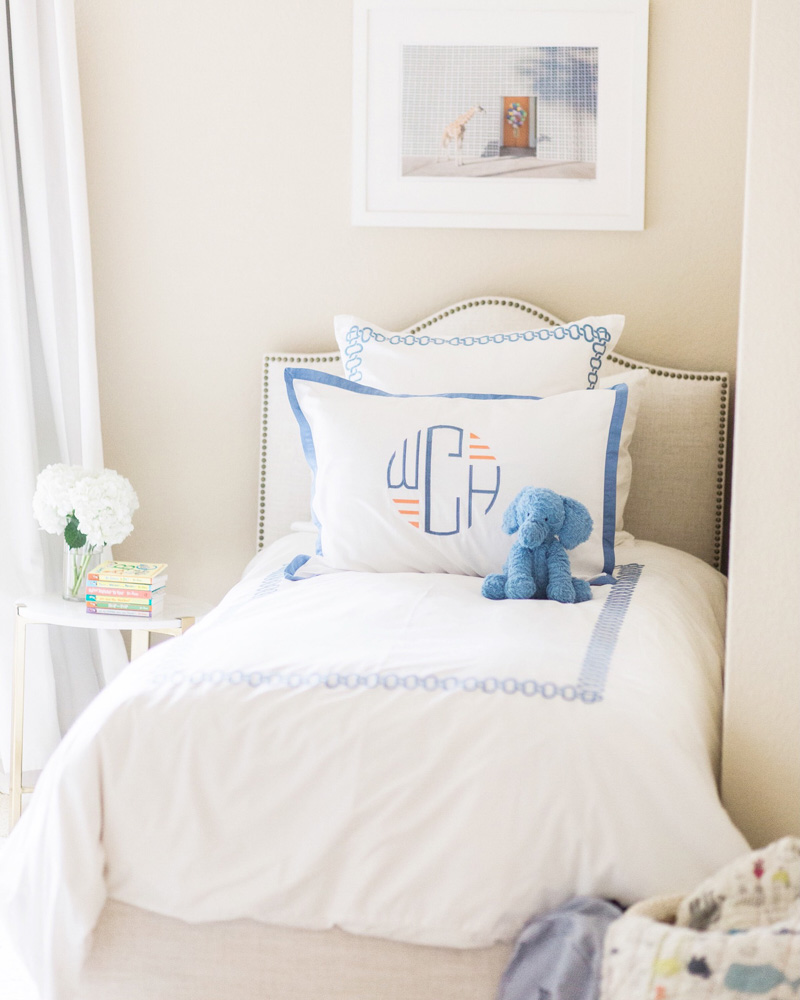 duvet // euro sham // standard sham // print // elephant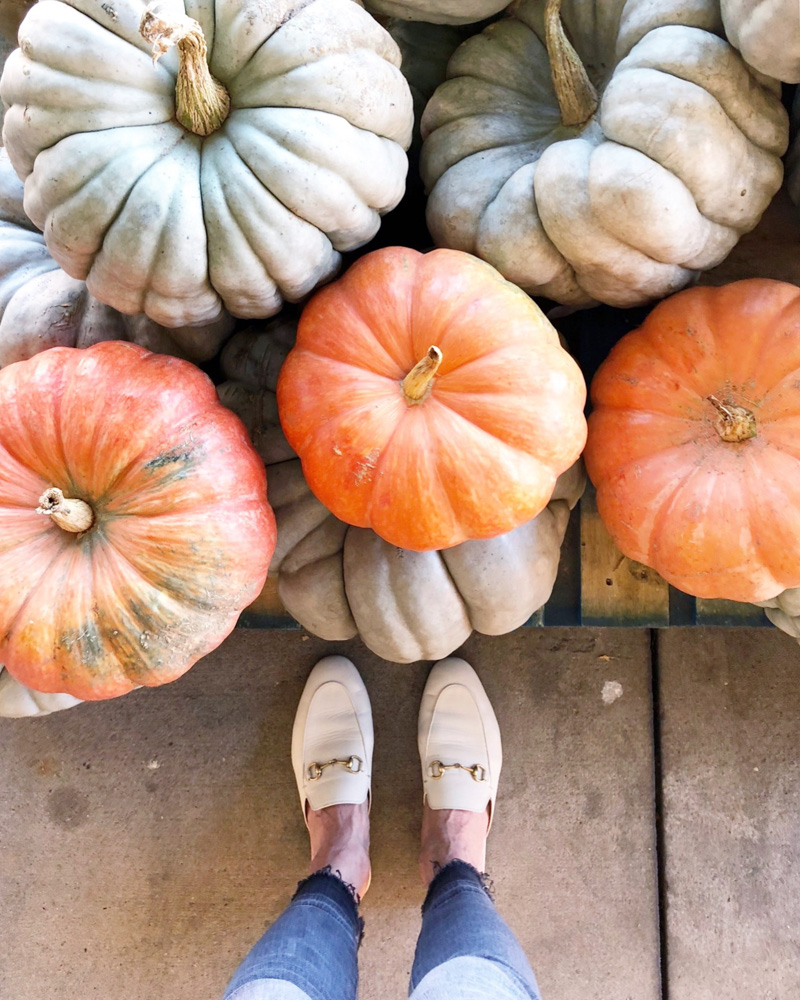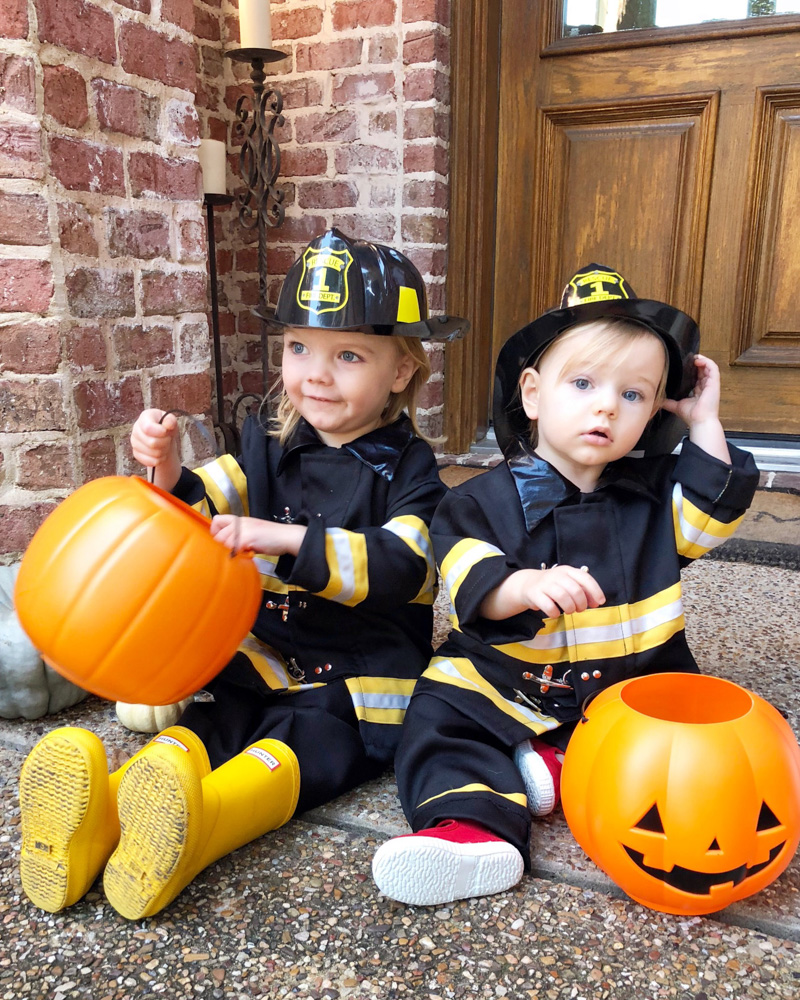 Cheers,
Stia, Jean and Katherine