Caleb and I are celebrating our ten year anniversary this Thursday. We knew we wanted to have some time away just the two of us, so we considered a lot of different locations. After narrowing it down to a relaxing beach vacation, we decided on Punta Mita Mexico. It's a quick 2 hr flight from Dallas and 45 minute drive to Punta Mita once you land in Puerto Vallarta. We booked airport transportation through Four Seasons Punta Mita and we highly recommend doing the same if you plan on visiting!
While we did this trip as a relaxing couples getaway, of all the Four Seasons properties where we have stayed, it is one of the most kid-friendly. We are already talking about bringing our kids back!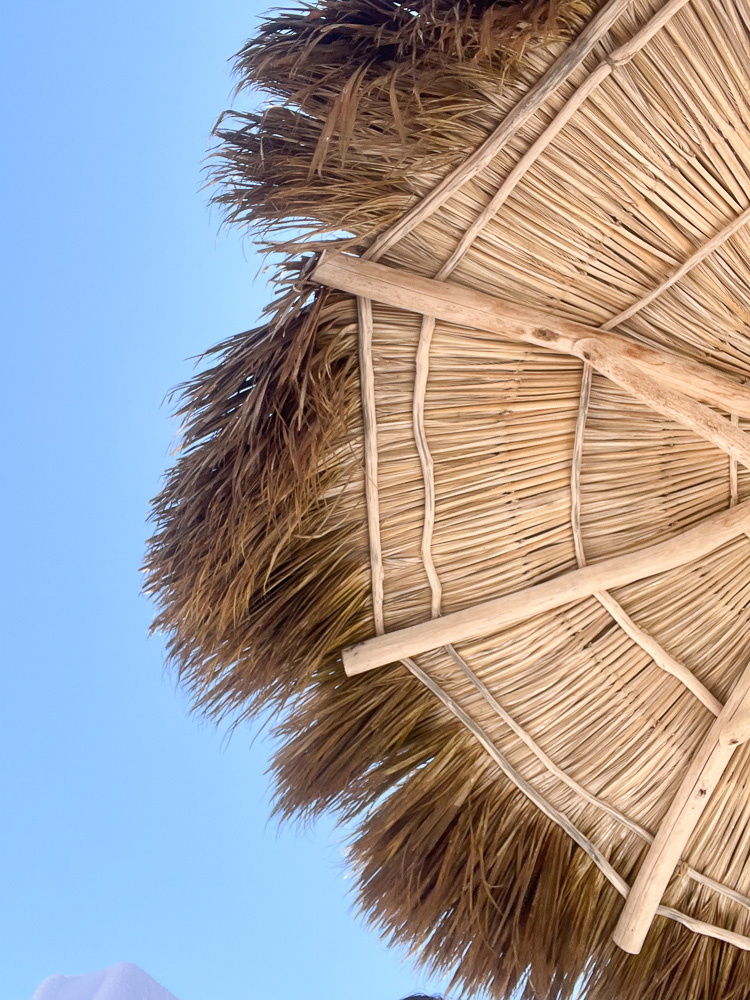 Rooms
The resort has about 150 newly renovated rooms throughout the property. We stayed in an Ocean View King and had the most amazing views. They also have rooms that are ocean front, rooms with plunge pools and family rooms with bunk beds. You really can't go wrong!
Dining
While the resort does provide transportation to go off property, we decided to stay at the resort the whole time. It was so peaceful and relaxing and beautiful. Here are the restaurants where we ate:
Activities
Pools: There are two pools on site, the Nuna pool which is the infinity pool that overlooks the ocean and the Tamai pool, which is the adults pool. We spent the majority of our time at the Nuna pool, but loved going to Tamai. It was so peaceful and relaxing!
Beaches: There are two different beaches at the Four Seasons. We did a cabana at Manzillas beach our first full day at the resort and it quickly became our favorite beach. It's more shaded and very quiet. Las Cuevas beach is more sunny. You can't go wrong with either, we just preferred Manzillas beach. Every hour at the beach and pool, amenities are passed around by the staff: popsicles, ice cream, popcorn and sunglass cleaning!
Nature hike: We started one morning off with an hour long hike to the top of the mountain. It was a great start to the morning and great views before we relaxed the rest of the day!
Golf: My husband played 18 holes one morning and I joined him to ride along. We had the best time! The golf course is beautiful and if you play the Pacifico course, you can play the "Tail of the Whale" hole during low tide. Even if you are just along for the ride, the views are beautiful and there are so many amazing beach houses to look at!
Spa: The Spa has recently reopened after being closed due to Covid. We were so thankful to have had the opportunity to visit! It's a huge spa with anything/everything you can imagine. We did an 80-minute tequila stone massage and it was one of the best massages I've ever had. We were SO relaxed.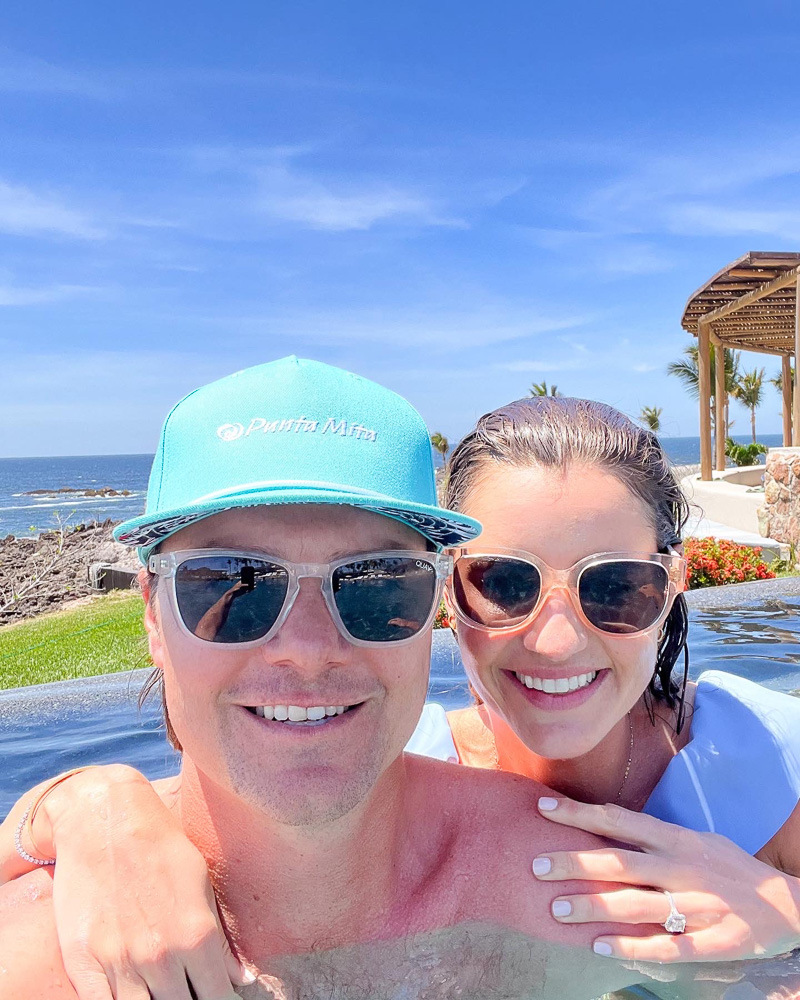 What to Pack
The resort is very casual. I packed heels, but didn't ended up wearing them at all! I pretty much wore a swimsuit all day (minus the hike and golf) and a dress for dinner. The whole area is very active and laid back. Here is another post on what I packed.

Cheers,
Stia, Jean and Katherine