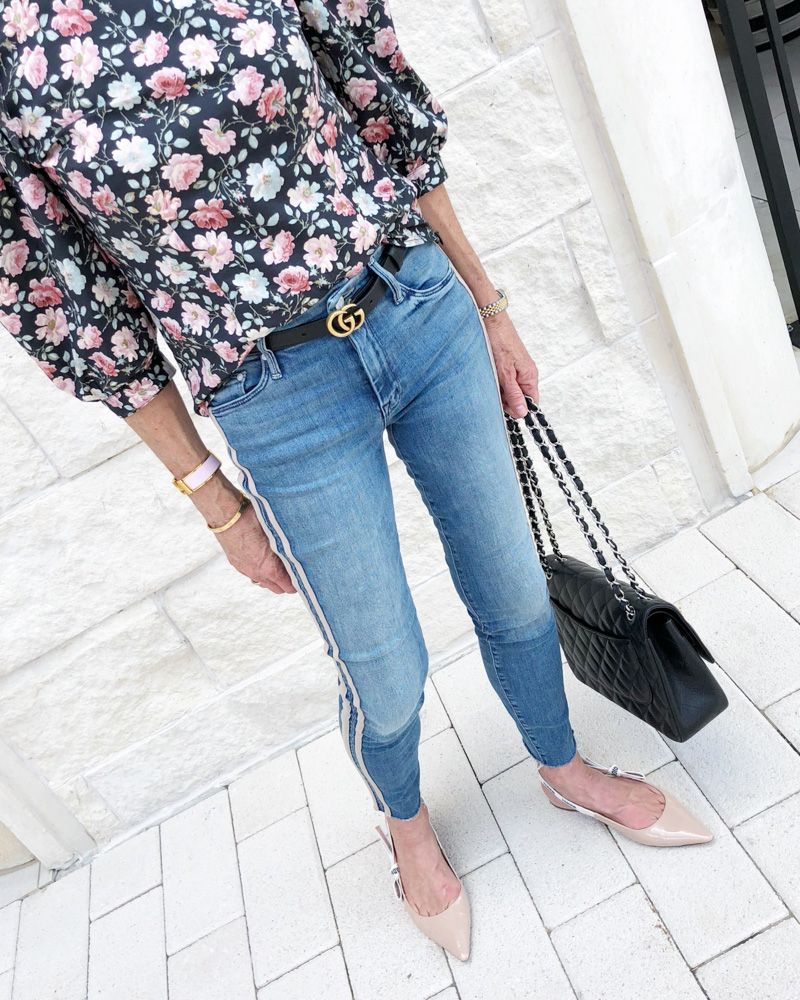 floral top // belt // jeans // shoes // bag
Happy Fall y'all! At least the calendar says it's fall, but our weather? Not so much. It's hard to believe we are well into October with only about one day of sweater weather!
September had a lot of fun moments and milestones. We had such a nice long Labor Day weekend filled with relaxing and enjoying some down time. Our little Henry turned ONE YEAR OLD! Time slow down, please! We threw him the most fun ice cream party complete with Sprinkles ice cream and cupcakes. Our home renovation started to really take shape. I made a lot of important design decisions and things really started rolling. Football season kicked off, and along with it one of our favorite family traditions, Family Fantasy Football League. We have more fun making our lineups against each other every week. We are pretty competitive- no one wants to own the infamous Loser shirt at the end of the season! And, towards the end of the month, Jean and Bill celebrated 35 years of marriage. Now that's a milestone!
Here is our September in review: blog posts, top sellers and Instagram review.. We hope you enjoy- love y'all!
Most Viewed Blog Posts
Top Selling Products
Instagram Round-Up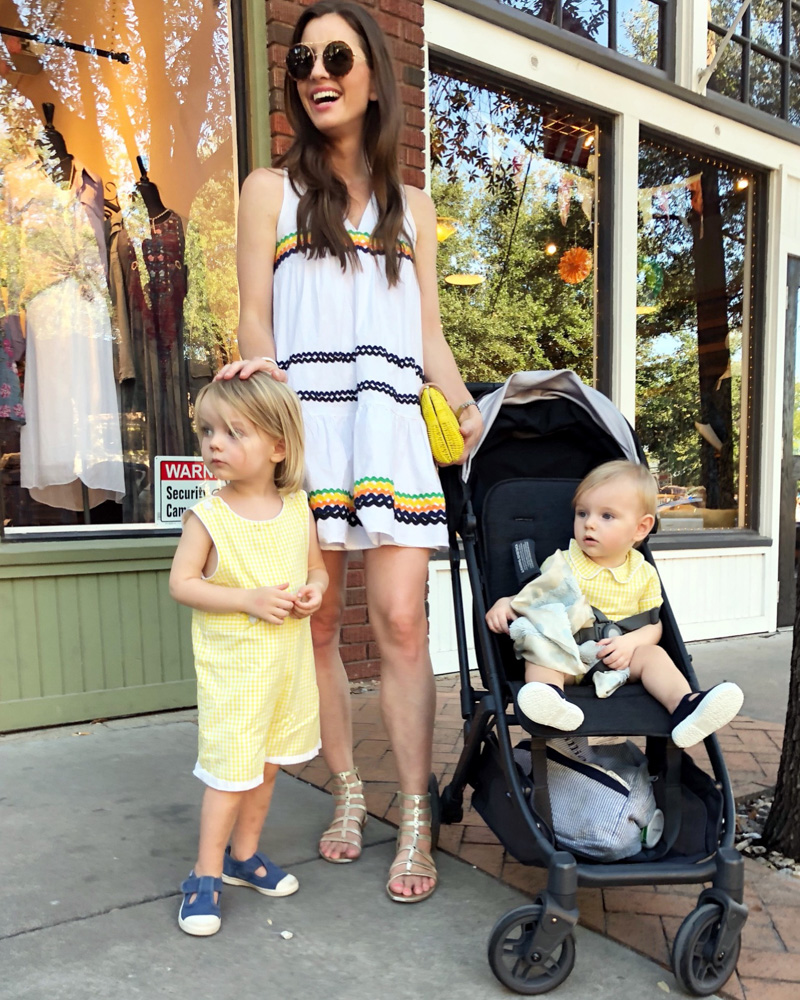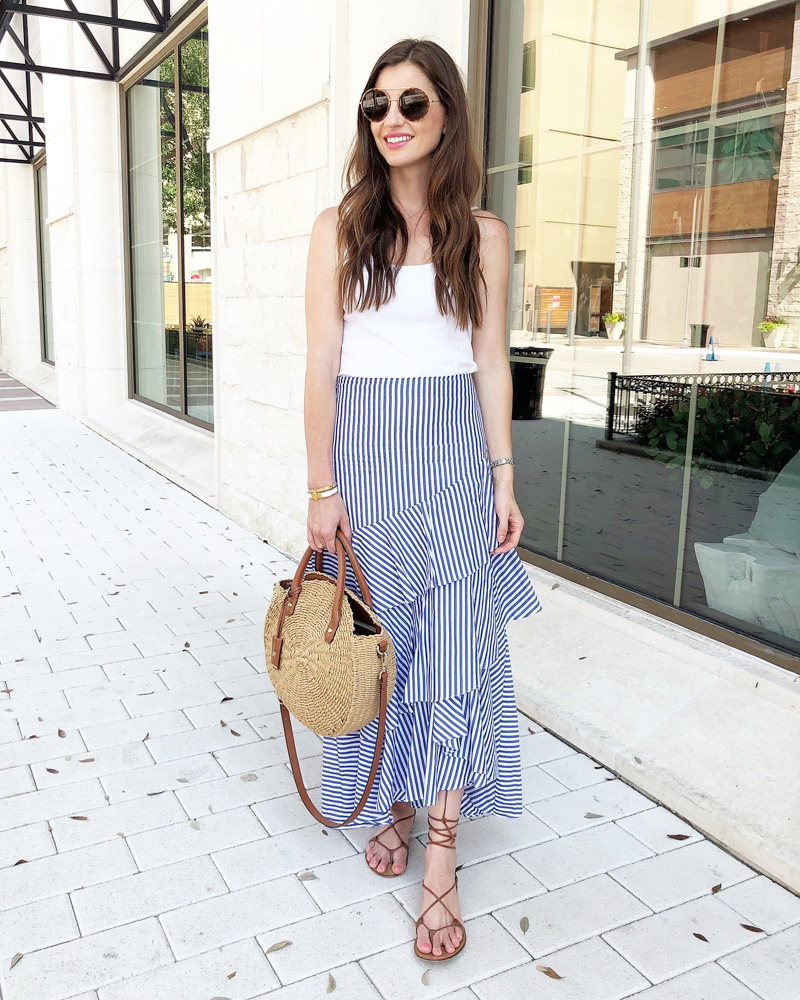 cami // tiered maxi skirt // sandals // tote bag // sunglasses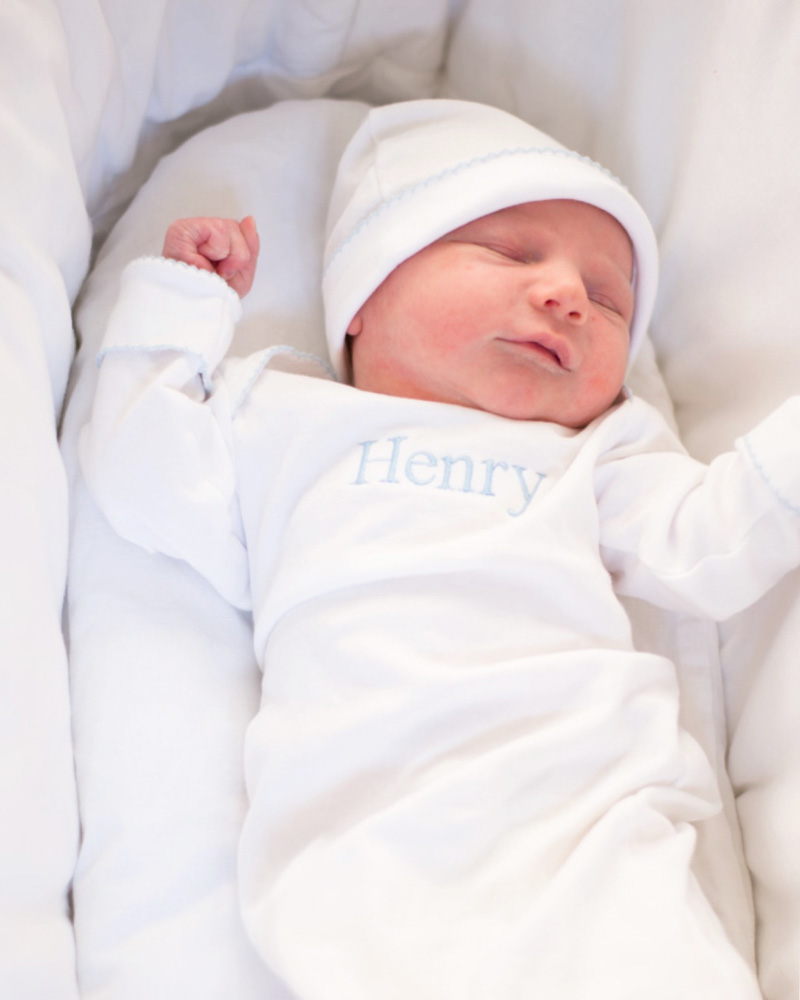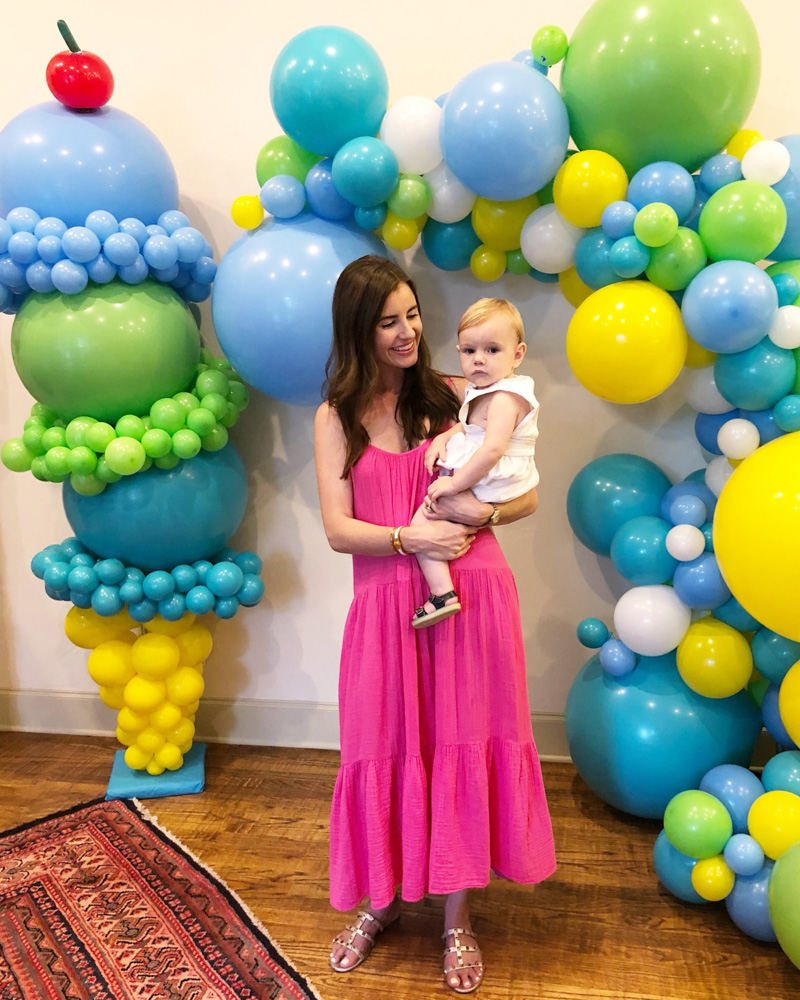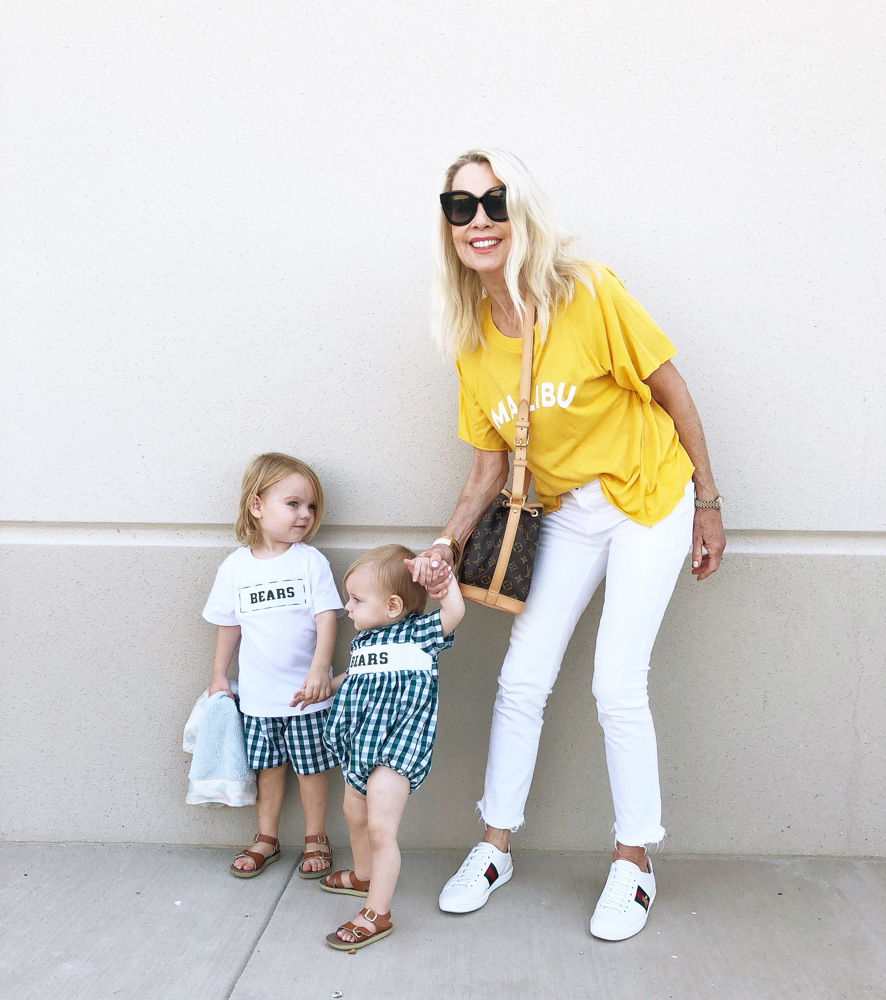 baylor outfits // t-shirt // jeans // sneakers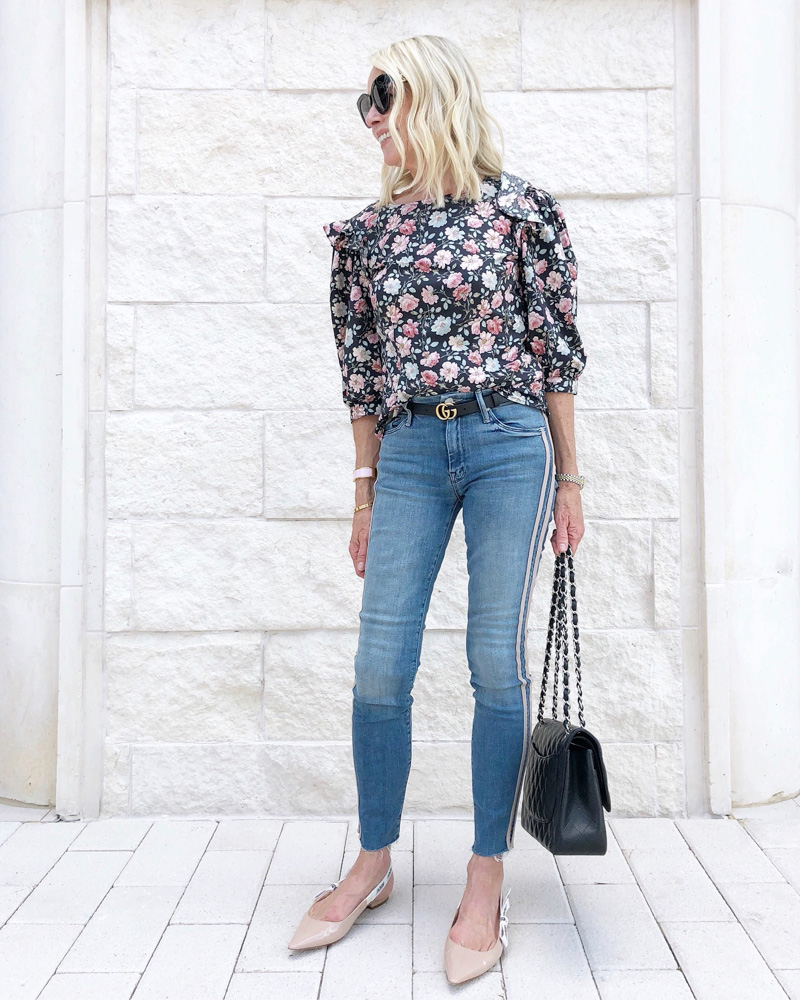 floral top // belt // jeans // shoes // bag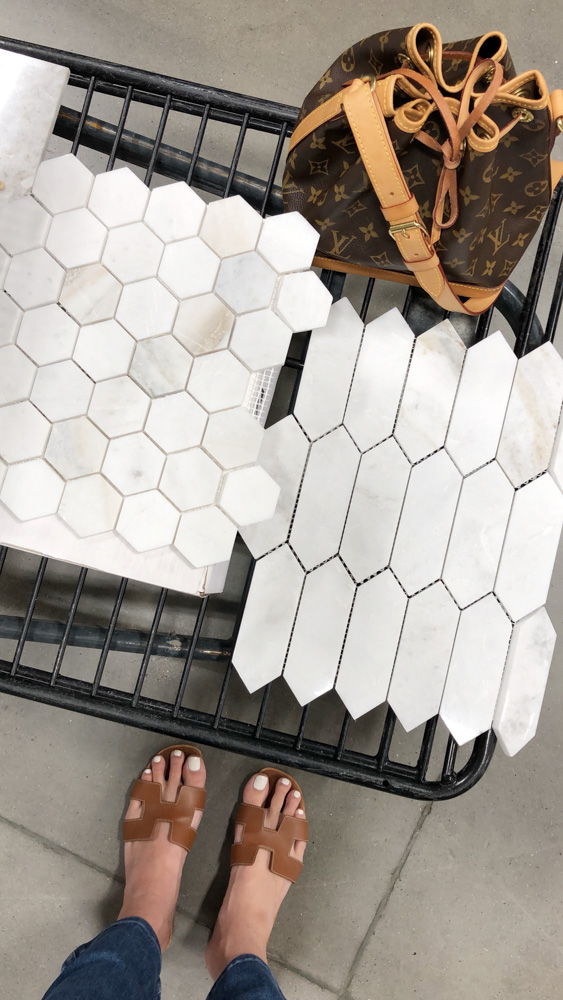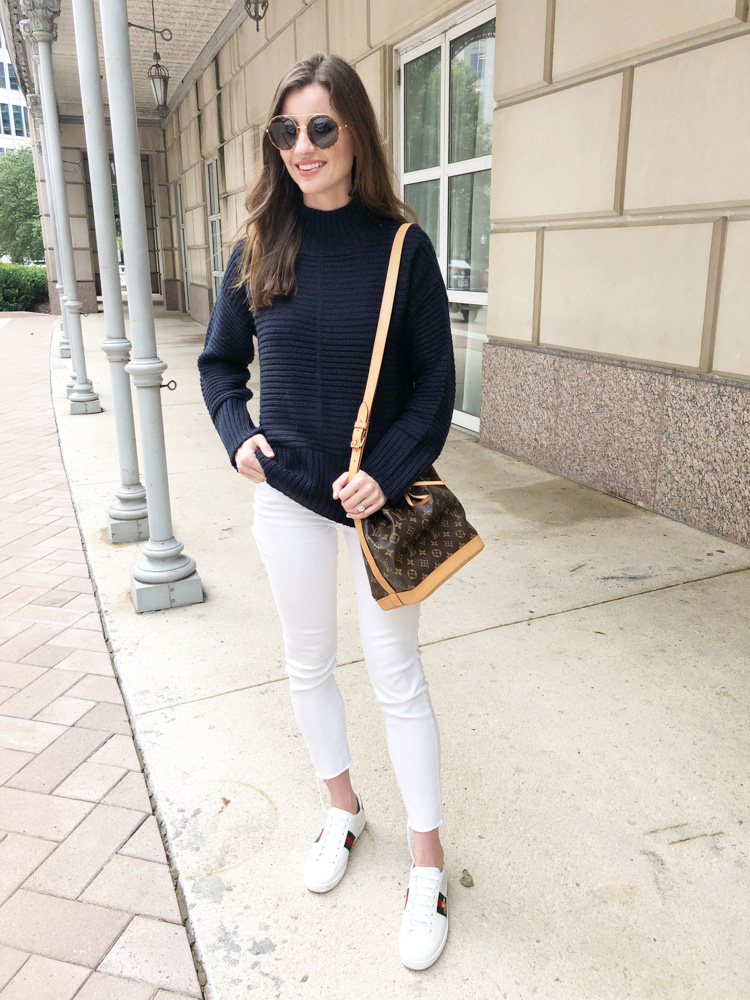 navy sweater // jeans // sneakers // sunglasses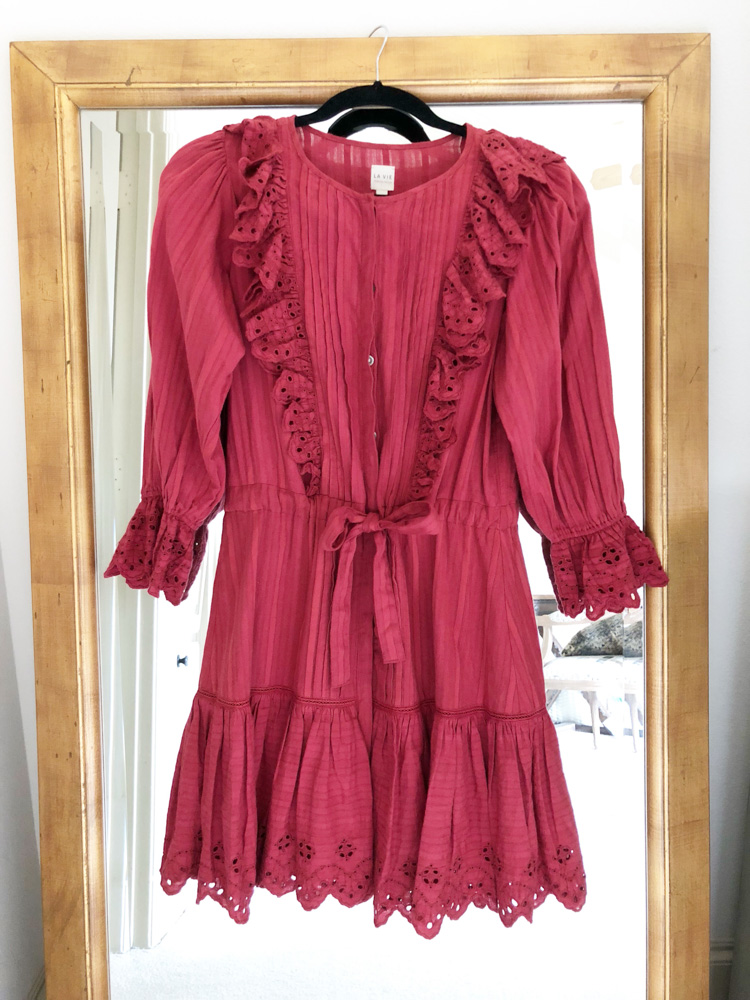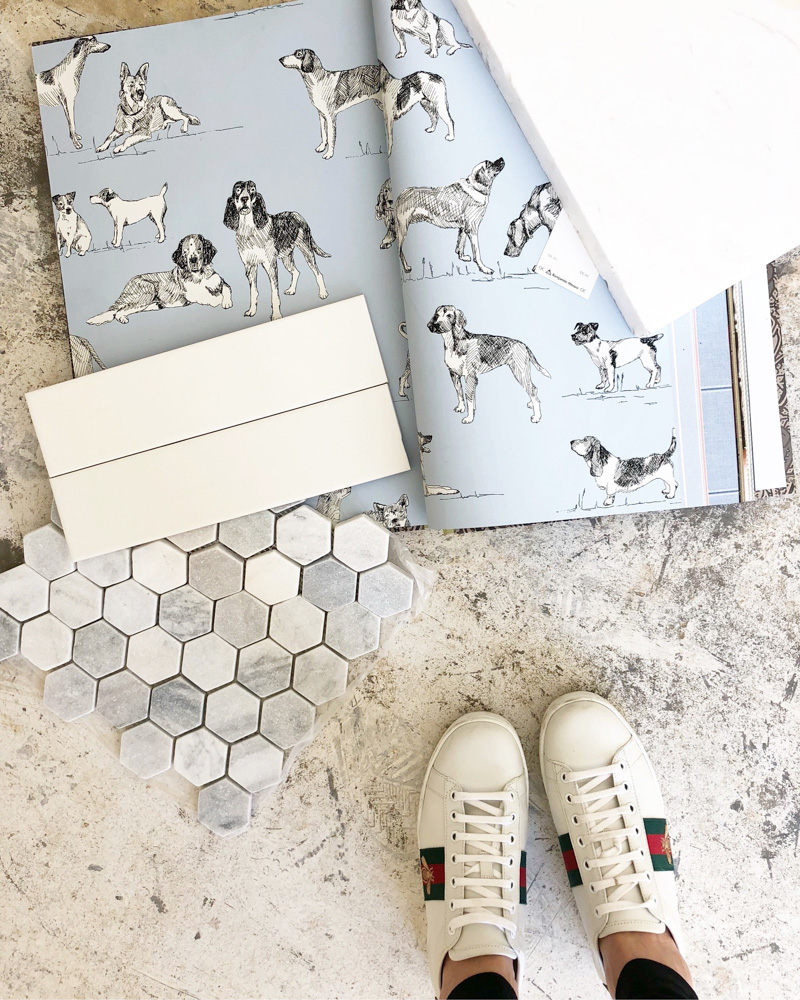 // sneakers //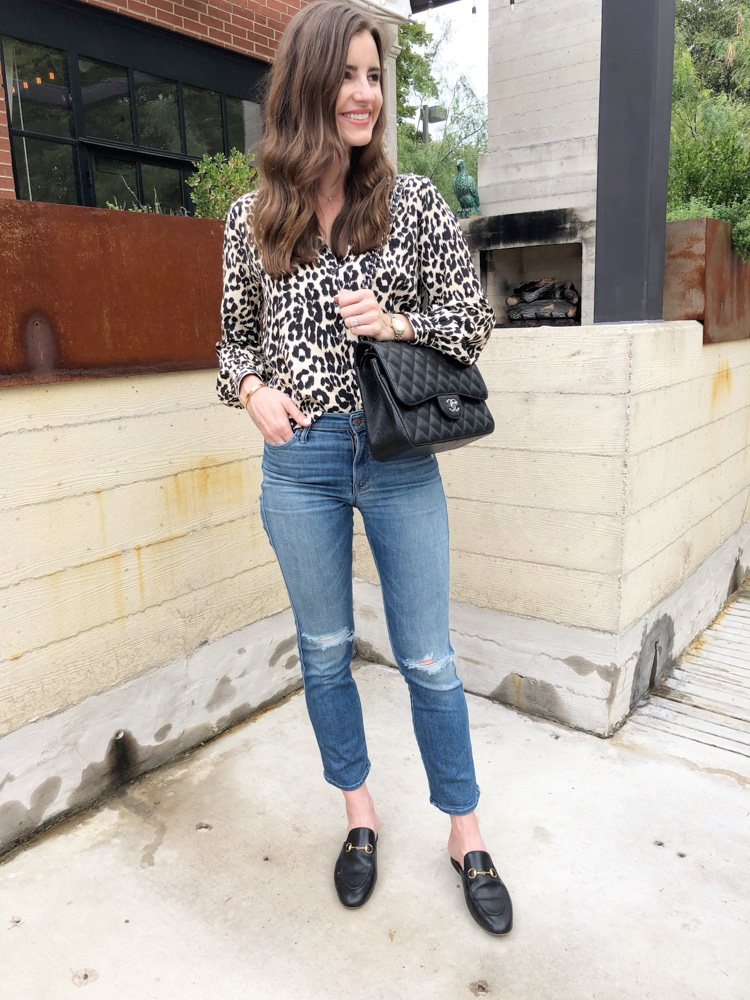 leopard top // jeans // mules // bag
Cheers,
Stia, Jean and Katherine