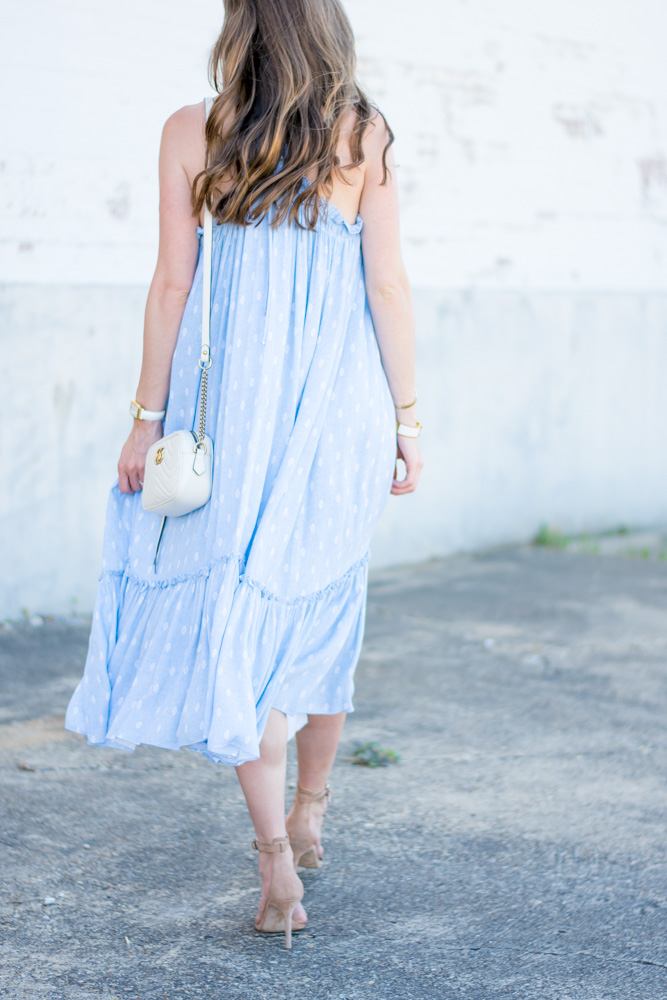 Well, the countdown is officially on. I hit 36-weeks pregnant this week and can't believe we are already here! Time really does fly. Even though we've done this once before, I still feel unprepared. For my first pregnancy, all I could think about was preparing for the baby, but it's so different with a toddler! My to-do list seems ever growing, but besides my to-do list, my top priority is to enjoy every moment with William and also spend some good, quality time with Caleb before we hit a few months of newborn bliss aka sleep deprivation 🙂
Last weekend, my parents offered to take William after church on Saturday night and we took them up on it. They ate at his favorite restaurant Seabreeze, went for a night swim and then woke up to pancakes in the morning. While William had special quality time with his Gigi and GB, Caleb and I enjoyed a good old date night at one of our favorite Dallas restaurants, Houston's, and slept until 9 am the next morning. It was just what I needed!
I got this blue maxi dress for our trip to Scottsdale earlier this summer and decided to dress it up for our date night. I honestly can not remember the last time I wore a pair of heels! It is one of my favorite dresses this summer – the length, the fact that it can accomodate a nine-month bump and the way it can be easily dressed up or down!
Date Night Maxi Dress Details
dress|heels|crossbody bag|sunglasses|watch
Date Night Maxi Dress Details
dress|heels|crossbody bag|sunglasses|watch

Cheers,
Stia, Jean and Katherine