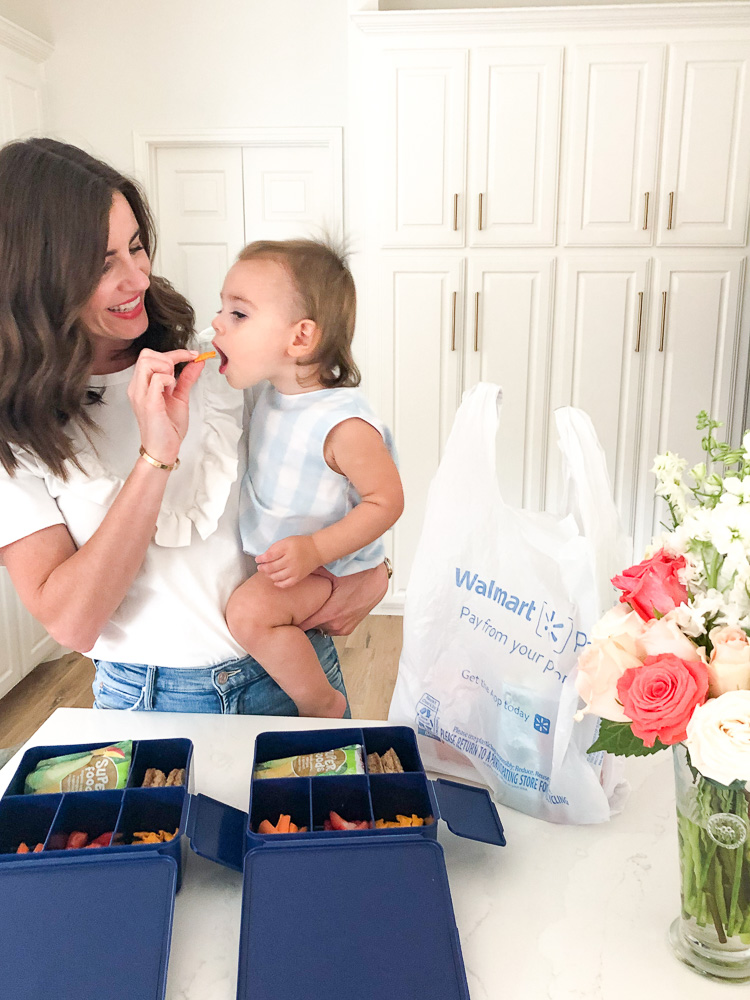 It's officially been six months since the last time I packed a school lunch for the boys. With school starting this week (eek!), it's that time again​​​​​​. Over the past six months of staying at home, one of the major lifestyle changes we've made is doing our grocery shopping with Walmart Online Pickup and Delivery. We used to think that the shoppers wouldn't pick out the best produce or we wouldn't be able to get our favorite products, but our experience has been that the produce we receive is better than what we used to see in store and we can get all of our favorite organic products and snacks for the boys. But one of the best advantages to utilizing Walmart Online Pickup & Delivery is that it saves so much time and energy – and I need all the extra time and energy I can get! ​​​​​​​​​​​​​​
The boys' preschool is pretty strict on bringing healthy foods and we love that. I try to pack a colorful lunch that I know will give them lots of energy for playing and learning. I make my shopping list online via Walmart Online Pickup & Delivery (saving favorites that we buy a lot) and have the time and focus to make sure that everything I need is there before ordering. I love that Walmart Online Delivery windows are an hour long, so you know exactly when to expect your order.
There is a minimum order of $35 and a slight charge for delivery, but the products are all the same price as you would pay in store and, in the scheme of things, the delivery fee is nothing compared to the stress of shopping with three boys.
I always try to pack their lunches and snacks the night before school. Our mornings are always a little crazy and having one less thing to do can make a huge difference in how we start our day. Here's what I'm packing in the boys' lunches this week:
We can find all of this and so much more using Walmart Online Pickup and Delivery service!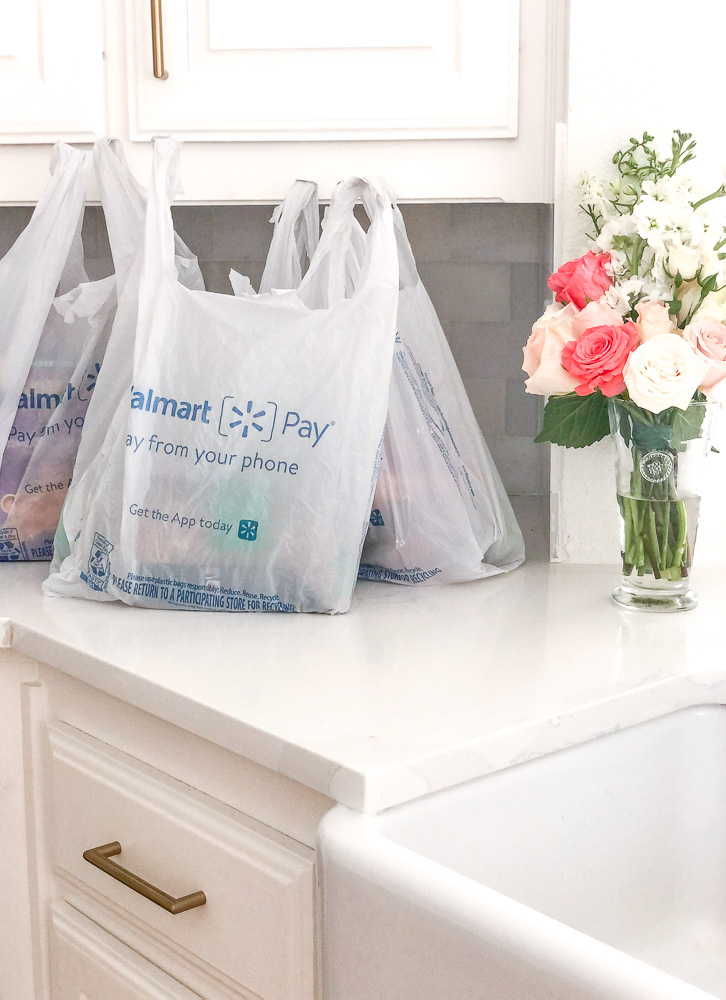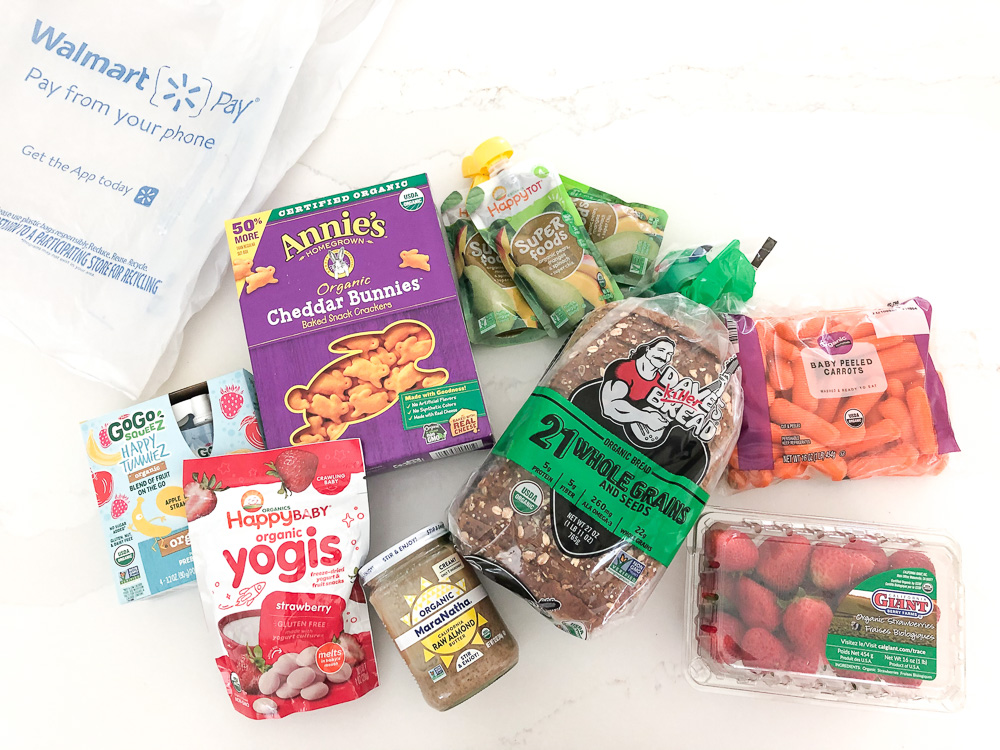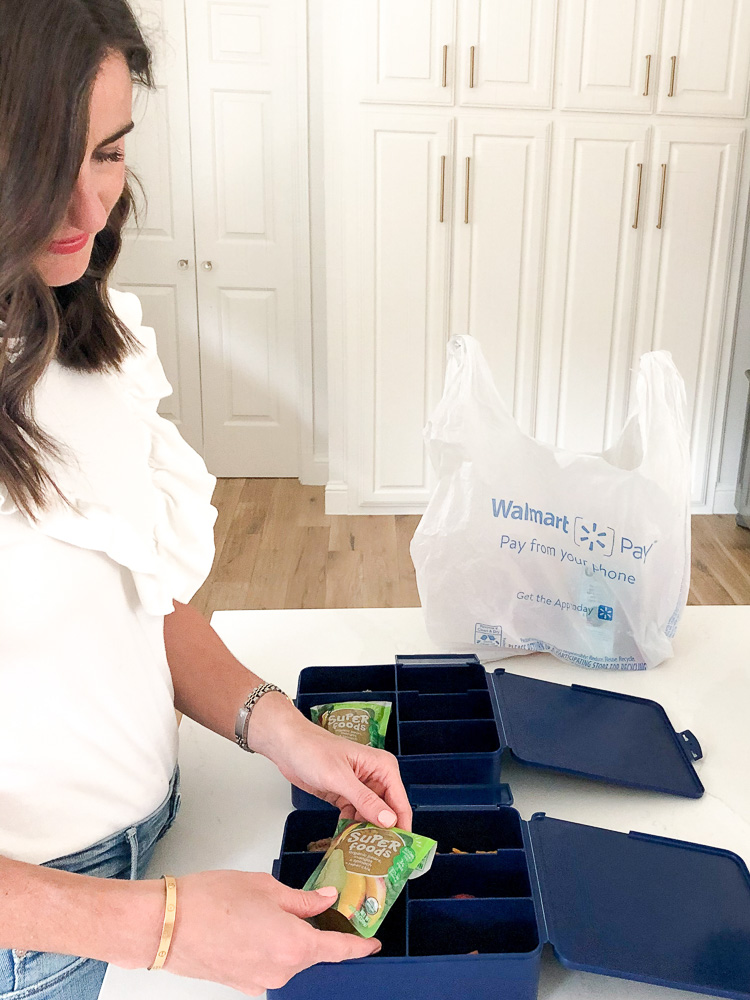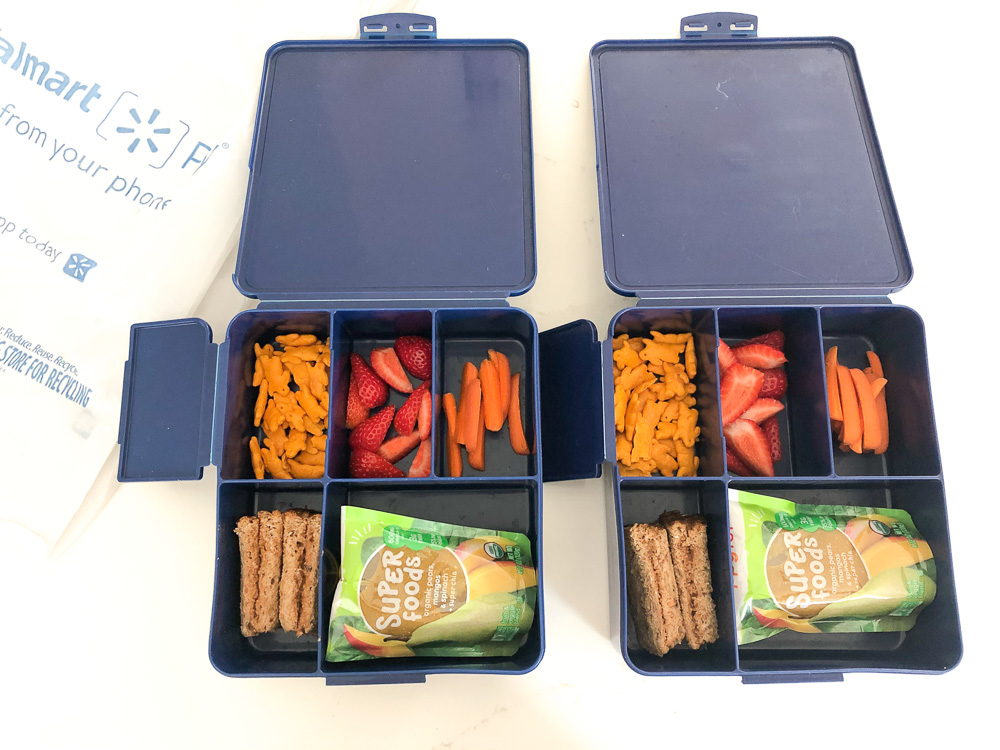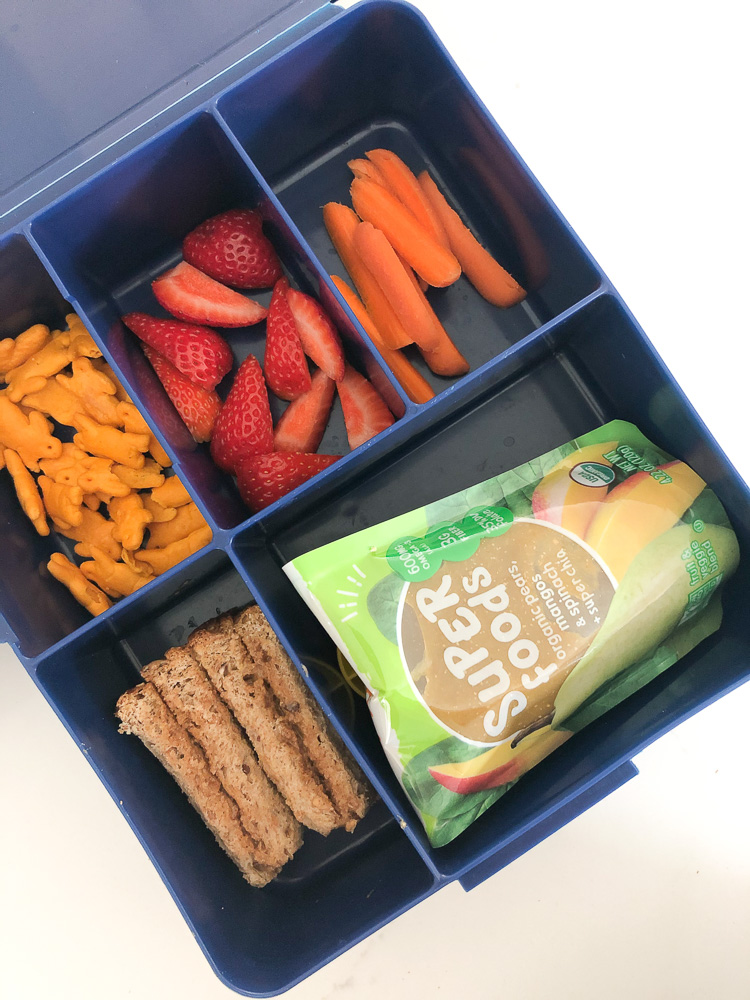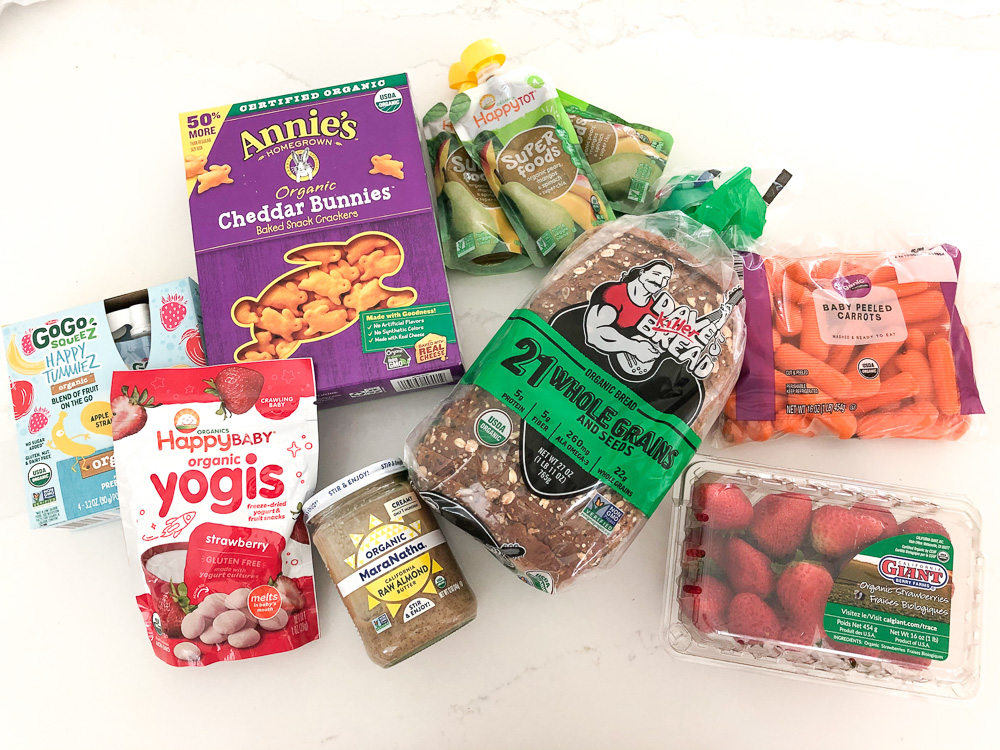 Shop Pre-School Lunches:

Cheers,
Stia, Jean and Katherine
Thank you to Walmart for collaborating with us on this post.