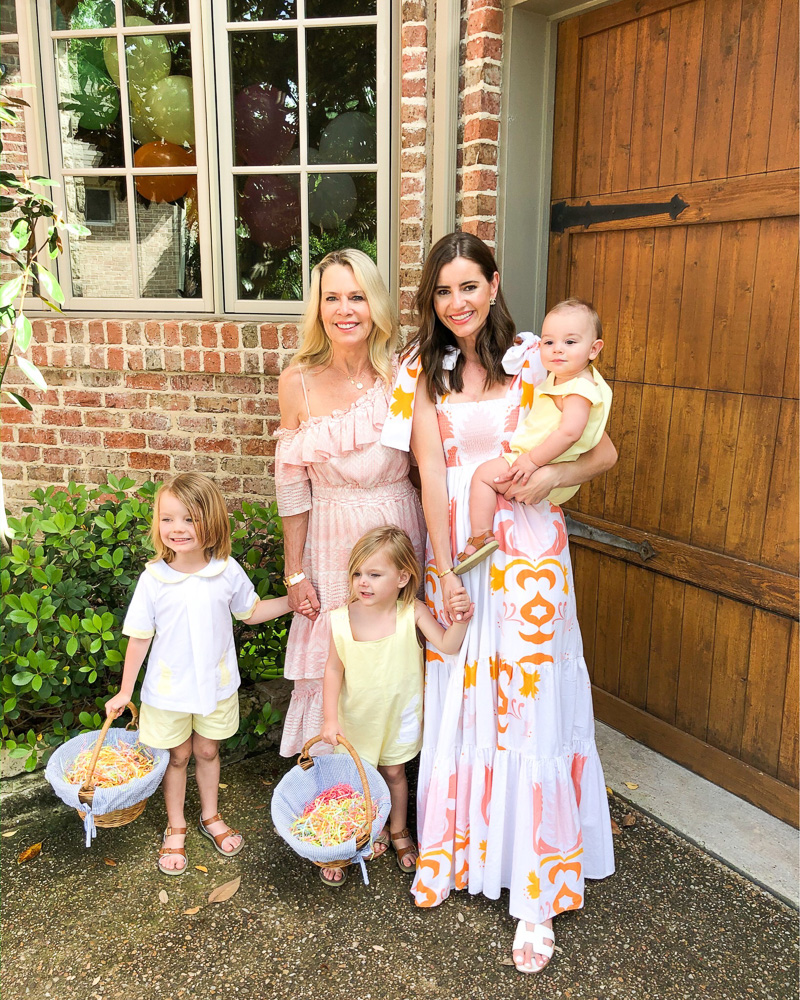 April marks the second month of sheltering in place and we've been able to fall into a rhythm that is beginning to feel almost normal. We're very fortunate that our situation didn't change drastically, like it has for many, but it has still been an adjustment. We're continuing to do meal planning and finding that it's so much easier when we have our groceries delivered. We've also been ordering takeout a couple of times a week to support our local restaurants. Frozen margaritas to go has been a game changer!
We celebrated Jean's birthday at the beginning of the month with a rosé bubbly tasting. We did a blind tasting of three different wines at various price points- it was so much fun and so surprising to find out that our go-to rosé bubbly was the overwhelming favorite!
Immediately following Jean's birthday, we celebrated Easter. Easter is a big deal for us, so even though it looked a lot different than usual, we celebrated! We dyed eggs, got dressed up and had numerous egg hunts, all while celebrating our Risen Savior.
While spending all this time at home, it's been great to have a chance to focus on some home projects. Stia was able to make a decision on nightstands for her master and found some great table lamps to go on them. Henry's big boy room is coming together with a new duvet, euro shams and standard shams for him. We're still working on finding art for his room and a bedside table solution.
In order to address our fitness situation (which was going nowhere!), we invested in a Peleton bike. We are loving it! And love doing the yoga app as well- so happy with the strength and flexibility that we're gaining through it. We're also still spending as much time outside as possible, including a lot of pool time at Jean's house. The boys are already swimming like little fishes!
Keep reading for our most read blog posts in March, along with our top selling products for the month and an Instagram roundup. Stay home, stay safe, stay well! We love you guys!
Most Read Blog Posts
Top Selling Products
Instagram Round-Up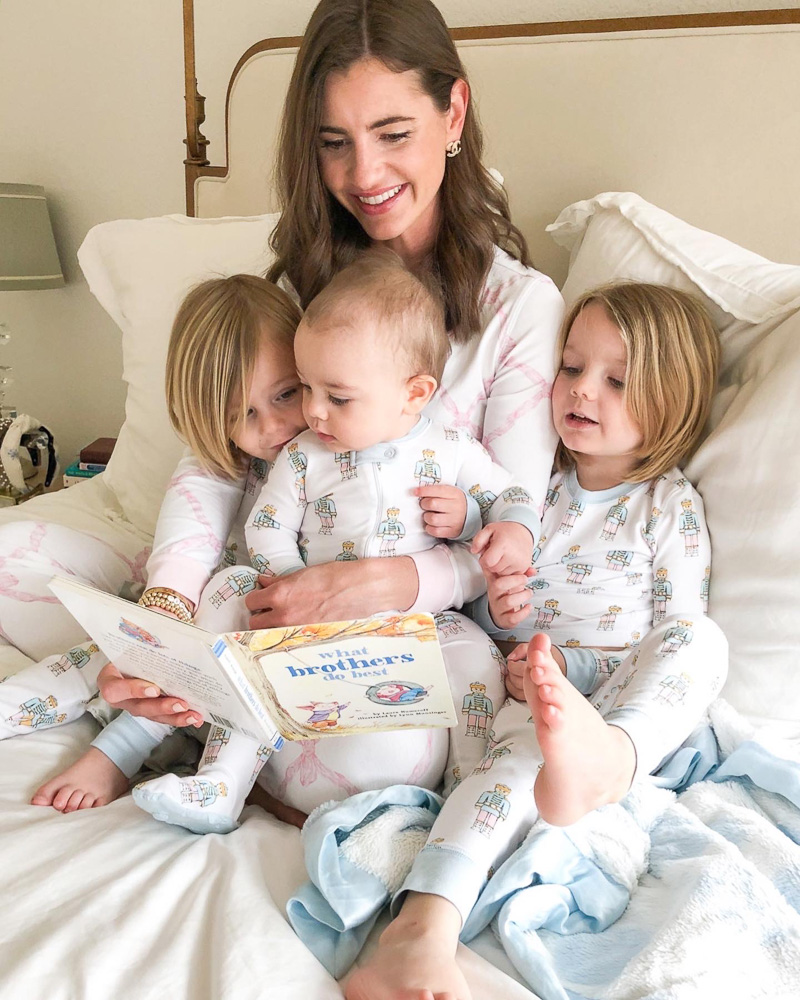 bow pajamas // pastelington prince pajamas // bed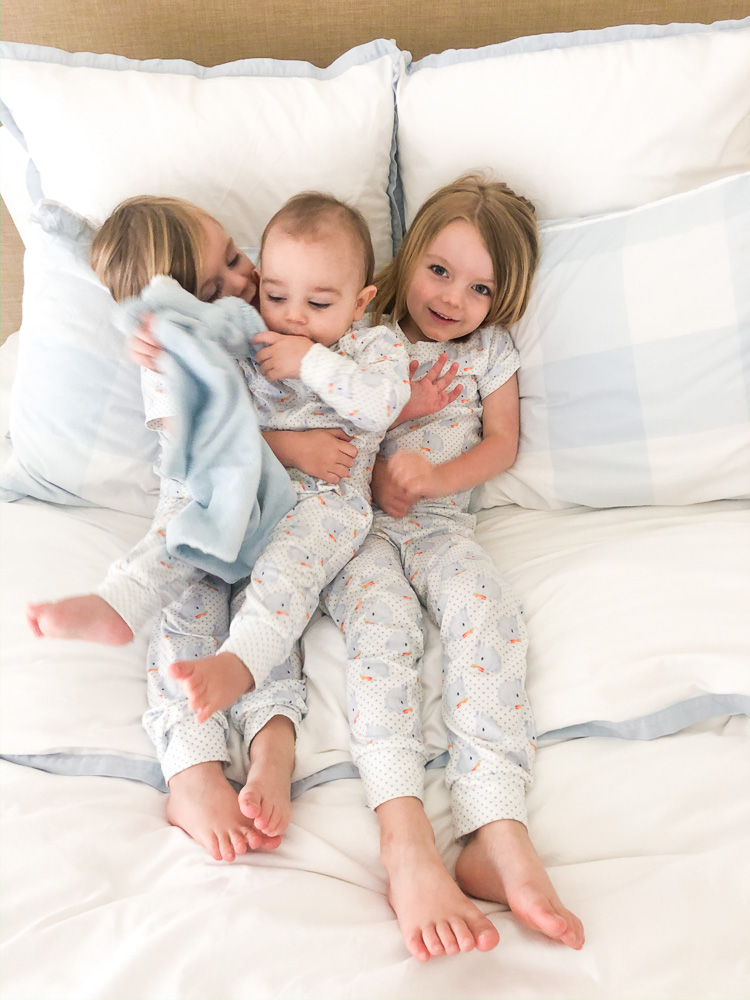 bunny pajamas // border frame duvet cover // border frame shams // gingham shams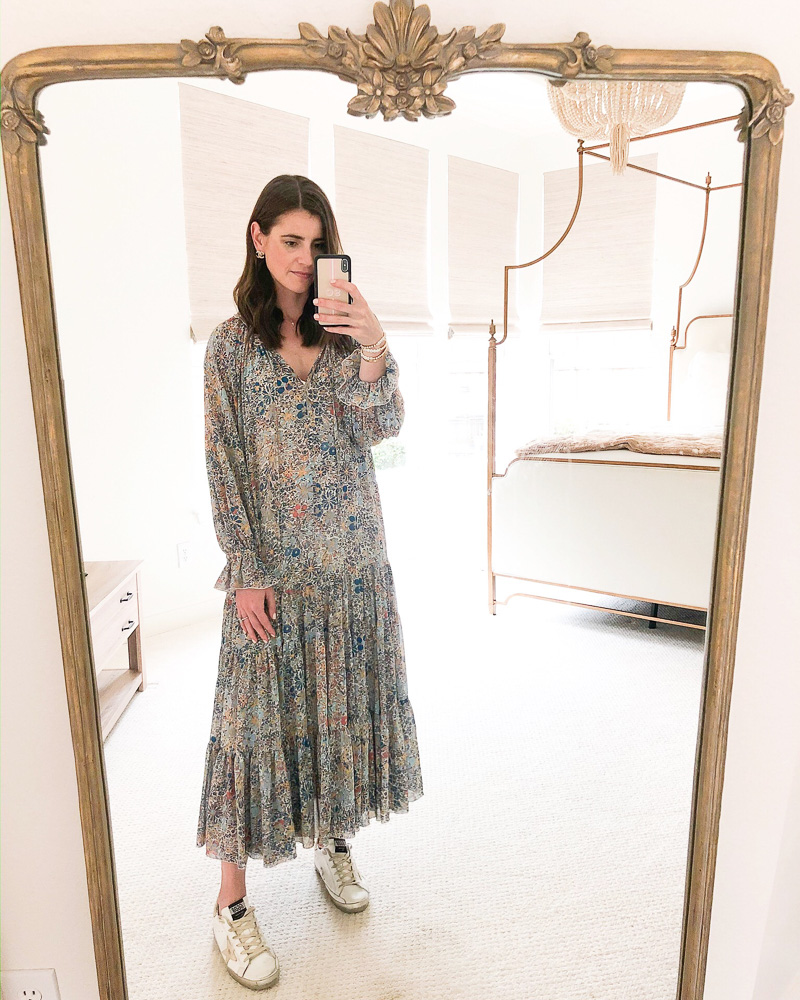 floral maxi dress // sneakers // mirror // bed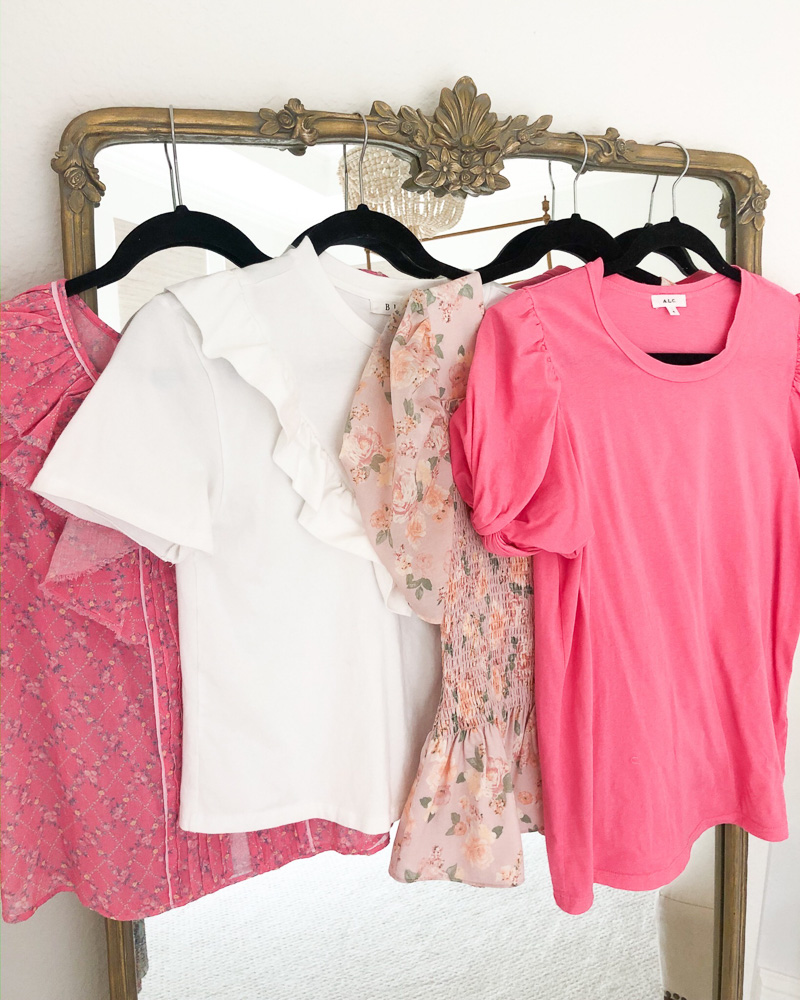 pink floral top // ruffle tee // floral smocked top // mirror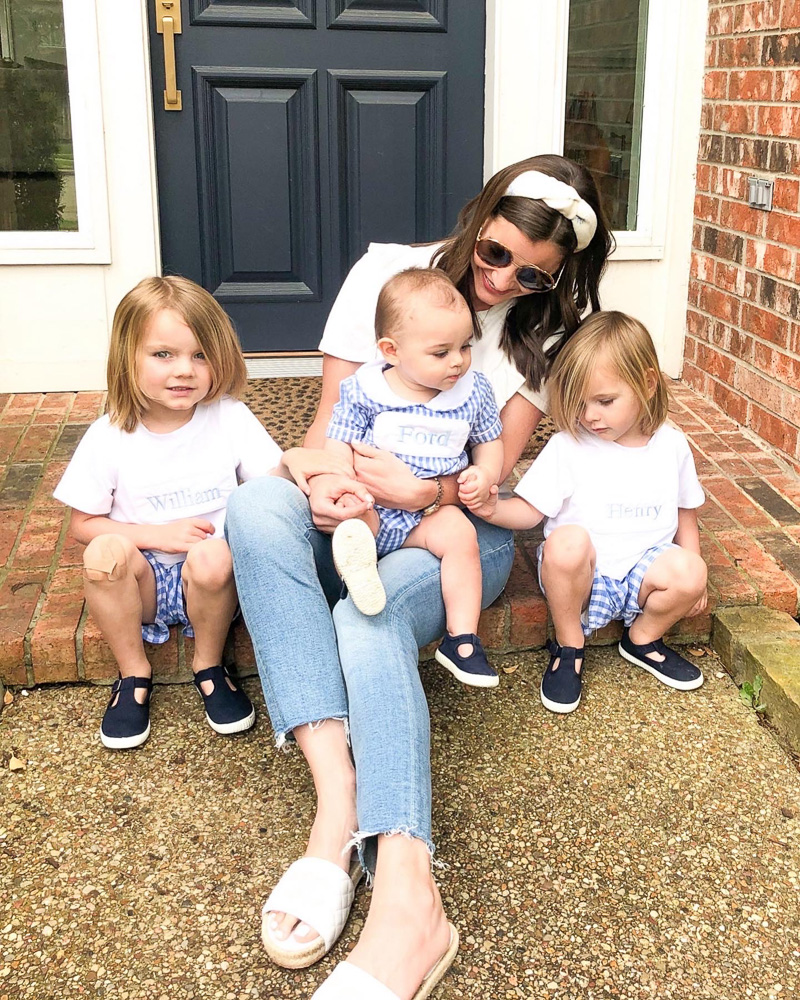 ruffle tee // jeans // sandals // sunglasses // gingham outfits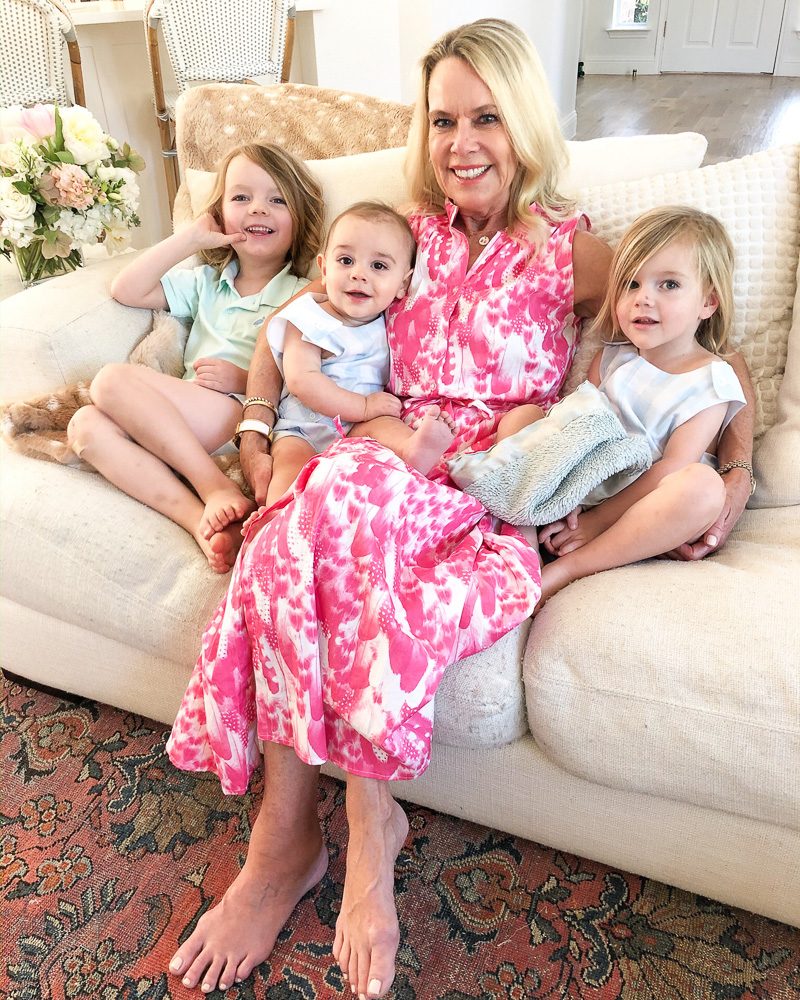 pink dress // mint polo // gingham shorts // gingham bubble // gingham jon jon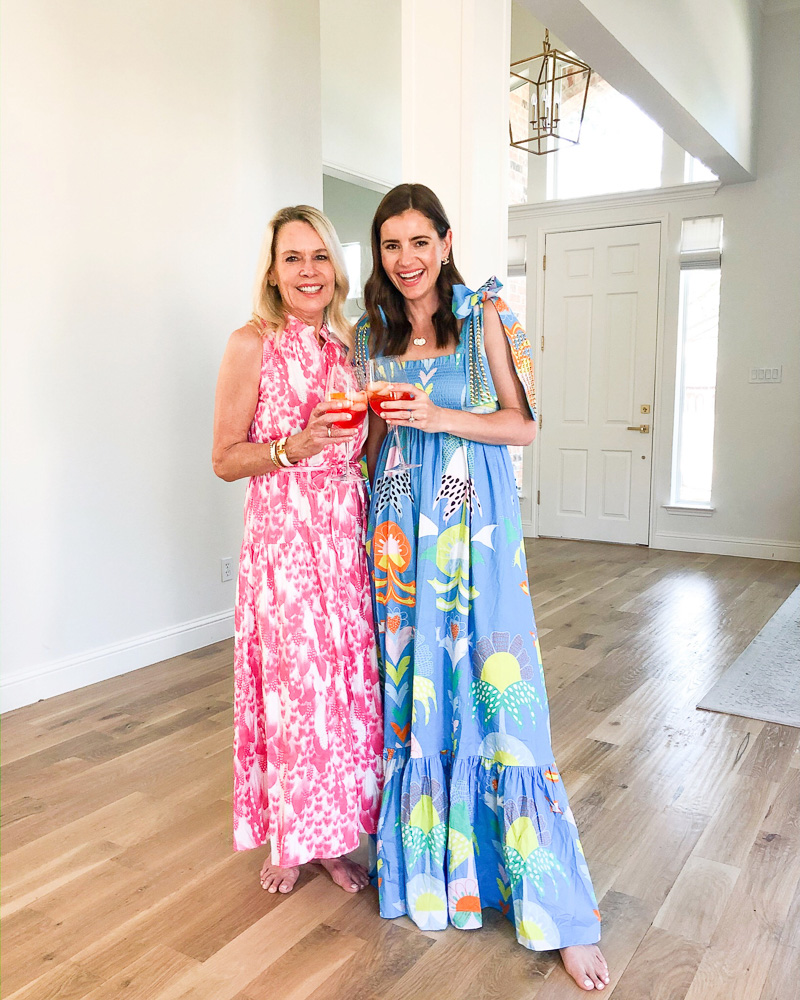 pink dress // tiered maxi dress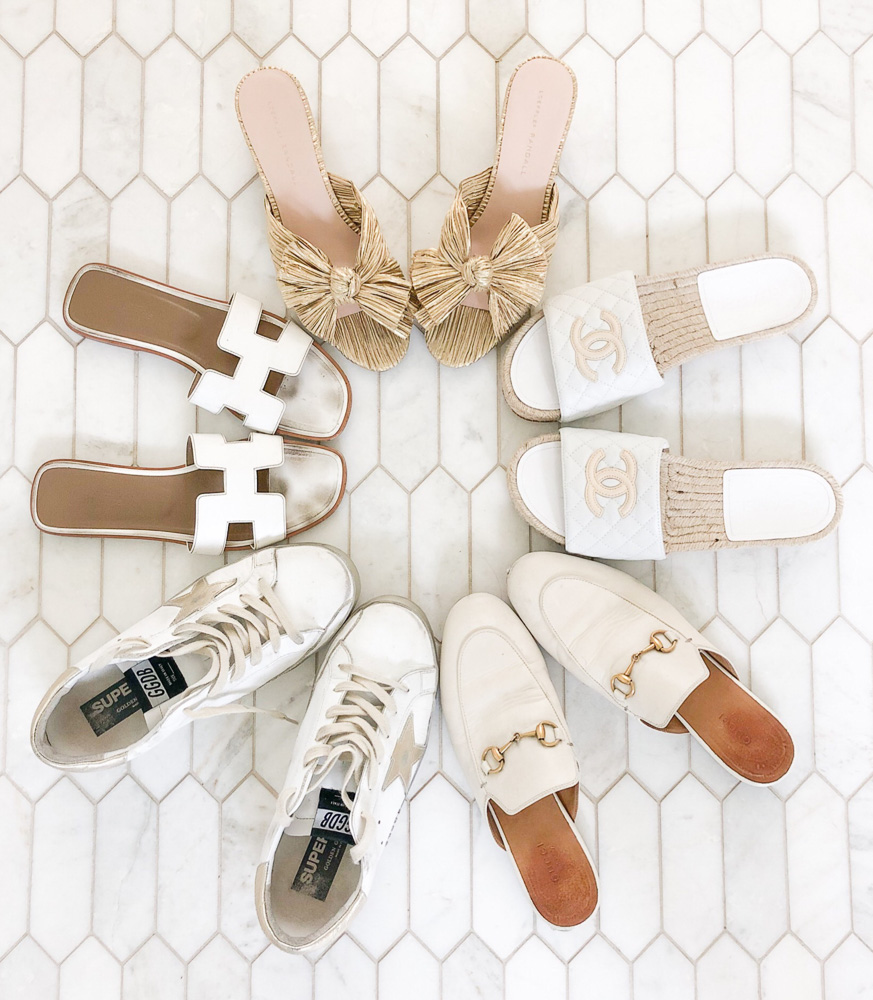 bow sandals // espadrille slides // mules // sneakers // sandals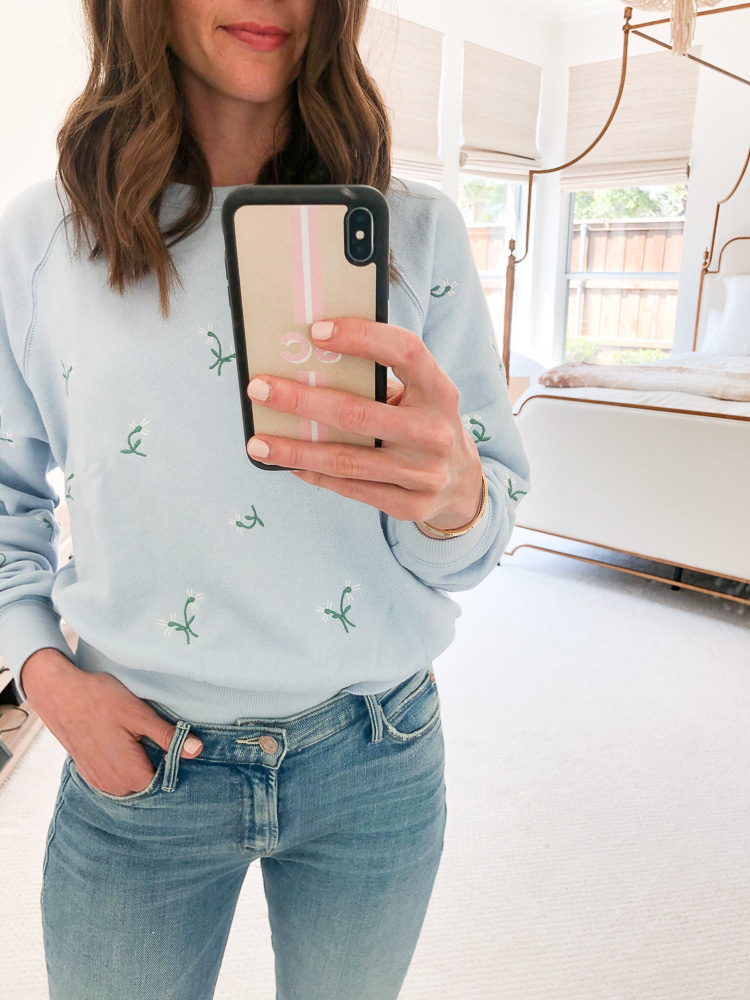 floral sweatshirt // jeans // bed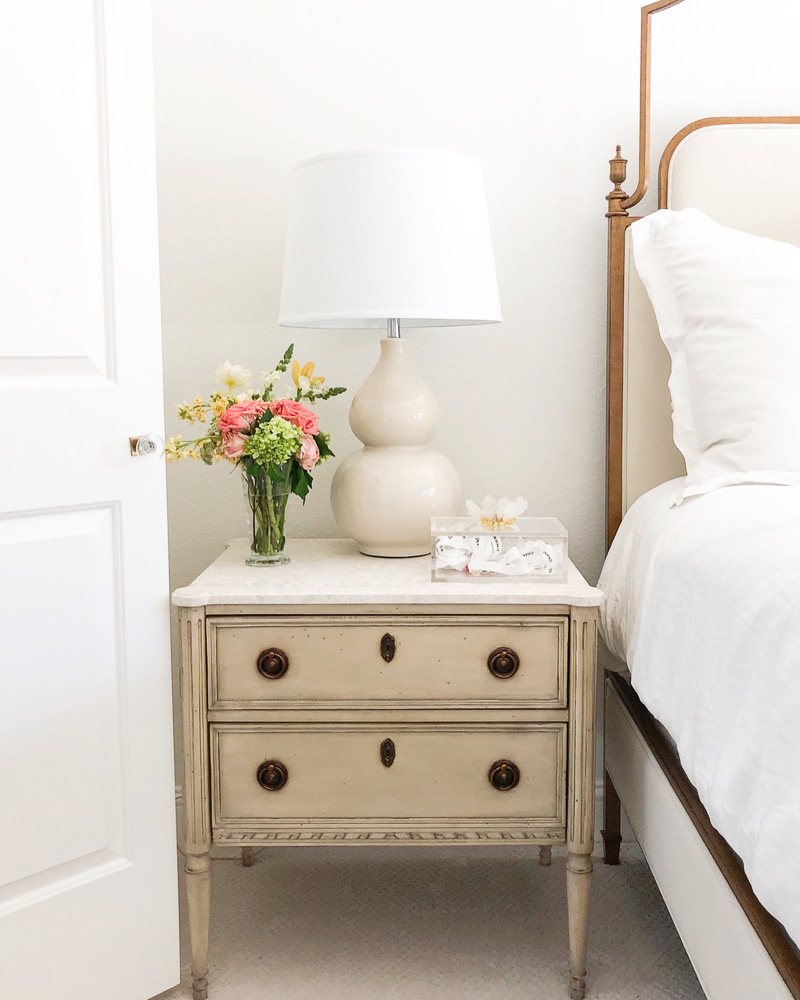 bed // nightstand // lamps // acrylic box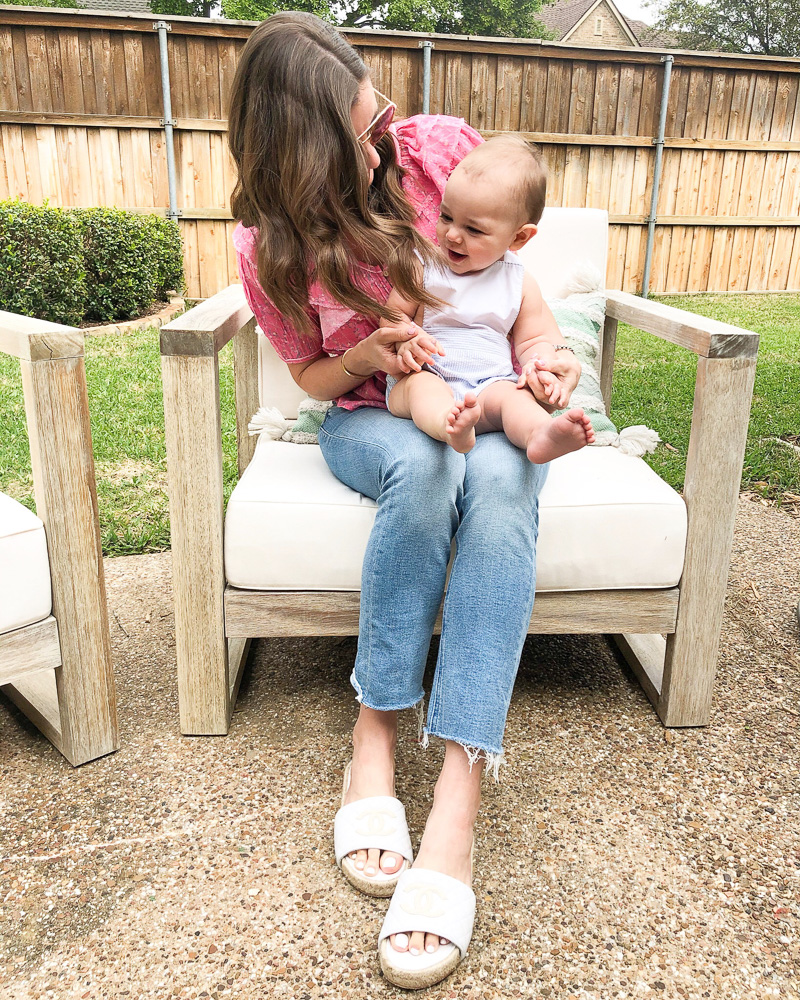 pink floral top // jeans // sandals // blue and white bubble // outdoor chairs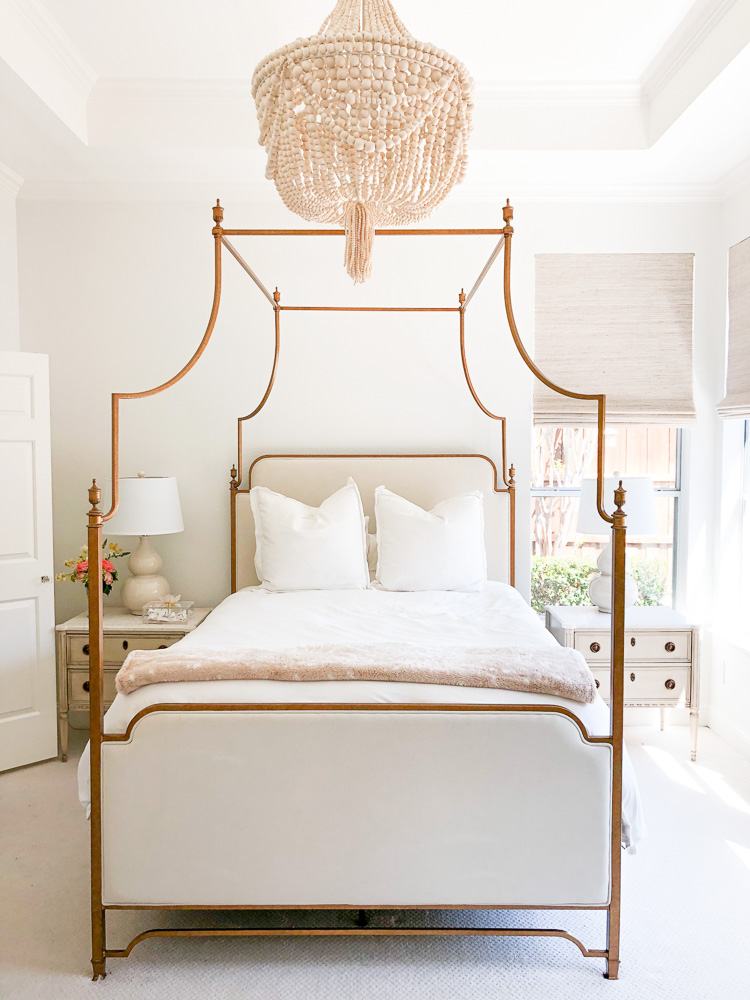 bed // nightstand // lamps // acrylic box // chandelier // bedding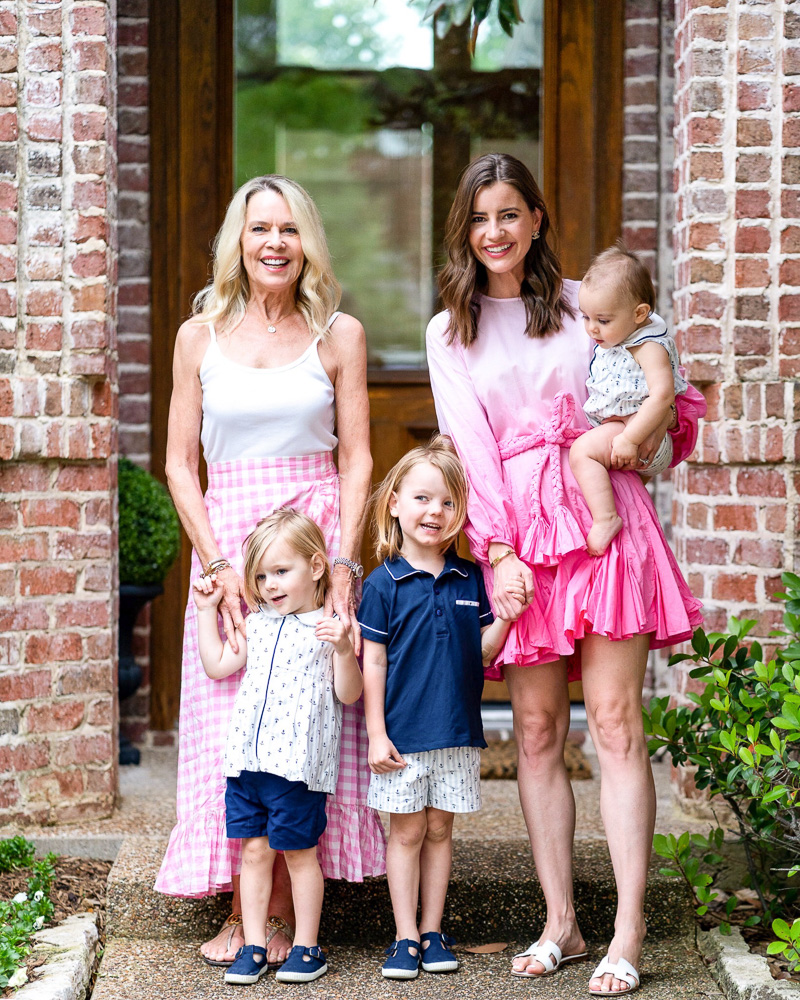 tank top // gingham skirt // ombre dress // anchor short set // anchor polo set // anchor bubble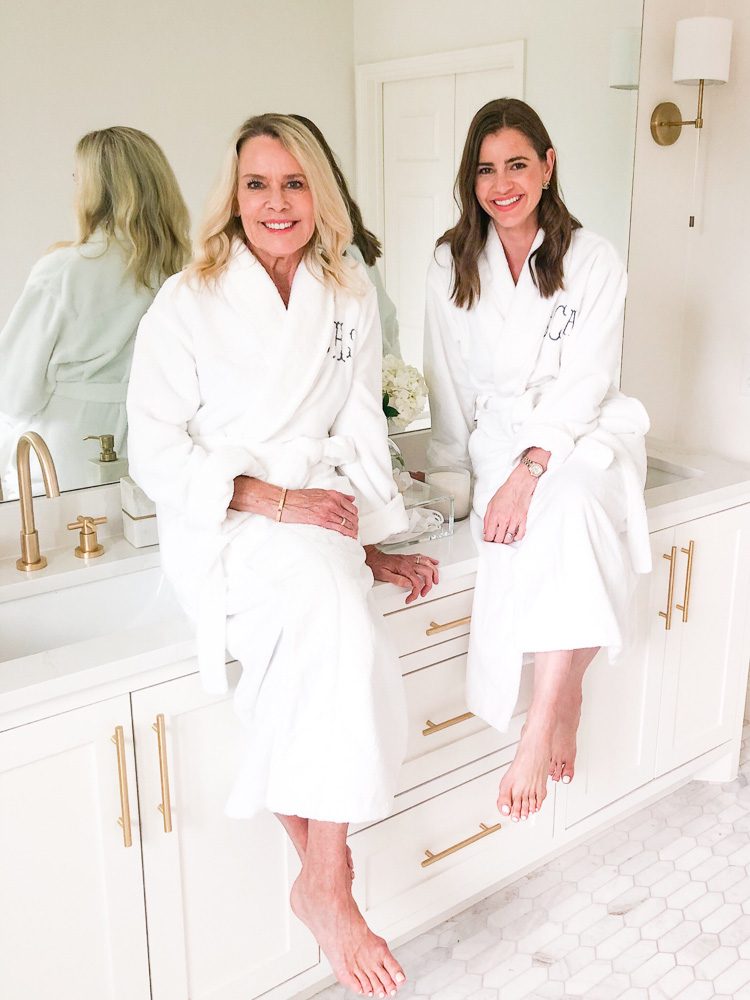 // resort plush robes //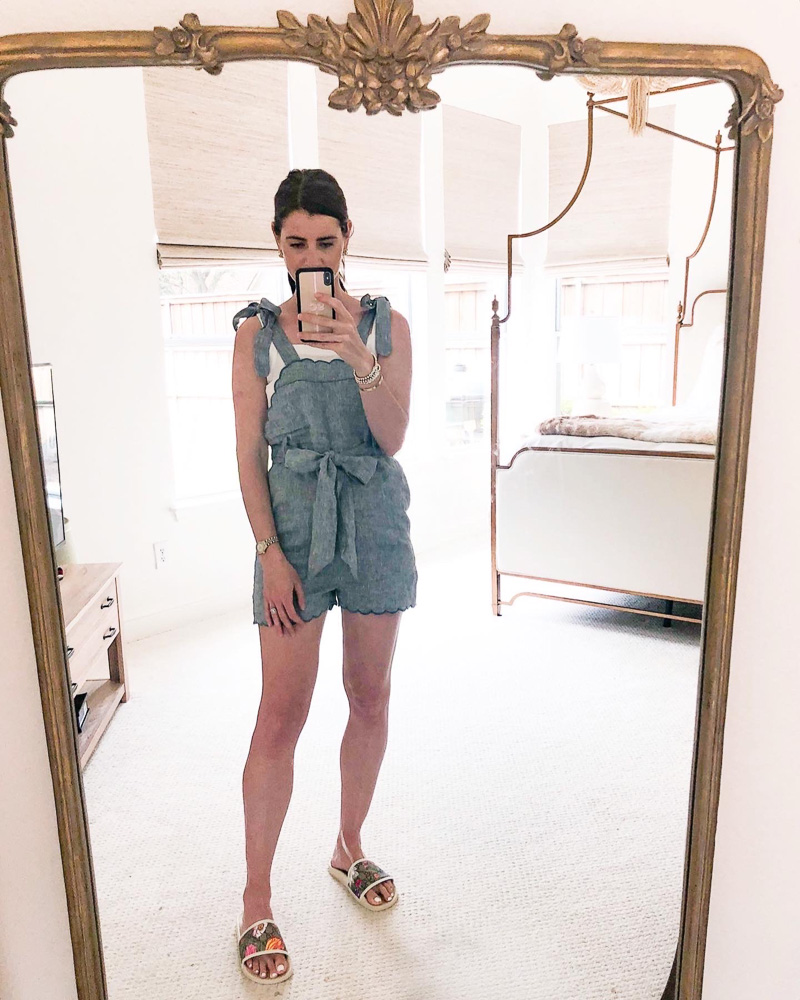 tank top // chambray romper // slides // bed // mirror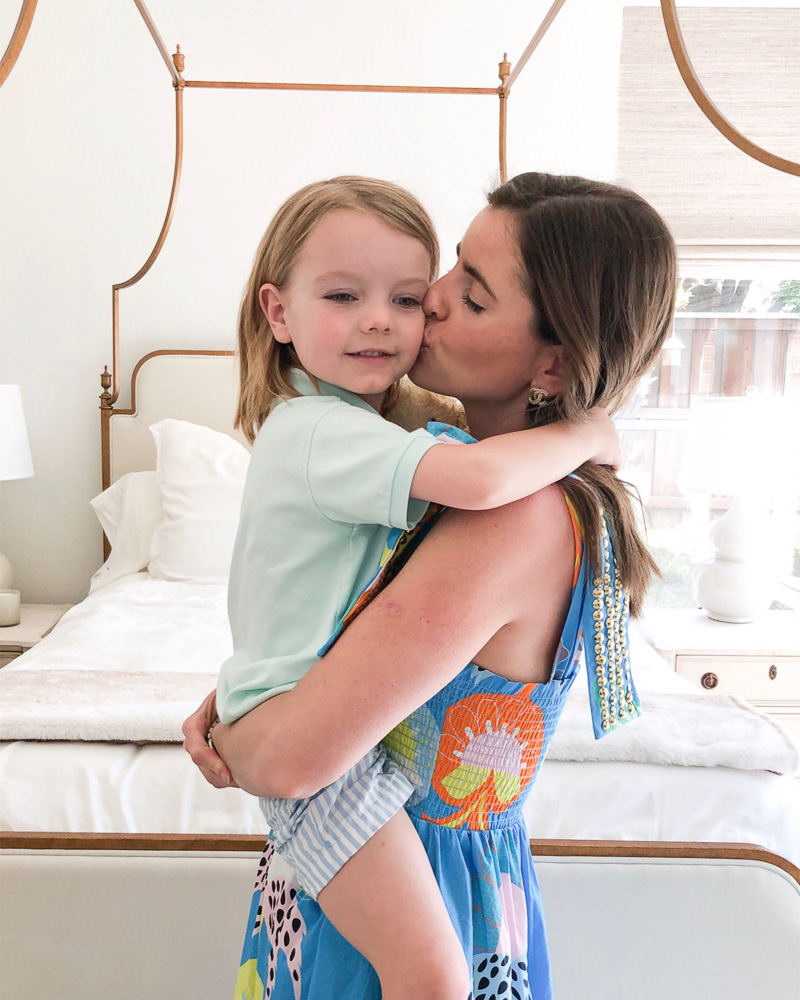 tiered maxi dress // mint polo // striped shorts // bed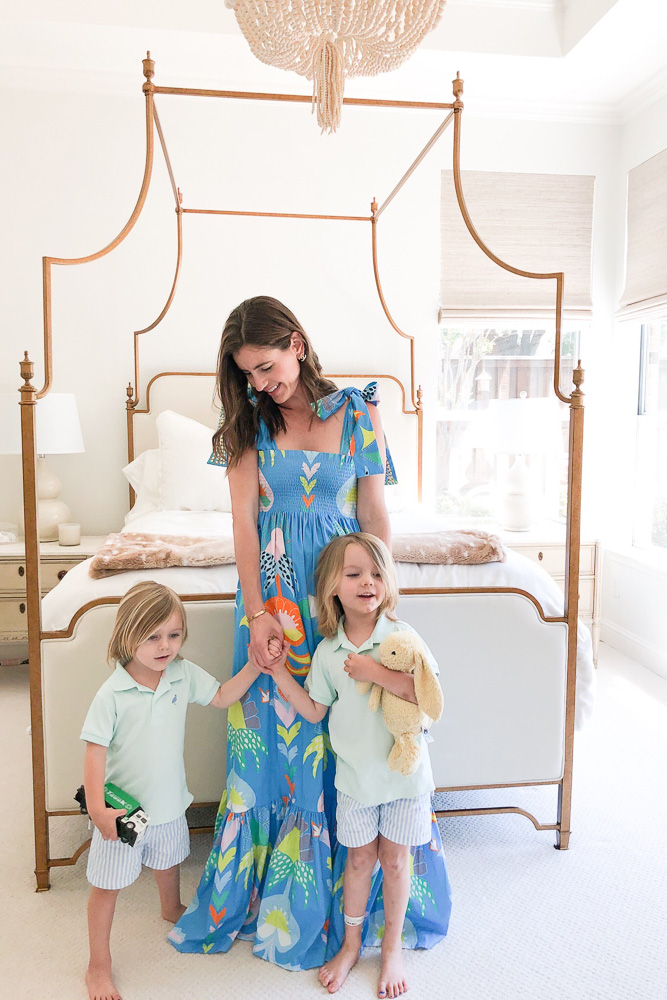 tiered maxi dress // mint polo // striped shorts // bed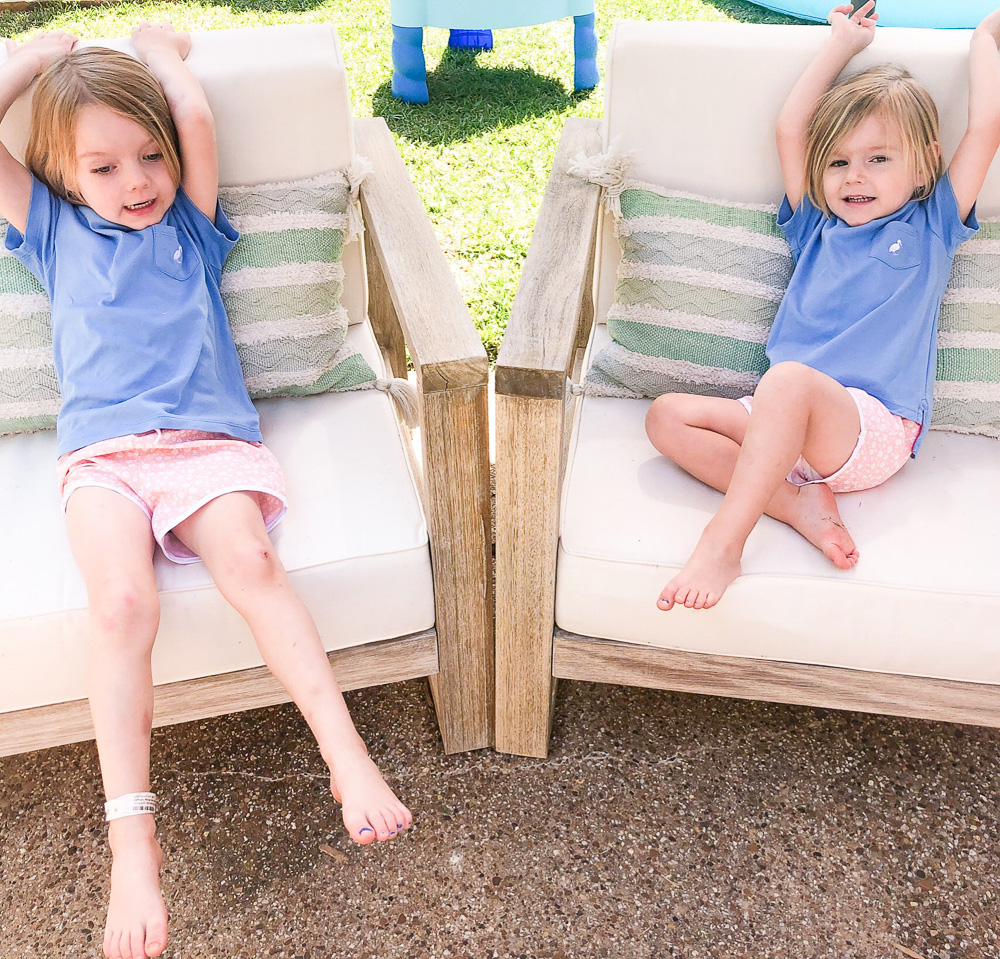 carter crewneck // melon floral swim trunks // outdoor chairs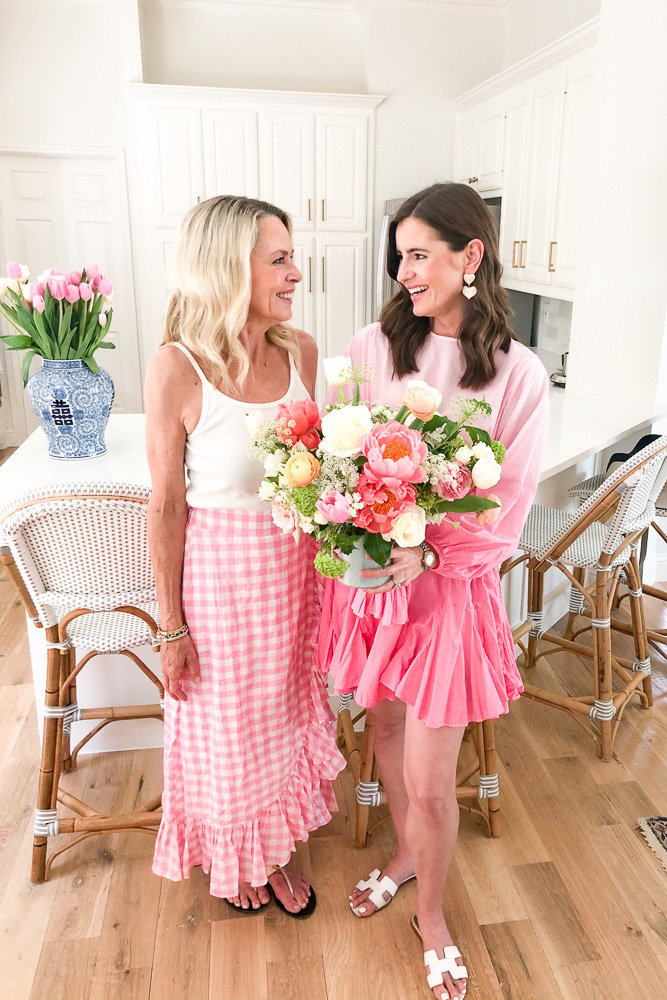 tank top // gingham skirt // ombre dress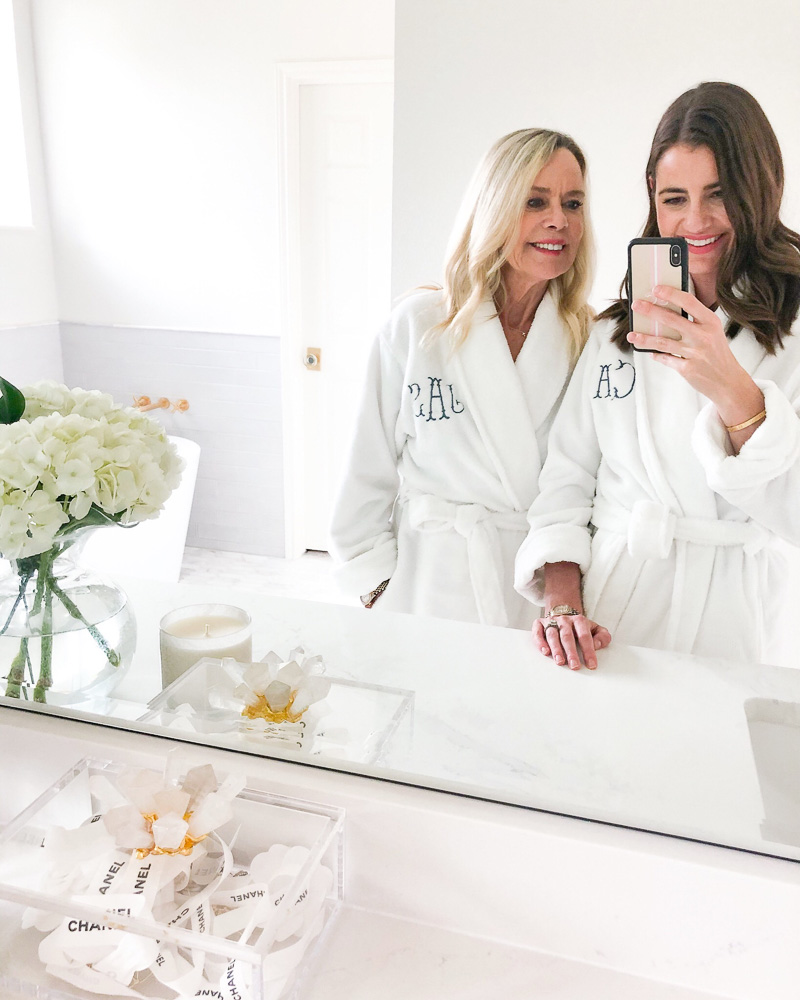 resort plush robes // acrylic box // candle
Cheers,
Stia, Jean and Katherine