sweater dress // flats // bag // striped sweater // jeans // flats // sweater // jeans // mules
December is always a crazy month! On one hand this December seemed to fly by, but when we think back to the beginning of the month, when we took William and Henry to see Santa Claus, it seems like ages ago!
The very next weekend we took an adults only trip to Charleston to celebrate Katherine's birthday. The weather was very unseasonable for Charleston- cold and raining nonstop, but it didn't stop us from having a blast. Katherine didn't pack a coat, so she "had to" pick up this little wrap to wear 🙂
The rest of the month was filled with Christmas activities! We took the boys to see the Trains at NorthPark and they loved it, we made our first gingerbread house and of course, Christmas cookies – and William had his first pre-school Christmas party. It was so sweet!
Christmas was so much fun with the little ones. We all went to Christmas Eve services at church and then came back to Jean's for dinner and opened one gift each. The boys' excitement was so fun to watch- we were pretty excited too! Stia and her family went home for the boys to wake up to Santa Claus gifts and then they came to Jean's house for more Santa Claus gifts and family brunch. We drank mimosas and spent hours opening gifts and stayed in our pjs all day long. It was pretty perfect!
Here's to a great 2019!!
Most Read Blog Posts
Top Selling Products
Instagram Round-Up
sweater // leggings // rain boots // poncho // jeans // flats // sweater // jeans // rain boots
tweed jacket // black shirt // jeans // booties // bag
striped sweater // jeans // mules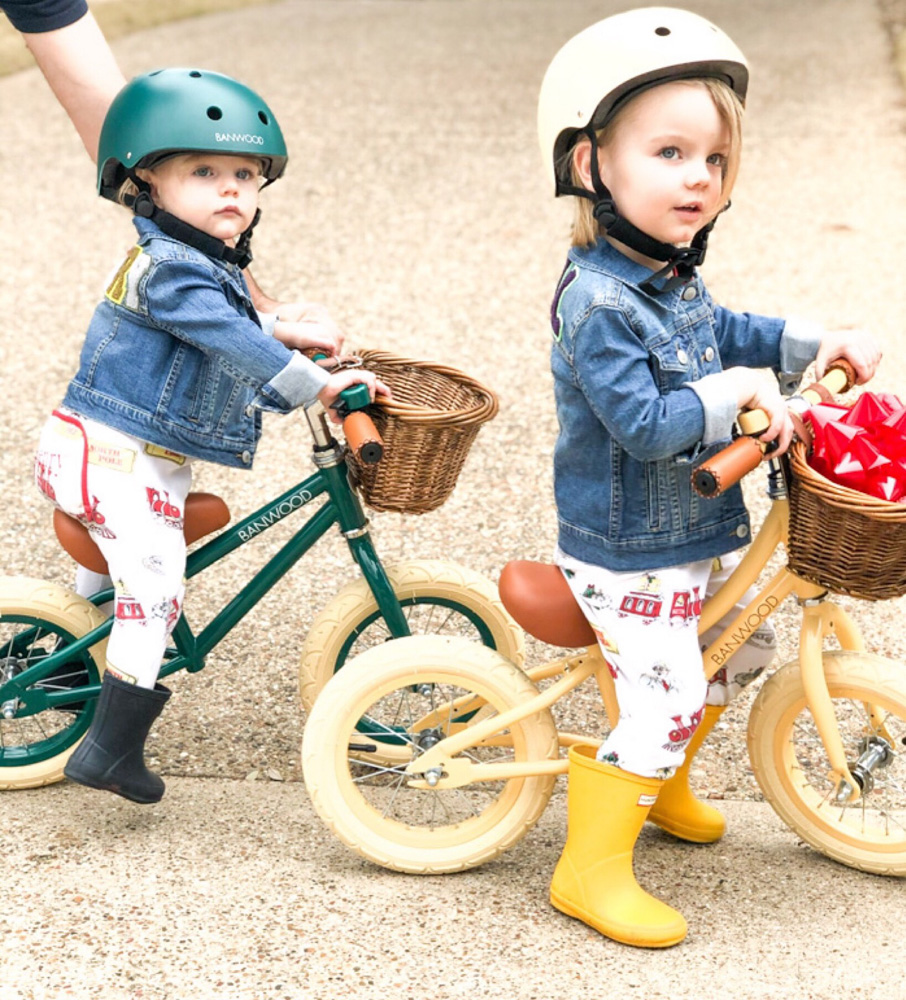 jackets // bikes // helmets // pajamas // rain boots
Cheers,
Stia, Jean and Katherine