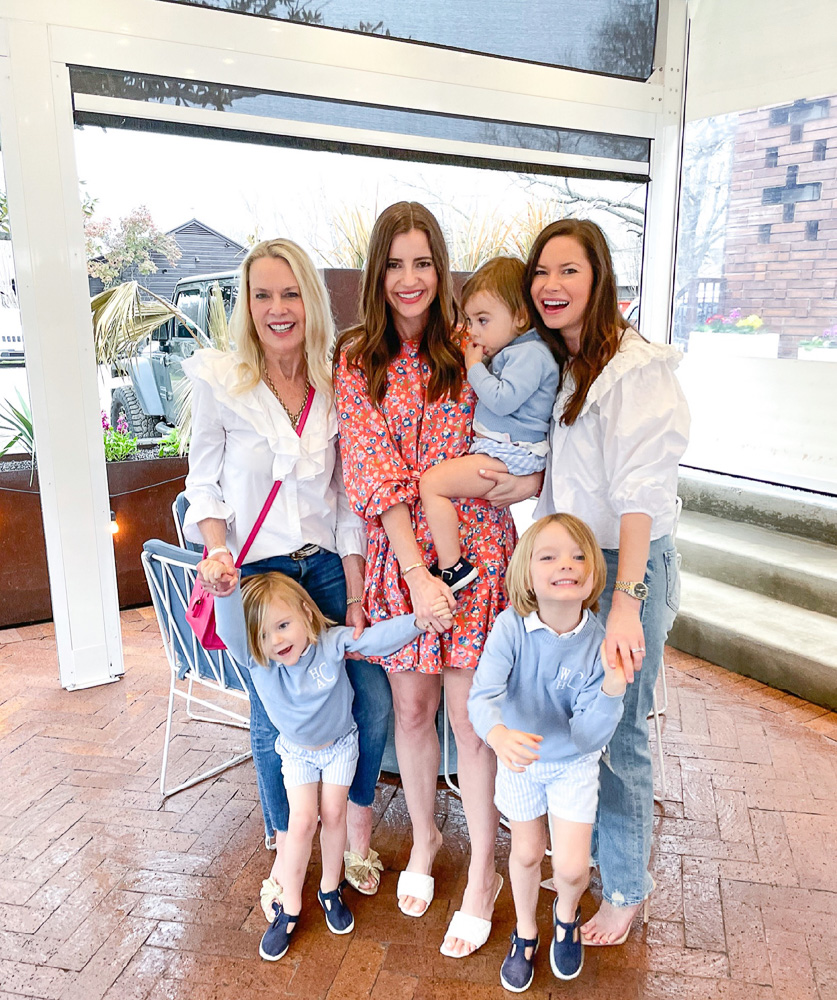 floral dress // white heels // blue sweaters // shoes (20% off w/code CIENTABH20)
One thing for sure, February was a wild month for weather! We had some beautiful days during the first part of the month and spent so much time going for walks and playing outside. And then we had the biggest winter storm in history, with loads of snow that stayed on the ground for days, below zero temps and frozen pipes. So many people who were without power for hours and even days. Thankfully Dallas followed that up with sunny, 70 degree days for a week.
William is officially into Legos big time and Henry isn't far behind. They would do a new Lego set every day if they could! They're enjoying building them and taking them apart again (William) and building them and playing imaginary games with them (Henry). We're doing our best to keep them all organized… so far, so good!
Stia's birthday celebrations started with a cozy dinner and girl time with two of her long time friends. So good to spend some time catching up! We continued the celebrating with a family dinner at one of our favorite spots; José on Lovers. It was so much fun and the perfect way to celebrate!
Most Read Blog Posts
Top Selling Products
Instagram Round-Up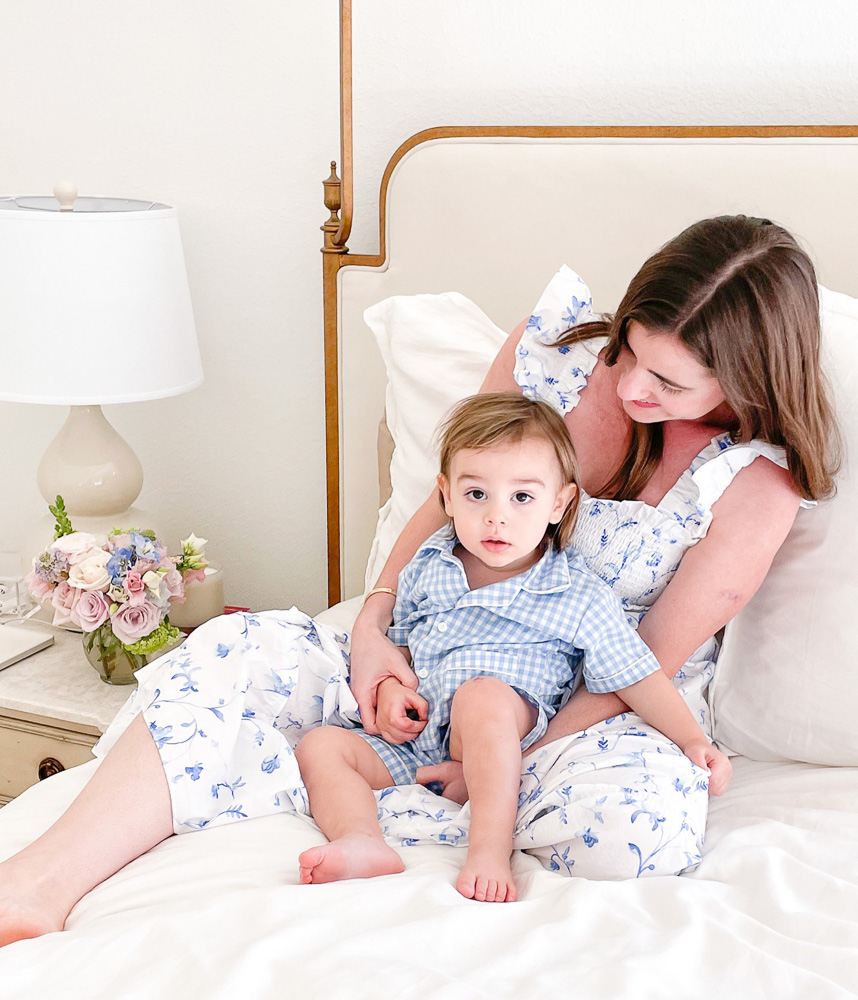 nap dress // gingham pajamas // bed // nightstand // lamps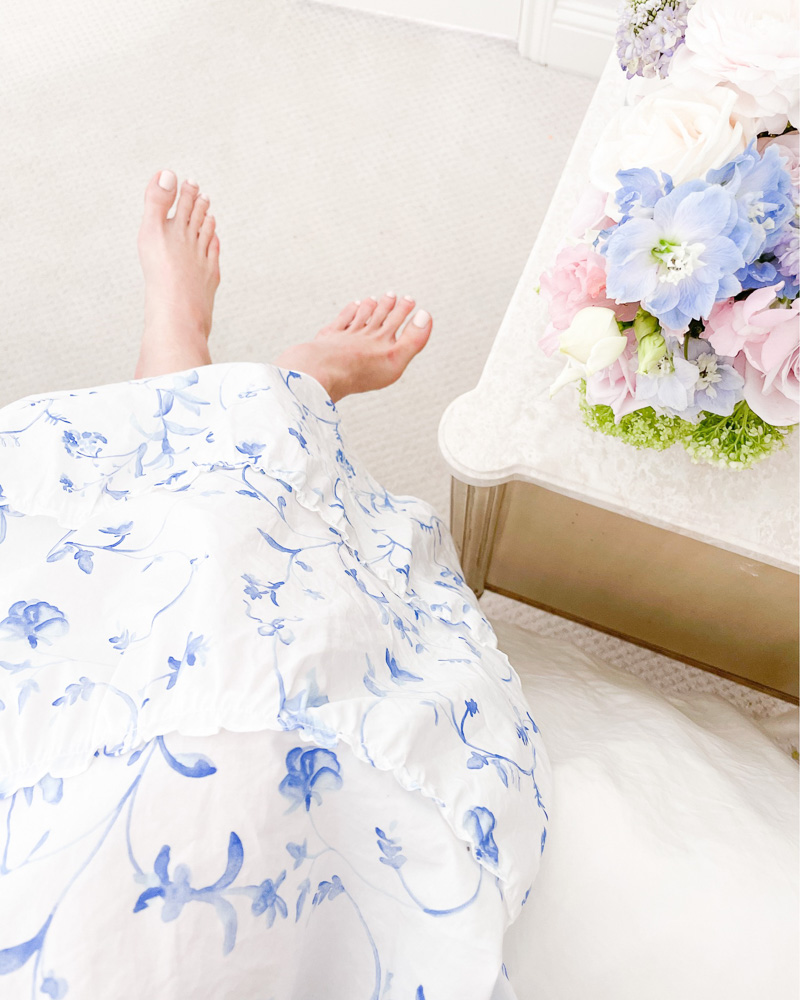 // nap dress // nightstand //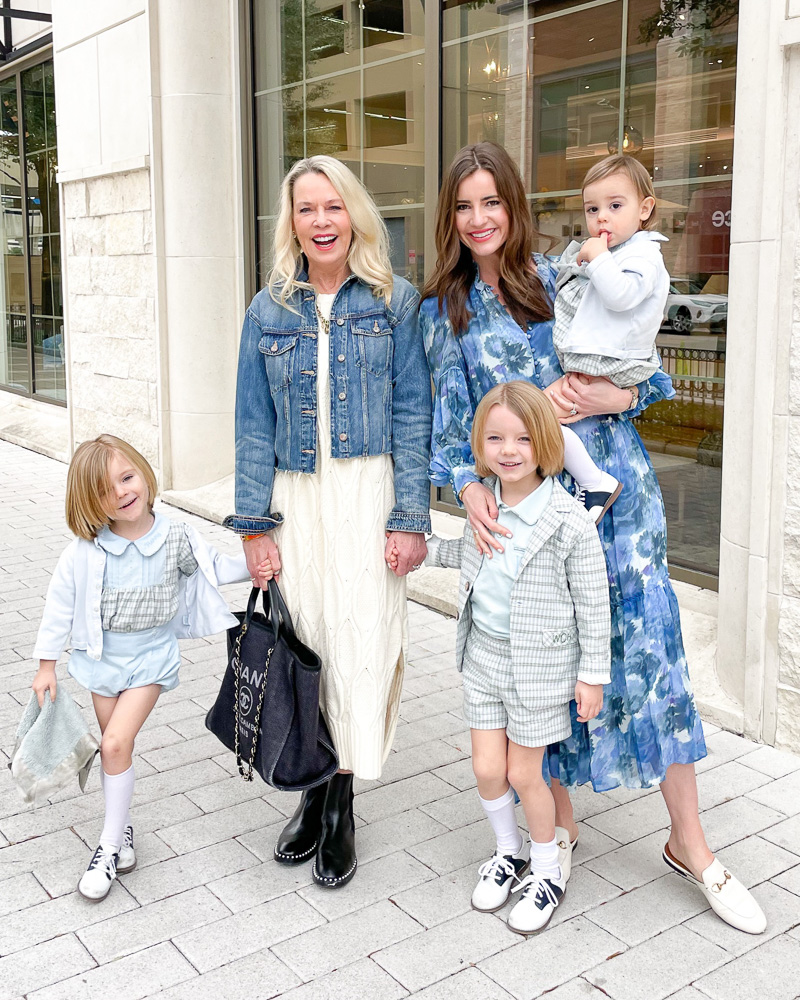 // sweater dress // boots // floral dress // mules // boys' outfits //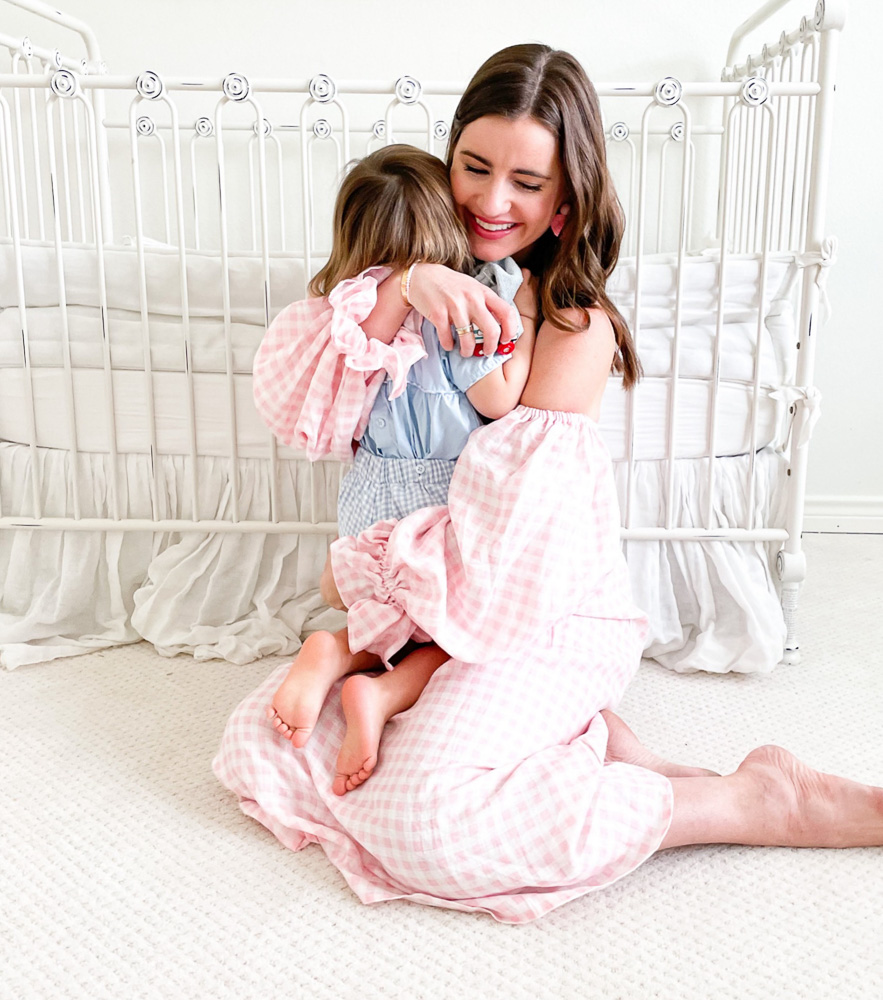 // dress // button-on // earrings //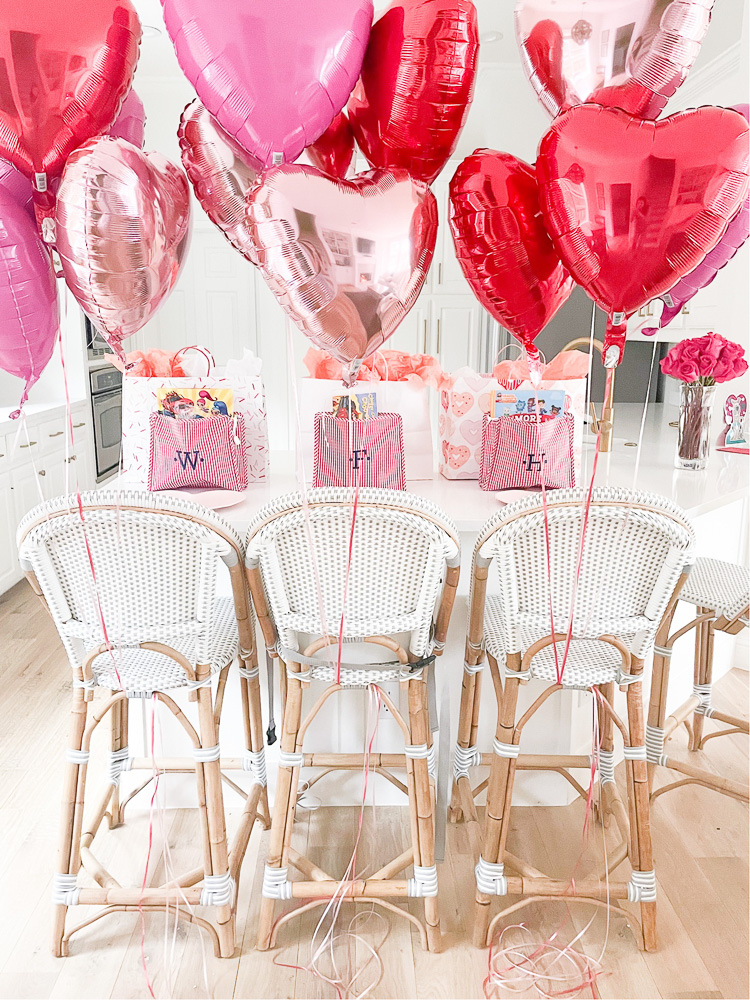 // stools //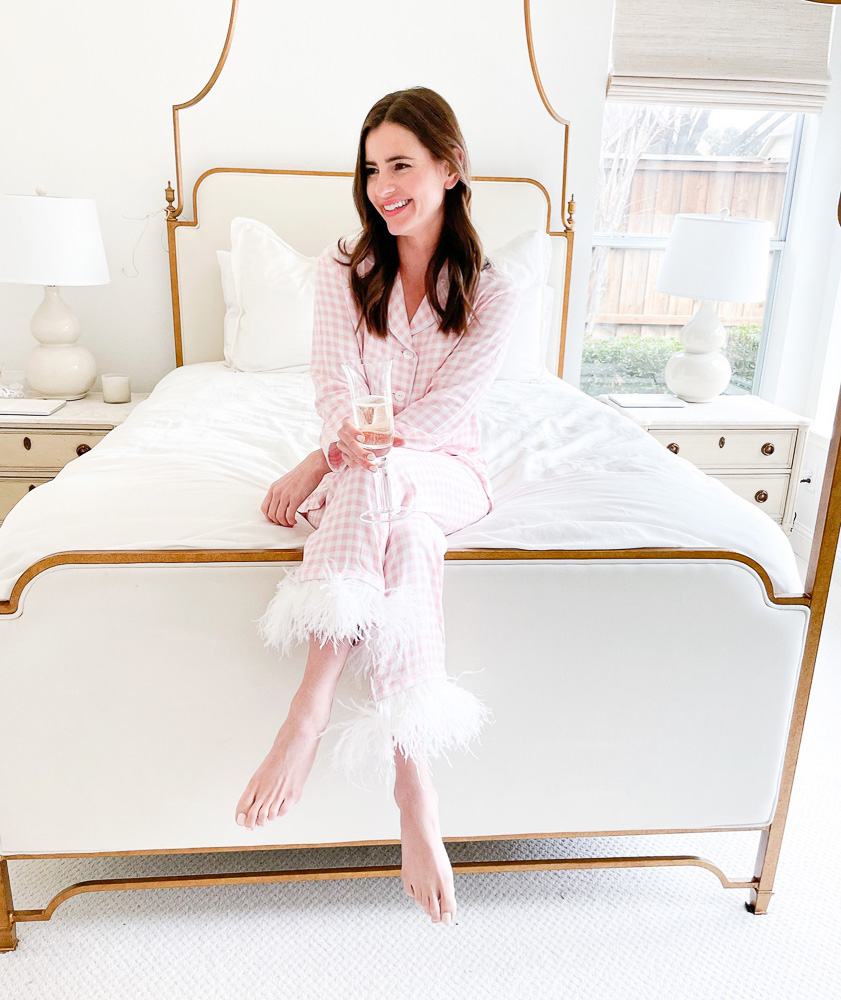 // pajamas // bed // nightstand //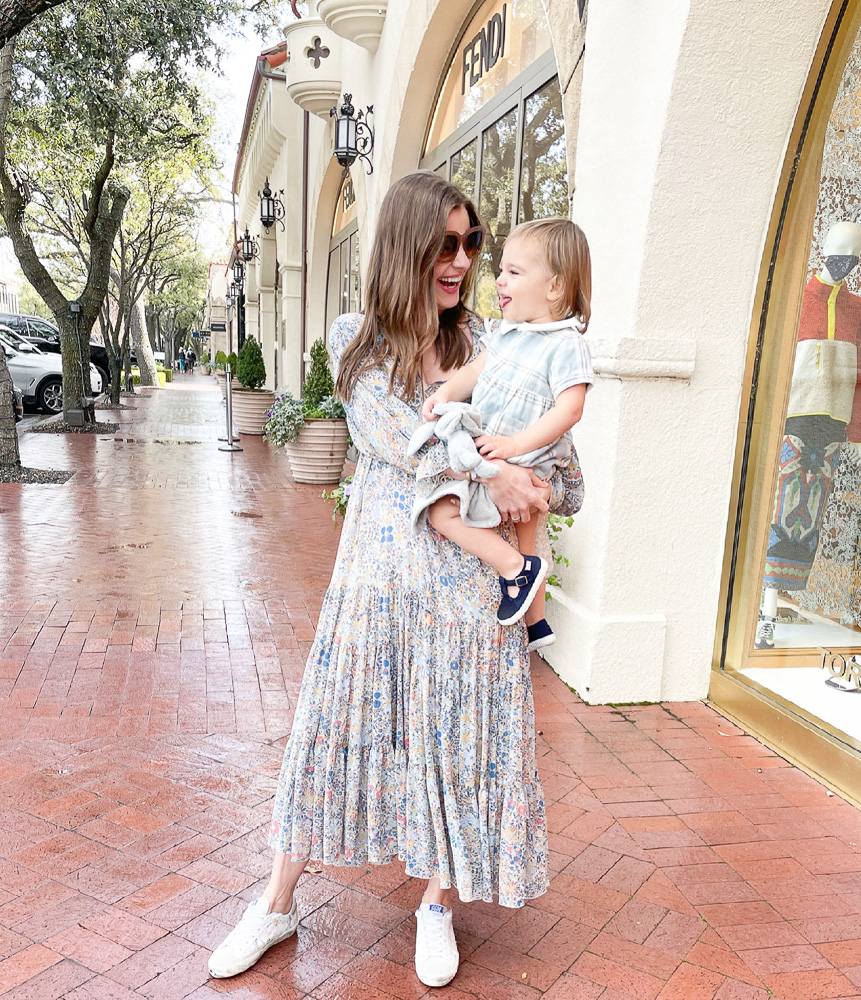 // floral maxi dress // sneakers // plaid bubble //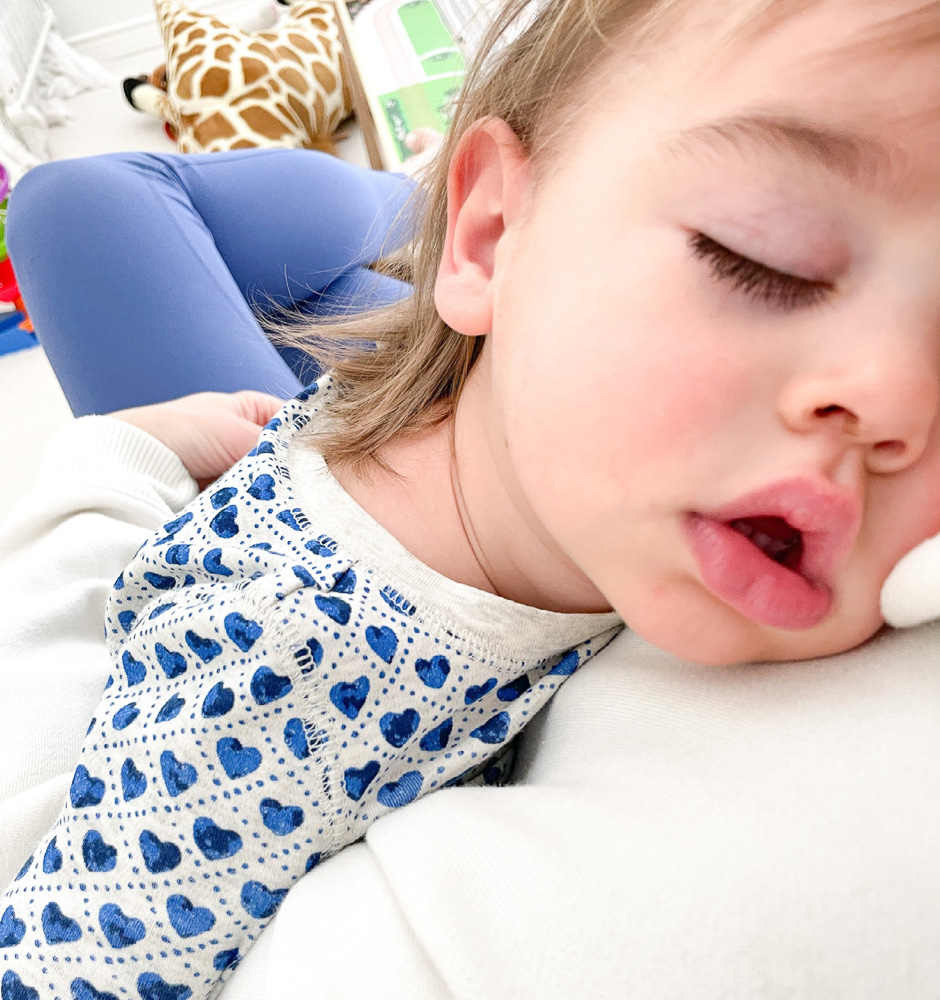 // pajamas //
Cheers,
Stia, Jean and Katherine