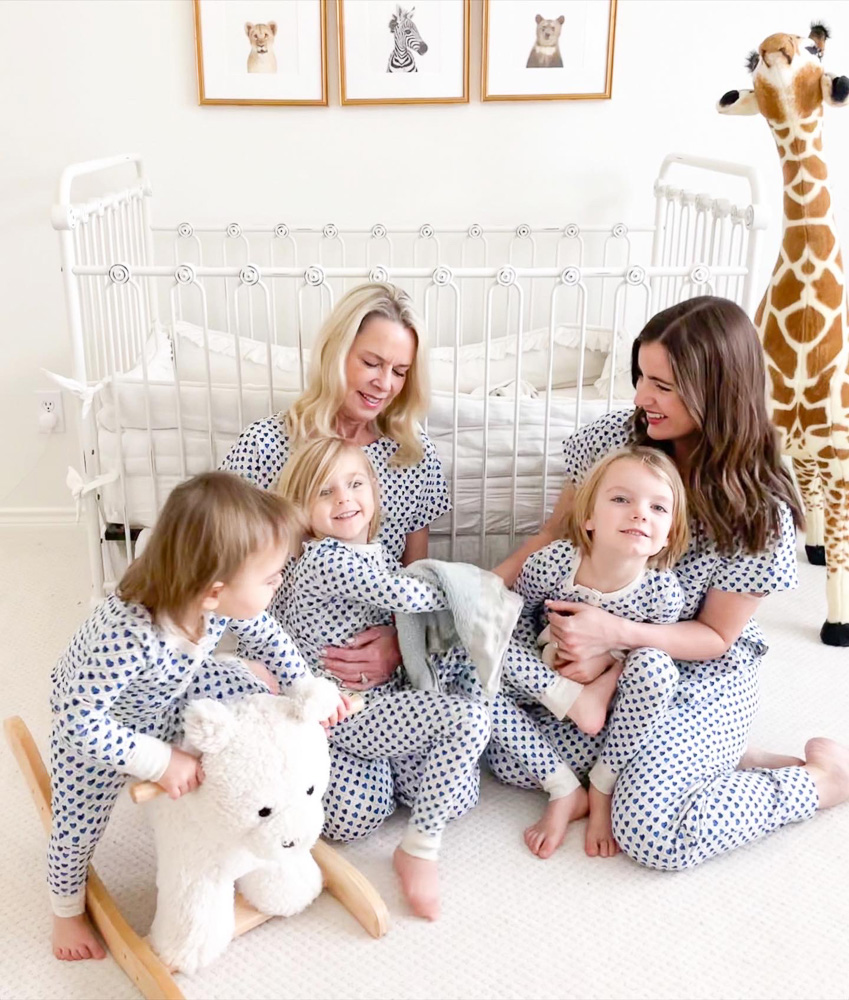 heart pajamas for kids // heart pajamas for adults
We usually try to take a break at the beginning of the year and this year was no different. It's always nice to step back and take a breath before we dive into the new year! We had our first snow day of the year and also the first snow day in Dallas for the boys. It hasn't snowed here in five years! We made the most of it, playing in the snow with our friends, having hot cocoa in front of the fire and we even went hot tubbing in the snow. So much fun!
William's birthday is right in the middle of the month which makes January a fun time for us all. We look forward to celebrating him and planning ways to do it. This year he wanted a construction theme party and we went for it! We were able to find the cutest accessories, and some of our favorite small businesses designed his invitations, cups, napkins and stickers. We have a blog post with the details here.
On another note, we ALL came down with Covid right after Williams' birthday. We feel so blessed that we all had very mild symptoms and recovered quickly. The weirdest part was losing our sense of taste and smell. Thankfully that didn't last too long for any of us!
Most Read Blog Posts
Top Selling Products
Instagram Round-Up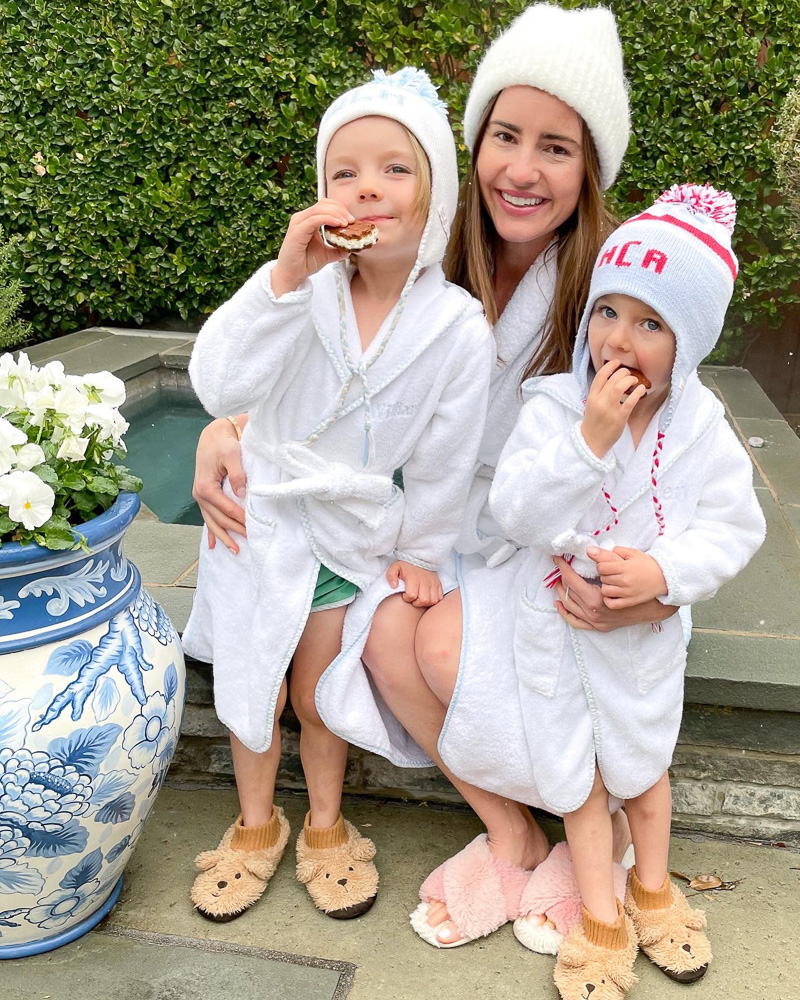 kids robes // kids swim trunks // kids hats // adult robe // beanie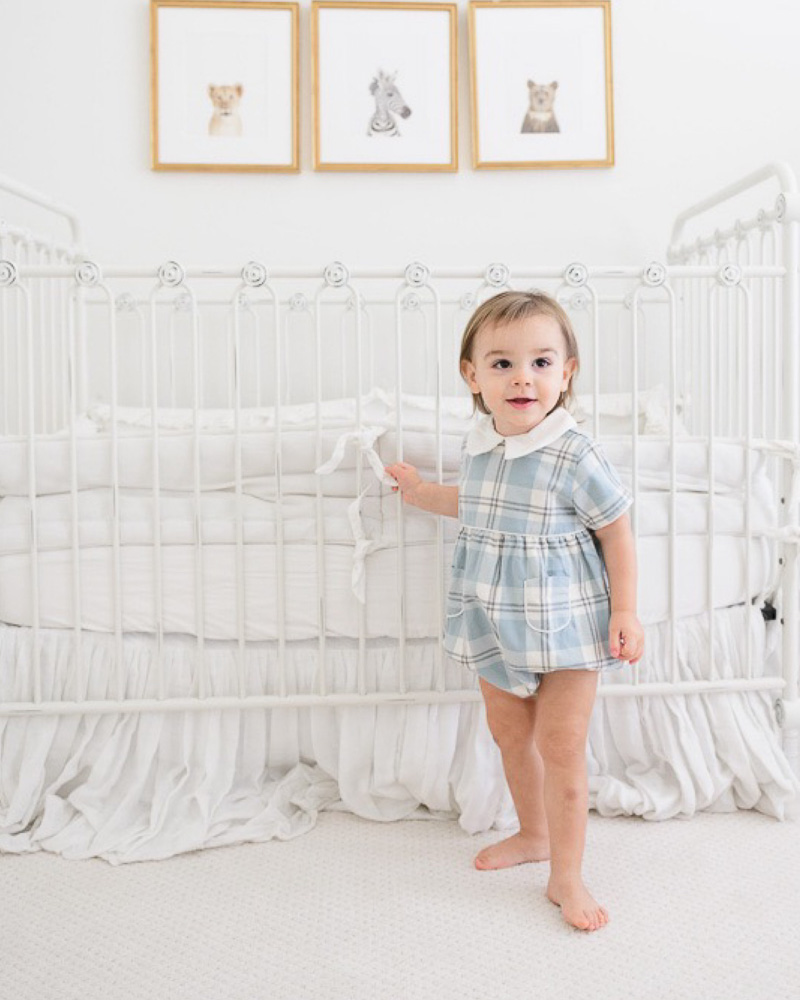 // plaid bubble //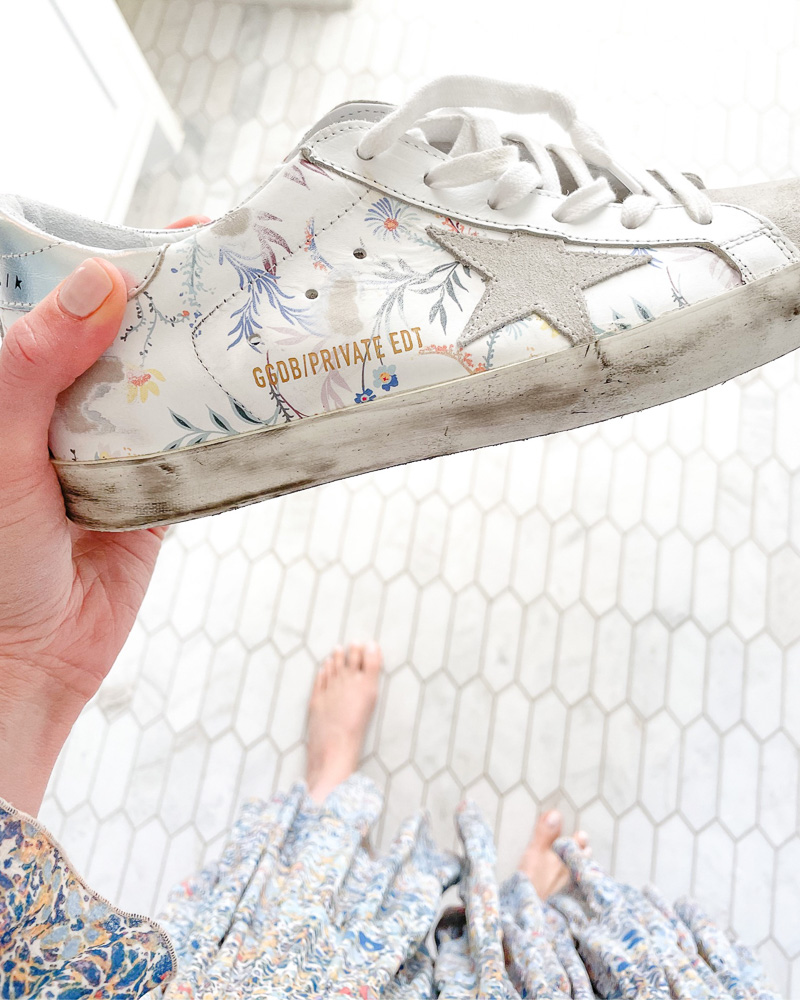 floral dress // golden goose sneakers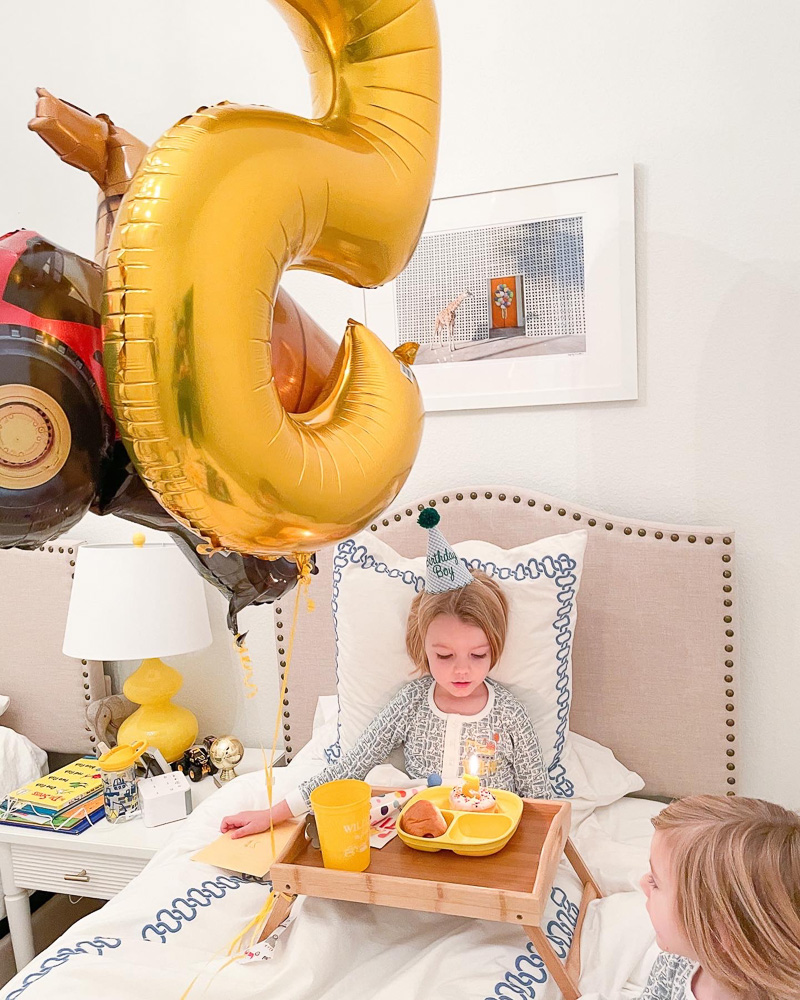 construction truck pajamas // cups // bedding // breakfast tray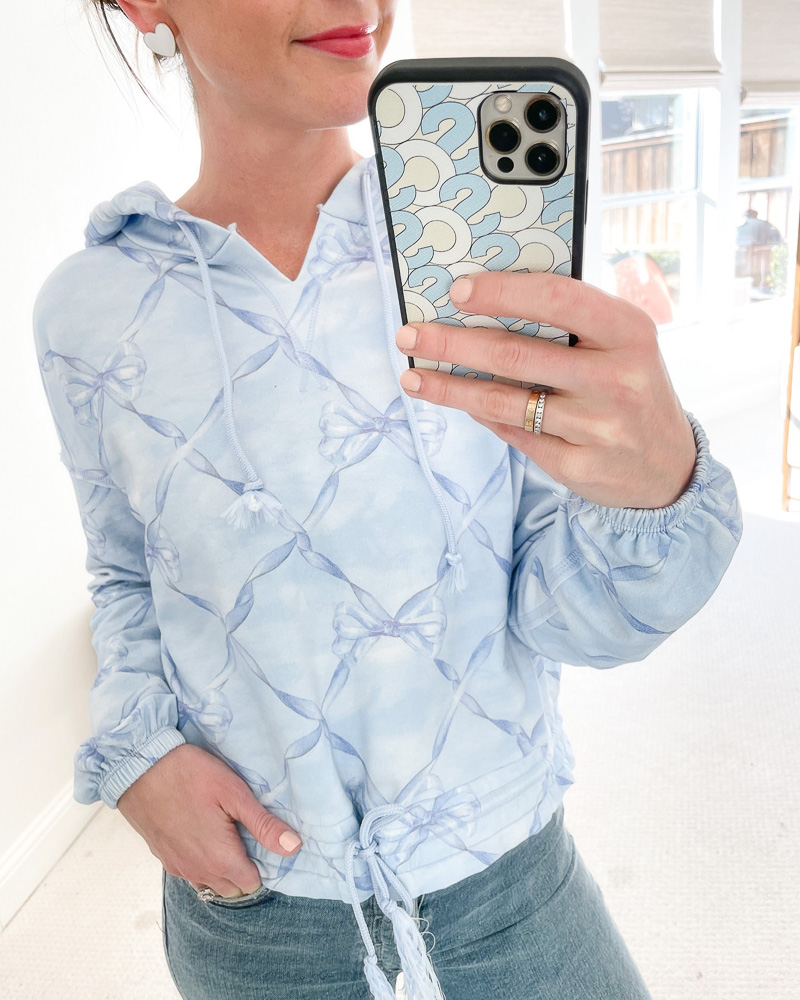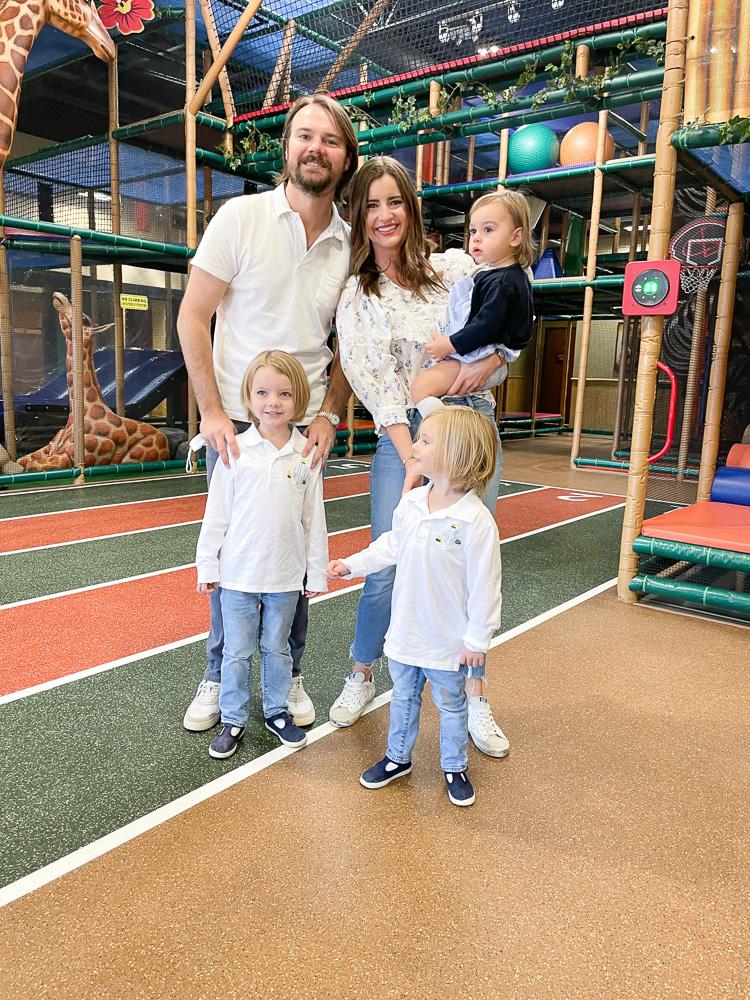 // floral shirt // boys shirts //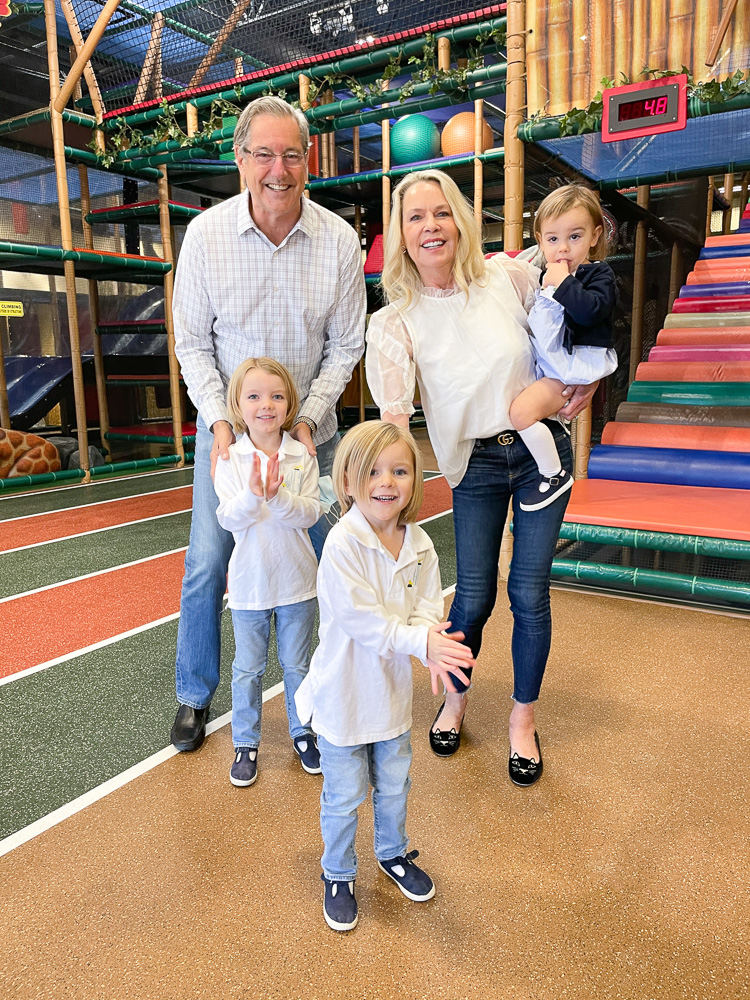 // white top // boys shirts //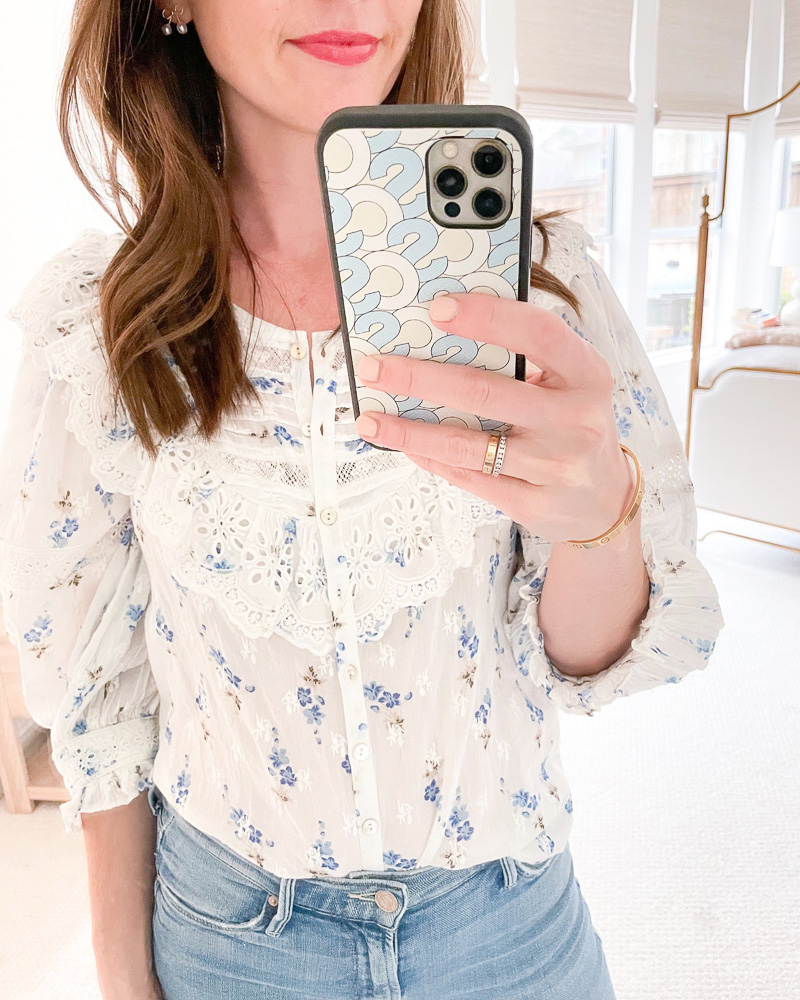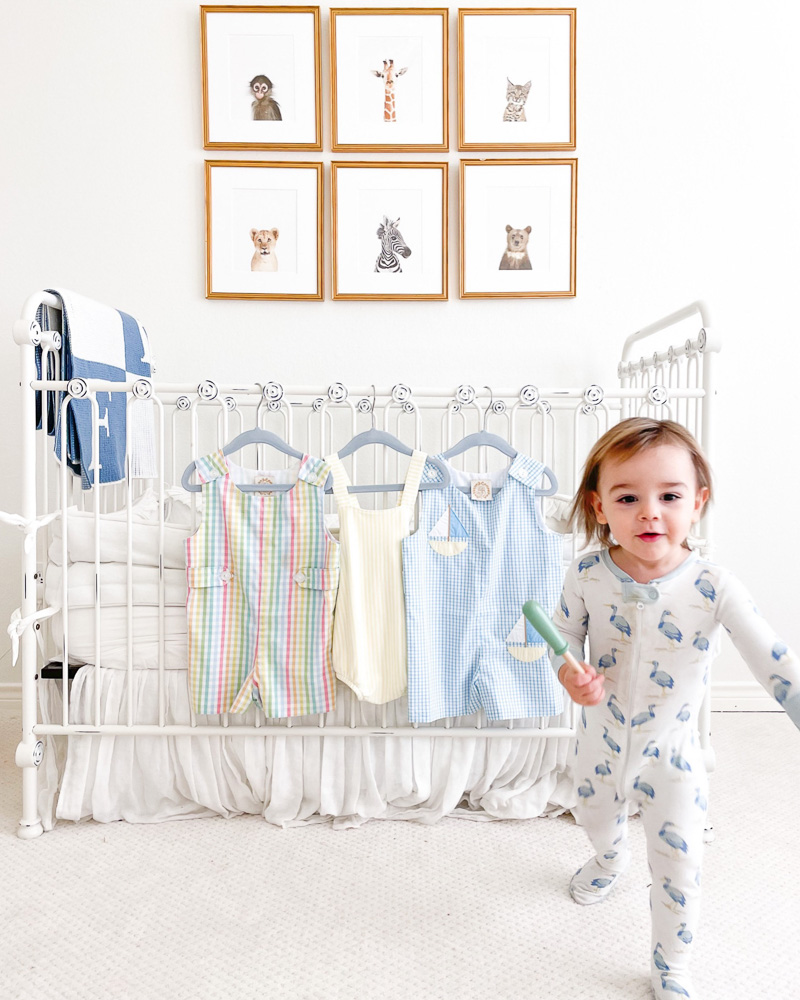 plaid jon jon // yellow bubble // boat jon jon // pelican pajamas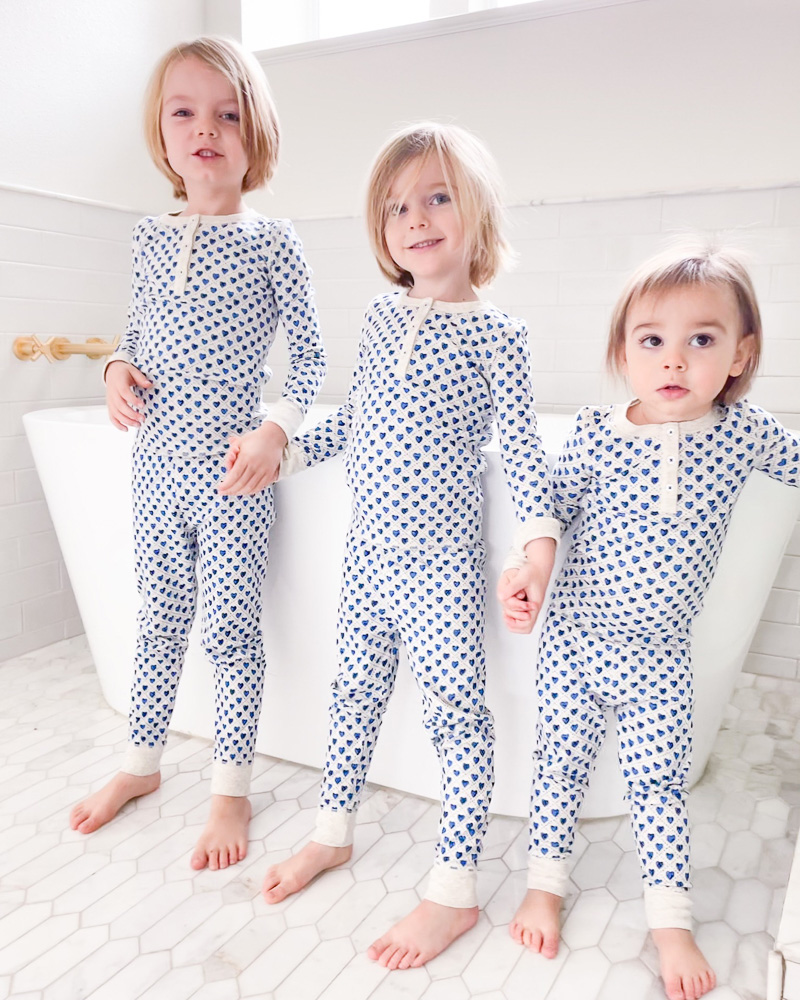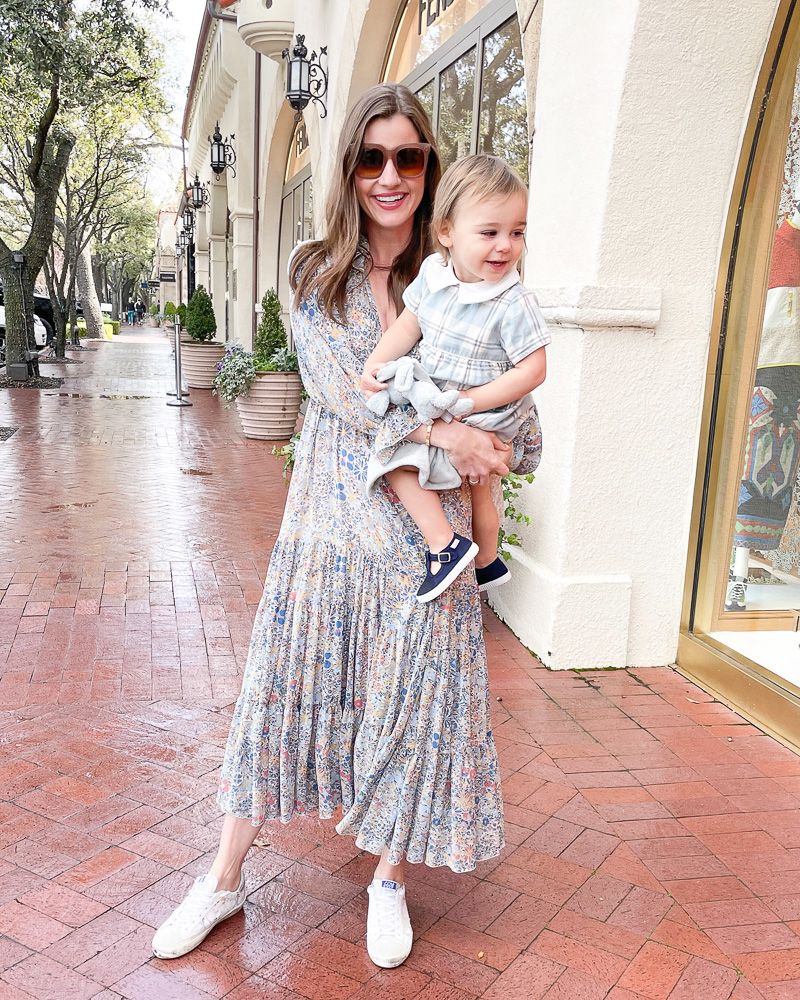 floral dress // golden goose sneakers // plaid bubble //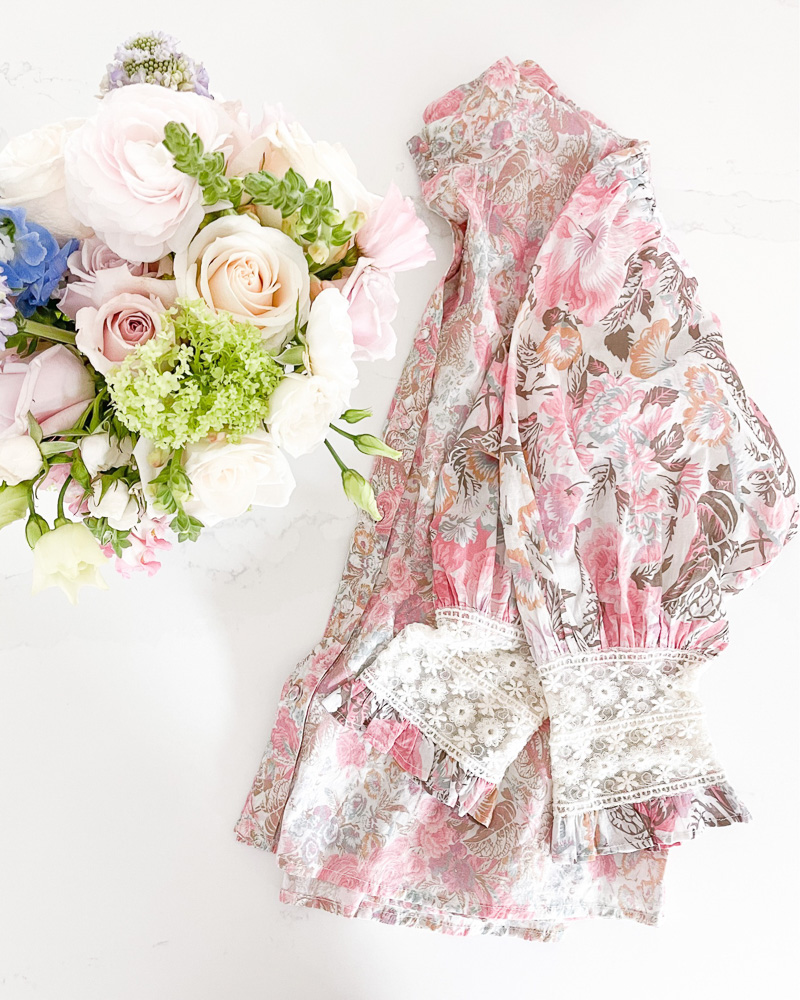 // floral shirt //
Cheers,
Stia, Jean and Katherine