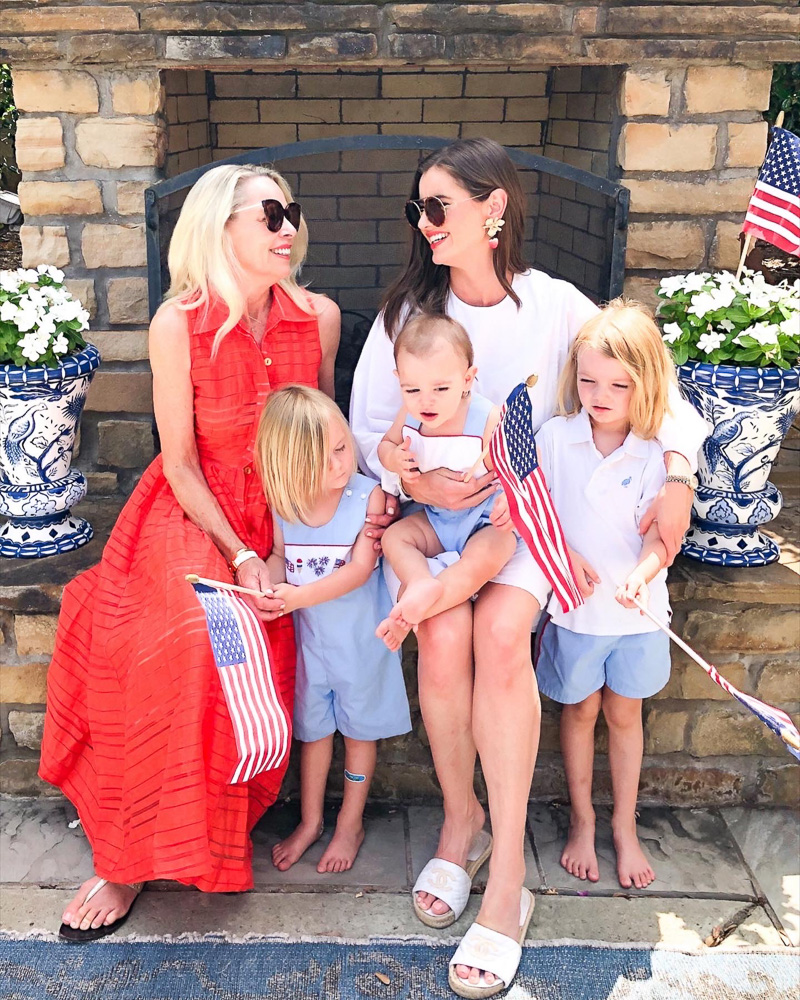 red dress // white dress // boys outfits
We kicked off July with a low key (but fun!) 4th of July celebration at Jean's house. It was actually on the 3rd of July and we had a great time swimming and eating and hanging out. It was perfect. The 4th of July was more of the same and we wern't a bit mad about it. We dressed festively, waved our flags and celebrated our great country.
William and Henry started tennis lessons at our country club in July and it gave us all a little bit of a "schedule". Now on Wednesday mornings we are up and dressed with breakfast in hand heading for the courts. William is obsessed and Henry can basically take it or leave it. He'd rather go play on the kids' putting green or ride in a golf cart. William is getting the hang of it and hitting the ball really well. It's so much fun to watch how excited he is about it.
There were a few lake weekends throughout the month for a change of scenery and change of daily pace. One of the weekends Stia left all three boys for the first time for two nights. That was a definite milestone!
Most Read Blog Posts
Top Selling Products
Instagram Round-Up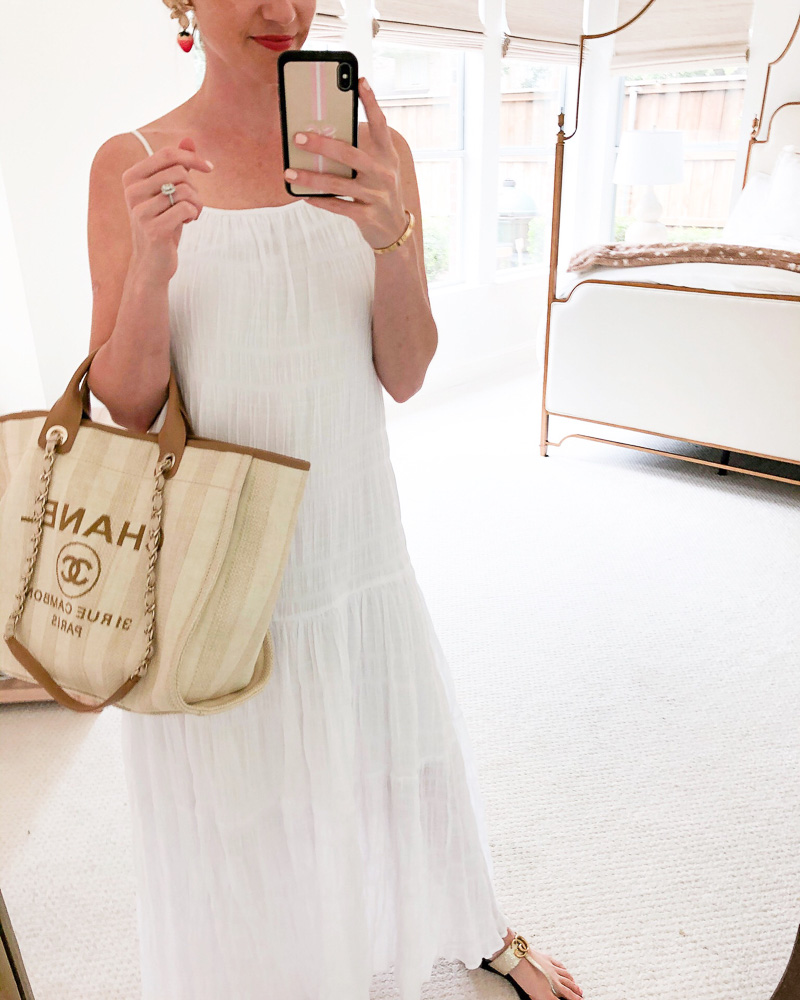 white dress // strawberry earrings // tote bag // sandals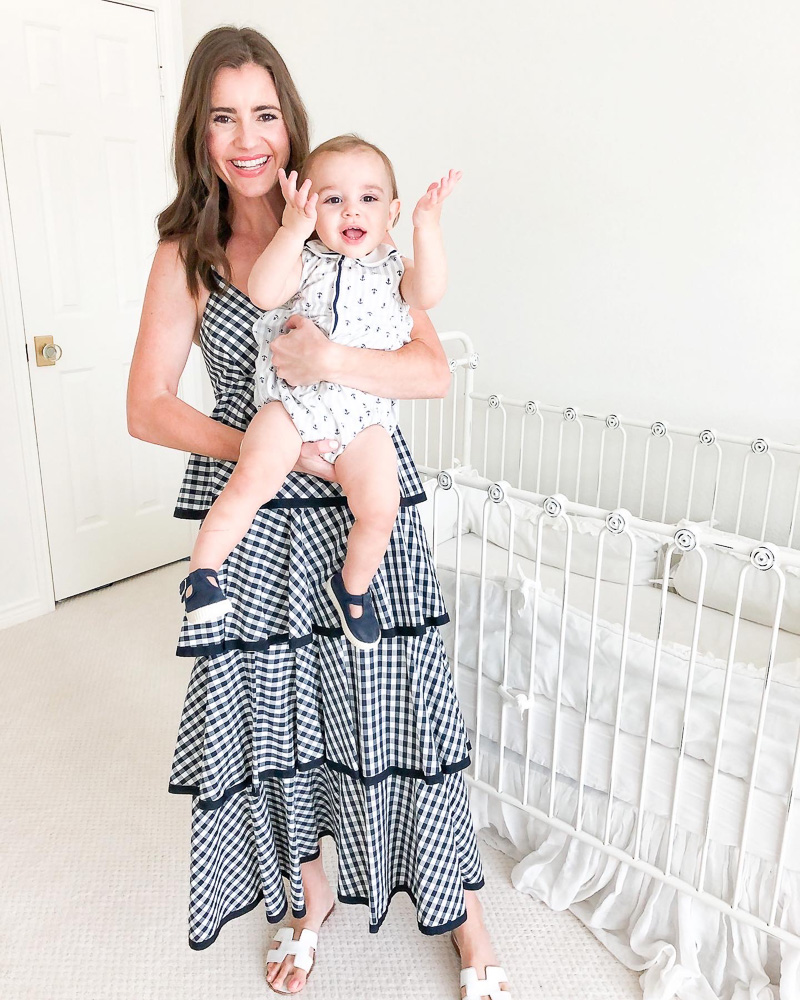 gingham dress // sandals // anchor bubble // shoes (10% off w/ code CIENTABH10)​​​​​​​​​​​​​​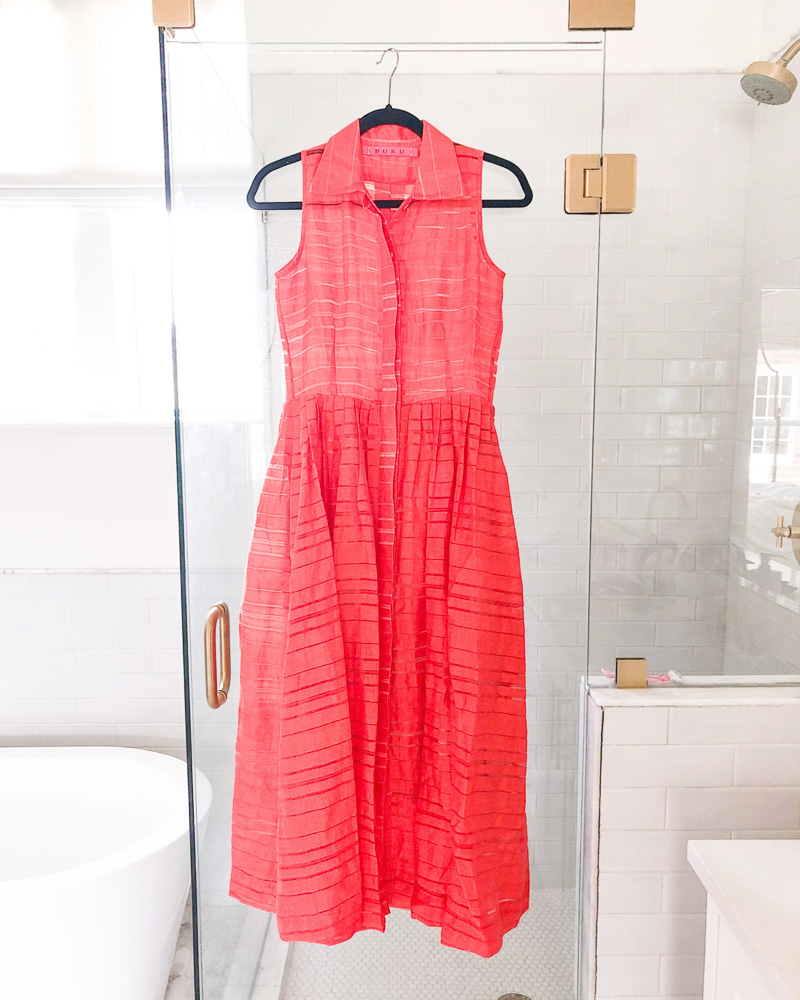 // red dress //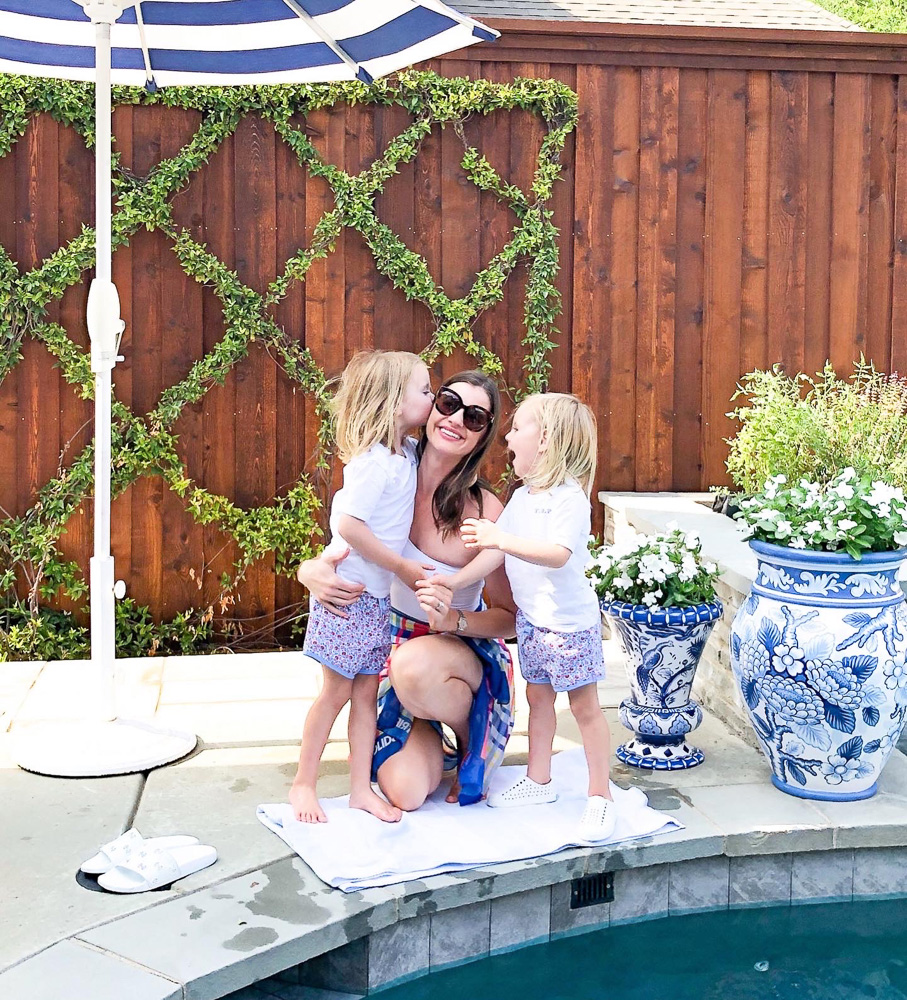 swimsuit // pareo // swim trunks // t-shirts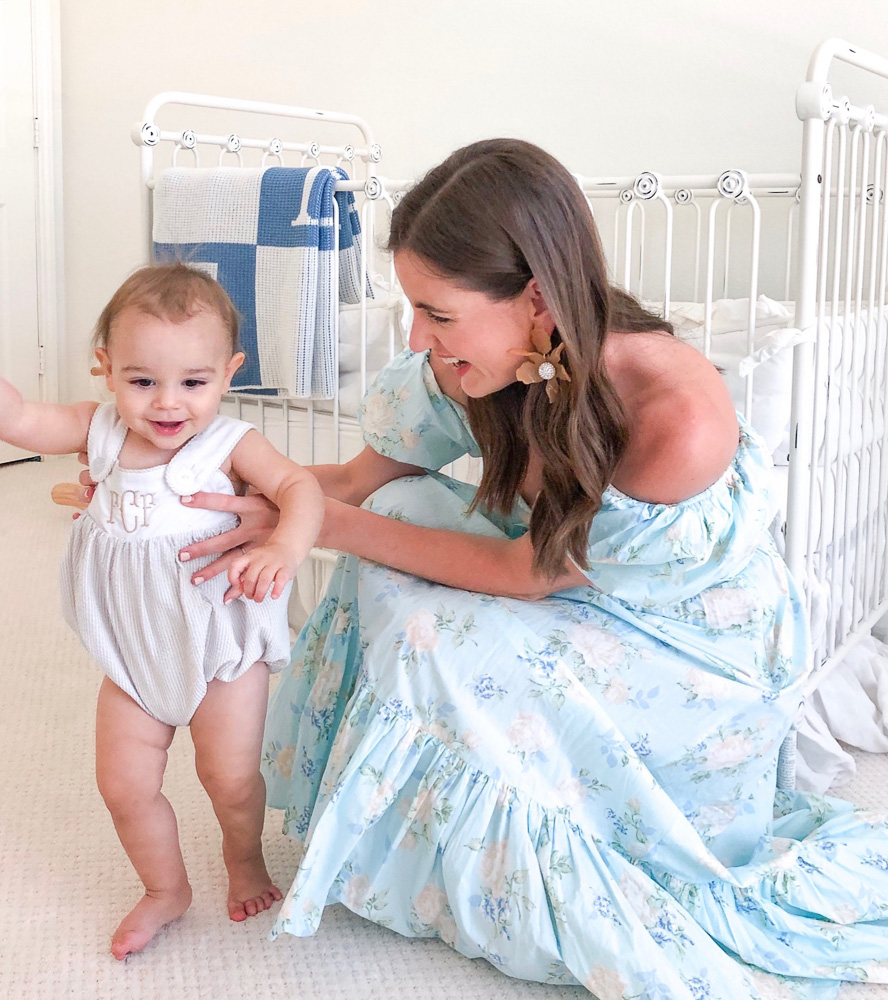 bubble // floral dress // earrings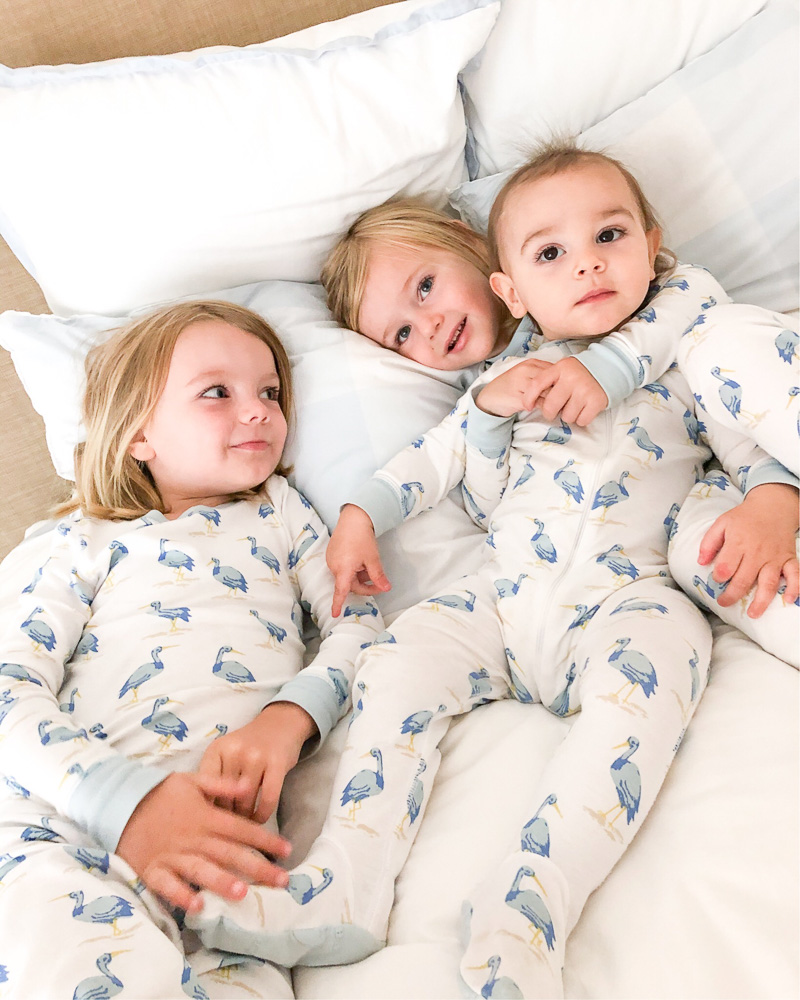 stork pajamas // gingham pillows // border frame pillows // duvet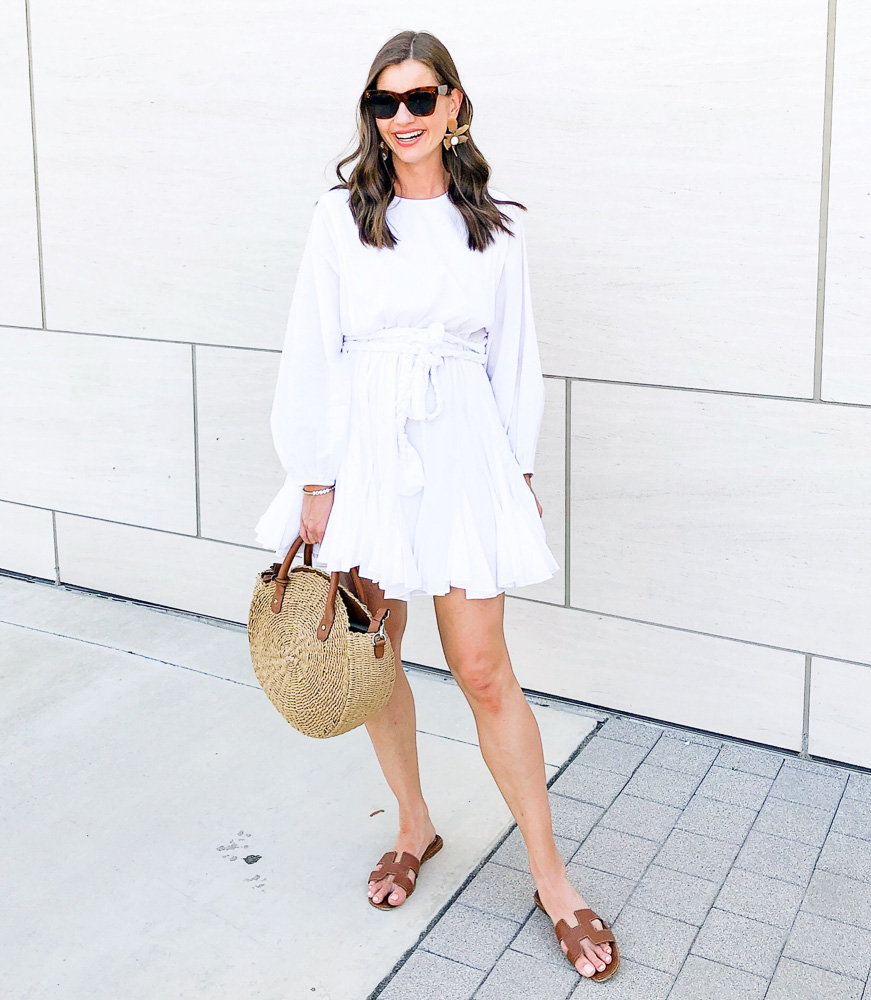 white dress // sandals // earrings // round bag (similar)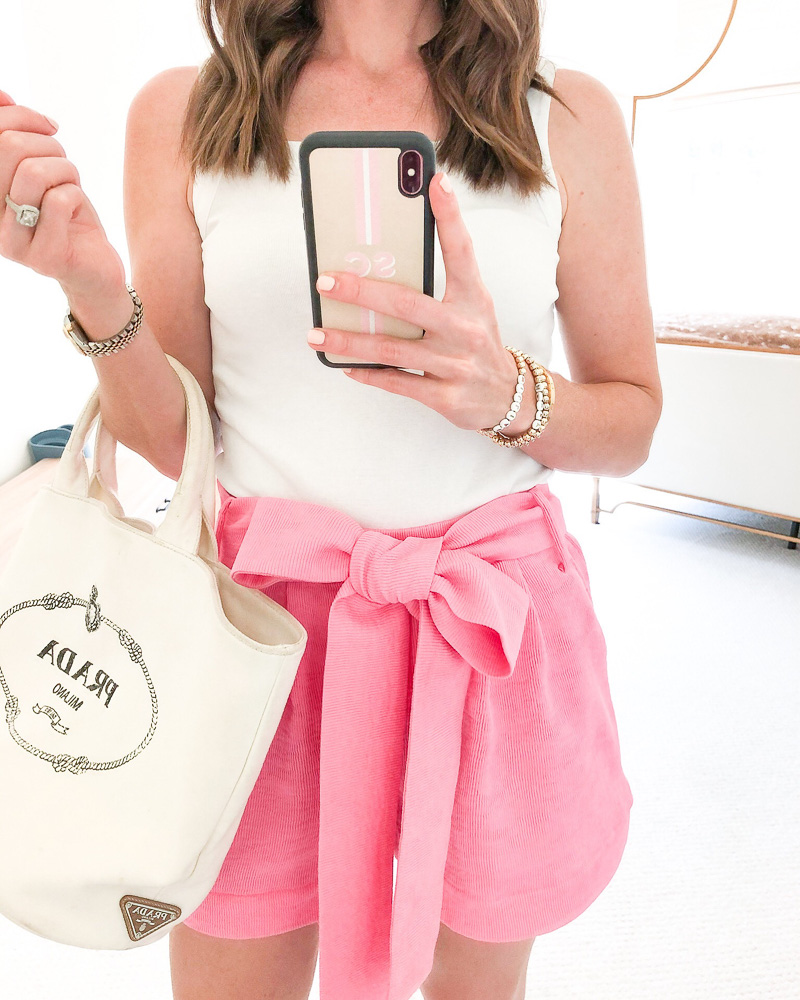 white tank // bow shorts // tote bag // bracelets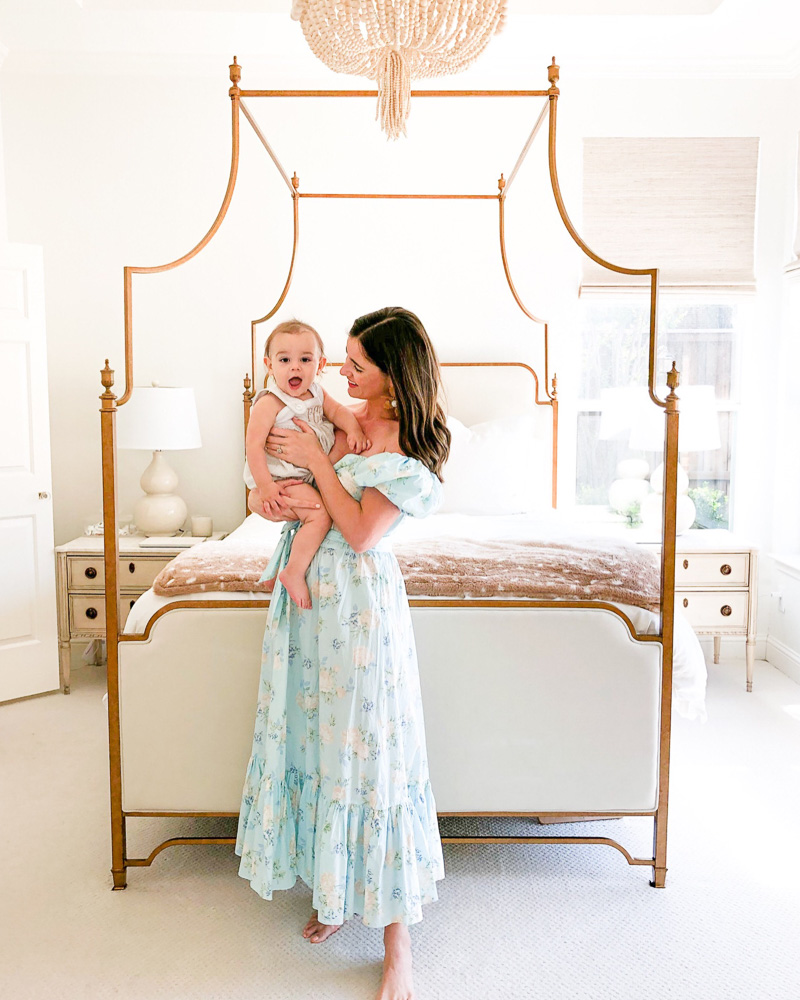 bubble // floral dress // earrings // bed // night stands // chandelier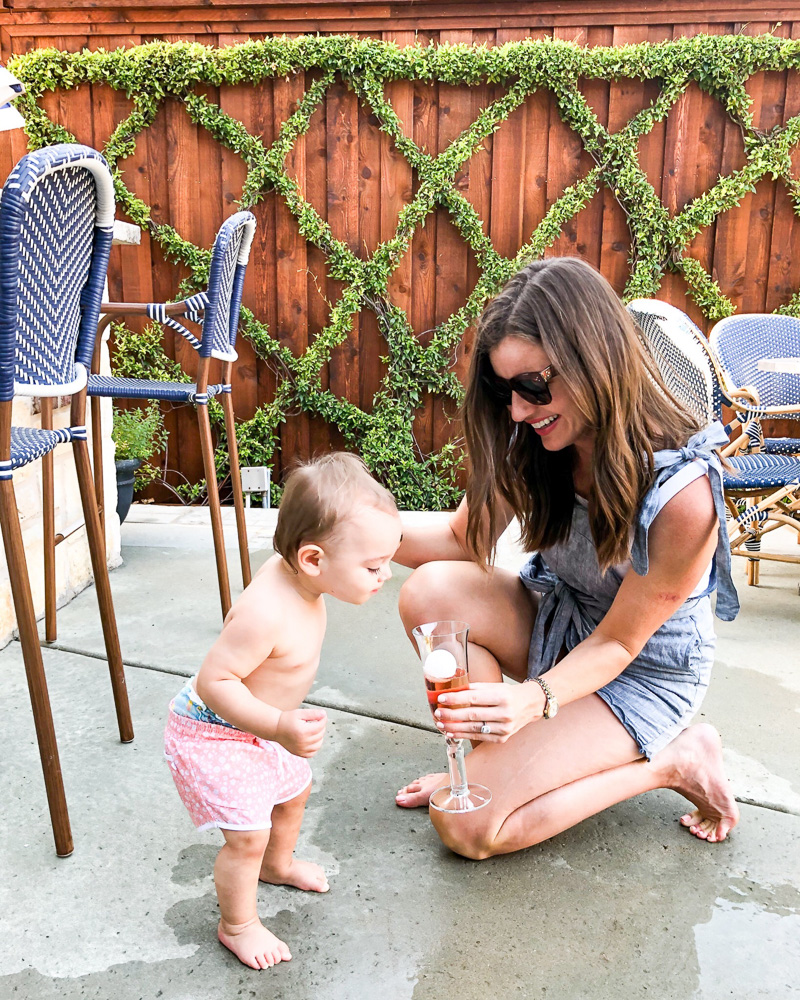 swim trunks // white tank // chambray romper // sunglasses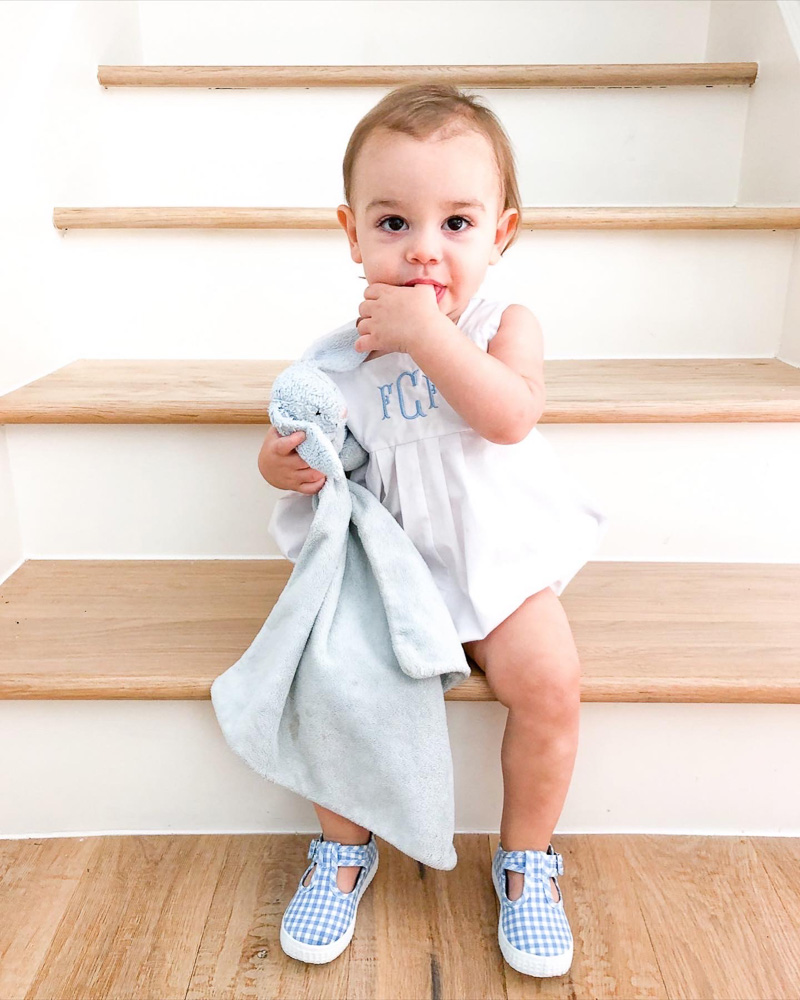 bubble // lovey // shoes (10% off w/ code CIENTABH10)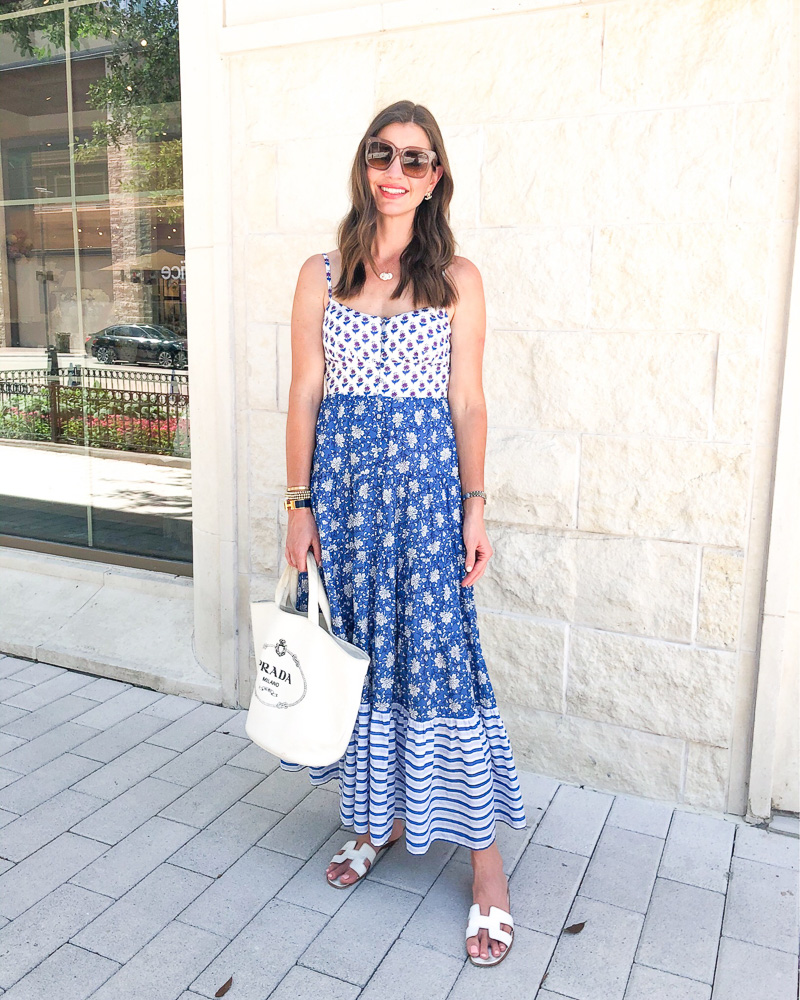 blue and white dress // sandals // tote bag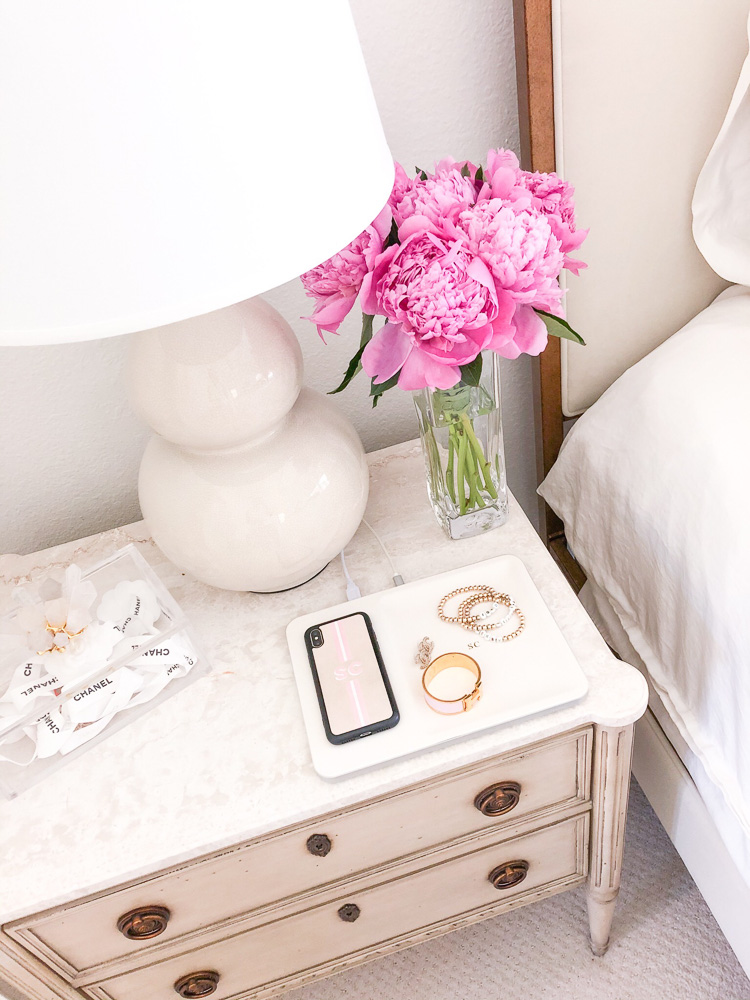 end table // charging station // lamp // acrylic box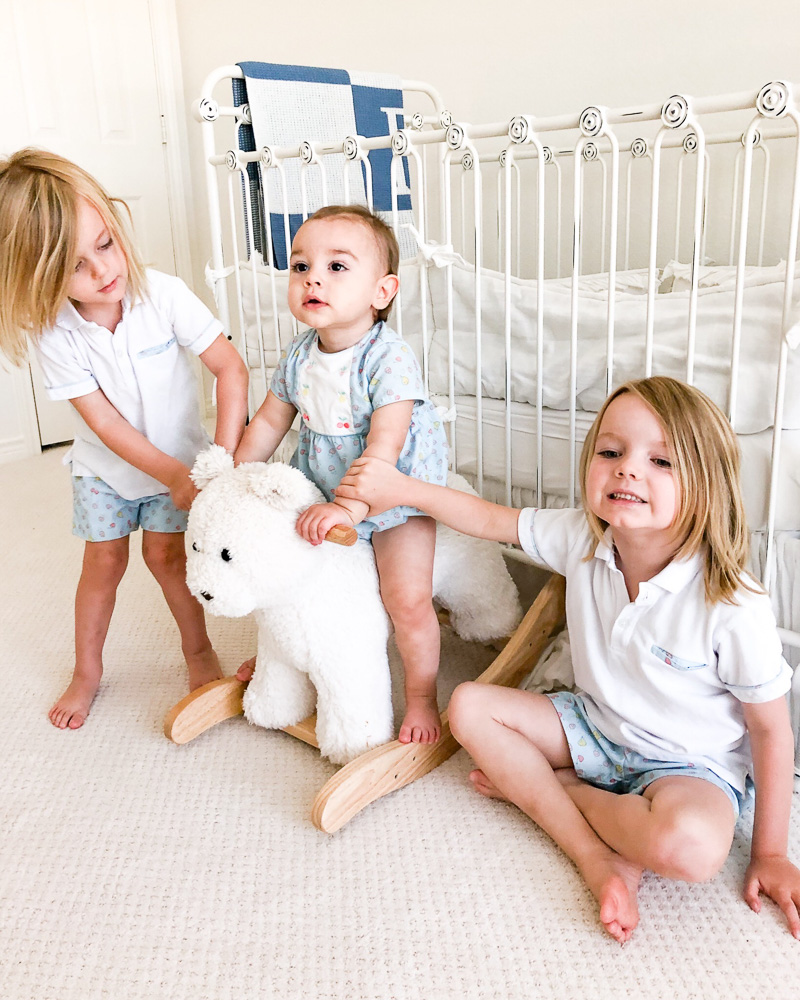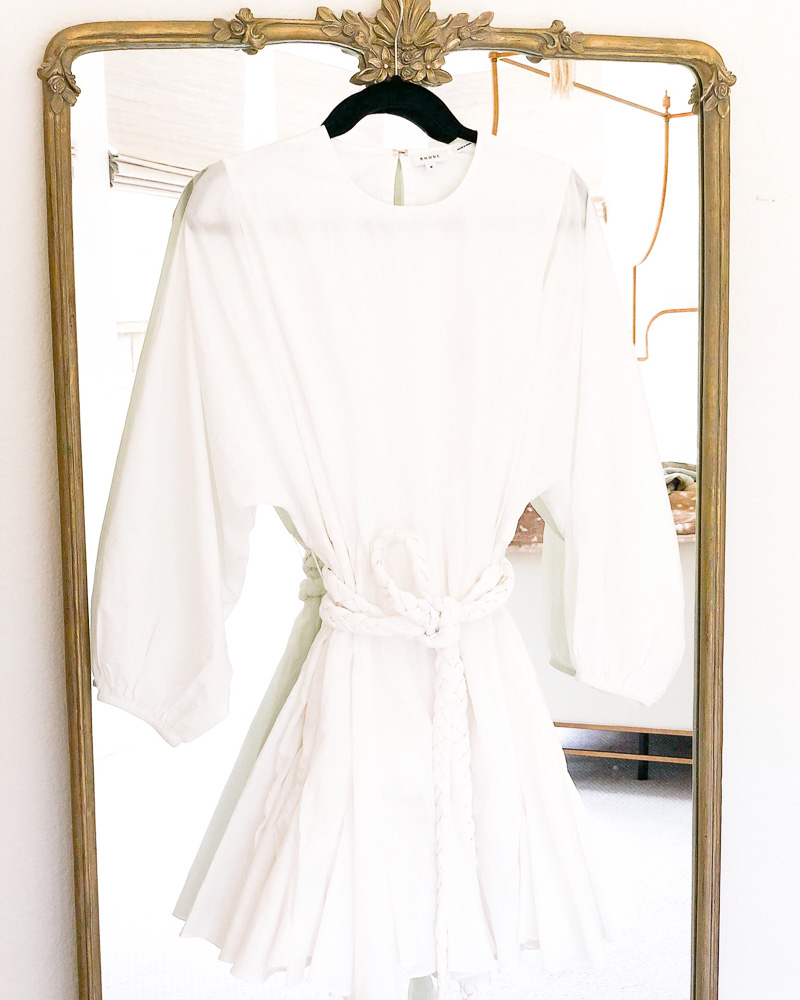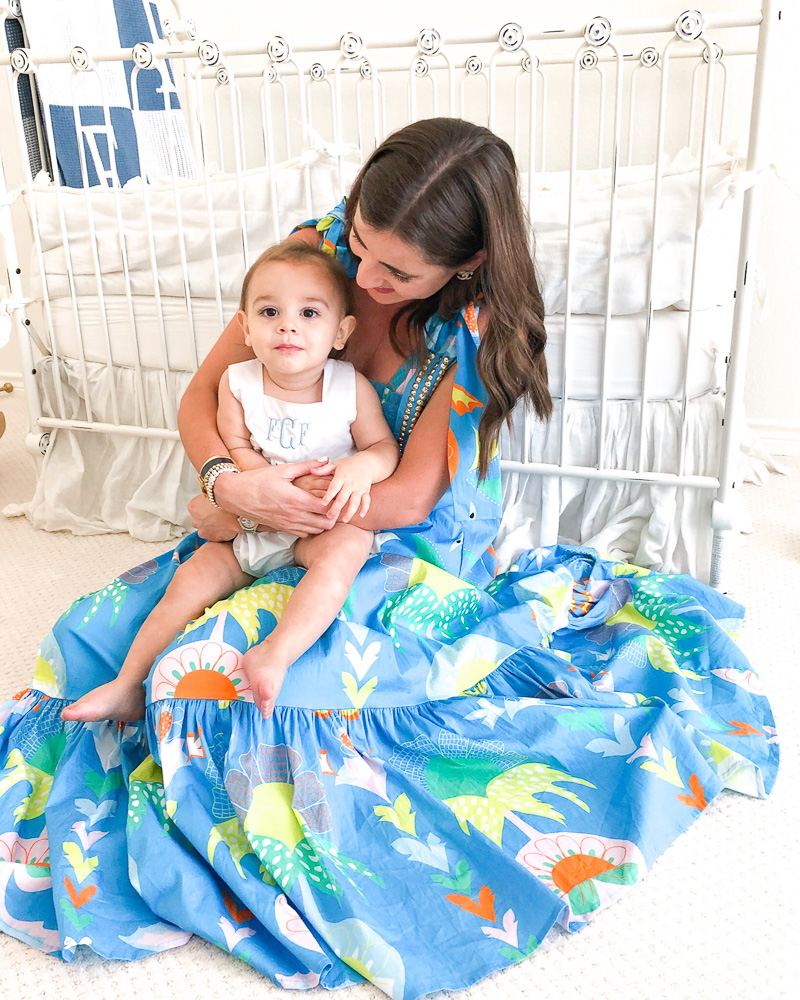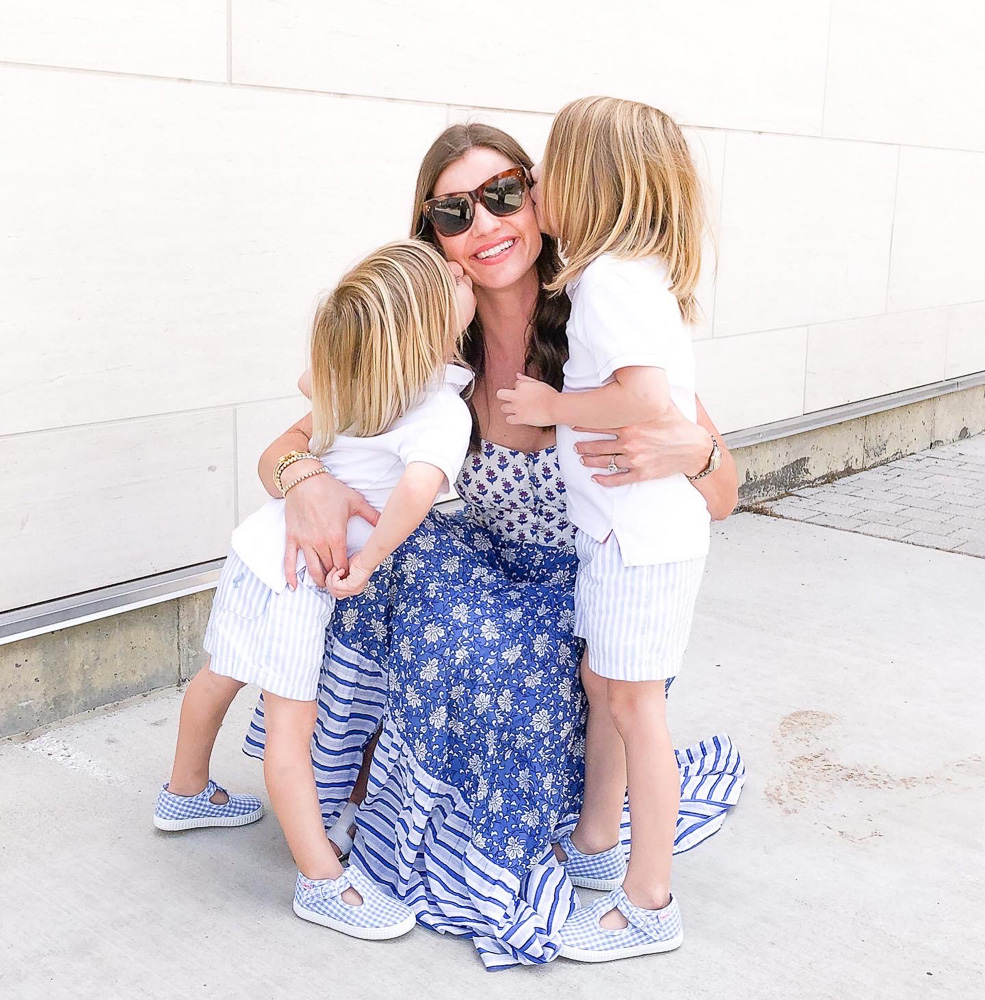 blue and white dress // sunglasses // white polos // striped shorts // shoes (10% off w/ code CIENTABH10)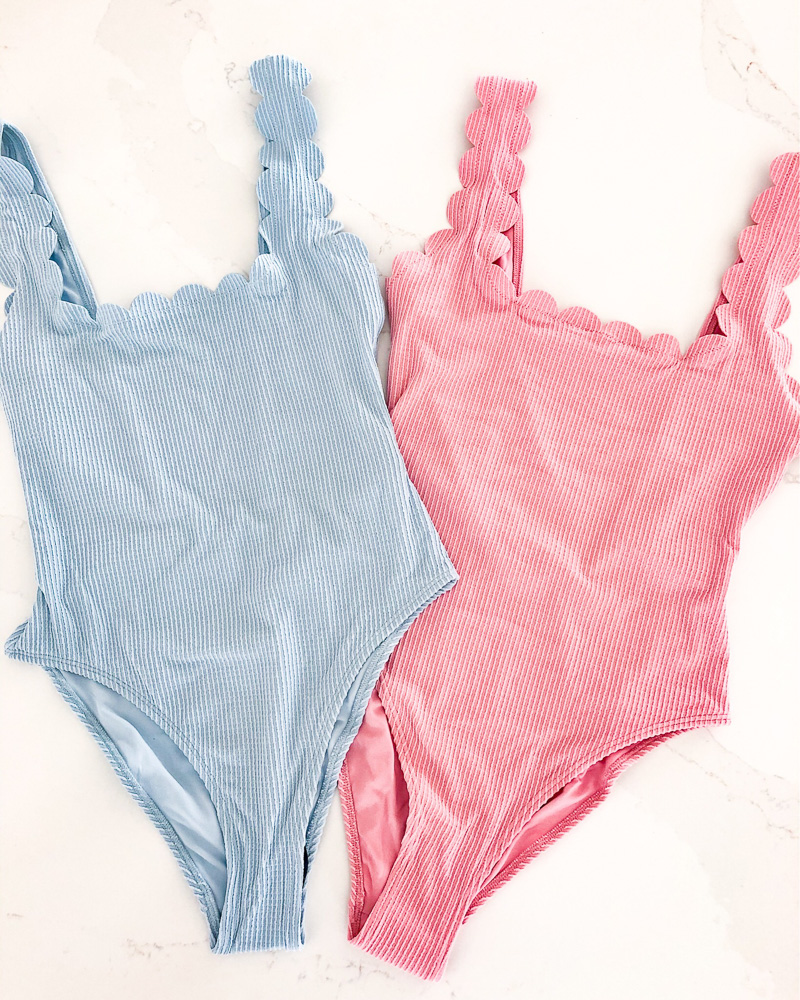 // scalloped swim suits //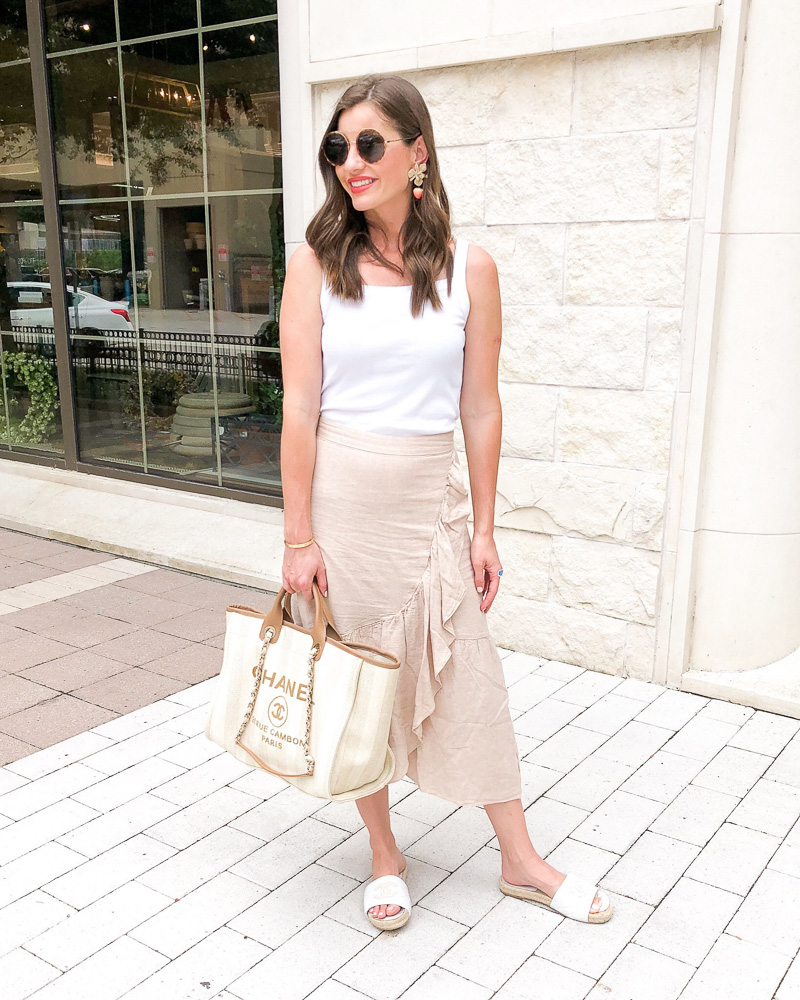 white tank // maxi skirt // sandals // earrings // tote bag // sunglasses
Cheers,
Stia, Jean and Katherine